By using this site, you agree to our Terms of Use. This post may contain affiliate links. Read our disclosure policy.
Follow us on Instagram for more fun ideas for kids!
Check out our favorite tried and tested Best Toy Gift Guide for kids this holiday season.
Watch the video in this post to see a sampling of all the toys in action!
Best Toy Gift Guide 🎁 If you've followed me for a while you'll know I share the BEST toys my kids love (mostly in my Facebook and Instagram stories) ALL year long not just in December. I'm passionate about unique, engaging, playful, sensory toys and especially love supporting small shops. I also will share ONLY what we've personally tried and tested ❤️
This is just a sampling of my fave items to gift this season. Check out the links below for more details! These toys are best for kids ages 3-6 but use your best judgment for your own kids.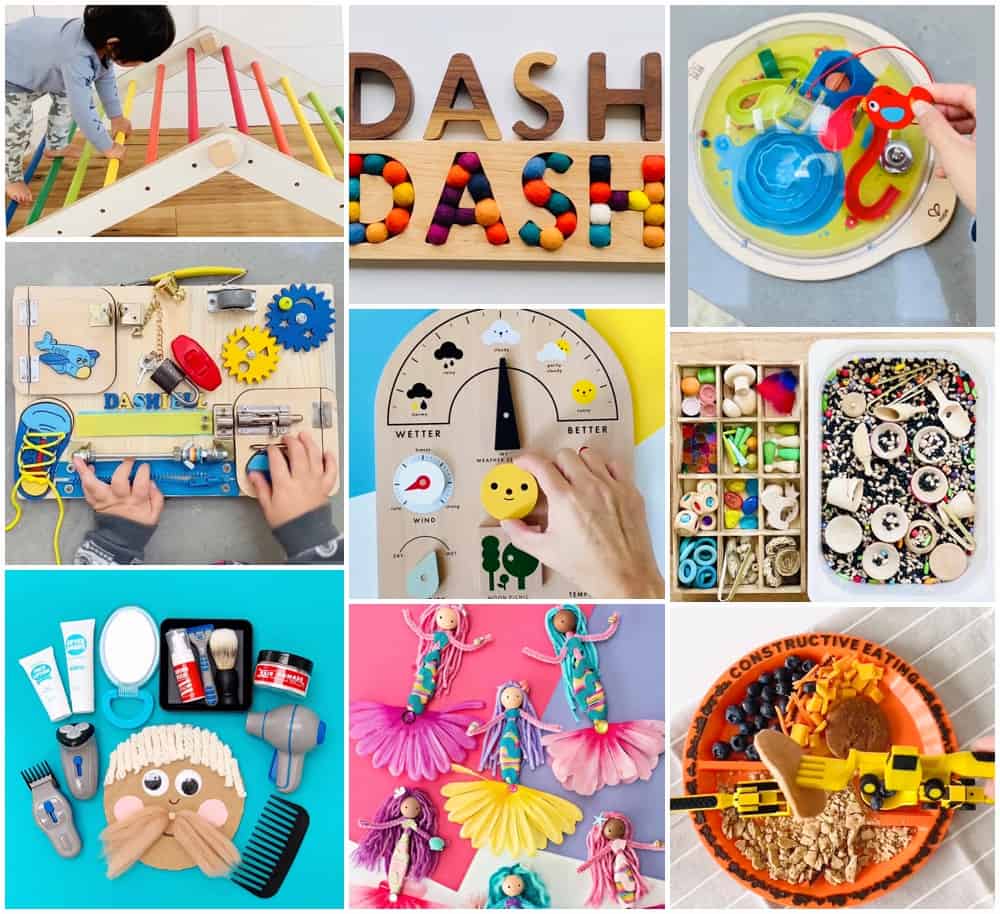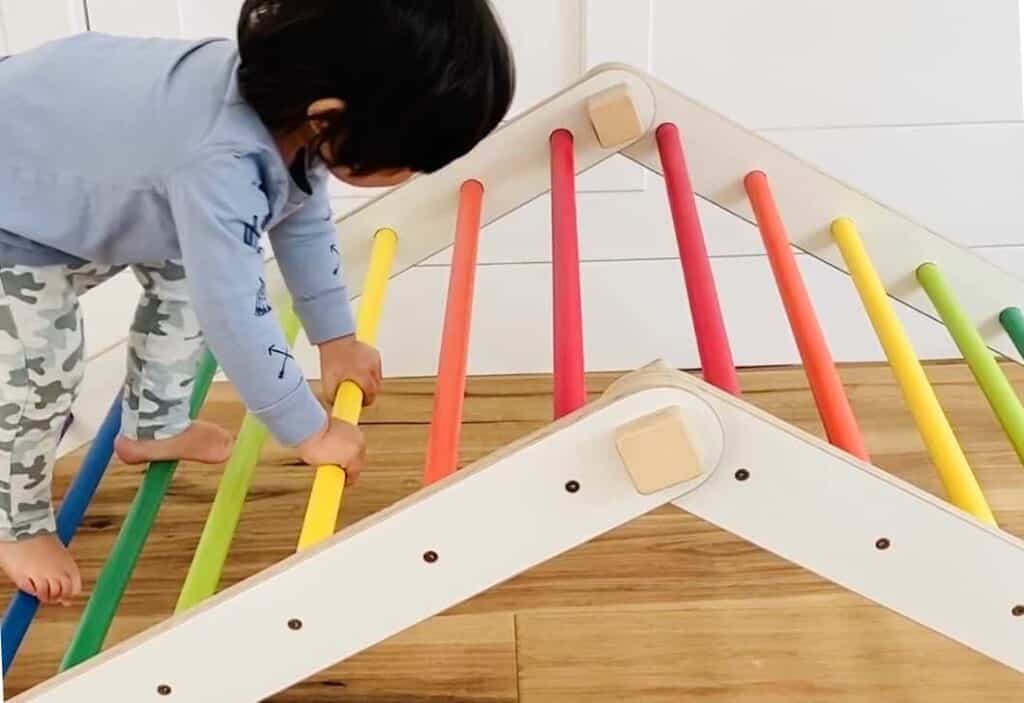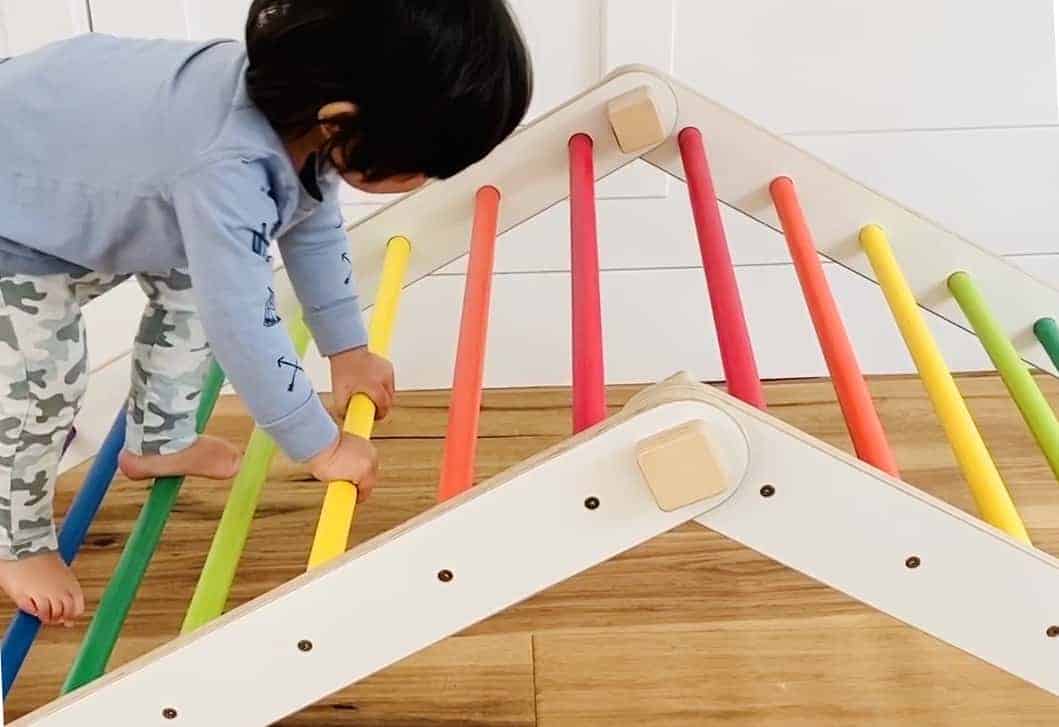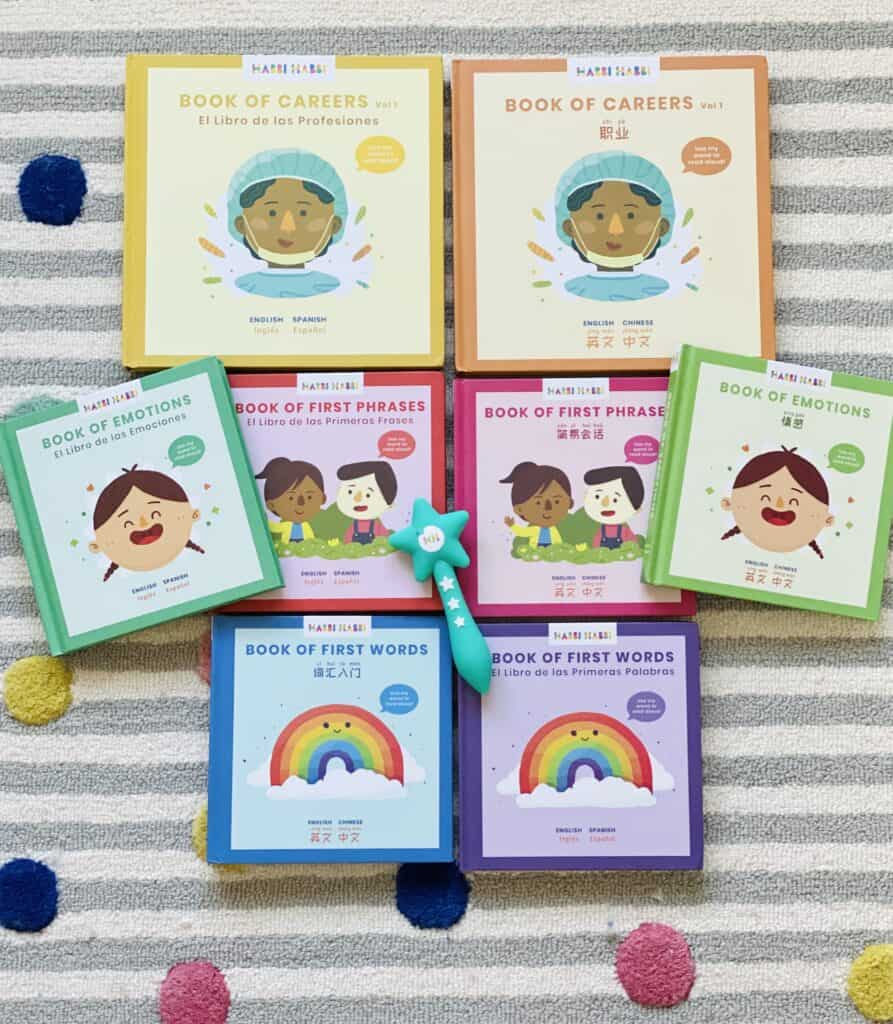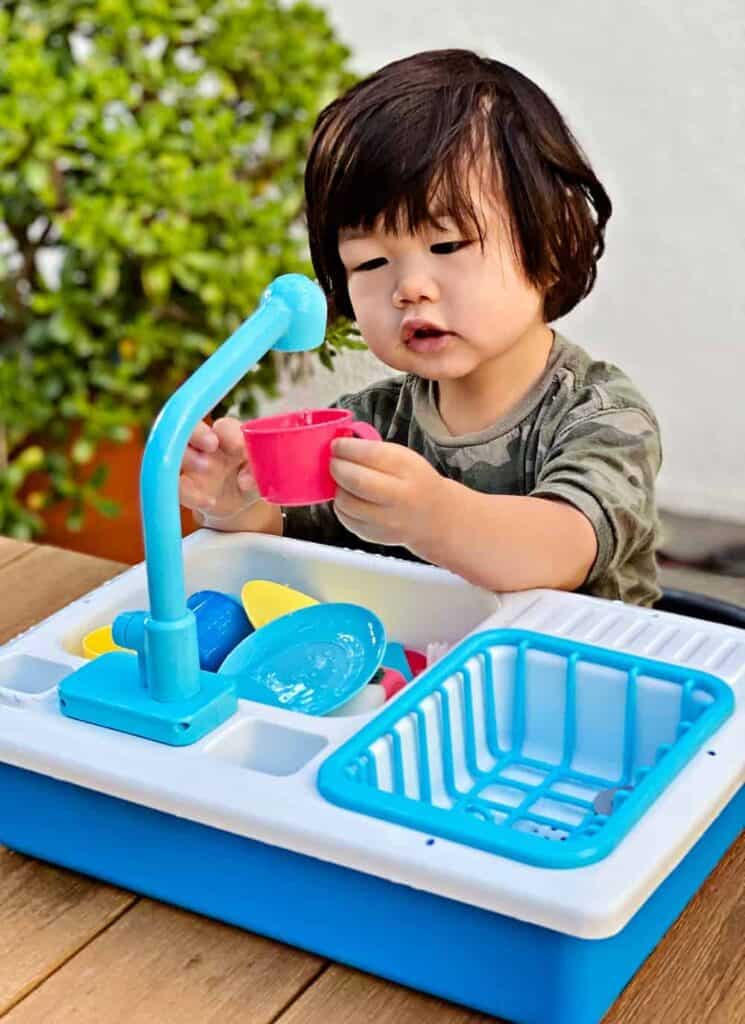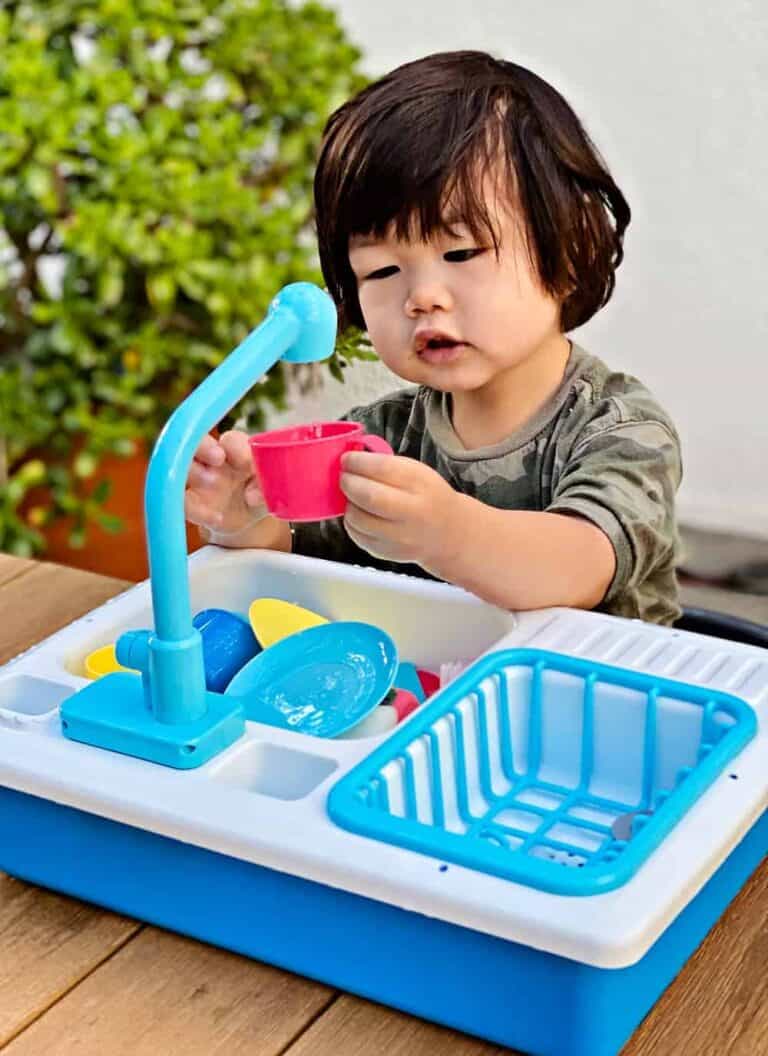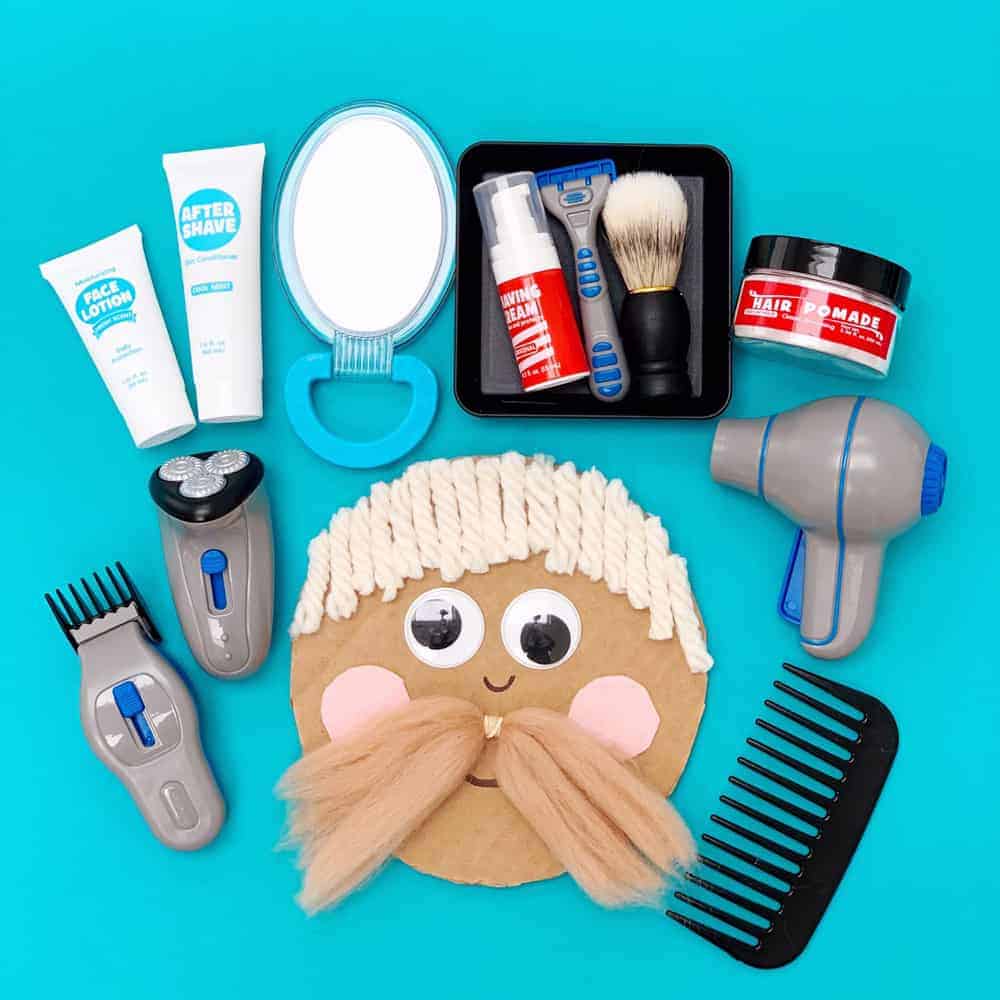 SHAVING CREAM PRETEND PLAY KIT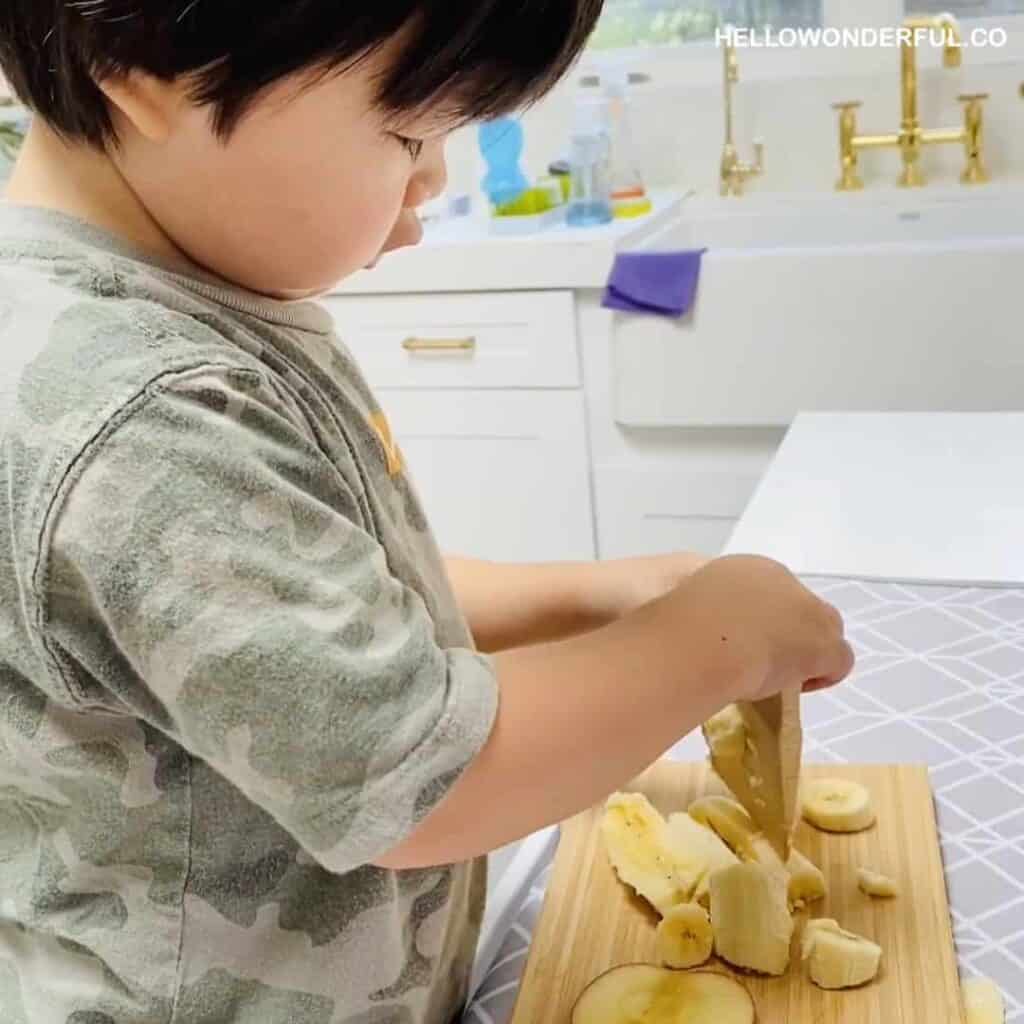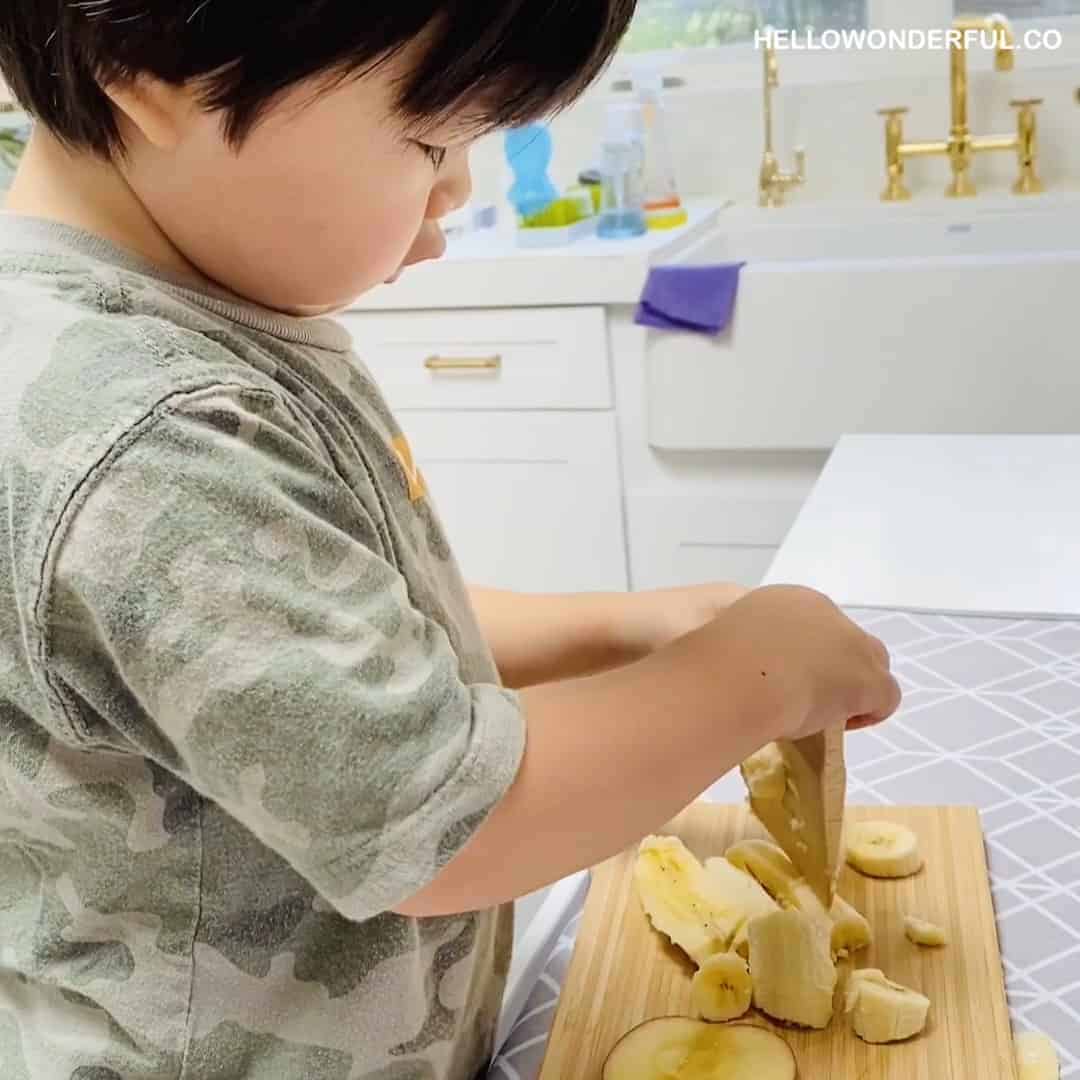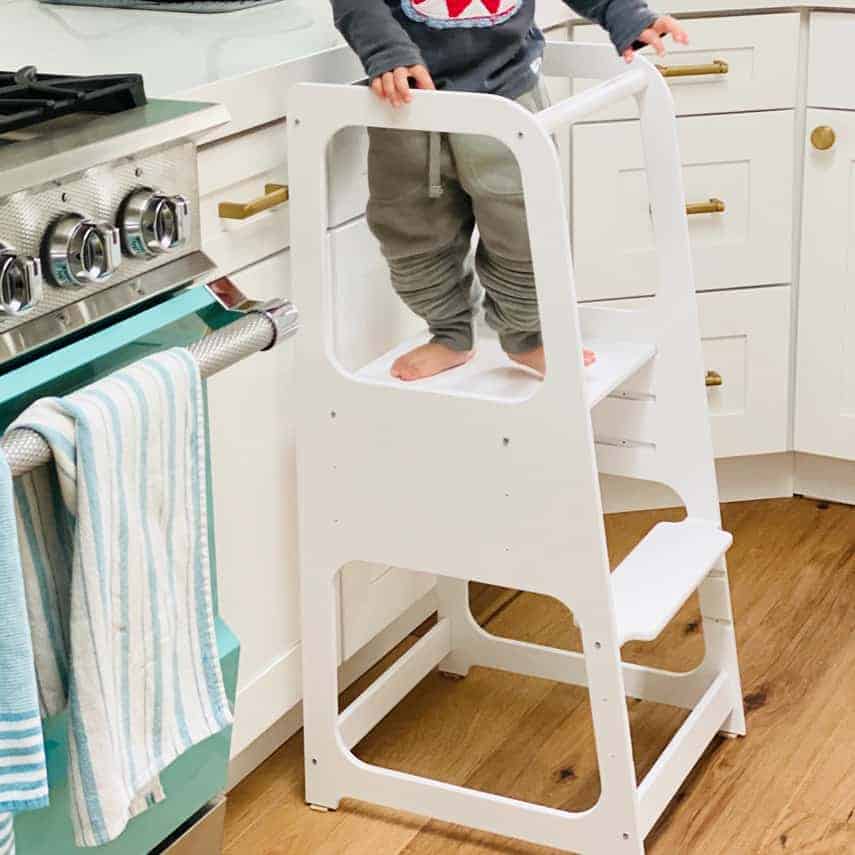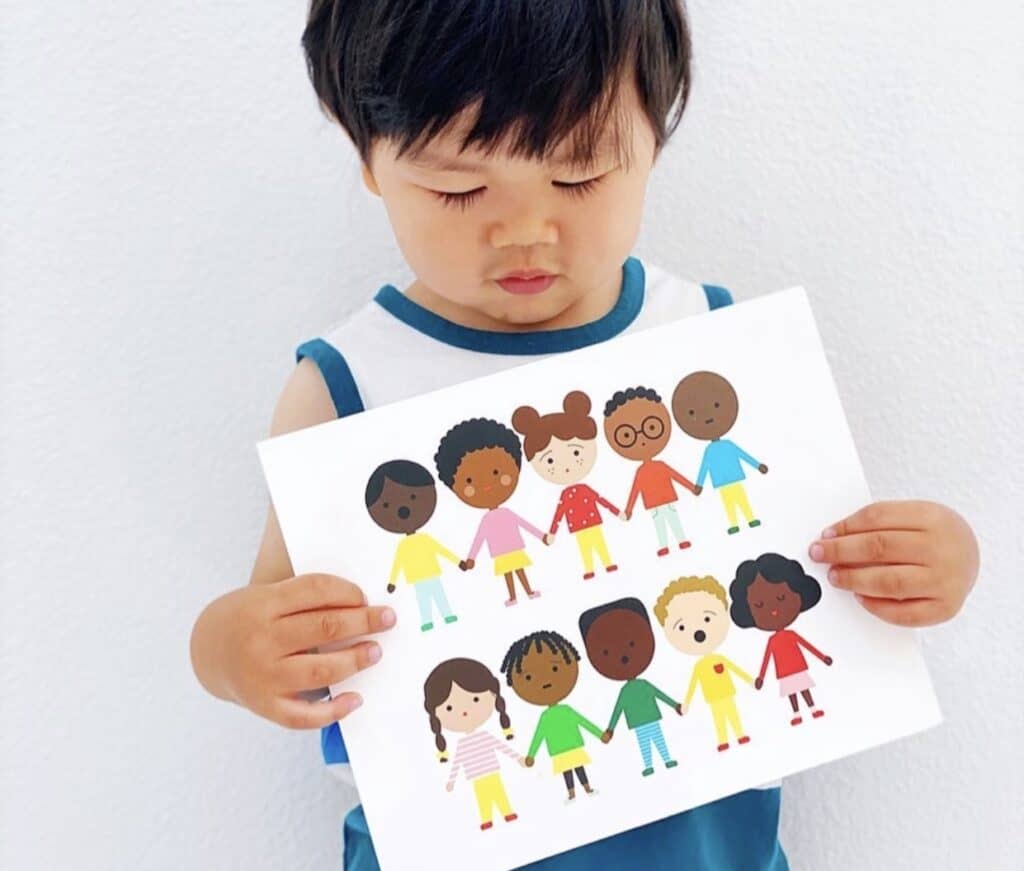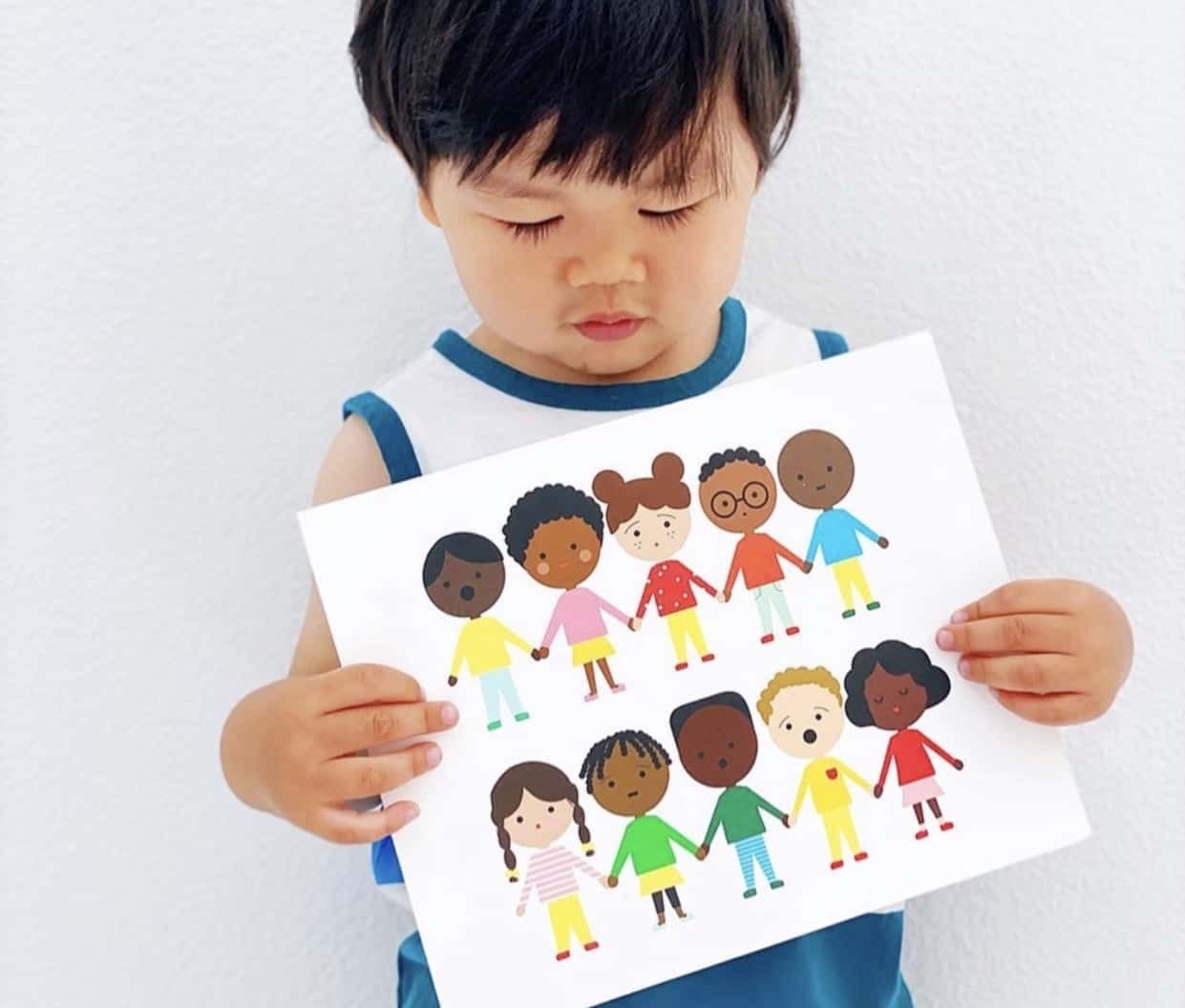 CUTE ART PRINTS FOR KIDS – ANN KELLE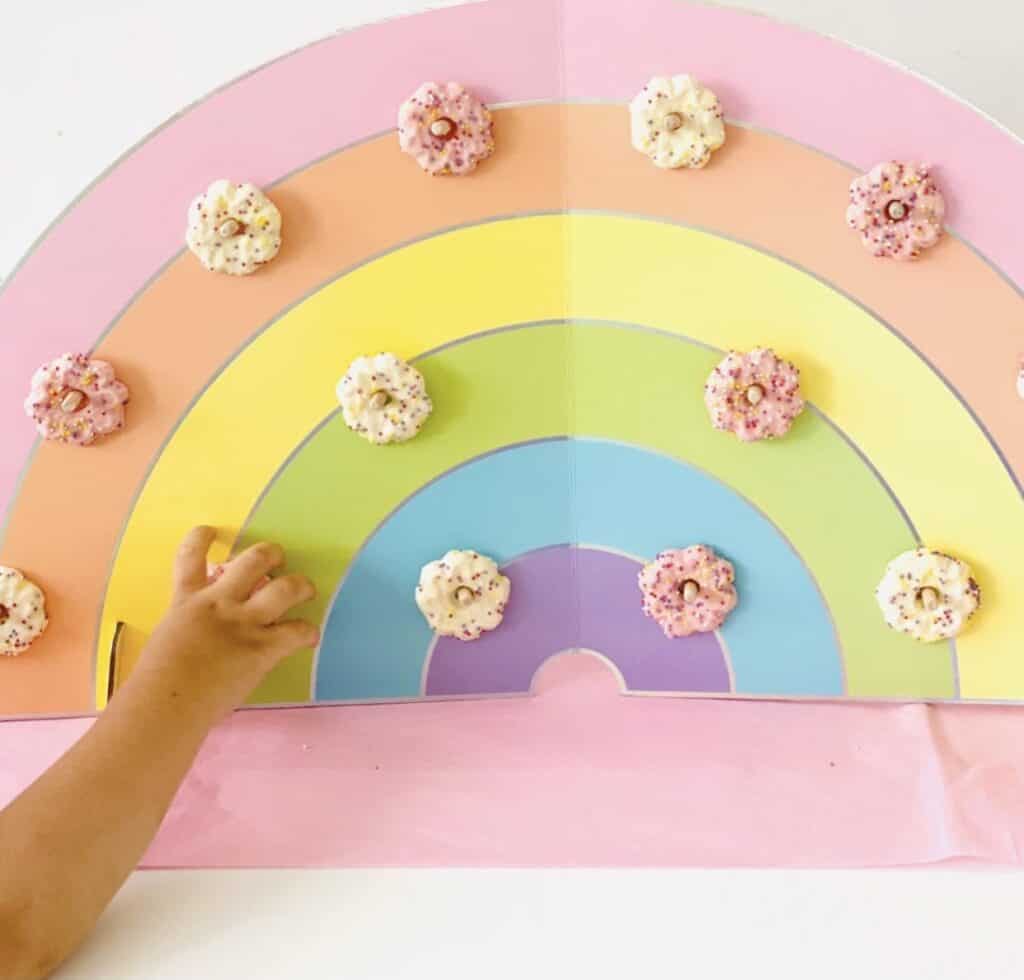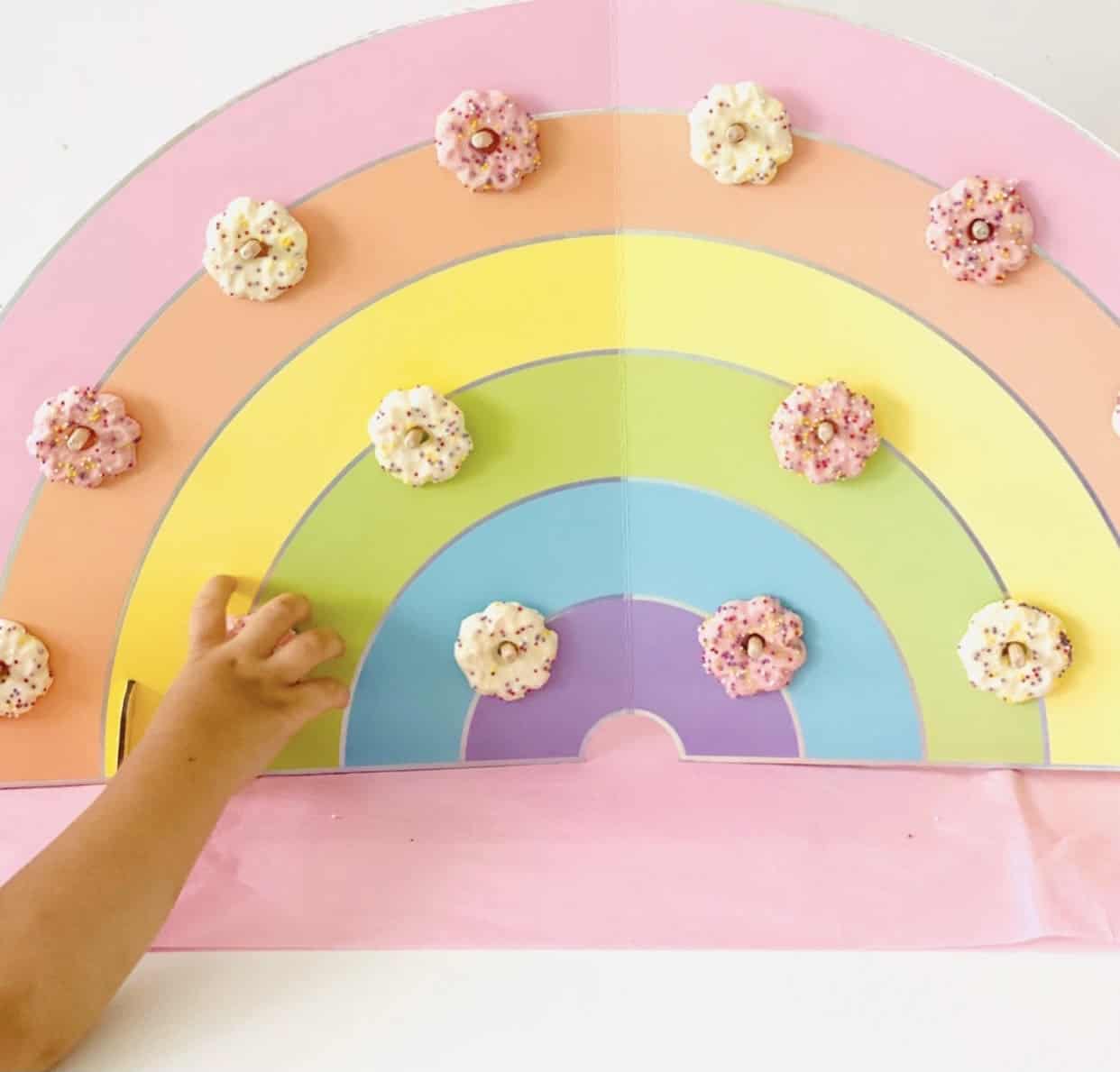 CUTE PARTY SUPPLIES FOR KIDS – PARTIE ET CIE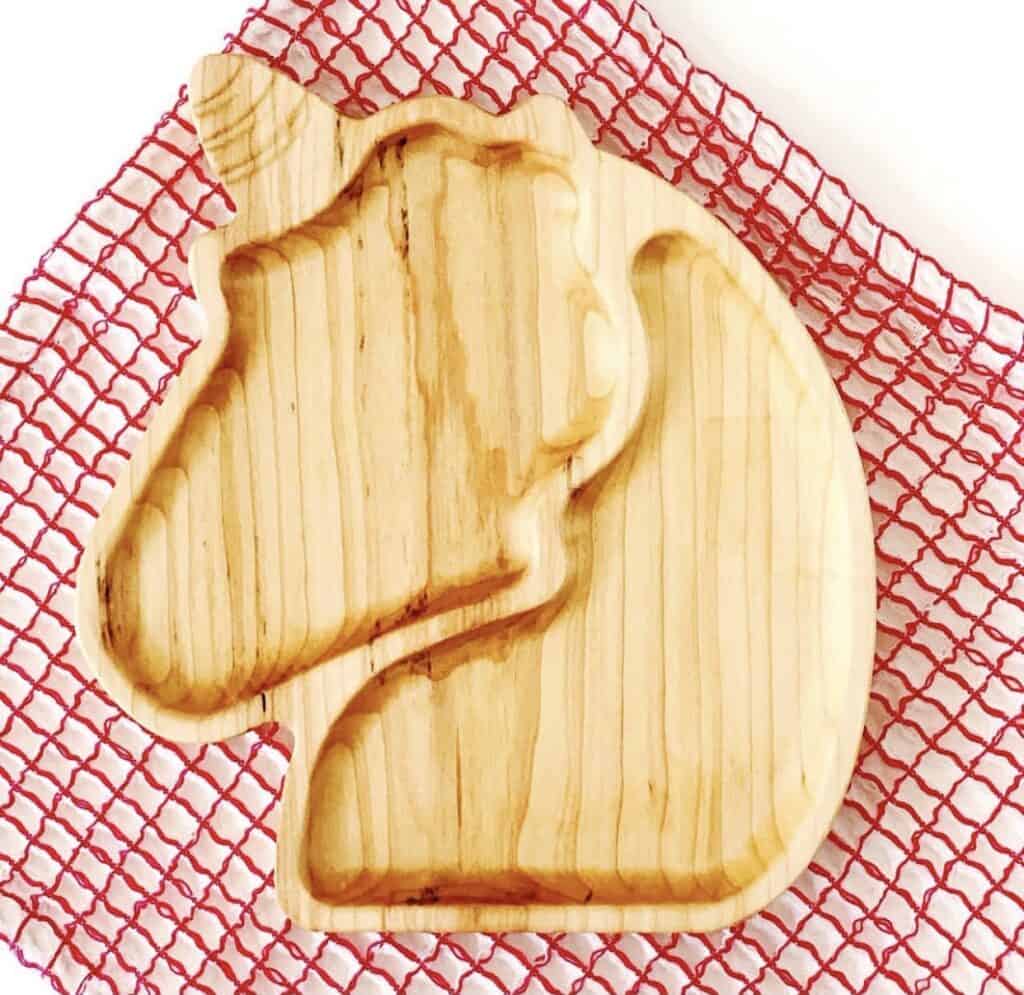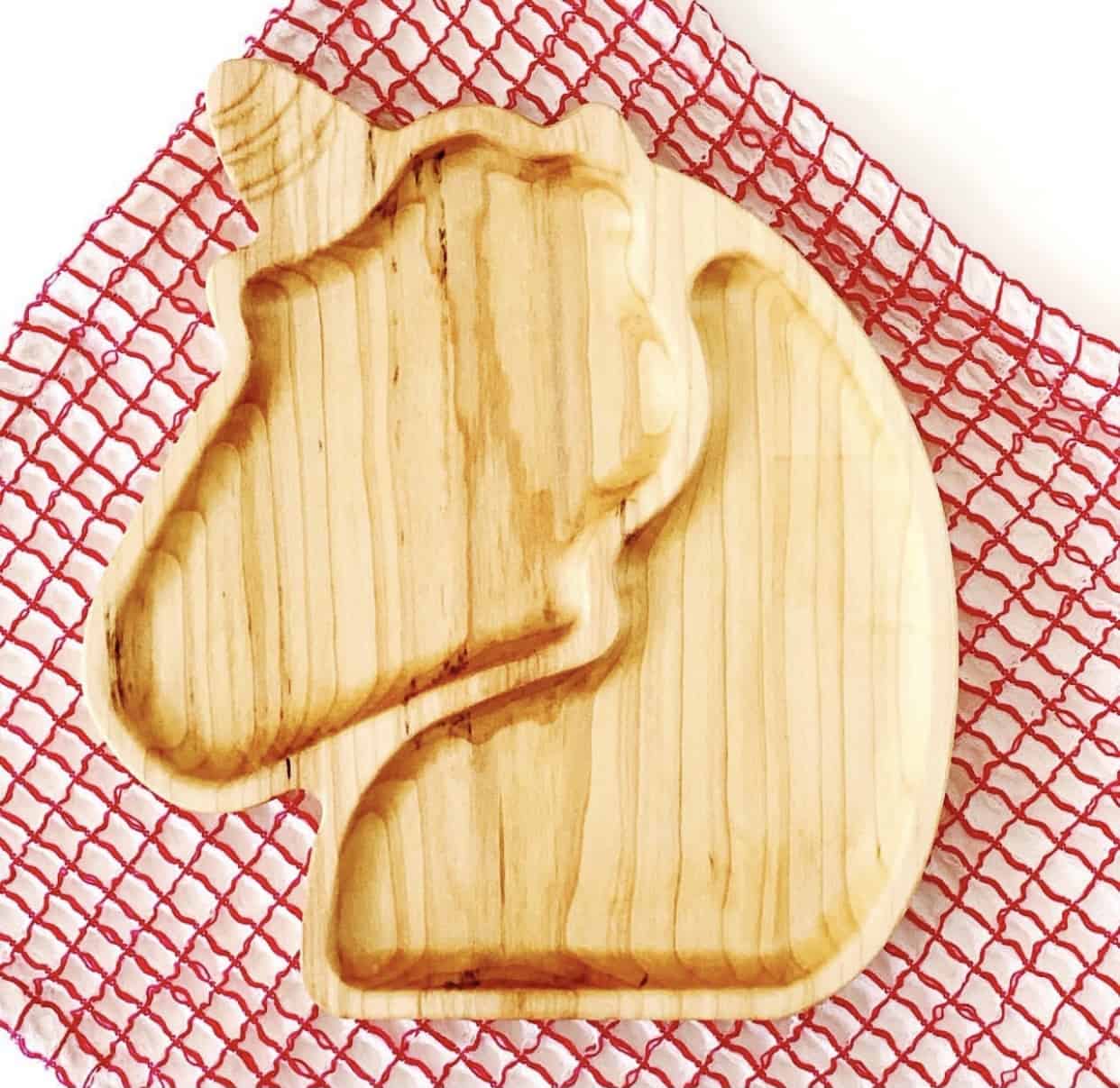 HANDMADE WOODEN KIDS PLATES – TIMBER CHILD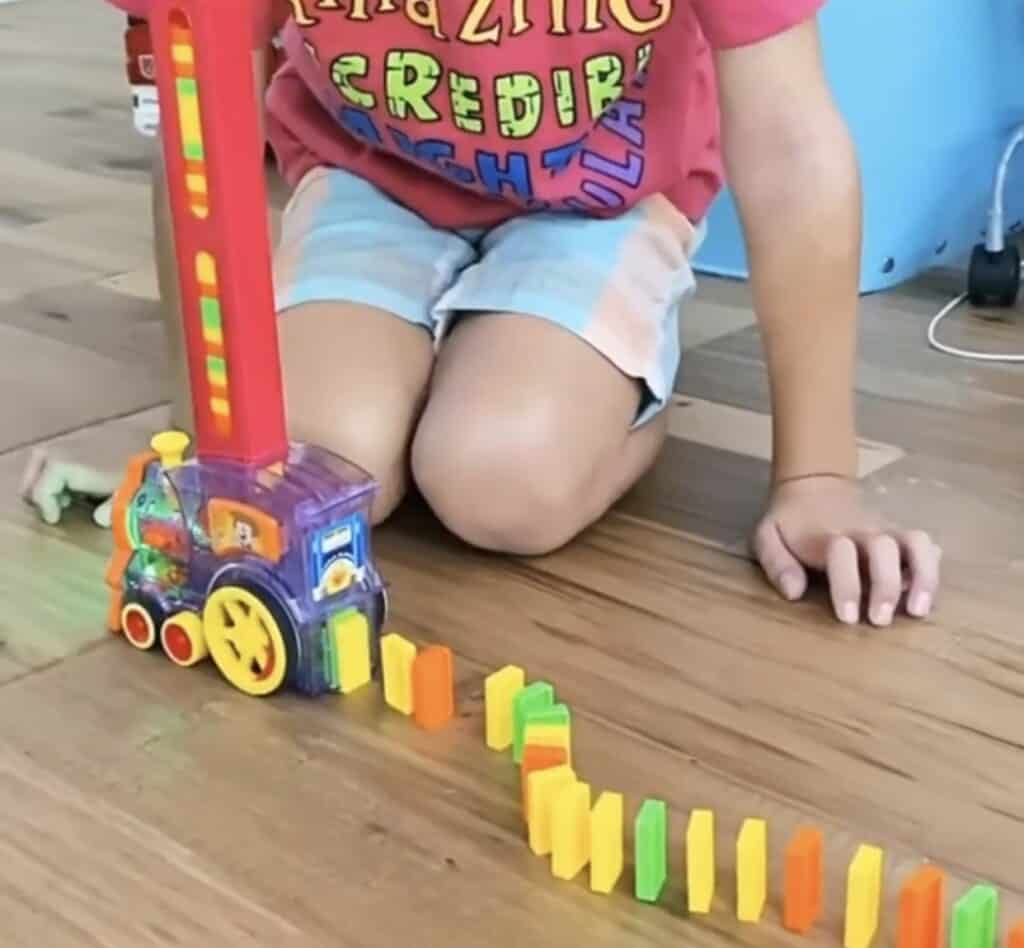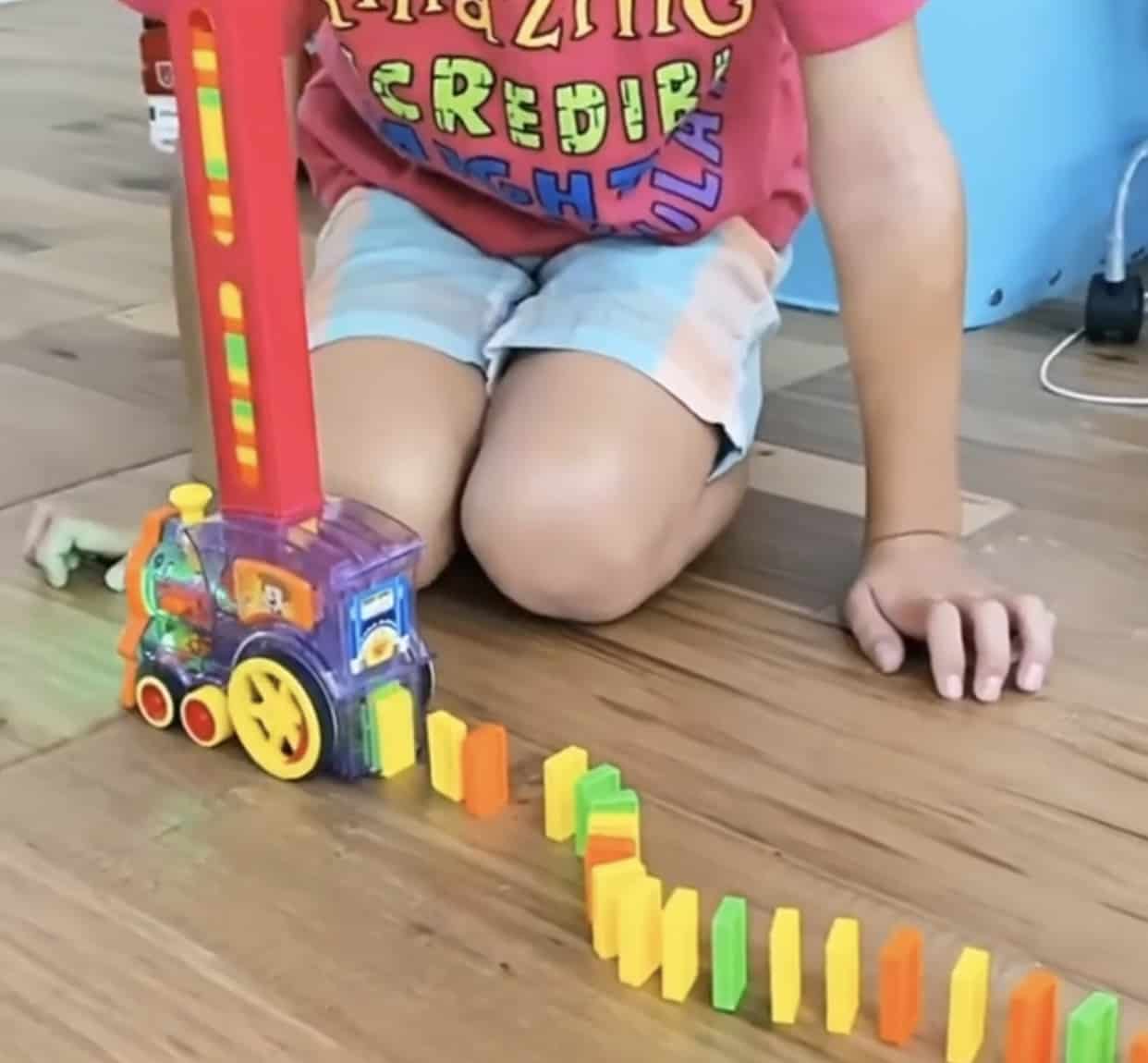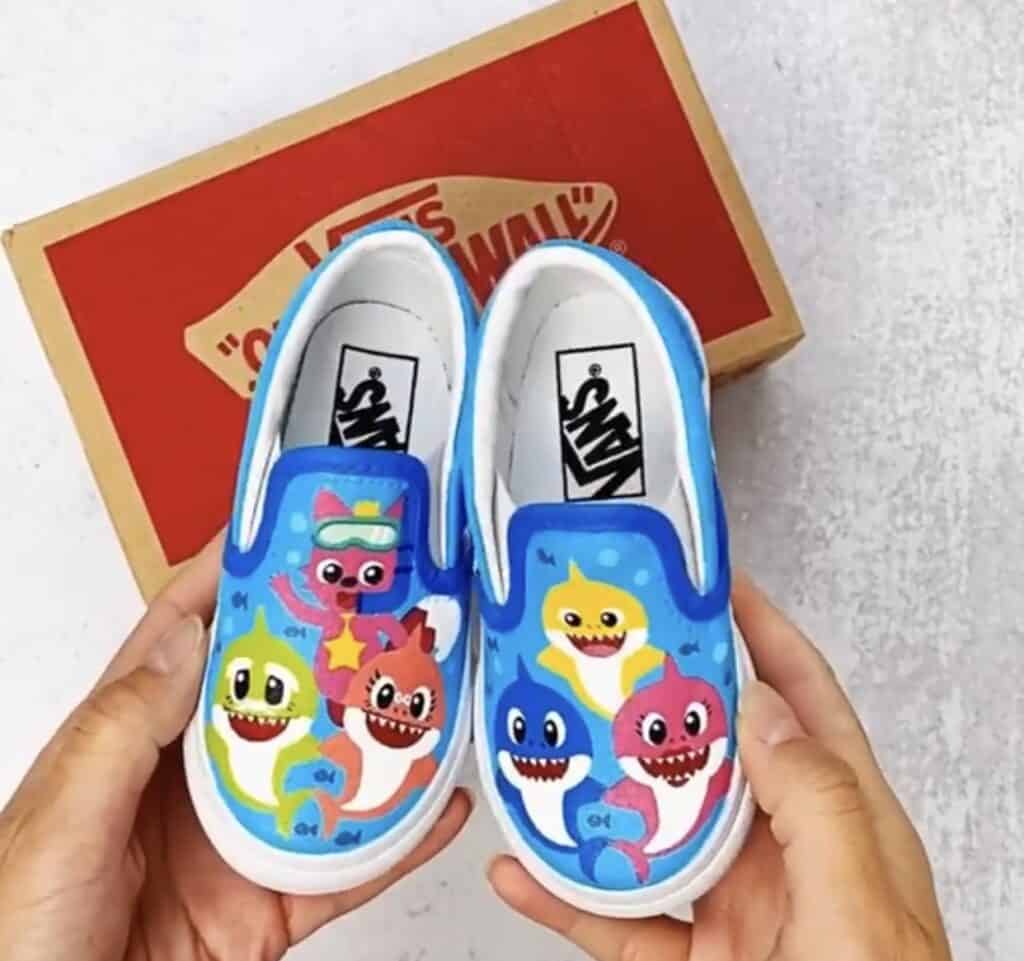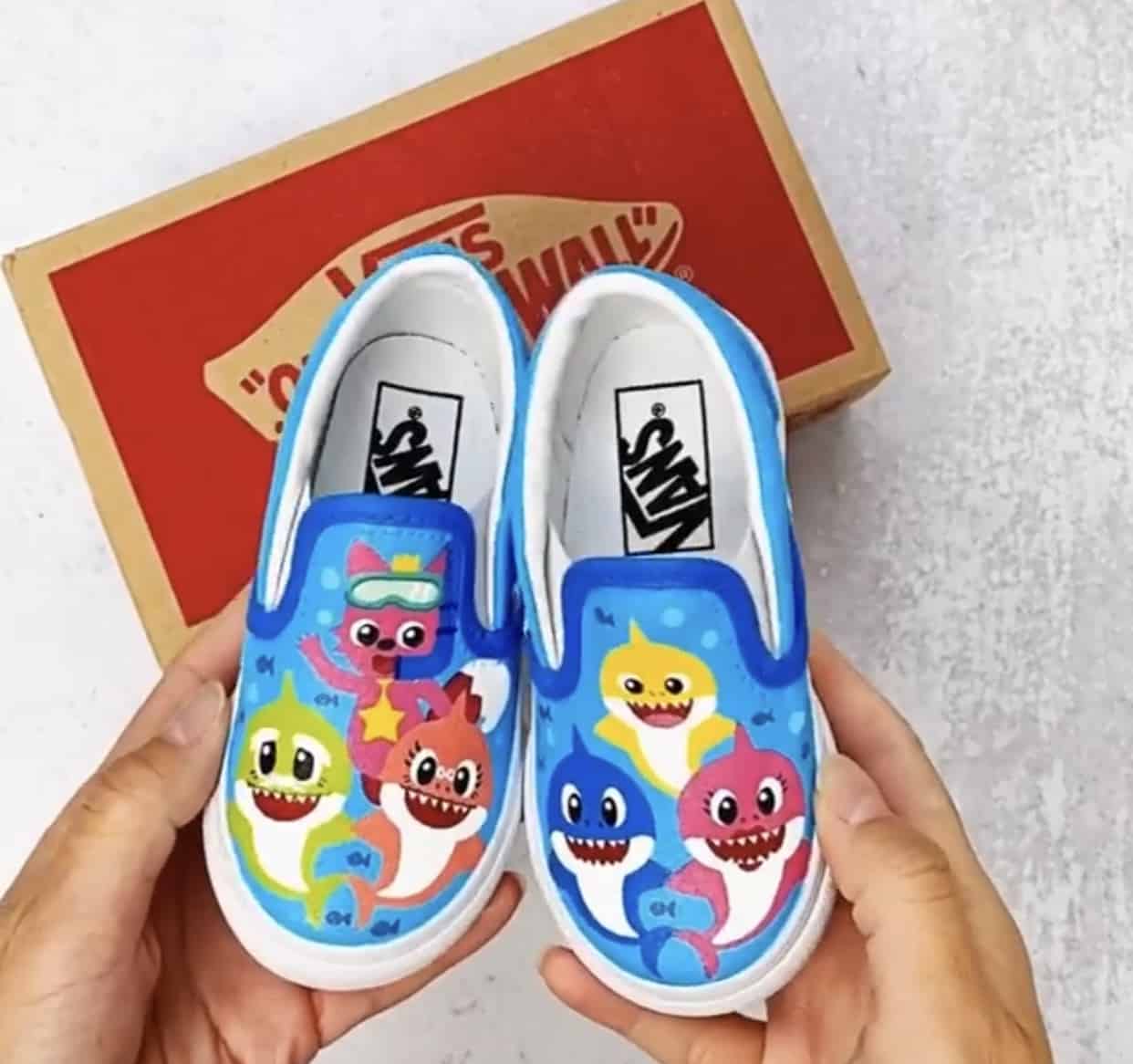 CUSTOM PAINTED BABY SHARK VANS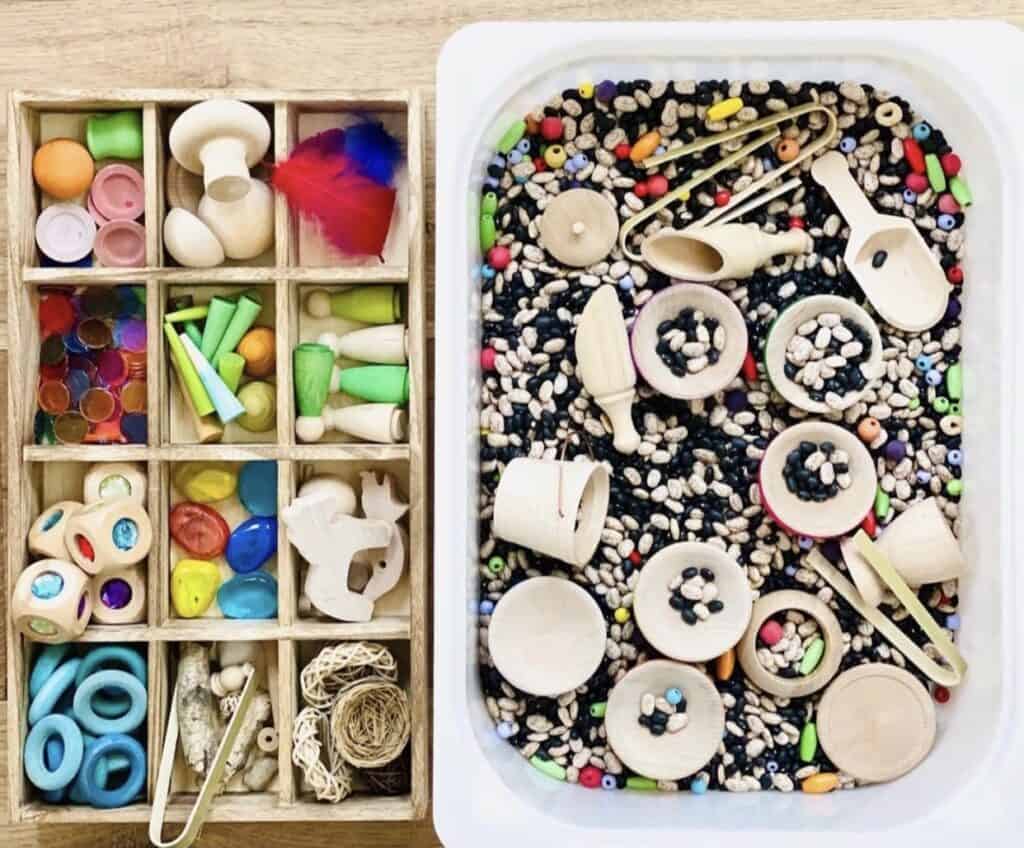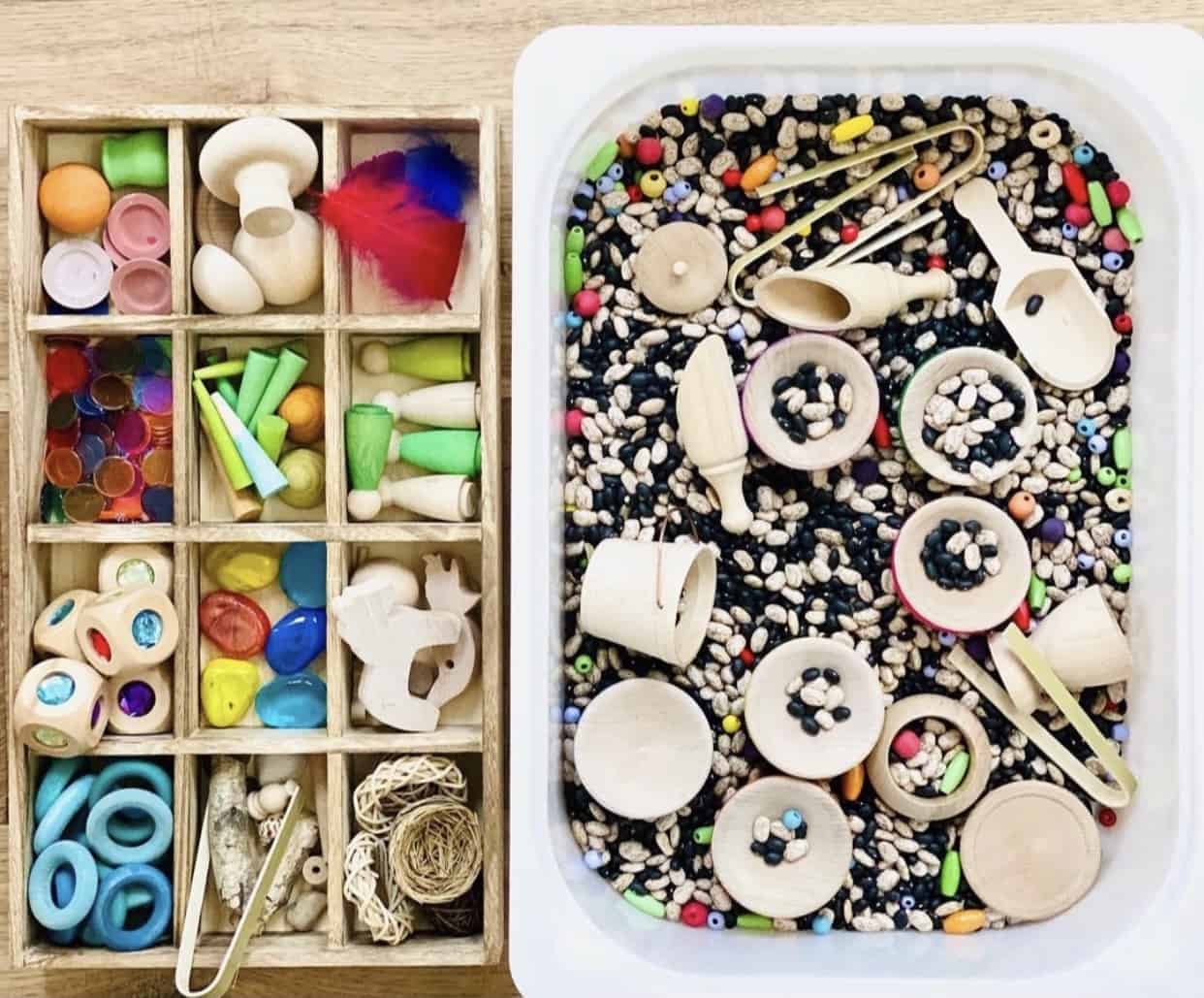 LOOSE PARTS PLAY – THE CURATED SET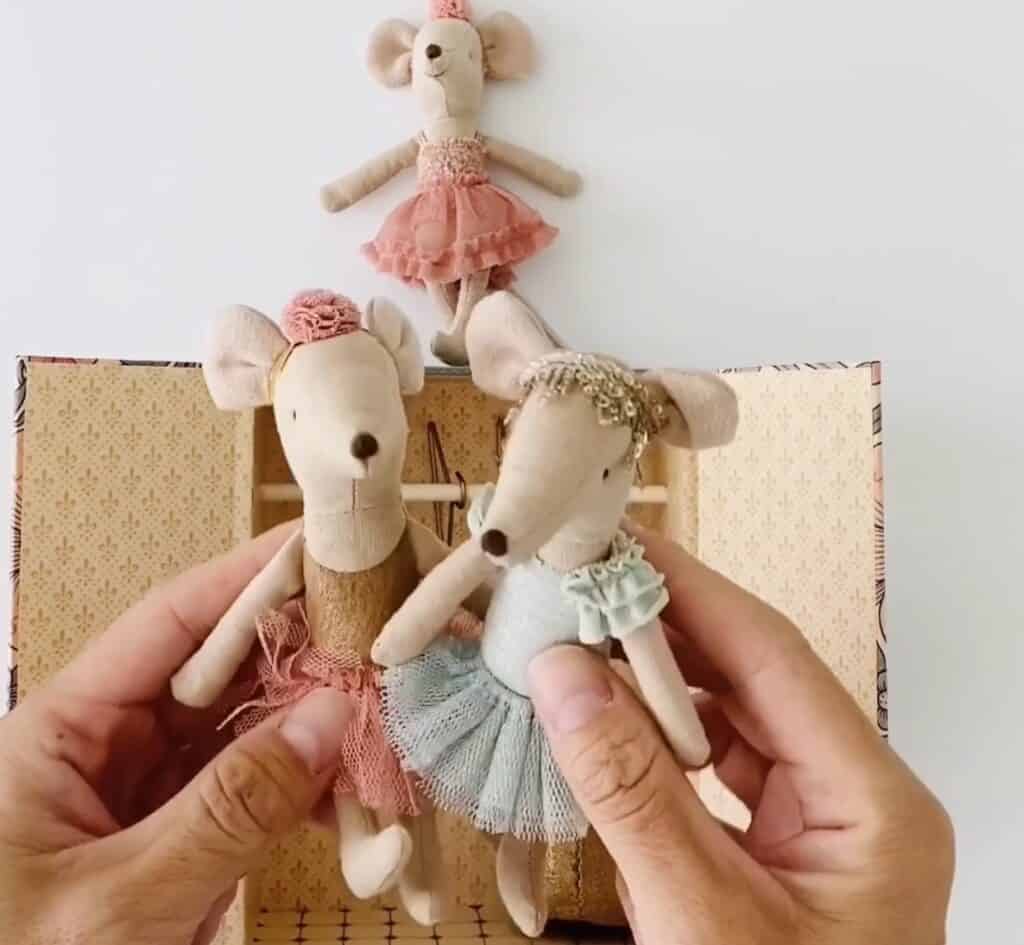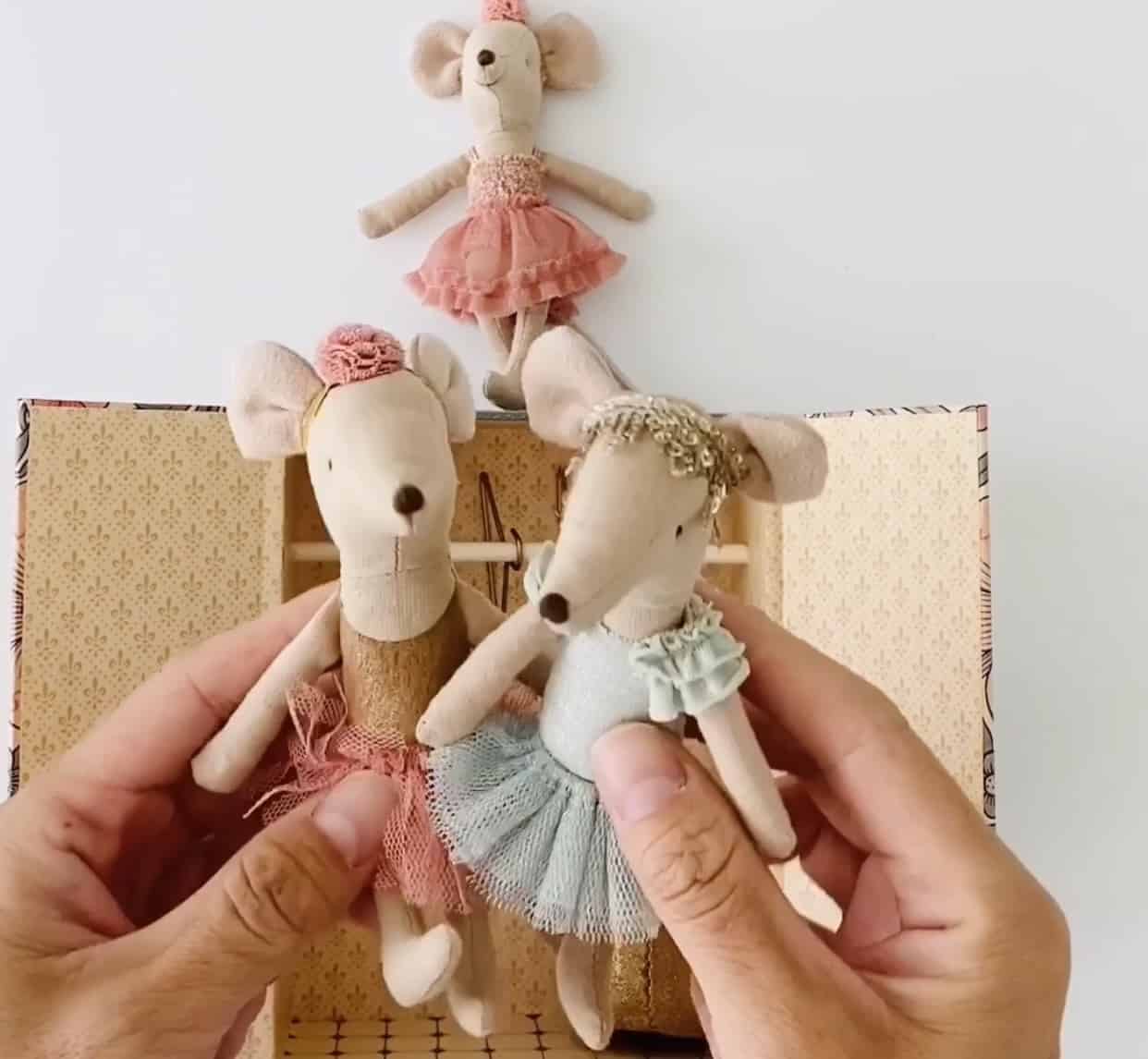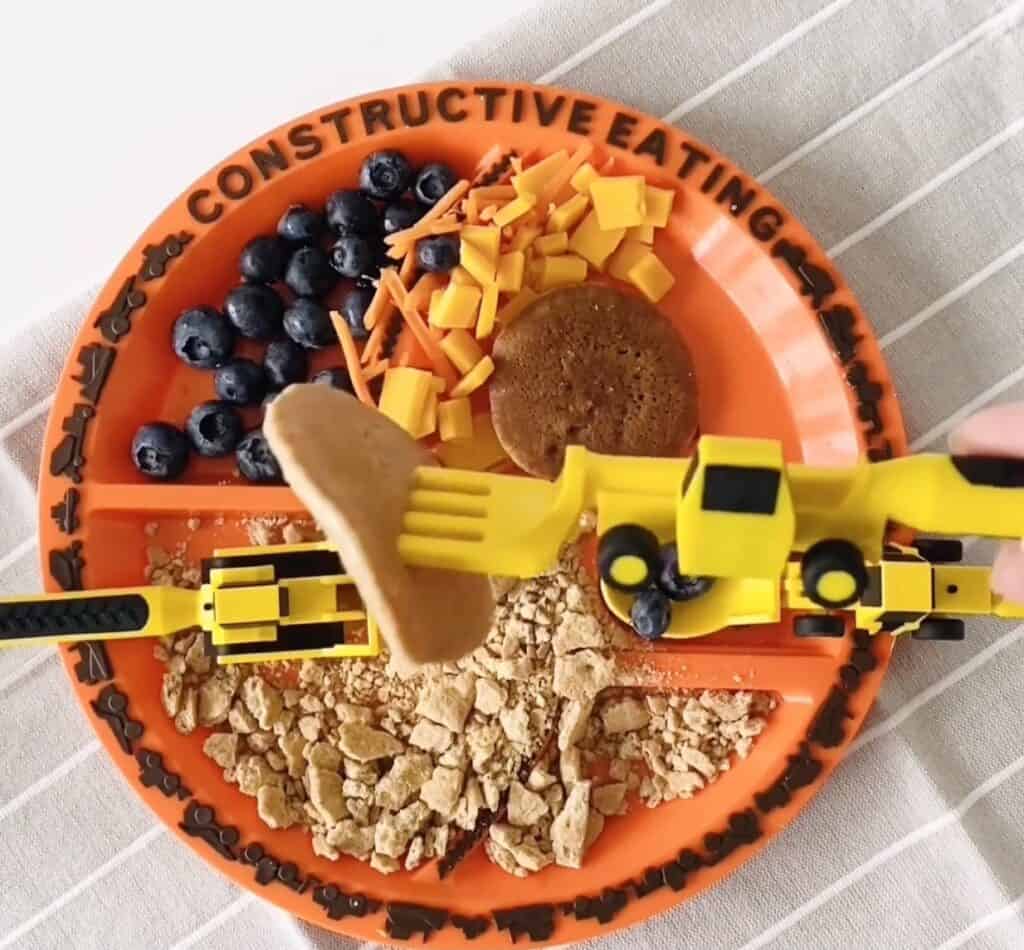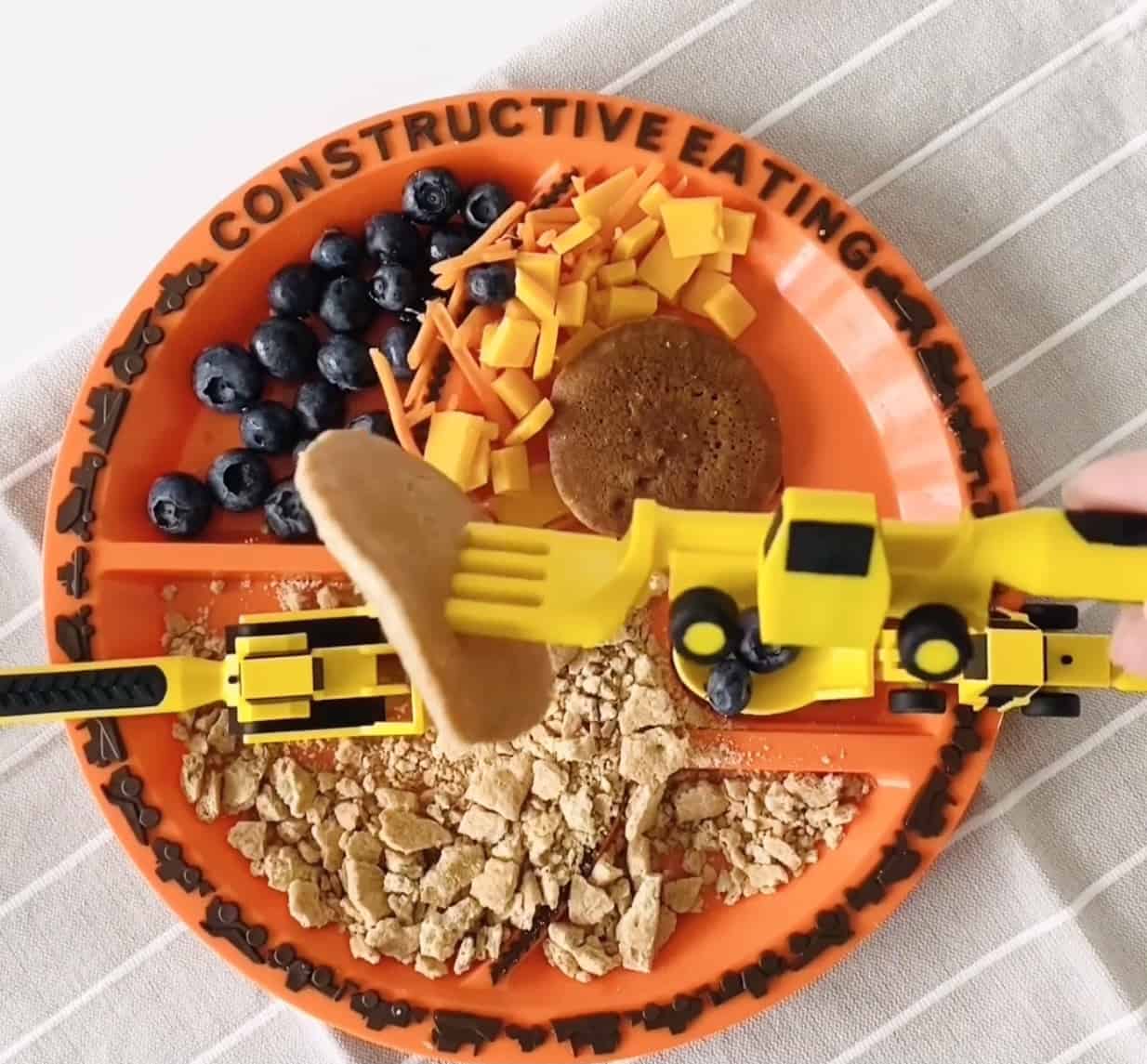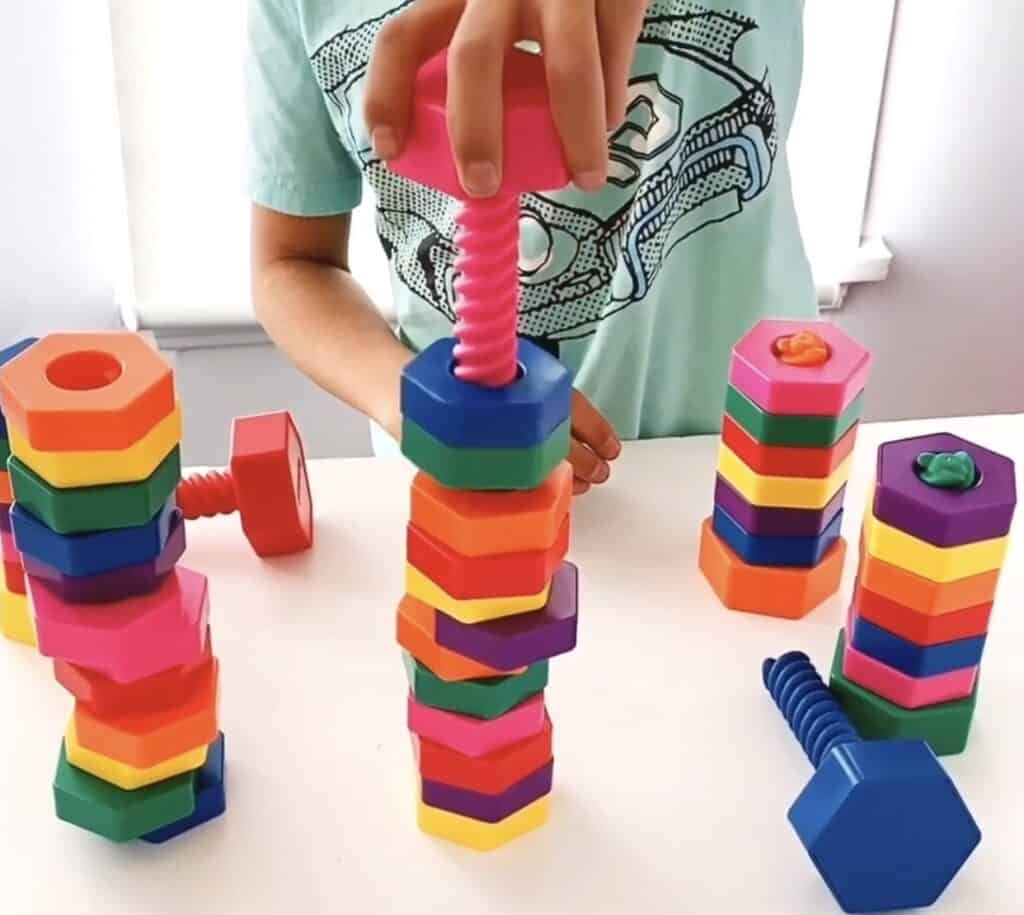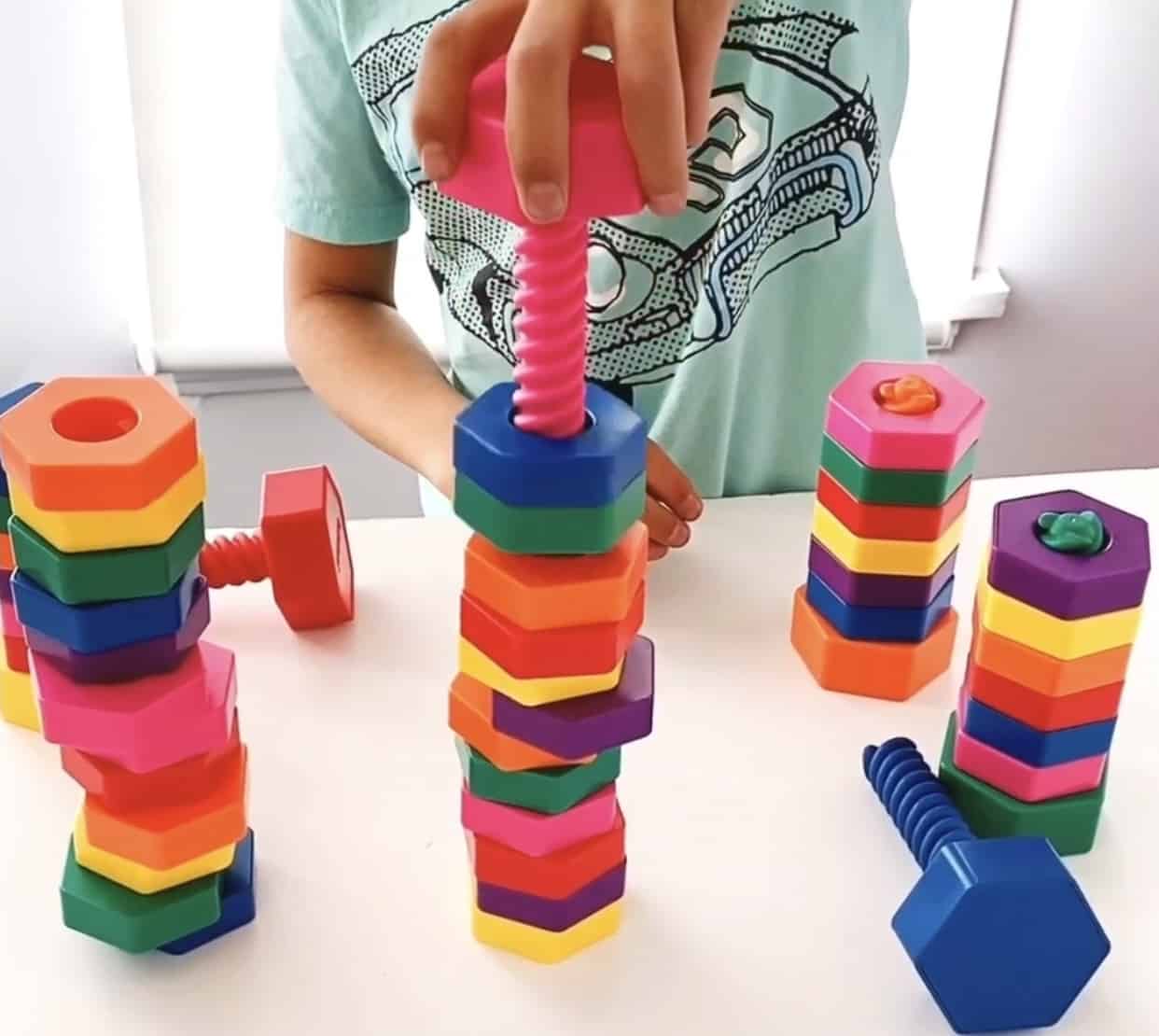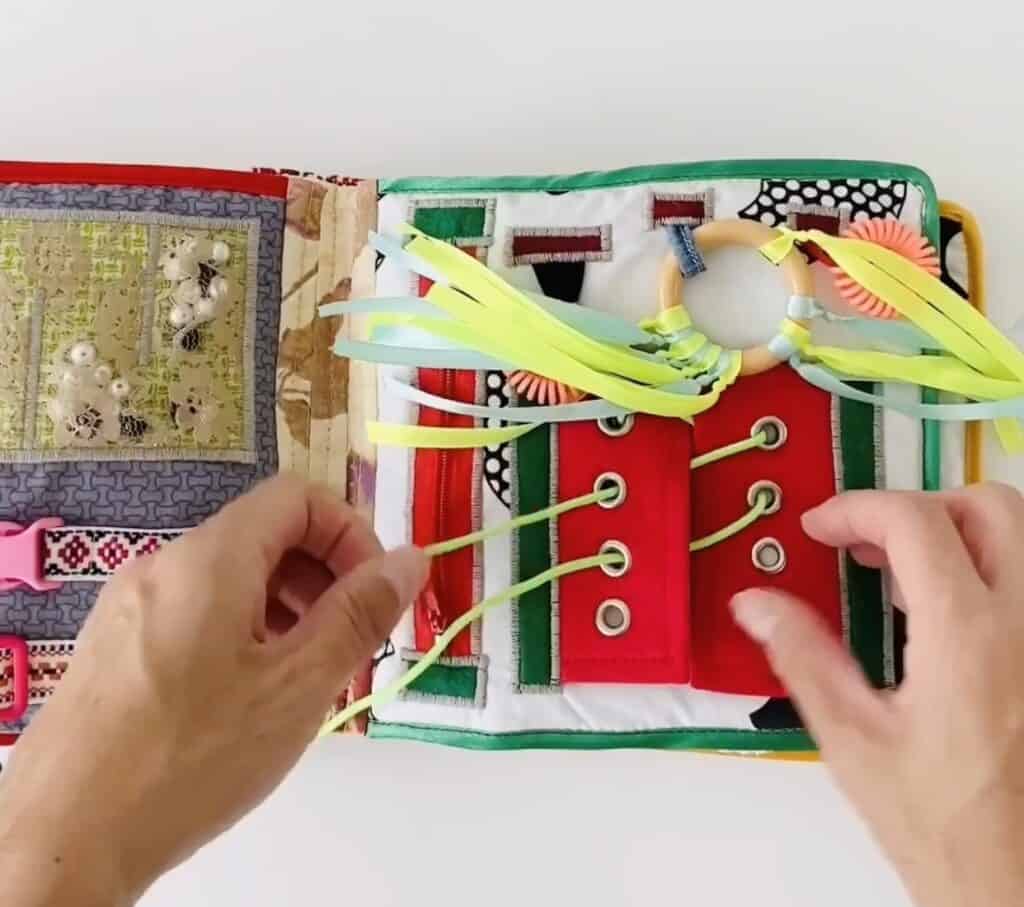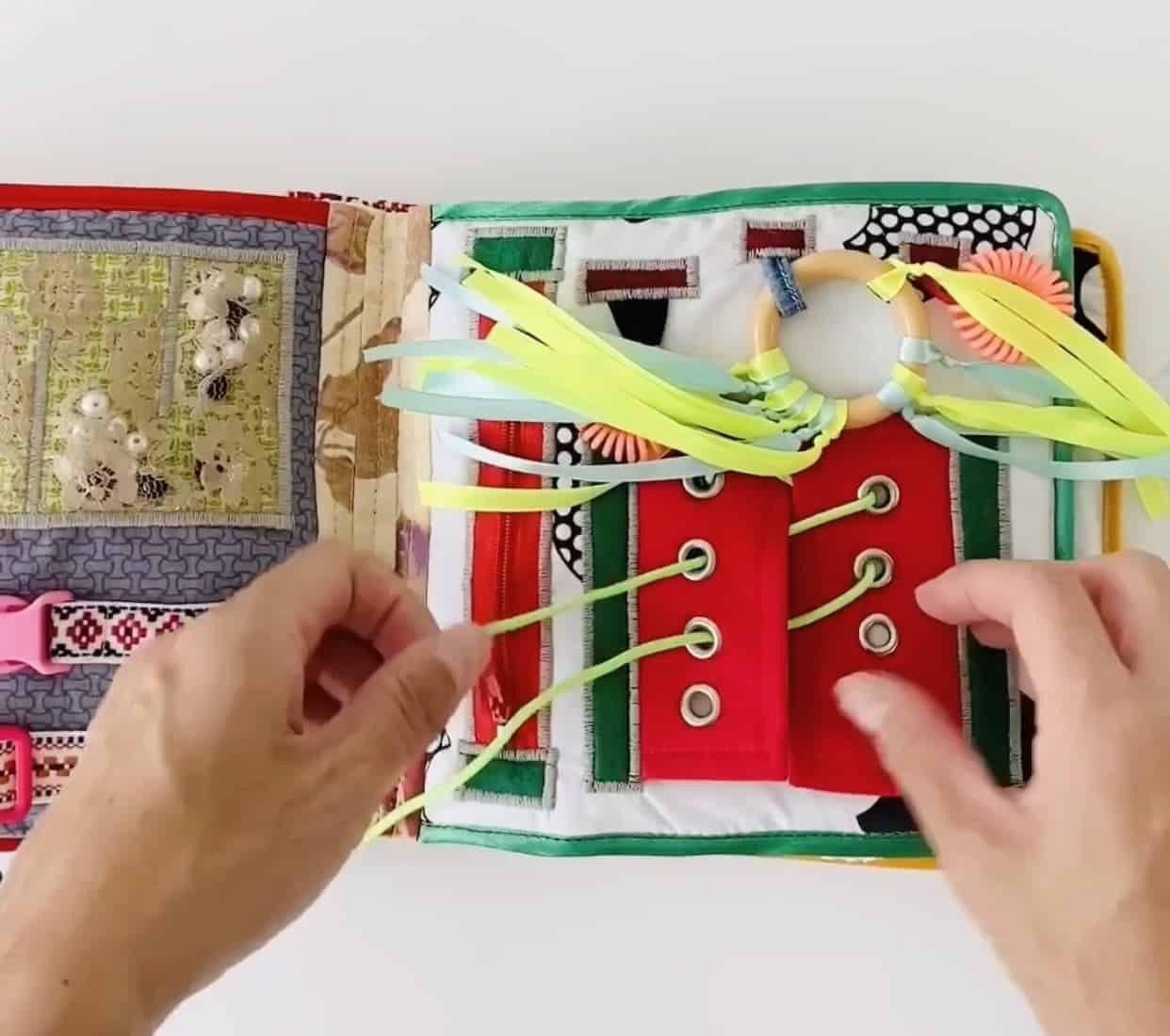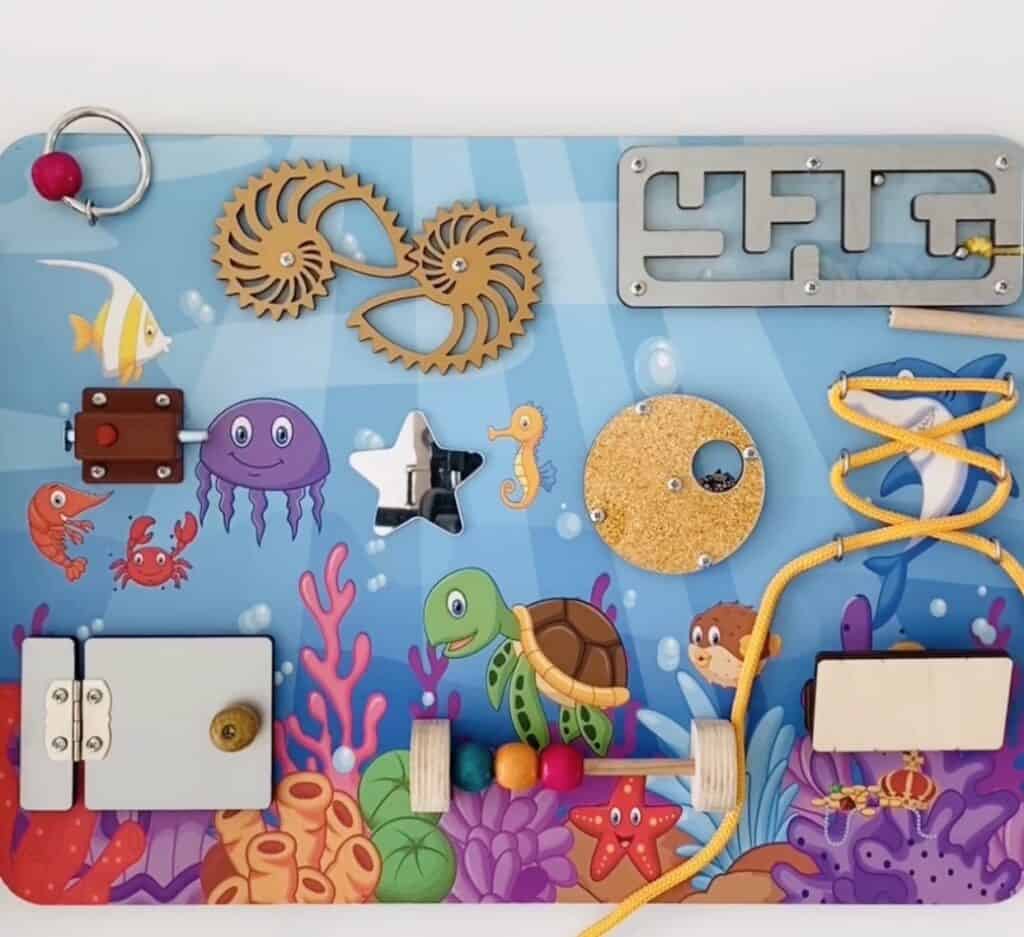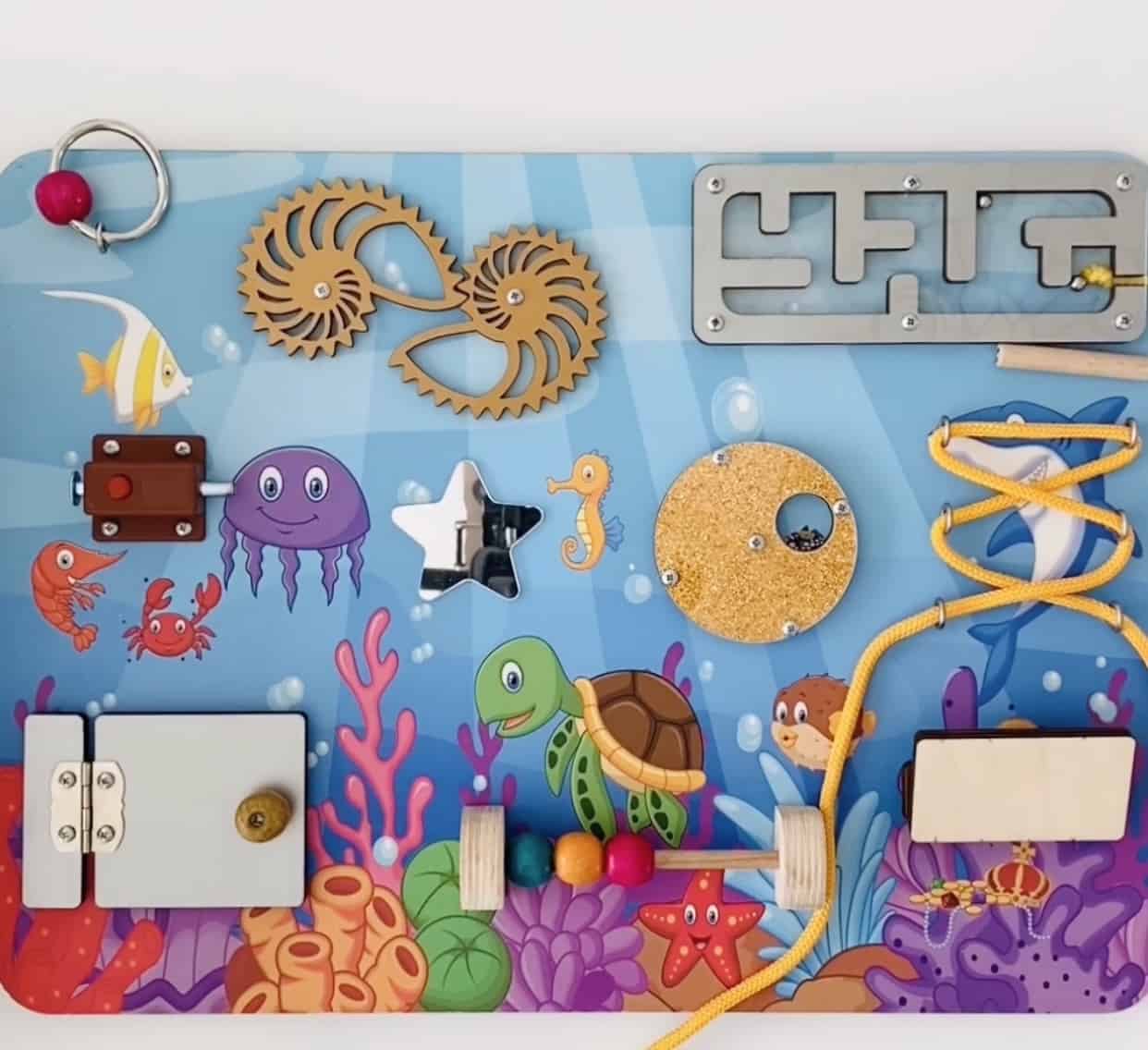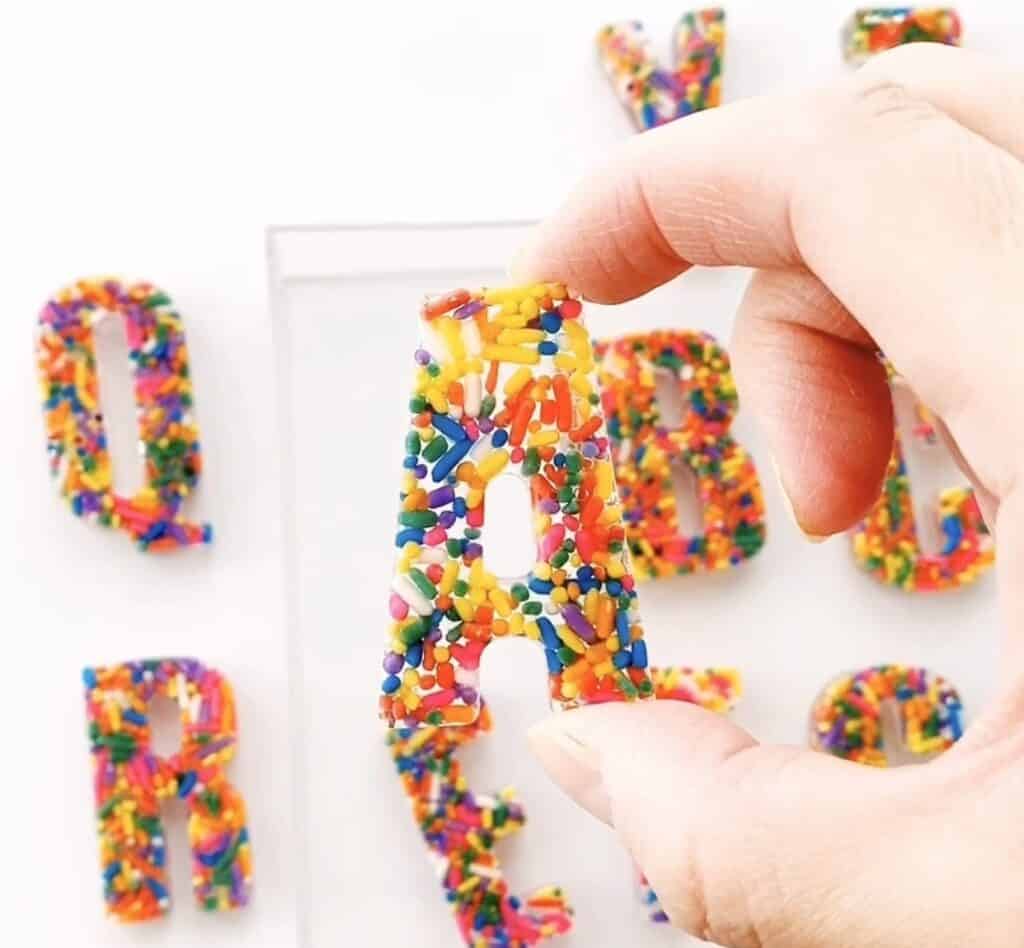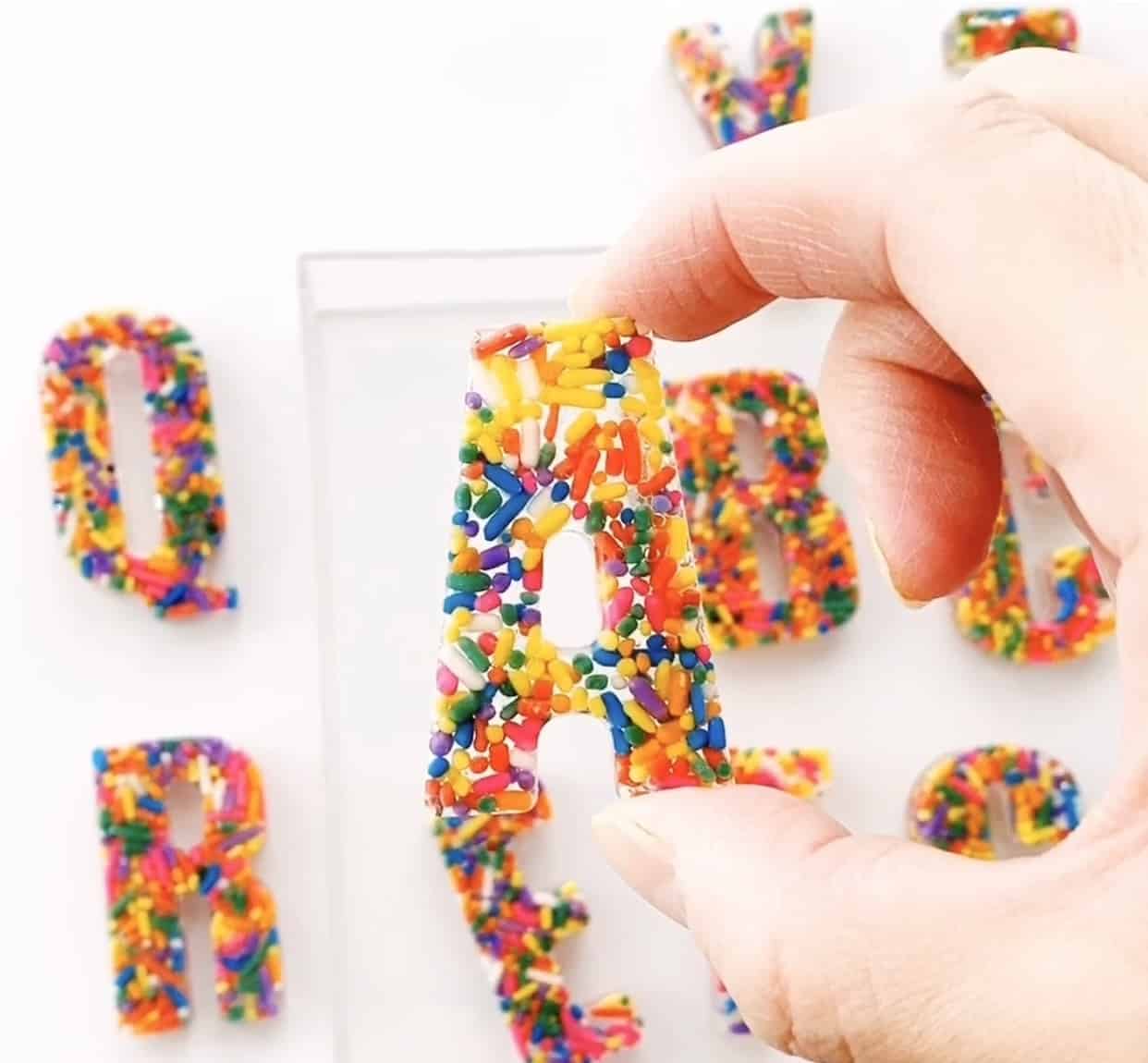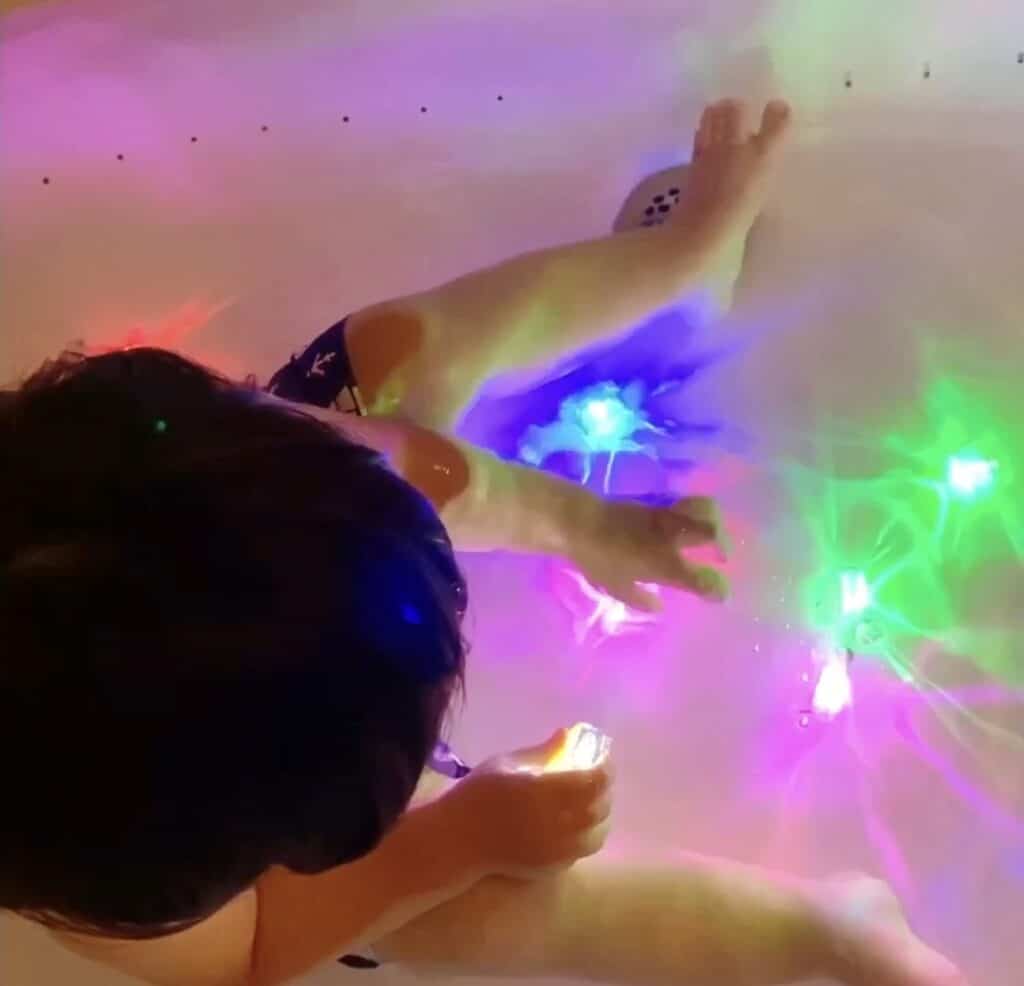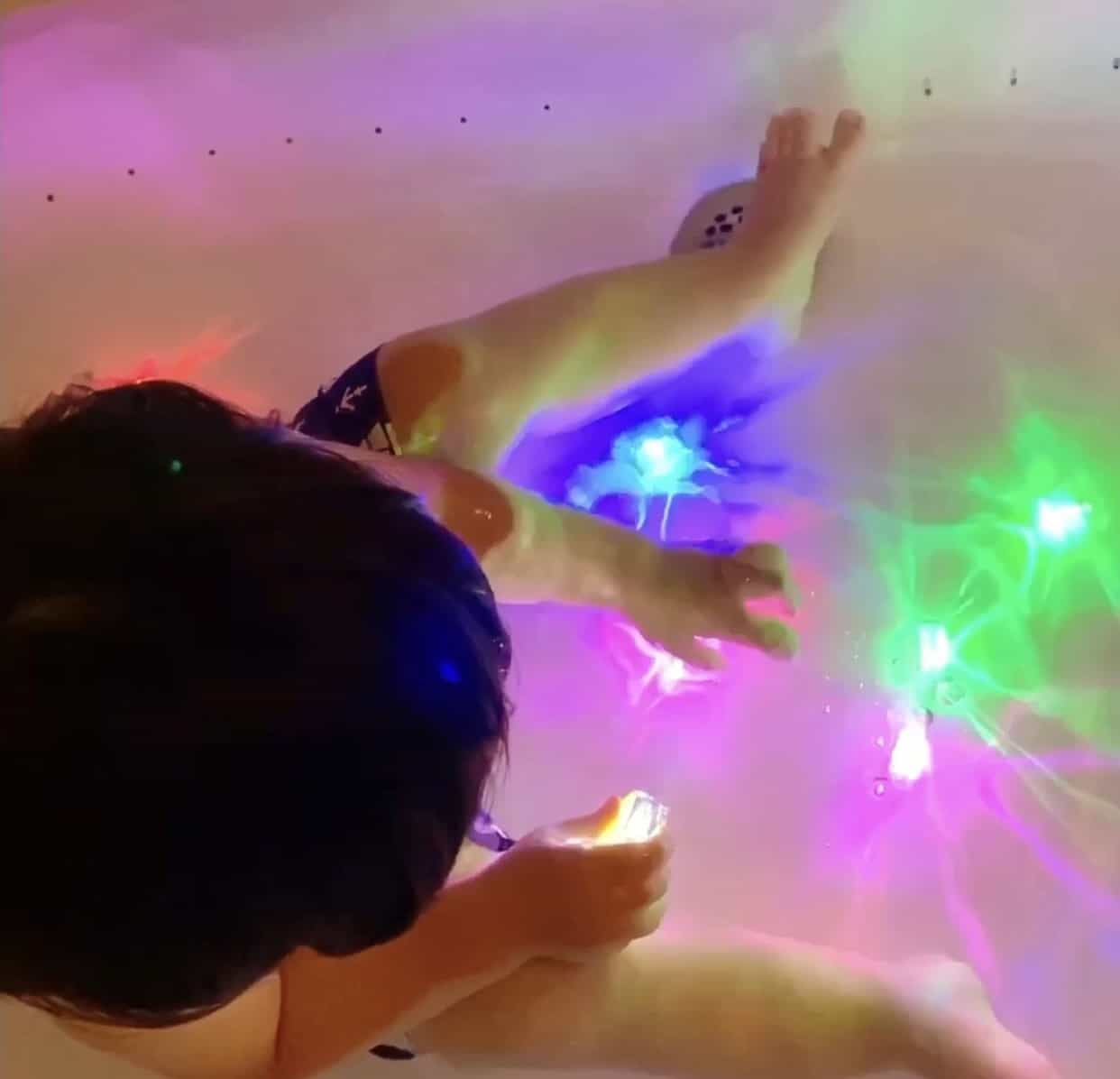 LIGHT UP BATH CUBES – GLO PALS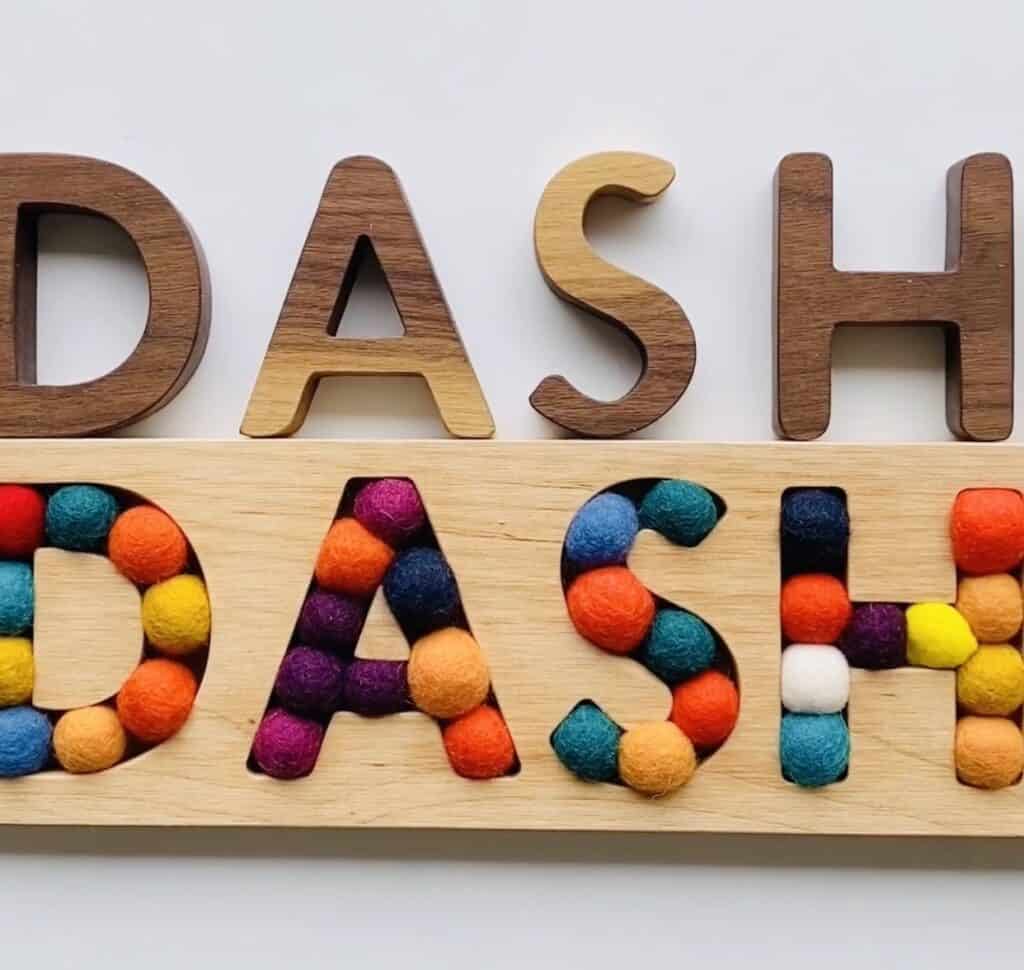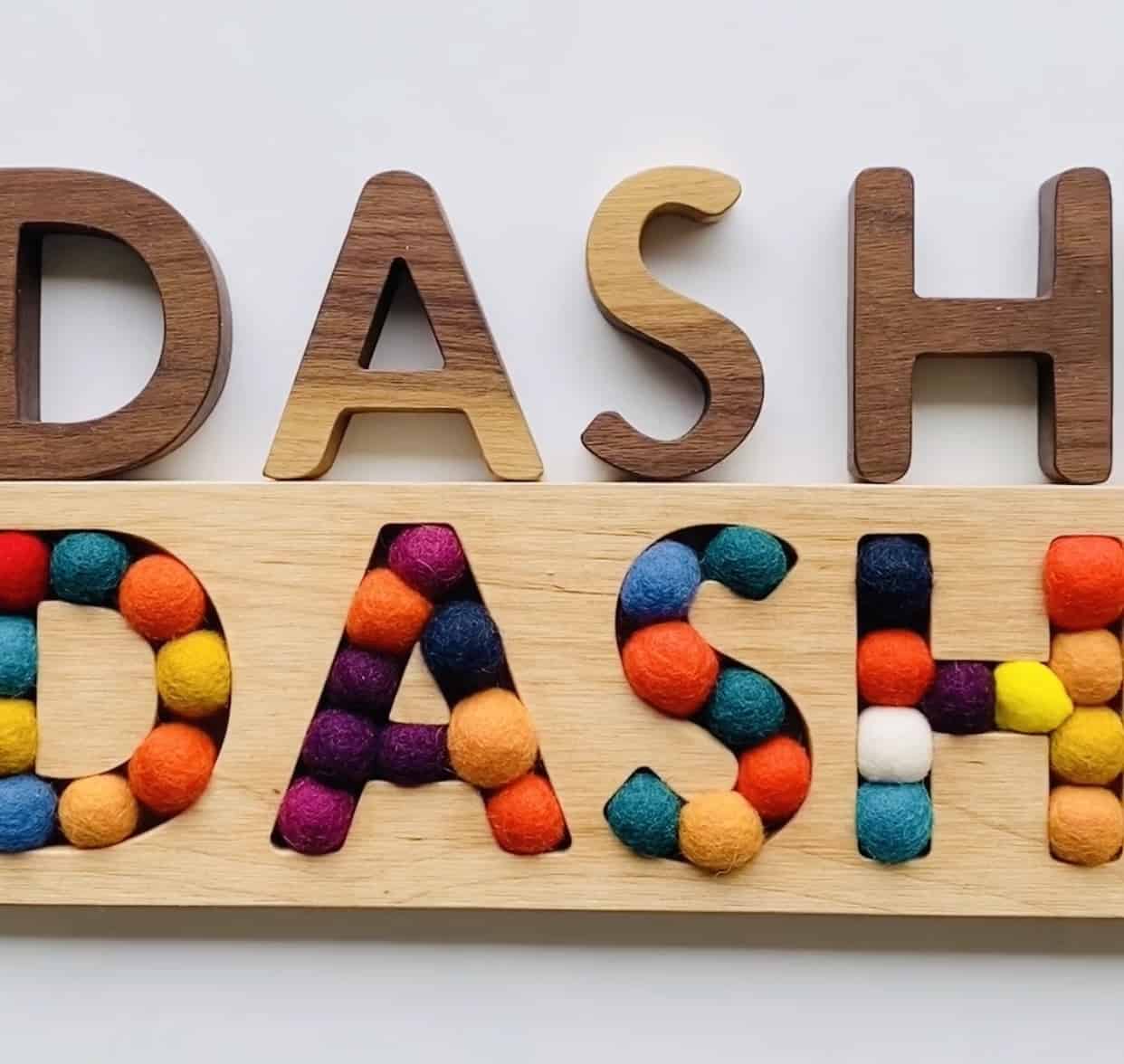 HANDMADE NAME SIGN – HAPPY OAK TOYS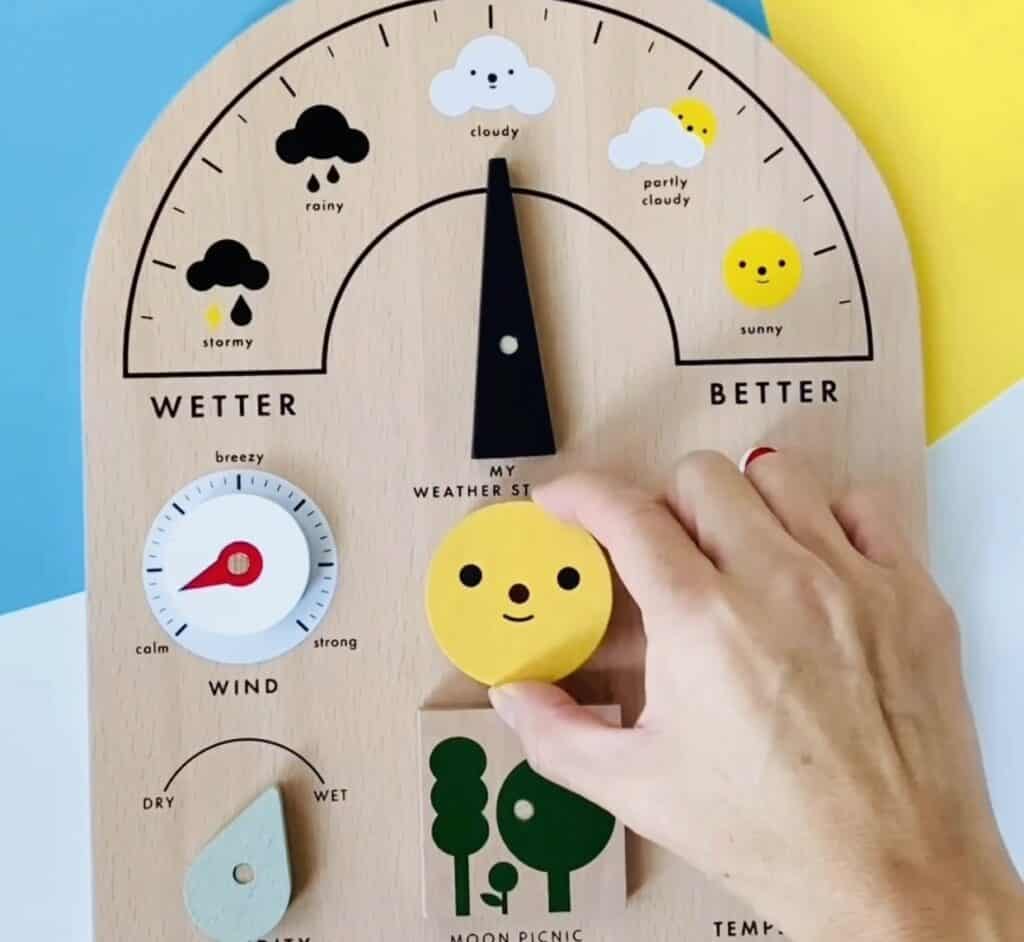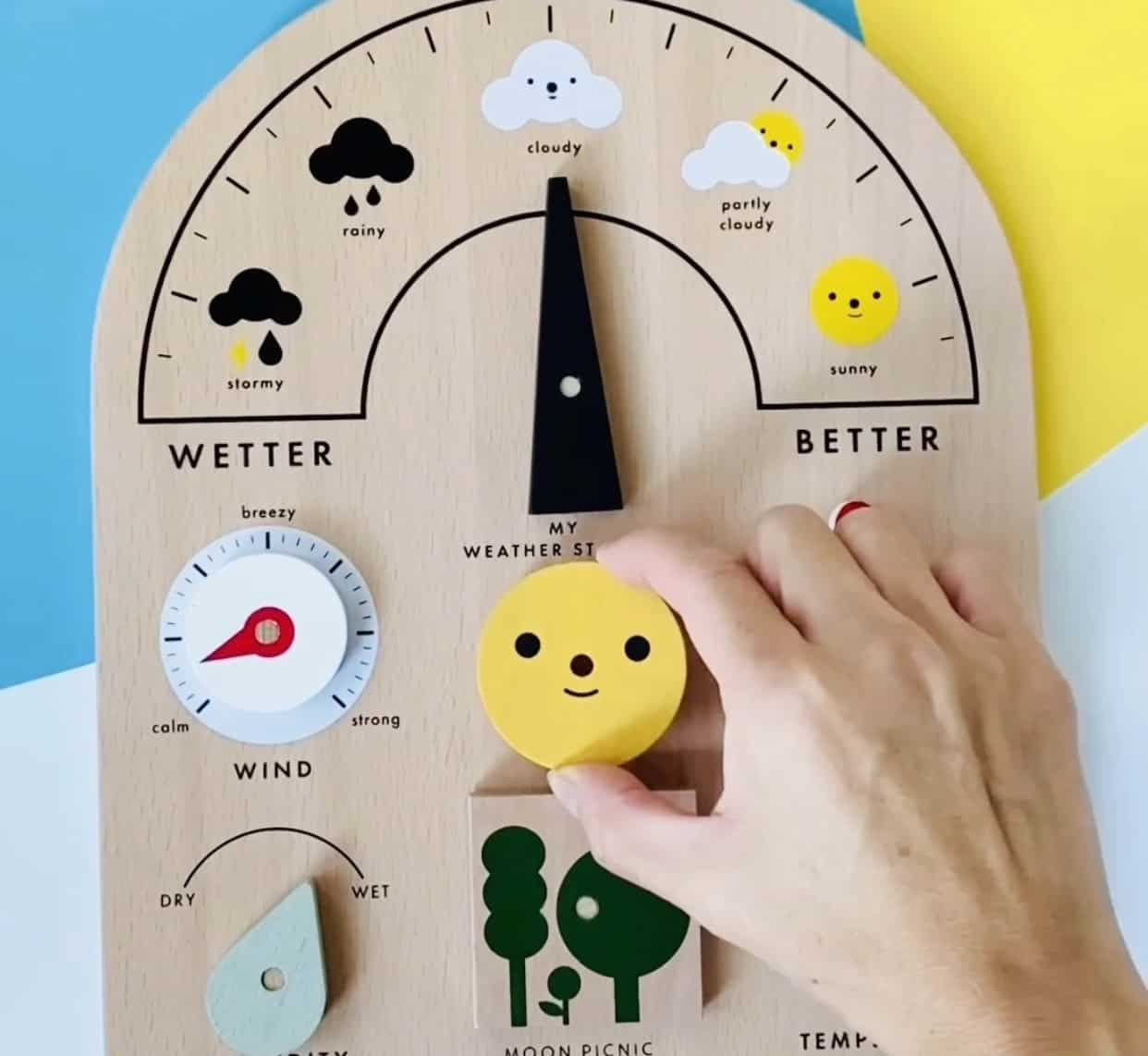 WEATHER LEARNING BOARD – ROSE & REX