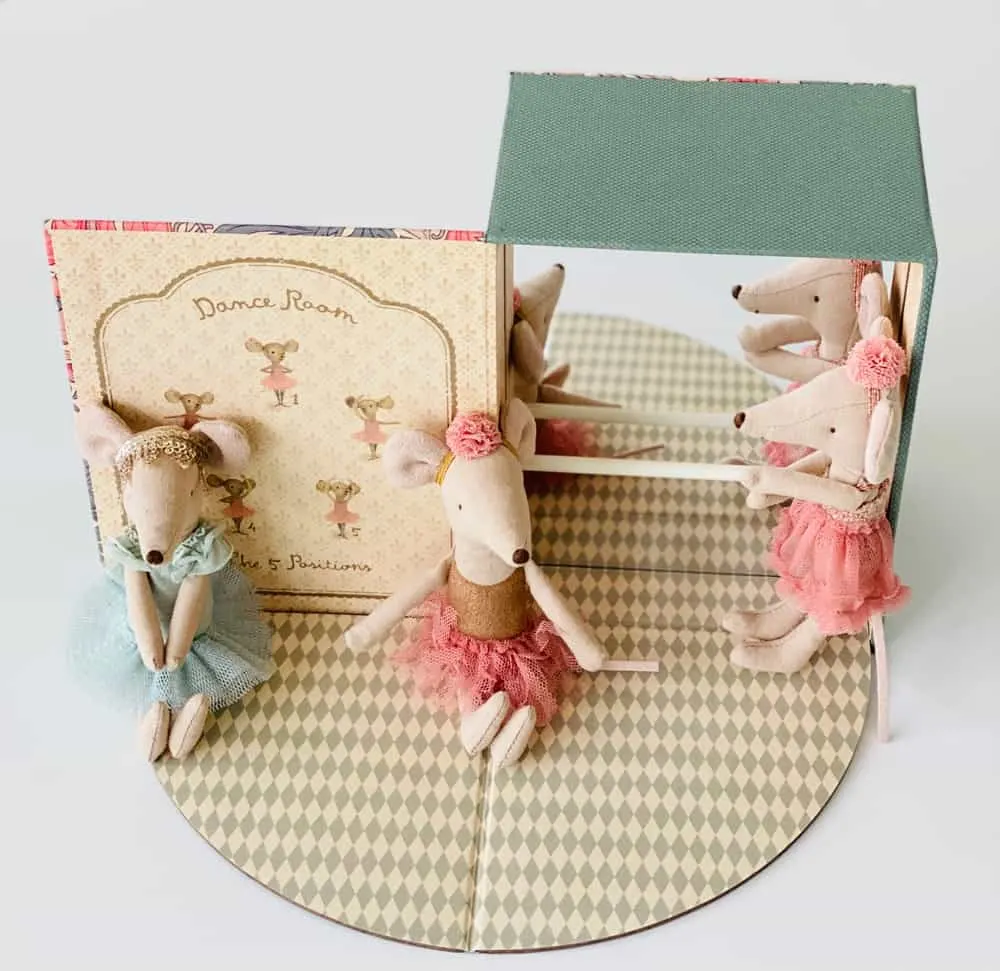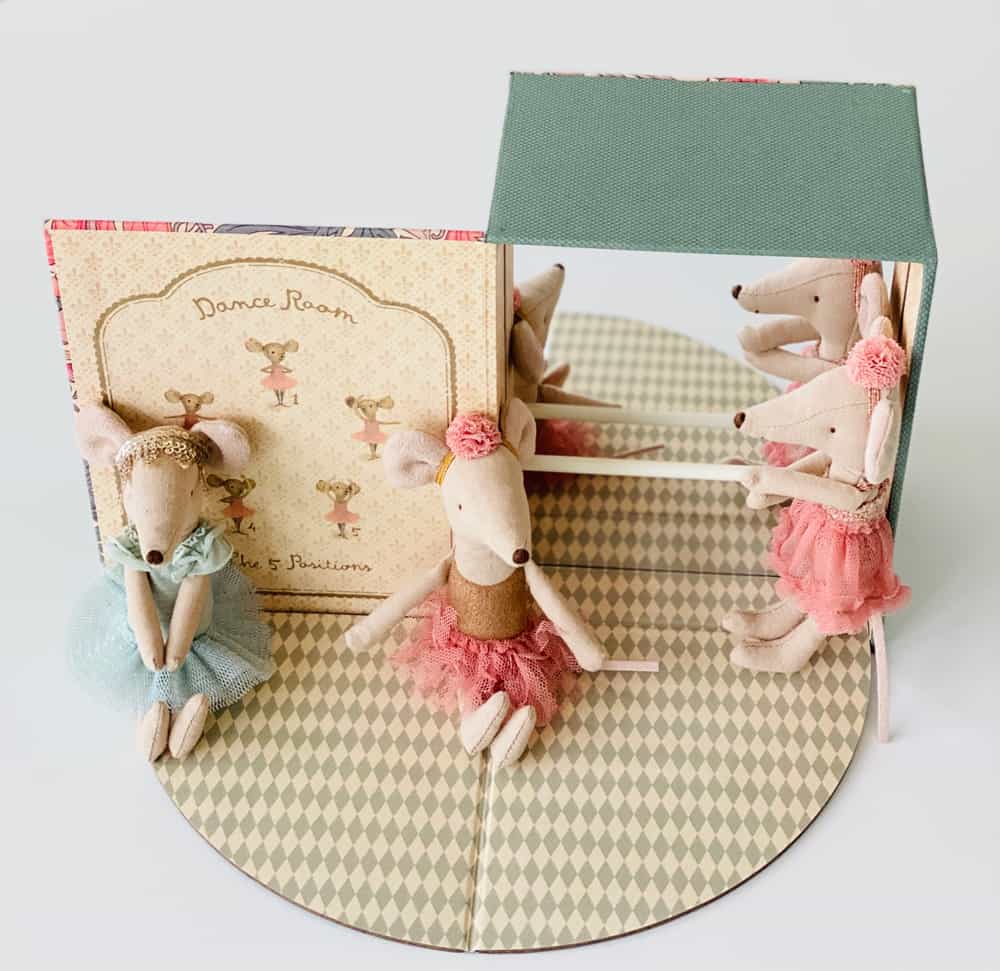 Follow us on Instagram for more fun ideas for kids!
Do you have a child that loves "tiny" things? Or maybe they love to use their imagination and are always craving something new? If so, this adorable Ballerina Mouse Toy might be perfect for them!
From the moment that Ballerina Mouse arrives, your child is going to be transported right into their world. There will be laughter, a lot of dress-up, pretend play, and a sense of pride in being able to take care of Ballerina Mouse and dress it as well.
Not only is this interactive toy created using quality products but it's really quite lovely to see as well. Let your child play with a mouse and have fun doing so! Ballerina Mouse is certain to be a great addition to the imagination of your child. He or she can spend the day playing with and dressing up Ballerina Mouse for her next performance or outing!
And just wait until you see her actually doing ballerina moves! The attached magnets are useful and do a great job of having Ballerina Mouse actually doing her ballerina moves as well.