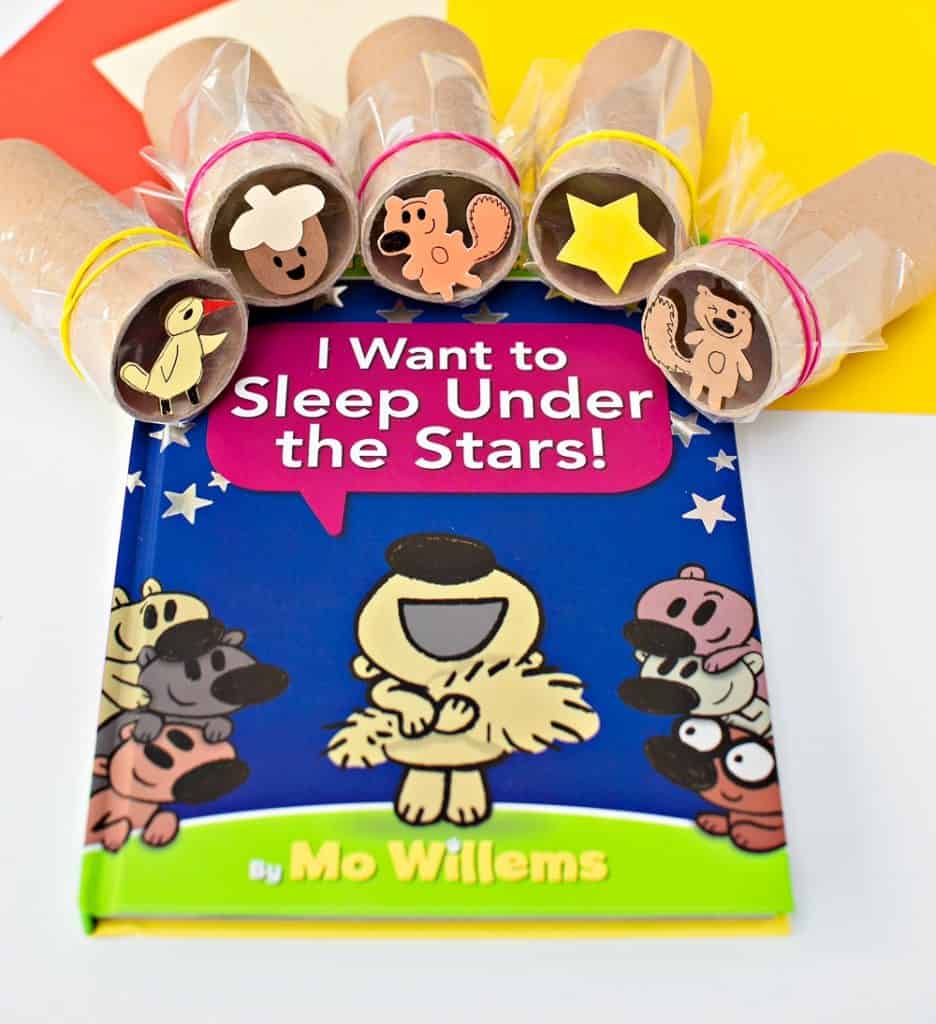 This is a sponsored post by Disney Book Group.
Have you ever had an author that you love so much that for every book he or she writes, you have to get your hands on it right away? This is the feeling in our house, this very moment. On October 6, Mo Willems released his latest and greatest book, Unlimited Squirrels: I Want to Sleep Under the Stars! and we know, without a doubt, that it's going to be a smashing success!
If you have children in your house, you more than likely know all of the Mo Willems books. He's the creative mind behind the hilariously awesome Elephant and Piggie books, and he's been creating page-turning fun and happiness for children for many years.
Since we heard he was releasing a new book, we've gathered up all our older Mo Willems books and have been re-reading them from start to finish. Even though this new release is all about acorns and squirrels (and of course packed full of jokes and adventures), we are also spending our reading hours brushing up on his hits from the past!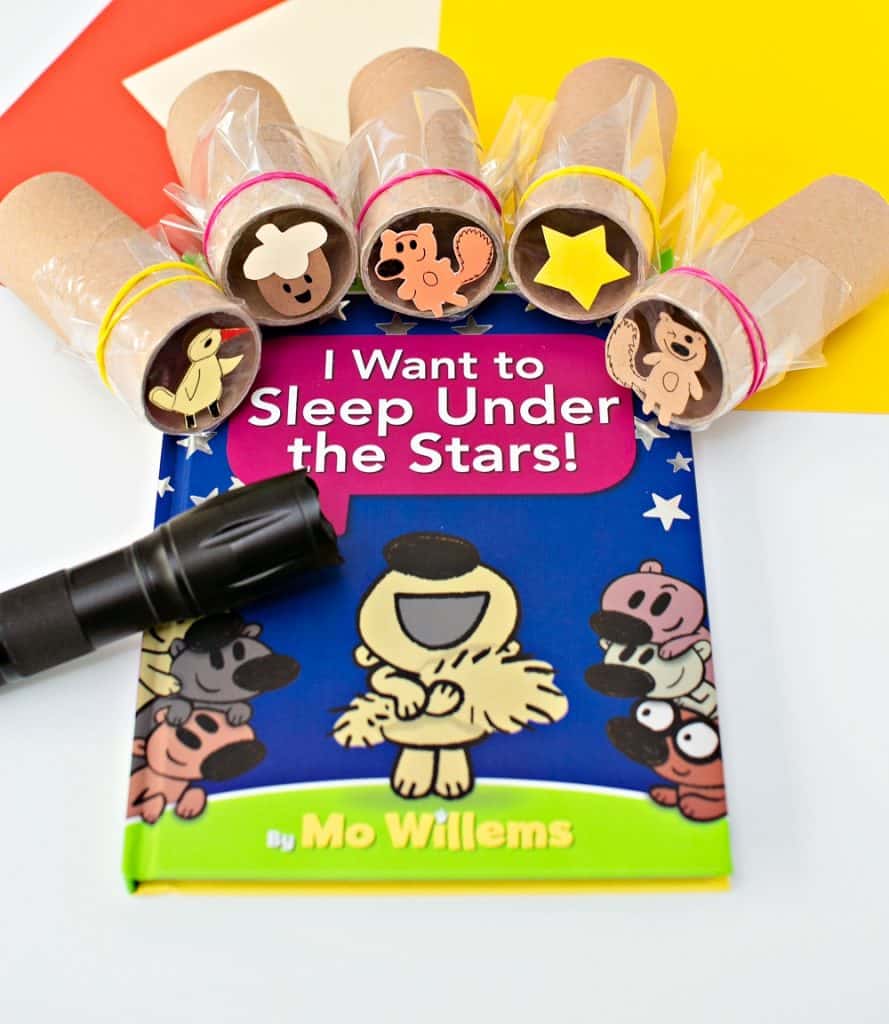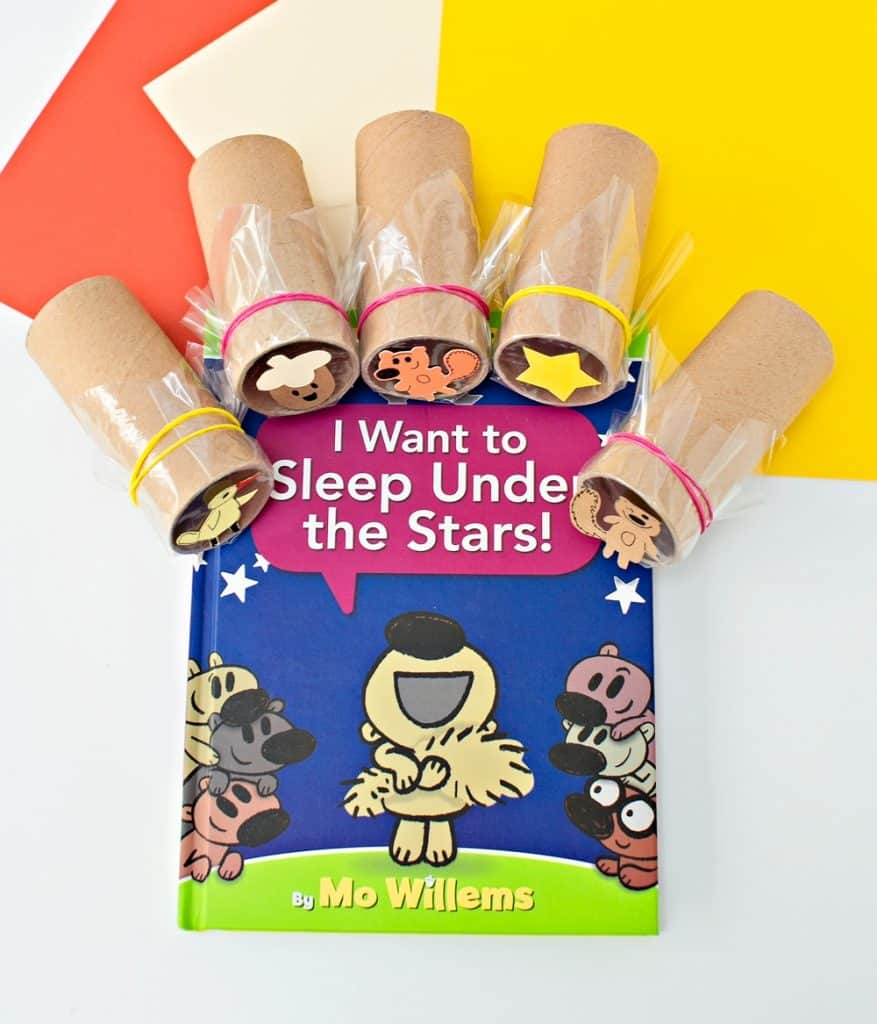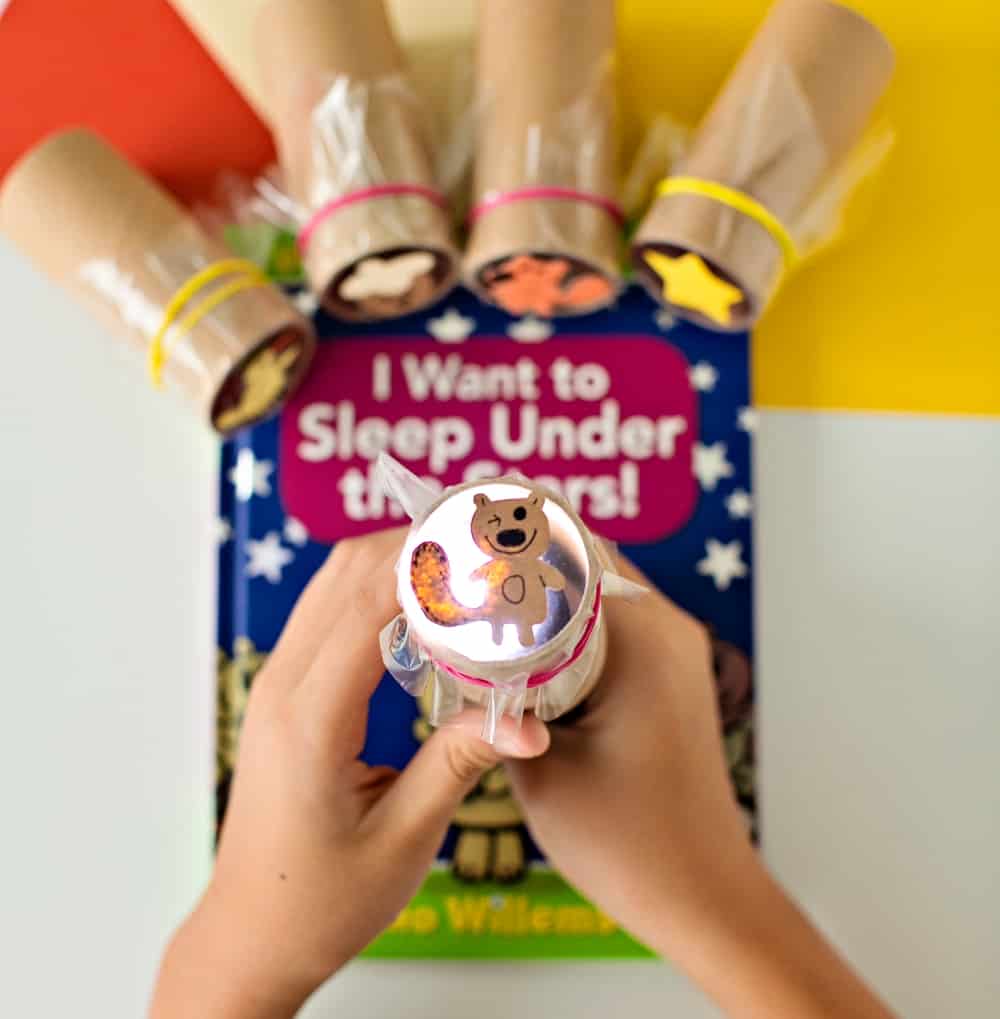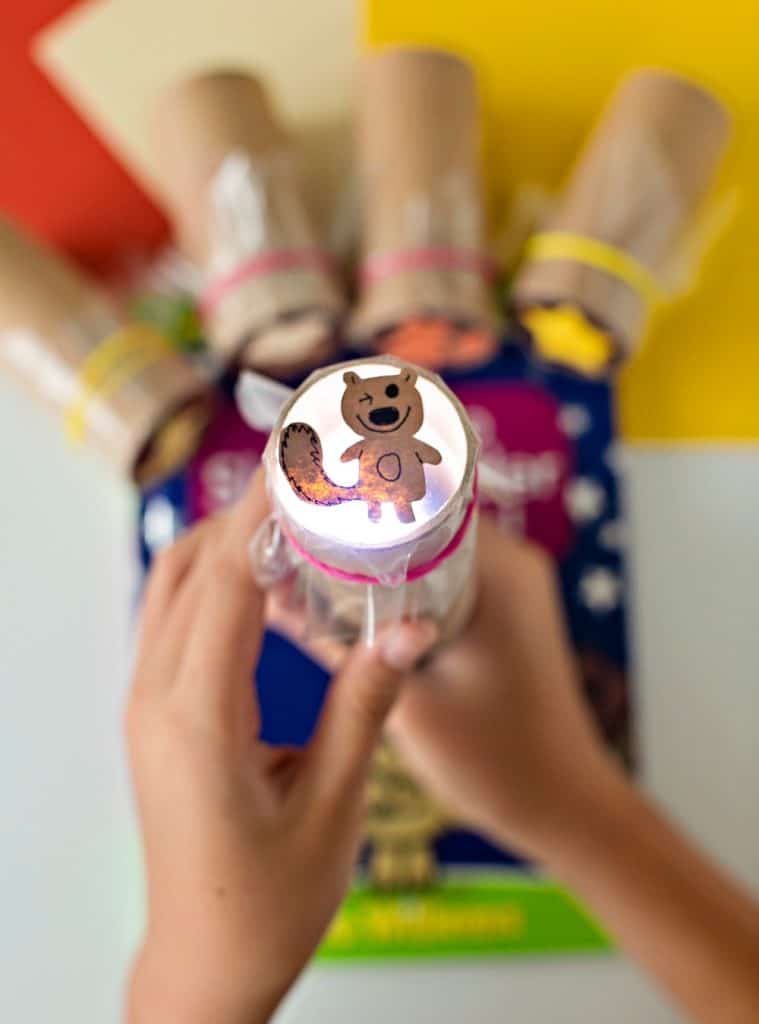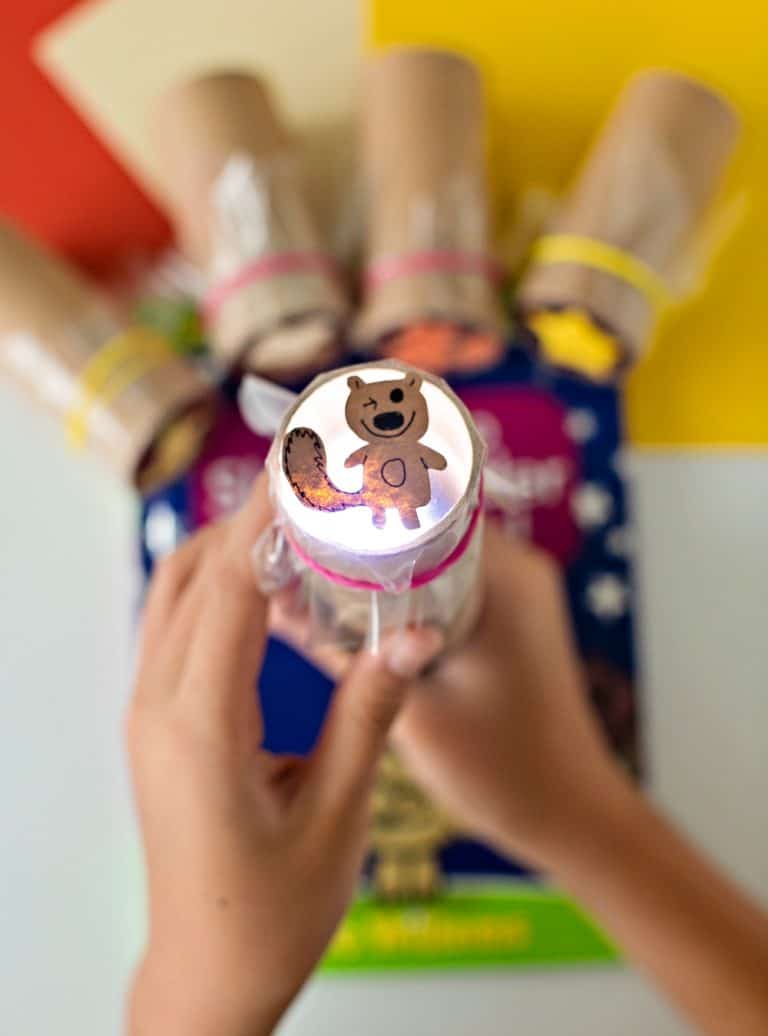 Why Read this Mo Willems book?
Even though reading this book is certain to be a ton of fun and laughs, Mo Willems really does an amazing job at writing in a way that fosters certain milestones for children, too.
Although every page is filled full of fun, there are also great talking points to have with your children as well. Talk about why the squirrels are doing this or that, or ask your children what they think the squirrels are up to next.
These thought processes and conversation starters are just a great way to help your early learner realize that reading books also open the door to talking about why they love them so much.
The Unlimited Squirrels series is unlike any beginning-reader series on the market, it combines hilarious narrative stories with surprising nonfiction content. Your kids are entertained but also learning!
Builds confidence and critical thinking
While it might seem like an ordinary kids' book, it's so much more than that! The pages are filled with fun ways the squirrels try to figure out how to sleep under the stars which results in some trial and error.
Your children will see first hand how choices can sometimes be right and wrong and how sometimes, you really do have to think outside the box!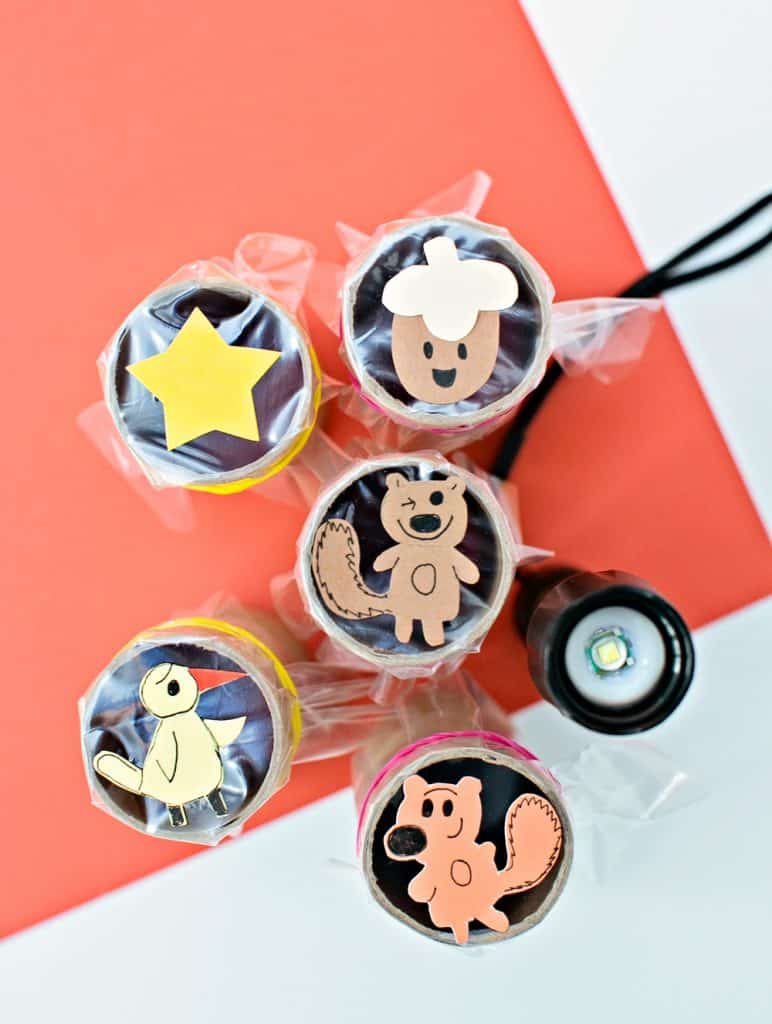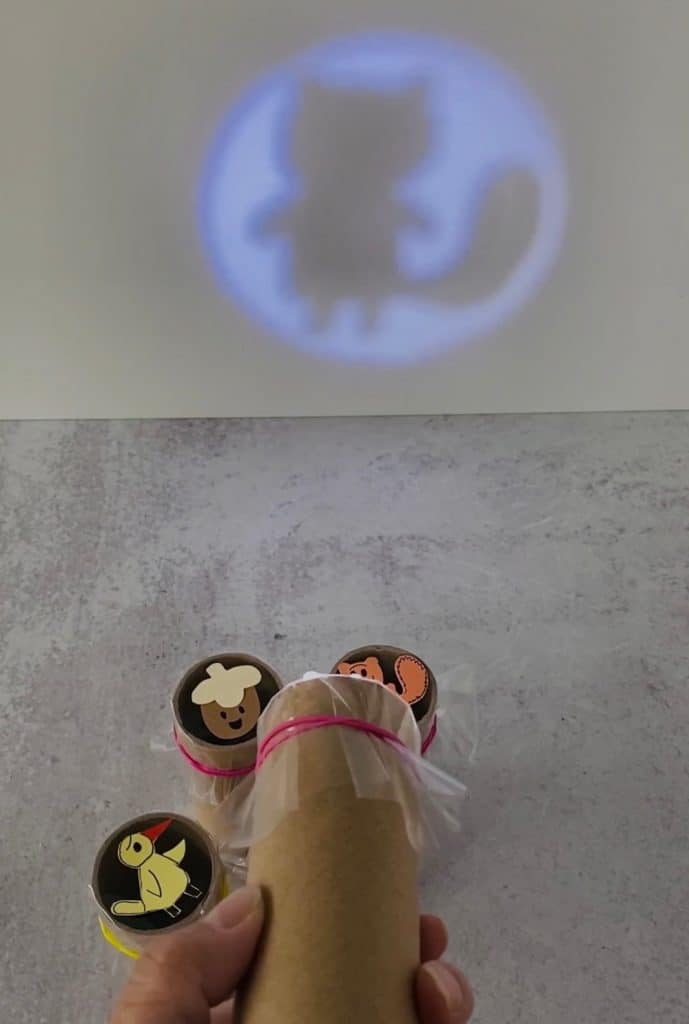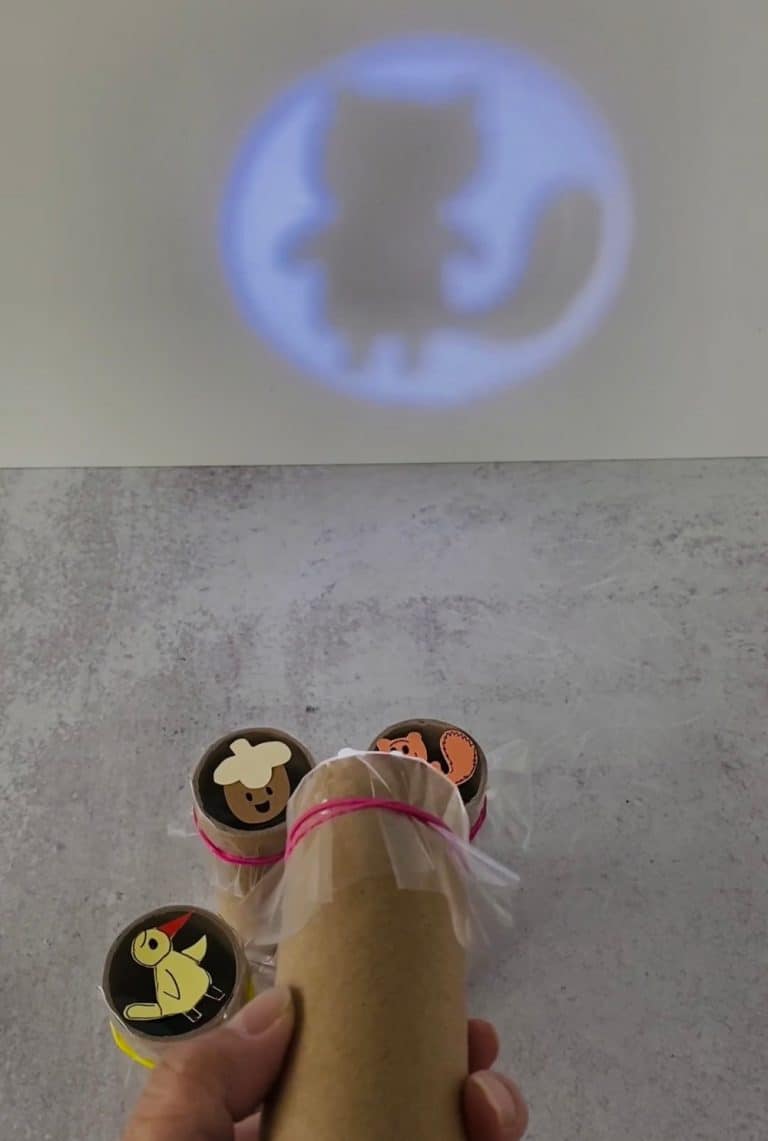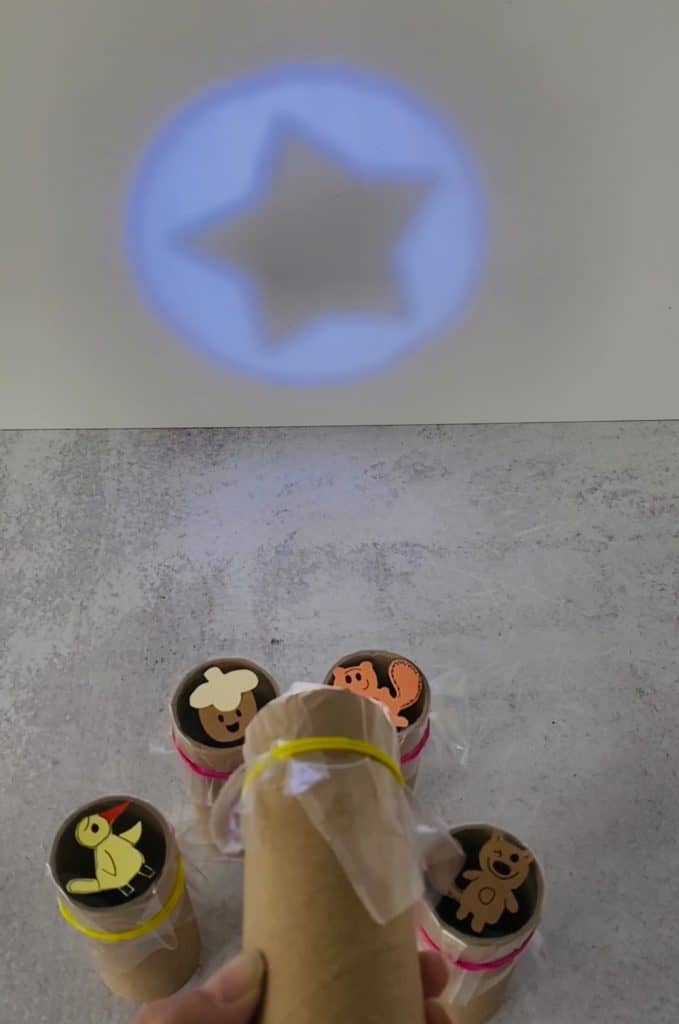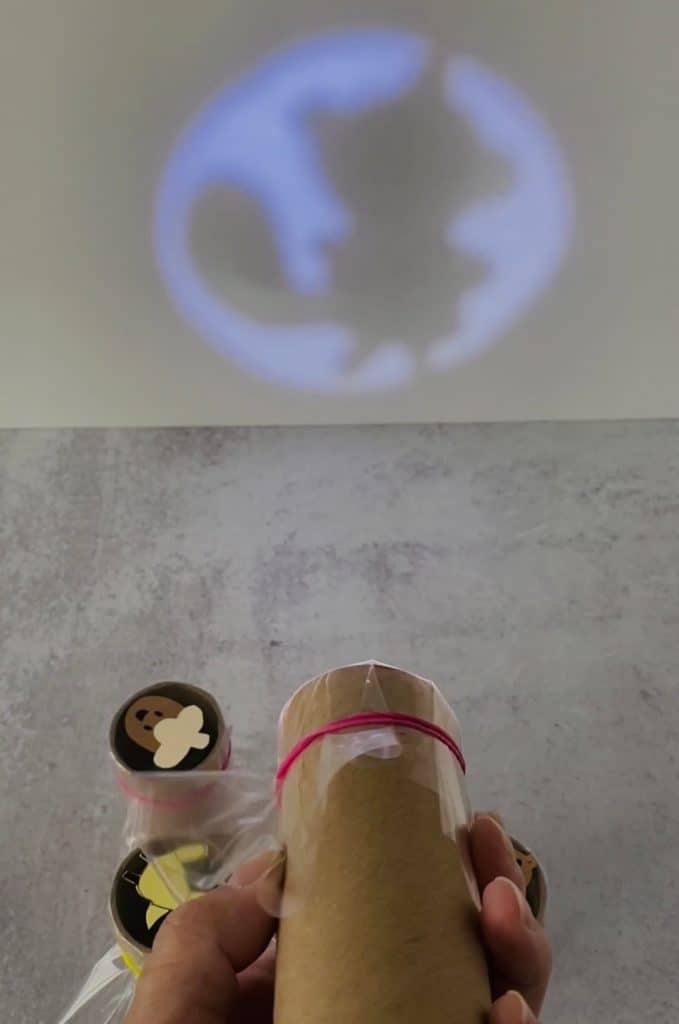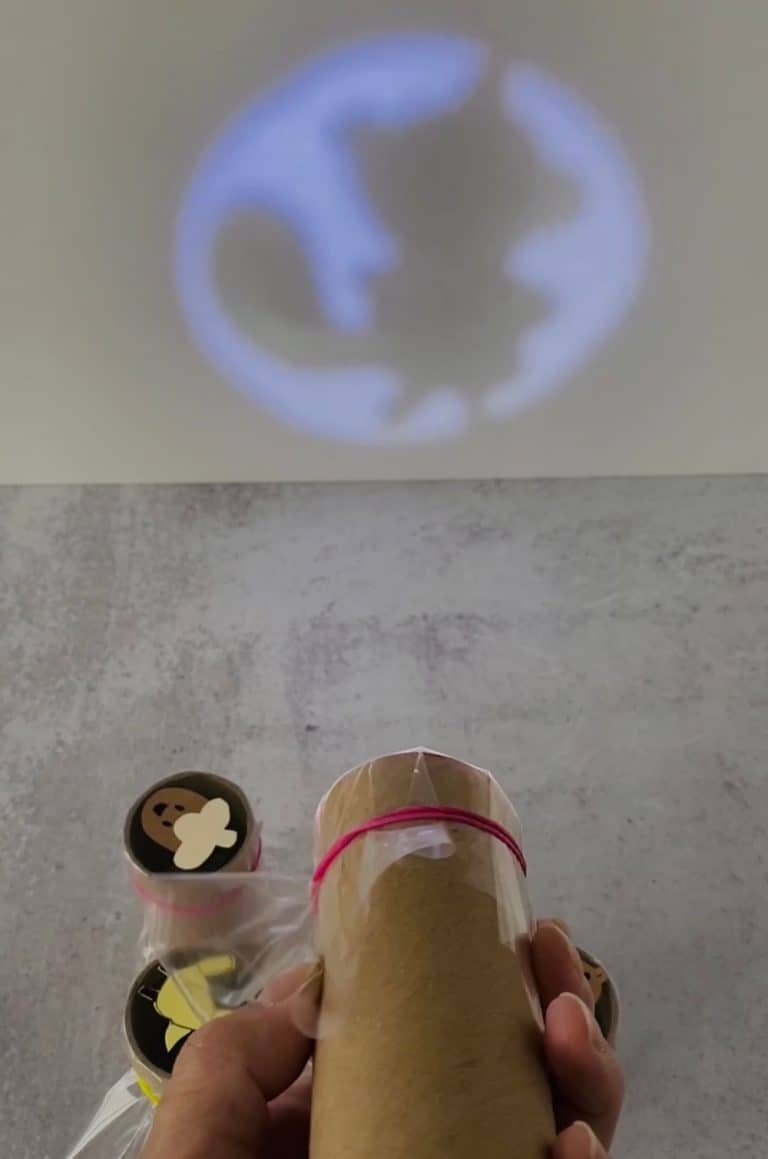 DIY Paper Roll Shadow Projector
We're big fans of creating engaging book crafts to go along with what we're reading. This DIY Paper Roll Shadow Projector is a simple craft kids can make that goes perfectly with the book release. The kids were excited to create and see it in action!
Since Zoom Squirrel in the book wants to sleep outside under the stars, what better craft to make than a fun shadow projector featuring stars and characters from the book? Having our own little shadow squirrel and stars to go along with the story has literally made the words on Unlimited Squirrels: I Want to Sleep Under the Stars! jump right off page!
Supplies needed for DIY Paper Roll Shadow Projector
Paper roll tubes

Plastic wrap

Rubber bands

Colored cardstock paper in red, brown, cream, yellow

Black marker

Small flashlight that can fit inside your paper roll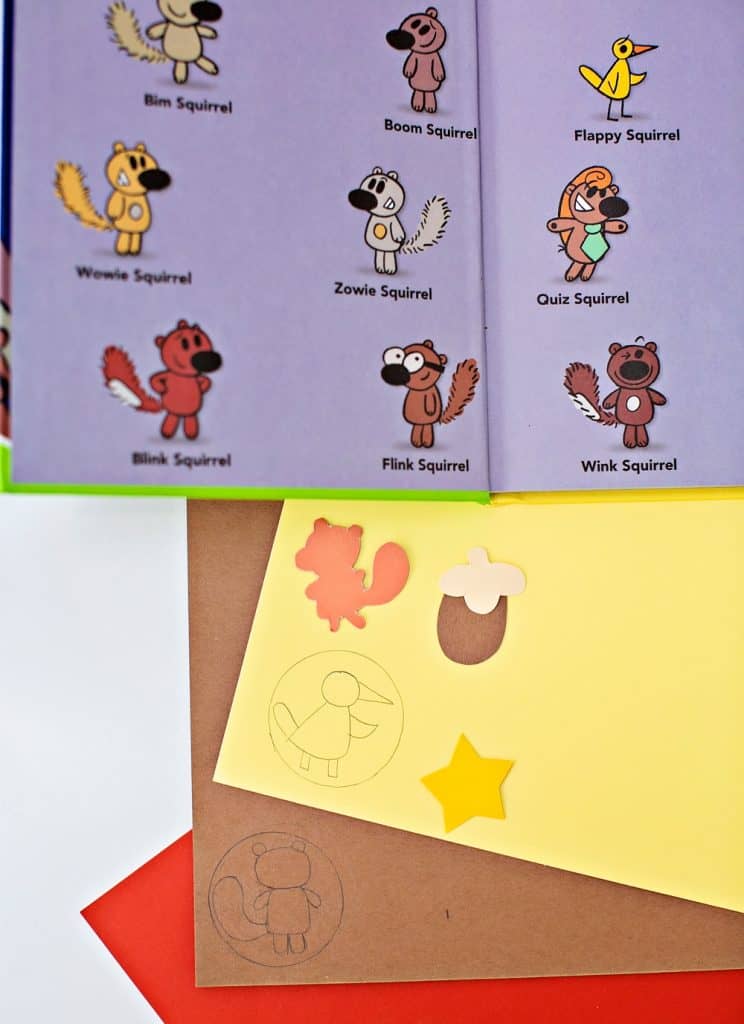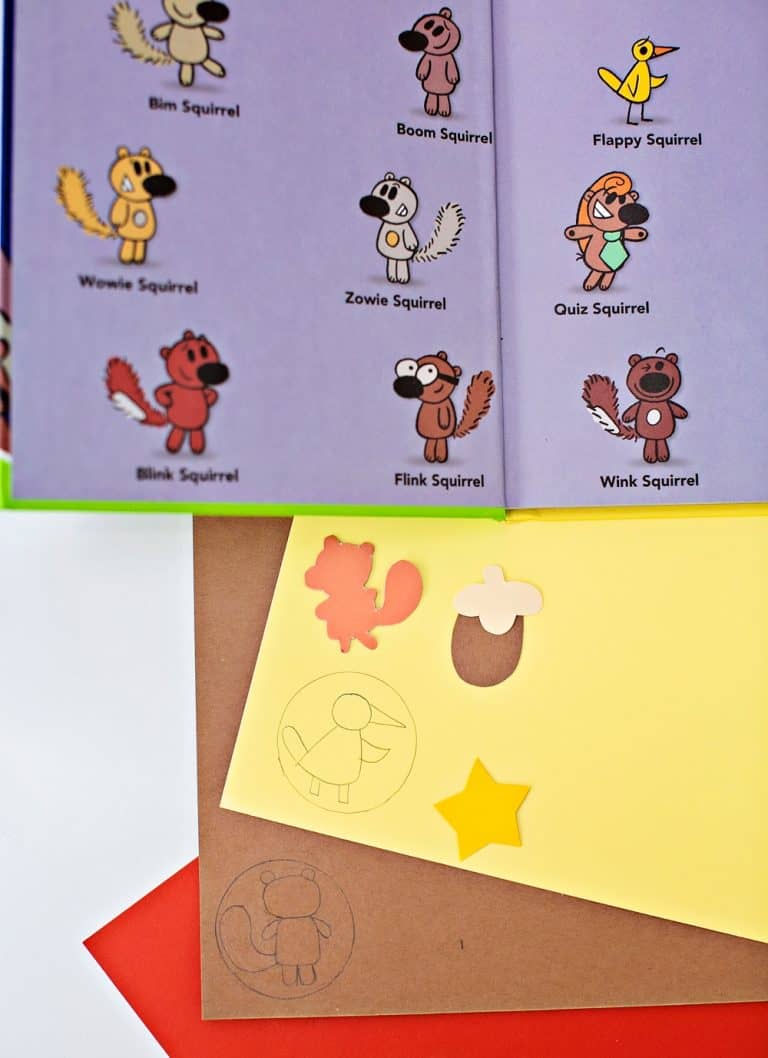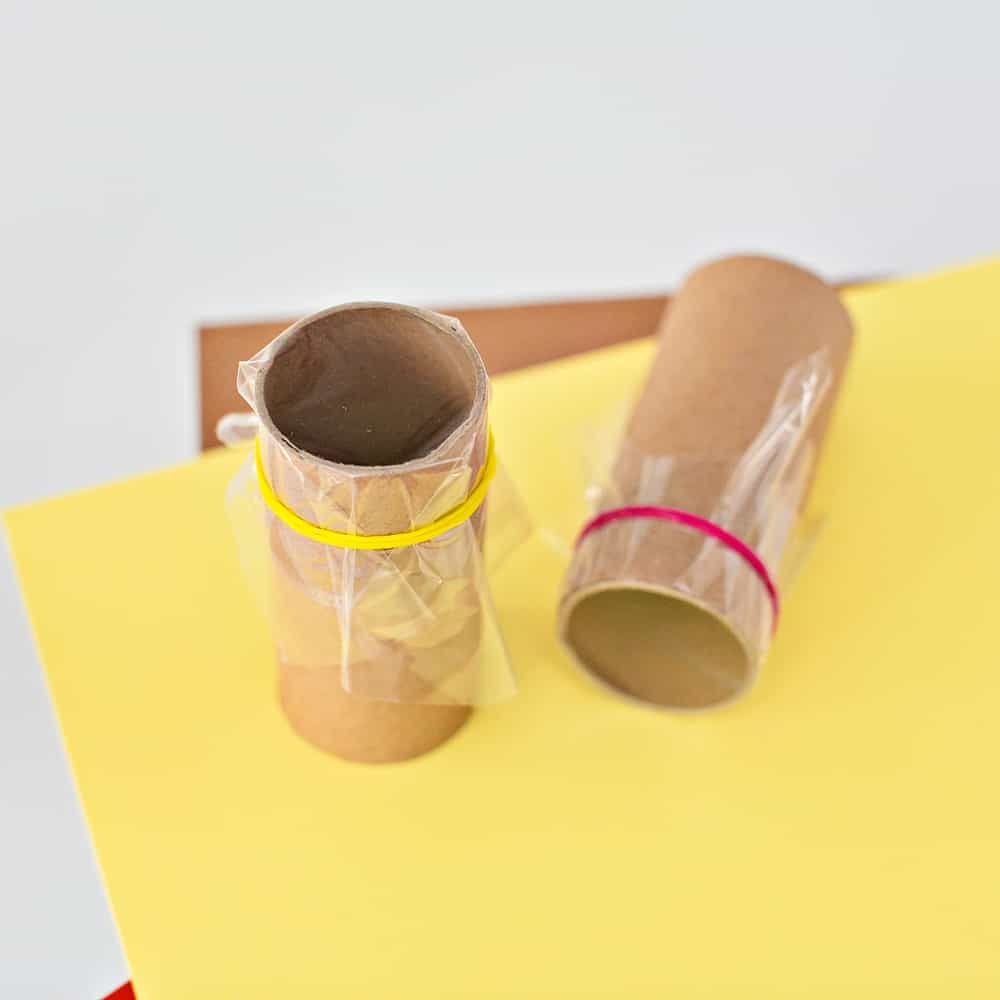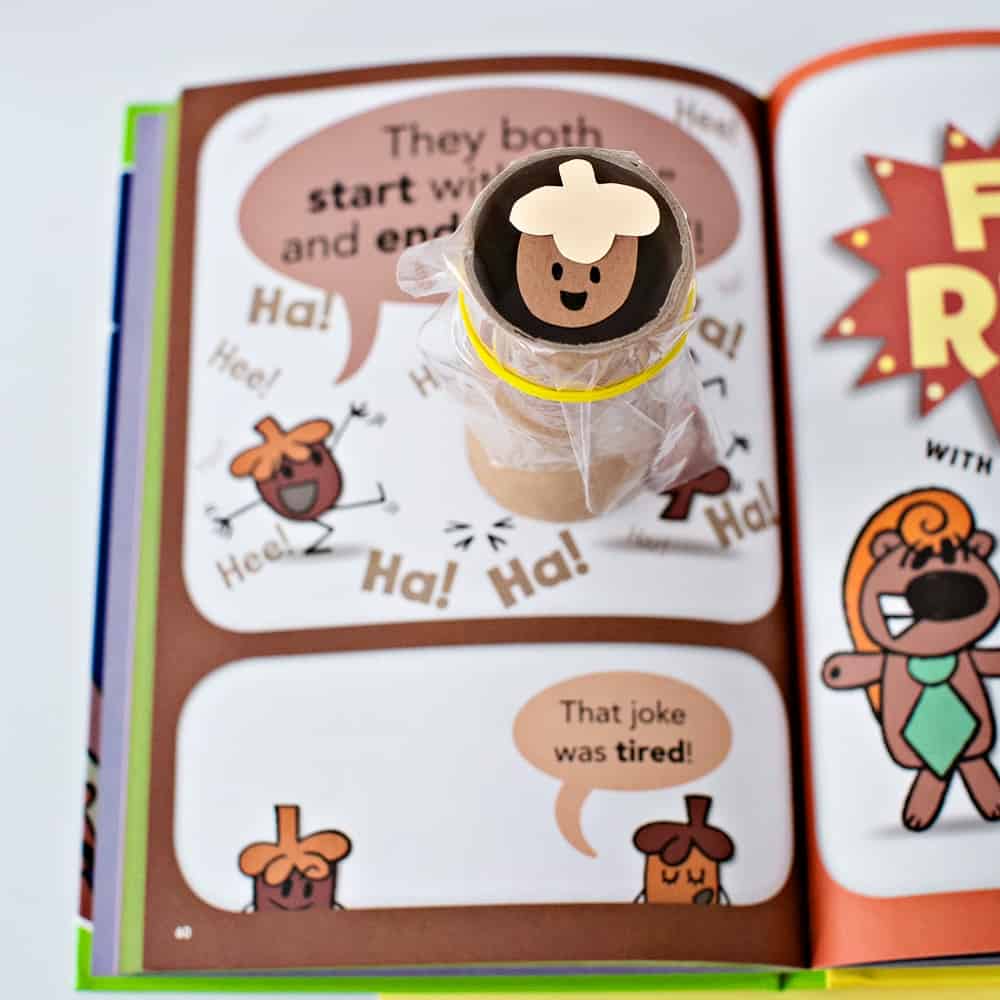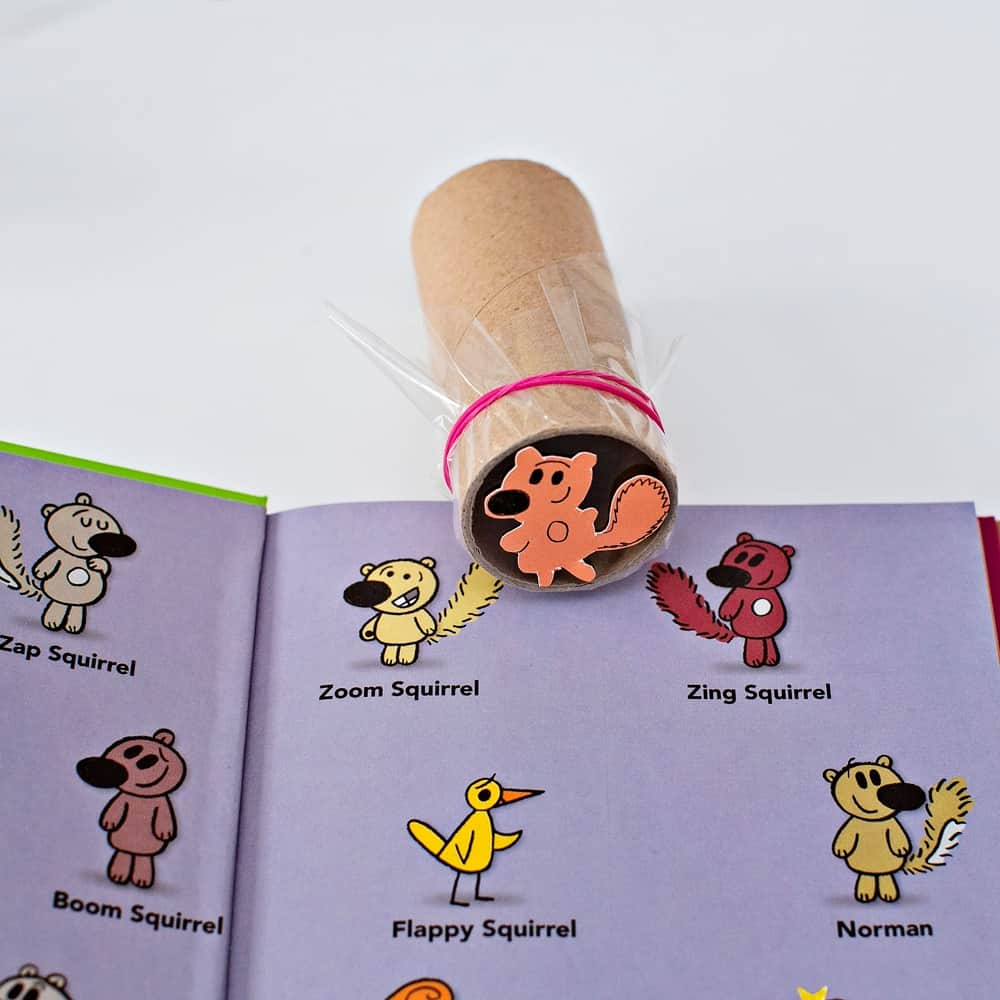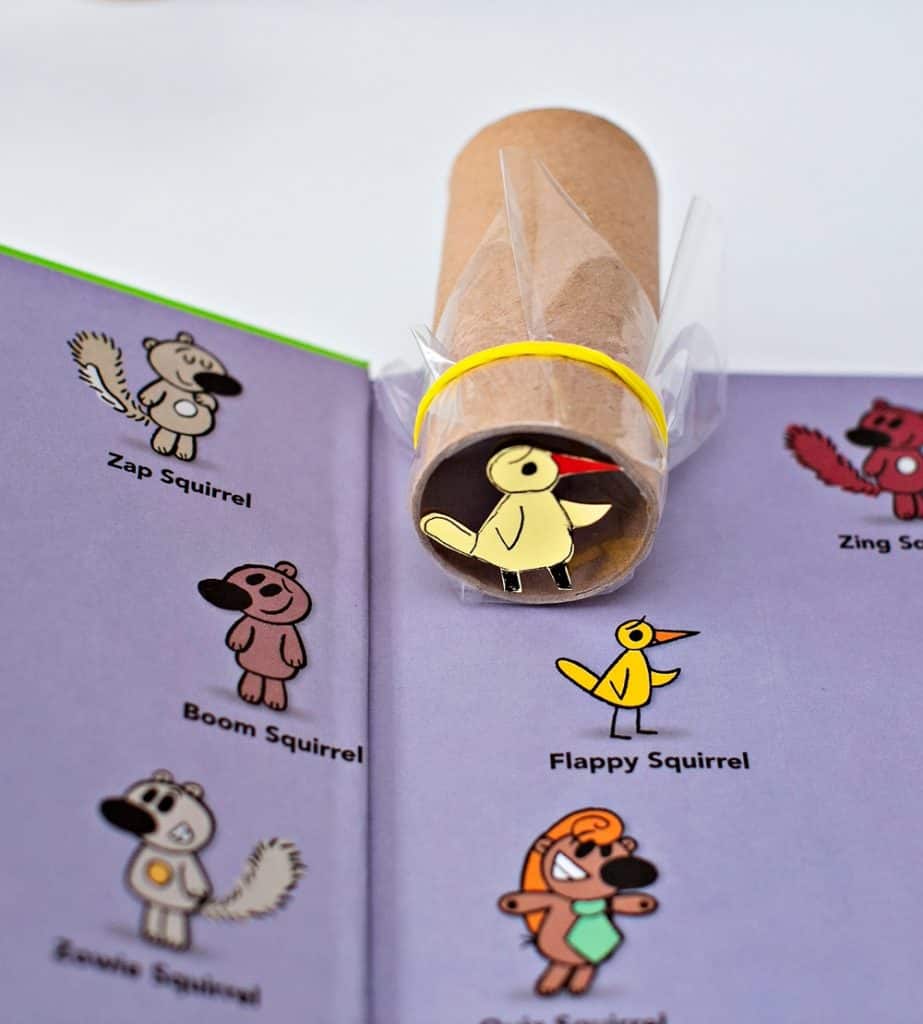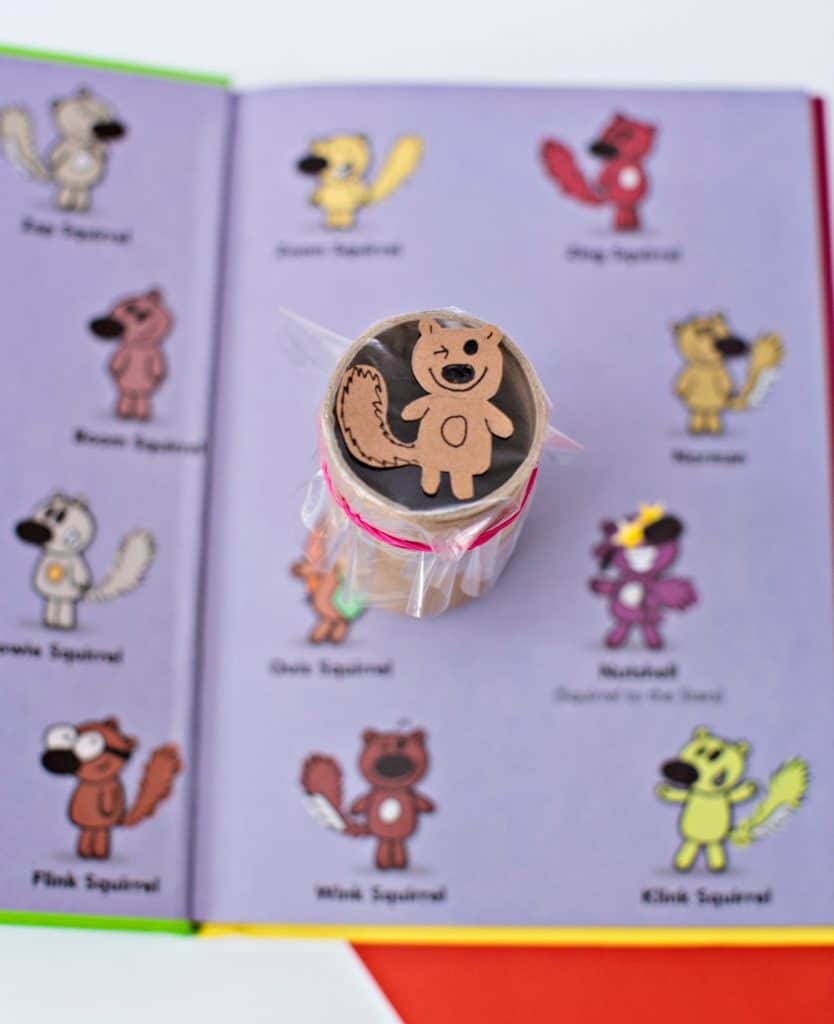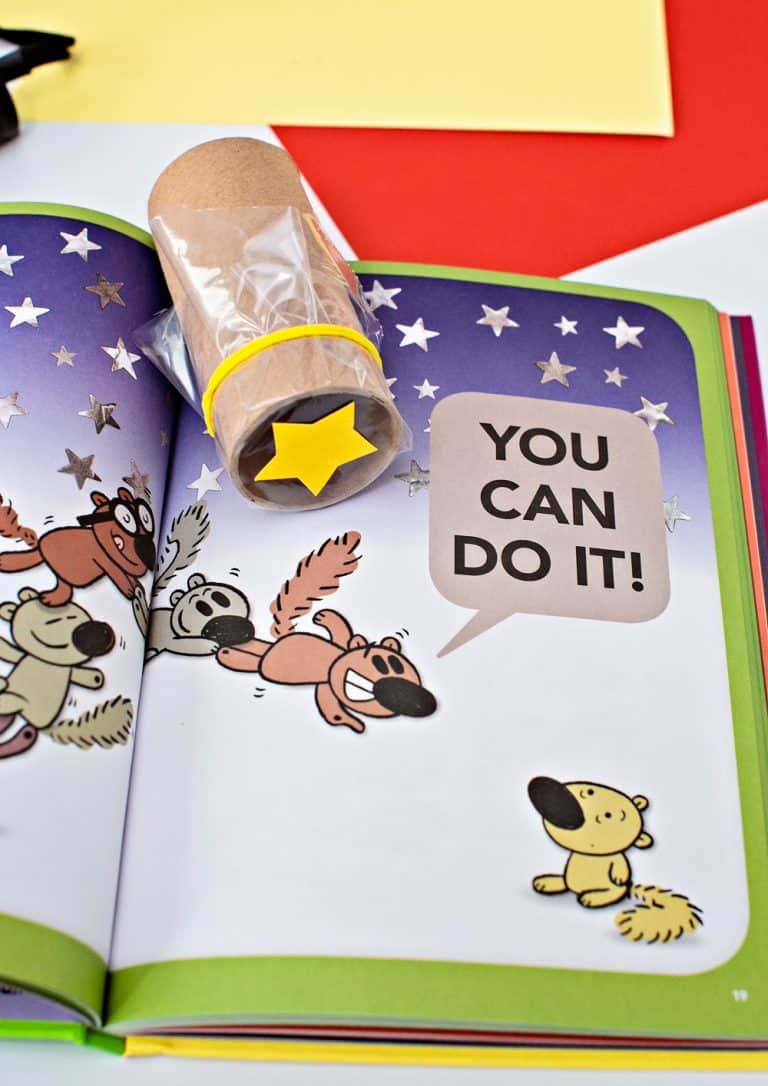 Directions to make DIY Paper Roll Shadow Projector
Step 1. Draw characters from the book like the squirrels, acorn, bird and stars in the same color as they are from the book. Cut out the characters.
Step 2. Use a black marker to add details like the squirrel face (note details are not necessary to make the shadows, as they won't show, they are more about showing off the book's illustrations).
Step 3. Place a piece of plastic wrap over one end of your tube and hold it in place with a rubber band. With a piece of double stick tape, add your paper character on the plastic.
Step 4. Shine your flashlight on the other end of the tube and watch your shadow characters come to life on the wall!
We recommend double stick tape or a tape that can easily come off the plastic wrap so you can swap out different characters. Or make several paper rolls like we did per character.
Get ready to have fun crafting and creating together as a family to celebrate the book release! Reading it is guaranteed to deliver of a fun day full of squirrel laughs and funny jokes!