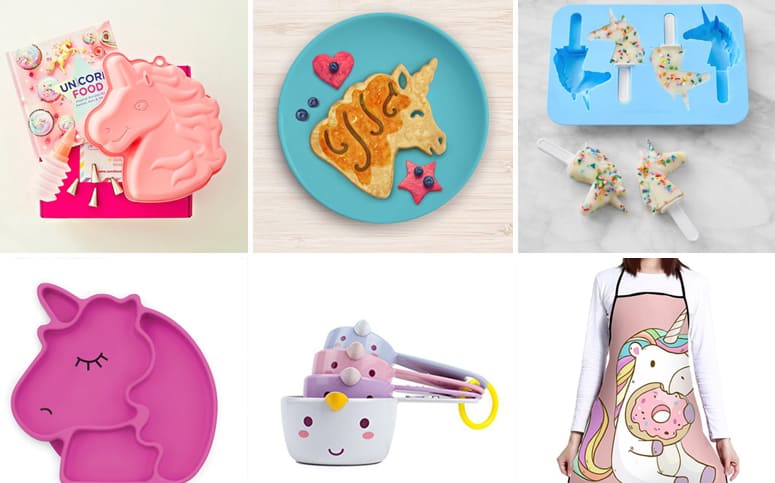 Add some sparkle and magic to your cooking with fifteen of our favorite unicorn kitchen tools! If your kids like making unicorn-themed foods as much as mine do, these charming accessories will make the experience of cooking up kid-friendly cute treats together pure fun!
15 UNICORN KITCHEN TOOLS TO MAKE YOUR BAKING AND COOKING MORE MAGICAL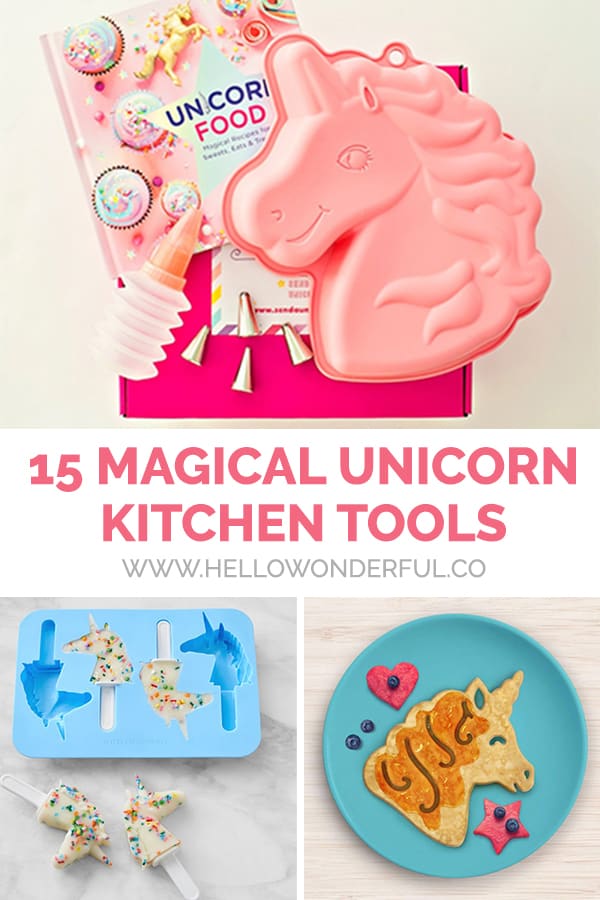 As you know we're huge fans of unicorns. So much that we opened a unicorn themed shop! One our most popular unicorn box is the unicorn baking box so we thought we'd round up all our favorite magical unicorn kitchen tools to add some sparkle to your baking or cooking.
See them all below. There really is no shortage of adding a bit of fun and magic to an everyday task like cooking!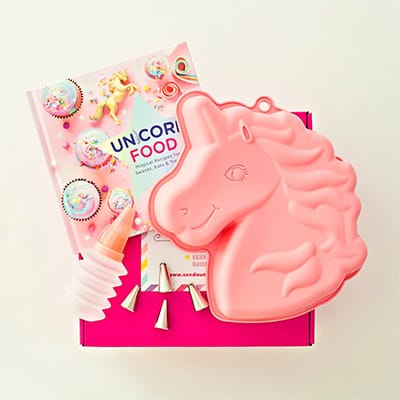 Unicorn Baking Box – This happy little box comes with everything you need to make the perfect unicorn cake.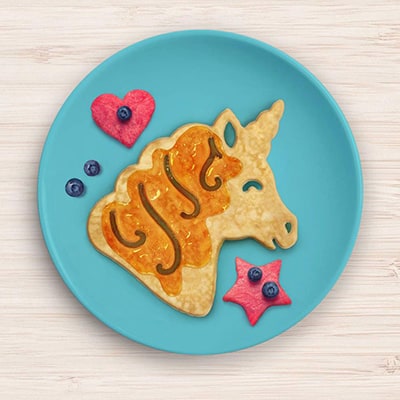 Unicorn Pancake Mold – Use this pancake form with our unicorn rainbow pancake recipe for a short stack of colorful breakfast magic!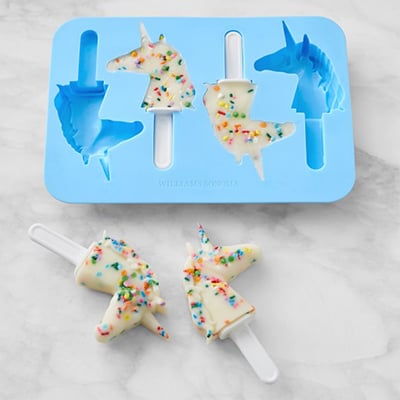 Unicorn Popsicle Mold – Whip up a tray of our heathy rainbow fruit unicorn popsicles with the help of this easy-to-use plastic mold.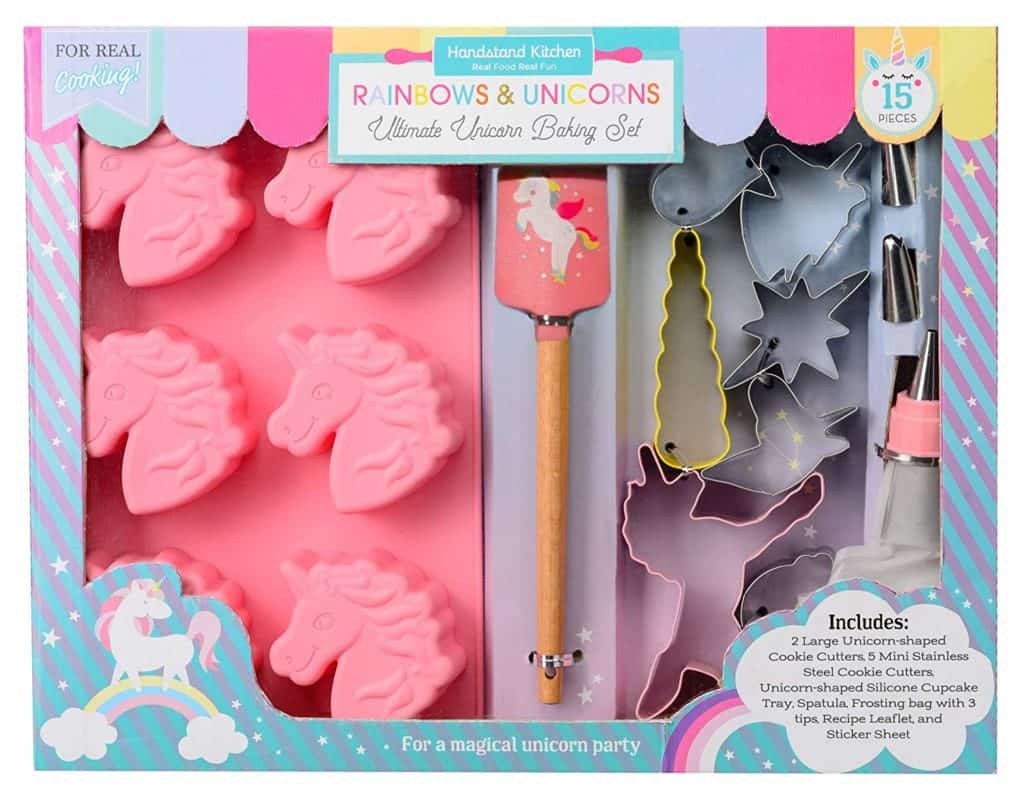 Unicorn and Rainbows Baking Kit – An adorable baking set that comes with all sorts of molds and cookie cutters you can use with our unicorn galaxy bark to create fun (and delicious) formed snacks!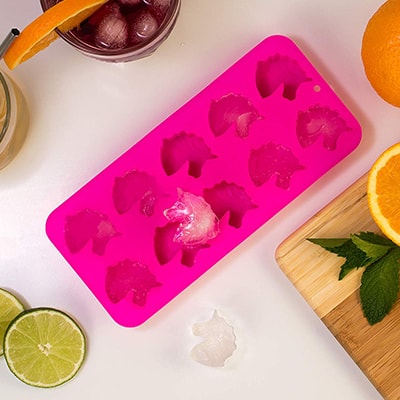 Unicorn Ice Mold – Add some whimsy to your ice cubes with a unicorn ice mold. For the perfect party drink, toss the chilled unicorns into our unicorn tears juice.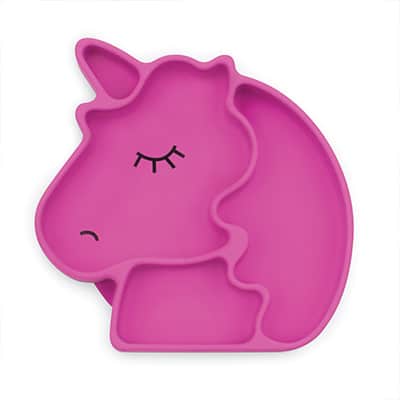 Unicorn Silicone Kids Plate – This silicon unicorn-shaped divided dish suctions to the tabletop to stay put, making it perfect for toddlers still learning how to feed themselves.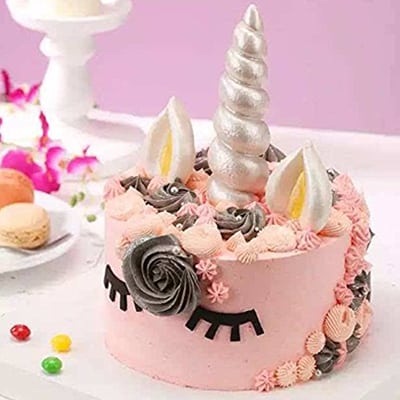 Unicorn Horn Mold – These 3-D molds are an easy way to make your own cake or fondant eyelashes, ears and a unicorn horn – just add to a round cake for unicorn party magic!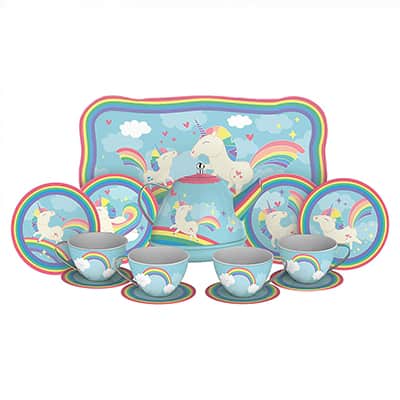 Unicorn Tea Set – Pair this adorable tea set with a slice of our rainbow unicorn toast for a tea party fit for an enchanted queen.
Unicorn Divided Plate and Utensils – Have a picky eater? Every bite they finish will reveal a little more of this adorable plate and utensil set – now that's truly magical!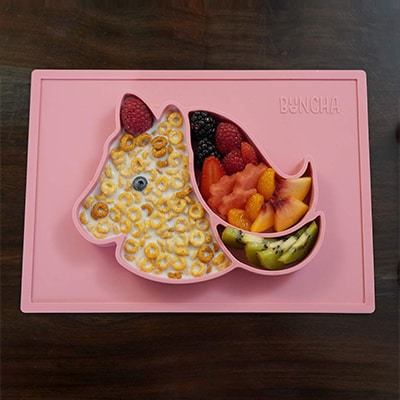 Unicorn Placemat – This BPA-free suction mat has a unicorn-shaped food bowl built right in – a great way to contain the mess and promote self-feeding.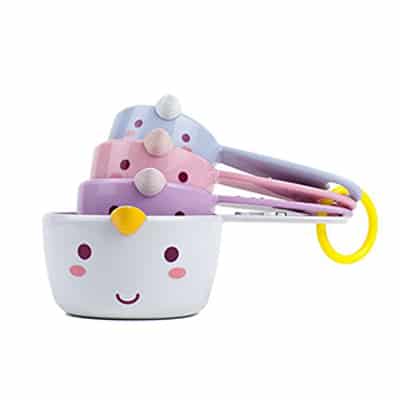 Unicorn Measuring Cups – Measure out a little magic with this cute set of measuring cups.
Unicorn Apron – Protect yourself from kitchen splatters with this lovely unicorn apron. Tie it on and try making our giant raspberry unicorn cookie cake!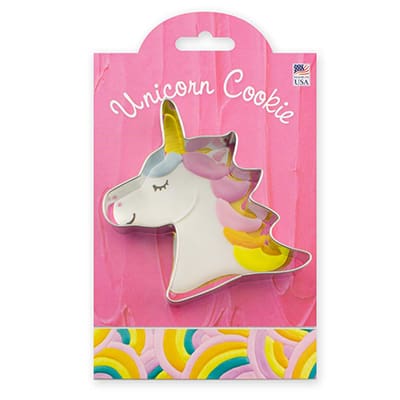 Unicorn Cookie Cutter – Make every cookie magical with this mythical-shaped cookie cutter. Perfect for cookies, and also for Play Doh!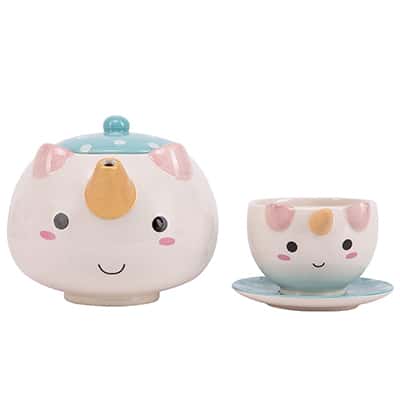 Unicorn Tea Pot – Pour a little bit of magic into every cup of tea with this hand-painted unicorn conversation piece.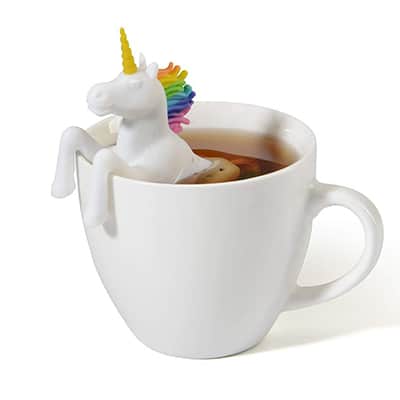 Unicorn Tea Infuser – Spark imagination and steep a cup of tea with an eco friendly reusable unicorn tea infuser.
Can't get enough unicorn EVERYTHING? Visit Send a Unicorn for more magical softies, gifts, kitchen fun and kits!
---
Disclosure: Some of the links in the post above are "affiliate links." This means if you click on the link and purchase the item, we will receive a small affiliate commission. Regardless, we give our promise that we only recommend products or services we would use personally and believe will add values to our readers.