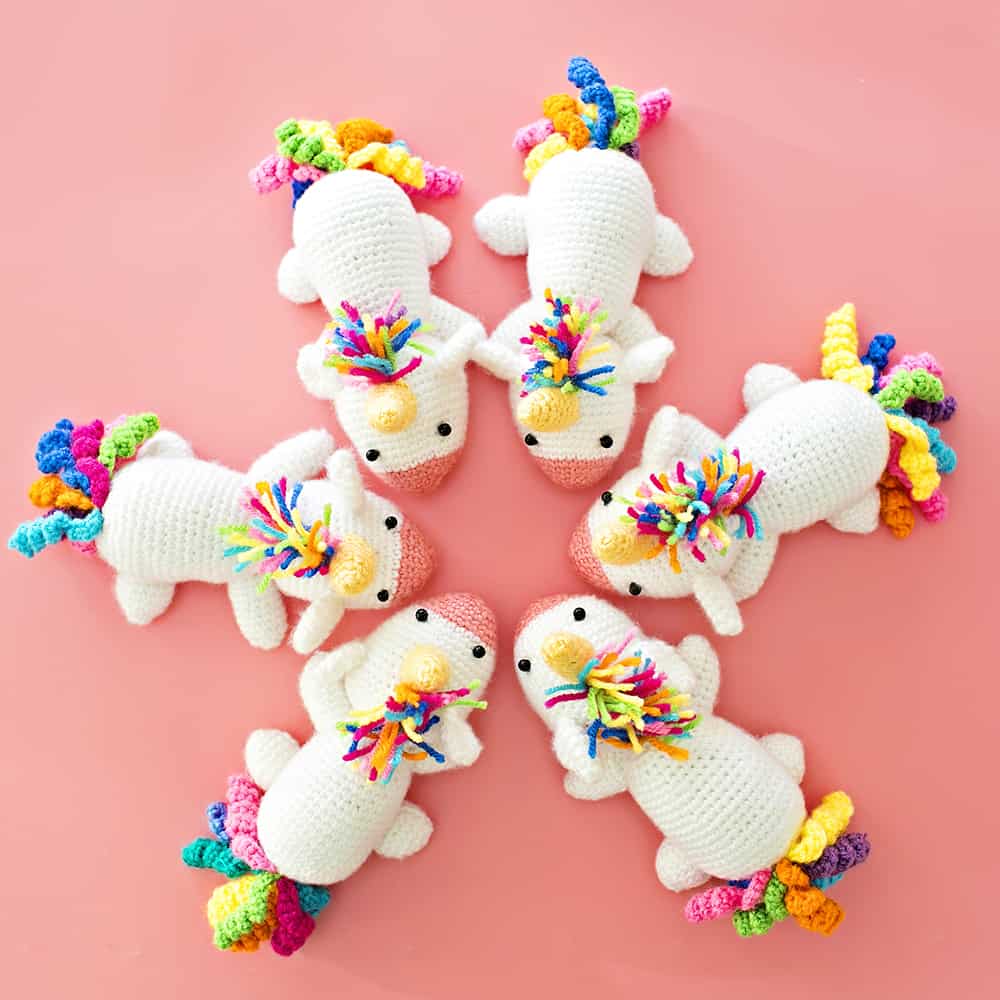 I'm so excited to share a magical venture I've been working on. Send a Unicorn started as an idea to spread magic and a sprinkling of happiness.
The idea was to Send a Unicorn (literally) to yourself (or someone) as a cheer or reminder they sparkle.
Send a Unicorn is about spreading magic. We believe in a few simple rules:
1) Be Nice
2) Share
3) Send a Unicorn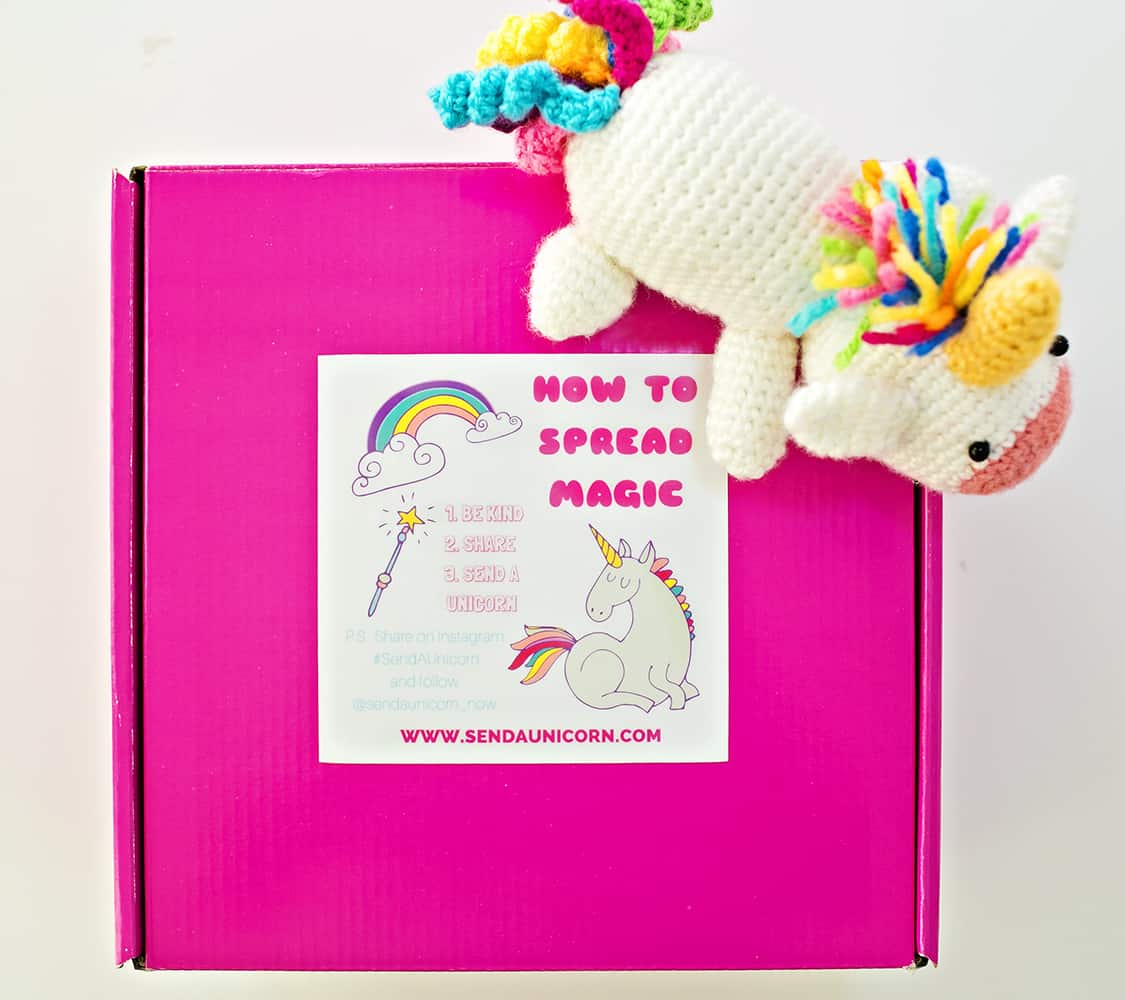 Our mission is to add a sprinkle of happiness, because the world can always use more sparkle and kindness.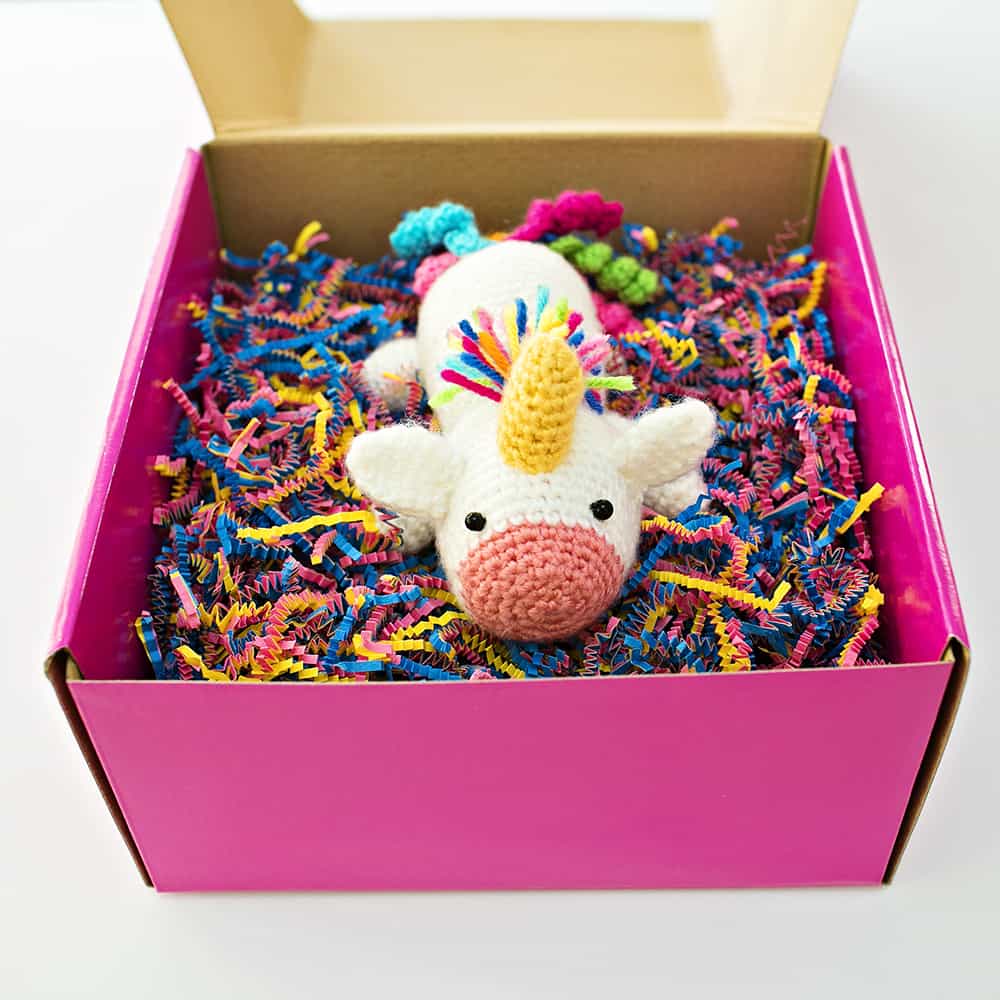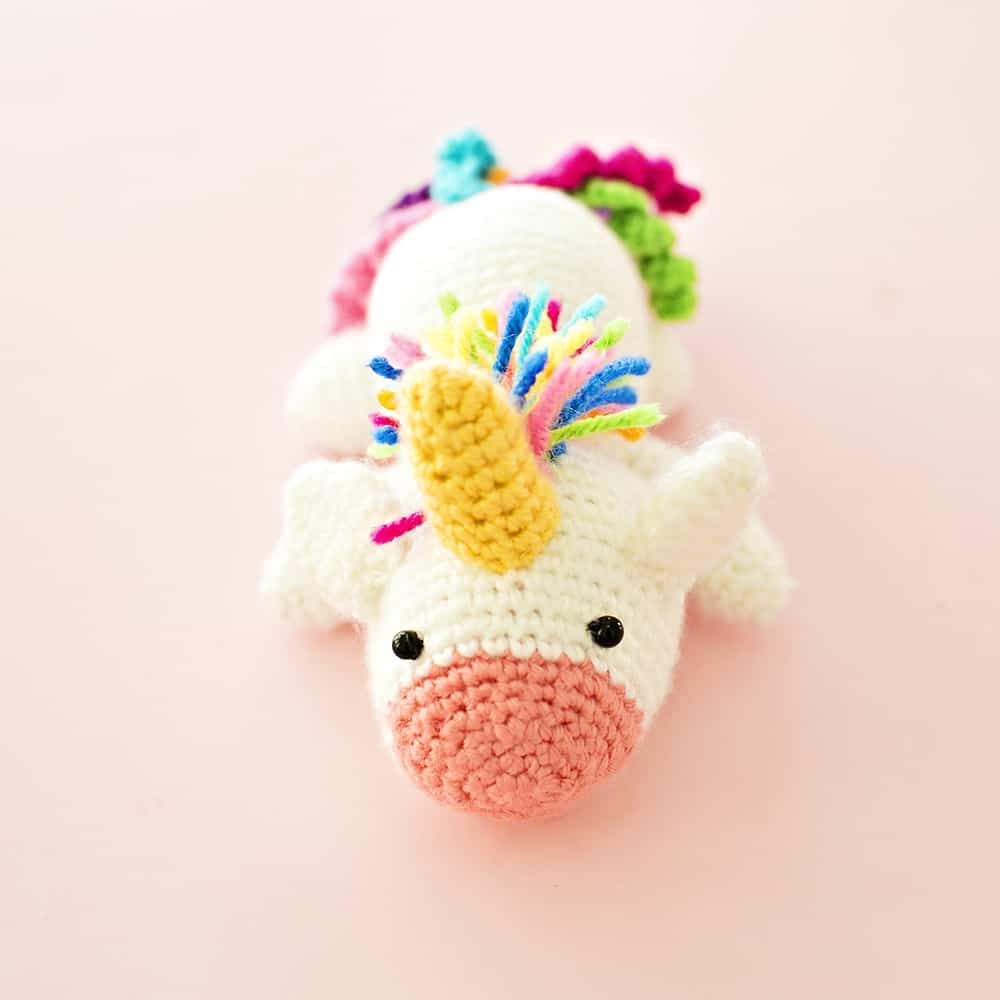 We started with an adorable handmade crochet unicorn (made by my mom who also makes beautiful crochet mermaid blankets) and are now working with other unique artisan unicorn makers to help spread magic even more!
Here's a sampling of what we have so far, Handmade Crochet Unicorn, Unicorn Cookies, Unicorn Ornaments, Unicorn Pinata, and Unicorn Mug with more fun boxes to come!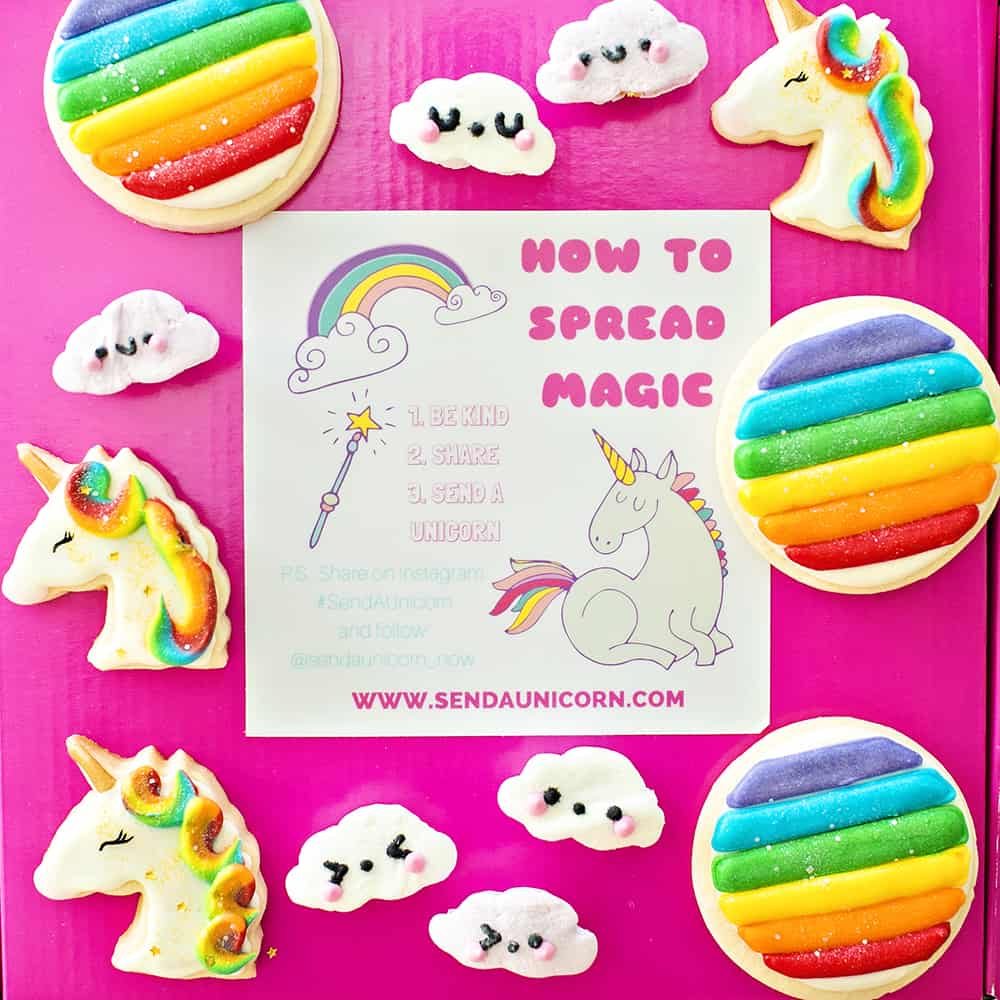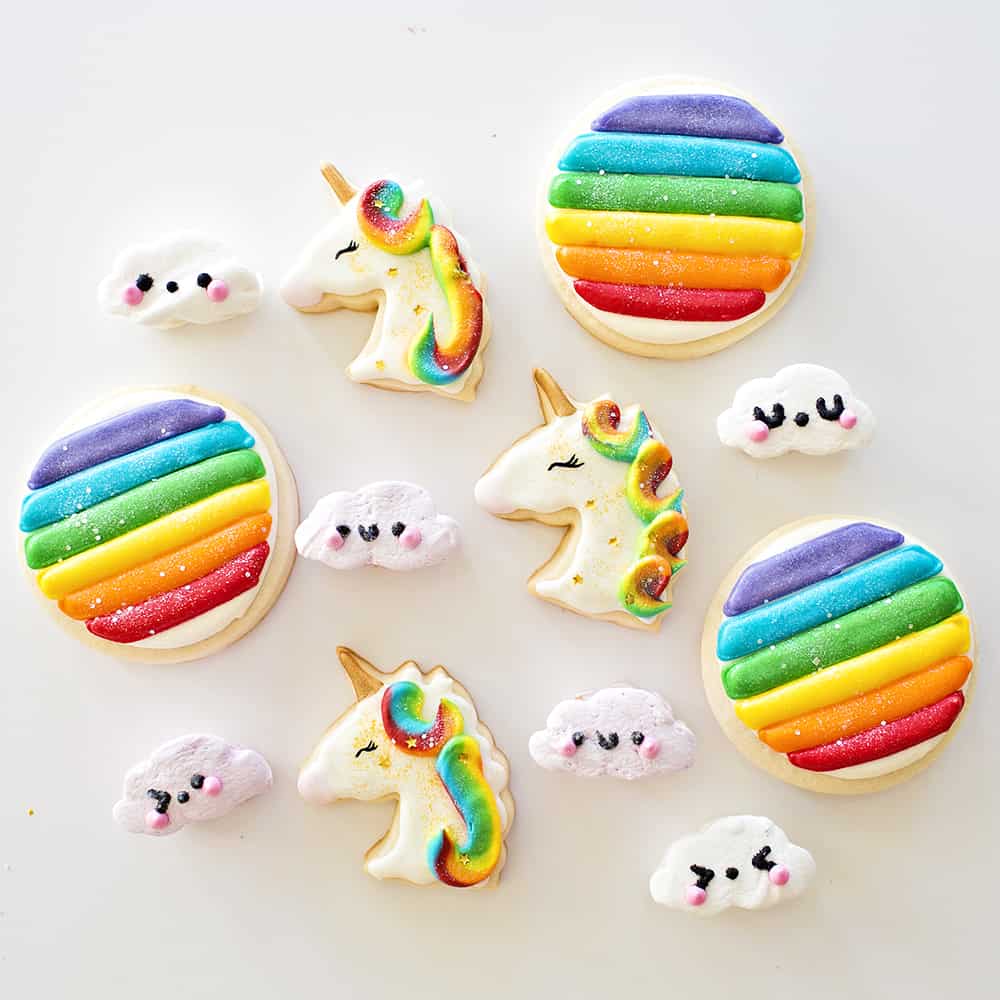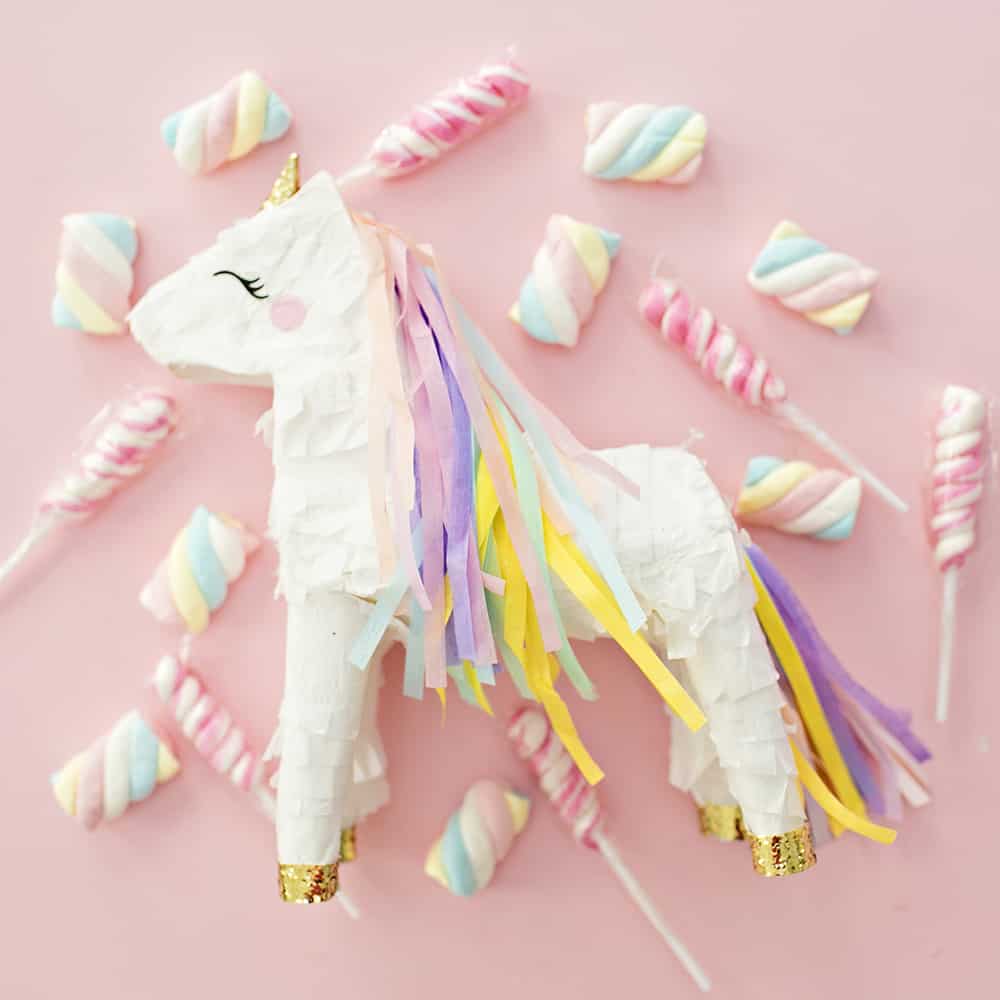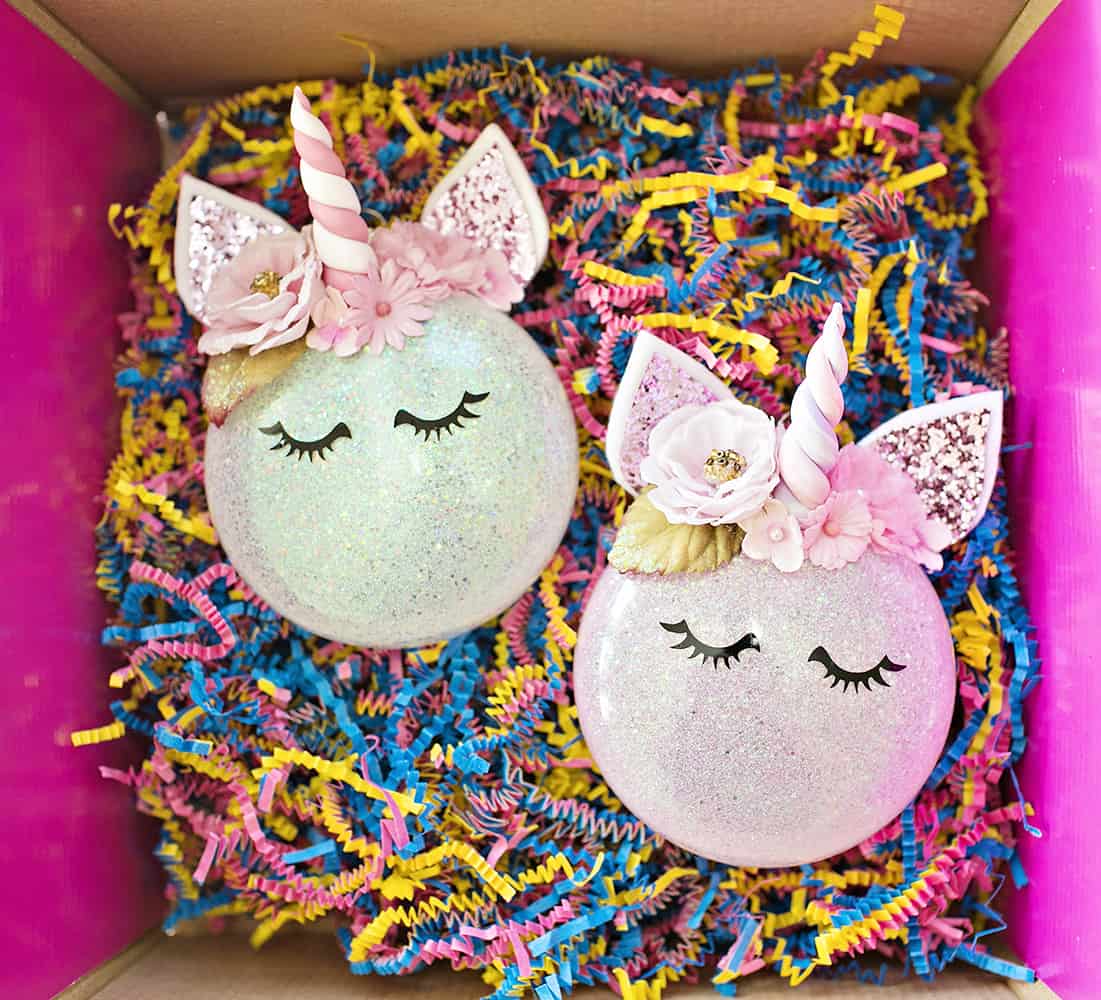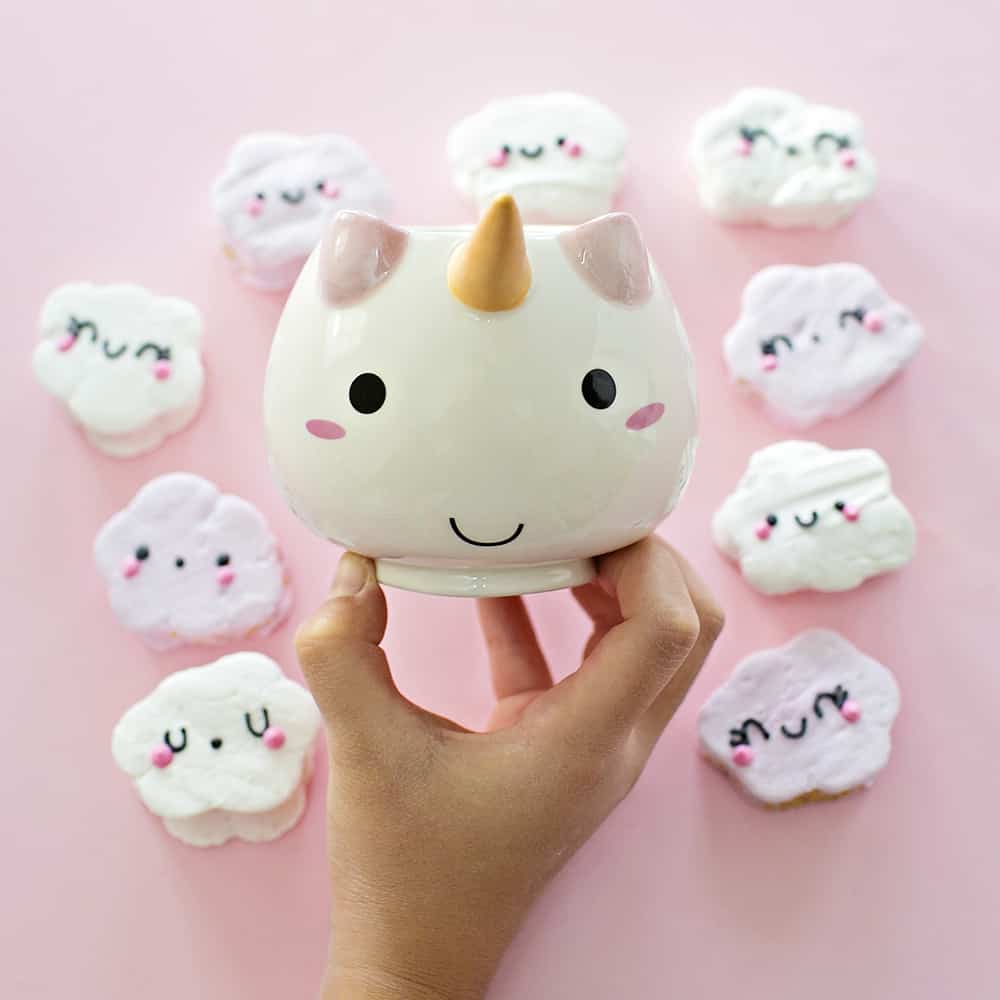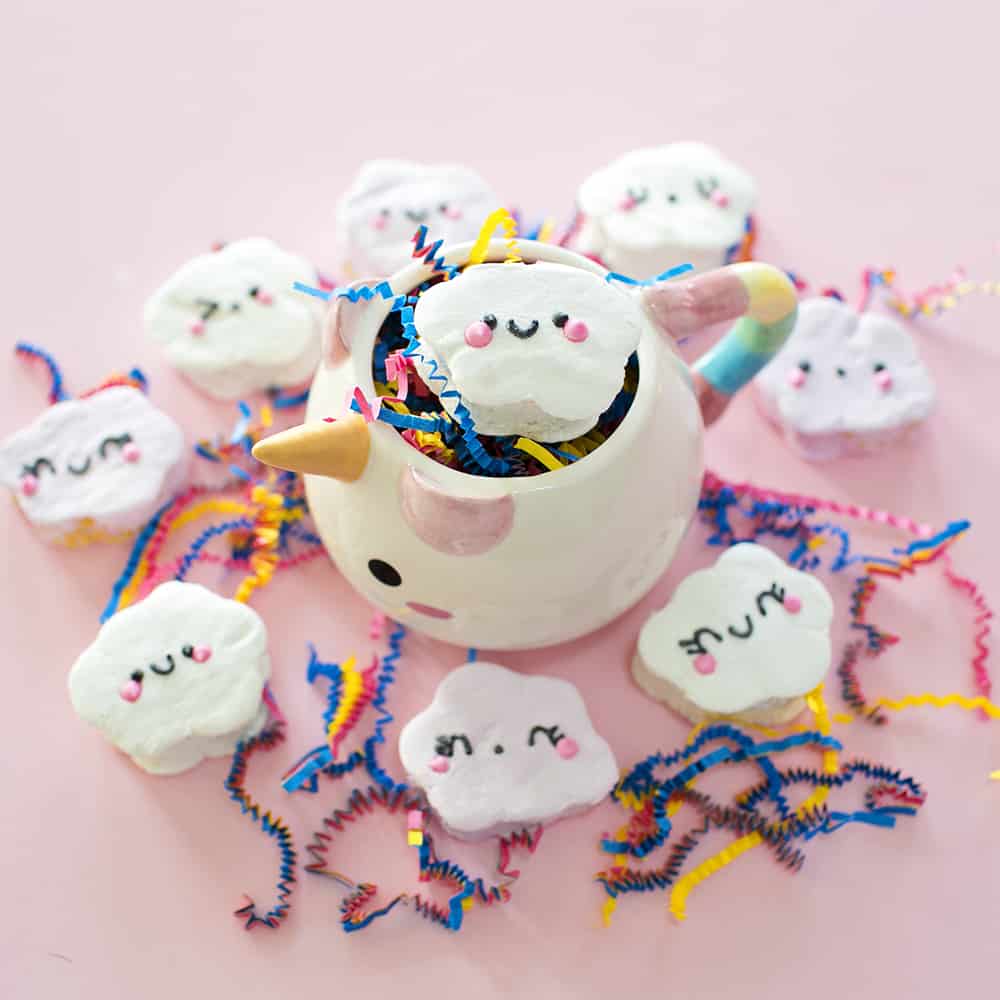 See all the Send a Unicorn Boxes HERE.
Each unicorn is nestled on top of paper rainbow confetti in our signature gift box with a complimentary unicorn card.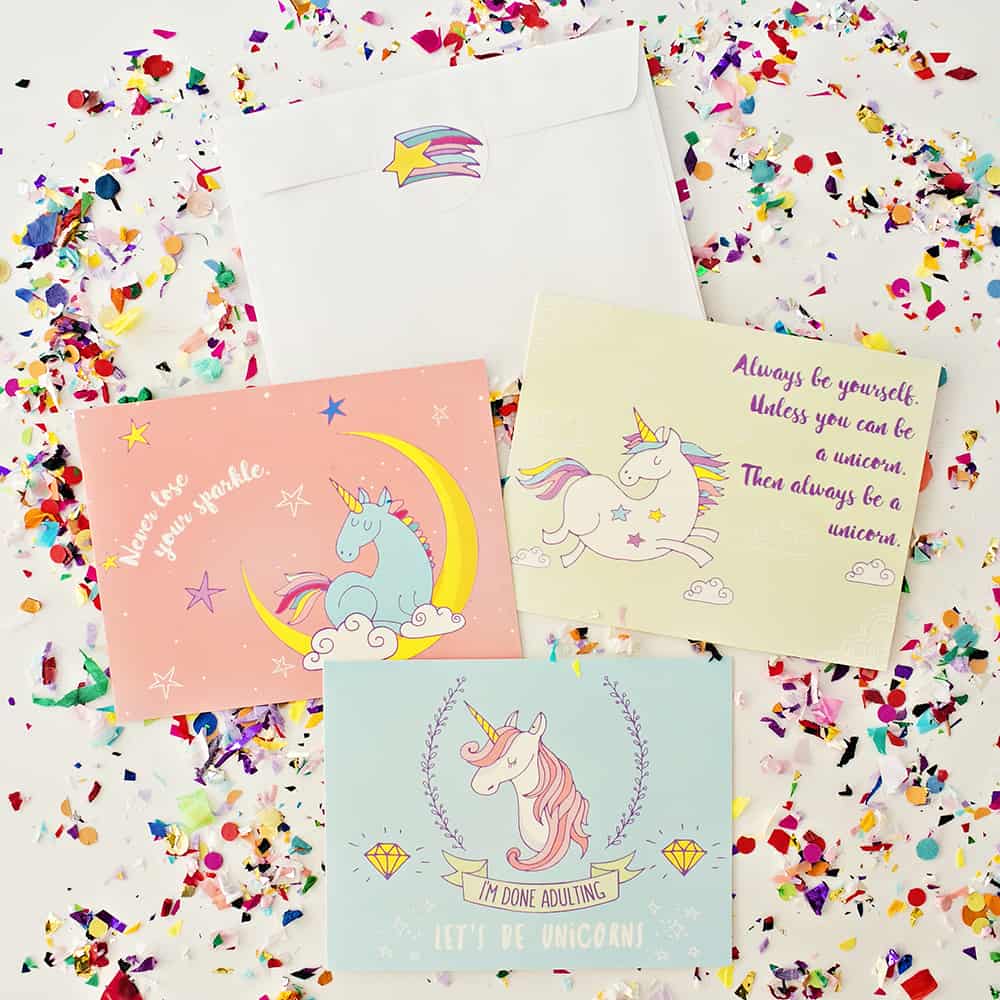 Make sure to follow Send a Unicorn on Facebook and Instagram and use hashtag #sendaunicorn!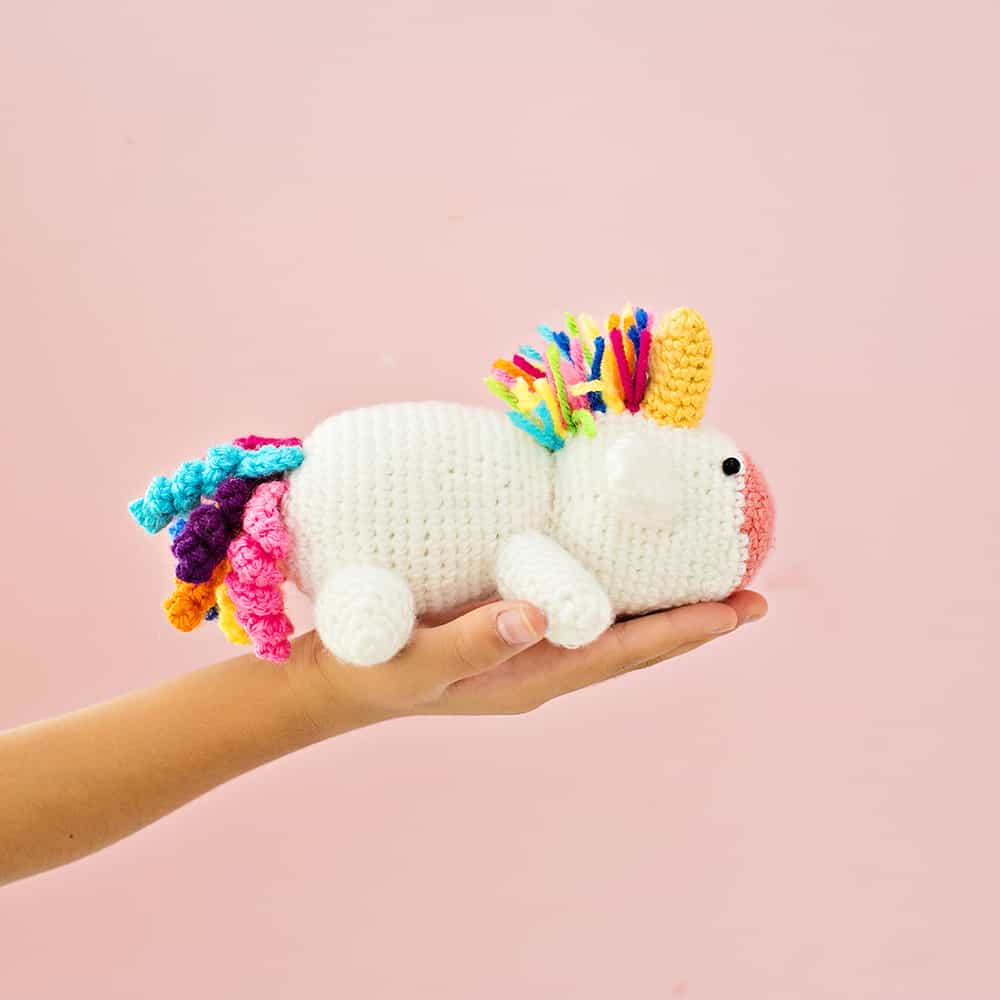 Love unicorns? Check out some of our popular unicorn crafts here, here and here, and magical unicorn foods!