Crochet toys aren't just for grandmas anymore and are making a comeback. If you've got the skills or are wanting to pick up some new tricks to add to your crochet game, these 12 Darling Crochet Toys to Make For Kids With Free Patterns are knit toys that kids will adore. Make adorable hanging jellyfish, or stuffed giraffes, owls and kitties to place in your new rainbow crochet basket. Or how about some fun pretend play food like apples and donuts? Not only do these playful toys add to your kids' stash of fun things to play with, they're also fantastic gift items for birthdays or new babies.
crochet dolls!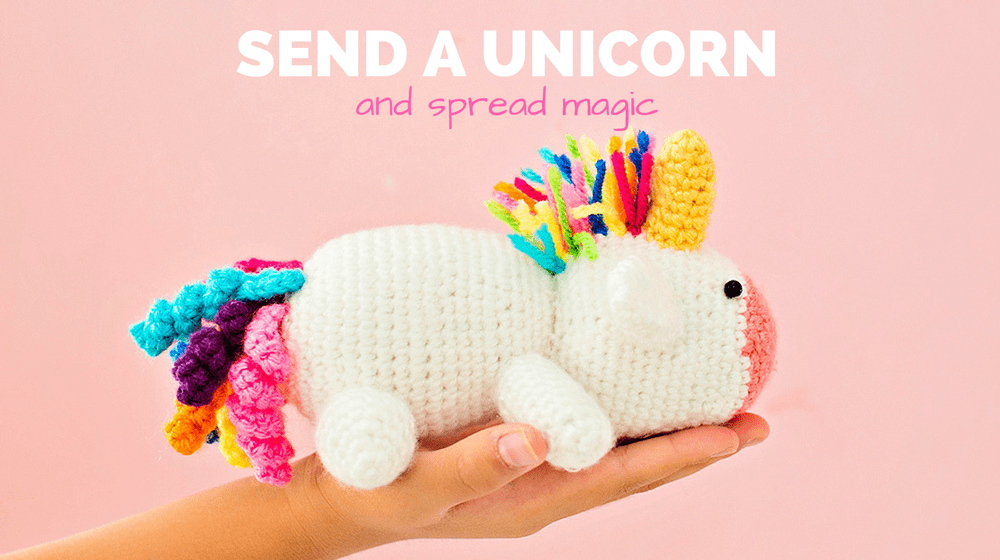 Read below to see the full list of 12 Darling Crochet Toys to Make For Kids With Free Patterns and make sure to visit the link provided below to check out the free patterns.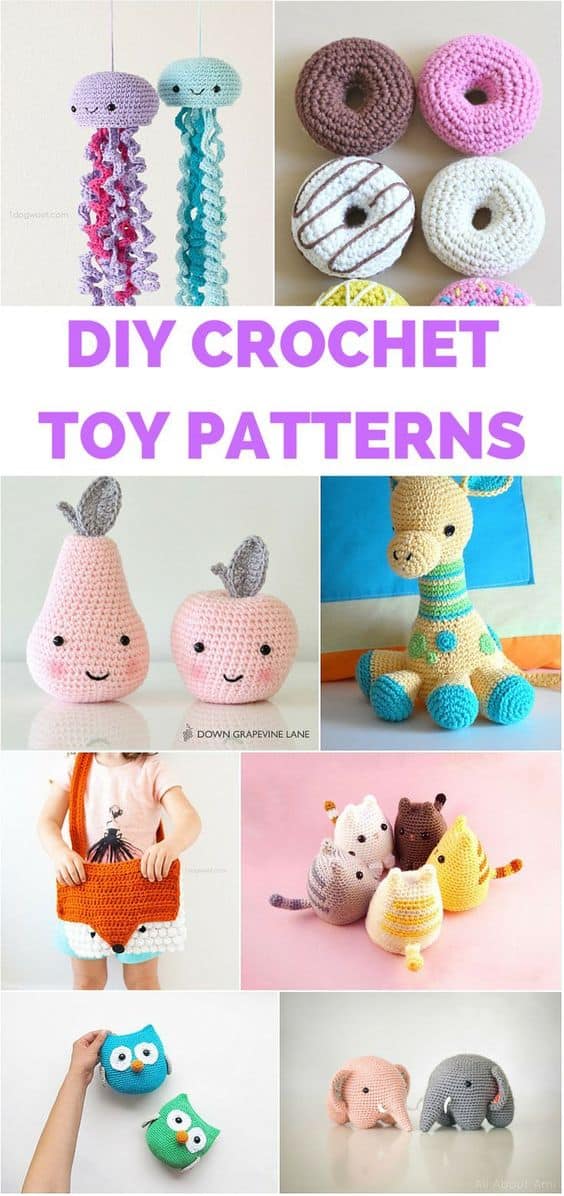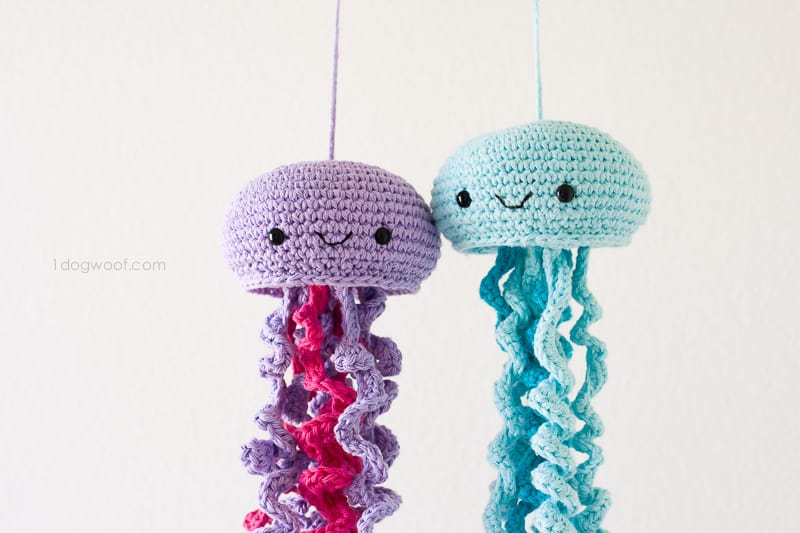 Crochet Jellyfish (via One Dog Woof)
These dangling jellyfish would look so cute in an ocean themed nursery or playroom.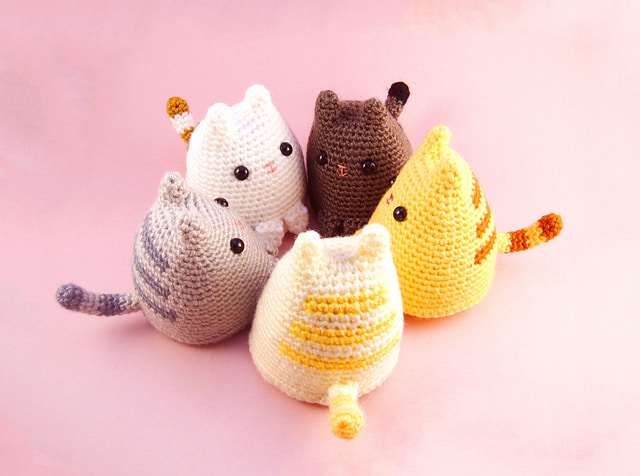 Crochet Dumpling Kitties (via Ravelry)
You'll want to make a bunch of these friendly cats to keep them company.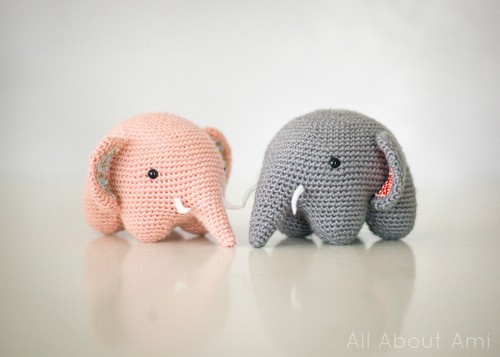 Crochet Elephants (via All About Ami)
Wouldn't these be cute to pair up with an elephant picture book as a sweet baby gift?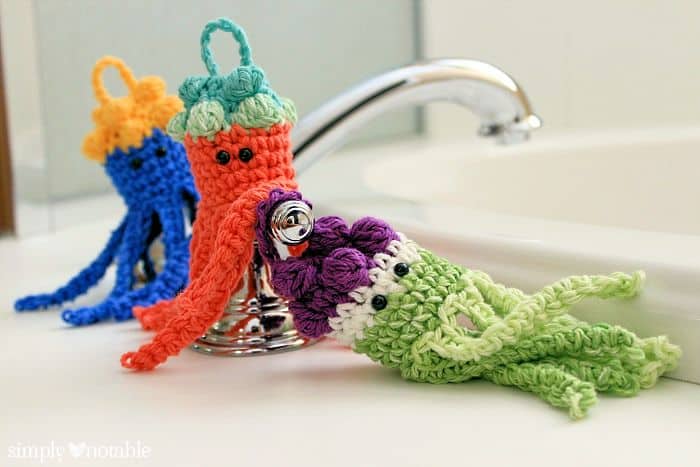 Jellyfish Crochet Bath Scrubbies (via Simply Notable)
Scrub-a-dub-dub. Make these quirky under-the-sea creatures for oodles of bath-time fun.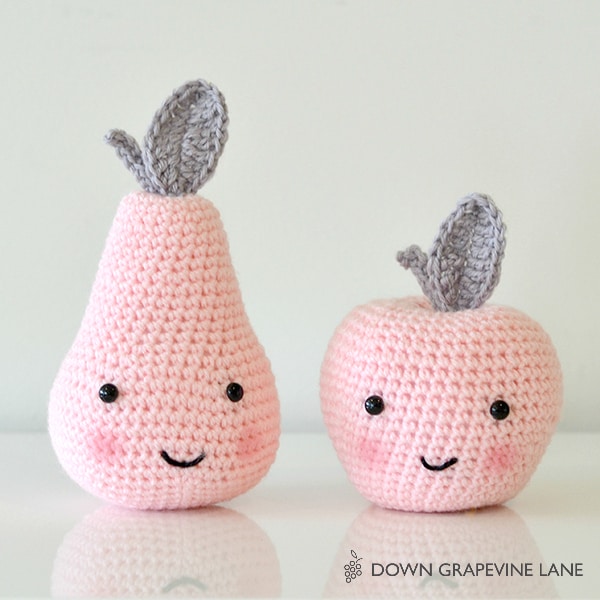 Crochet Apple (via Down Grapevine Lane)
These apples will "pair" well with your kids' basket of pretend play fruits and veggies.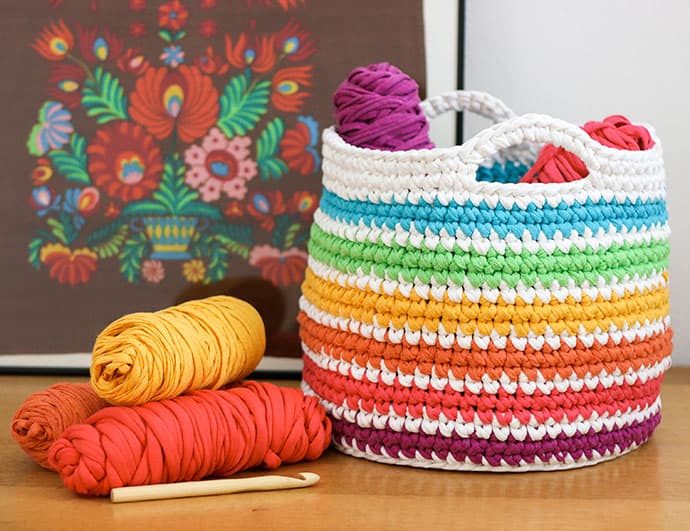 Crochet Rainbow Basket (via My Poppet)
You'll need a basket to hold all those adorable knit toys so why not make one that's colorful and stands out.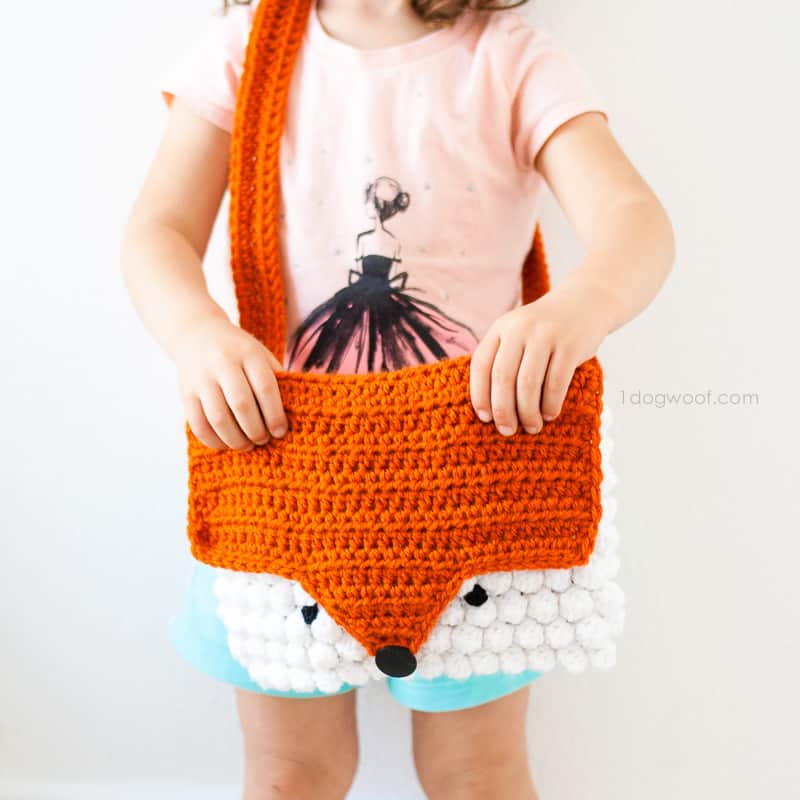 Crochet Fox Purse (via One Dog Woof)
This happy fox purse is the perfect chic and cute accessory for any little girl.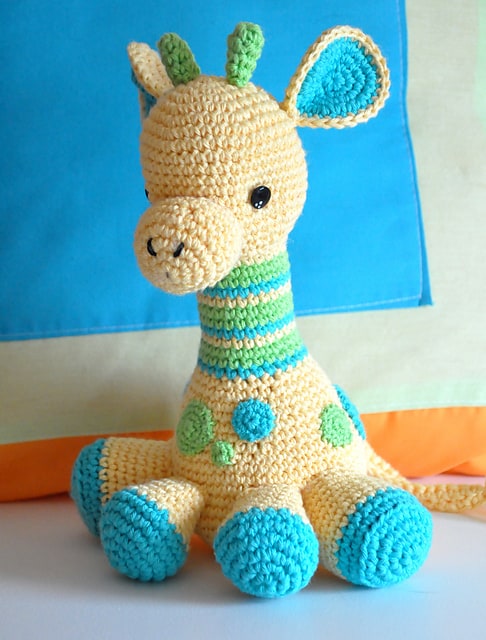 Crochet Giraffe (via Ravelry)
Make this darling stuffed giraffe your kid's favorite bedtime companion.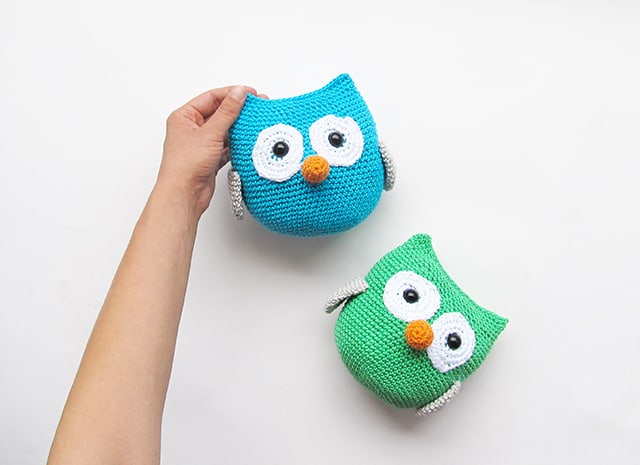 Crochet Amigurumi Owl (via Little Things Blogged)
These amigurumi owls make fun friends to tote around and tuck neatly into bags for your little traveler to take along for adventures.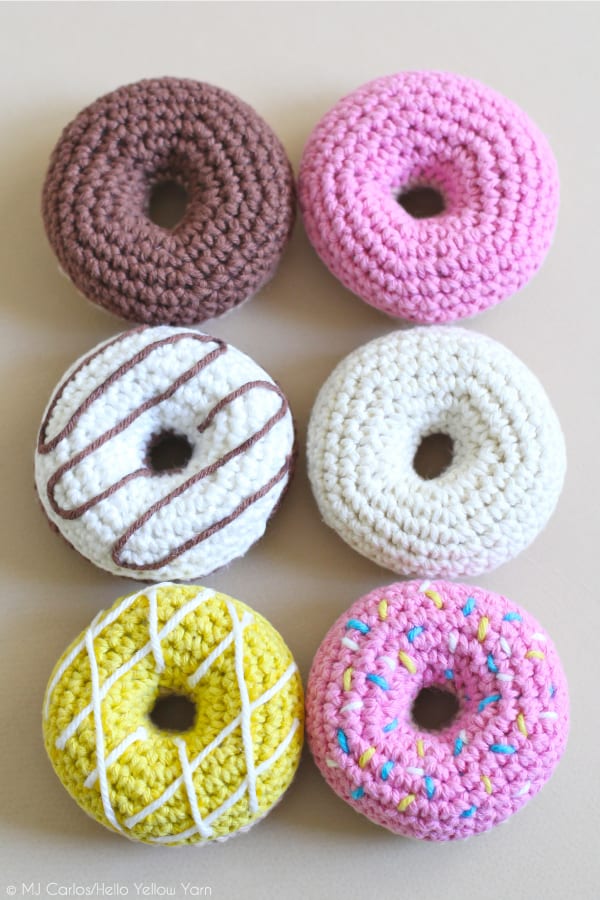 Crochet Donuts (via Hello Yellow Yarn)
It's not good to eat donuts everyday, but now you can pretend to with these adorable crochet baked goods!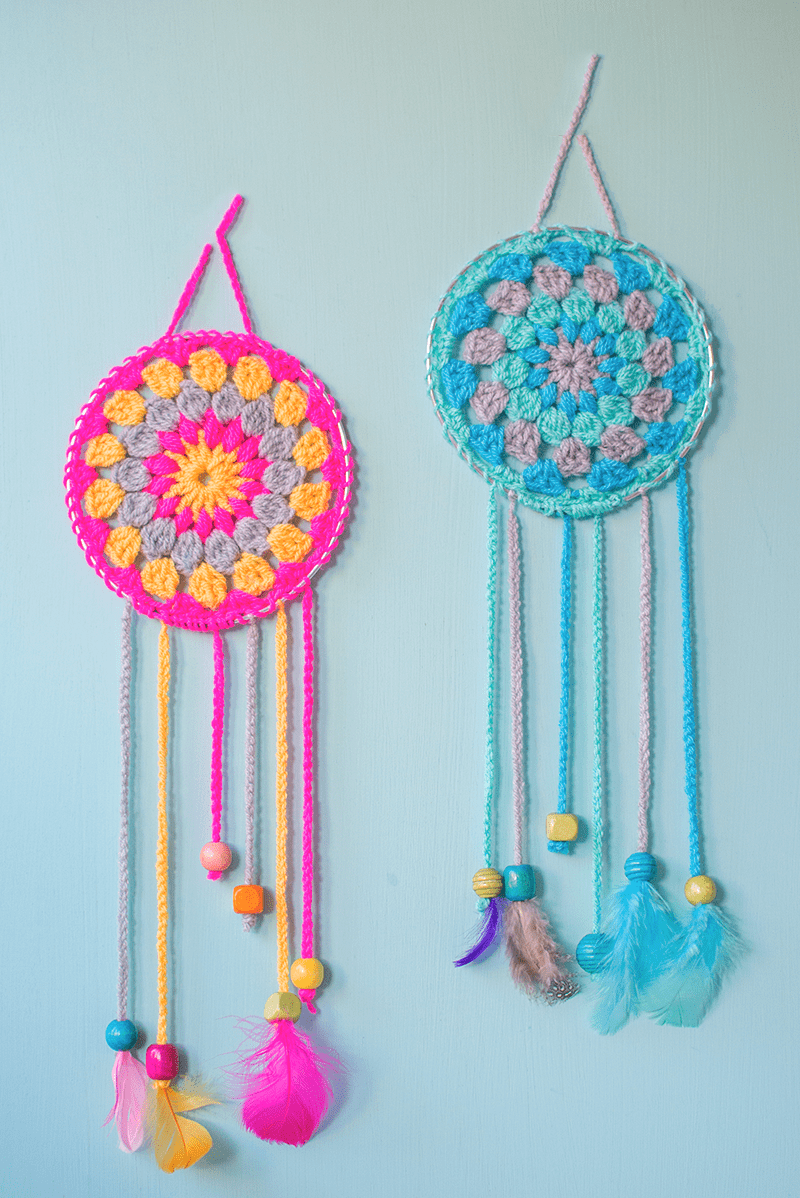 Crochet Dream Catchers (via Let's Do Something Crafty)
Ensure your kids have sweet dreams with these dreamy and colorful sun catchers.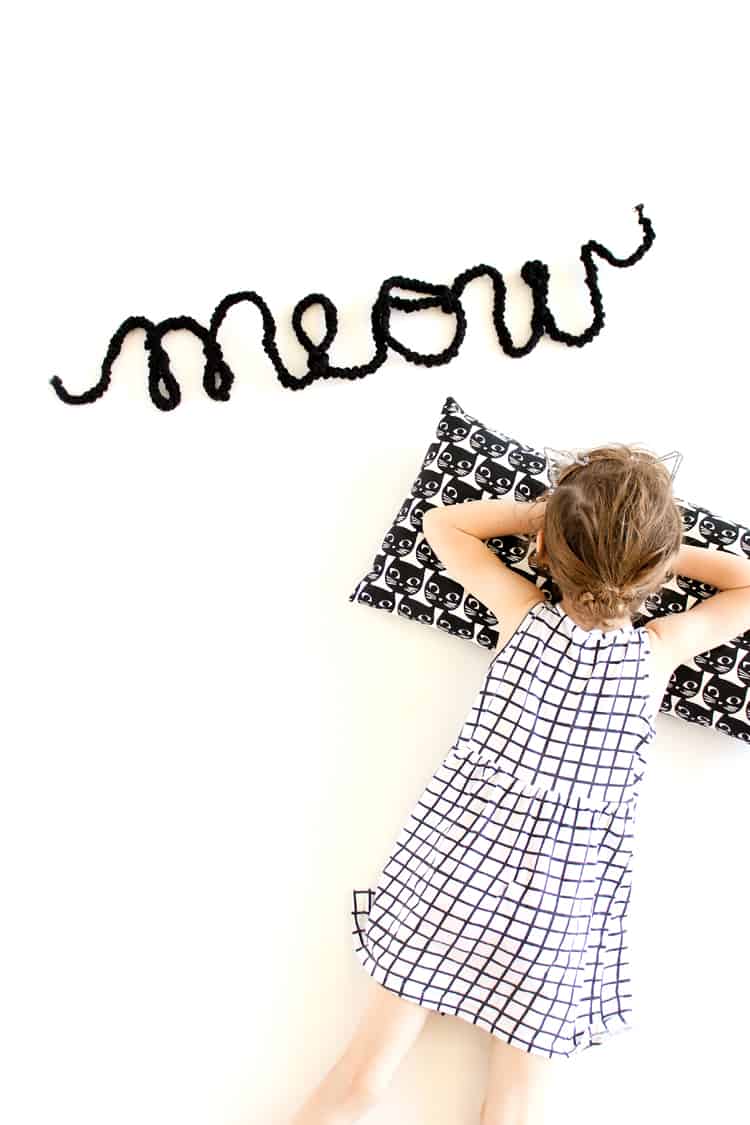 Crochet Letters (via Delia Creates)
How fun are these typography crochet letters? Personalize with your kids' name or make up their favorite word!
What are your favorite crochet patterns for kids? Check out more creative projects for kids.
And don't forget to check out our new Send a Unicorn crochet dolls!