Follow our new shop @sendaunicorn on Instagram for the latest updates and special deals!
Have you ever wanted to brighten up someone's day? Me too! That's the whole concept of Send a Unicorn.
The mission of Send a Unicorn is to spread magic and happiness everywhere. It's not about the recipient being crazy over unicorns (but if they are it's a bonus!). It's about knowing they could use a little bit of magical cheer – this is the perfect gift to send.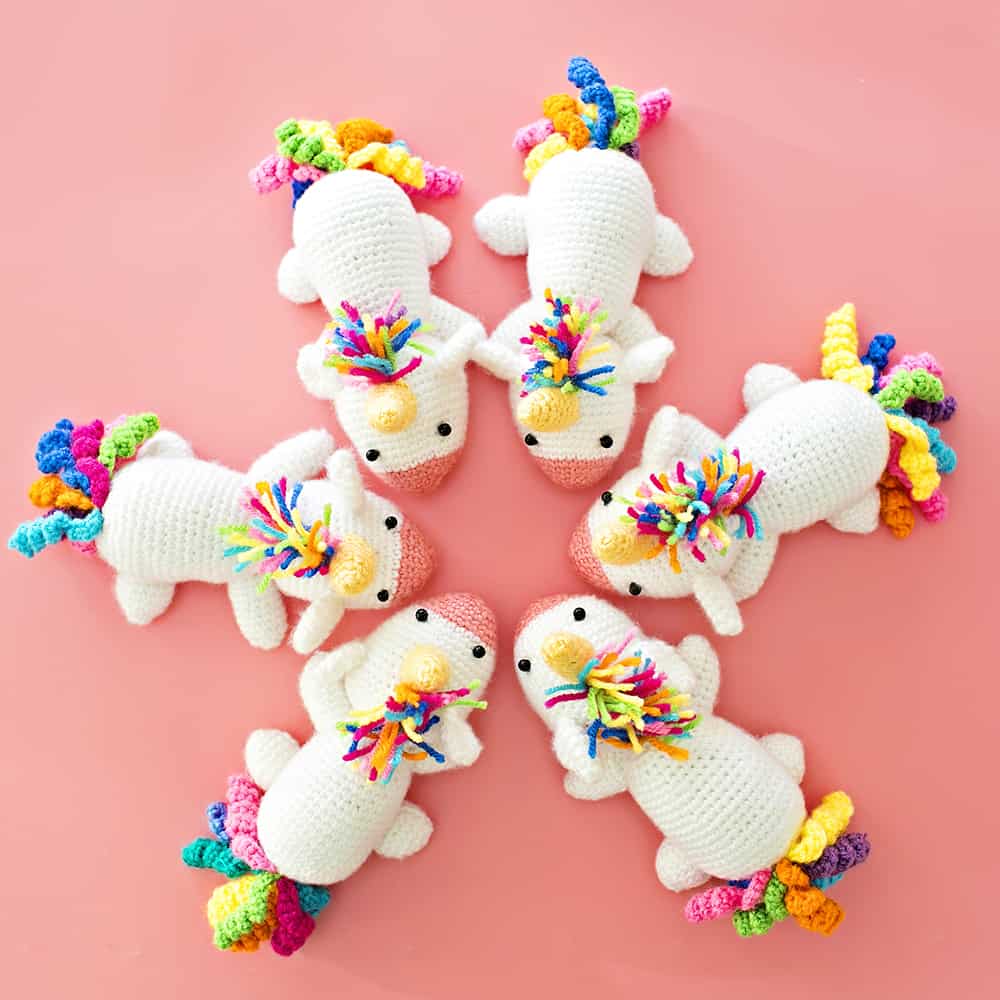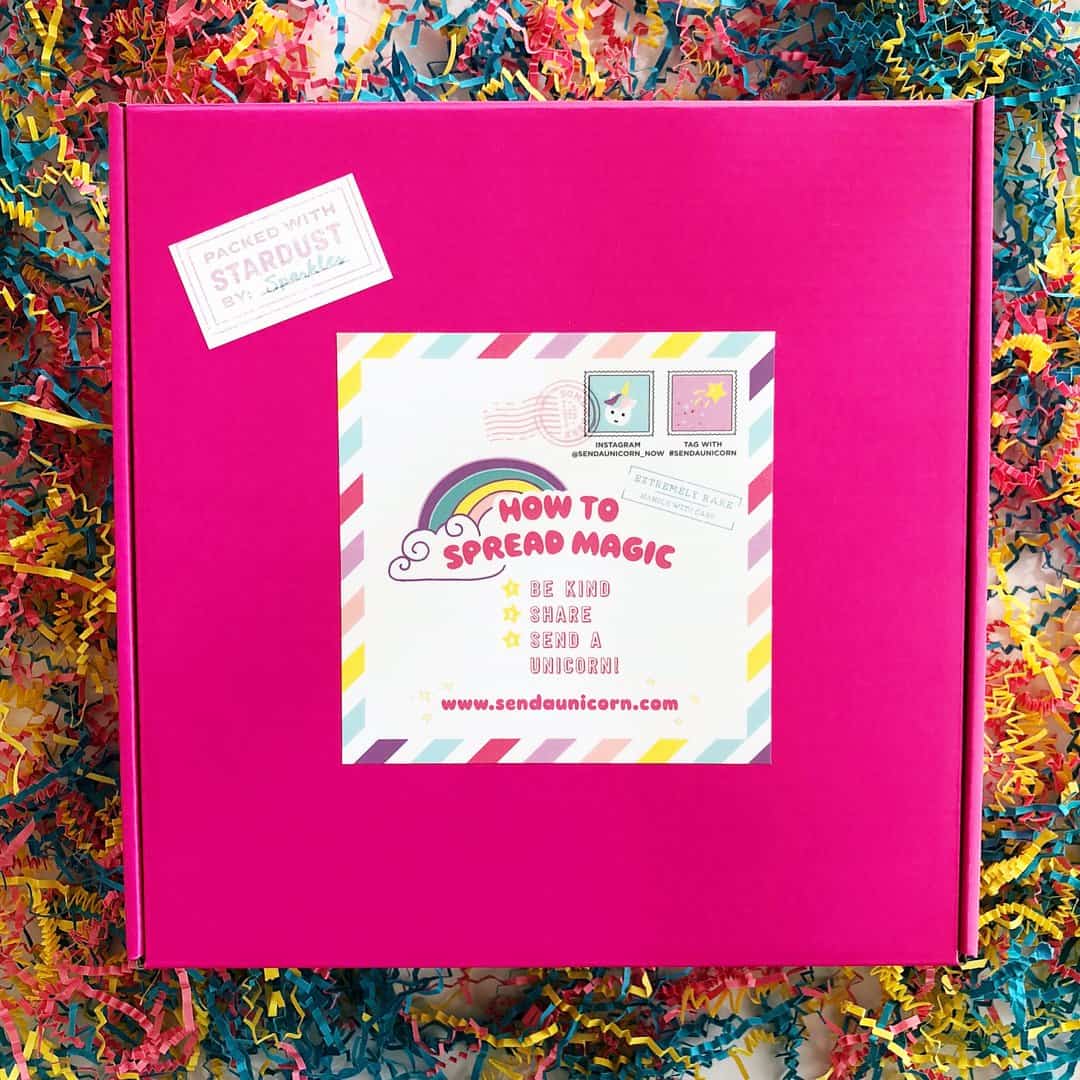 I'm so excited to share a magical mission I've been working on. Send a Unicorn started as an idea to spread magic and a sprinkling of happiness.
The idea was to Send a Unicorn (literally) to yourself (or someone) as a cheer or reminder they sparkle.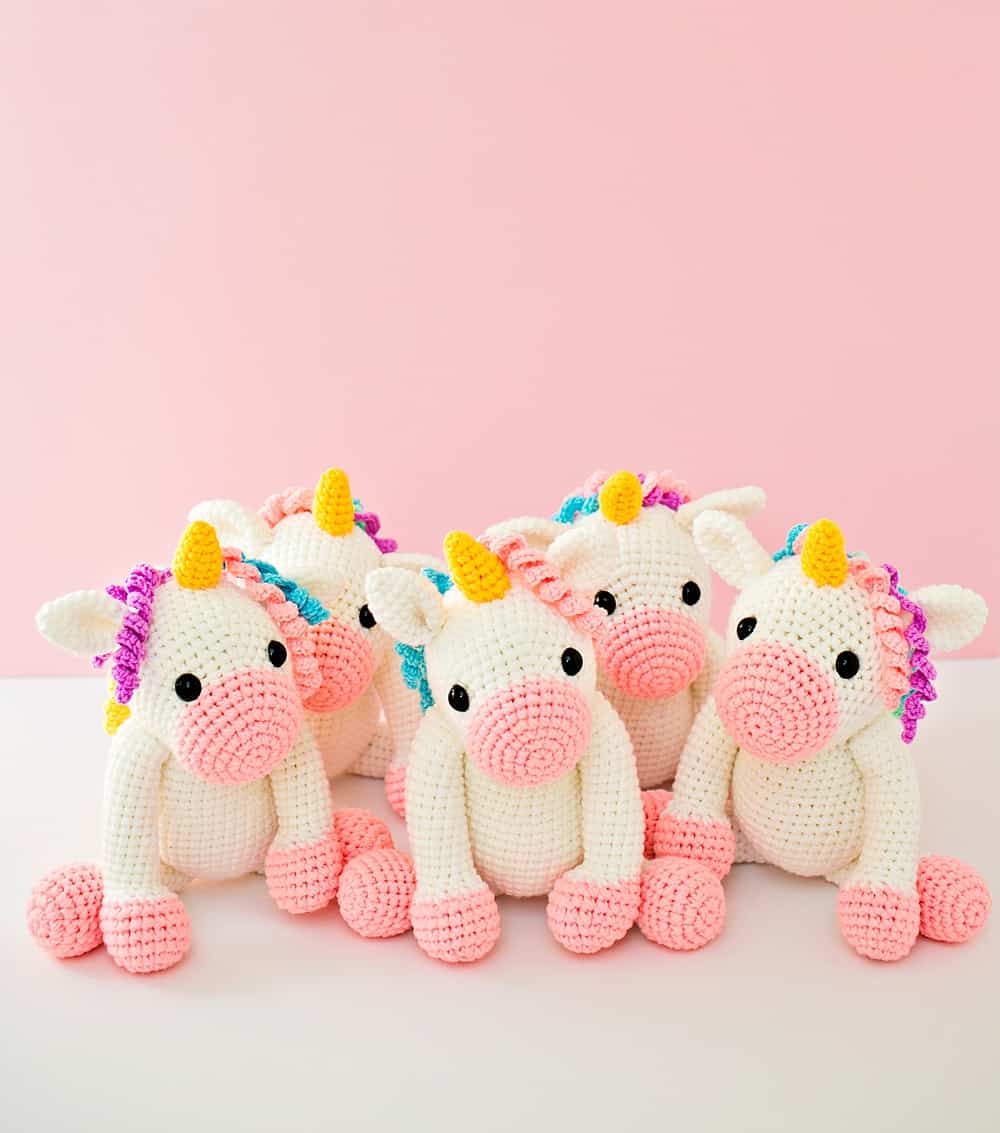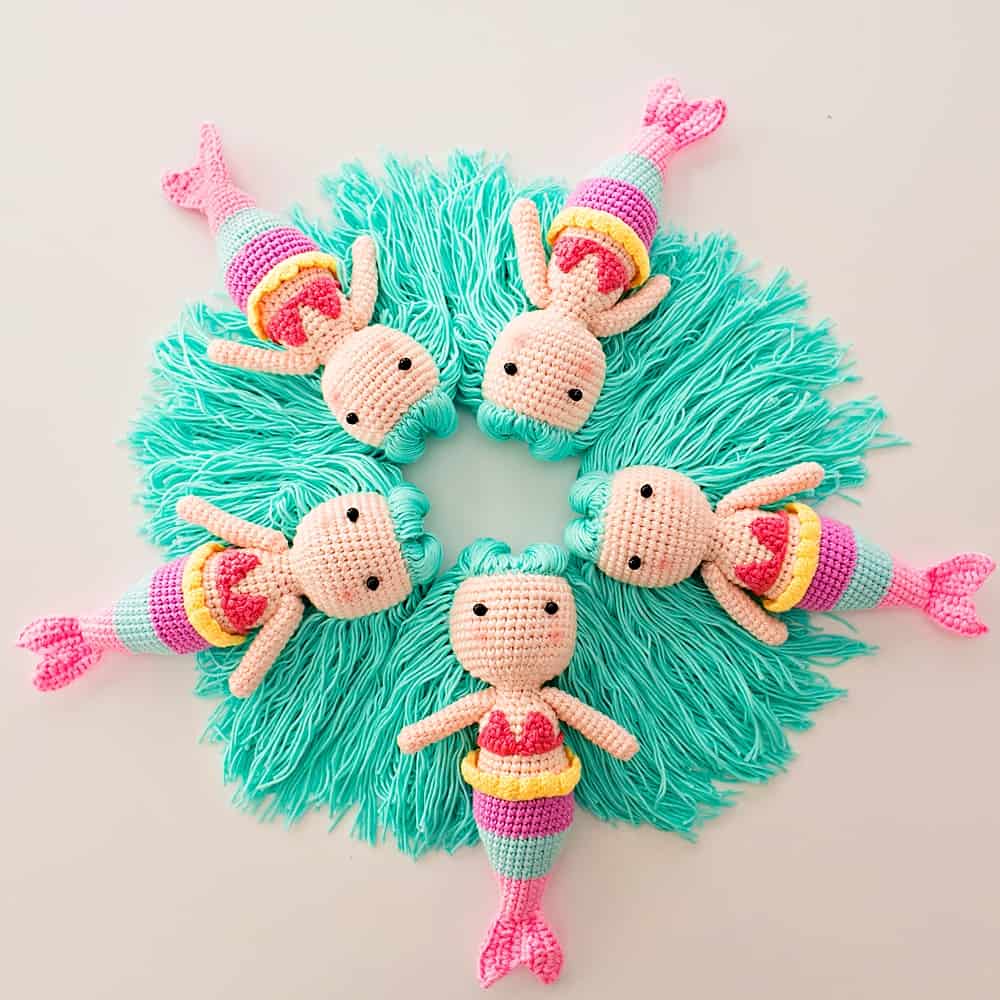 Send a Unicorn is about spreading magic. We believe in a few simple rules:
1) Be Nice
2) Share
3) Send a Unicorn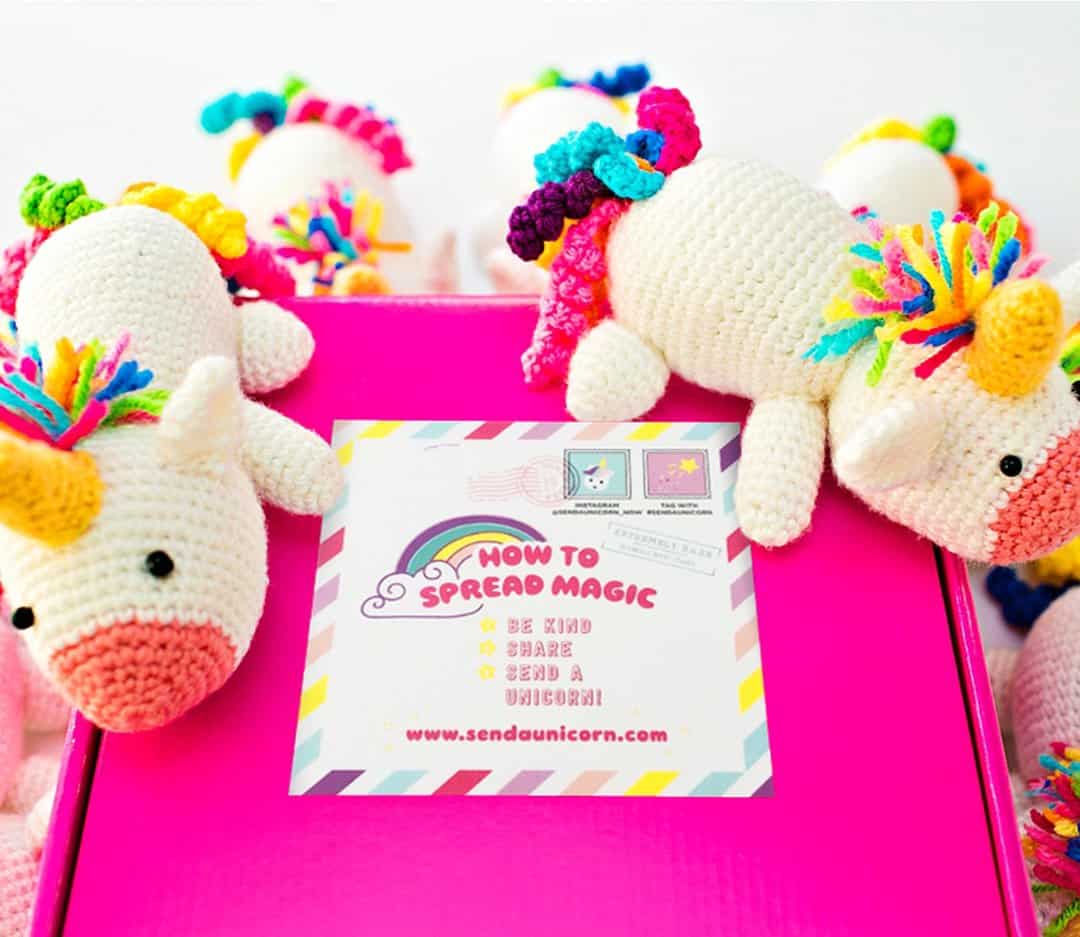 Our mission is to add a sprinkle of happiness, because the world can always use more sparkle and kindness.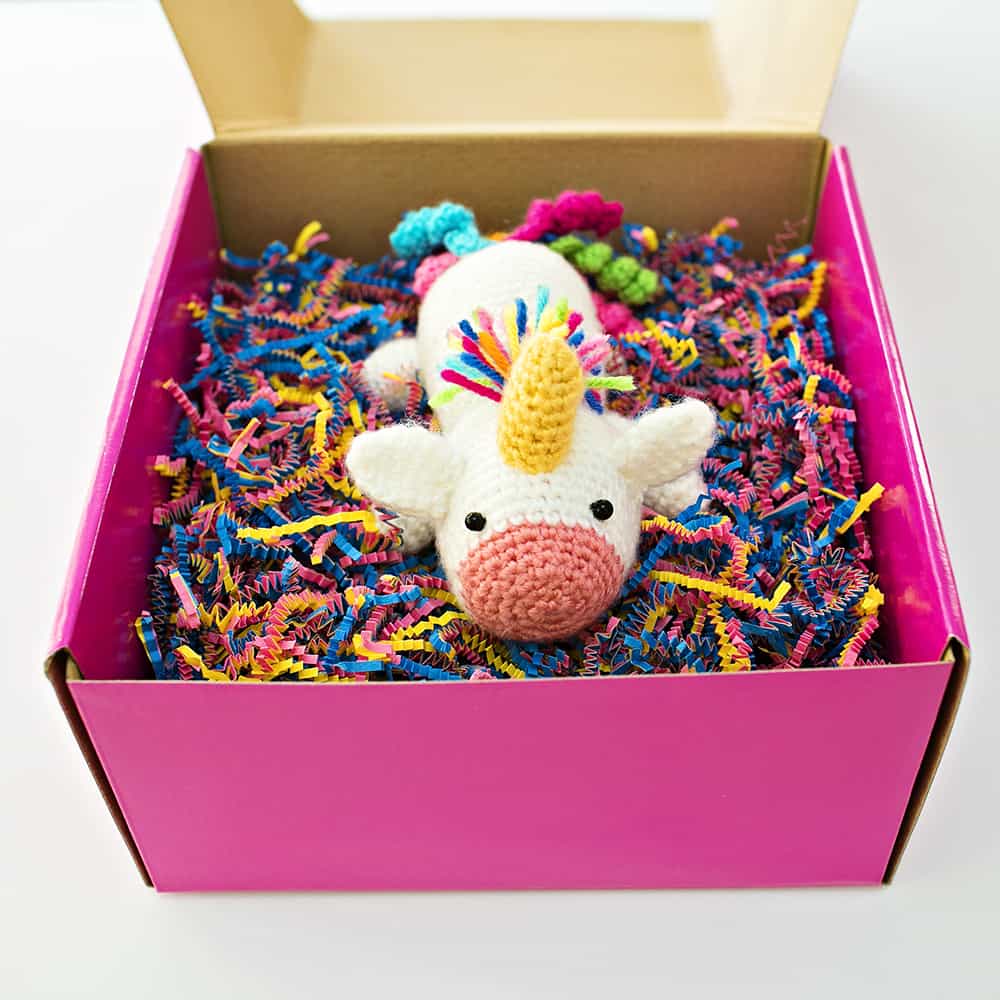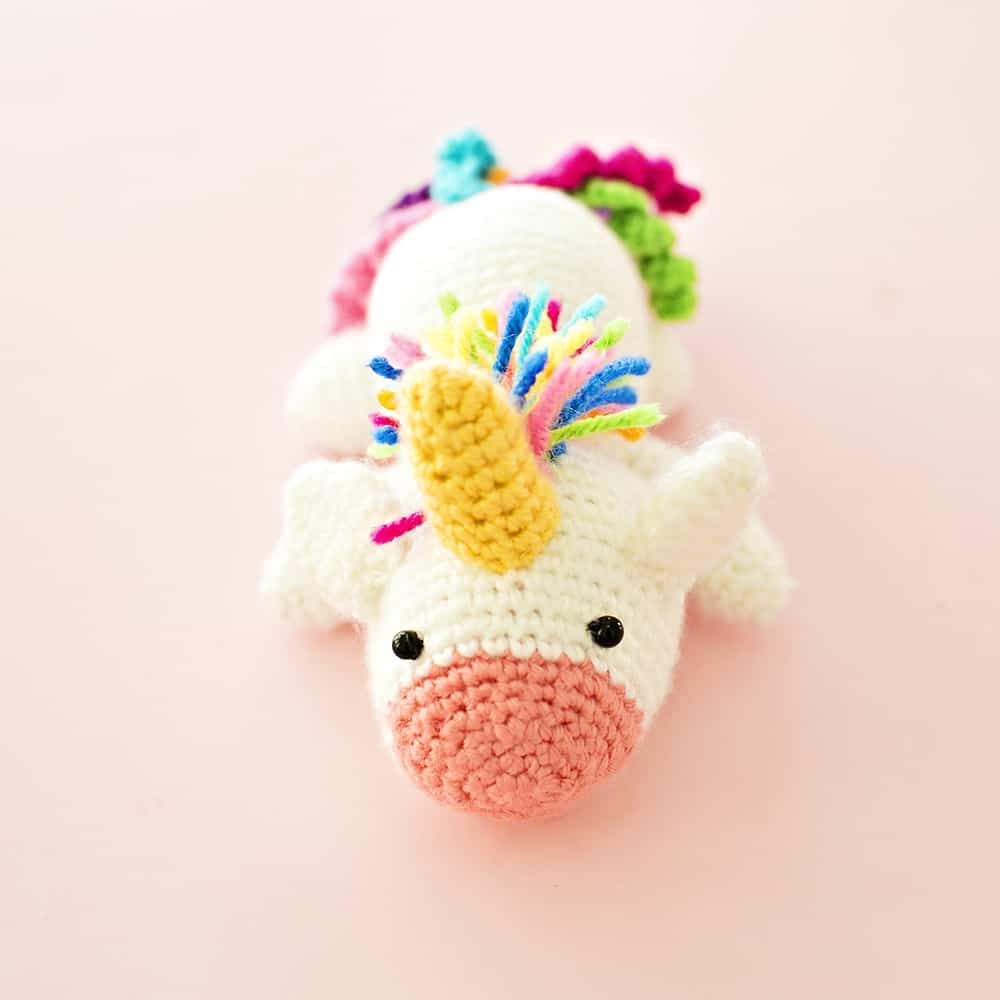 We started with an adorable handmade crochet unicorn and are now working with other unique artisan unicorn makers to help spread magic even more!
Here's a sampling of special edition boxes we've had so far – Unicorn Cookies, Unicorn Ornaments, and Unicorn Pinata,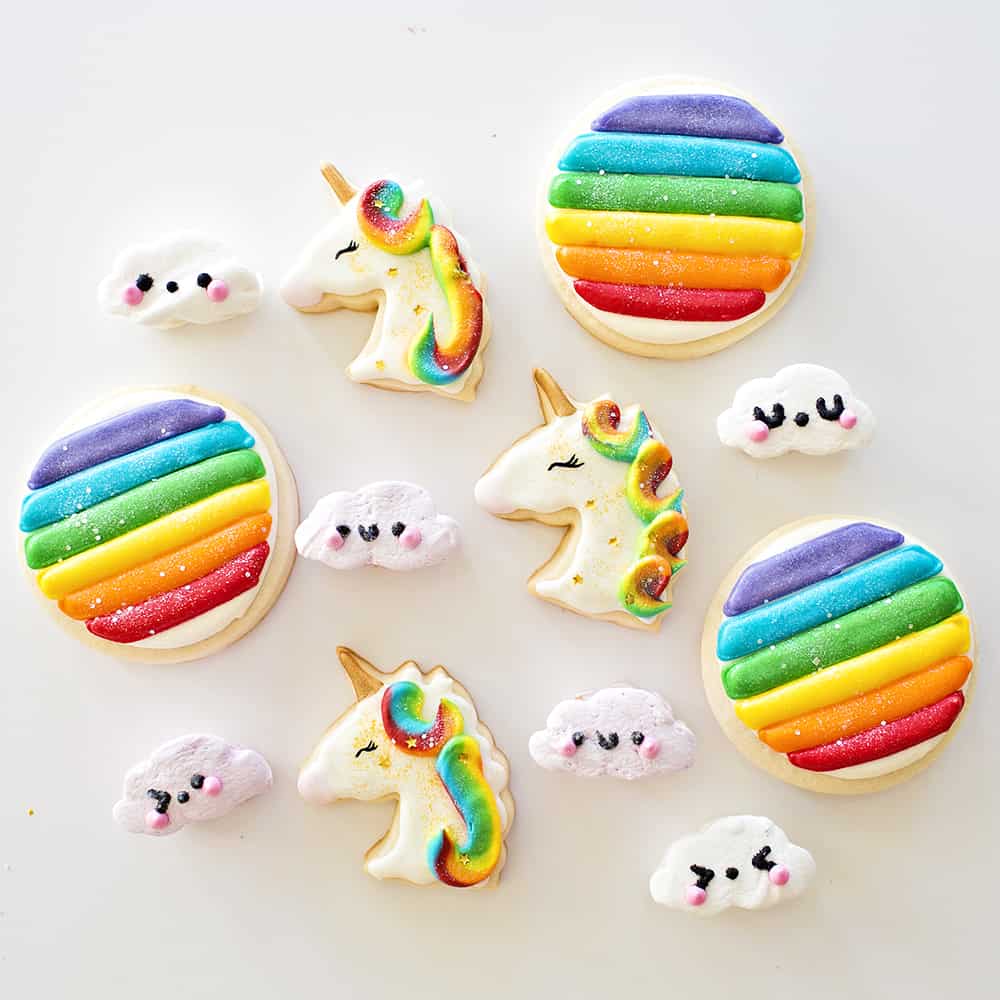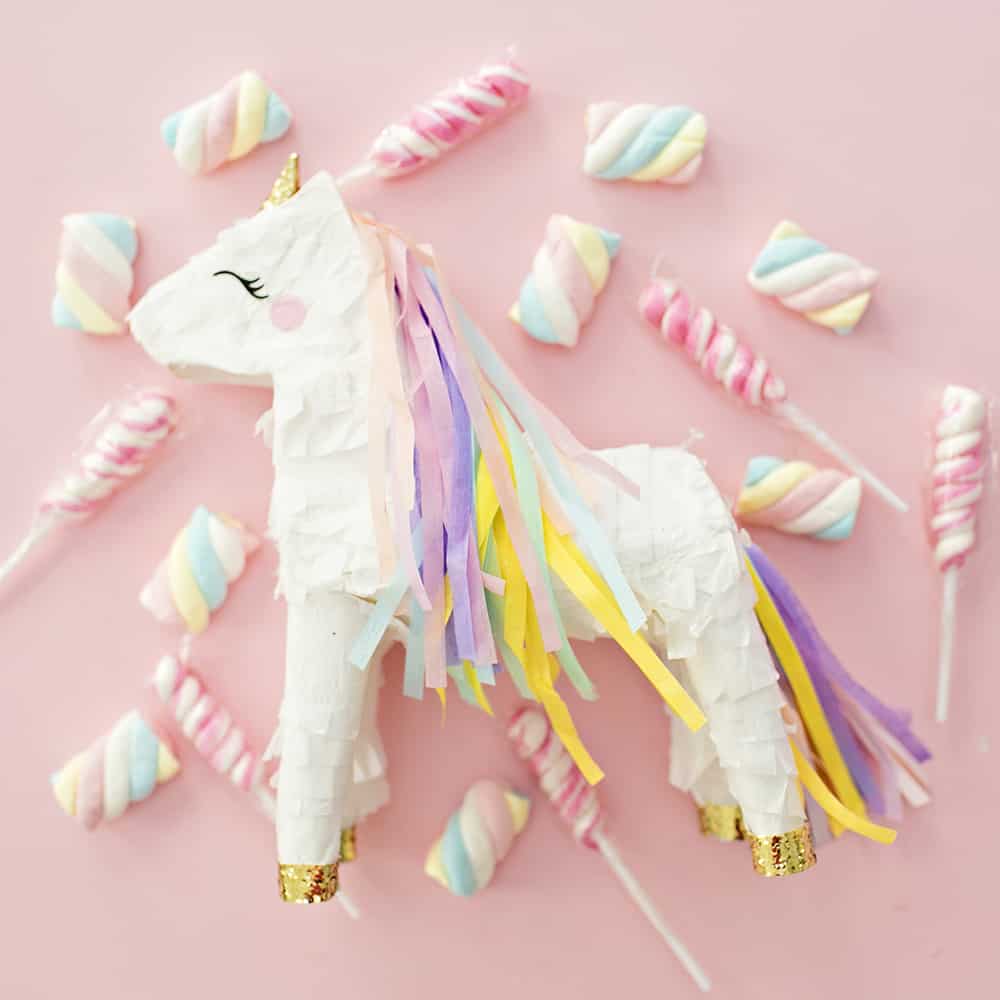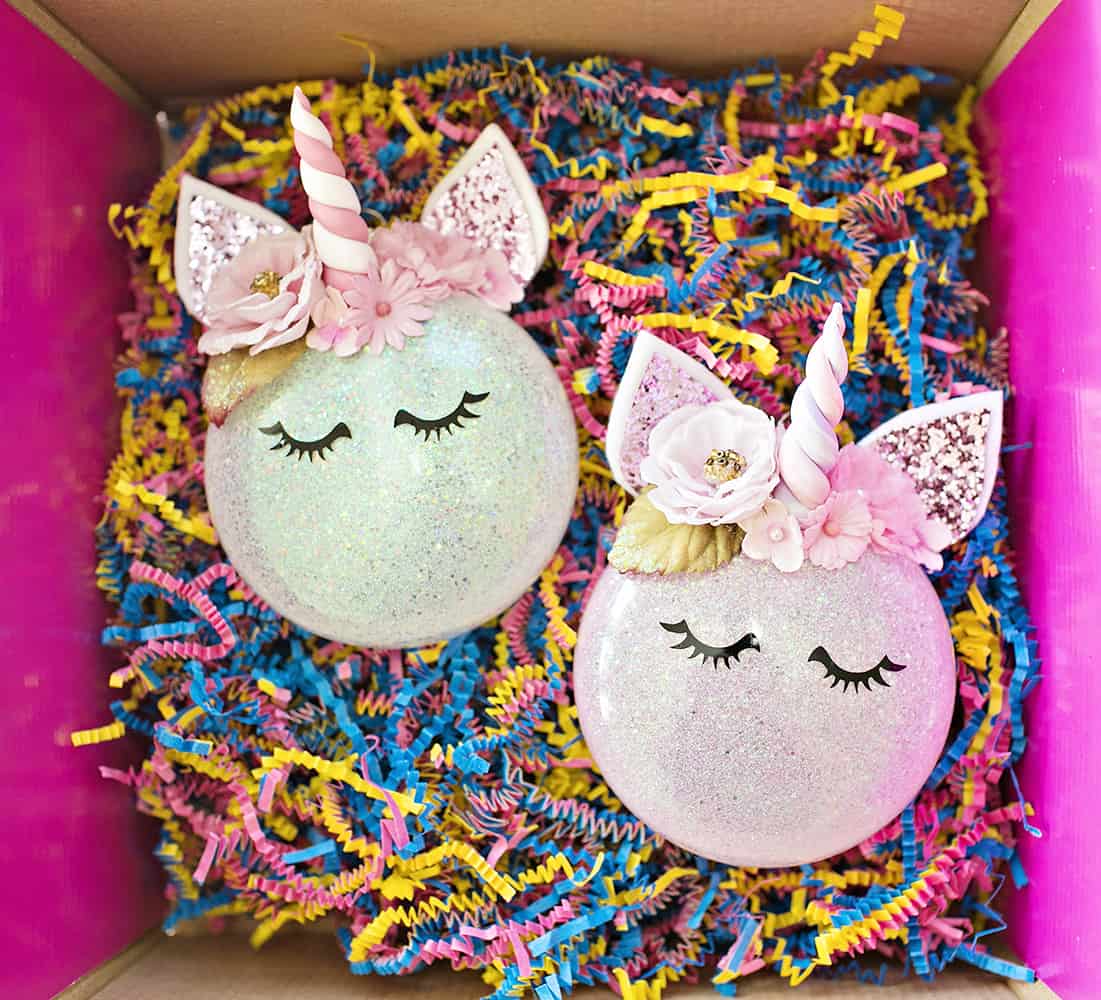 For older kids tweens, teens and kids at heart, we have cute Unicorn Mugs with handmade cloud marshmallows, Journal and Unicorn Lights, and Unicorn Stationery Boxes.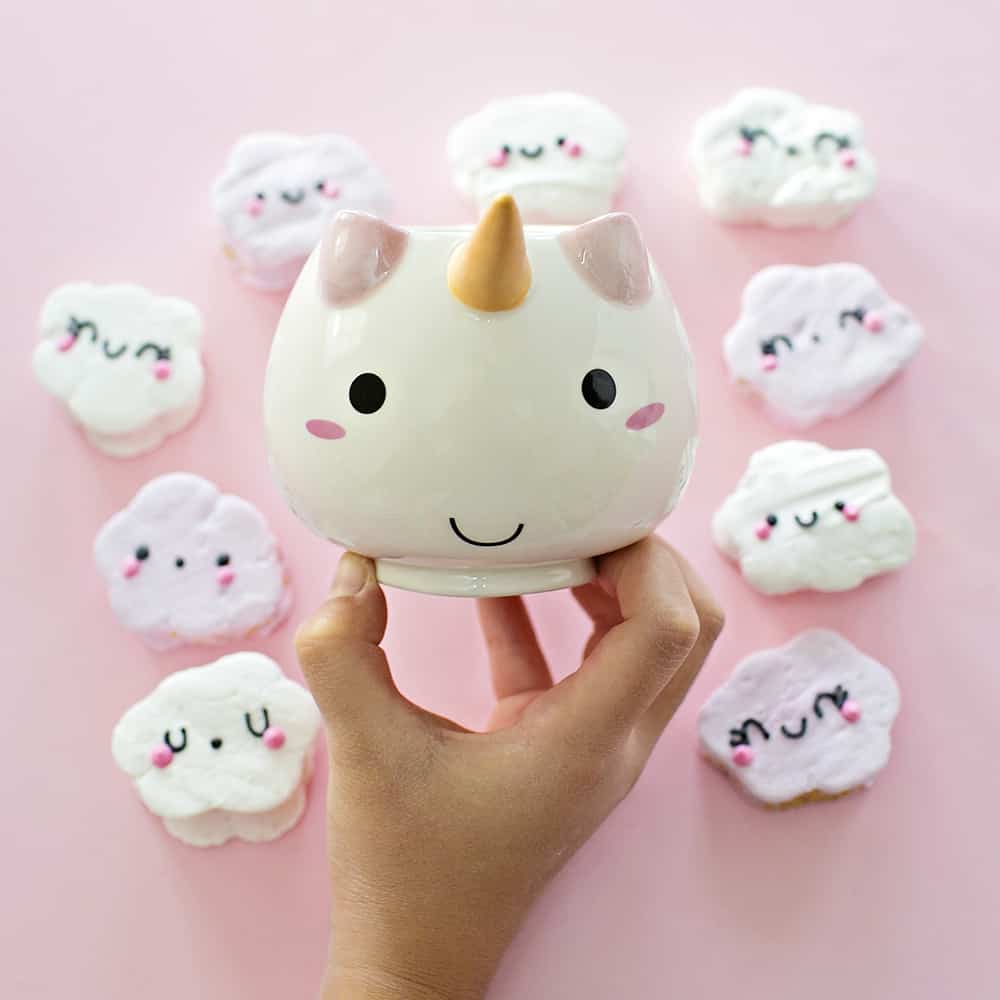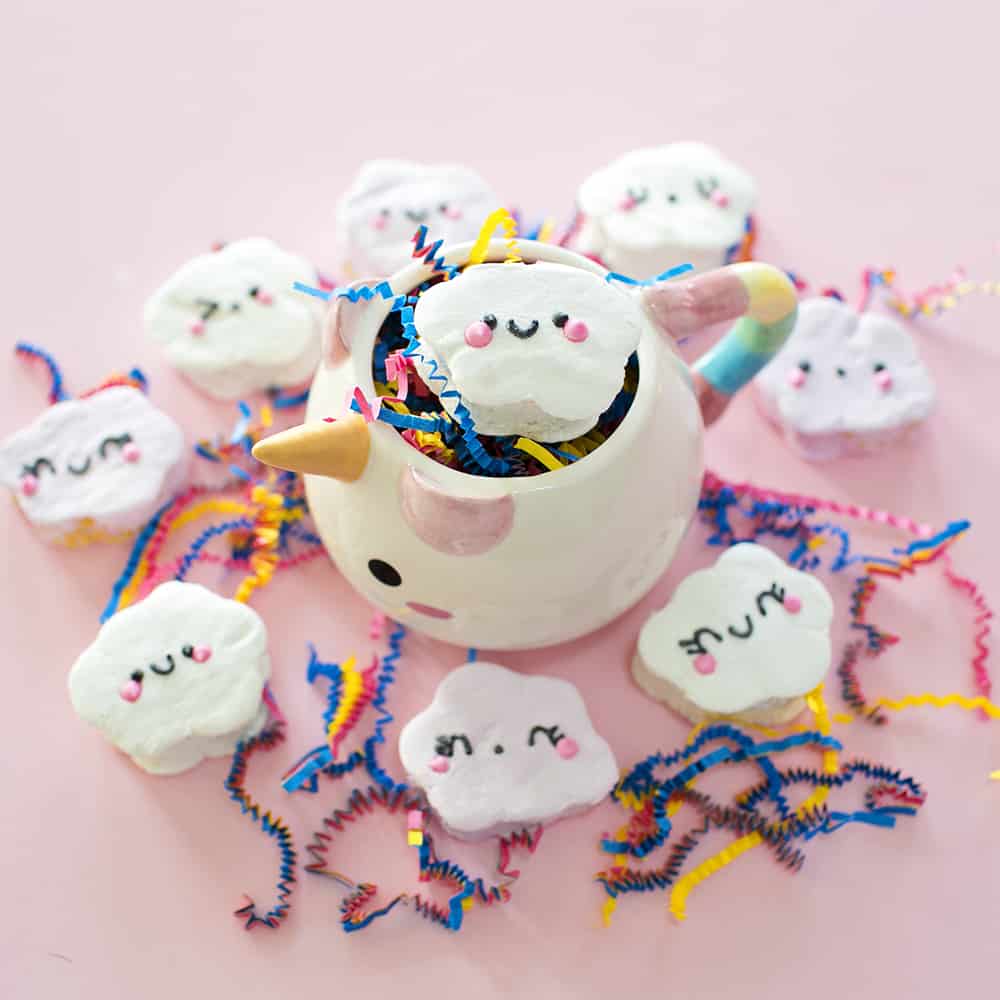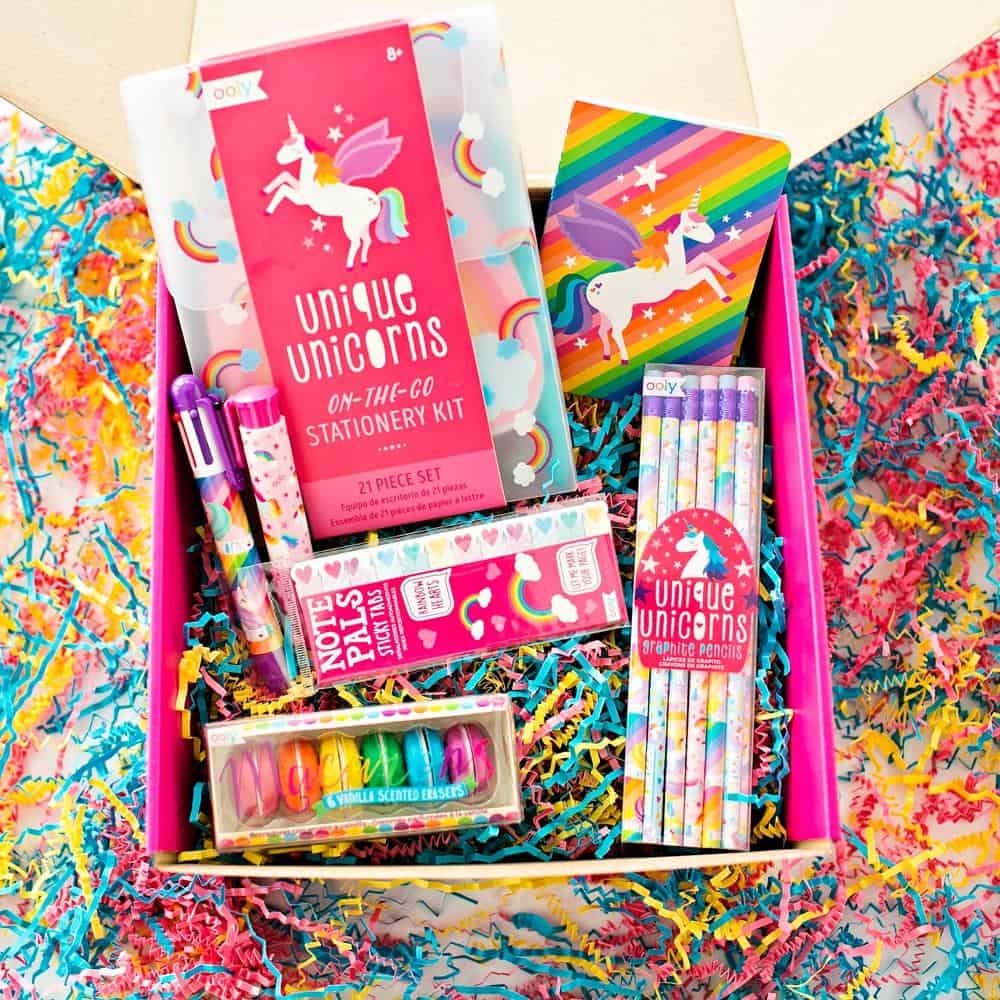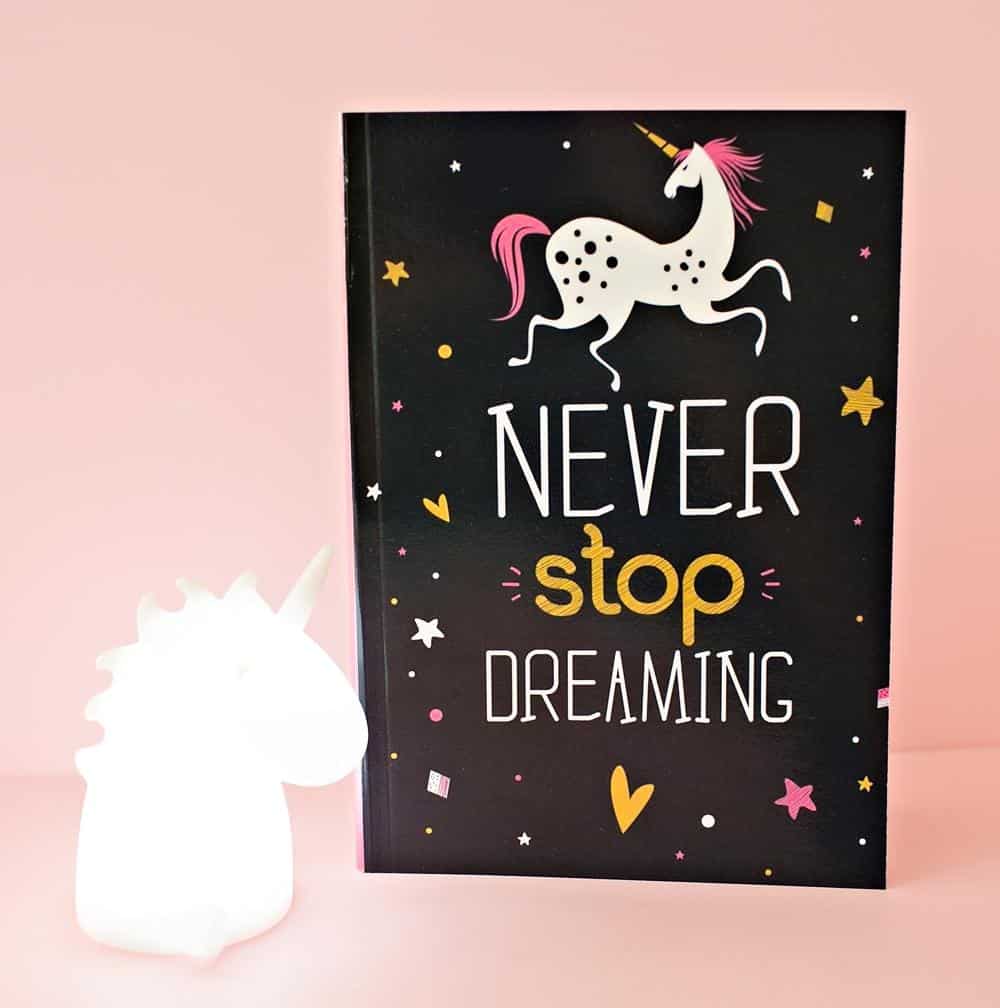 And don't forget the littlest ones! Our Rainbow Unicorn Crochet Lovey blanket is soft and huggable!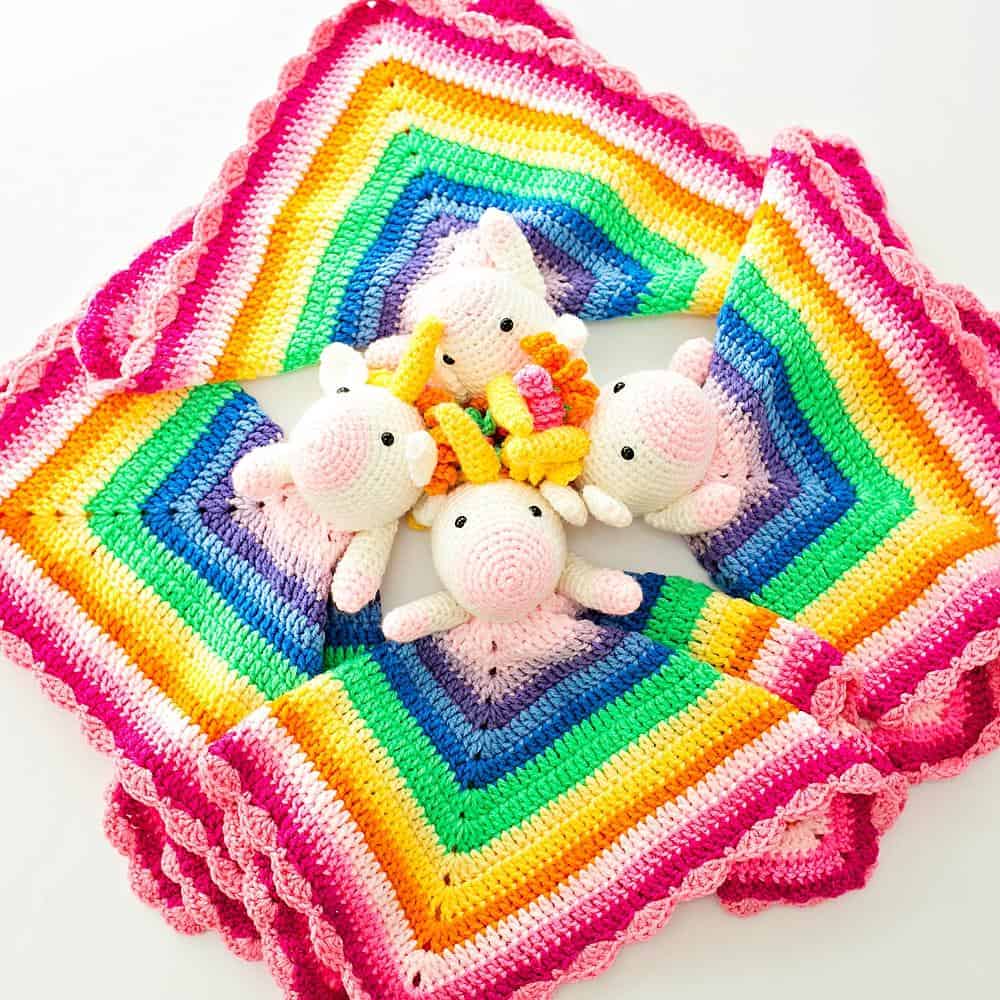 See all the Send a Unicorn Boxes HERE.
Each unicorn is nestled on top of paper rainbow confetti in our signature gift box with a complimentary unicorn card, postcard, and special touches like our Rainbow and Packed With Stardust Stickers.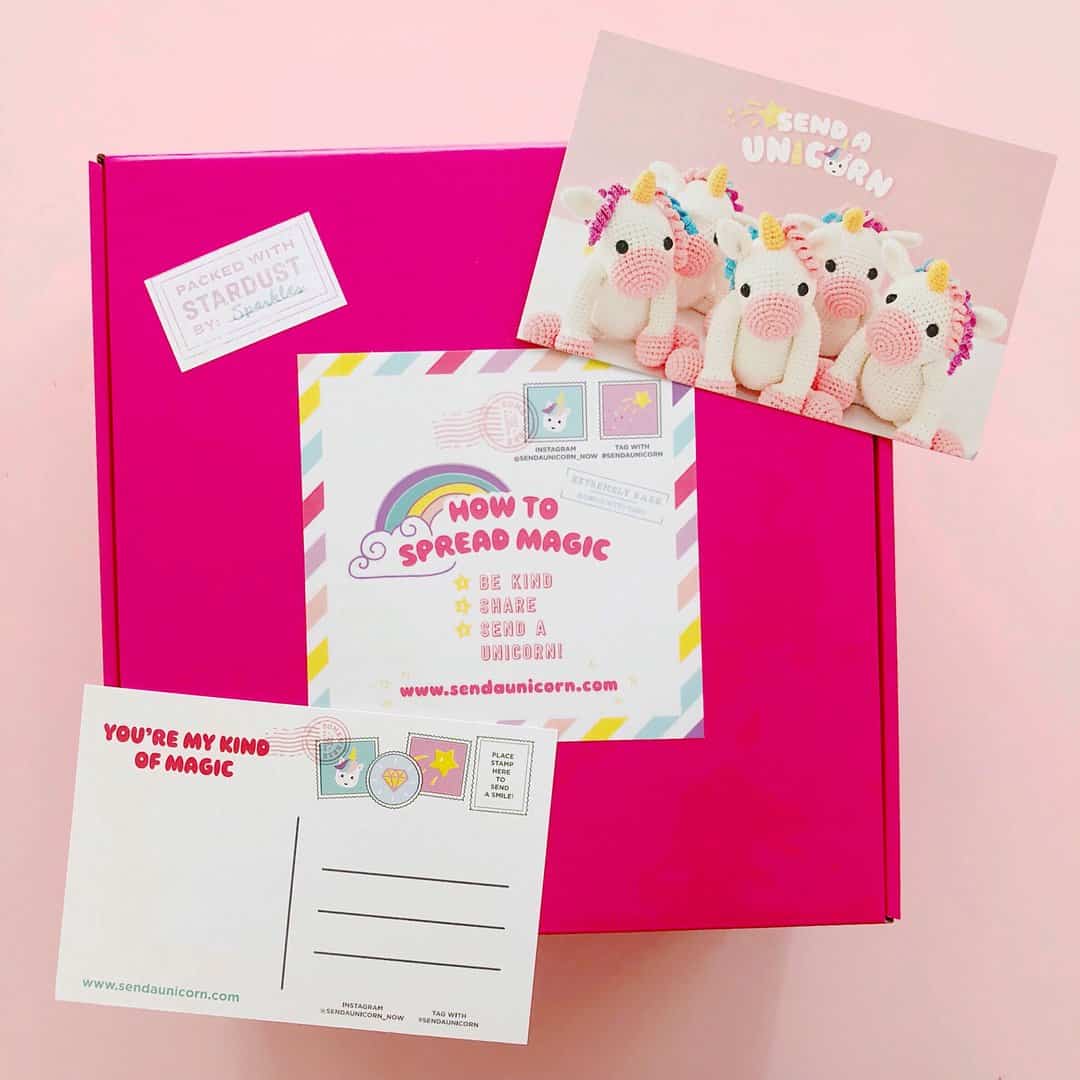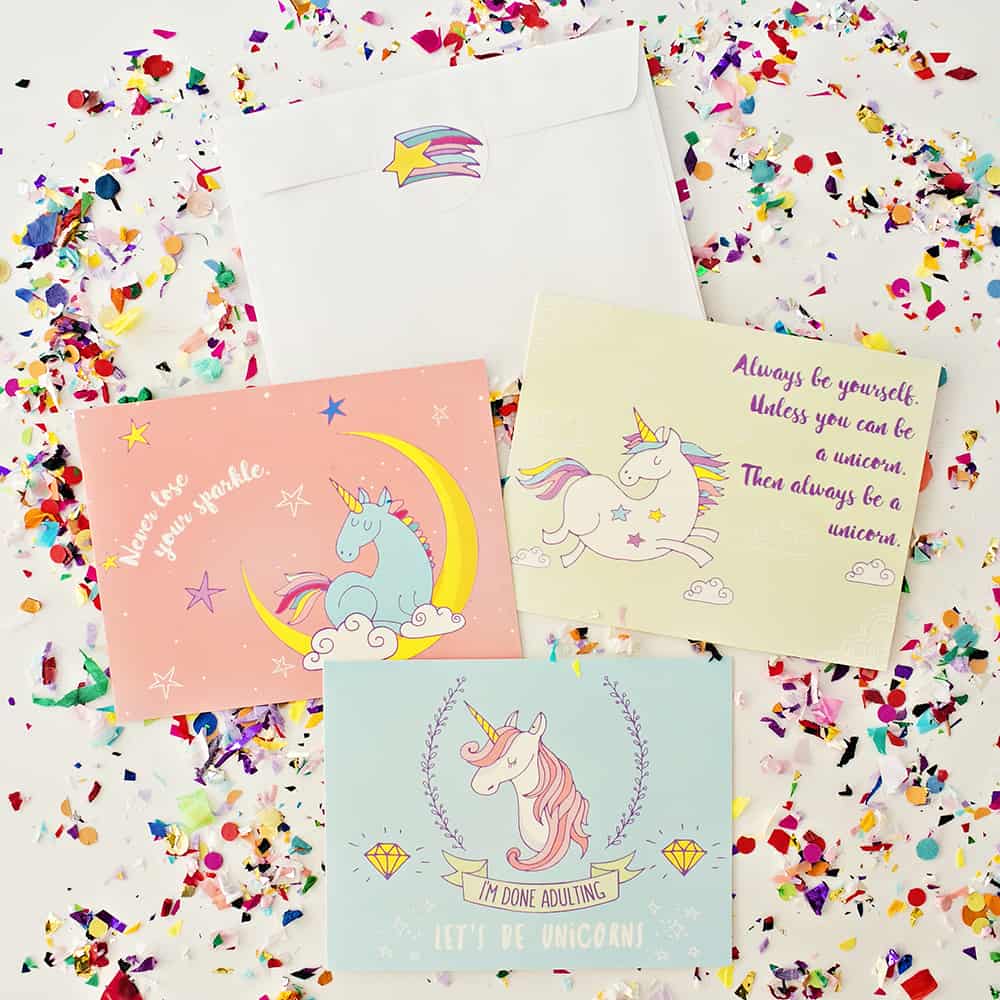 Make sure to follow Send a Unicorn on Facebook and Instagram and use hashtag #sendaunicorn!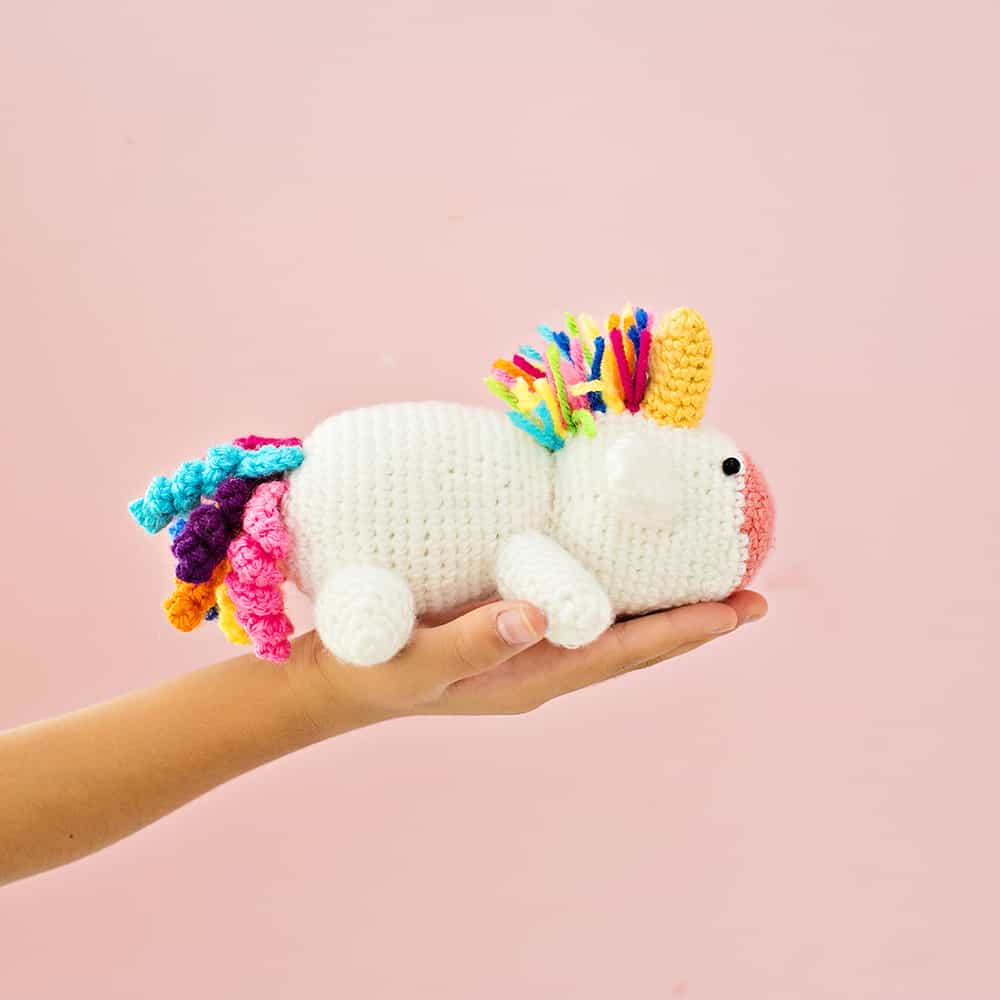 Love unicorns? Check out some of our popular unicorn crafts here, here and here, and magical unicorn foods! IF you love this, than you will definitely love these Cute Unicorn Crafts for Kids!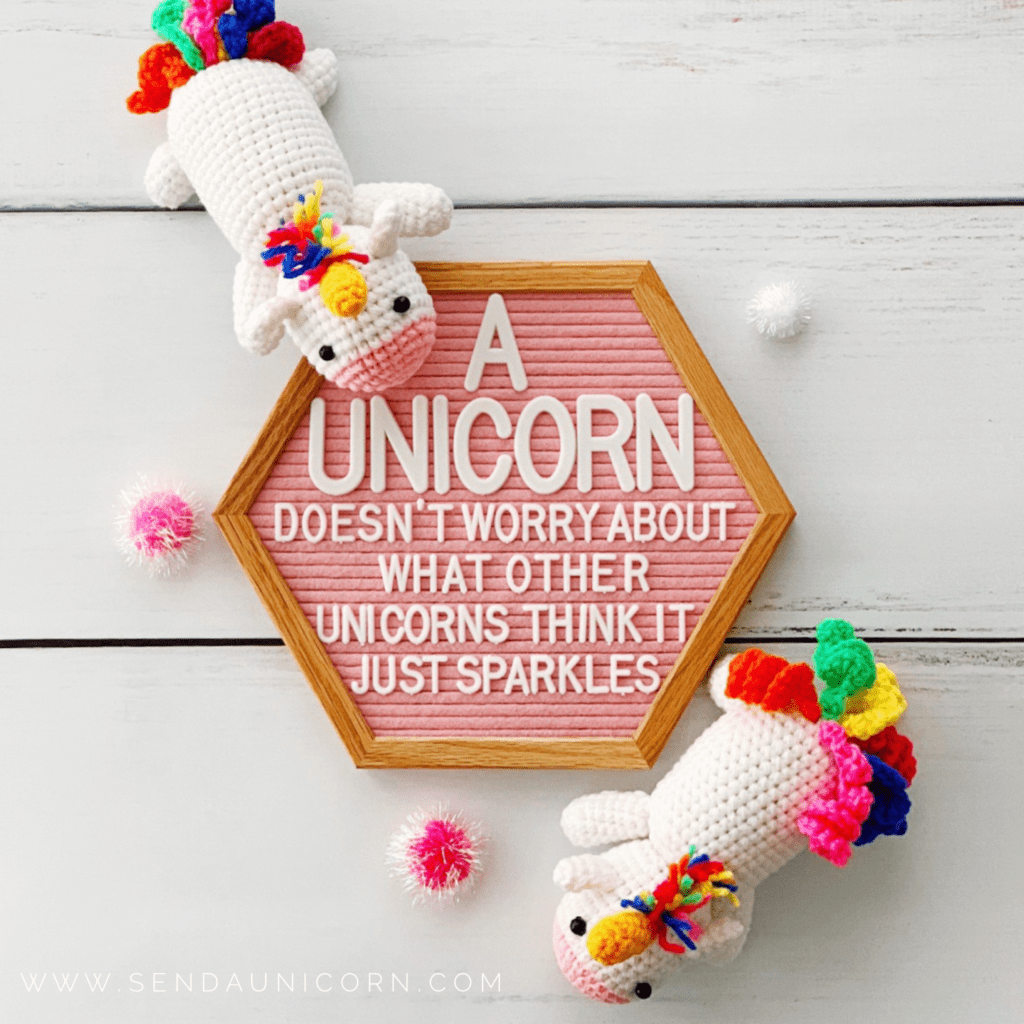 Another P.S. We came out with a GIANT CROCHET UNICORN! Meet Aurelia HERE!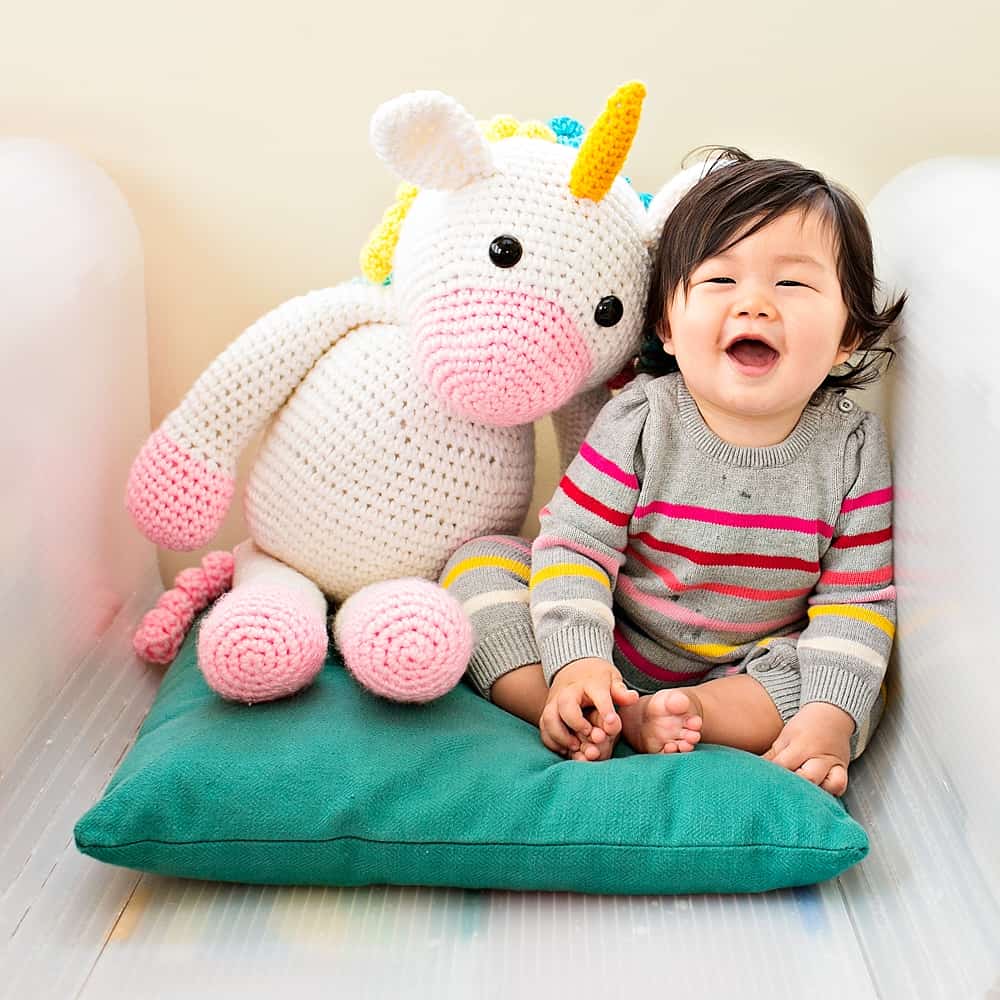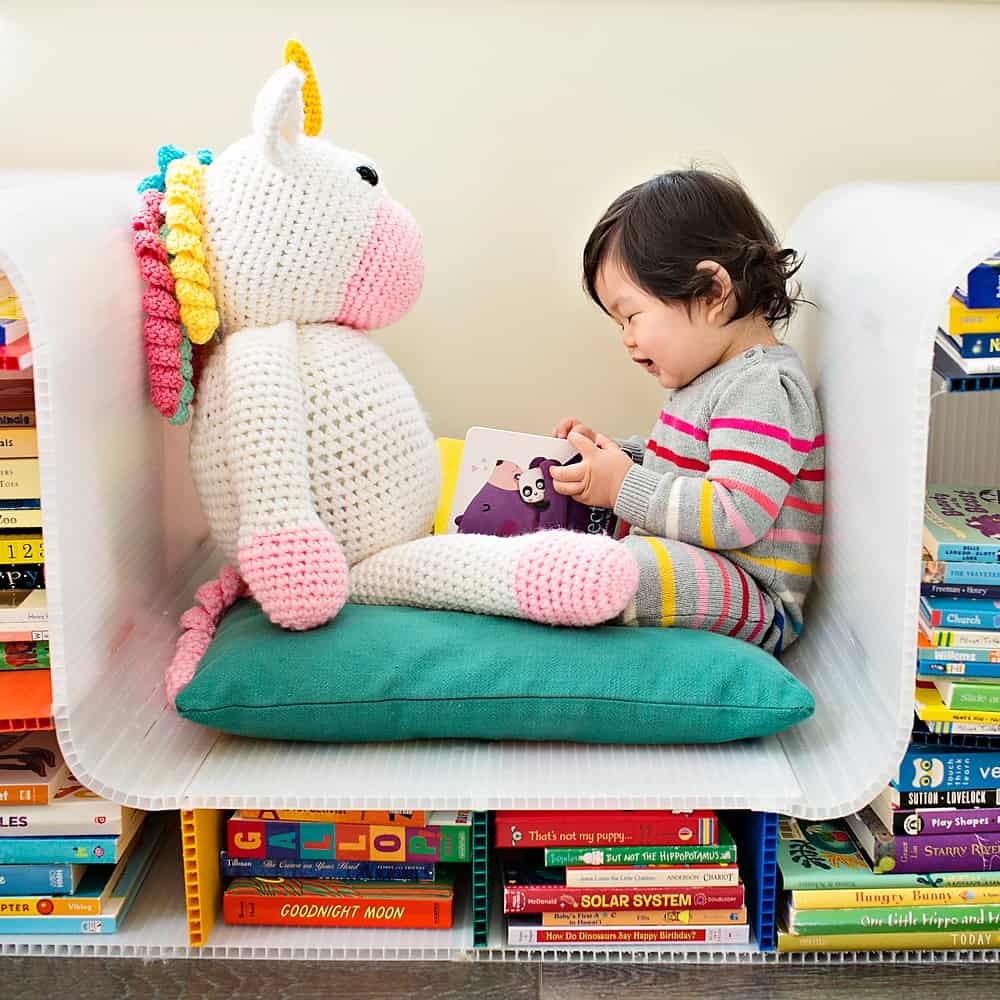 Check out more crochet toys: