Like most kids, mine think eating with their fingers is too much fun. So I tend to serve them bite-sized foods that I know they'll want to eat. Amazing how many dishes you can make into tiny servings. Foods like zucchini pizza, granola, buffalo chicken, rice and even French toast all roll up into little morsels for kids to munch on. These recipes and more featured below are some of the most yummy ideas we've seen around to get your kids more into eating than picking apart what's on their plate. What are some of your favorite bite-sized foods to feed kids?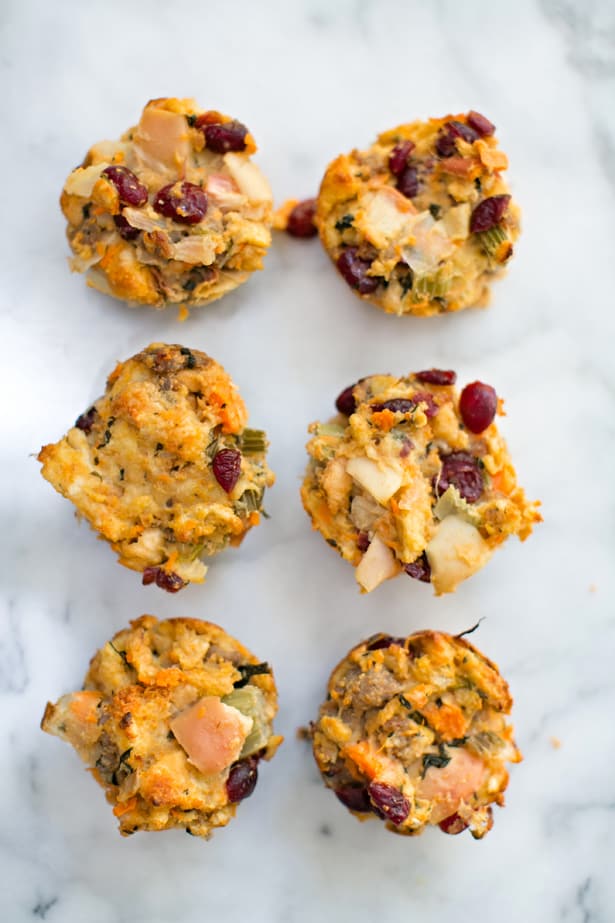 Sausage and Cranberry Apple Stuffing Bites (via hello, Wonderful)
Stuffing doesn't just have to be for Thanksgiving. You've got the starch, meat and in this case even fruit to make it a filling meal for little ones.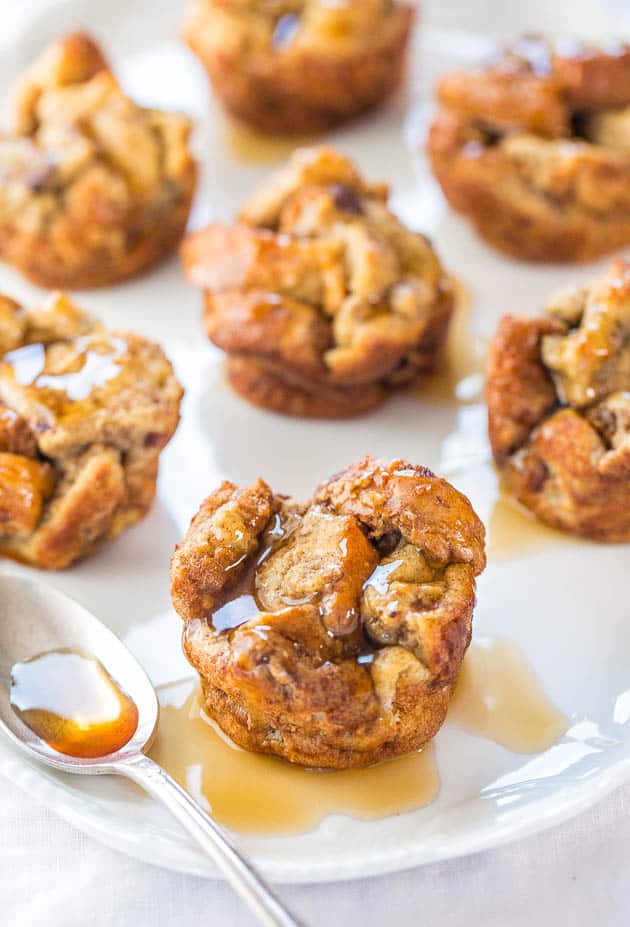 French Toast Muffins (via Averie Cooks)
These French toast bites may look decadent but they're made with no added oil or butter and little sugar to make them as healthy as can be. They're also convenient to pack for a quick breakfast bite on the go.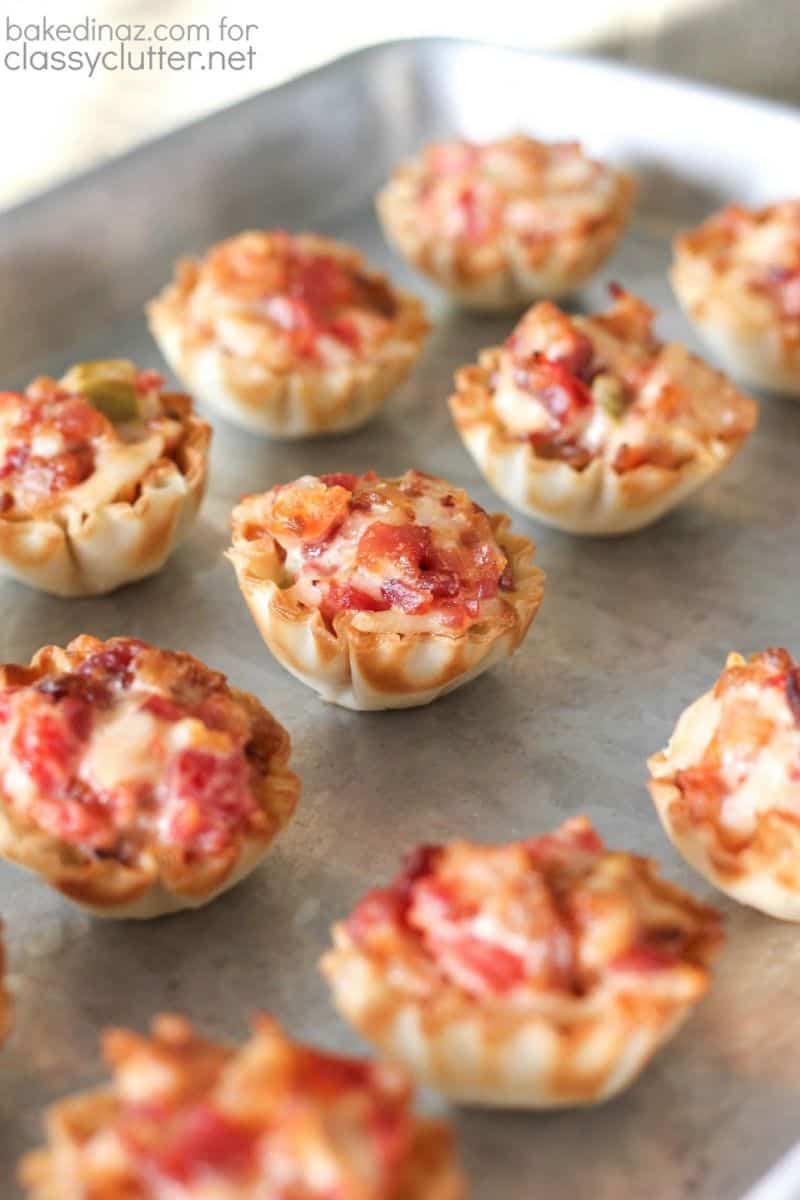 Tomato Bacon Bites (via Classy Clutter)
These cheesy and quick to whip up bacon bites require only 5 ingredients and make delicious appetizers kids and adults will devour.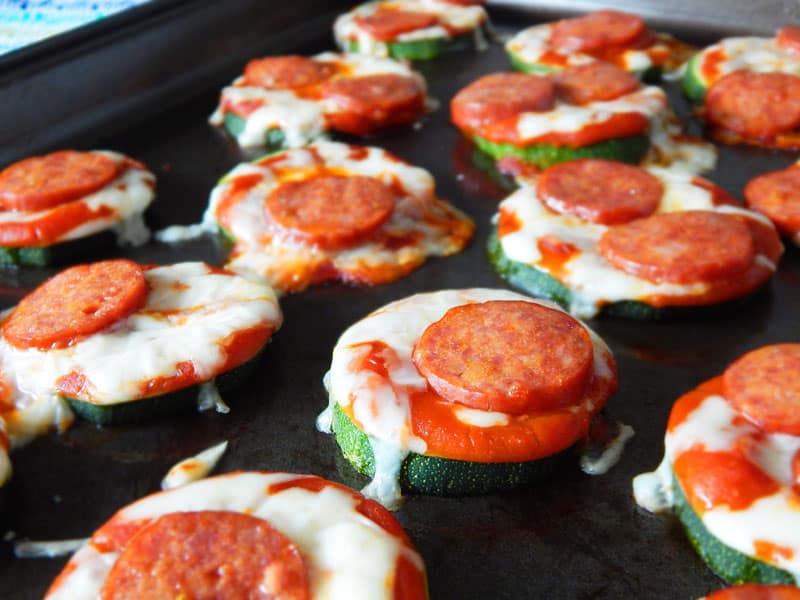 Zucchini Pizza Bites (via Lushious Eats)
Put a healthy twist on a kid-favorite food with these easy zucchini pepperoni pizza rounds.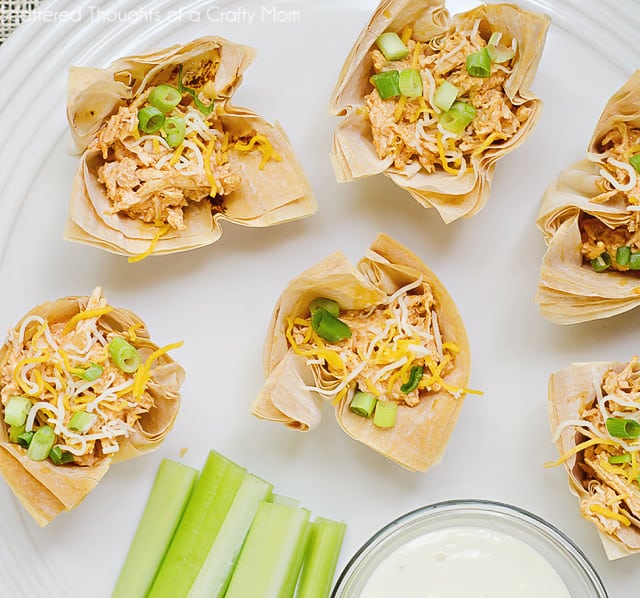 Buffalo Chicken Cups (via Scattered Thoughts of a Crafty Mom)
Ready made phyllo cups make handy containers for this delicious slow-cooked creamy buffalo chicken mix.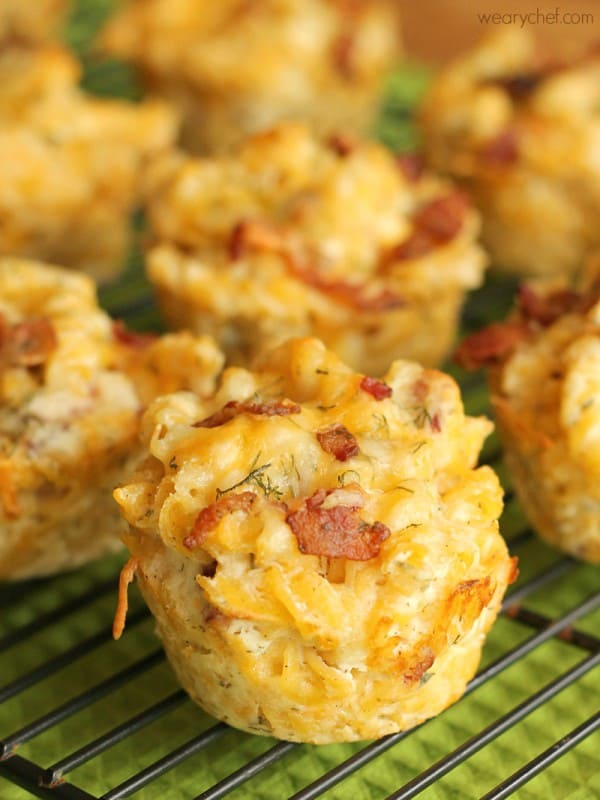 Bacon Mac and Cheese Cups (via The Weary Chef)
Dress up boring mac and cheese with bacon and zing from Ranch dressing in this muffin-sized mac kids are sure to dig in.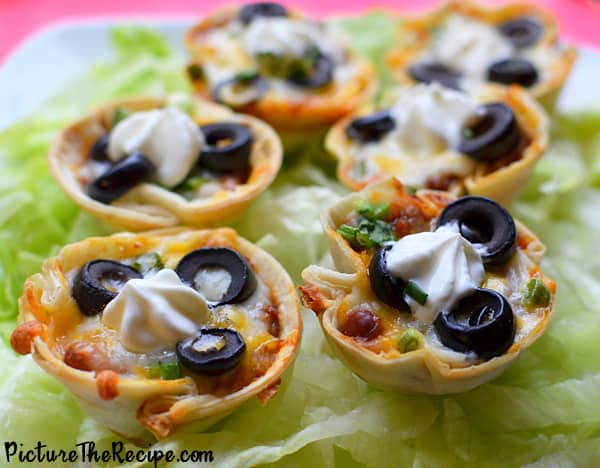 Mexican Chili Bites (via Picture the Recipe)
If your kids like Mexican food, they'll love this bite-sized version that's got zest from the chili and flavor from gooey cheese.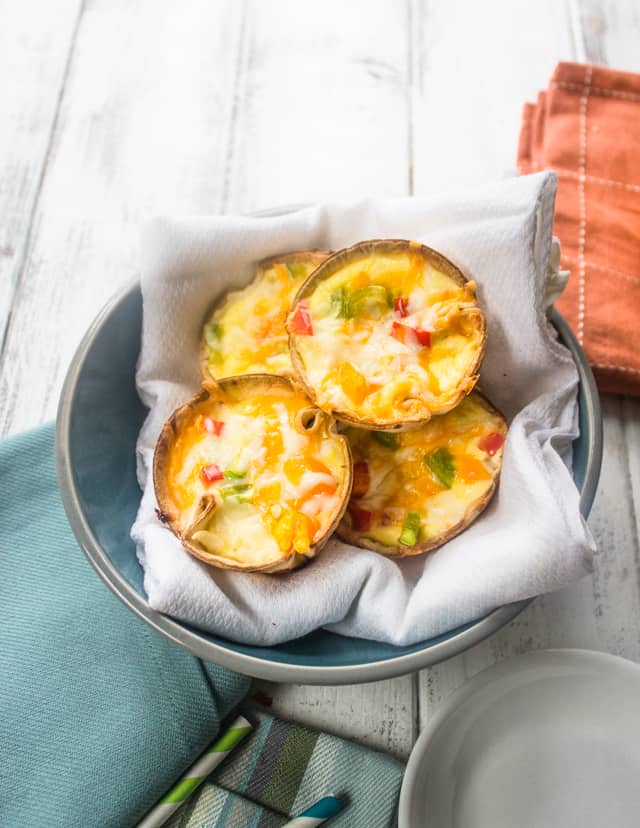 Egg and Cheese Tortilla Cups (via Brunch Time Baker)
Breakfast is served, and a hearty one at that, with this clever use of tortillas to hold the eggs.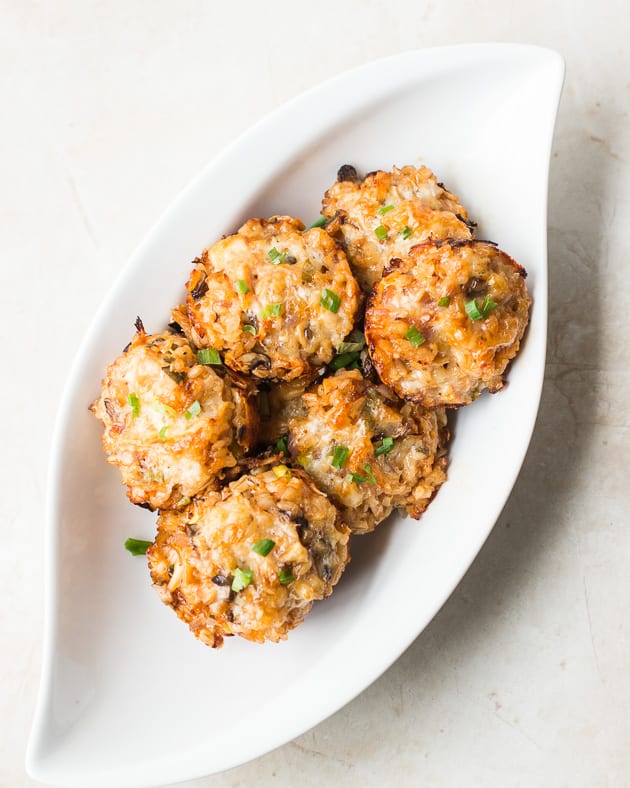 Asian Chicken Rice Balls (via MJ and Hungryman)
My kids love Teriyaki chicken and if your kids do too, they'll enjoy this savory, rolled up version that's super fun to eat and pack for lunch.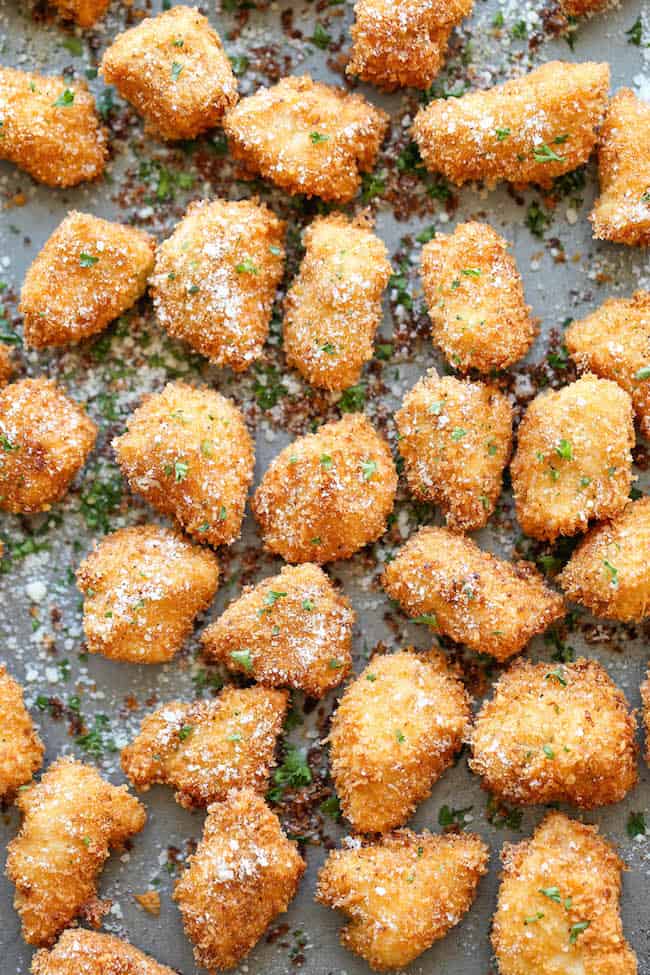 Parmesan Chicken Bites (via Damn Delicious)
A healthier, pan-fried version of chicken nuggets that's crispy on the outside and filled with parmesan flavor throughout.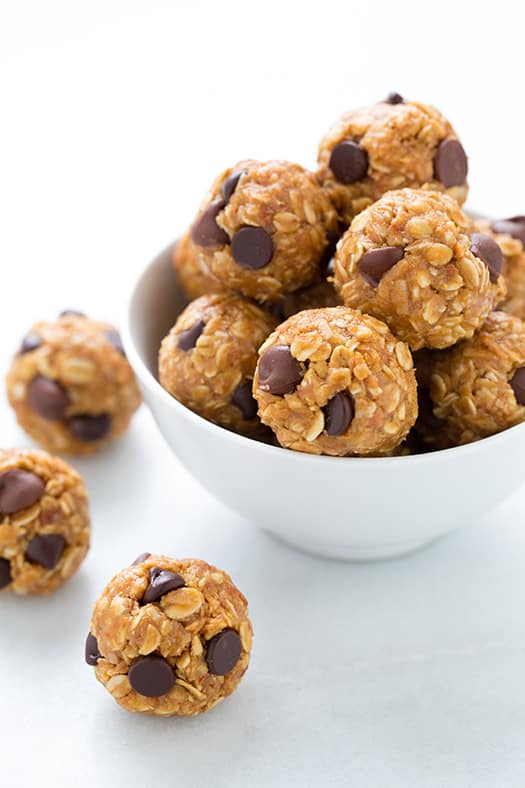 No Bake Energy Bites (via Cooking Classy)
Pop these granola bite out for a quick breakfast or snack. They've got the chocolate to appease the kids, but are also filled with healthy oats and flaxseed.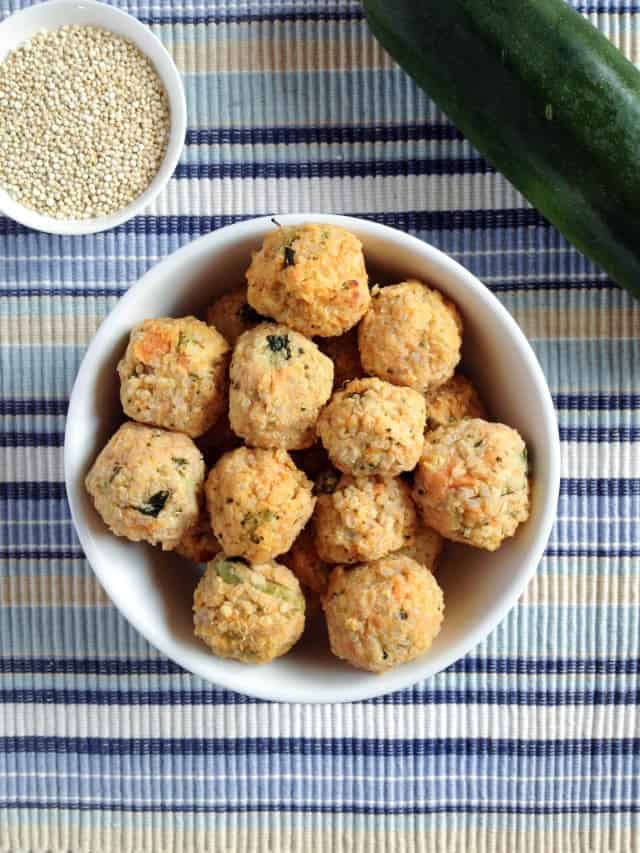 Salmon Quinoa Balls (via The Nutrition Mama)
These quinoa salmon balls packed with veggies are a healthy way to get your toddler to try most of the food groups and sneak veggies in at the same time.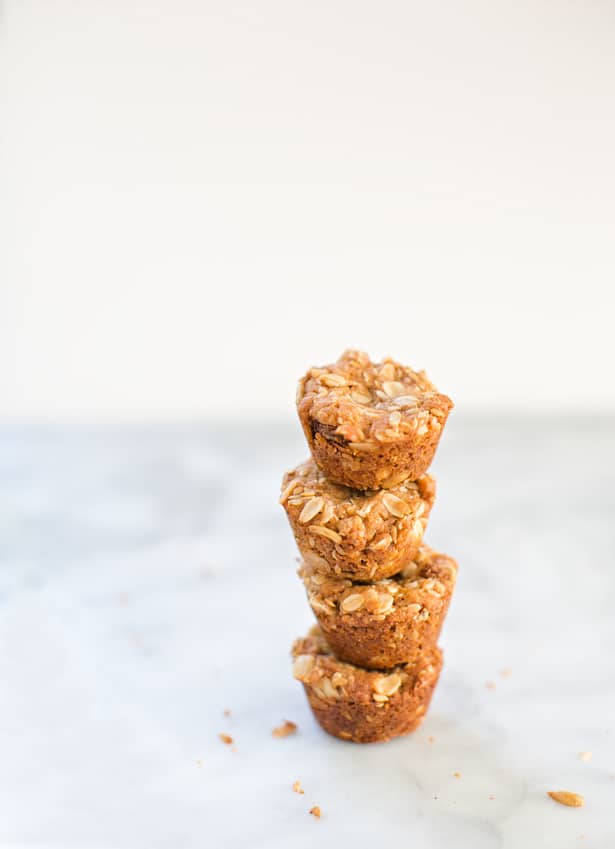 Aussie Bites (via hello, Wonderful)
This tiny bite is packed with healthy ingredients like dried fruits, oats and sunflower seeds and is a fun recipe to make along with the kids.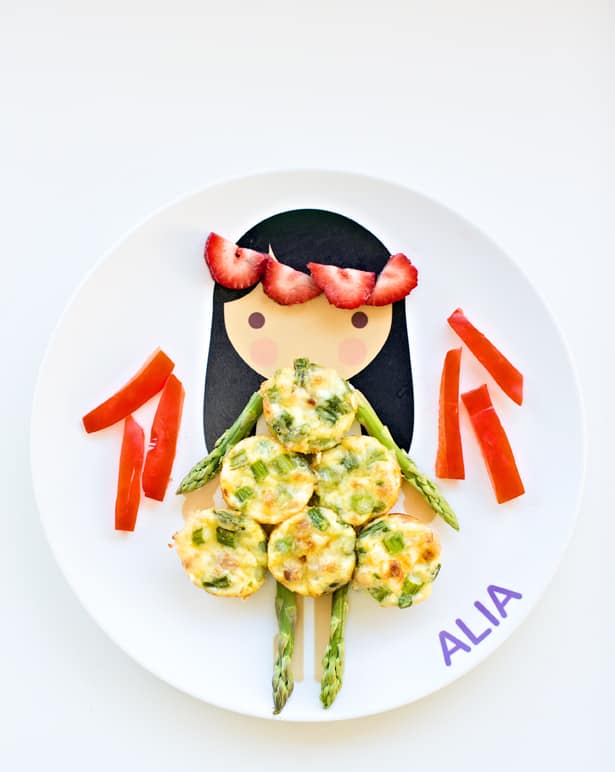 Asparagus and Prosciutto Mini Quiches (via hello, Wonderful)
These mini egg-bites are tasty and delicious as breakfast or lunchbox items.
More kid-friendly food and recipes here!