This transparent suncatcher is a different "twist" on the classic favorite of spin art!
Materials: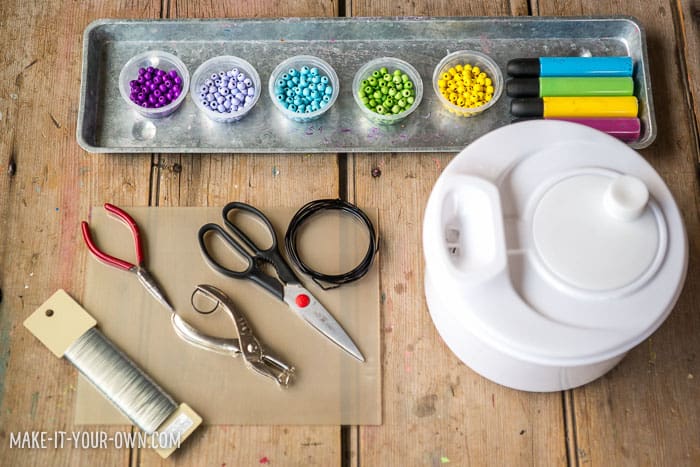 Acetate sheets (used for overhead projectors or a similar material)
Glass paint
Salad spinner
Hole punch
Beads
Wire
Pliers/wire cutter/ strong scissors
To hang your project: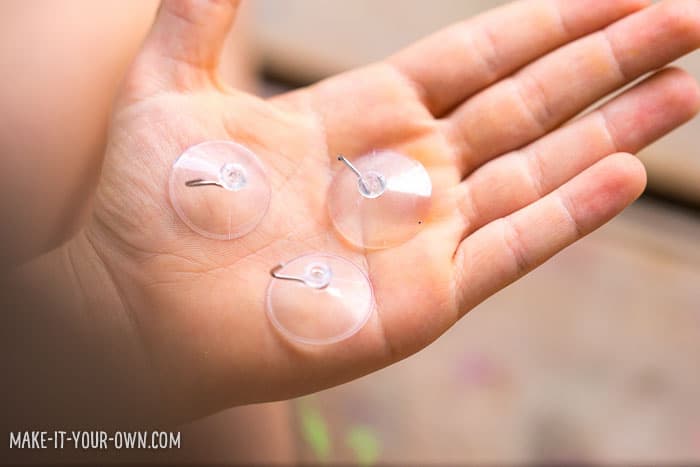 We always find these items helpful too: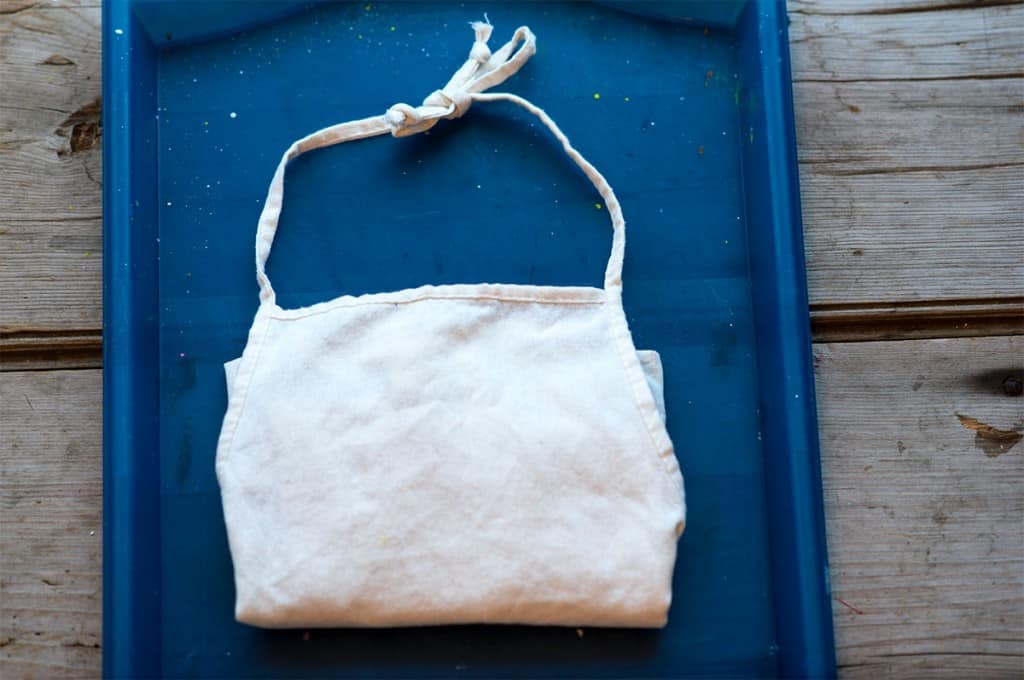 Directions
Don your smock. Cut your acetate sheets into pieces that would fit into your salad spinner. We took a letter sized sheet and cut it into four.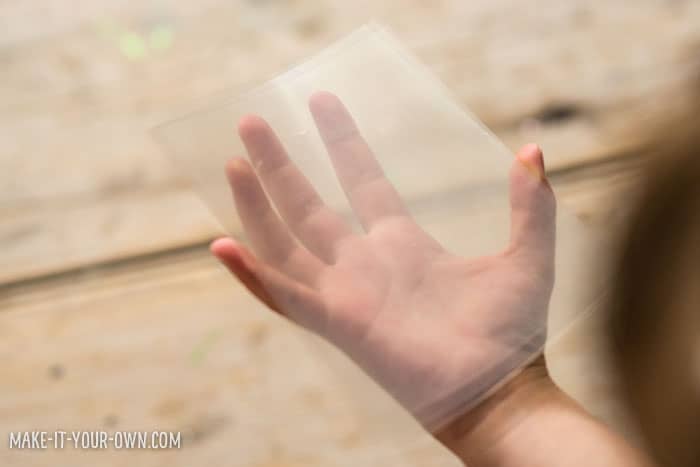 Lay it inside of your spinner. Add your glass paint. You can experiment with different types of lines, circle etc. to achieve different effects. Close your spinner and spin away!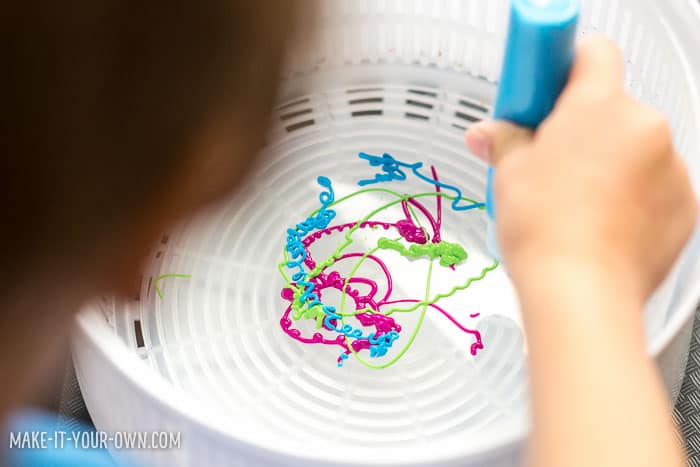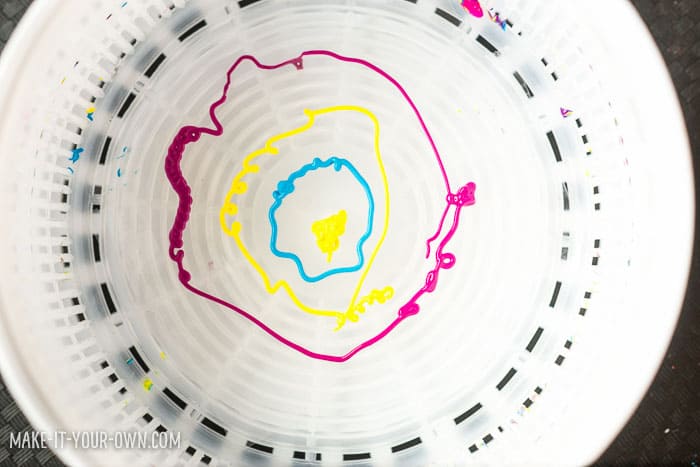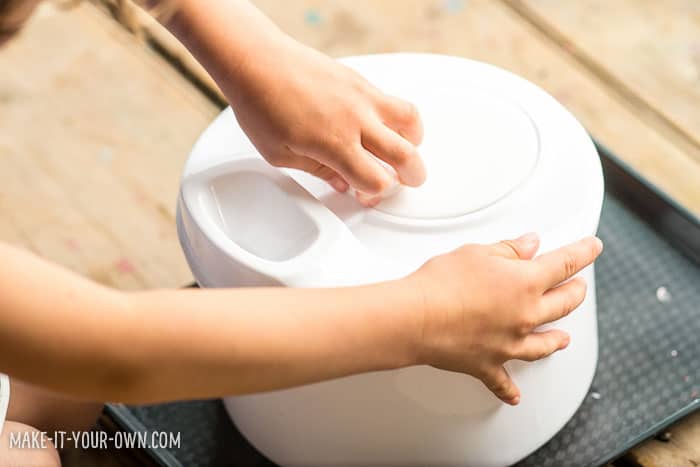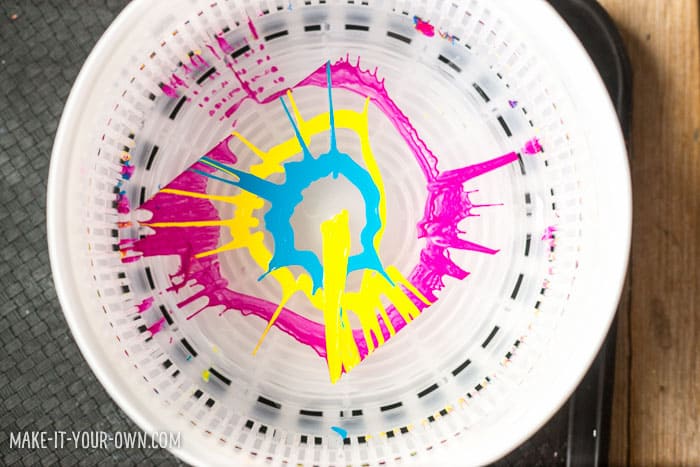 Once your spinner has slowed down, carefully remove your artwork. You may need the help of an adult. We slide a butter knife under the art to be able to grab a corner. Allow it to dry overnight.
Punch two holes into your artwork. Have an adult cut a piece of wire for you. We went with the length of a standard ruler. We made a loop in the middle by bending it around our finger and twisting. We then laced our beads on. With the assistance of an adult, we then put the ends through our holes and wrapped them around, hiding the wrapping under the beads (simply slide them up and slide them over once you have completed the loop).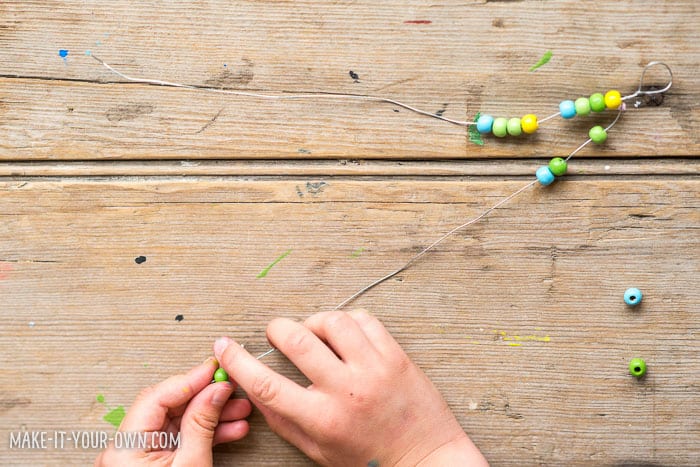 We then used suction cups with hooks to hang our window hangings up for the sun to shine through the paint.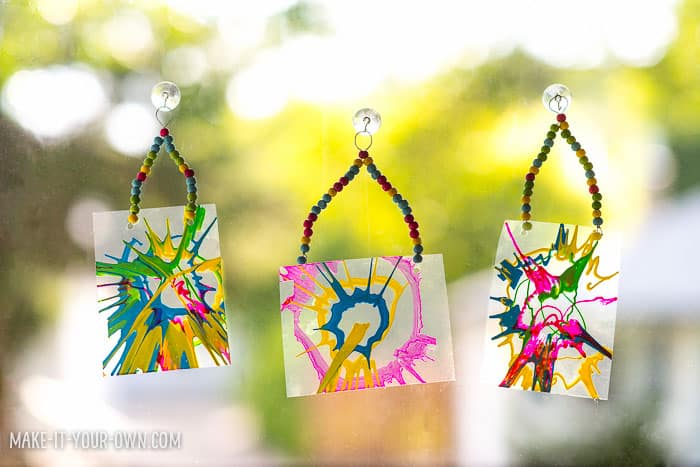 Extension:
We experimented with putting a sticker on the acetate sheet (we used a letter, but you could do a shape etc.), spinning the paint over and then removing the sticker once it was dry. The letter shape is still seen in the negative space!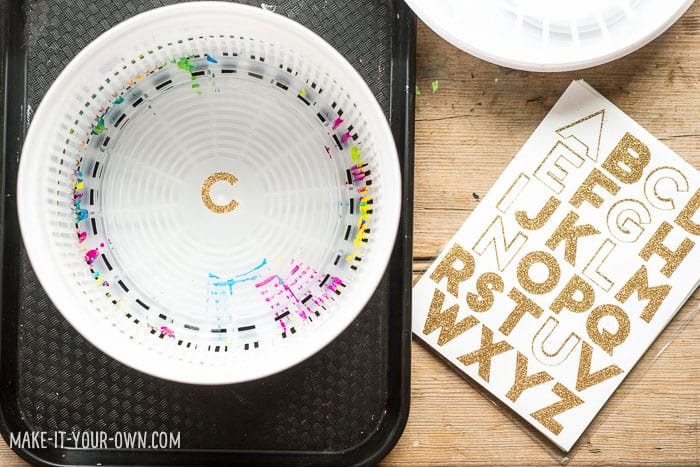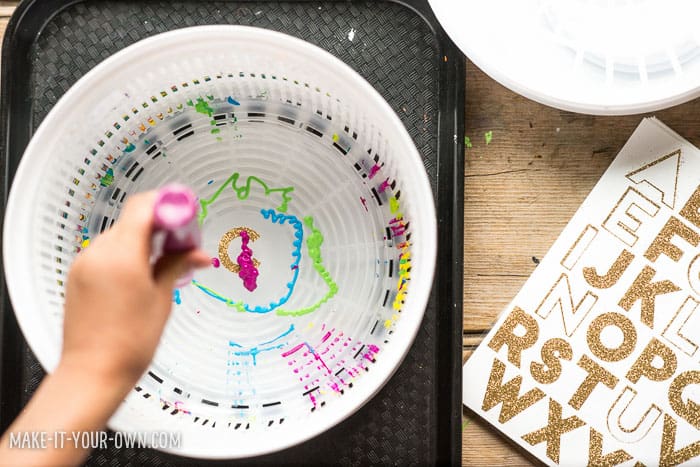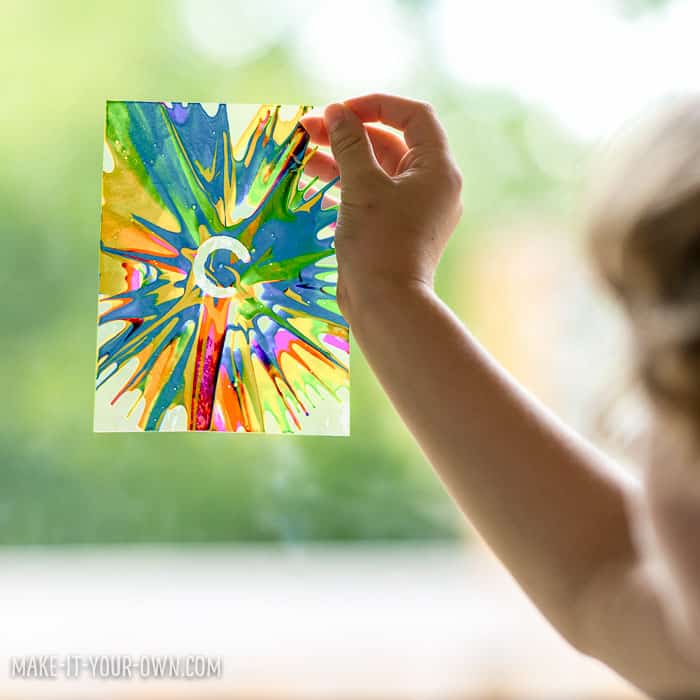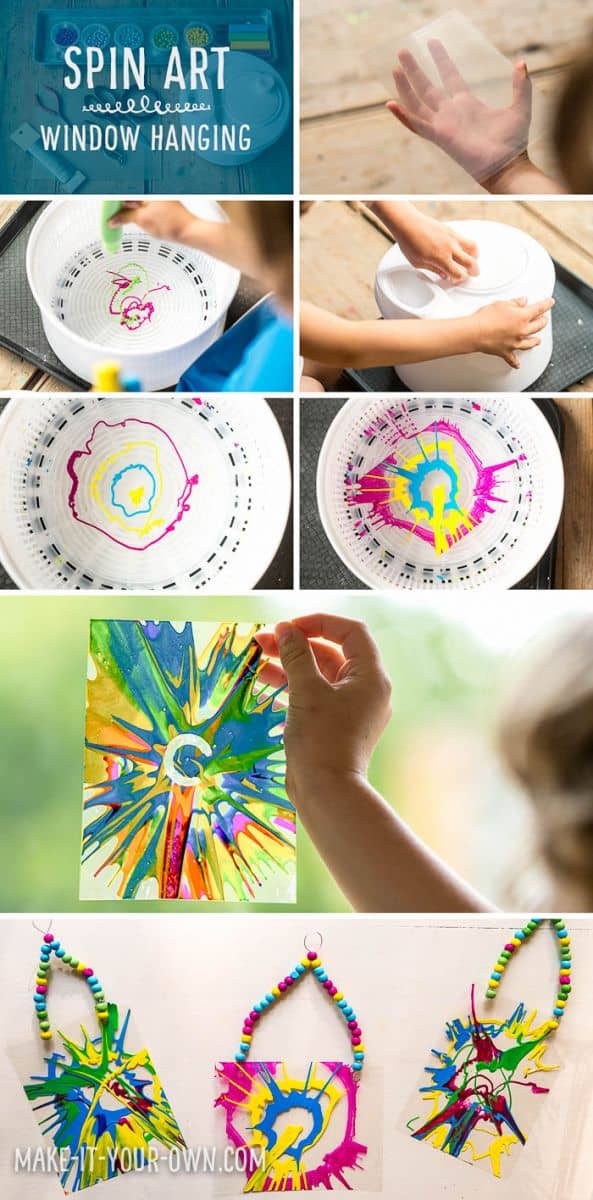 Purpose
Exploring different materials and processes for painting.
Learning about transparency- that the light shines through the spun paint.
Safety Notes
We suggest that you wear a smock and use a craft tray to protect your clothing and surfaces.
Use scissors with care and adult supervision. Have an adult cut the wire for you.
Wire etc. can be a strangulation hazard, therefore be sure to use with direct supervision and for its intended purpose.
Beads can be a choking hazard therefore be sure to keep them out of the reach of children ages 0-3 years of age or those that tend to put things into their mouths.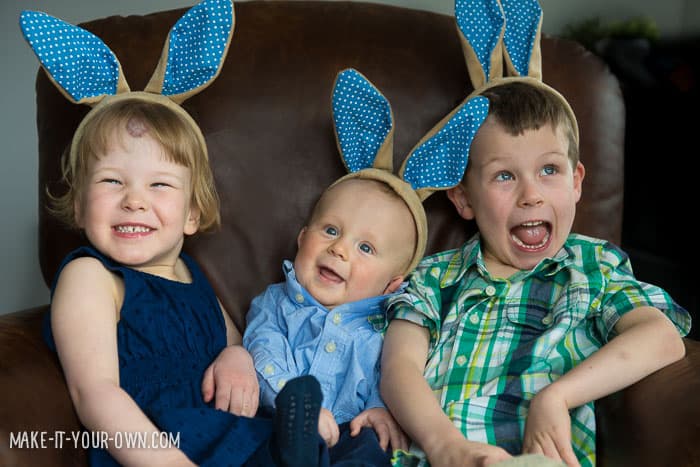 Make it Your Own is a Canadian children's website. We hope to inspire educators and families with projects to do together, explorations of various mediums and techniques and to get out into nature to source supplies. We love re-imagining items and thinking of new ways to share children's artwork. We are often described as "an educational mom, a digital dad and their three mini-makers.