We tend to buy so many things for the kids as parents, wouldn't it be great if we could combine a few? What if your children's toys could also stand as furniture for their room? Or incite play and creativity? The team behind Nimio does just that, offering unique and simple play and living solutions for your kids, with a handcrafted appeal.
Based in Madrid and founded by designer Francesco Monaco, Nimio offers creative and sustainable children's designs made of wood with a focus on quality.
Their "Lucky chair" for example acts as a walker, ride-on and has a chalkboard for doodling, as well as a secret drawer for storing your child's precious treasures.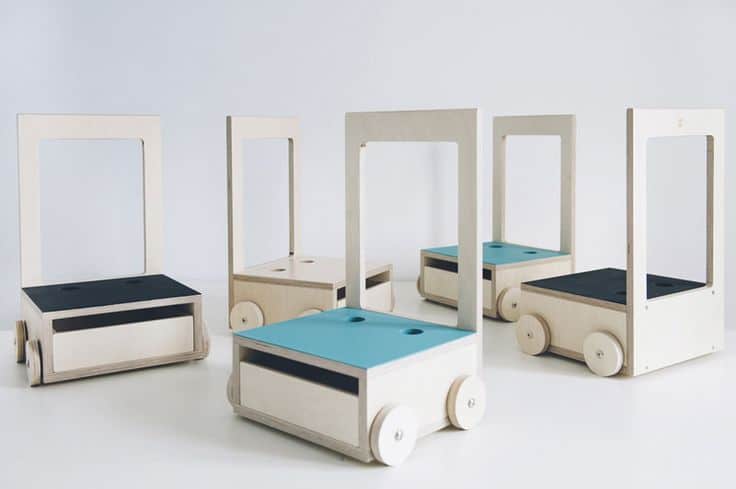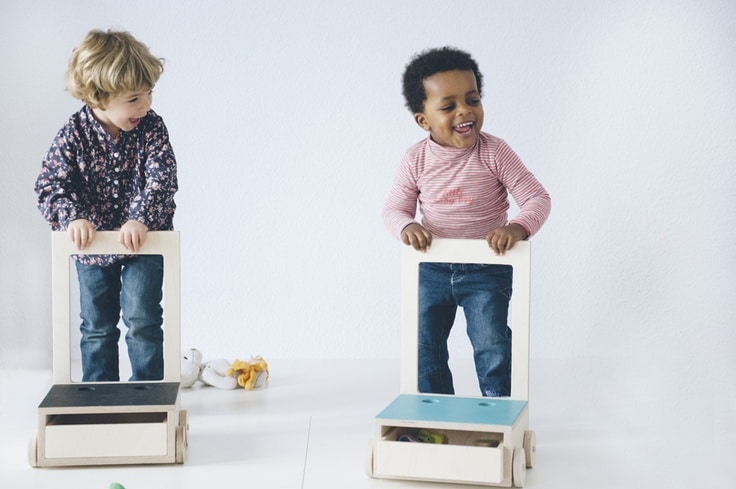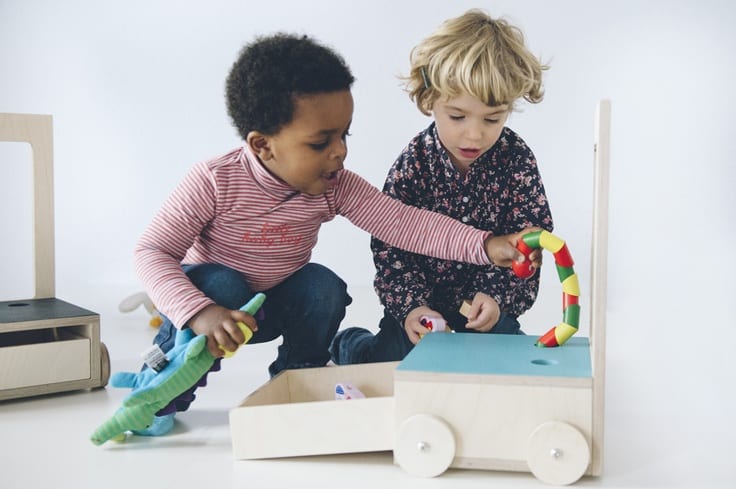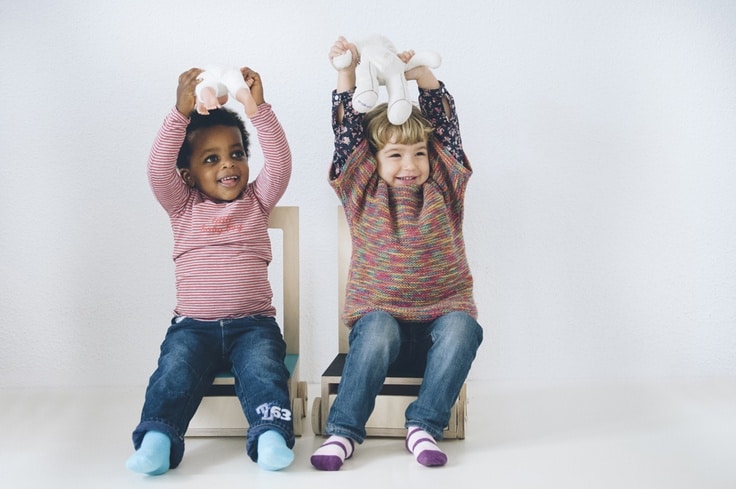 I also love their table and chair set cheekily named "The Walrus Family" which comes with two stools and table. As you can see below, each can stand alone as their own unique drawing table, stool, or precarious balancing toy.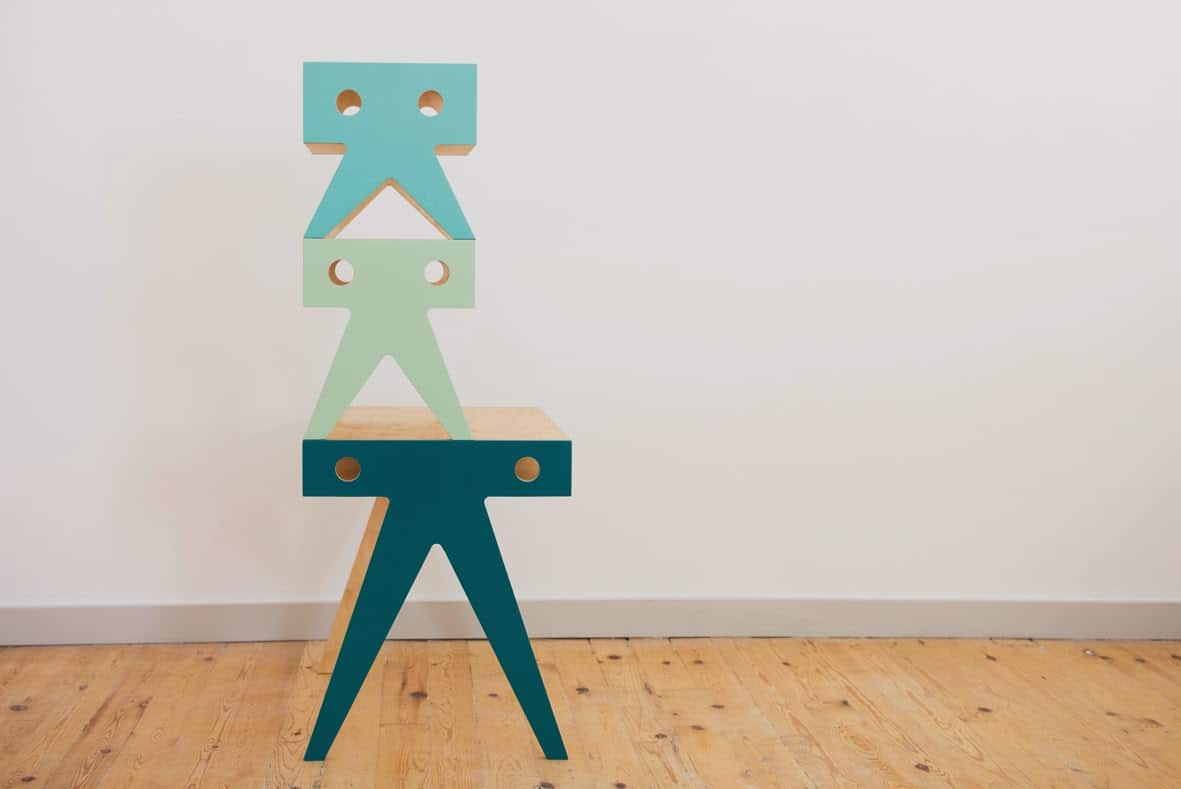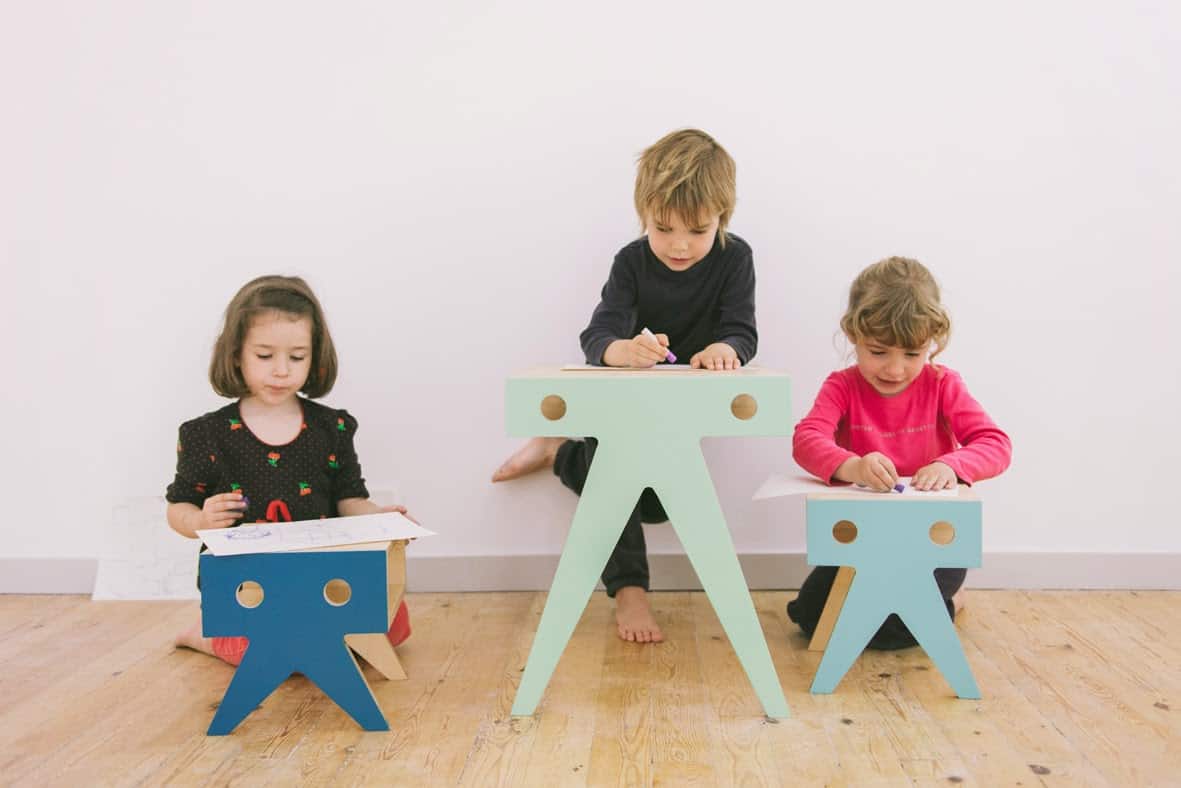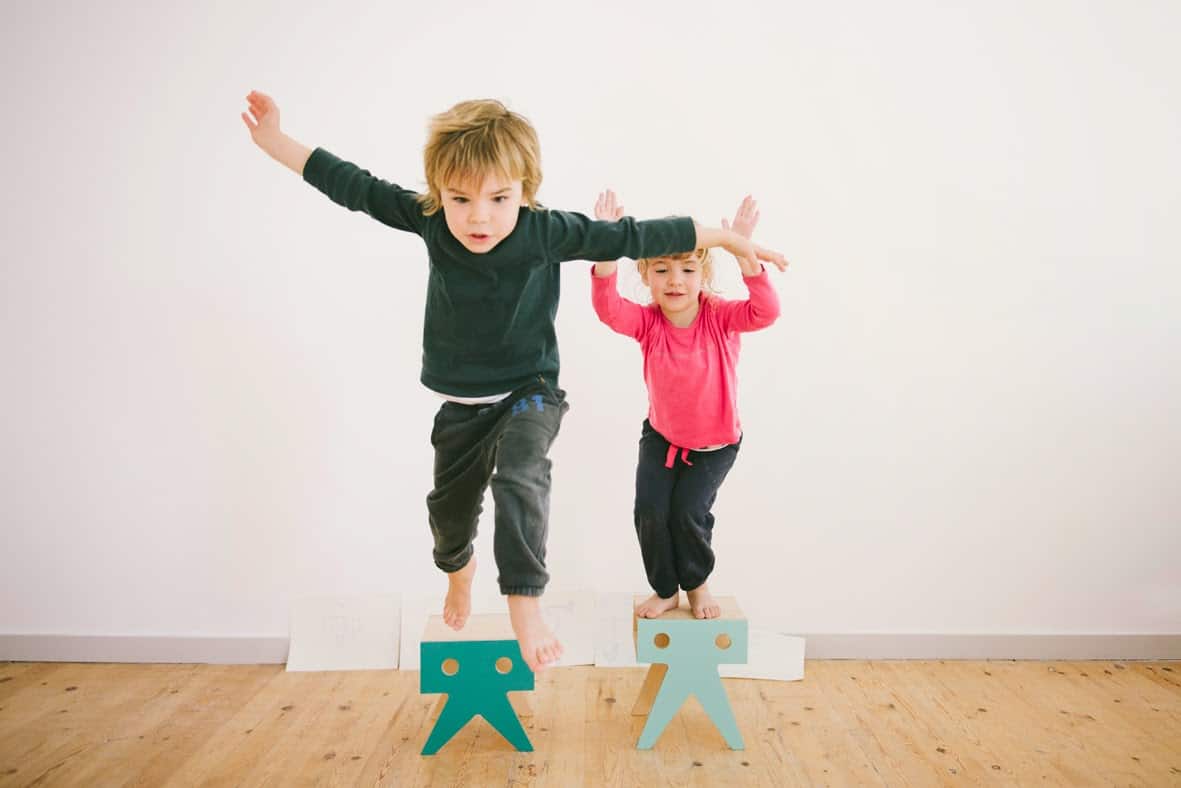 You can learn more about Nimio and their products here.
(All images via Nimio)
(via Petit and Small)