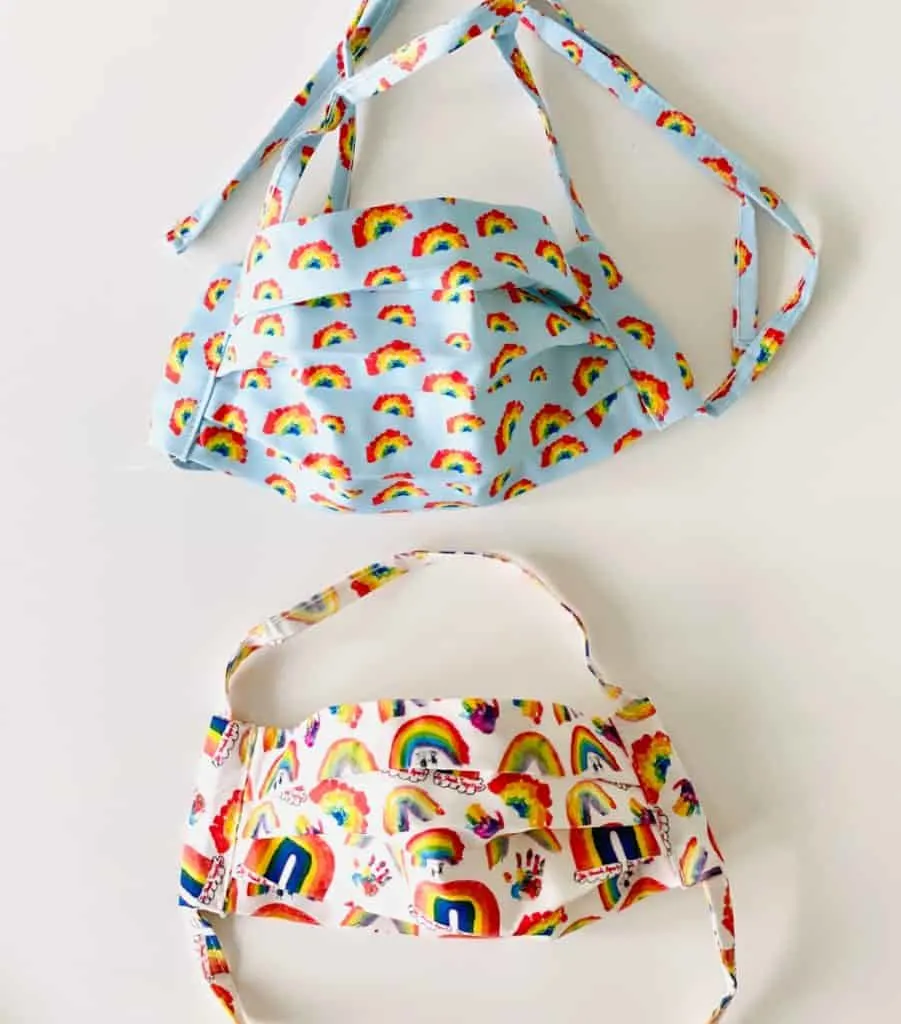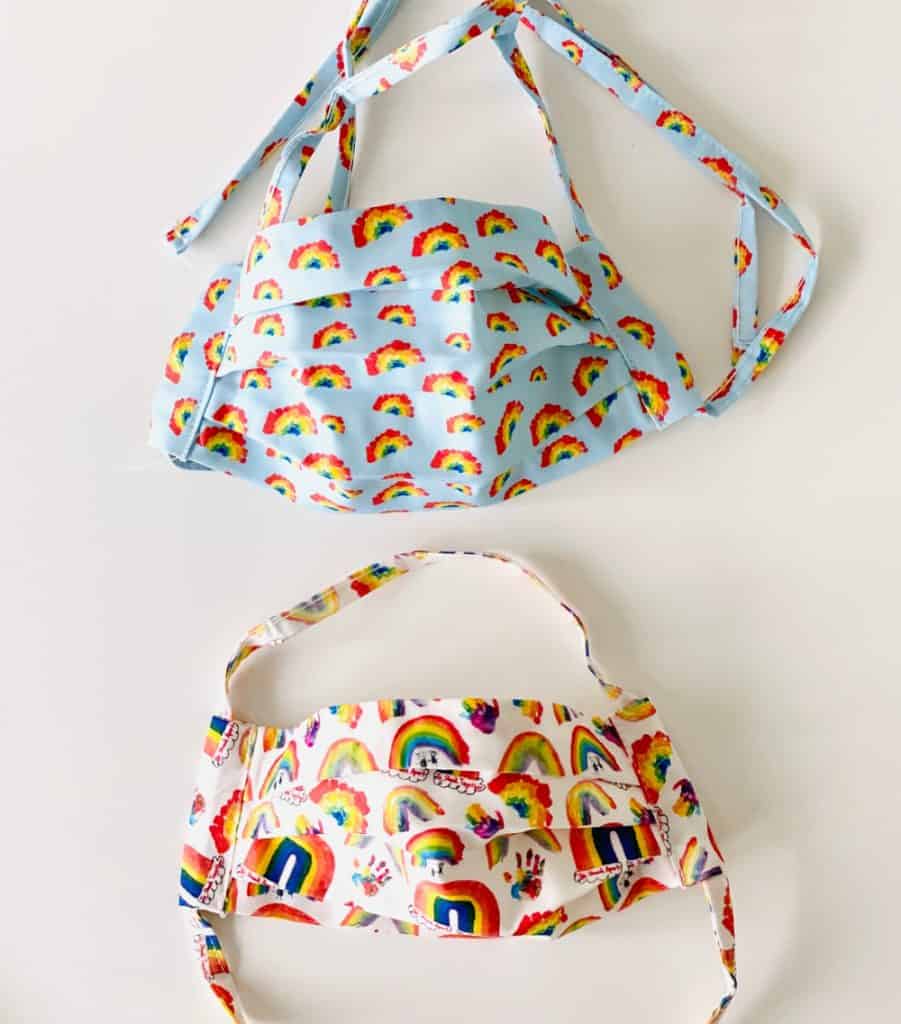 Follow us on Instagram for more fun ideas for kids!
Watch the video below to see these cute rainbow face masks for kids up close. Make sure to subscribe to our YouTube channel for more fun videos!
Looking for a cute and adorable way that your child can showcase their mask? Since many parts of the world are mandating masks right now, why not let your child give these adorable Rainbow Face Masks a whirl? Not only are they a great way to get a smile on the faces of others but they're certain to be a bright ray of sunshine for anyone who sees the rainbows as well.
If you want the smaller kids' version here is the rainbow mask for ages 4-8 years. The first link above fit my daughter who is 11 perfectly so is for older kids.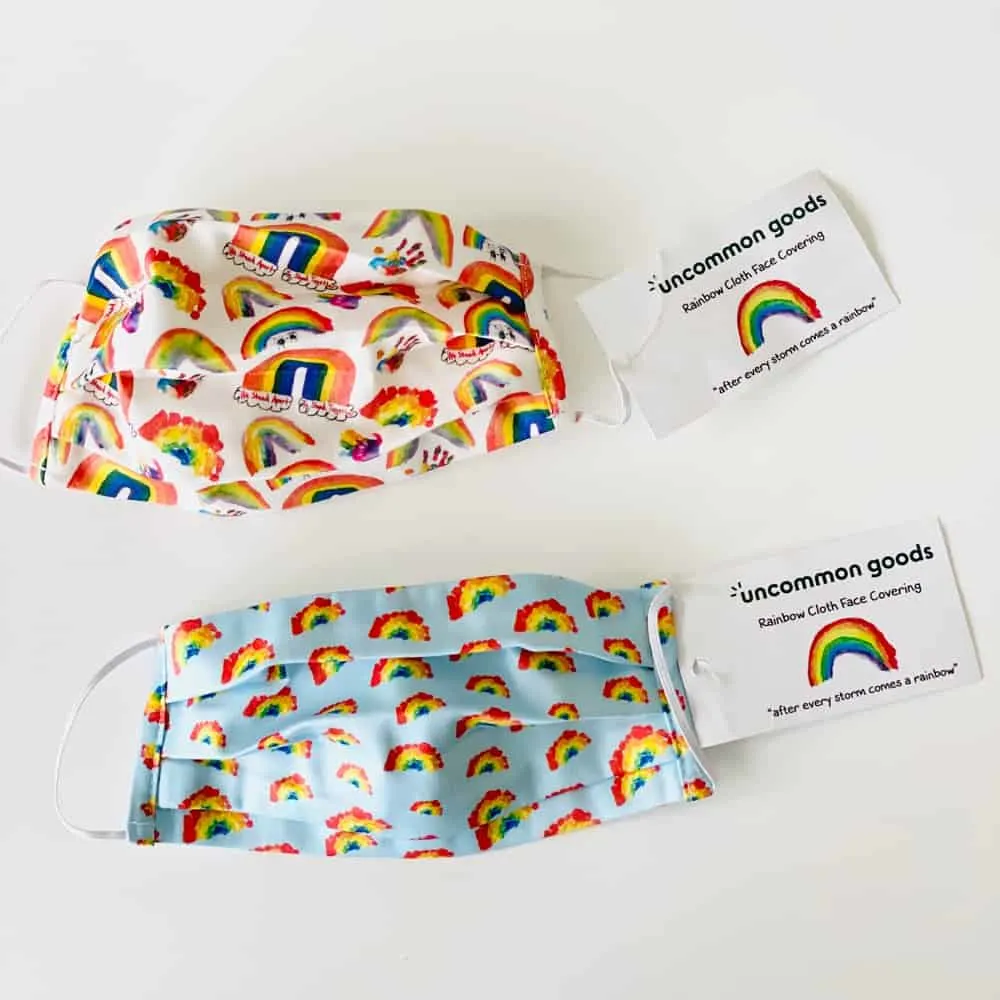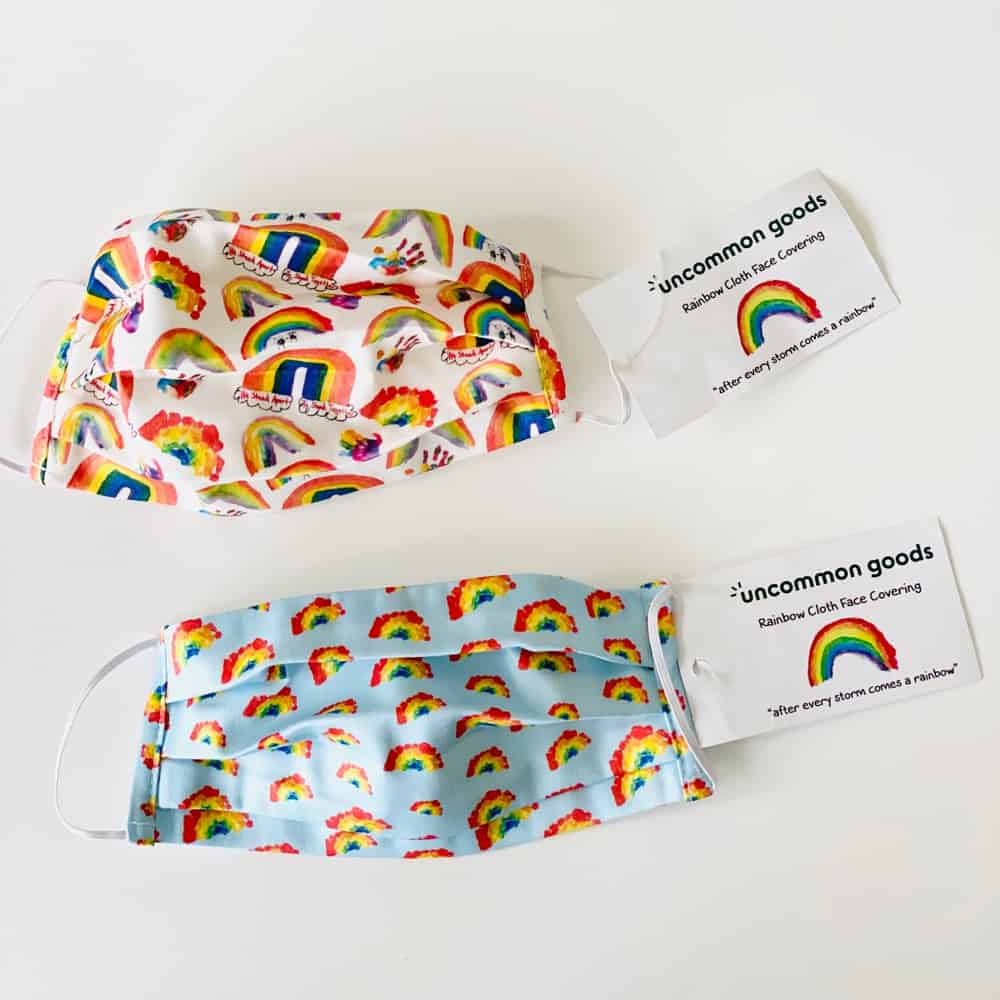 The great part about these masks is that they're adjustable, durable and the drawings on the fabric are made 100% by kids! And did I mention that 100% of the proceeds goes towards Americares? What better way to help out others and outfit your child in an adorable mask at the same time?
With rainbows covering their adorable faces, it just proves that there are always rainbows at the end of every storm.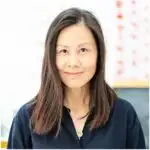 Agnes Hsu is a mom of three and has been inspiring parents and kids to get creative with easy activities and family friendly recipes for over 10 years. She shares her love for creative play and kids food to her 2MM+ followers online. Agnes' commitment to playful learning and kindness has not only raised funds for charity but also earned features in prestigious nationwide publications.