This little leprechaun hat is inspired by the St. Patrick's Day's holiday. It's easy to make and includes all the colors and golden goodness a lucky child could ask for.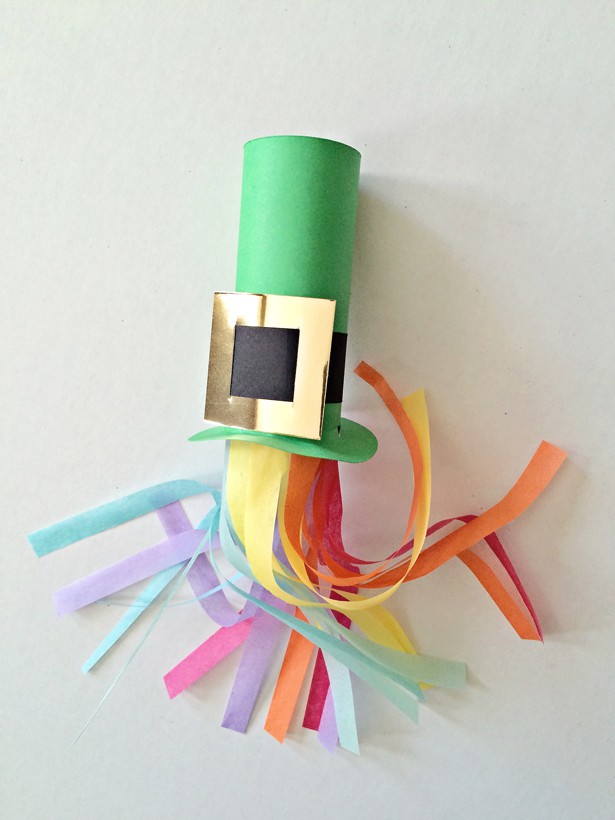 Paper Tube Leprechaun Hat Craft – Materials:
– Martha Stewart Fringe Cutter (or you can use scissors or an exacto knife)
– Various colored tissue paper
– Green cardstock or construction paper
– Black cardstock or construction paper
– Toilet tube
– Glue
– Special gold paper
– Scissors
– Ribbon or string
Instructions:
Step 1. Using the fringe cutter, cut the colored tissue paper into 6″- 8″ long tassels, mine are 7″. Follow the directions the cutter came with for a perfect cut. Since you're only using a small piece of fringe for this project only one sheet of each color is needed.
Alternatively, you could cut the fringe with an exacto knife at 1/2″ wide, or pick up a pair of hand shredding scissors – the scissors won't make for very long fringes, but will still look nice.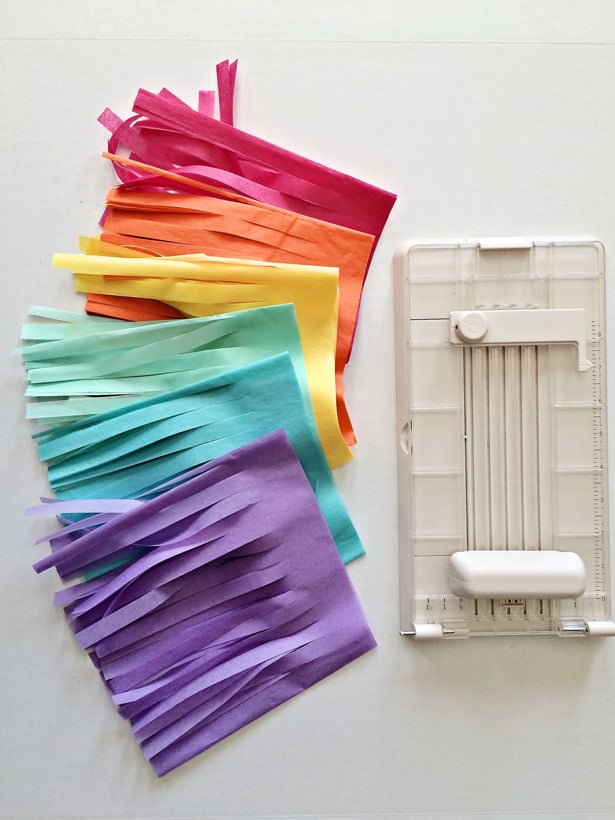 Step 2. Cut your green cardstock to about 4″x 6″ enough to cover the tube. Glue small pieces (about 4 strands of tassel) to the bottom of the paper, don't be afraid to overlap. Attach a piece of ribbon to the tube for hanging then wrap the green paper around the tube and staple it on.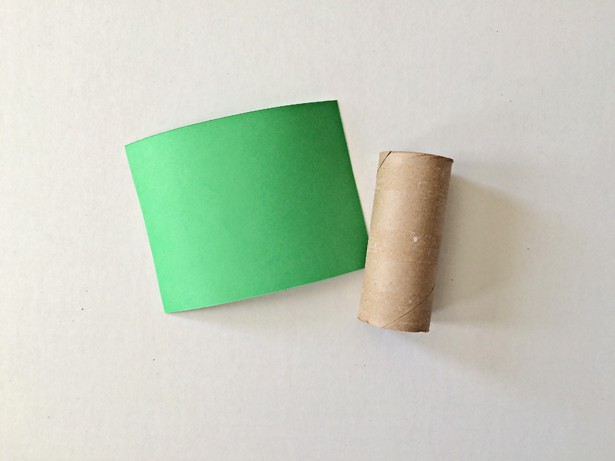 Step 3. Cut a strip of black cardstock about 1″x 6″ for the hat band. The buckle is a 2″x 2″ golden paper square with two vertical cuts to slide the strip of black paper through.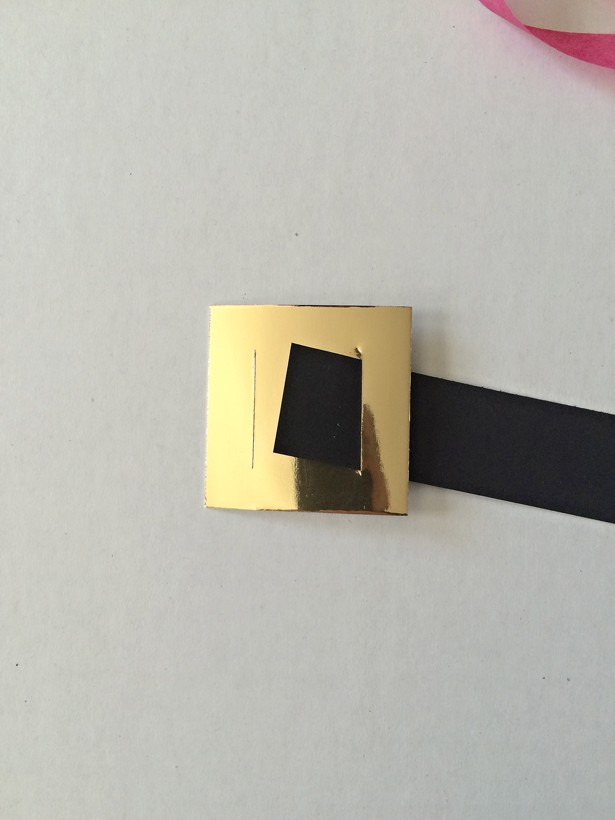 Step 4. For the brim of the hat cut a 1″ circle from the green cardstock and then a 3″ circle around it. Using scissors, cut flaps on the inside 1″ circle, I made 10. Bend the flaps up and then slide the brim onto the tube.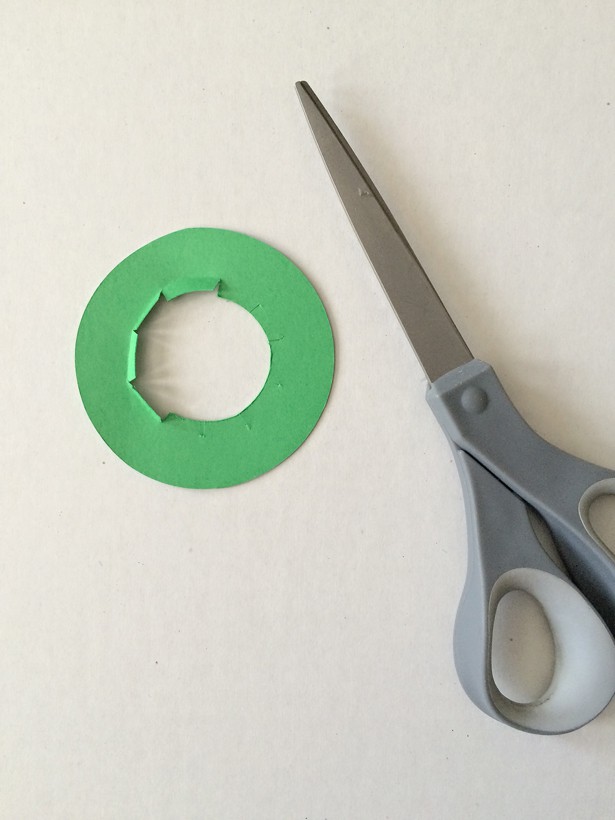 Step 5. Attach the buckle to the tube just above the brim and voilà a lucky leprechaun hat!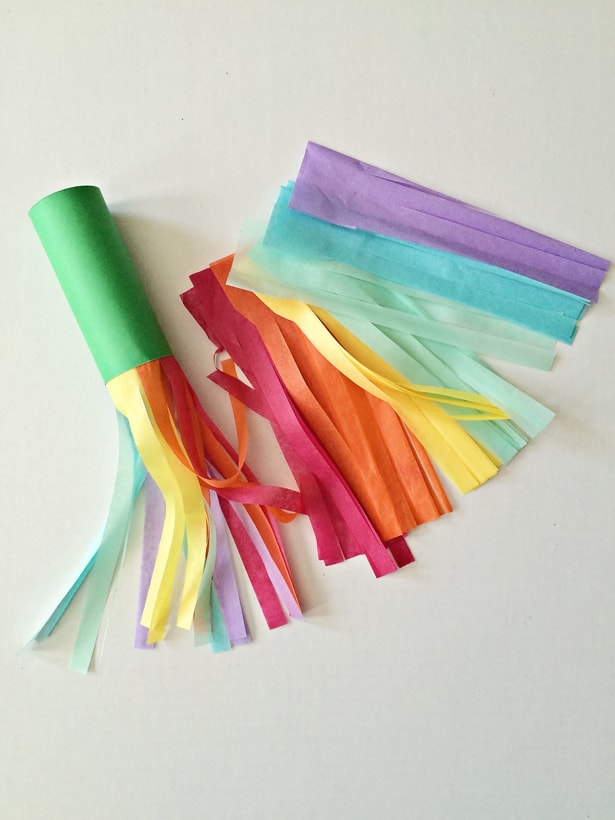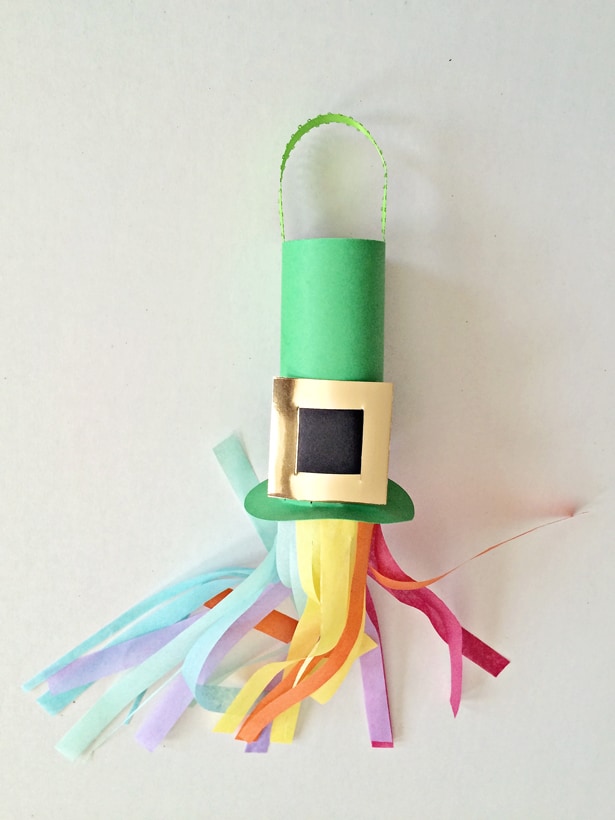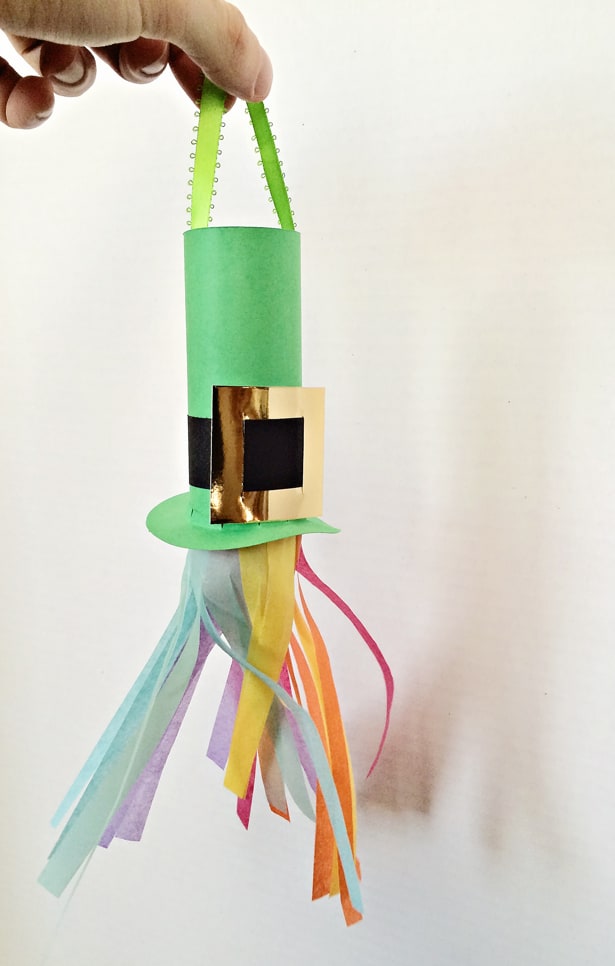 Take a look at more fun St. Patrick's crafts here!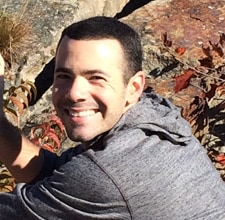 John Lavelle is an artist and art teacher who loves working with all things paper – cardstock, cardboard, foam board, tissue paper, and of course toilet paper tubes. John graduated from the School of Visual Arts with a Bachelors degree in cartooning and earned his Masters degree in Art Education.
Over the past few years, John has been working with young individuals who have ASD, which constantly keeps him on his toes and who are the inspiration behind the creative projects he prepares for their daily art classes. You can follow his latest projects on Instagram and on his site, The Art Dream.