May 4th is a big day for Star Wars fans due to the catchy "May the 4th be with you" pun on the famous catchphrase "may the force be with you." So, because I'm a bit of a Star Wars geek myself I thought I'd make some paper tube characters to celebrate. These were inspired by these Star Wars craft on Kids Activities Blog.
Star Wars Characters Toilet Tube Craft – Materials:
– Toilet tubes
– Cardstock paper
– Tacky glue
– Scissors
– Fringe cutting scissors
– Stapler
– Colored straws
– Circle craft punch
– Hole puncher
– Small wiggle eyes
– Black marker
Instructions: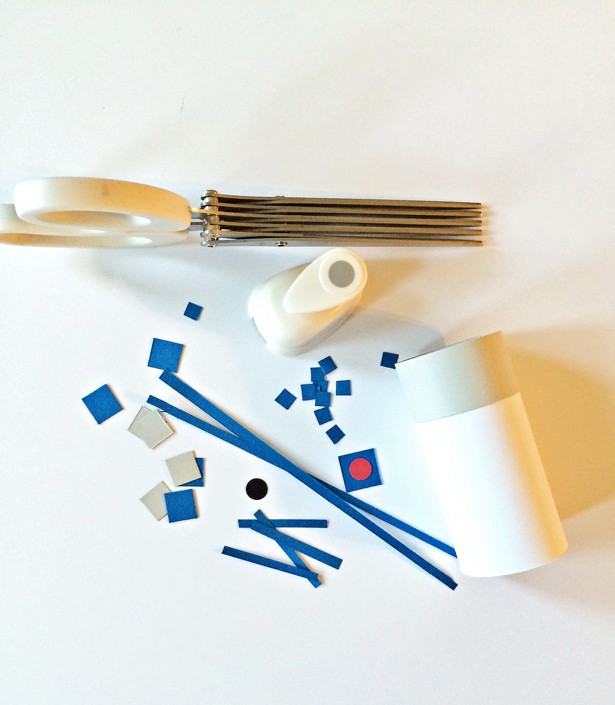 Step 1. To cover the tube, cut a piece of cardstock paper at about 4″x 6″ then tightly wrap it around the tube and secure it with a couple of staples. Then cut smaller strips of paper (such as the gray top on R2D2) and staple it on to create details.
Step 2. Use your circle punches, hole punch and fringe scissors to cut little shapes in various sizes. Glue the shapes on and use images from the Internet as reference.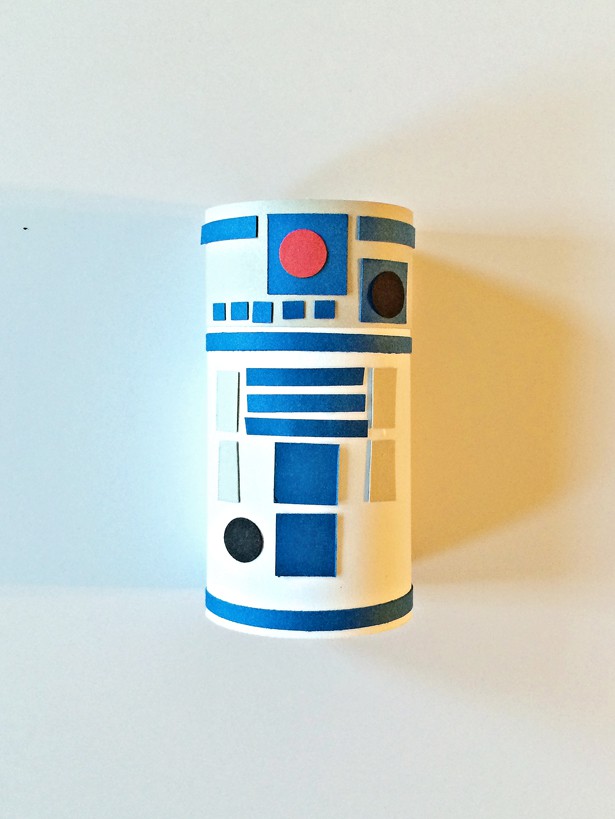 Step 3. For Yoda use the "owl ear" method of bending the opposite sides of the top of the tube, they will naturally bend on a curved angle. The points will be upward, just bend them down a bit so they're more parallel to the surface of your work table. Add the face details with a black marker.
Step 4. For Darth Vader use a 2 1/2″ circle punch, trim the sides and the bottom of the circle to resemble the helmet. Use various little squares, rectangles and triangles cut from cardstock to create the details.
Step 5. For the lightsabers, simply trim a colored drinking straw and glue a small piece of paper around one end to create the handle.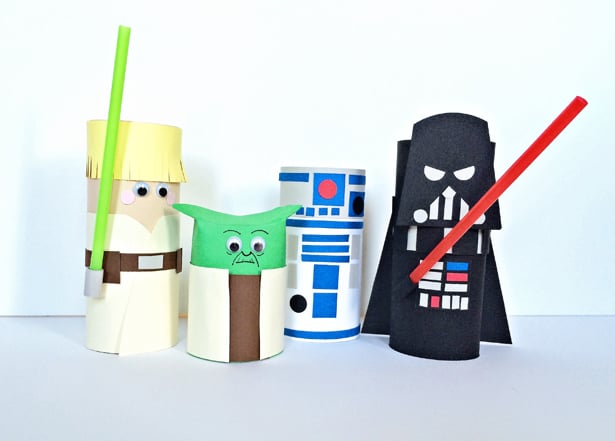 Have fun making other Star Wars characters from a galaxy far, far away!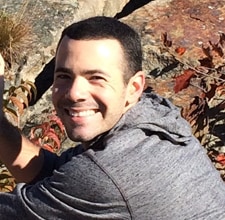 John Lavelle is an artist and art teacher who loves working with all things paper – cardstock, cardboard, foam board, tissue paper, and of course toilet paper tubes. John graduated from the School of Visual Arts with a Bachelors degree in cartooning and earned his Masters degree in Art Education.
Over the past few years, John has been working with young individuals who have ASD, which constantly keeps him on his toes and who are the inspiration behind the creative projects he prepares for their daily art classes. You can follow his latest projects on Instagram and on his site, the Art Dream.