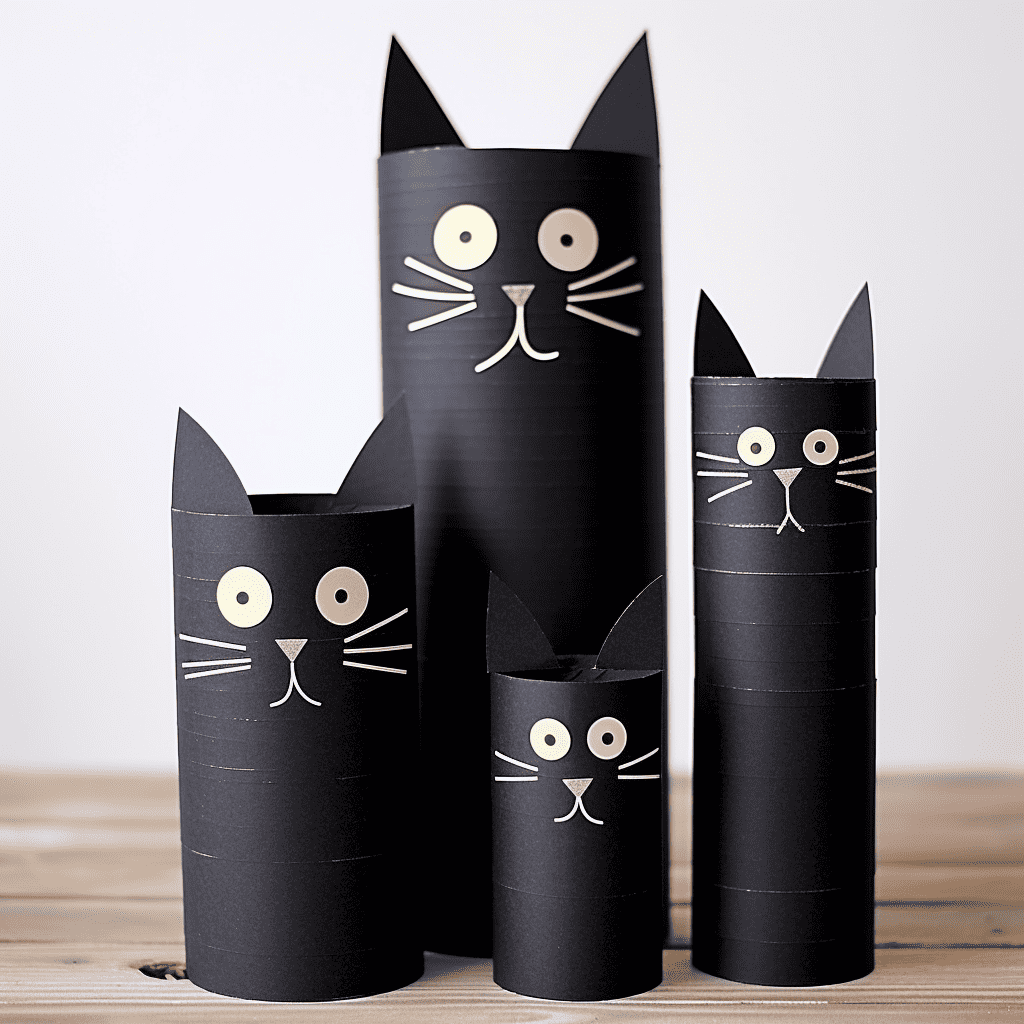 By using this site, you agree to our Terms of Use. This post may contain affiliate links. Read our disclosure policy.
Check out my Plaeful Printables for kids play and learning!
Learn how to make simple and fun Halloween crafts with kids using empty paper tubes. A perfect activity for family bonding and eco-friendly celebration!
Halloween is just around the corner, and if you're anything like us, you're excited to get into the spooky spirit. But Halloween doesn't have to mean breaking the bank on decorations. Why not enjoy some quality family time and get your hands a little messy with a fun, recycled Halloween craft project?
Here are some inspirations for making Halloween paper tube crafts for kids. You don't need much – just dive into your recycling bins to re-use those paper tubes!
Halloween Paper Tube Crafts – What You'll Need
To make Halloween paper tube crafts, you'll need:
Empty paper towel or toilet paper tubes
Construction paper (orange, black, white, etc.)
Scissors
Glue or tape
Markers or paint
Googly eyes (optional)
Glitter (optional)
Halloween Craft Ideas
Here are a few paper tube Halloween craft ideas to get you started. You can use these as inspiration and make it your own by adding a variety of add-ons like painted details, colorful papers, yarn, glitter, buttons, pom poms. The options are limitless!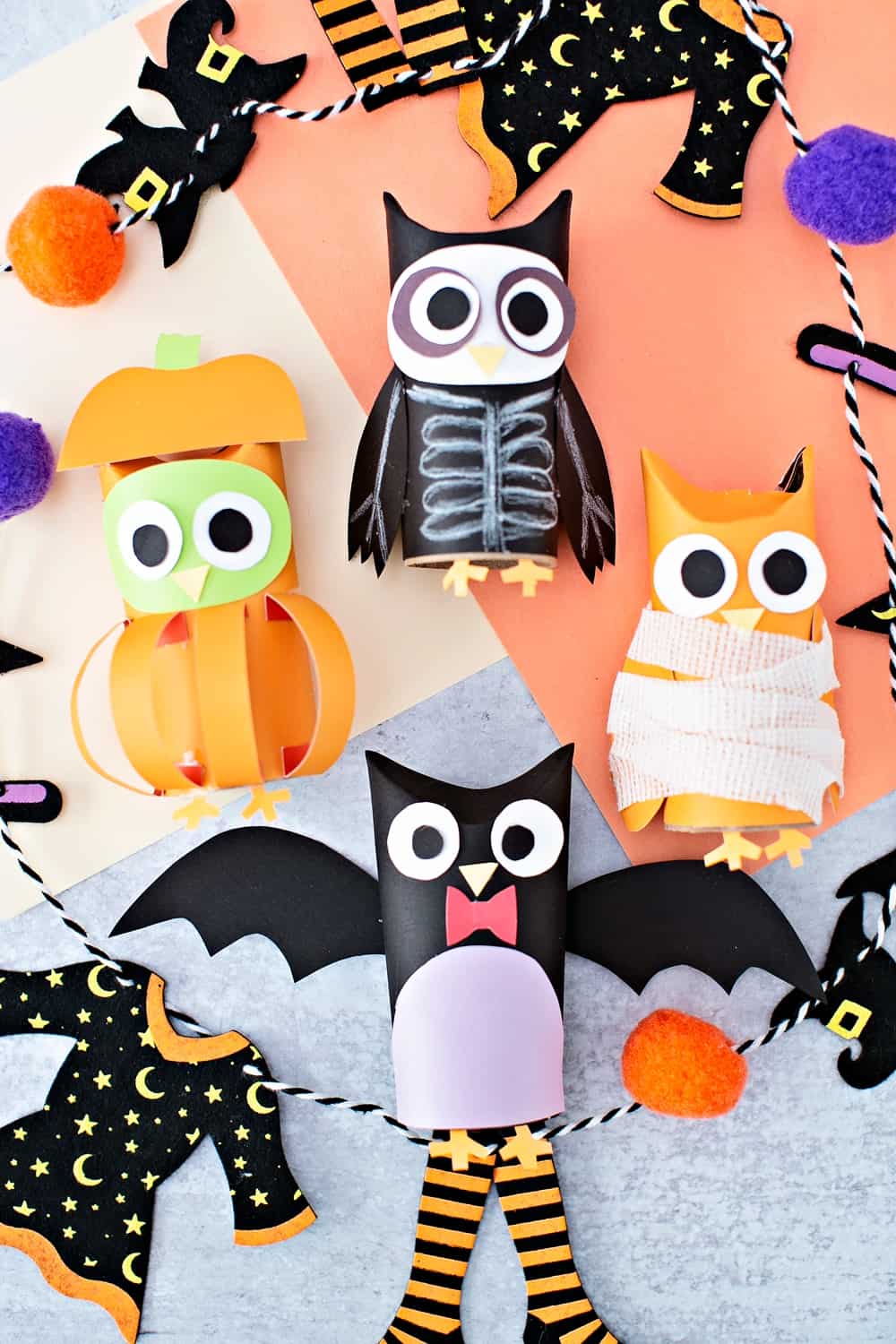 Paper Tube Black Cat Craft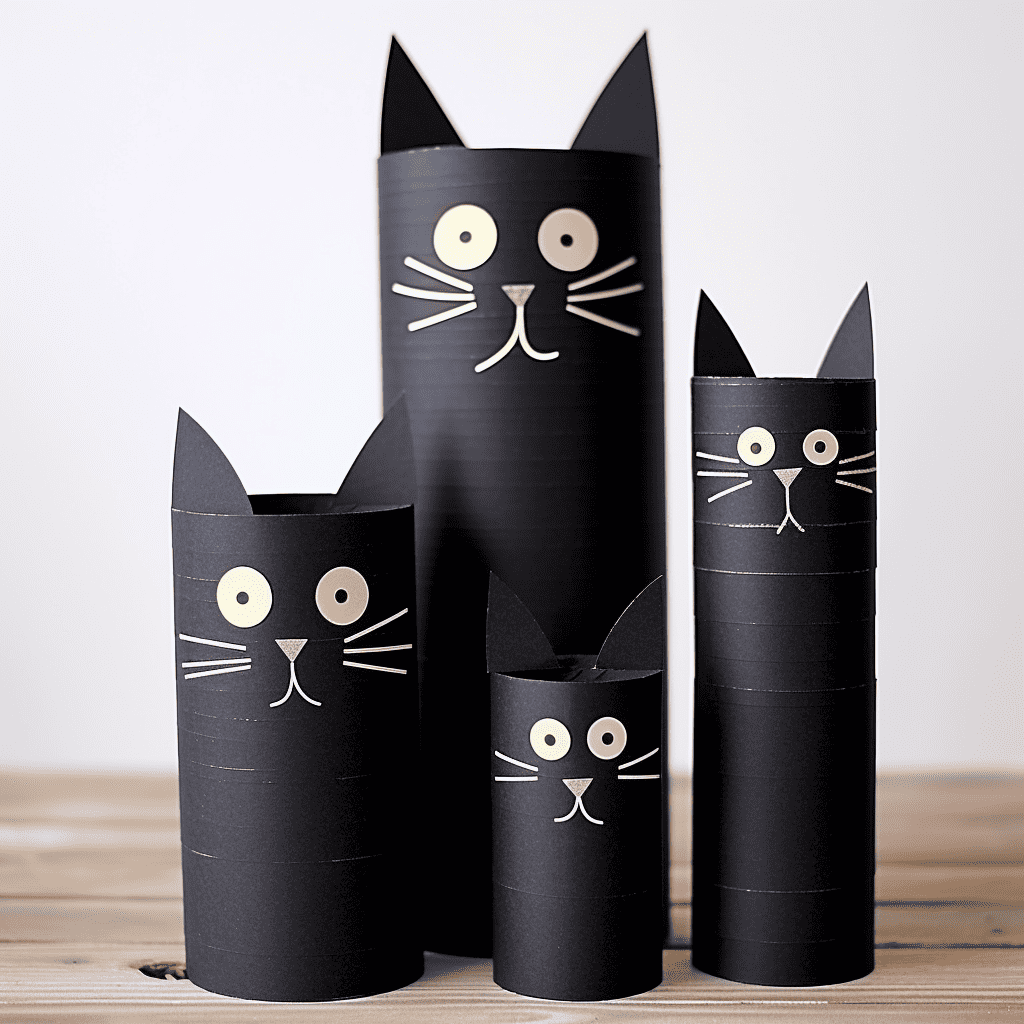 Witch Paper Tube Craft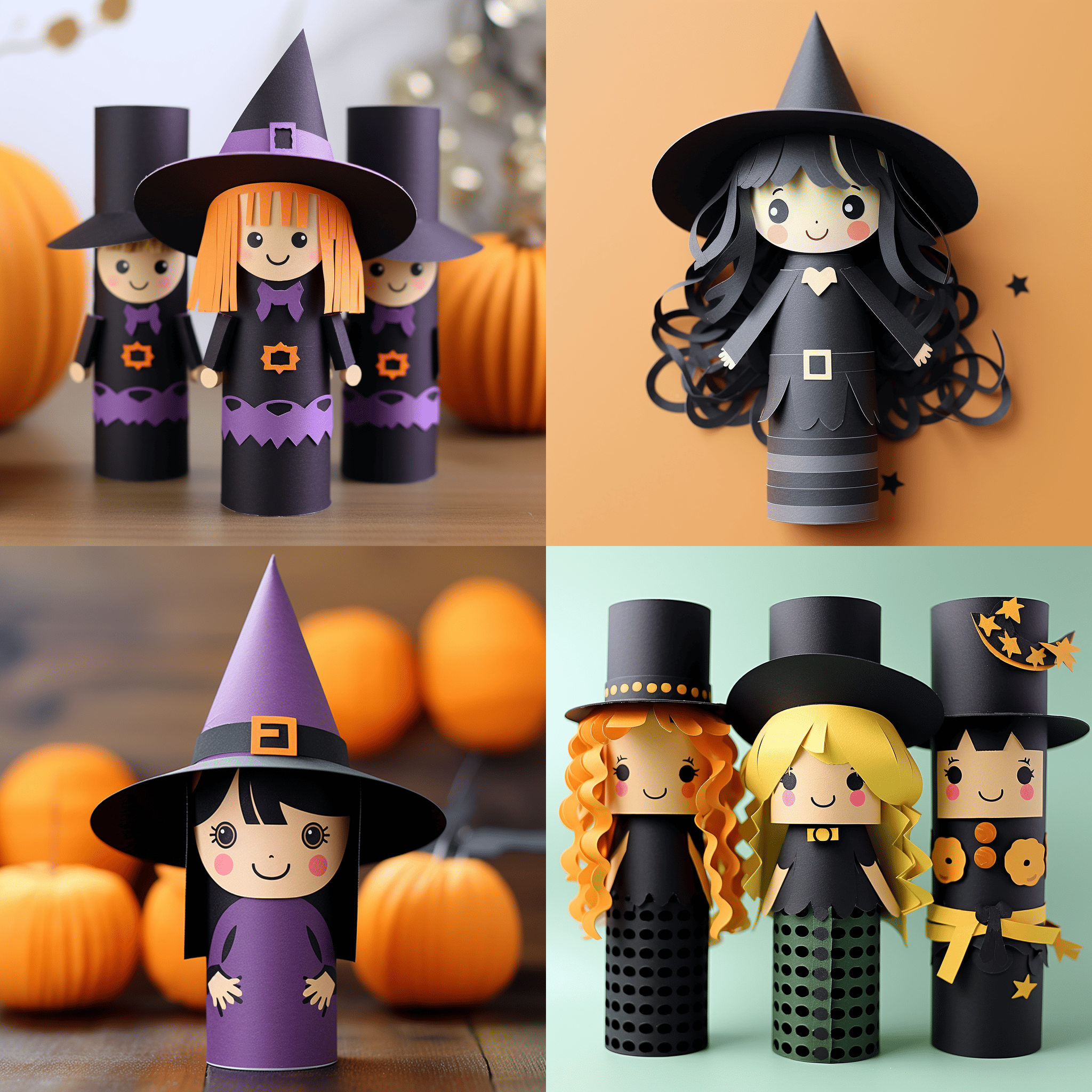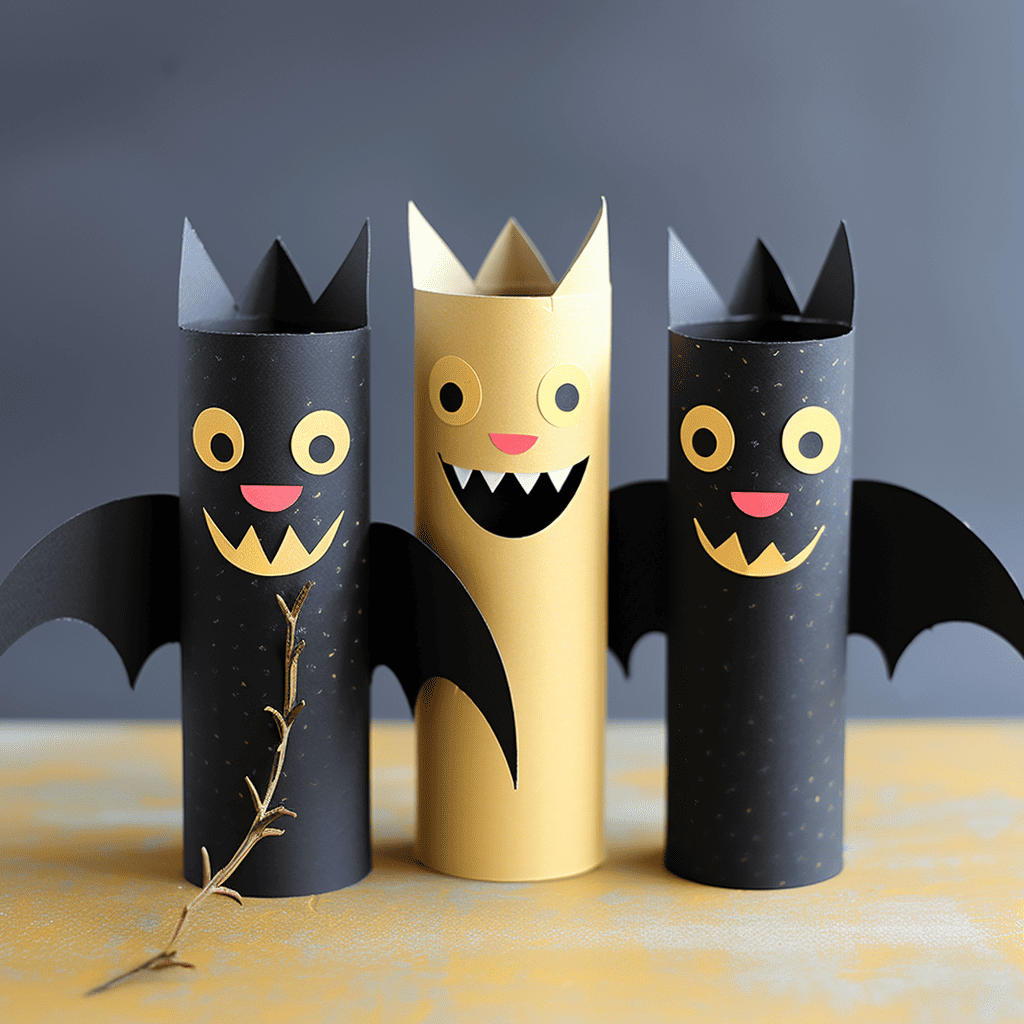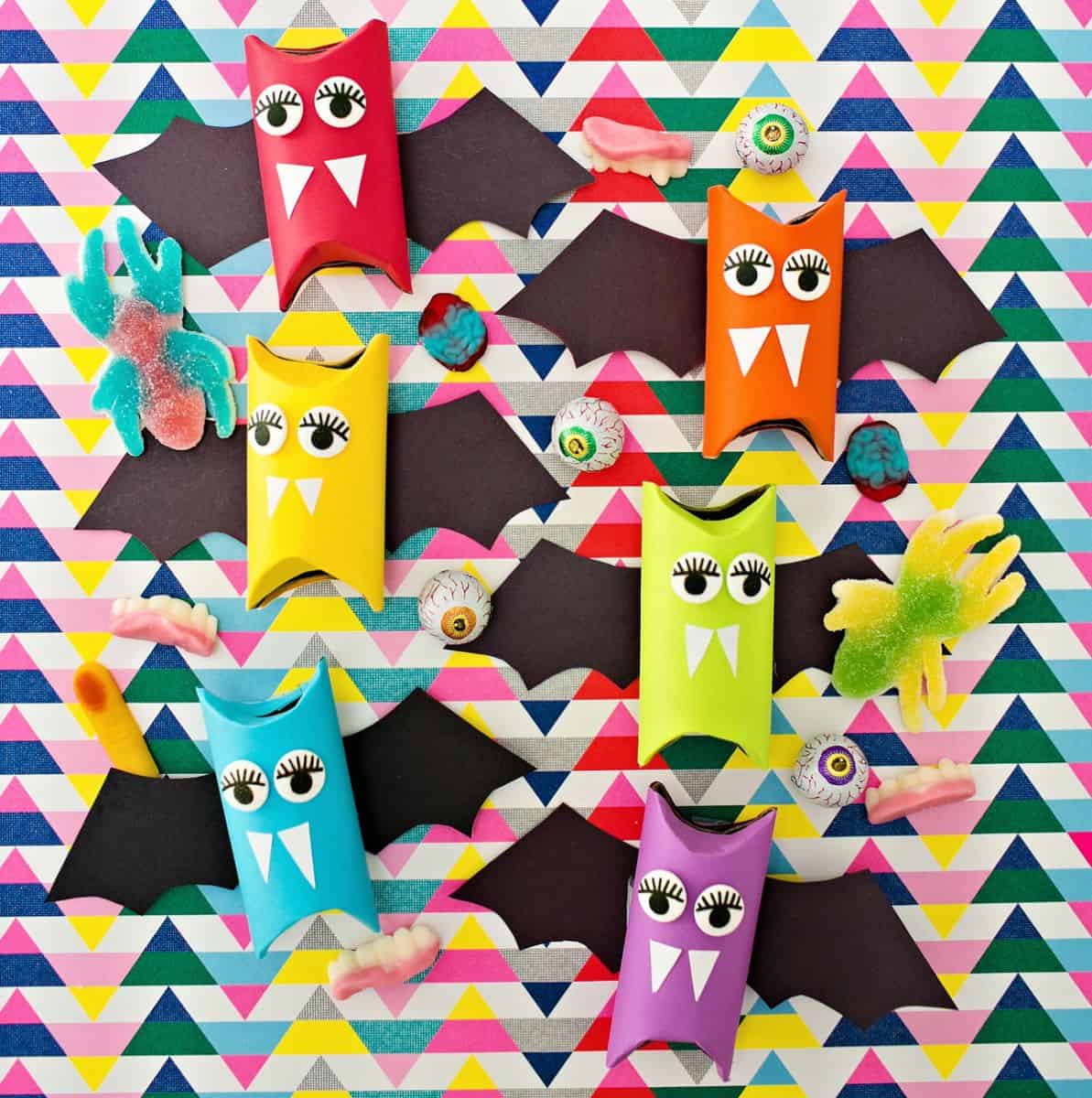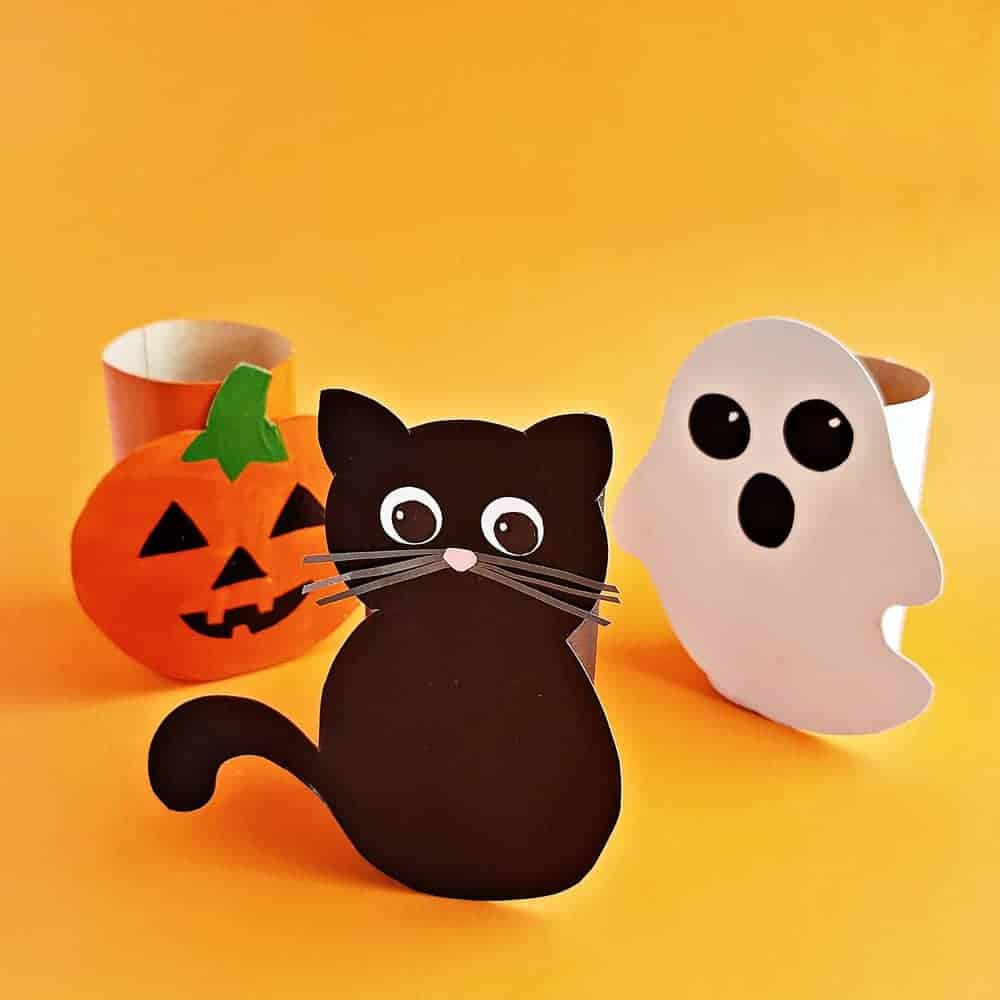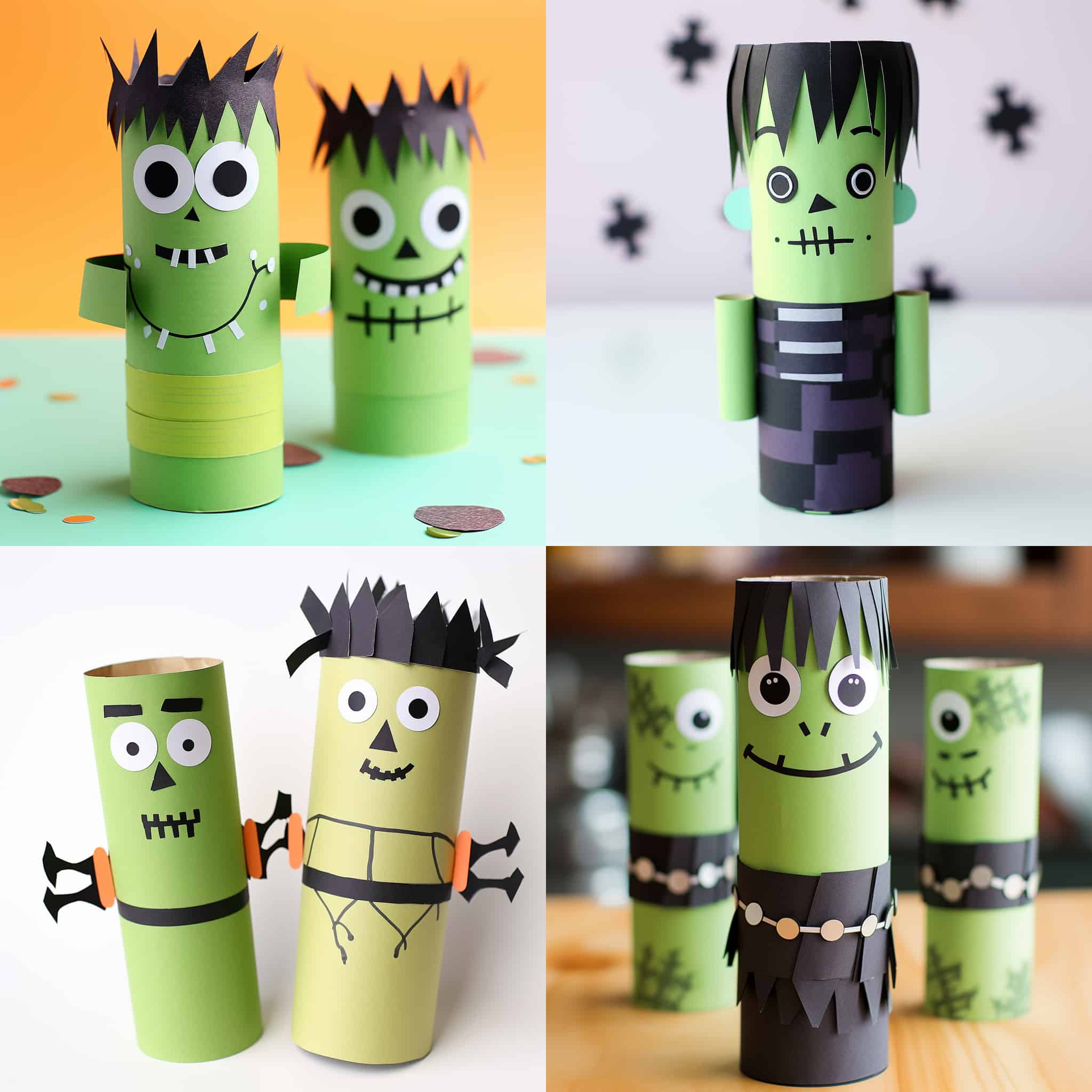 Crafting Tips
Pre-cut Shapes: For younger kids, you may want to pre-cut the shapes needed. This way, they can focus on gluing and decorating.
Customization: Allow your children to use their creativity. They can add stickers, feathers, or even fabric to make their paper tube crafts unique.
Use a Base: For crafts that have a tendency to tip over, glue the paper tube onto a circle of cardboard to serve as a base.
Group Activity: This can be a fun group activity. Each child can make one or more figures, and then you can create a spooky scene together.
Benefits of Crafting with Kids
Quality Time: This activity provides quality bonding time with your kids while fostering creativity.
Fine Motor Skills: Cutting, gluing, and decorating help develop fine motor skills.
Sustainability: By using recyclable materials, you're teaching your children the importance of recycling and reusing, lessons that are especially relevant today.
Conclusion
Crafting is not just a fun activity; it's a fun way to celebrate the changing seasons and holidays! Making Halloween paper tube crafts with your kids is a fantastic way to spend quality time together while boosting creativity and teaching the importance of sustainability. So get your crafting supplies ready and let the spooky, artistic fun begin!
Happy Halloween crafting! 🎃👻🦇