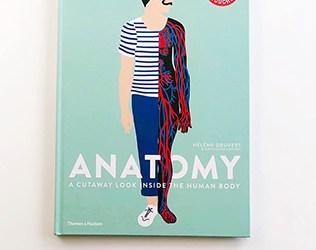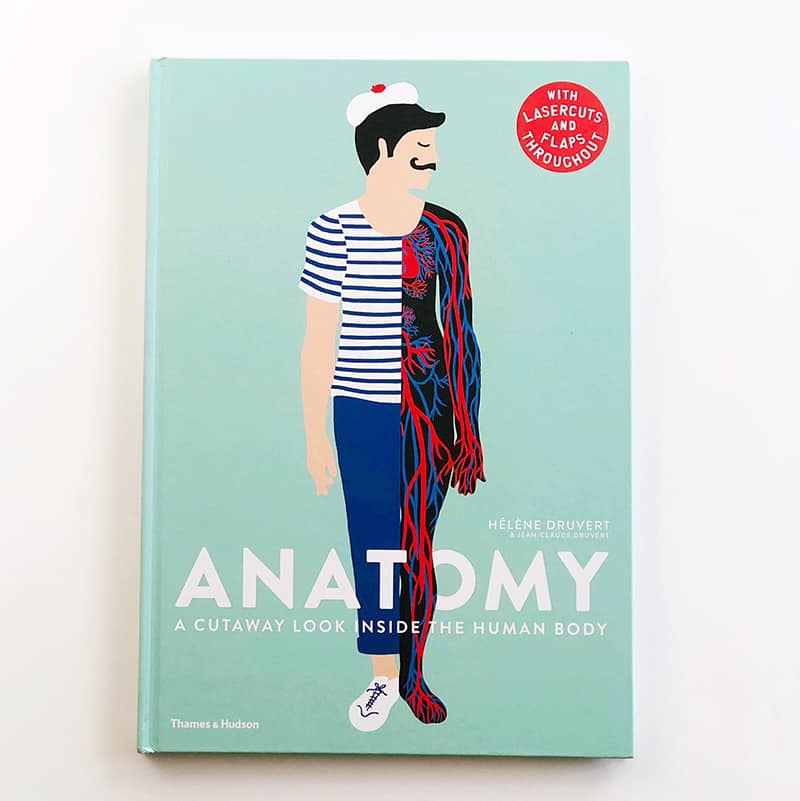 There's nothing I love more than when my kids ask questions about how the world works. Science related questions can get complicated, however.
I know a lot, but I am certainly not a medical expert. Pulling out teachable texts can get confusing, so I love when books are engaging for adults and kids alike, like this gorgeous book on anatomy.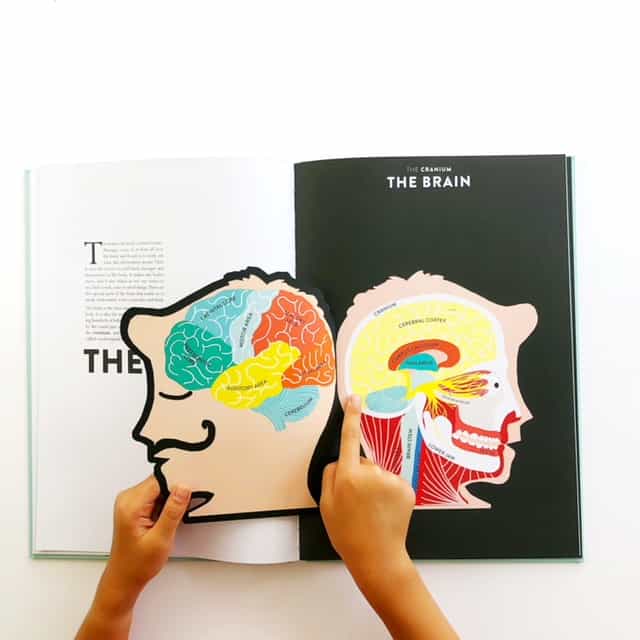 A Cutaway Look Inside the Human Body has cutouts that let your kids look inside each system of the body. The book breaks down the inner workings of organs as well, so your kids will learn the parts of the brains, how the lungs work, the different areas of the heart, and more!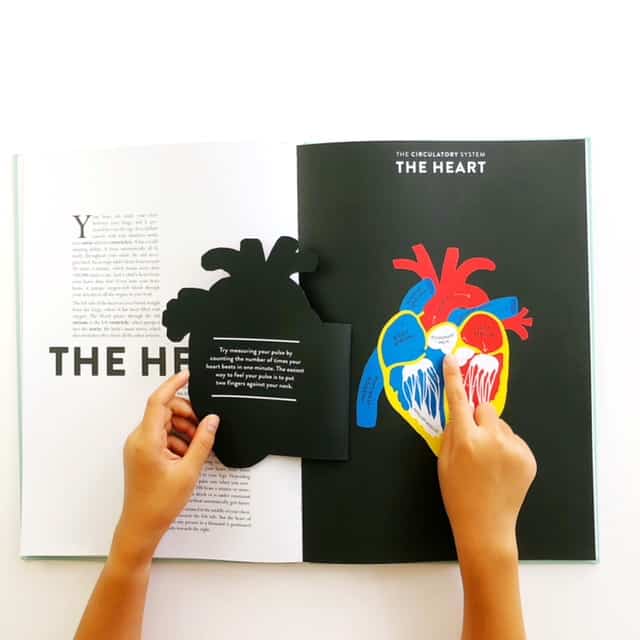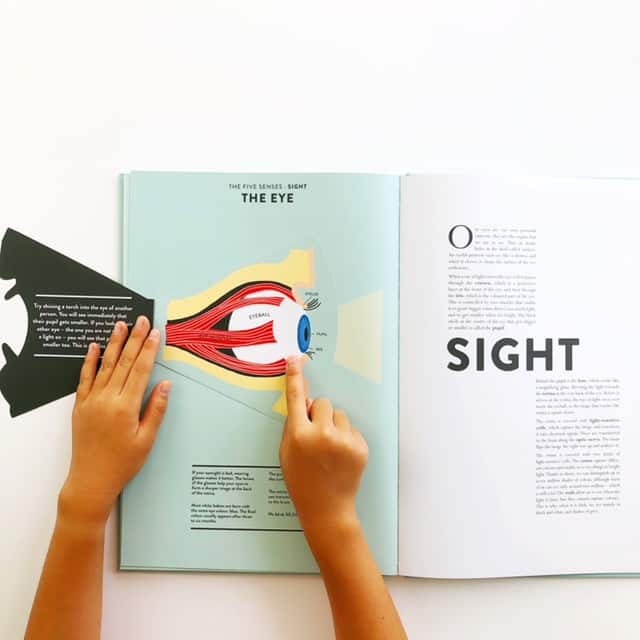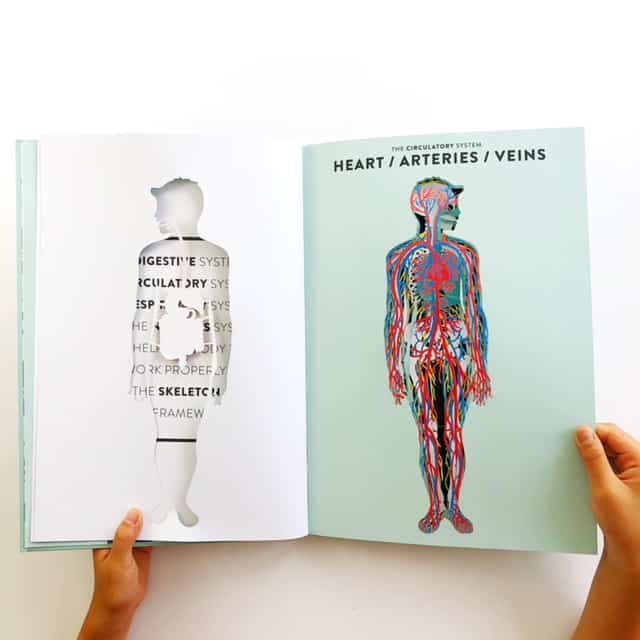 The author, Helene Druvert, consulted with her father, a doctor, who contributed to the book, so the information is high quality and engaging for all ages. The book is published by Thames and Hudson.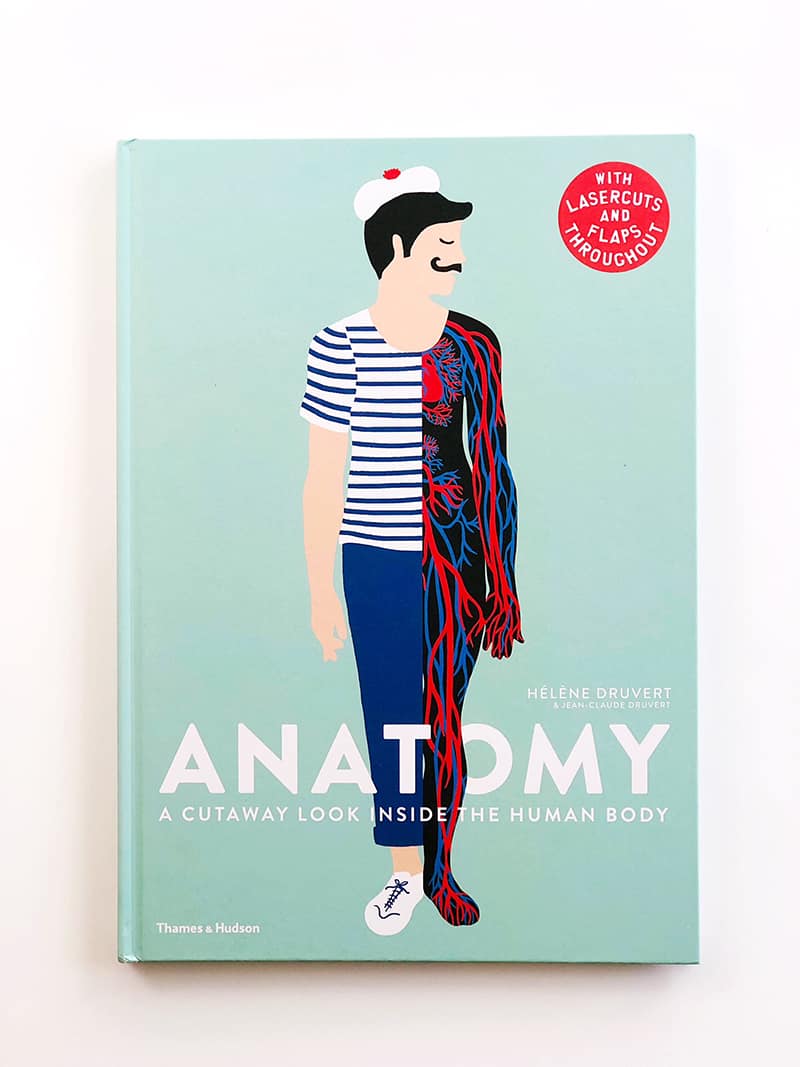 Enjoy a look inside the human body and fascinating conversations with your kids about how their own bodies work!
The book is available in the United States on Amazon or for international shipping from Book Depository.
See a peek of the gorgeous paper cut pages inside in this video we shared on our Facebook page.
Check out 10 Fun Ways to Teach Kids Anatomy.
______________________________________________________________________________________________________
Disclosure: Some of the links in the post above are "affiliate links." This means if you click on the link and purchase the item, we will receive a small affiliate commission. Regardless, we give our promise that we only recommend products or services we would use personally and believe will add values to our readers.