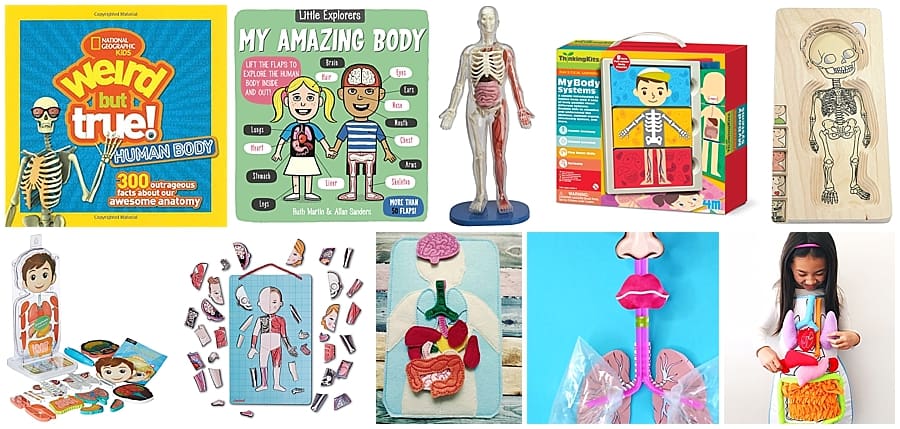 Teaching your kids about the human body without trudging through complicated texts or heading to a doctor's office can be easy and fun. Check out these 10 fun ways to teach kids anatomy with some of these adorable products and activities.
Check out more fun learning toys for kids.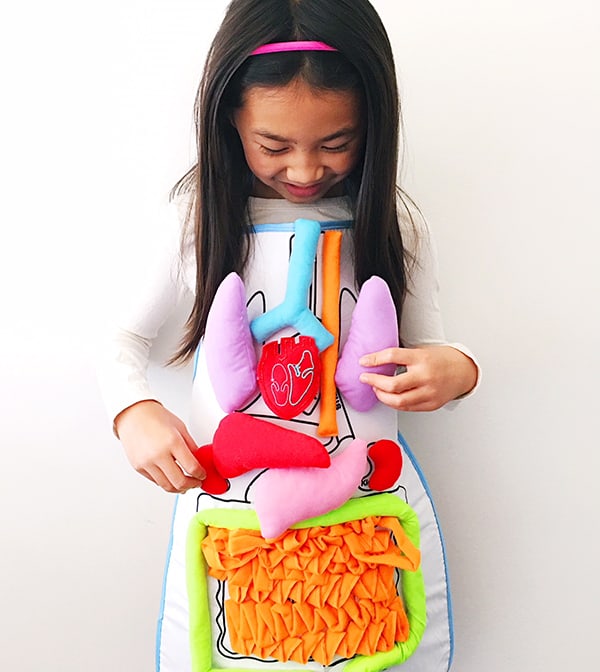 Apron Toy This beats wearing your heart on your sleeve! Let your kids show off their organs with this cute apron. Teach your kids to match their organs to their correct spots while they wear them outside of their clothes.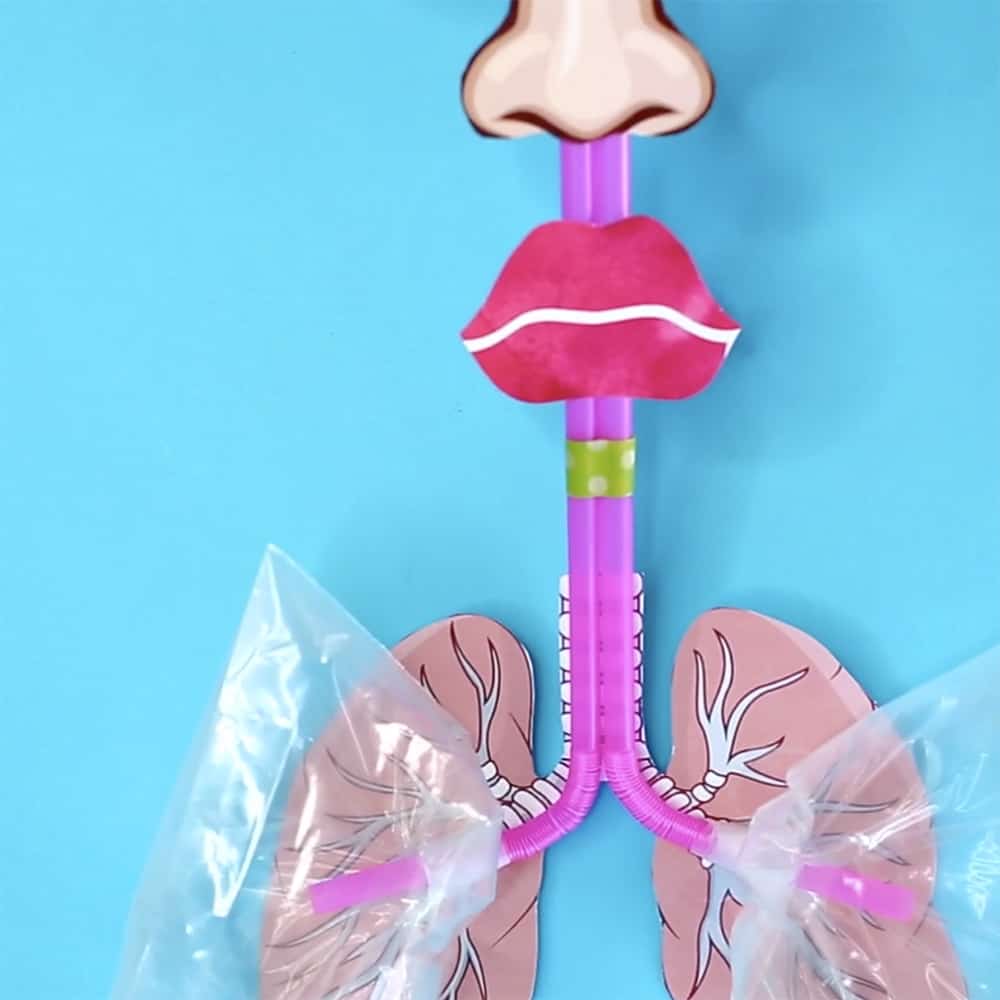 Lung Anatomy With just a few simple, affordable supplies like straws and plastic bags, you can teach your kids all about lung anatomy. Help your inquisitive youngsters learn how we breathe with this easy DIY activity complete with template.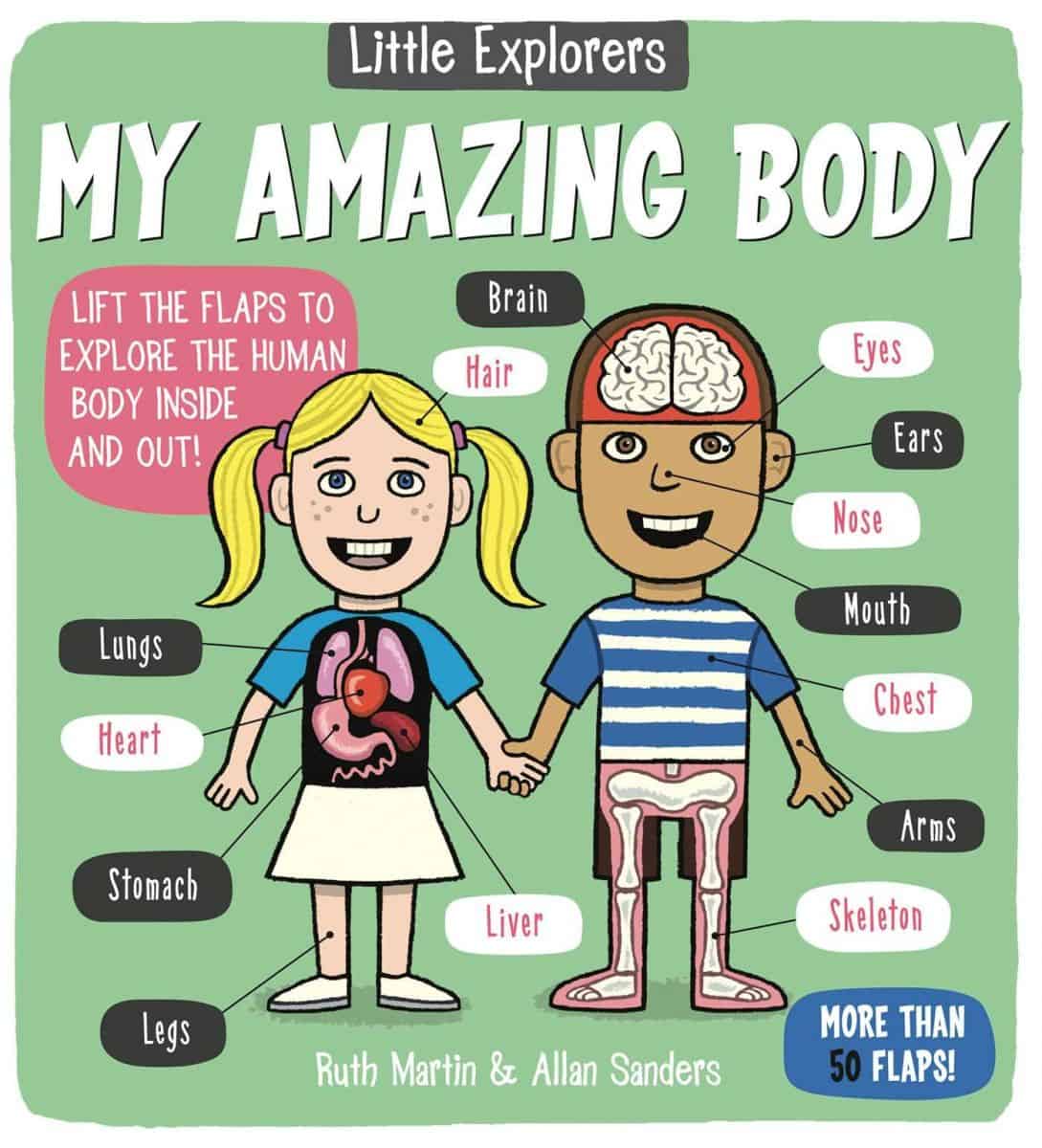 Little Explorers:My Amazing Body Book Recommended for kids K-3, this interactive flap book lets kids see what's inside their bodies and how all the parts and systems work. My kids loves this book, and it's amazing to watch her learn more about science and the way we work.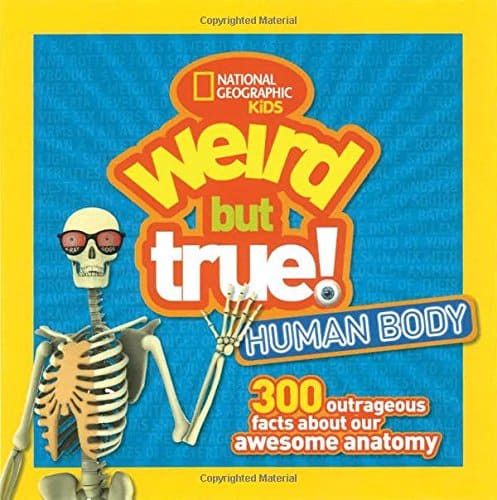 Weird But True Human Body Book This National Geographic book gives kids 300 "outrageous facts" about their bodies. Fascinating facts like all your blood cells lined up would circle the world twice even had me dropping my jaw in awe and wonder!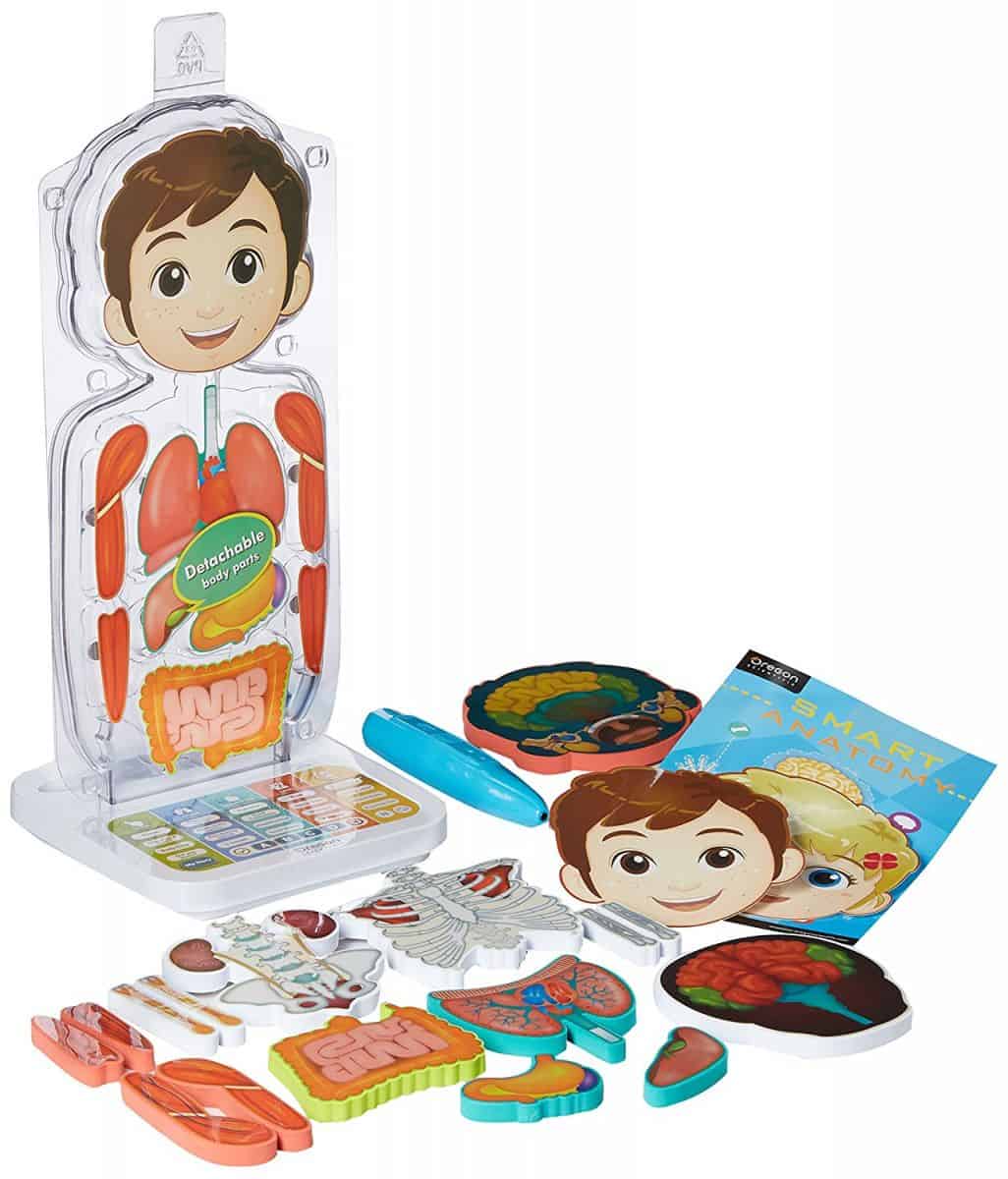 Anatomy Learning Toy This "smart" toy allows kids explore the human body with games and various activities that will keep them engaged for hours.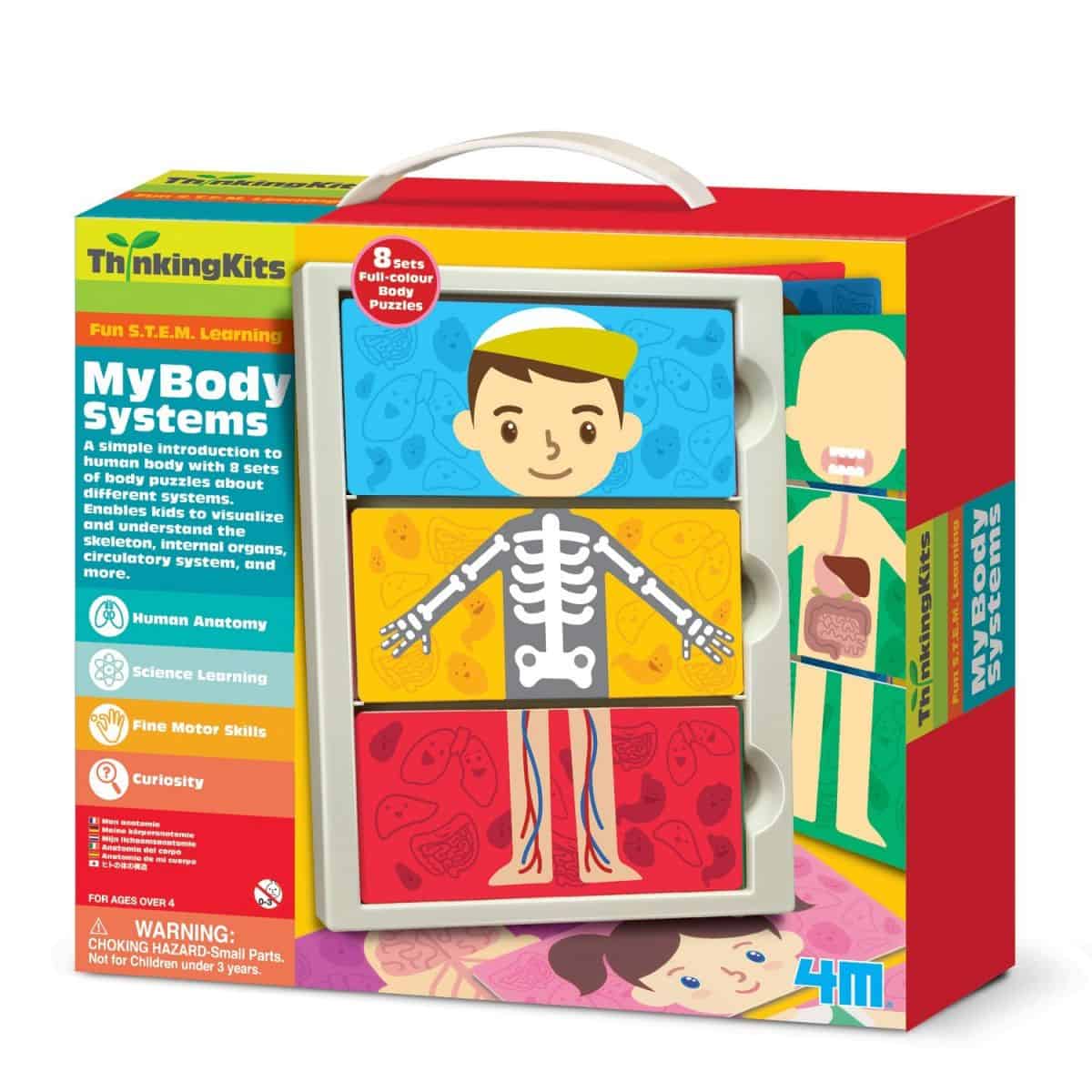 My Body Anatomy Science Kit Perfect for younger scientists, this kit is part puzzle part information. Looking at the different systems of the body will really help your kids visualize how the body works.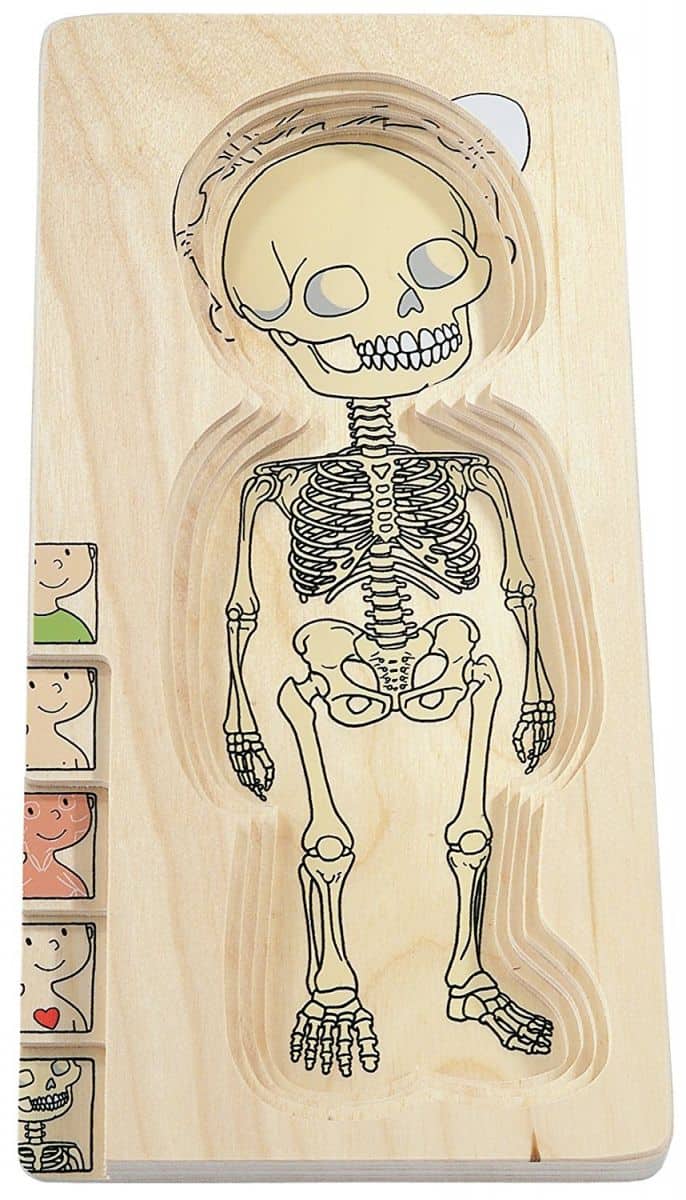 5-Layer Body Puzzle Ready to teach your toddler about the human body? This simple stackable puzzle will help your little ones learn about their own body.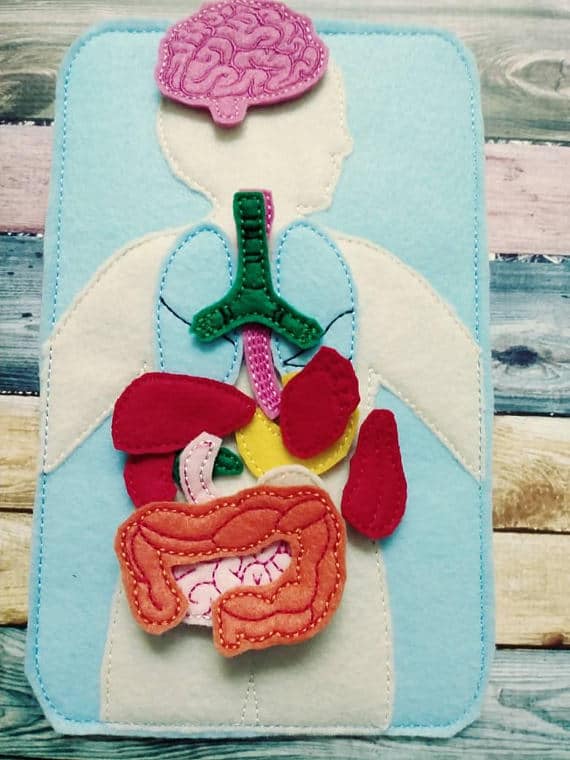 Felt Anatomy Board Place 15 organs on this felt board that can double as a busy/quiet book for your tiny tot. Have them start learning about the human body before they can even say all the words. It's never too soon!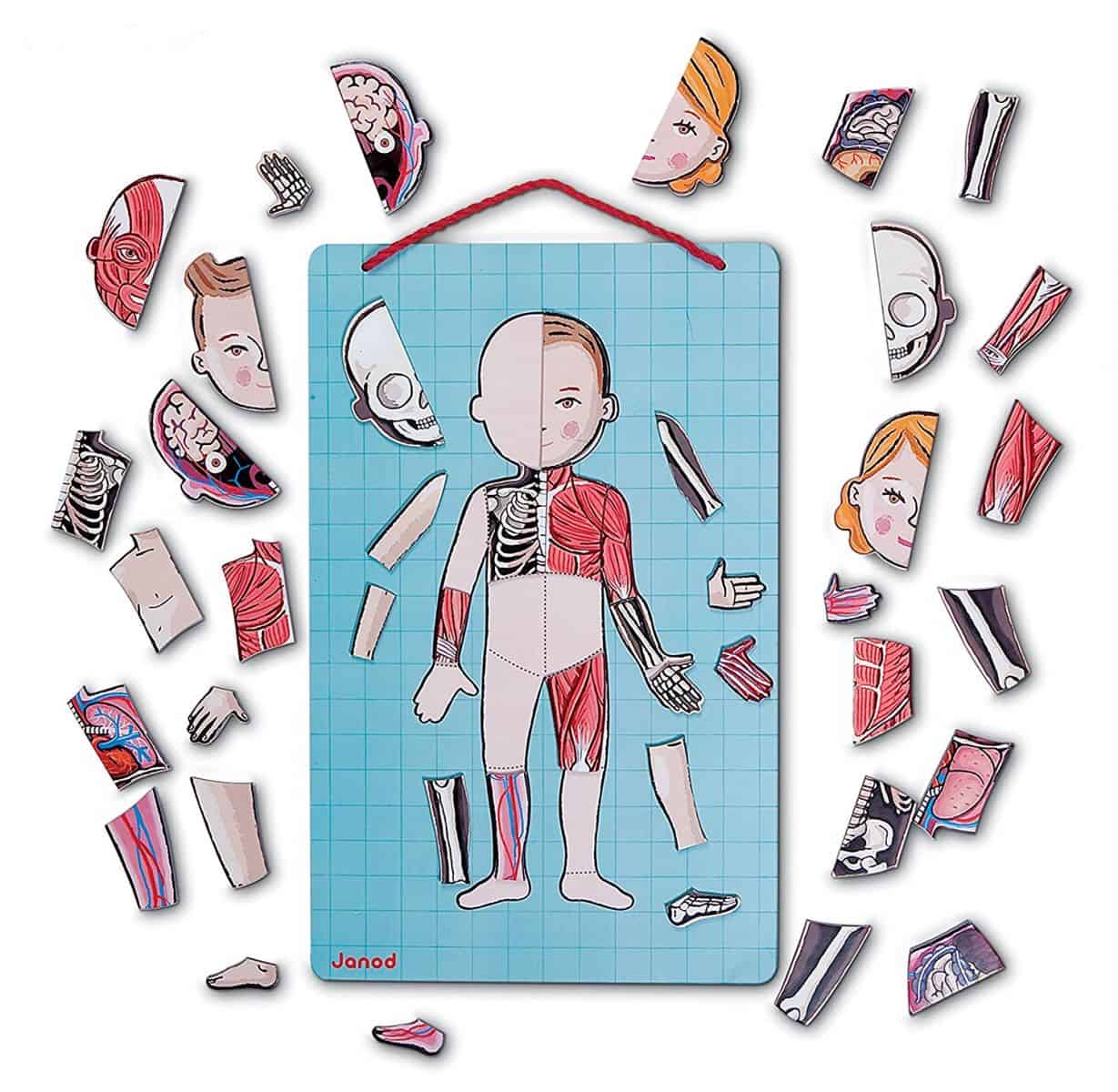 Body Magnet Match muscular, skeleton, organs, or skin to build body systems and learn more about anatomy. This educational toy is perfect for all ages! Learning about anatomy doesn't have to be gross or overly-academic.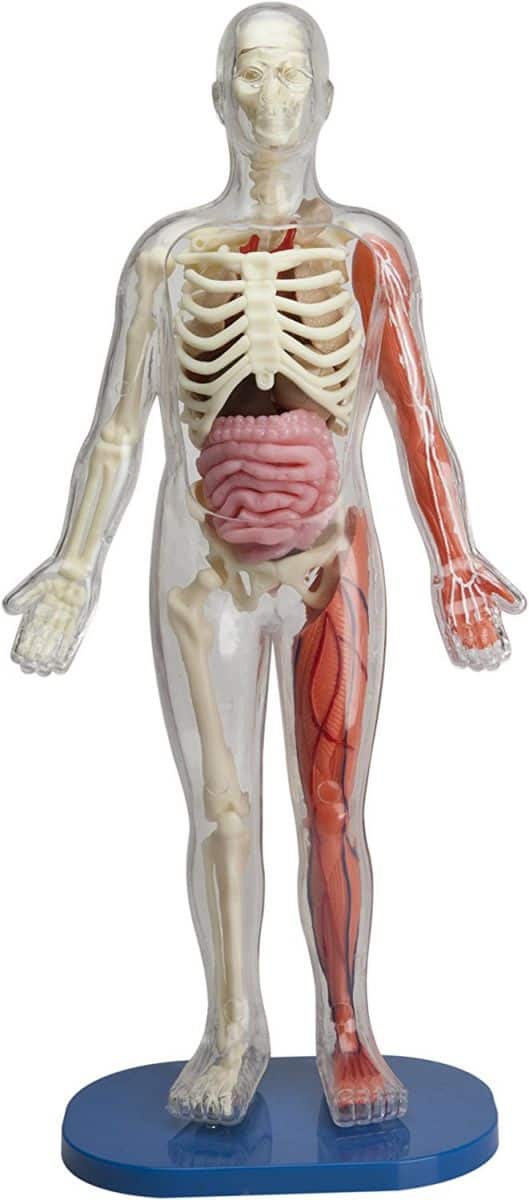 Squishy Human Body What happens when food like pizza travels through your body? Explore and find out with this fun skeleton with squishy organs.
These 10 fun ways to teach kids anatomy are perfect for your future scientist or inquisitive kid.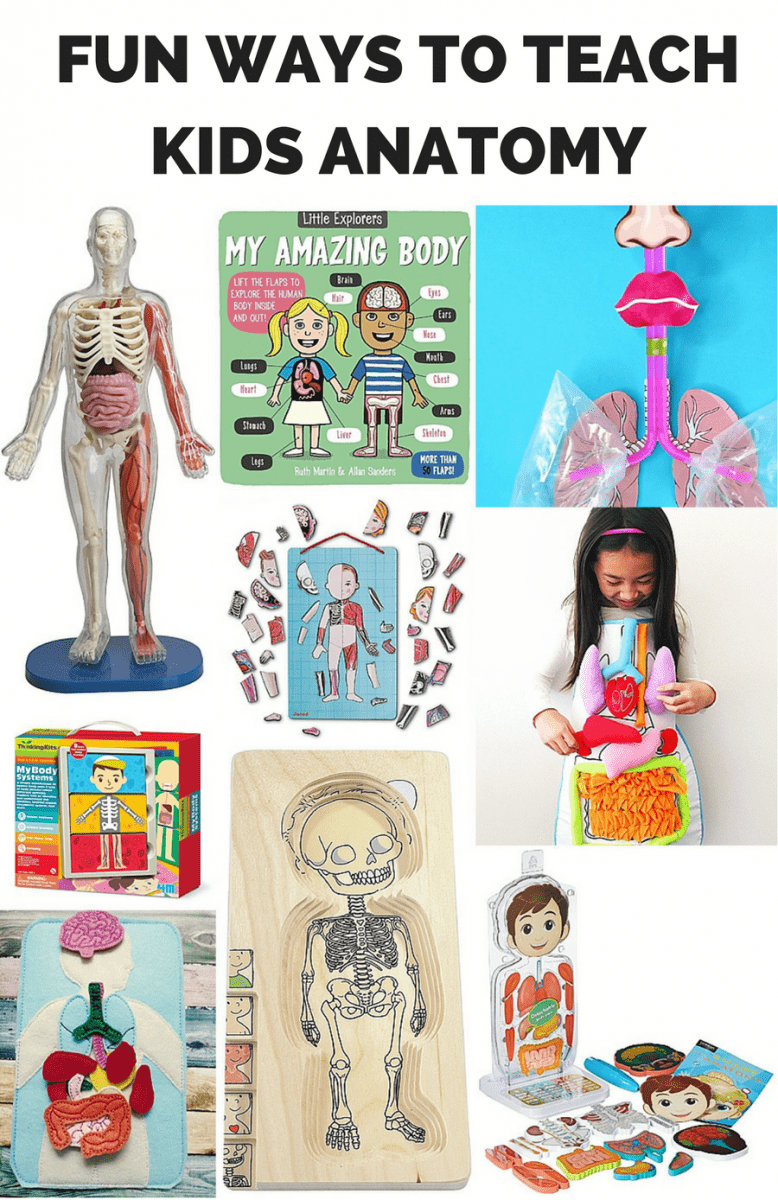 ______________________________________________________________________________________________________

Disclosure: Some of the links in the post above are "affiliate links." This means if you click on the link and purchase the item, we will receive a small affiliate commission. Regardless, we give our promise that we only recommend products or services we would use personally and believe will add values to our readers.