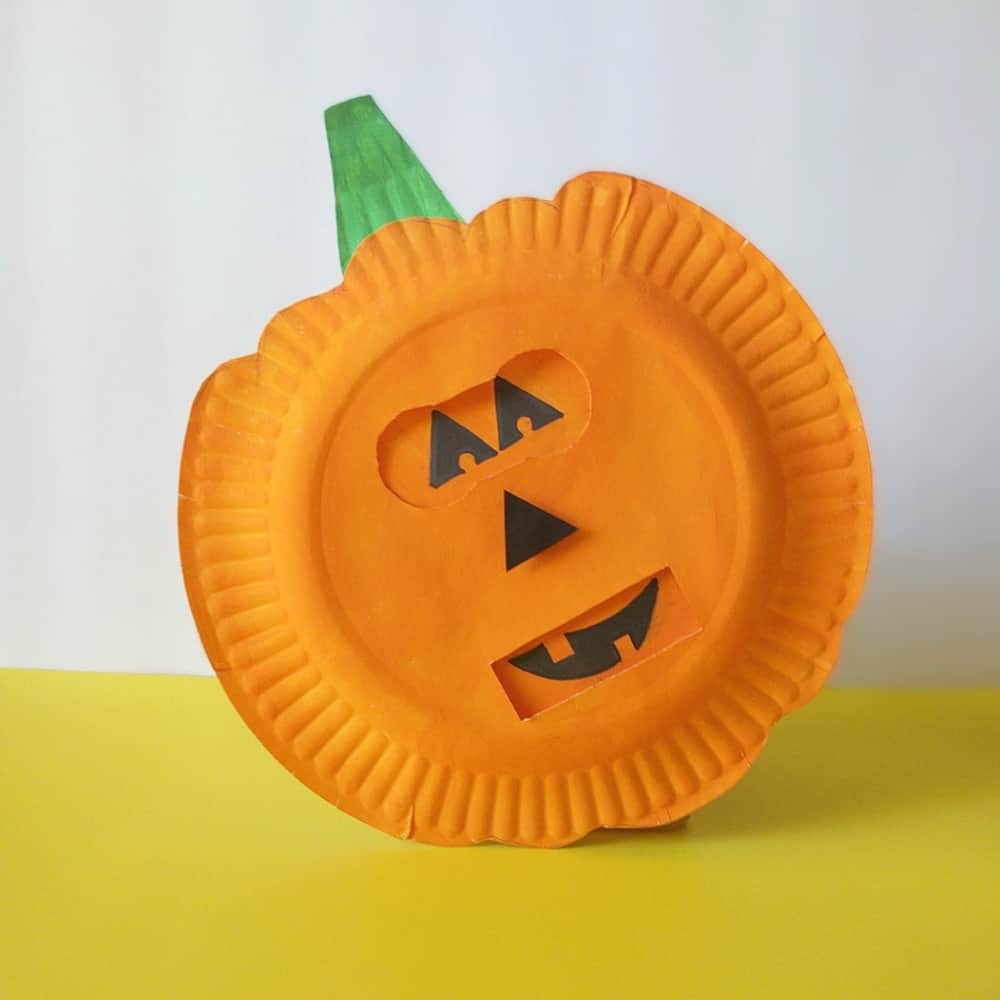 Follow us on Instagram for more fun ideas for kids!
Nothing is more synonymous with Halloween than the super expressive pumpkins. With their cut-out eyes, nose and mouth, they convey the fun yet scary emotions understandable by even the youngest children.
We thought it would be educational to focus on how small shape variations in eyes and mouth can convey emotions as wide as smiling and scary! So, we made this Pumpkin Emotions Craft with a twisted personality!
Be careful folks – one second it's smiling & cute and in the other menacing & scary! Our child loved playing with it almost like a pee-ka-boo toy – smiley face and scary face – what joy! We loved that all it takes are a couple paper plates and basic supplies!
Scroll all the way down to watch this cute pumpkin change emotions, and be sure to subscribe to our channel for more fun crafts and ideas!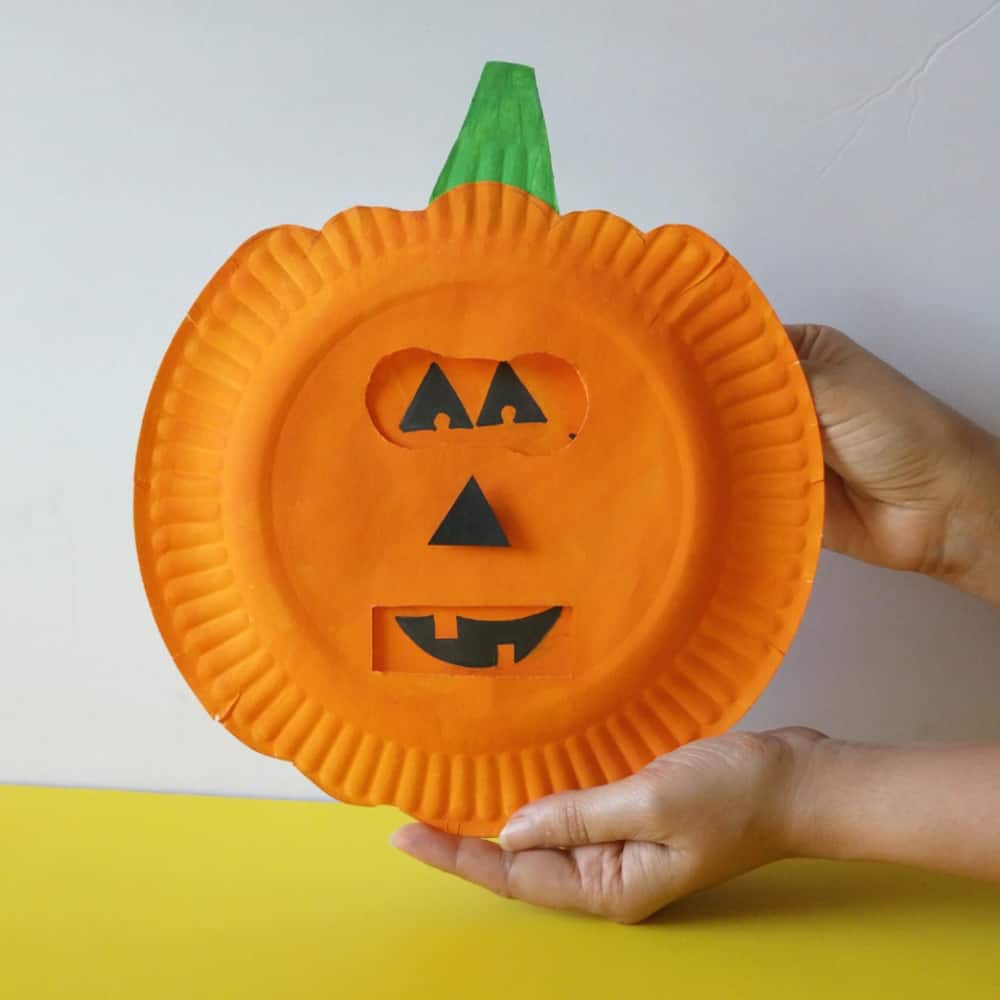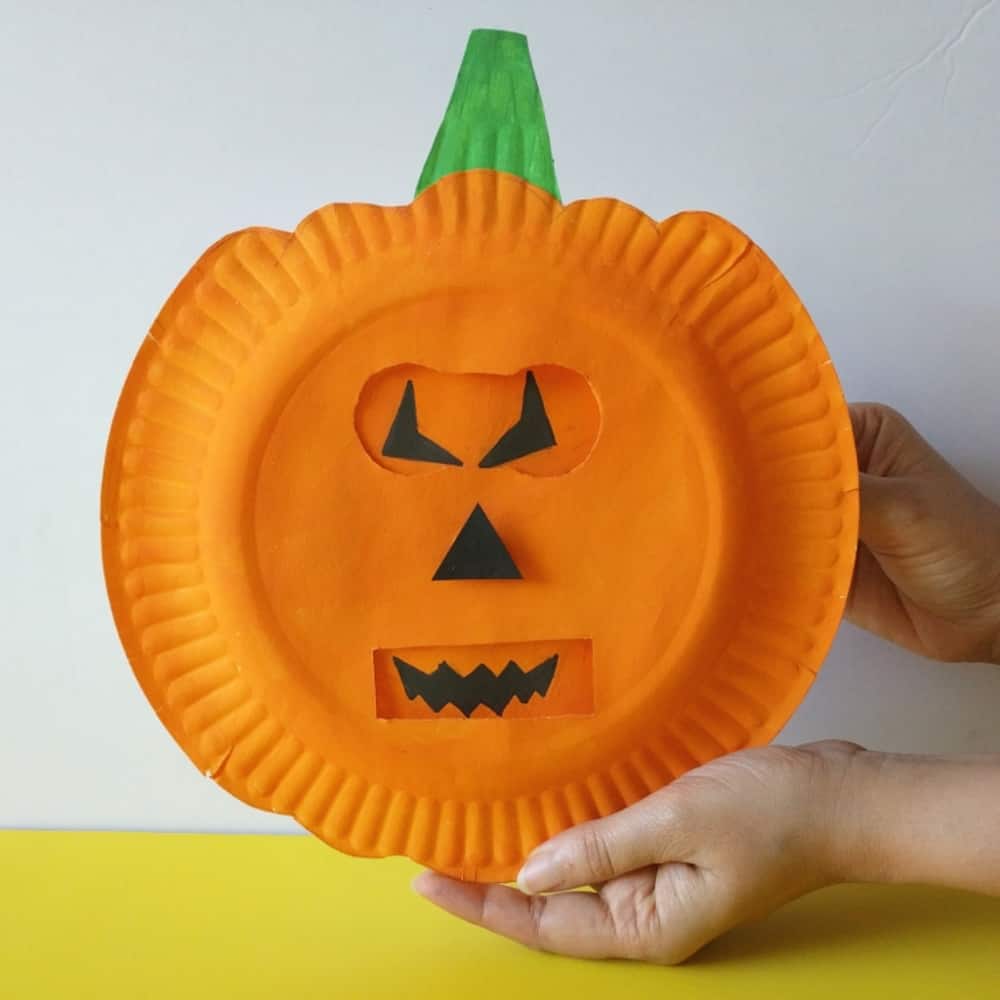 PUMPKINS EMOTION CRAFT – MATERIALS:
Paper Plates
Brad Pin
Acrylic Paints
Paint Brush
Construction Paper (Black) – Optional
Scissor
Black Marker
Glue Stick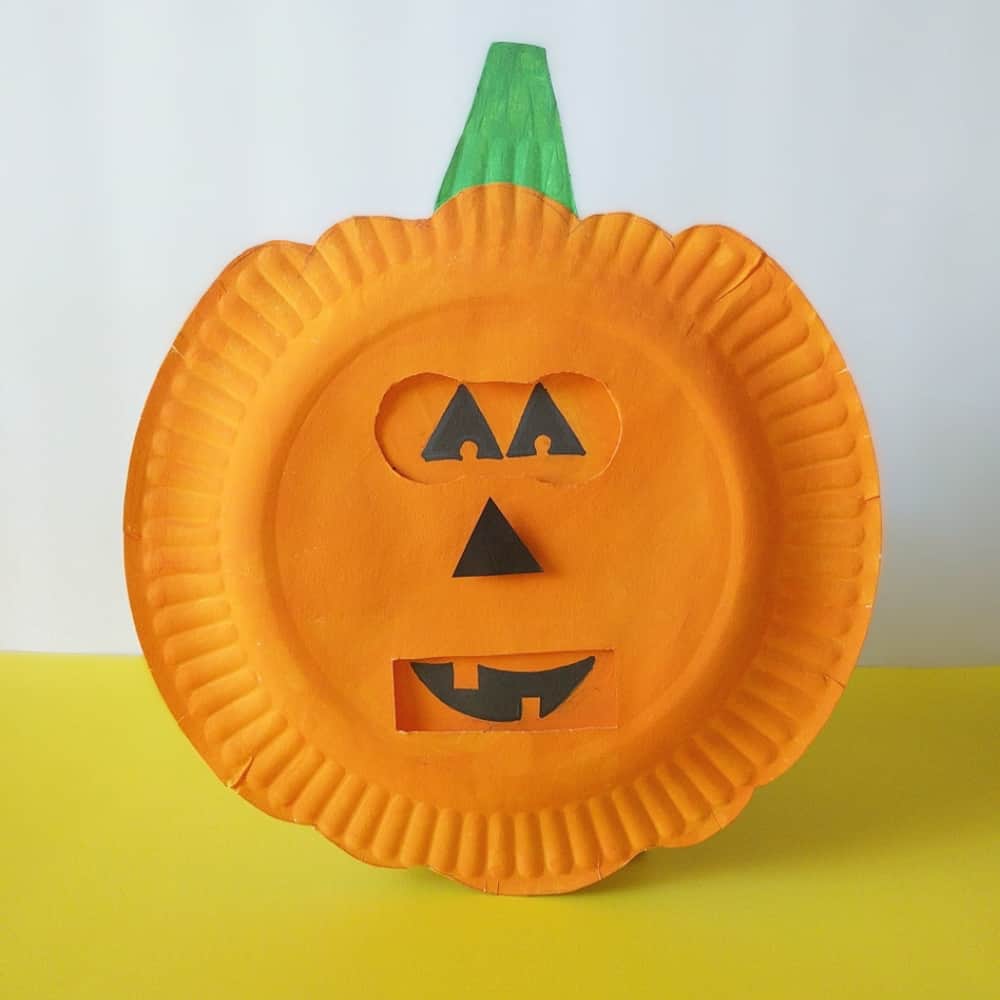 INSTRUCTIONS: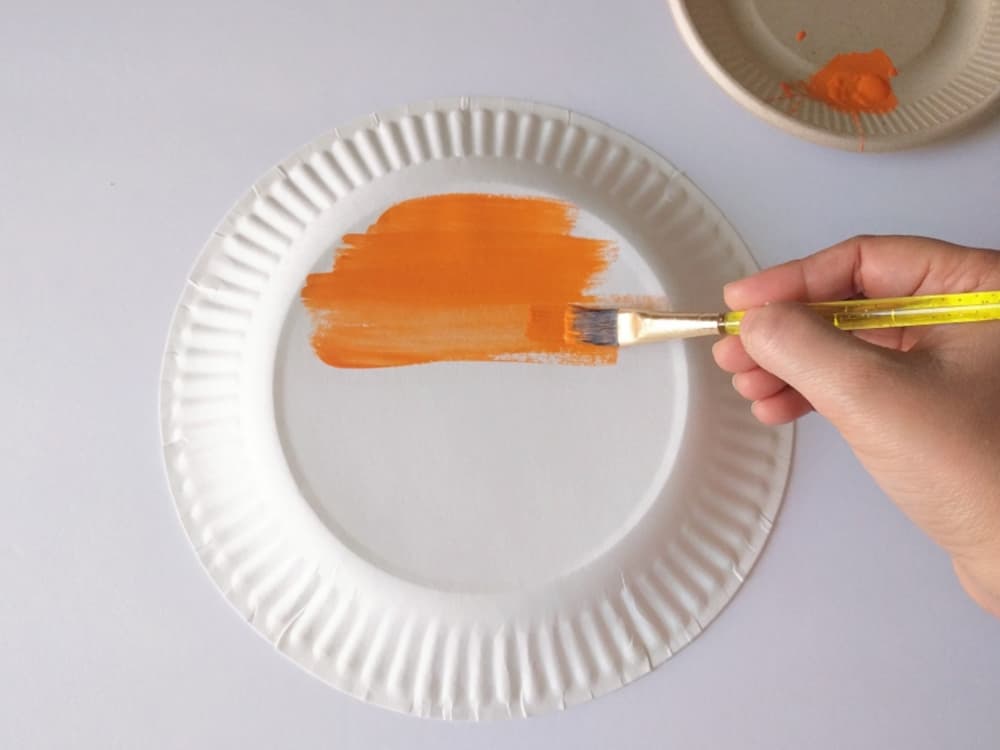 Start with painting the backside of a paper plate with orange color.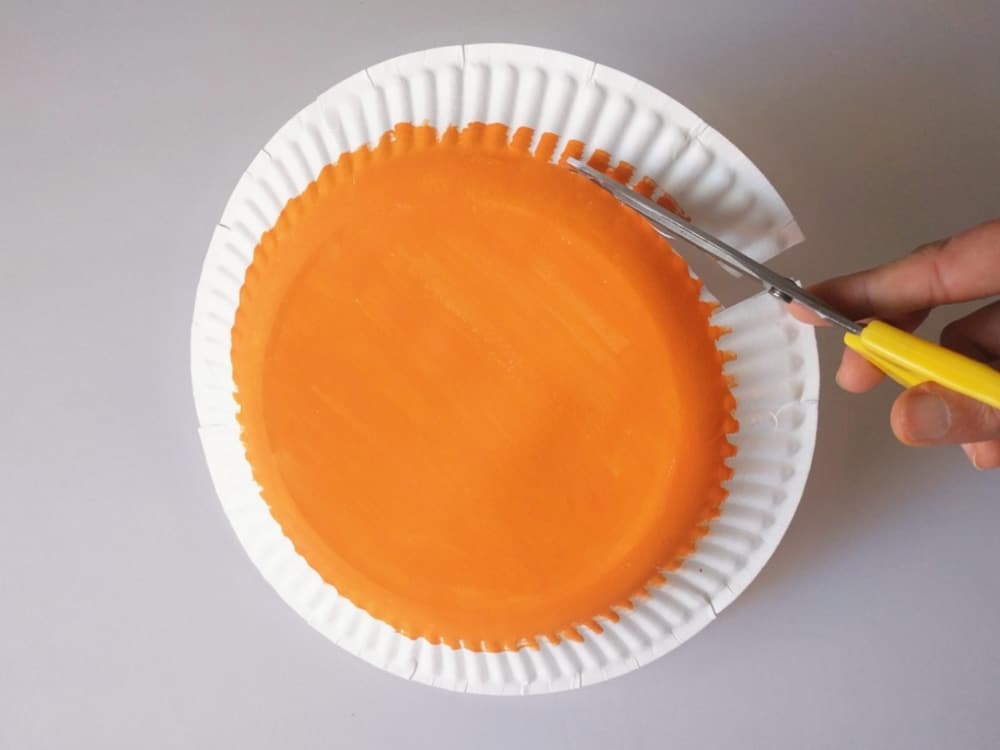 Cut out the edges of the painted paper plate making the shape of a pumpkin.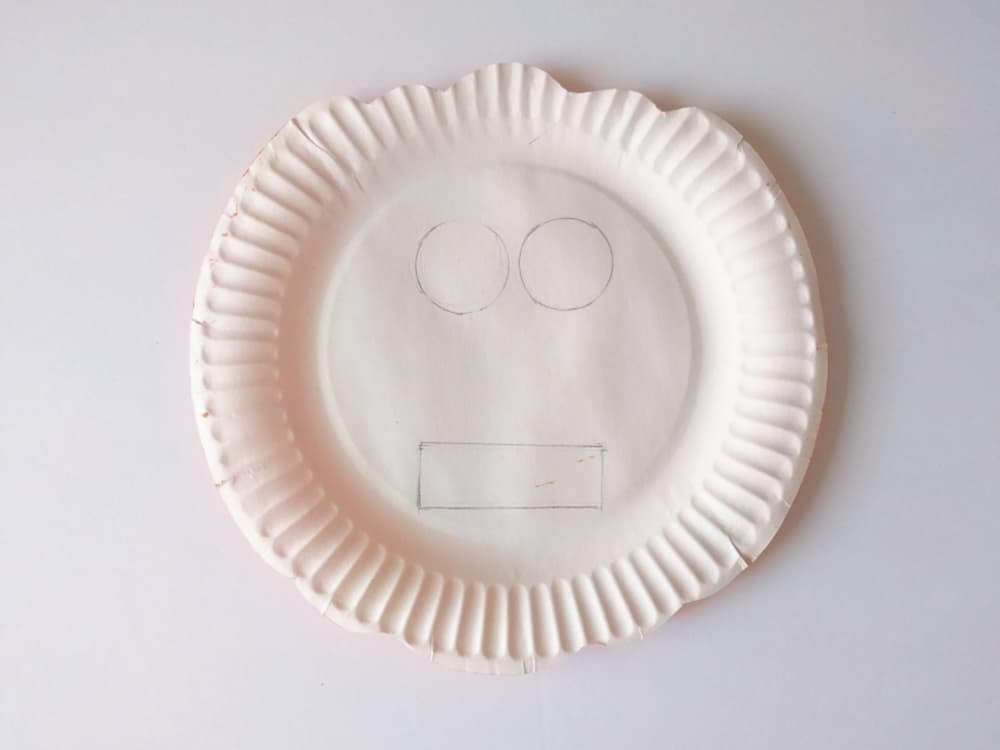 Trace two circles for the eyes (~1.25" diameter & roughly 0.25" apart) for the eyes and a rectangle (~2.5"x 0.75") for mouth on the uncolored side of paper plate.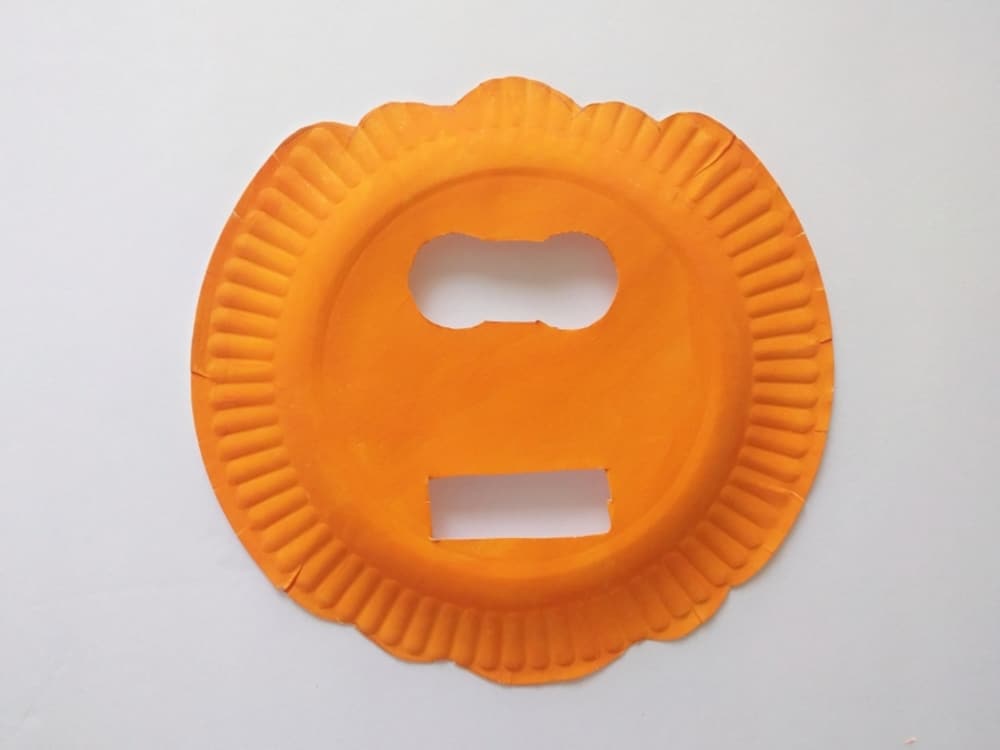 Cut out the circles (also remove the part between the circles) and the rectangle on the paper plate.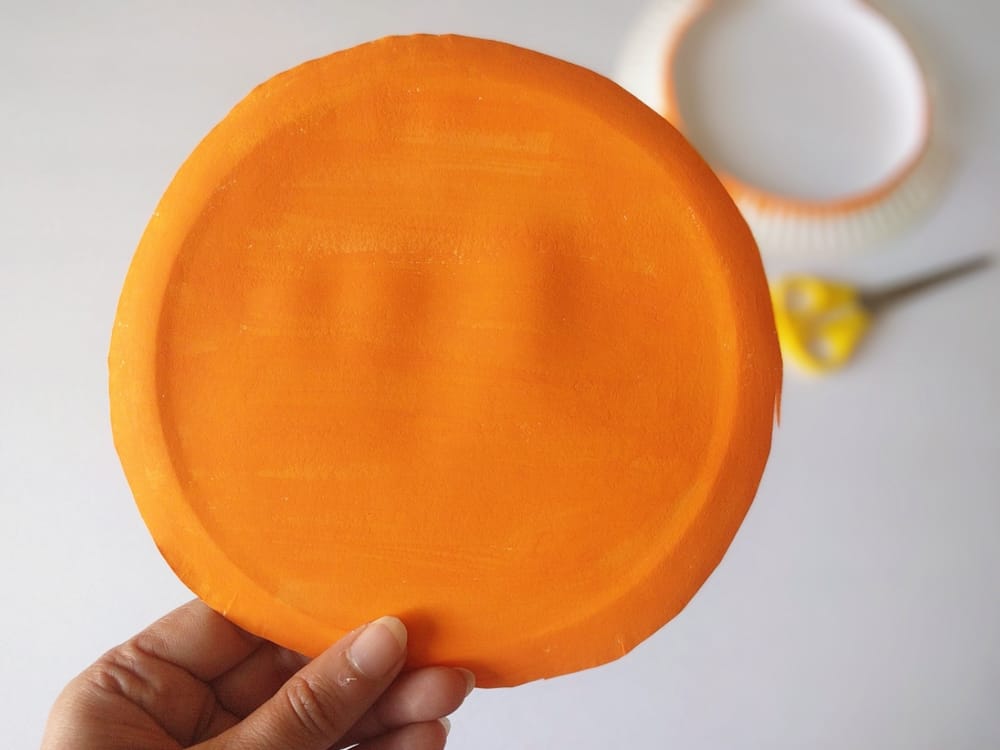 Take another paper plate and paint the center part on the backside of the plate with orange color. Cut out the uncolored edge of the plate.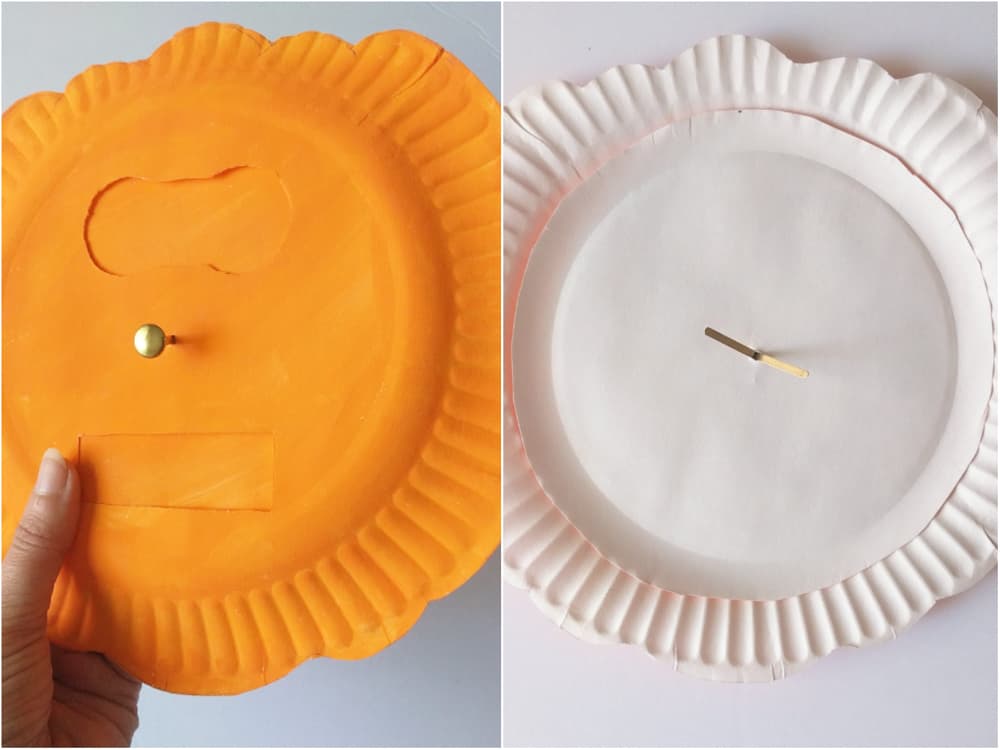 Hold both the plates together and secure at the center using a brad pin.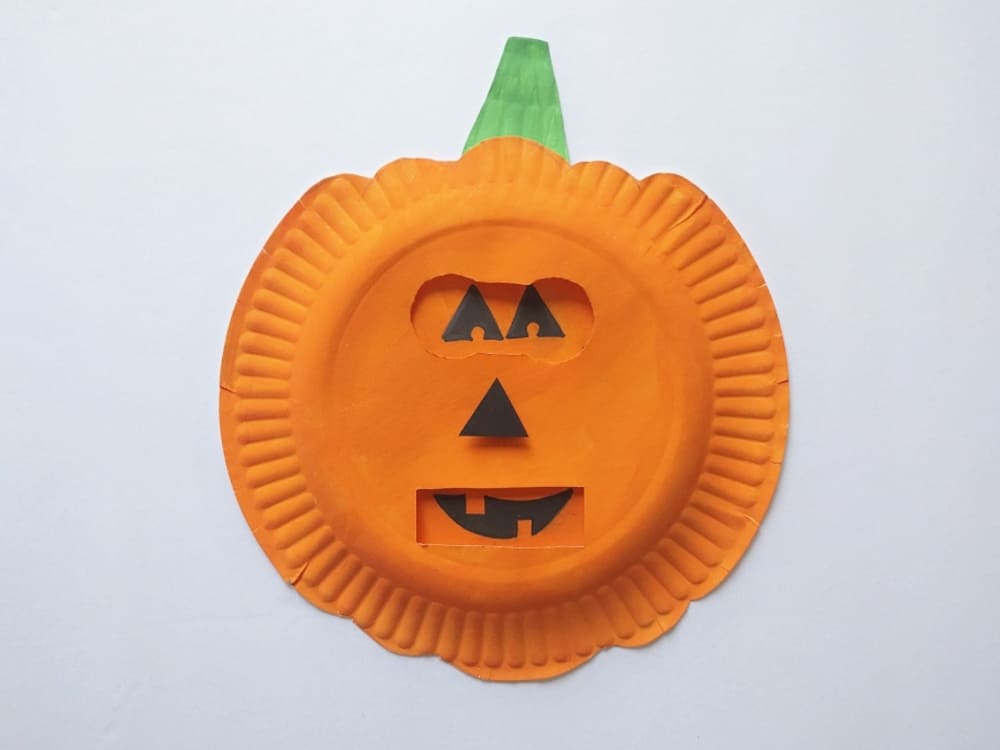 Draw the eyes and mouth on the second paper plate through the cutouts in the first one. After you finish your first set of emotion, rotate the second paper plate to draw the next set of emotion.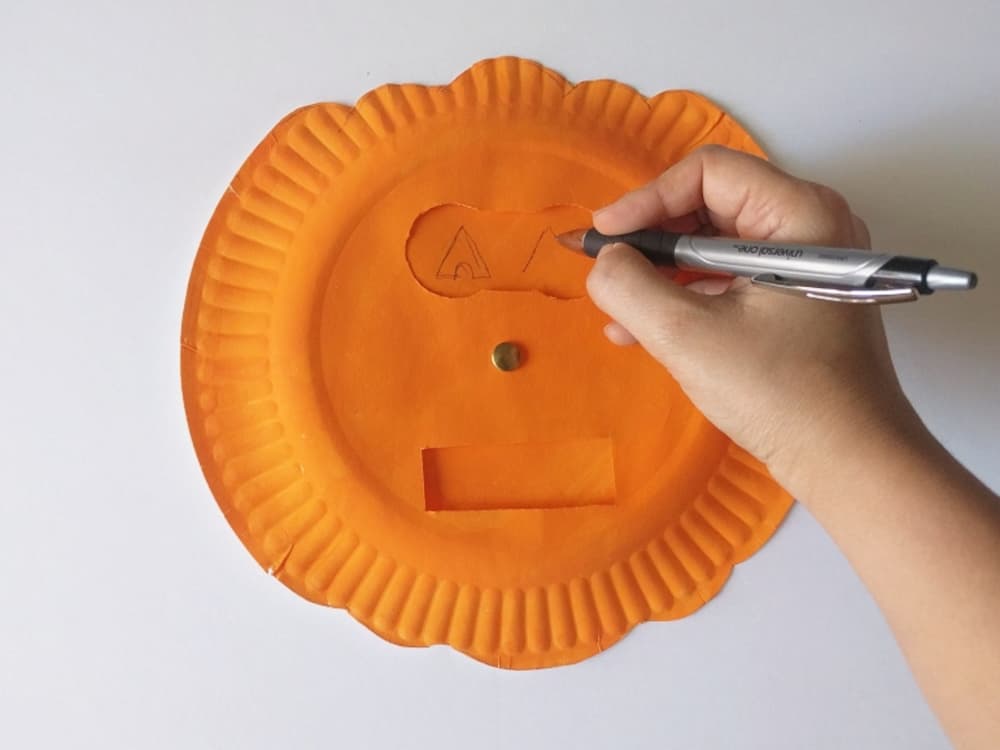 Tip: Before you draw the emotions on the plate using a marker, test the variations by roughly marking the area using a pencil for each set such that they don't show up when rotating the plate to next set.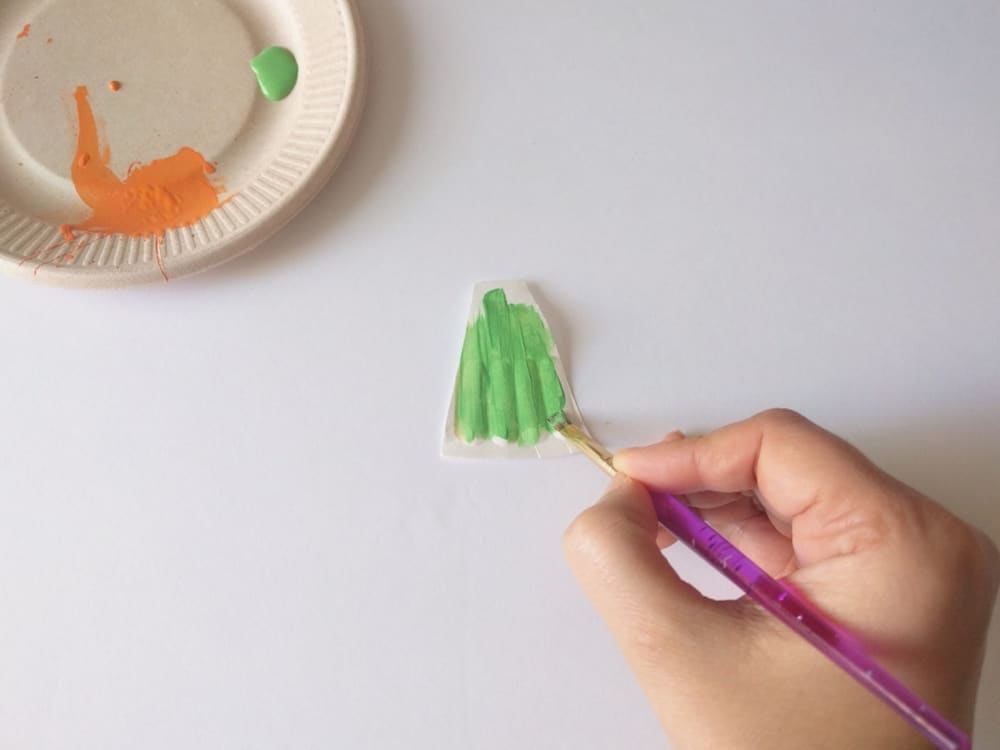 Make a pumpkin stem from leftover paper plate edge. Color it green.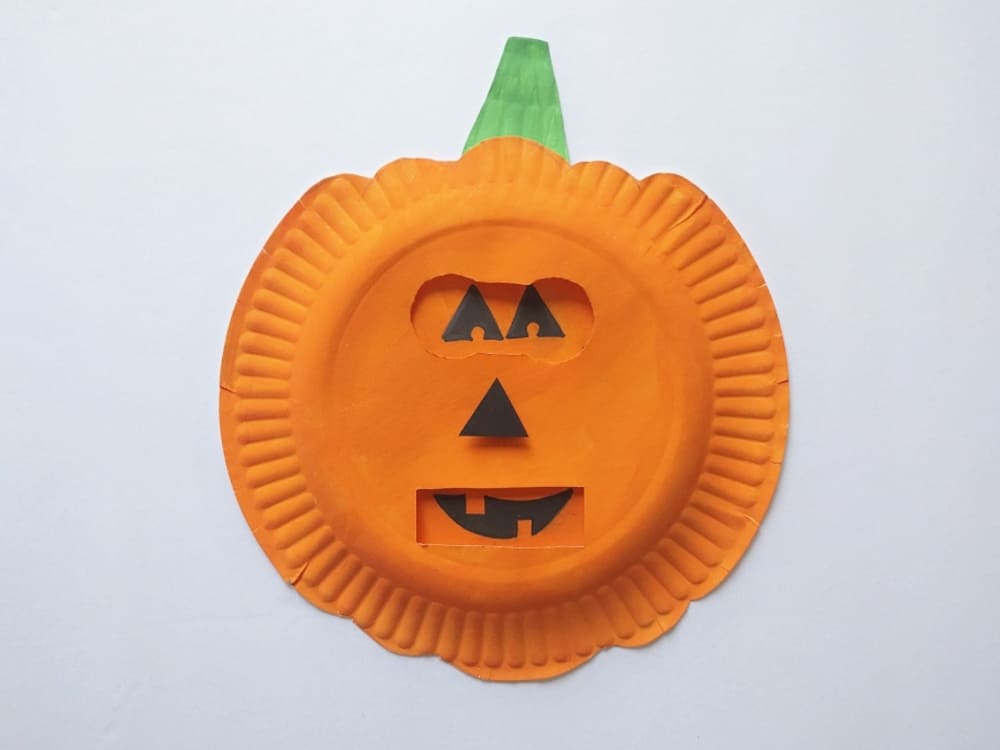 Cut out a triangle shape from a black construction paper to make the nose of the pumpkin. You can also use leftover paper plate edge – cut out a triangle and color it black.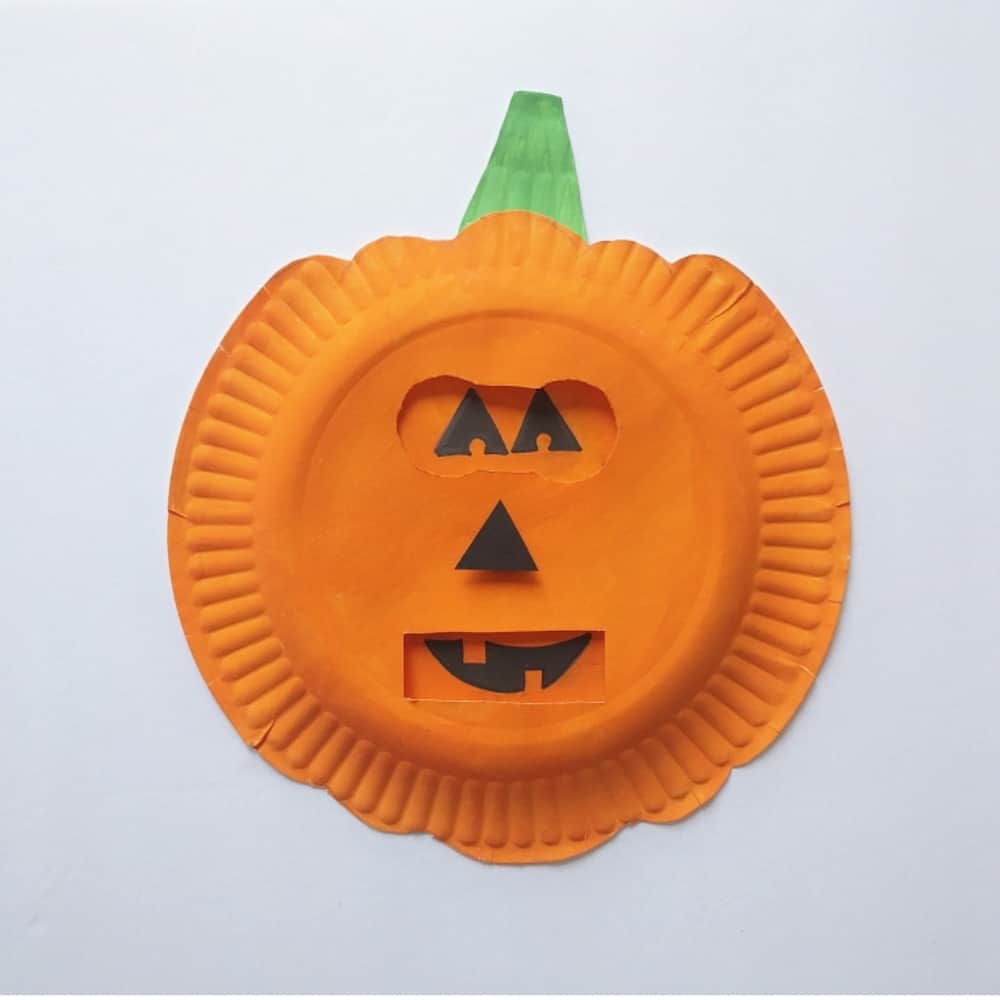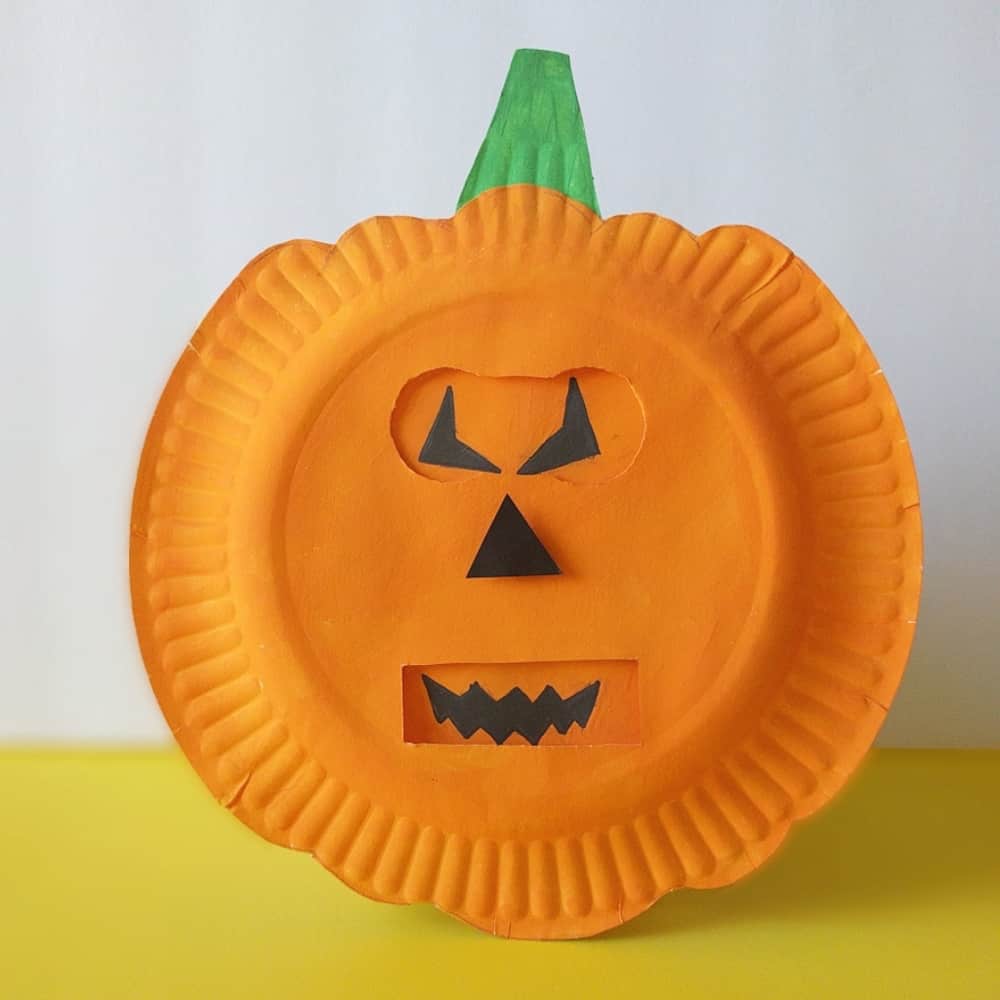 Glue the stem and nose to the pumpkin. That's all. Your fun pumpkin emotions craft is ready!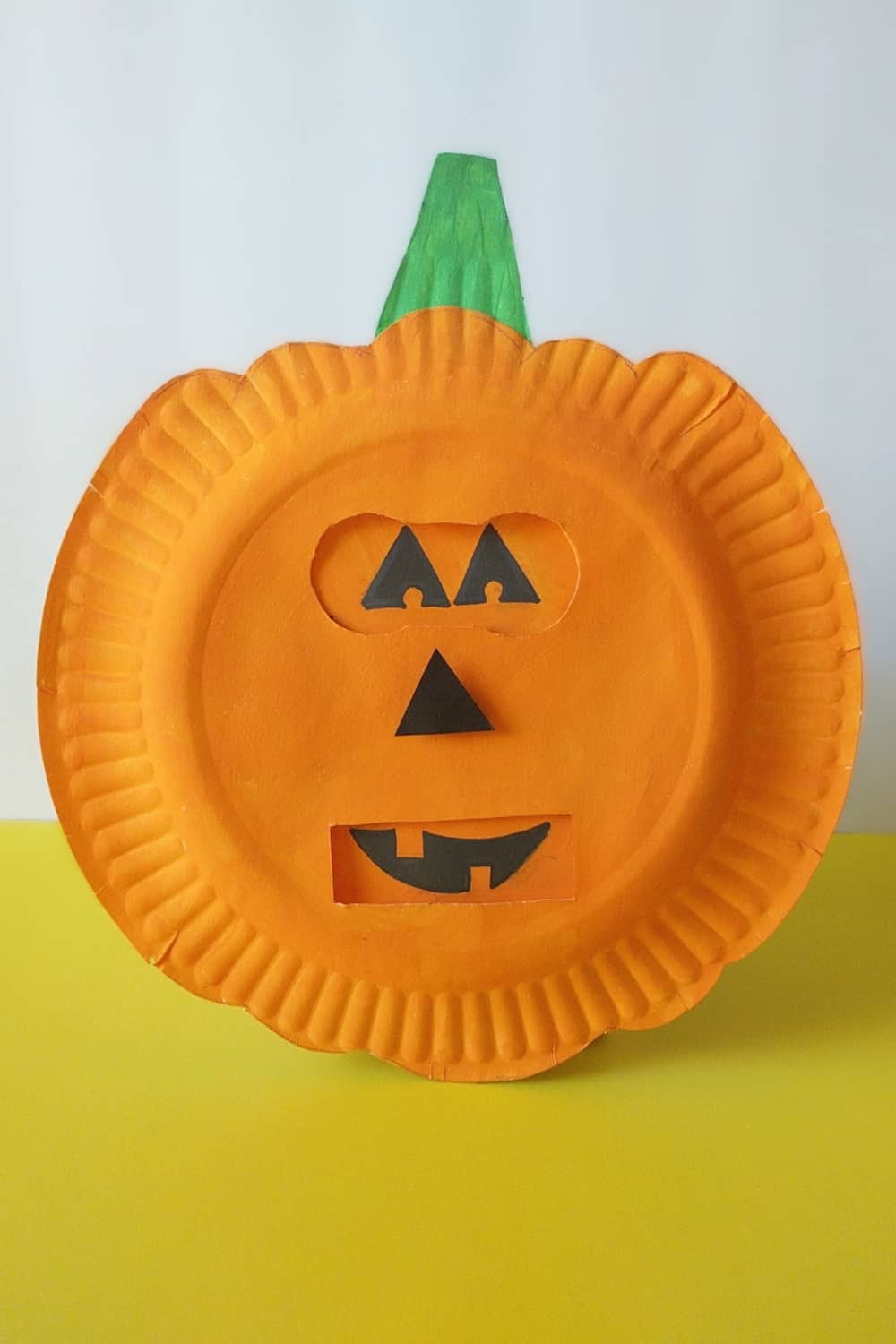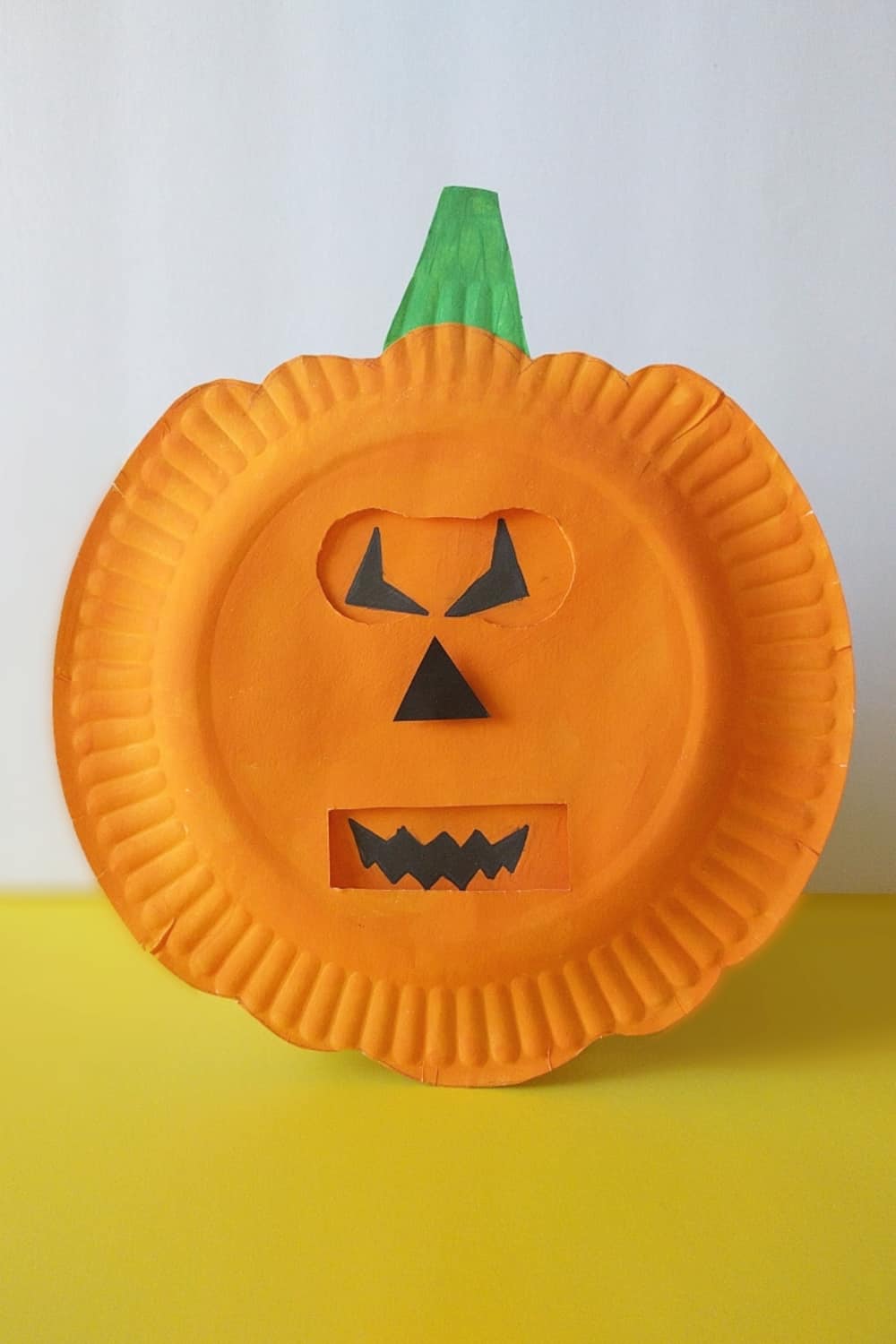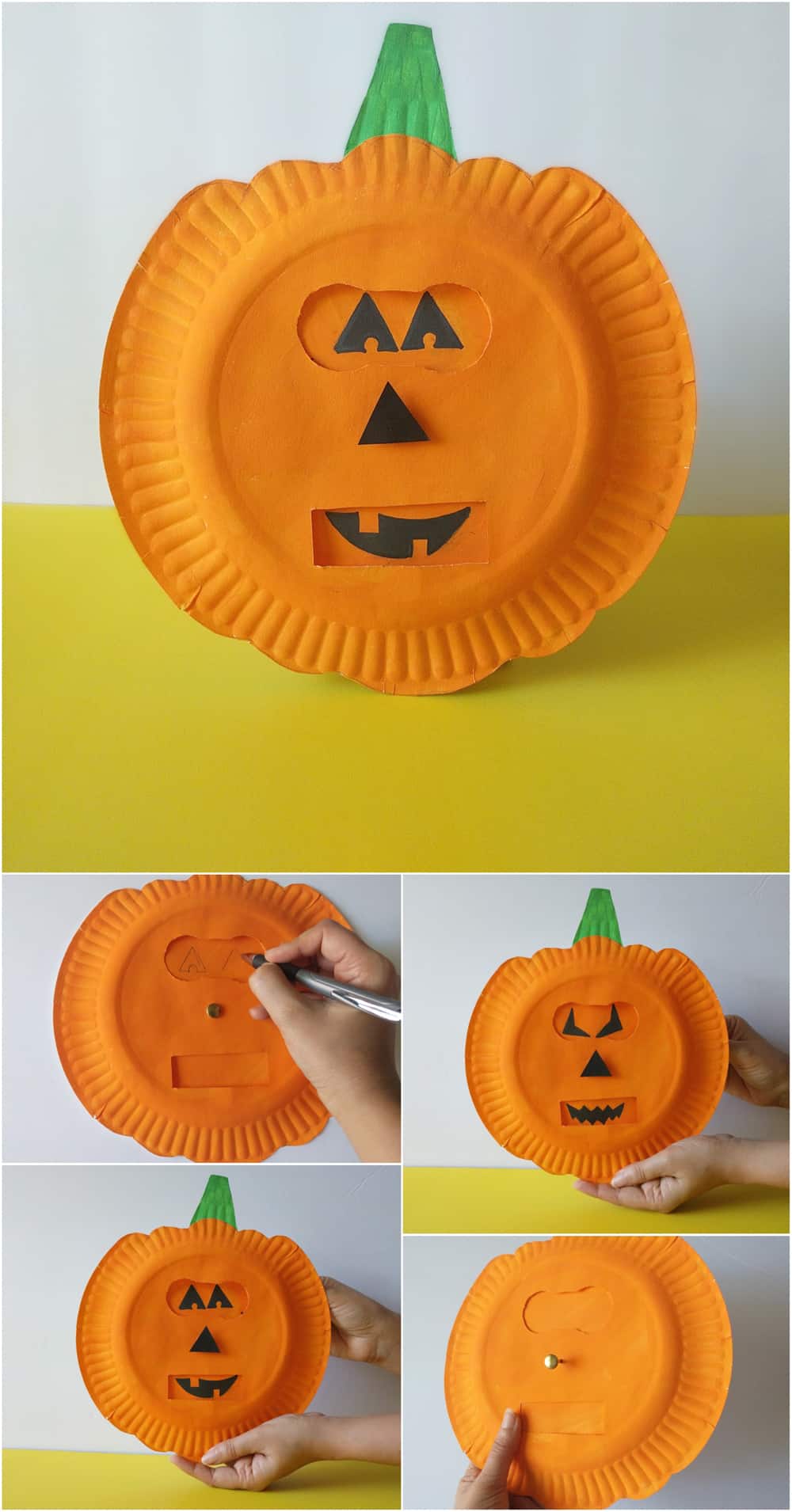 Keeping the spirit of fall and Halloween craft going, we made this Squirrel and Acorn Fall Craft using our special "magnetic" craft technique. I love how this craft can used be to explain the vital role squirrel plays in sustaining plant communities in our ecosystem.
On the other side, we made this cute and fun spring-a-surprise Scarecrow Craft for Halloween. Since making this craft, our daughter has sprung the surprise on us parents countless times never getting tired and laughing like a riot!
Watch the video below to see our cute pumpkin's emotions: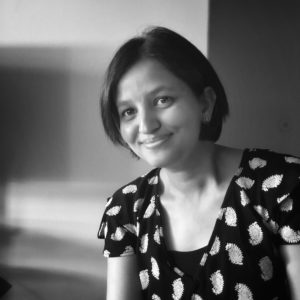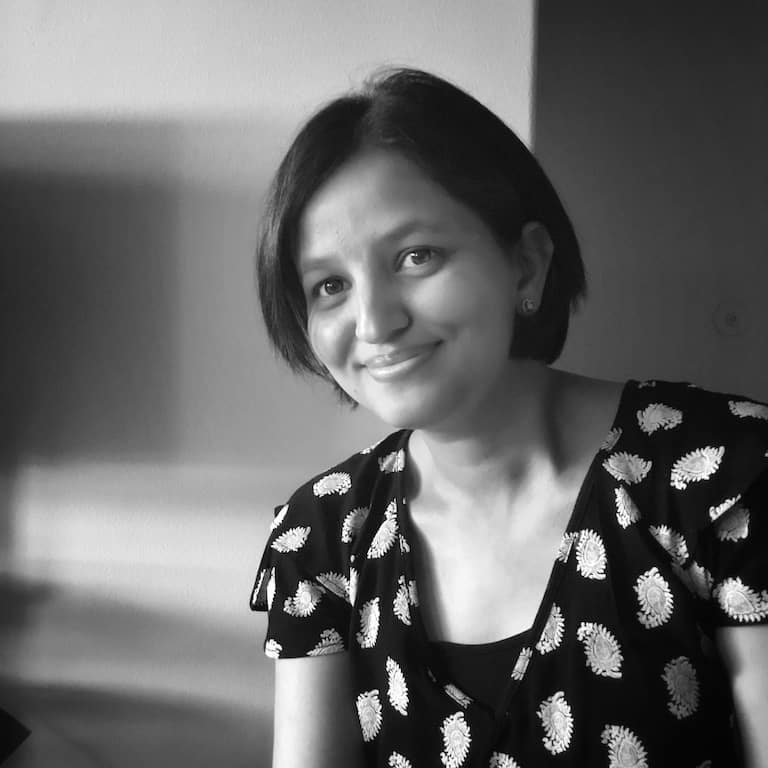 Shikha from The Joy of Sharing has a passion for crafts. She loves sharing easy, fun & educational crafts. She is a prolific craft blog & video creator with unique ideas that make her posts hugely popular with moms, teachers & craft enthusiasts. In previous life, she worked with Fortune100 companies in marketing & product management roles. She has a toddler girl – her craft conspirator & co-creator. Follow them on Facebook, Pinterestand Instagram for your next craft inspiration.
---
Disclosure: Some of the links in the post above are "affiliate links." This means if you click on the link and purchase the item, we will receive a small affiliate commission. Regardless, we give our promise that we only recommend products or services we would use personally and believe will add values to our readers.