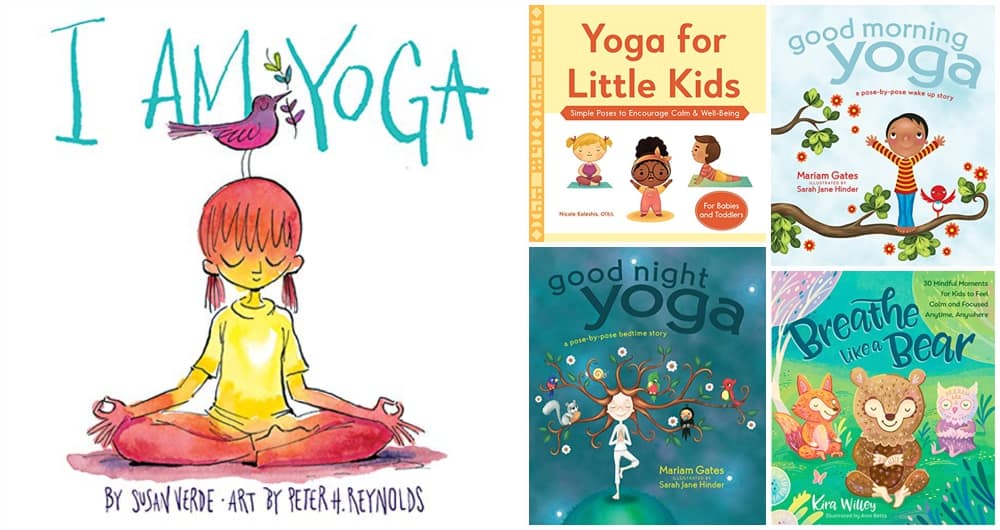 By using this site, you agree to our Terms of Use. This post may contain affiliate links. Read our disclosure policy. As an Amazon Associate I earn from qualifying purchases.
Follow us on Instagram for more fun ideas for kids!
These Kids Yoga Books are a great way to get the kids excited and ready to move their bodies! Perfect for all ages!
We love to move our bodies and have been doing yoga for years! The best part about yoga is that it's fun for kids to join in as well. While there may be some poses and moves that are harder than others, most moves are perfectly fine and fun for the kids. If you're looking for a new family adventure that everyone can join in on, why not try yoga? These fun books prove that yoga is great for all ages! Plus they make great calm down activities.
Kids Yoga Books To Get Their Bodies Moving
These are just a few of the great yoga books for kids. Have fun deciding which ones work best for you and your family.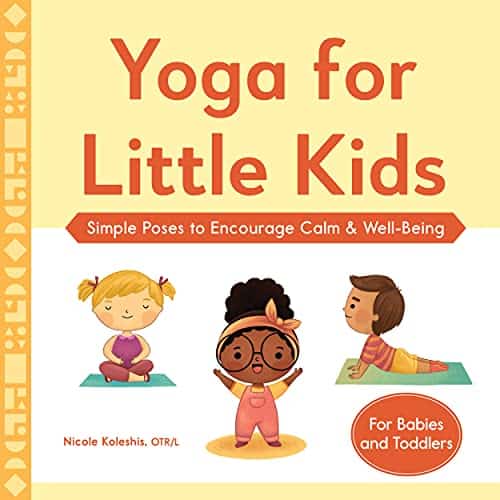 Even when your child is little, they can still work on their yoga moves to practice being calm! This book is perfect for toddlers and babies.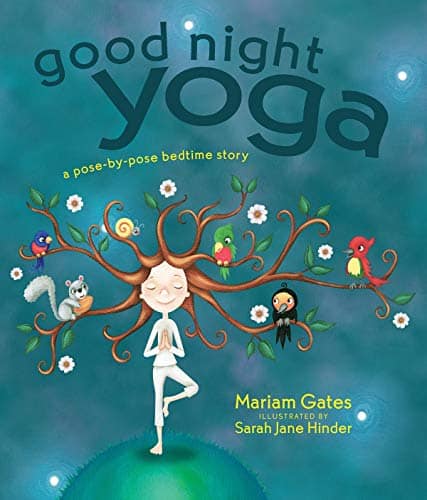 If you're familiar with the Goodnight Moon Book, this is a fun spin on that, but yoga-themed. Great for relaxing and getting ready for bed.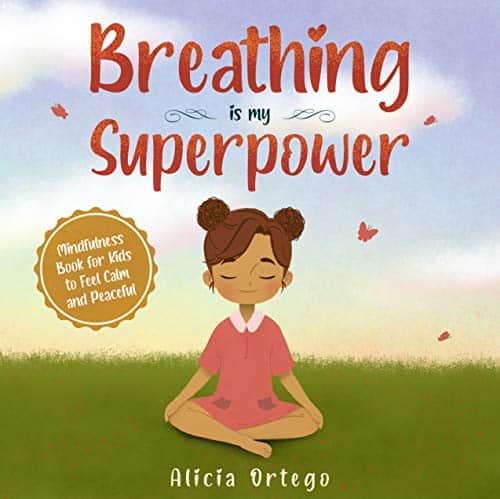 This book will help your little ones learn the importance of breathing in and out slowly and staying calm, even when big emotions are happening.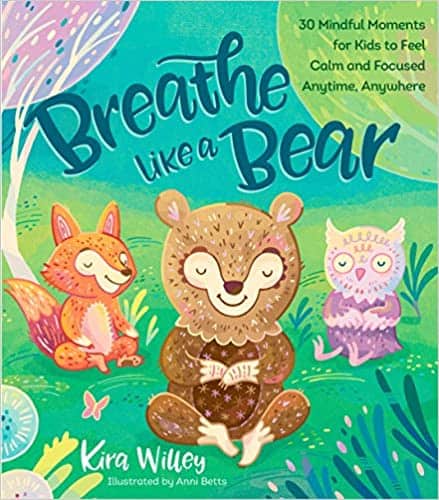 One of the biggest parts of yoga is breathing, and this book makes it fun to breathe like a bear! Teach your kids the right way to breathe and relax.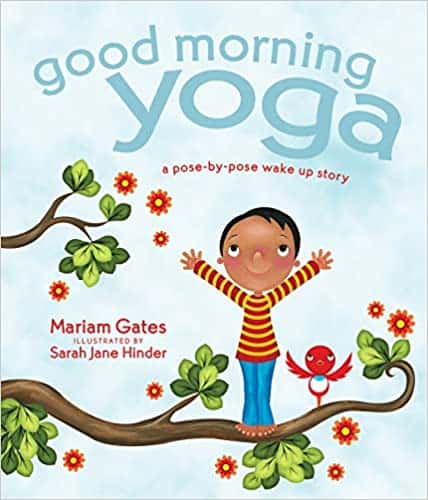 Is there any better way to start your day? The kids will love this pose-by-pose wake-up story that will have them stretching and ready for the day.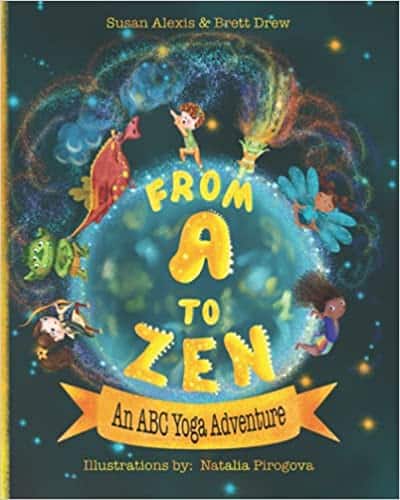 Are you ready to take the kids on a zen adventure? From start to finish, you'll cover the calming aspect of the letters of the alphabet!
If you have dinosaur fans in the house, this is perfection. Stretch and roar like a dinosaur? Yes, please!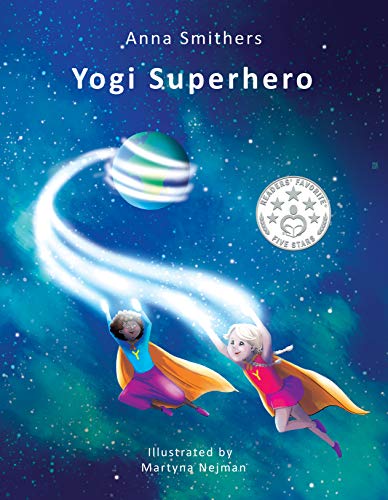 The kids will love to learn that they have their own inner superhero when it comes to taking control of their breathing and bodies. What a fun way to build confidence!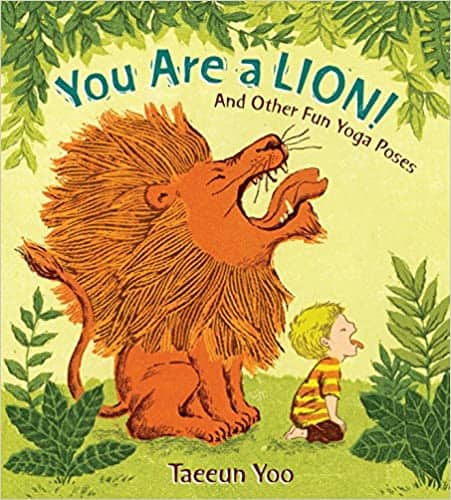 Just when you thought that you knew all the yoga poses, along comes this book! They're fun for the kids – and adults that want to try them, too!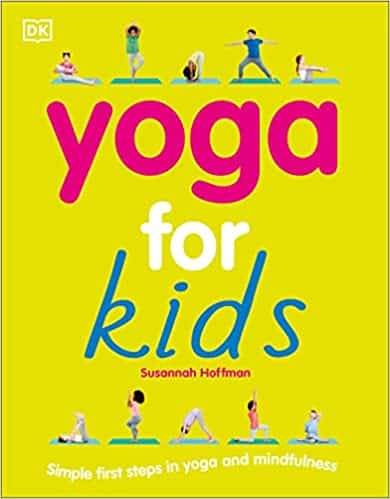 Use this book as a great way to visualize the stretches for yoga. Since some kids are visual learners, the pictures in this book really do help!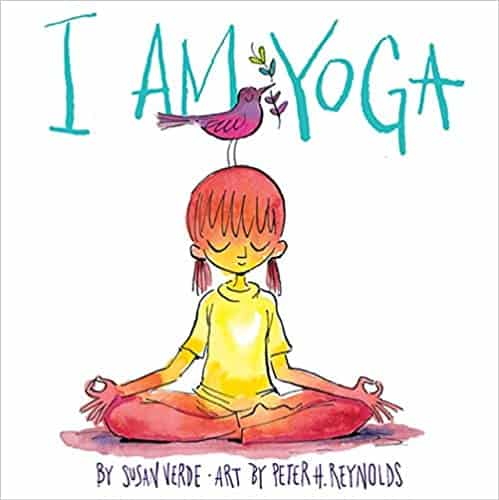 Finding calmness and peace is what it's all about. The more that the kids will immerse themselves in yoga, the more peace that they might have.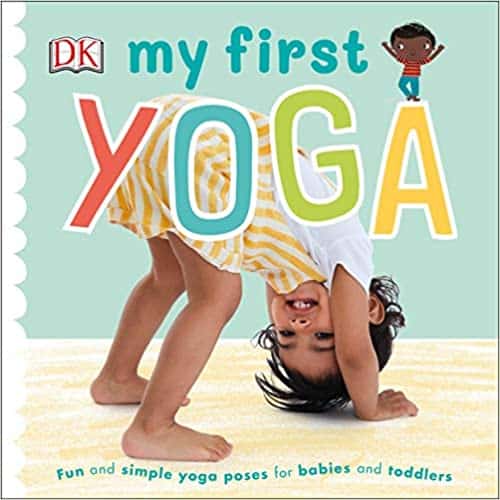 They're never too young to start doing yoga! This board book proves that babies and even toddlers are great for starting to do yoga!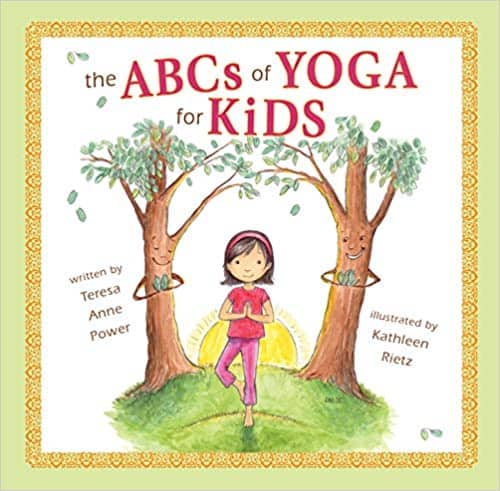 Can you get through the alphabet and think of yoga terms and words that start with various letters? In this book, you'll learn the ABS's of yoga and how well it works in helping your kids move and bend, too.
If you need more simple poses for the kids, this adorable book can help! Cute ideas for little cuties who are wanting to try to start doing yoga.
See how many great books about yoga there are?! It's easy to see why so many people are starting to do yoga and having their kids join in on the fun. Yoga can be a great way to stretch your child, help your child move, and also build an unbreakable bond as well.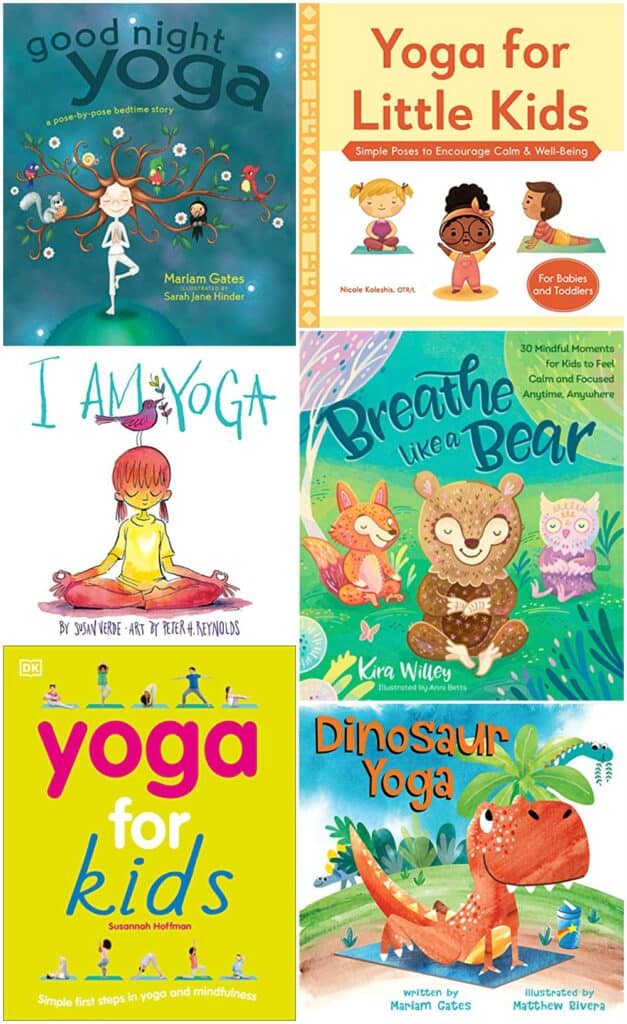 YOU MAY ALSO LIKE