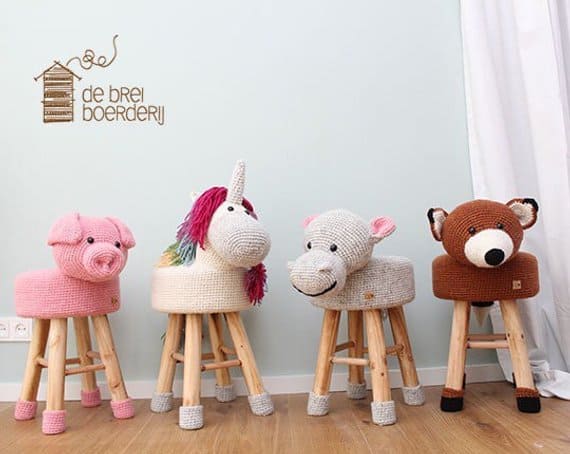 (All images by Love 2 Hook Creations )
Whether you are planning a nursery, sprucing up your child's bedroom, or want a special addition to the play room, these crochet step stools from Love 2 Hook Creations are sure to enhance any decor.
If you are crafty, check out the crochet patterns to DIY! We love the crochet unicorn with the rainbow mane, perfect pink pig, and sweet gray and pink hippo. There are more animal designs to choose from. N
ot the crocheting type? You can purchase already made stools for your home! Try the gray elephant, complete with an upward trunk.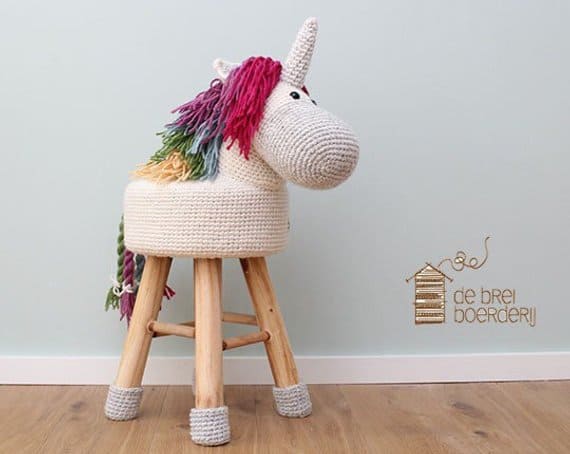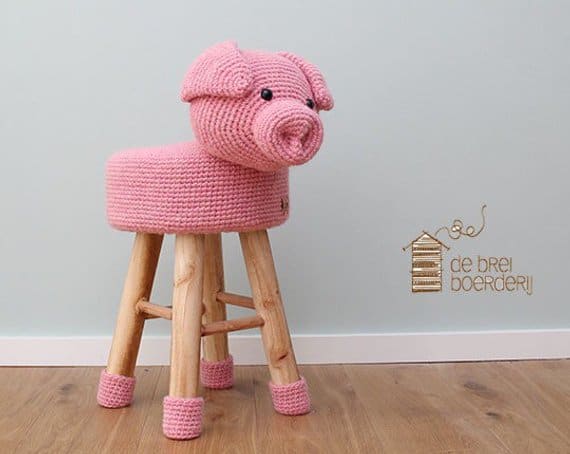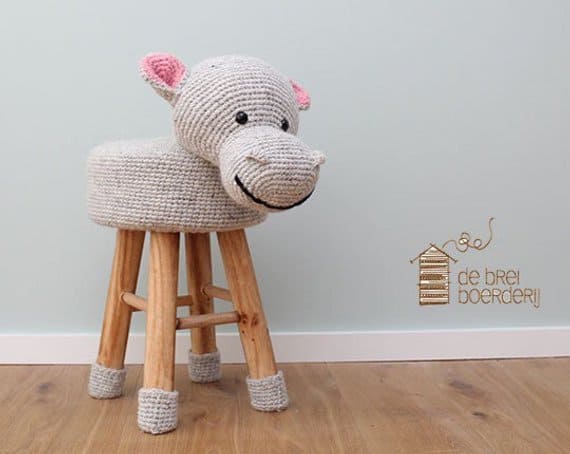 Check out the sheep that feels as soft as it looks or the dino stool to complement a dinosaur theme bedroom. The stools measure approximately 40 cm high and 30 cm diameter (excluding animal). Both the cover and legs are removable.
With all these animal-themed designs, you could make a zoo of crochet step stools for yourself or order them ready-to-go from this amazing shop!
Fifty percent of the shop's proceeds go to help families in Uganda. Support a great cause and enjoy these adorable crochet step stools.