Balloons
have become a symbol of celebrations and joyous events. Colorful and fun, it's easy to see why balloons seem to be such a huge hit at any kids' party.
Here are 8 different ways you can incorporate balloons in your own celebrations and parties. It goes without saying that balloons are child magnets – where balloons are, children will soon follow.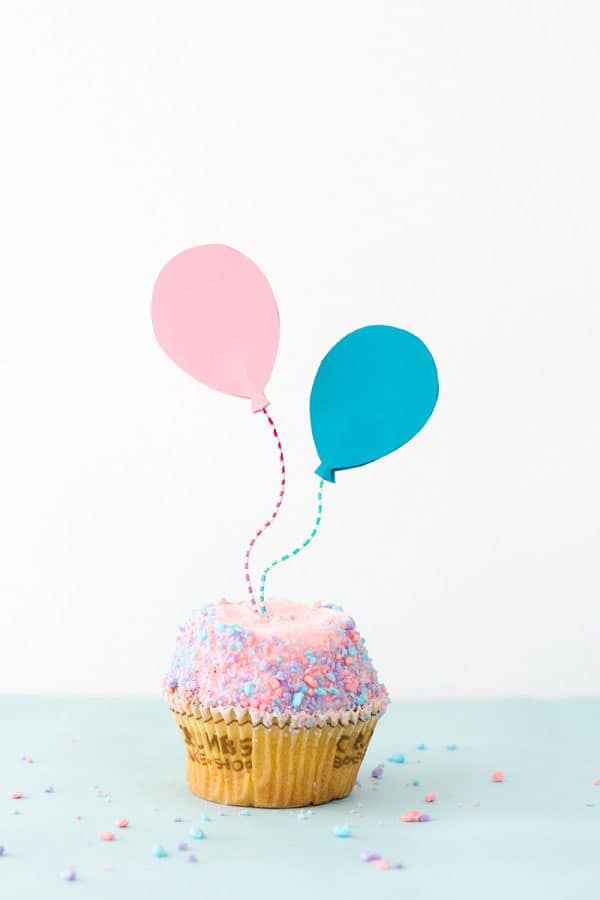 Balloon Cupcake Toppers (via Studio DIY) Balloons make super cute cupcake toppers. This tutorial uses cardstock that make it seem like balloons are flying through the air, lifting spirits everywhere.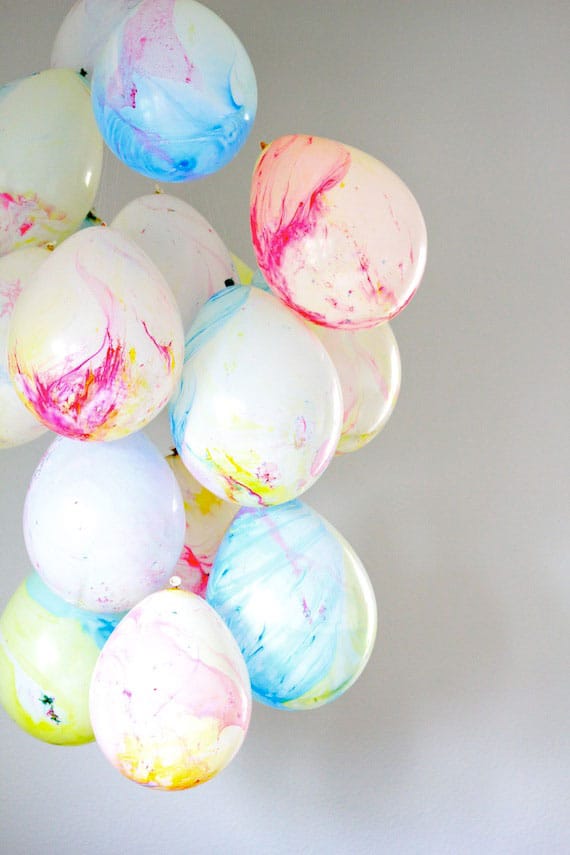 Balloon Chandelier (via Julep) Festive as a party decoration or just a fun piece of colorful art, see how to turn balloons into a "chandelier" that hangs down from a ceiling. It's easy to assemble and your child can participate by helping select the balloons.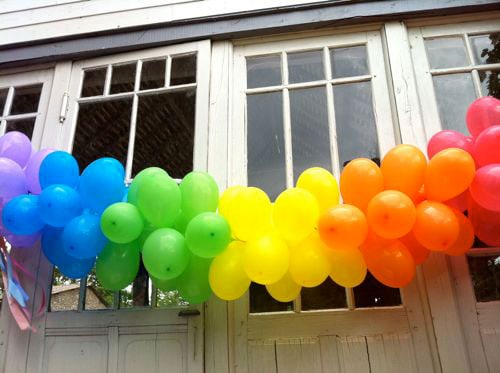 Balloon Banner (via Design Mom) A balloon banner makes a bold statement for any celebration and can be customized to your party's theme by coordinating the colors of the balloons.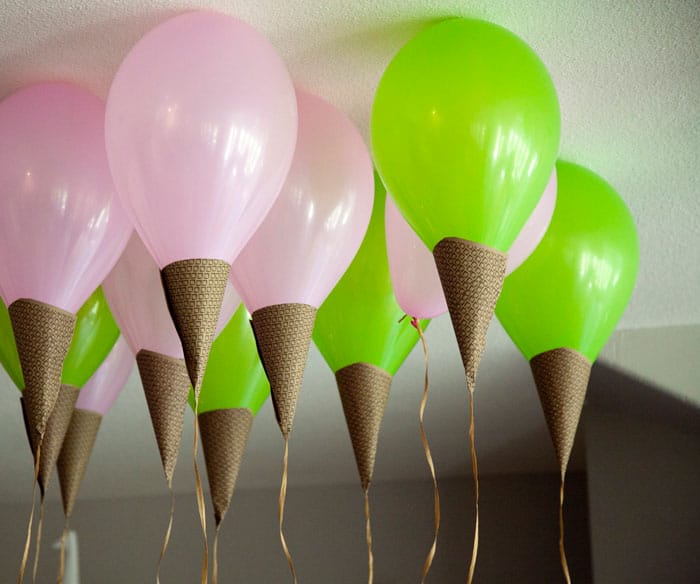 Ice Cream Balloons (via Pretty Prudent) Turn balloons into ice cream cone decorations with this idea, complete with free ice cream cone printable. Perfect for decorating a dessert table, especially when serving ice cream!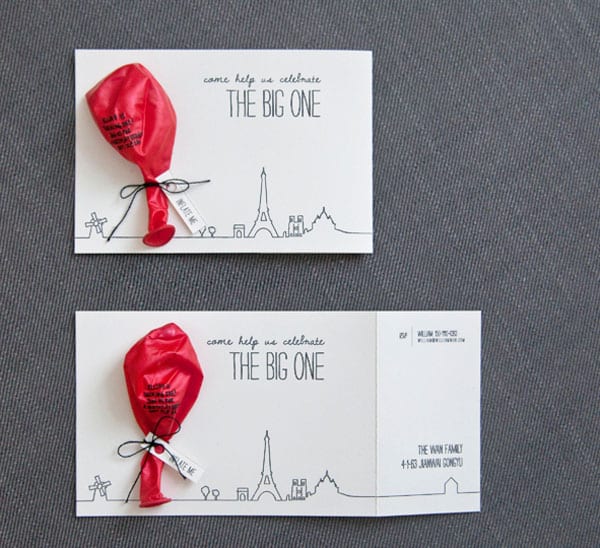 Balloon Invites (via Lavender's Blue) Here's a super creative twist on invitations for parties and special occasions that's sure to get kids excited for the big day.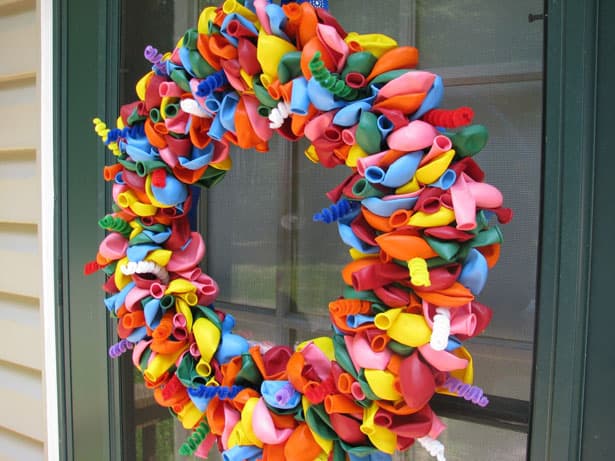 Balloon Wreath (via Mommy's Craft Obsession) Want to wow your guests in a big way as they step into the party? Try making this dazzling, bright and colorful balloon wreath!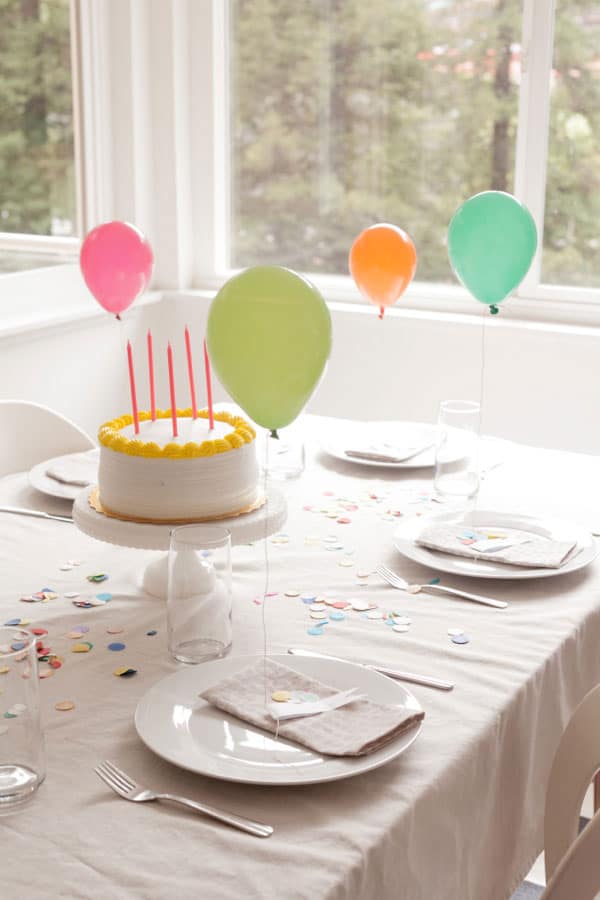 Balloon Place Cards (via Oh Happy Day) A cute idea for any party, work some balloons into the place card settings so kids and adults alike know where to sit and also have a fun toy to play with afterwards.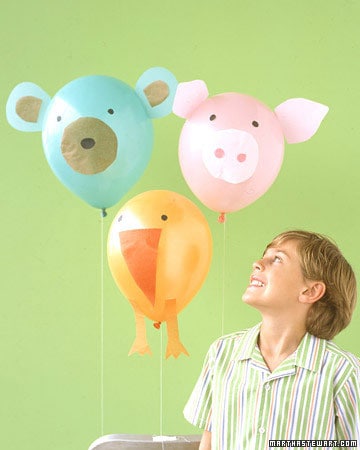 Animal Balloons (via Martha Stewart) These sweet animal faced balloons are especially darling for a toddler party and perfect for a farm animal themed party.