Our family's favorite part of Thanksgiving is dessert and no other holiday is more known to serve pies than this particular food-filled one. I love baking with my kids and although I own a bake shop where all recipes are made from scratch, I like to use short-cuts at home since it's much easier with very young children.
Here are 12 easy pie recipes you can make with your kids – many use easy steps, such as one bowl fillings or pre-made crusts, and some require no baking at all. I plan to make a couple of pies with my kids this Thanksgiving and I know they'll be thrilled to participate in making dessert for the family this year.
What are some of your favorite, easy pie recipes?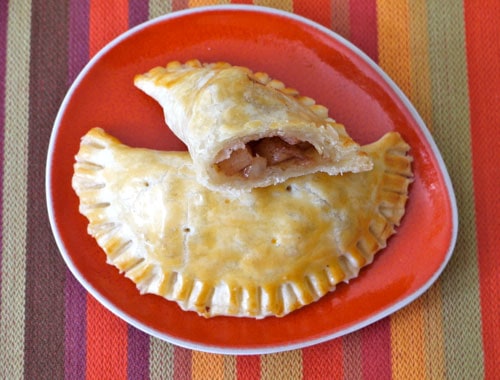 Apple Pie Turnovers (via Weelicious) Using pre-made crust, this recipe takes no time at all and is a much healthier hand pie than the processed supermarket or fast food version.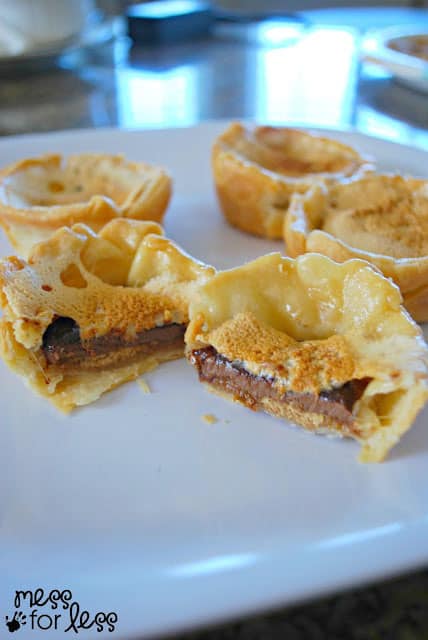 Easy S'Mores Pies (via Mess for Less) These mini S'Mores pies are bite sized heaven and are quick to put together.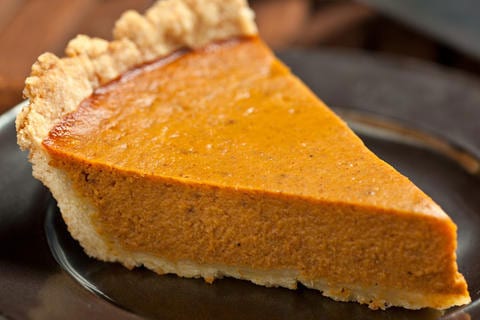 Easy Pumpkin Pie (via Chow) It's not Thanksgiving without pumpkin pie! The filling is the easy part, but it's always the crust that's a bit more challenging. If you don't want to use pre-made crust, this one is a quick press-on crust – a good starter crust to teach your kids.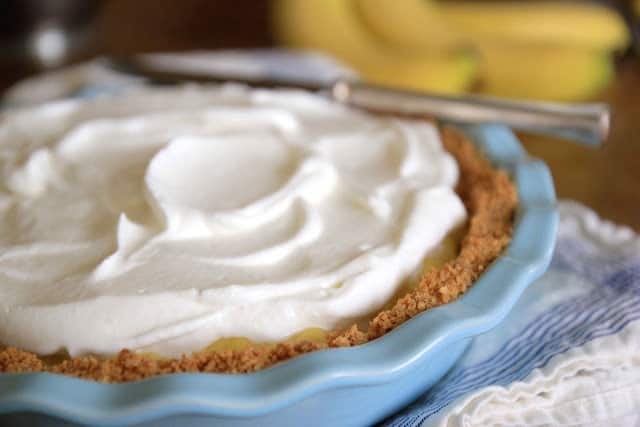 Banana Cream Pie (via Everyday Occasions) Kids love bananas – show them how to make this easy custard. They'll also love pressing the graham cracker crumbs into the pie pan.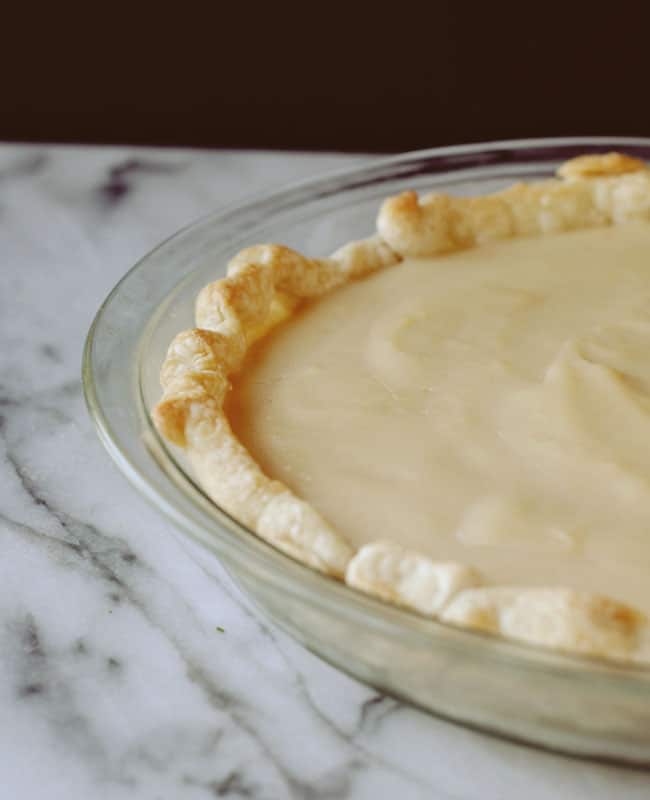 Canadian Maple Pie (A Sweet Spot Home) An easy custard pie which comes together in 4 easy ingredients, plus a pre-made crust.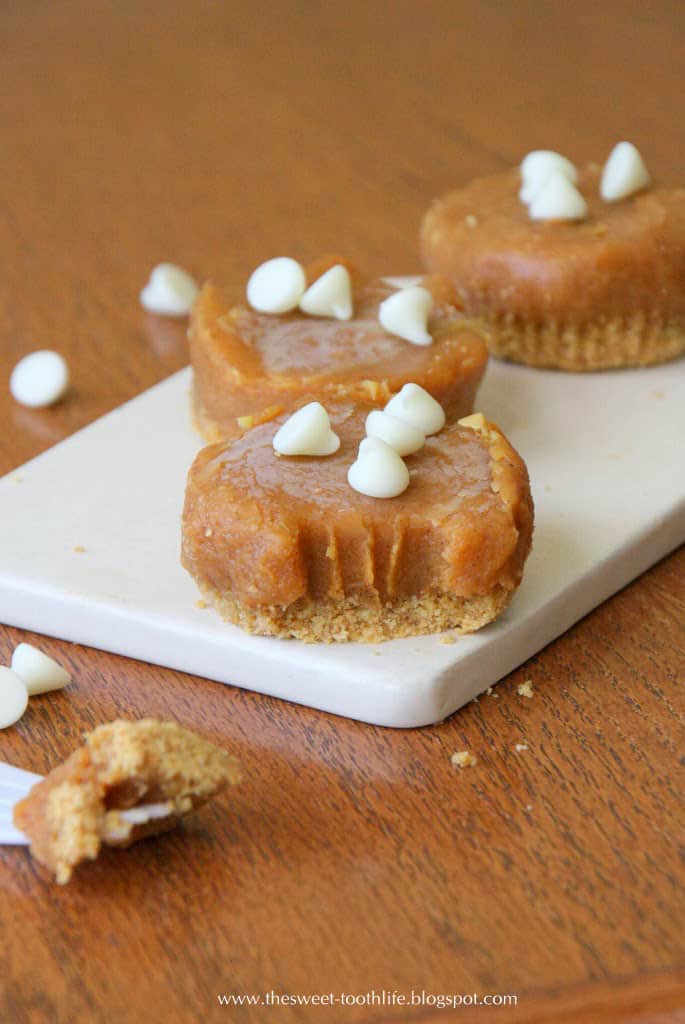 Pumpkin Pie Fudge Cups (via The Sweet Tooth Life) Like a mix between fudge and pie with a graham cracker crust, these mini sweet bites are bound to be gobbled up in a flash.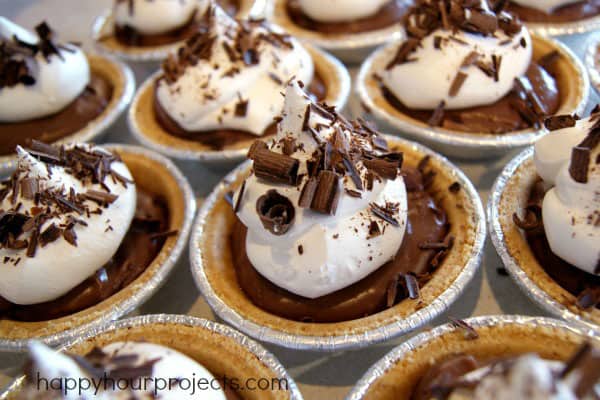 Chocolate Peanut Butter Pies (via Happy Hour Projects) Most of the ingredients here are already prepared and it's a matter of quick assembly to make these kid-friendly treats.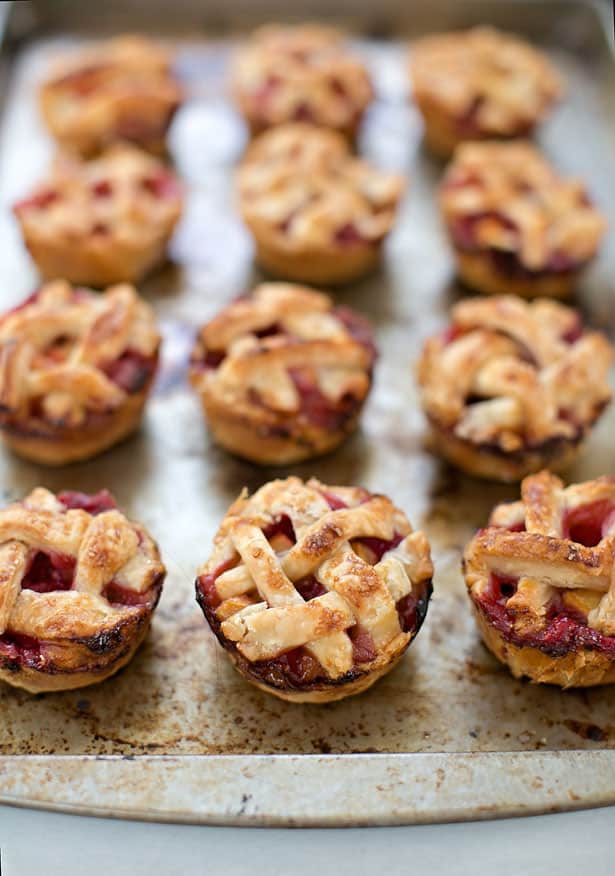 Mini Peach Raspberry Pies (via hello, Wonderful) See our step by step recipe for kids making these yummy lattice topped mini fruit pies.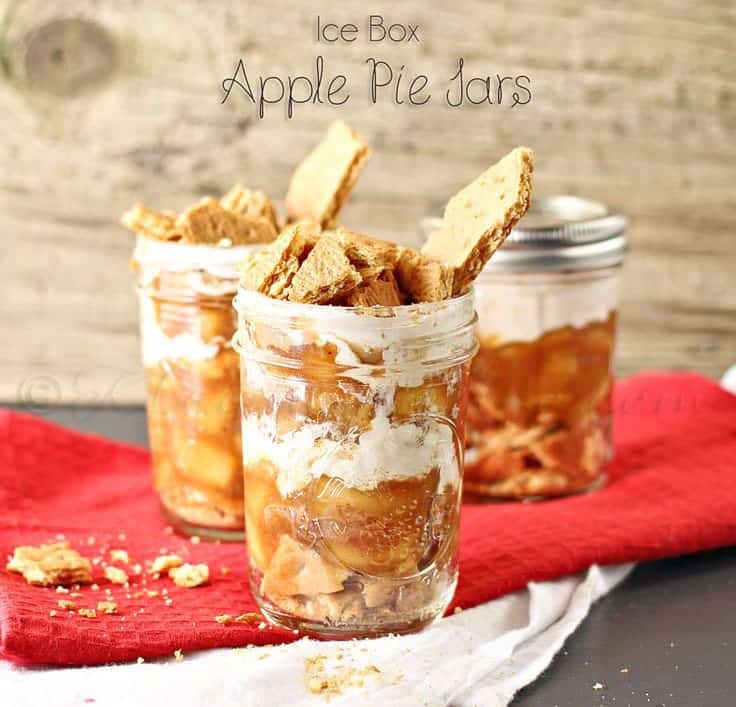 Ice Box Apple Pie in a Jar (via Kleinworth & Co.) This chilled treat is so easy to put together and doesn't require any baking or crust – plus kids will love eating straight from a jar!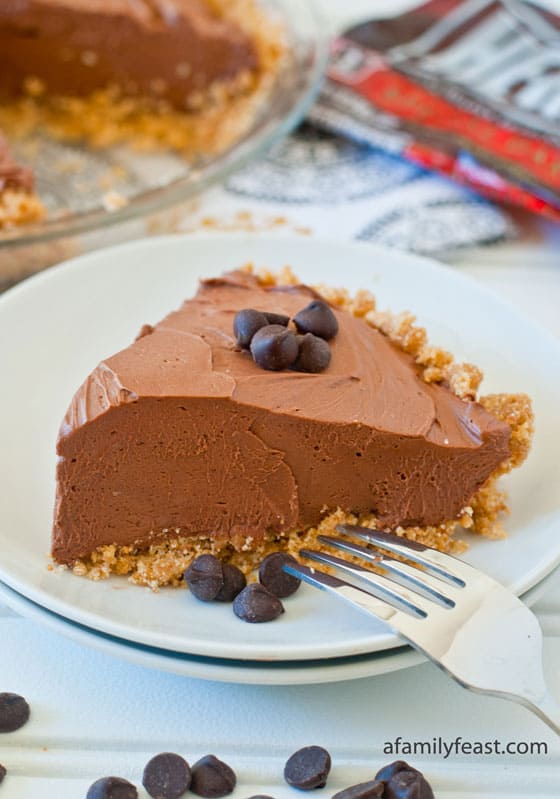 No Bake Chocolate Cheesecake (via A Family Feast) Blend everything in one bowl to make this easy, chocolate whipped, cheesecake concoction.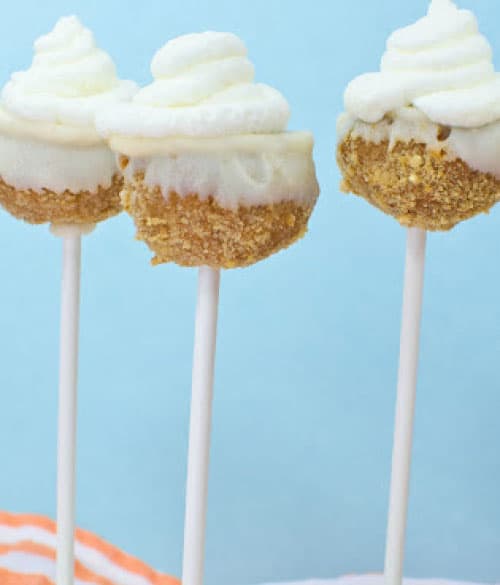 White Chocolate Pumpkin Pie Pops (via Margaritas in the Rain) A combination of cake pops, pie and chocolate – this is like a trifecta of desserts all rolled up in one sweet ball.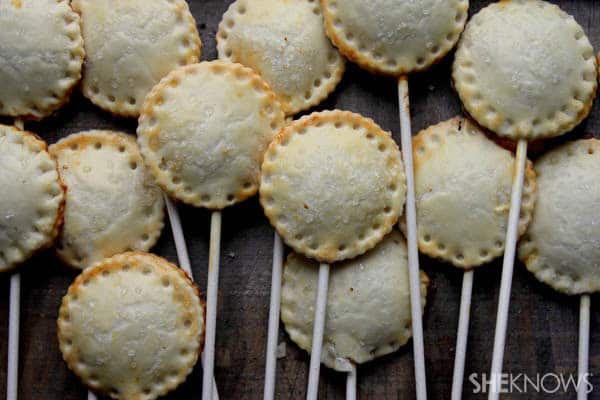 Pumpkin Pie on a Stick (via She Knows) Food is just more fun when eaten on a stick – these pumpkin pie filled pops are easy when you use pre-made crust and kids will love making the round lollipop shapes.
For more thanksgiving food ideas, see 12 Thanksgiving Dishes Kids Will Gobble Up, 10 Adorable Thanksgiving Treats, and 8 Cute and Easy Thanksgiving Foods.