Granola bars are a busy mom's standby and a hungry kid's favorite. Whether your child goes for Nutella and mint chocolate chips or prefers an old favorite like PB&J or chocolate, here are ten delicious options. Many require no baking at all, and some take less than half an hour to make! What are some of your kids' favorite granola bar flavors?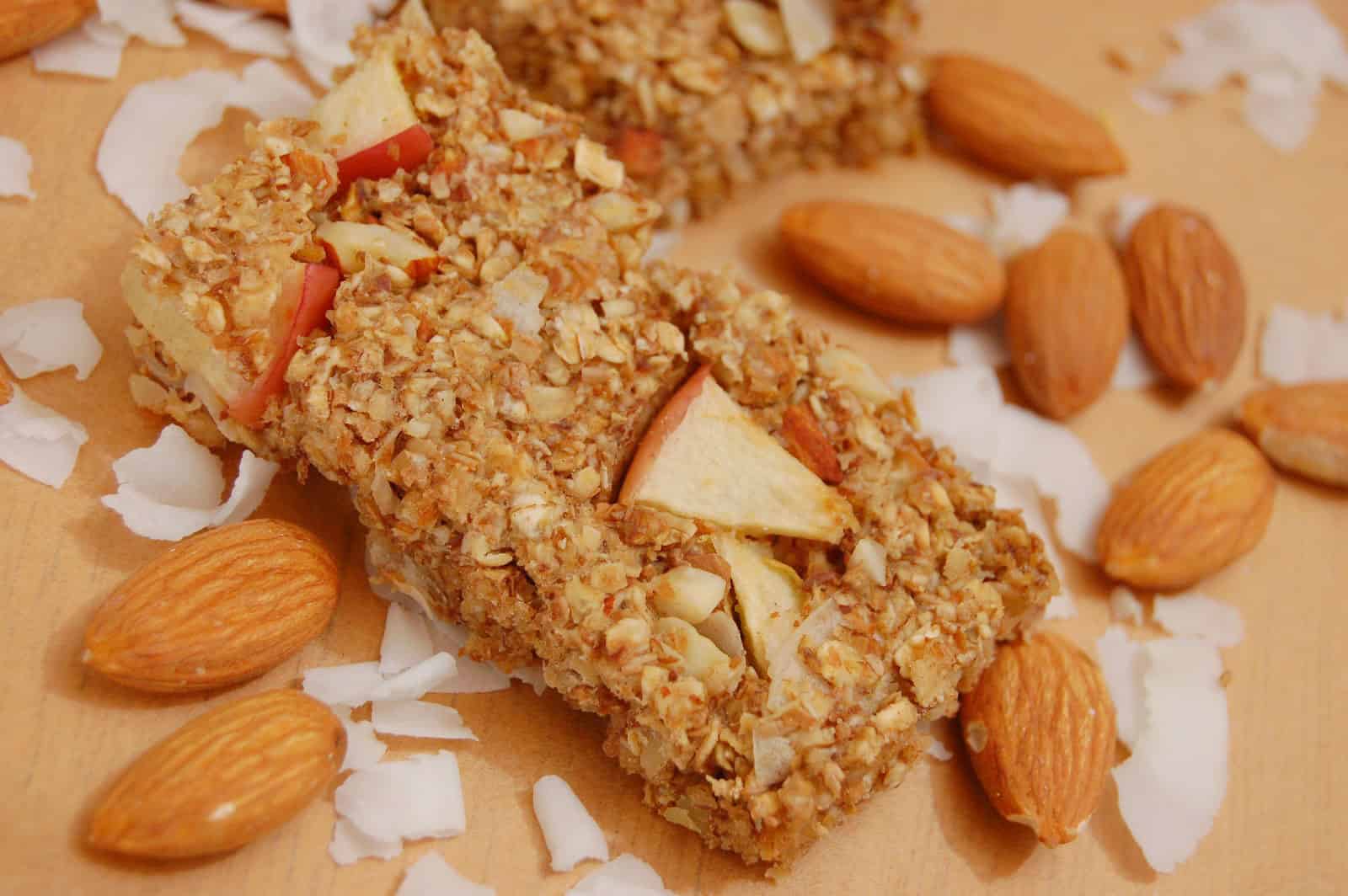 Apple Almond (via A Kitchen Addiction) Sweet apples are a good match for nutty almonds in this fall like granola bar.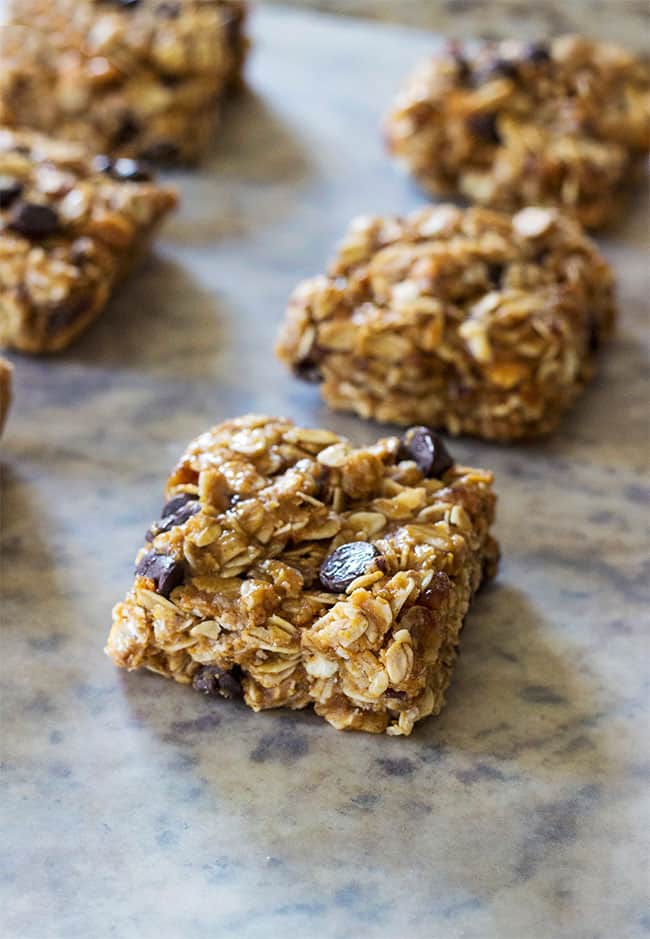 No-Bake Peanut Butter Pretzel (via Natural Sweet Recipes) No need to turn on the oven – these bars will set in your fridge and have a bit of savory from the pretzels.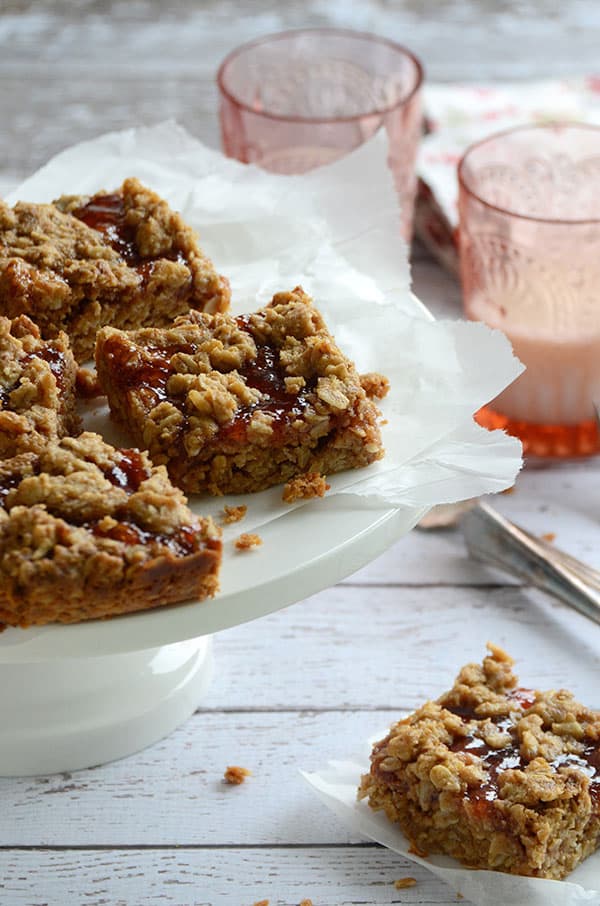 Peanut Butter Jelly (via Culinary Covers) Moist on the inside and crispy on the outside, PB&J is a classic combination that's a winner for kids and adults each time.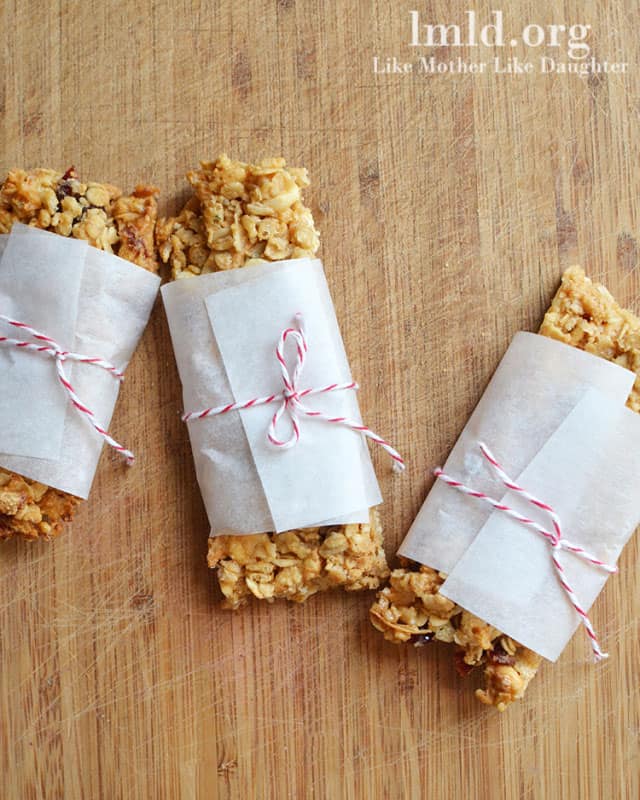 White Chocolate Cranberry (via Like Mother Like Daughter) A batch of tangy-sweet chocolate cranberry granola bars are not only delicious tasting, they also package up to make great gifts.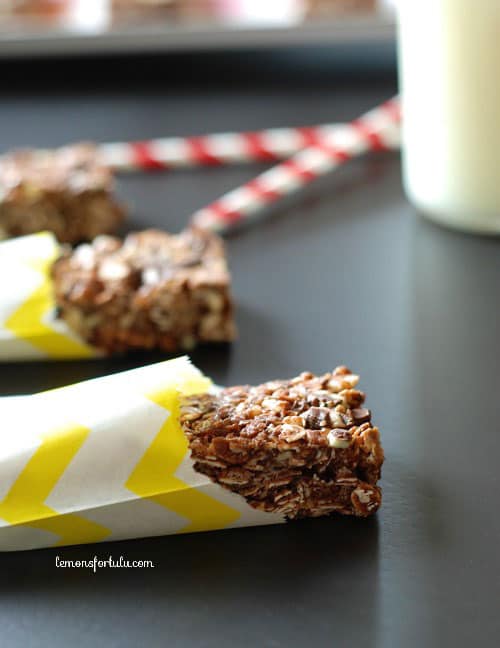 No-Bake Chocolate Mint (via Lemons for Lulu) Nutella and Andes Mint candies offer a familiar minty flavor in this decadent bar.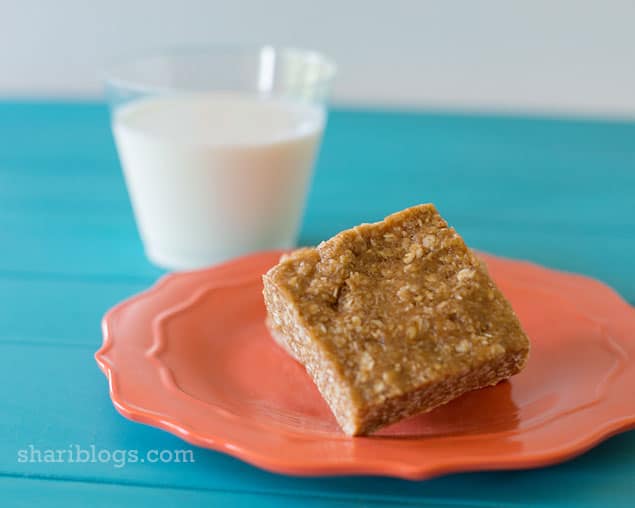 Snickerdoodle Bar (via Shari Blogs) Healthier than the cookie without sacrificing any of the cinnamon goodness – yum!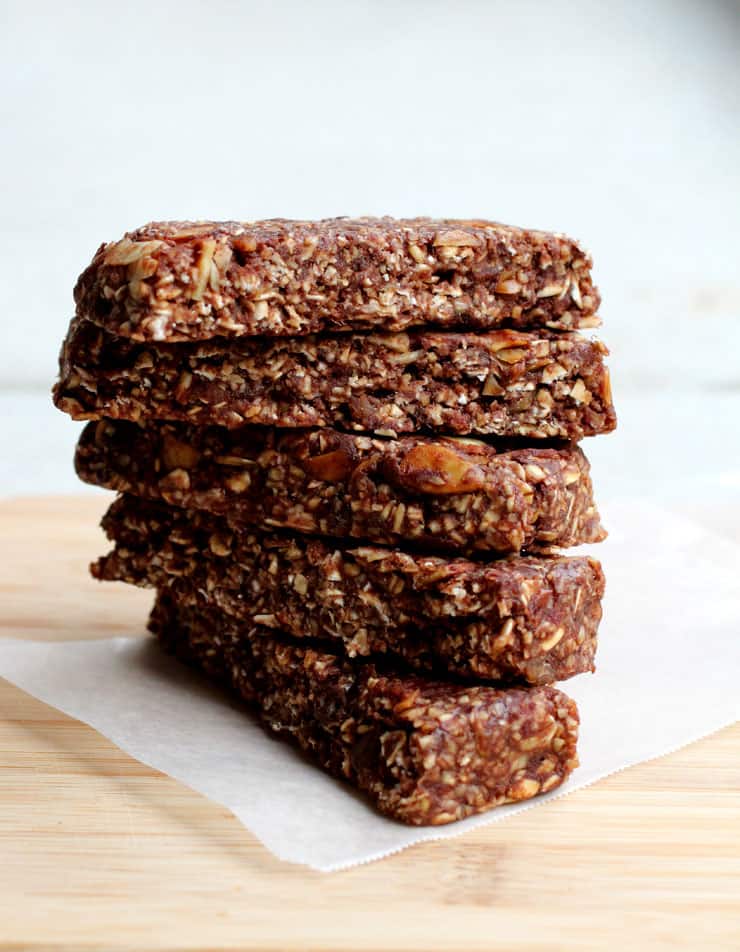 Soft No-Bake Chocolate (via The Pancake Princess) Sweetened with dates instead of refined sugar for a healthier and more nutrient packed bar.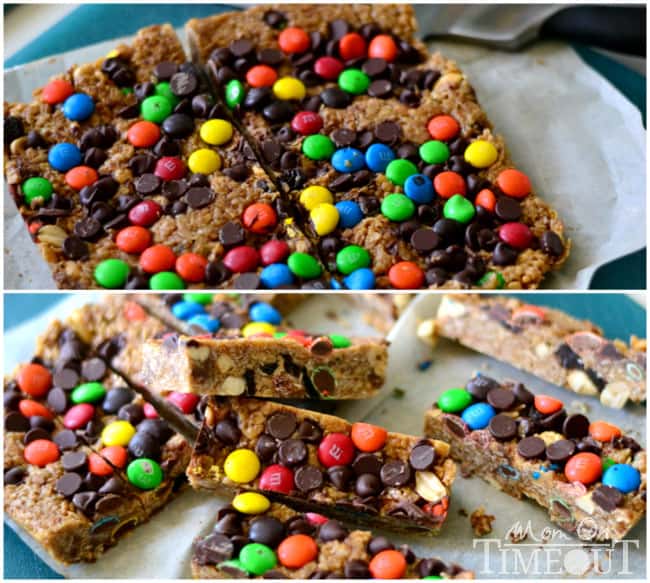 Monster Trail (via Mom on Timeout) With the right ingredients, these decadent bars will only take ten minutes to make and can be served as a sweet treat too.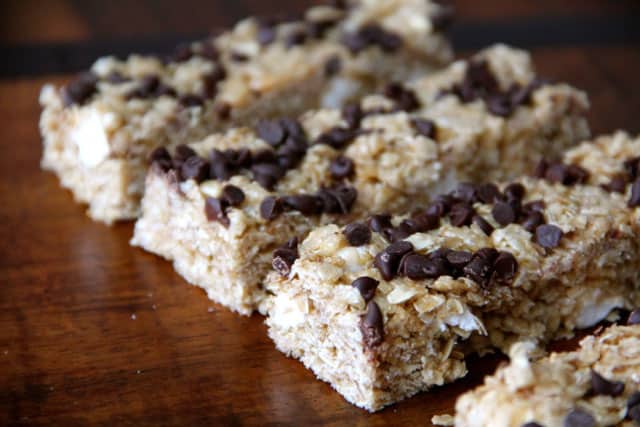 Chewy S'mores (via Alaska From Scratch) I tried this recipe out with my kids – they are as chewy as they look, with delicious chocolate S'mores flavor in every bite.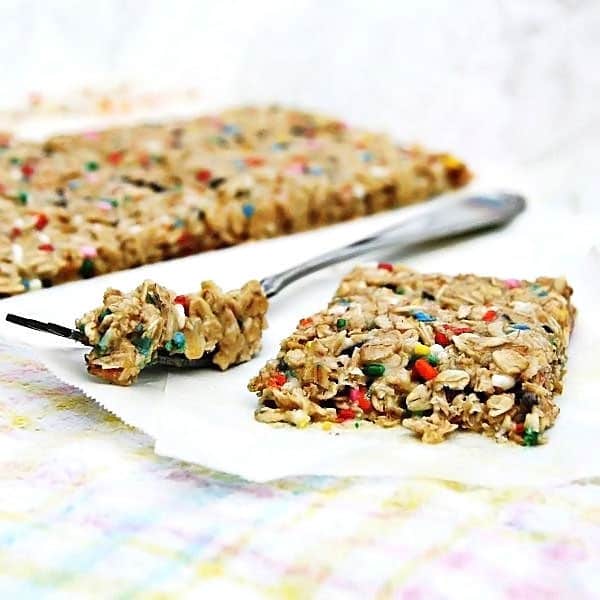 Chewy Funfetti Bar (via The Knead for Speed) A sweeter, more dessert-like bar made with only four ingredients.
For more breakfast ideas, see:
10 Decadent Brunch Traditions To Start
8 Fruit Muffins Kids Will Love

8 Yummy Kid-Friendly Ways to Eat French Toast

10 Mouth-Watering Pancakes Kids Will Love

10 Easy and Scrumptious Christmas Breakfast Ideas