Take your kids on a mythological adventure with this creative and eco-friendly wood and paper Ulysses puppet. An artistic collaboration designed by Marc Sardà for Londji.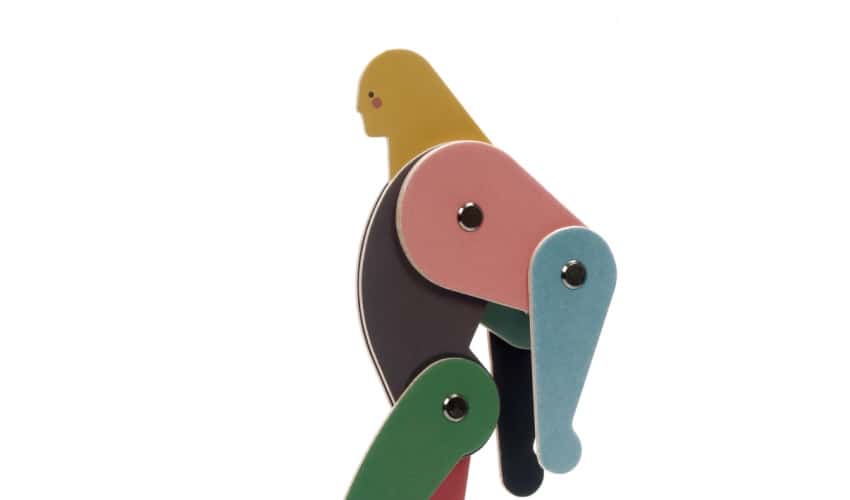 The puppet comes in pieces that can be assembled by kids and adults into different combinations of heroic stances.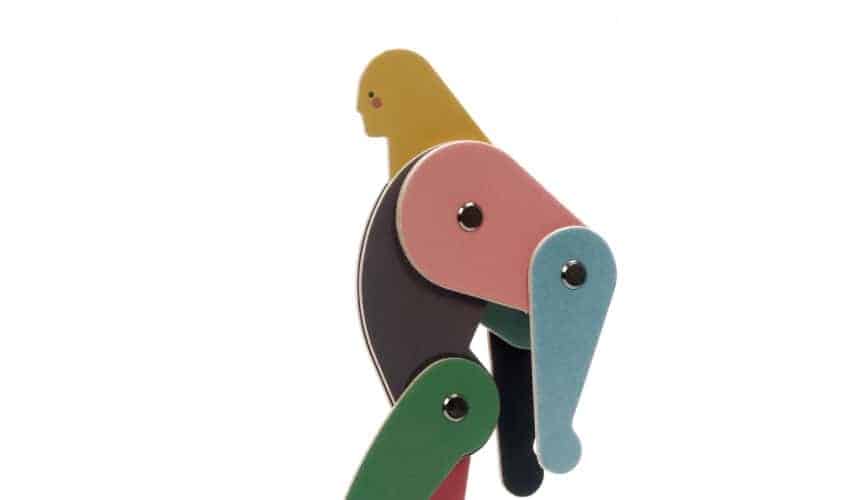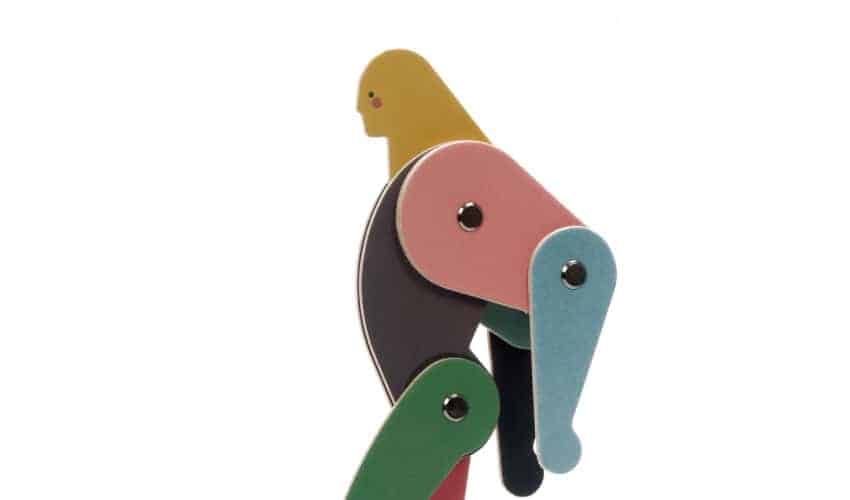 Stand it on its own for a playful room decor that's functional for play anytime you want to break it down and start building over again.
Get it on the Londji website.
See more creative DIY kits for kids here.
(via Petit & Small)