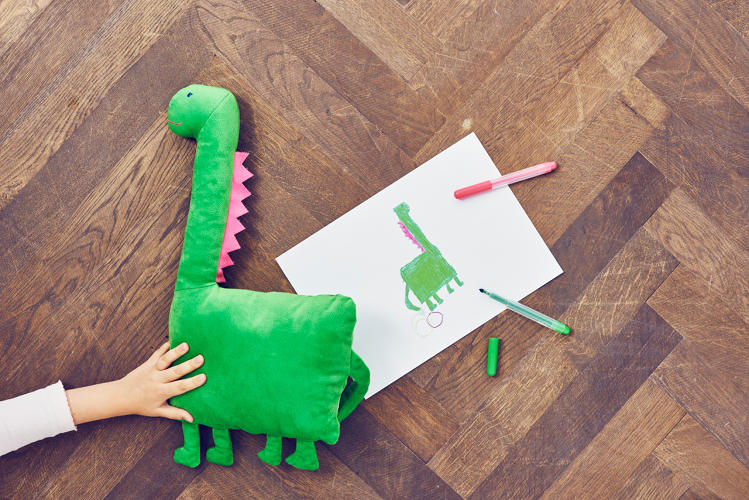 We love Ikea for their smart, modern and affordable designs, especially for children play spaces. They've recently extended their toy line to show off creativity straight from kids in this limited edition of 10 stuffed toys chosen from 52,000 kids' drawings.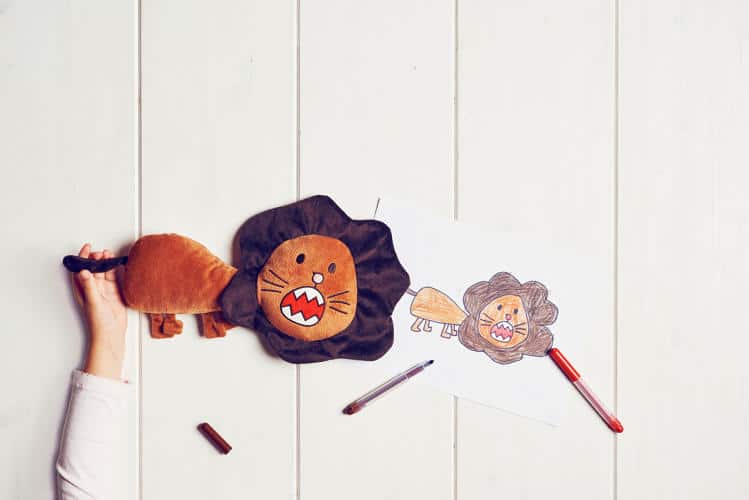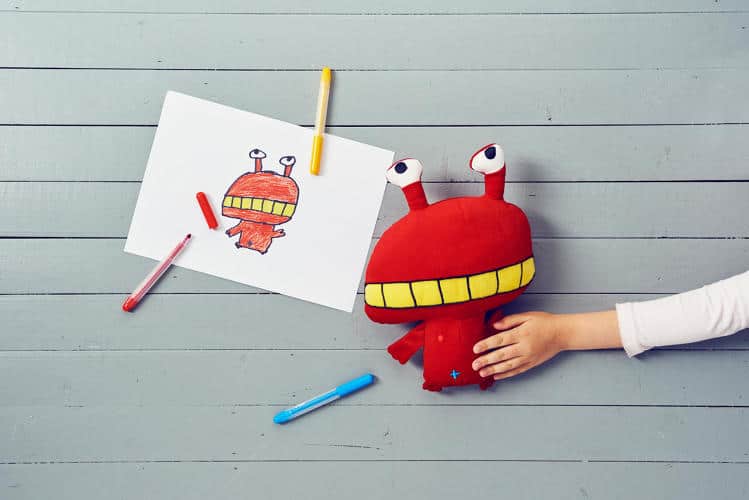 The line, called "Sagoskatt' which means mythical creature in Swedish, will be available in Ikea stores from November 20 – December 24. Not only will kids be able to delight in toys designed by kids, they can feel good in the fact that Ikea is donating a portion of sales to children's charities through their Ikea Foundation.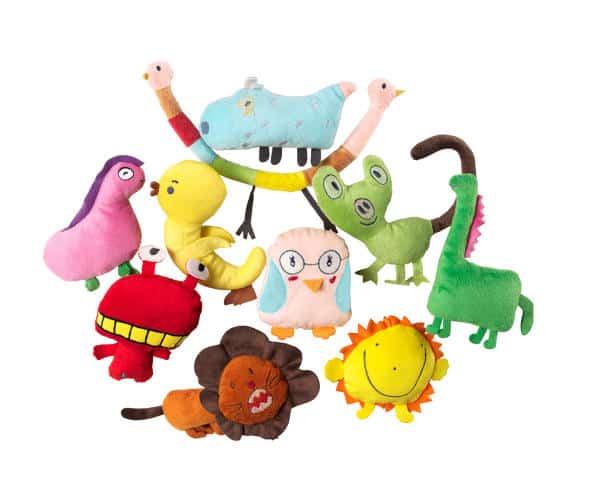 At a price point of $1 to $8, these adorable toys are great adds to the holiday gift list with a giving purpose.
Learn more at Ikea.
(h/t Fast Co Design)
(Images by Ikea)