The Bigshot camera has lofty goals; to provide kids a tool to express themselves and create a fun learning experience centered around engineering and science. This DIY camera kit geared towards ages 8+ is meant to be a collaborative process for kids and adults.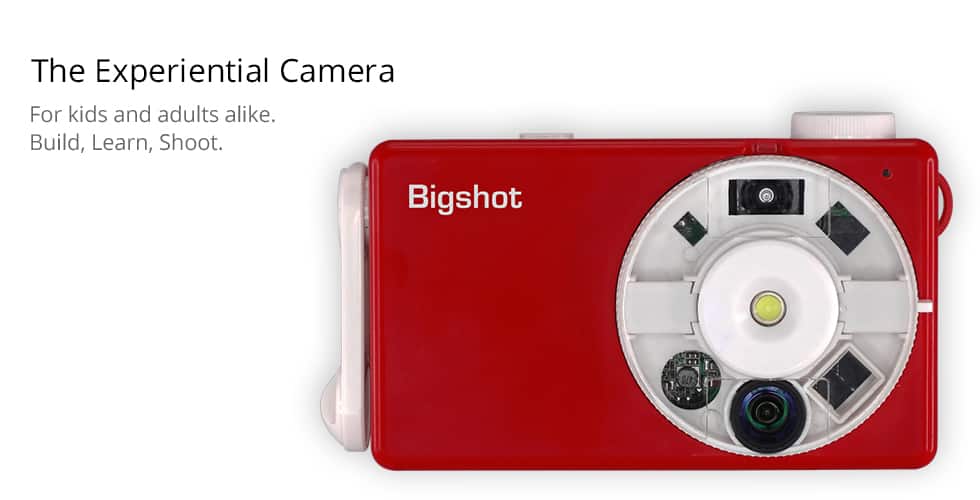 With detailed illustrations on how to assemble the camera, kids learn about optics, image processing and other ins and outs of how a camera functions. The second goal is for kids to create, which they'll most likely be enthused about after having the hands-on experience of making something themselves. Last, Bigshot wants kids to express themselves – by sharing their snapshots with other communities across the world.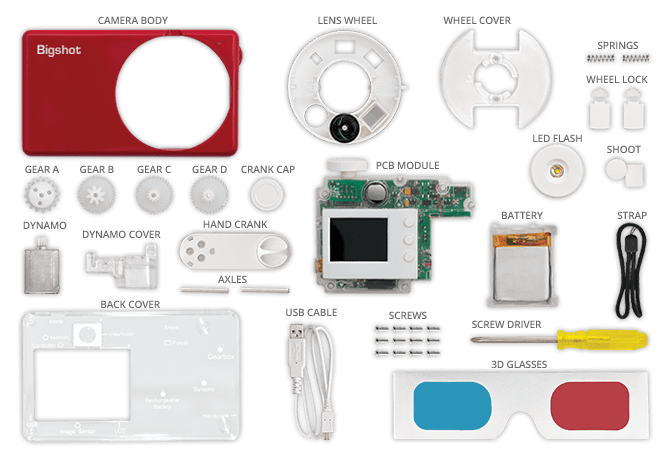 The Bigshot camera also has a philanthropic vision and wants to open up the world of creativity and expression to children around the world. Creator Shree Nayar also founded Kimera LLC, a social venture which partners with toy manufacturer and distributor EduScience to offer the camera worldwide. As a result, Bigshots for Good was created, which gives parts of the royalties to donate Bigshot cameras to children in underserved communities around the world.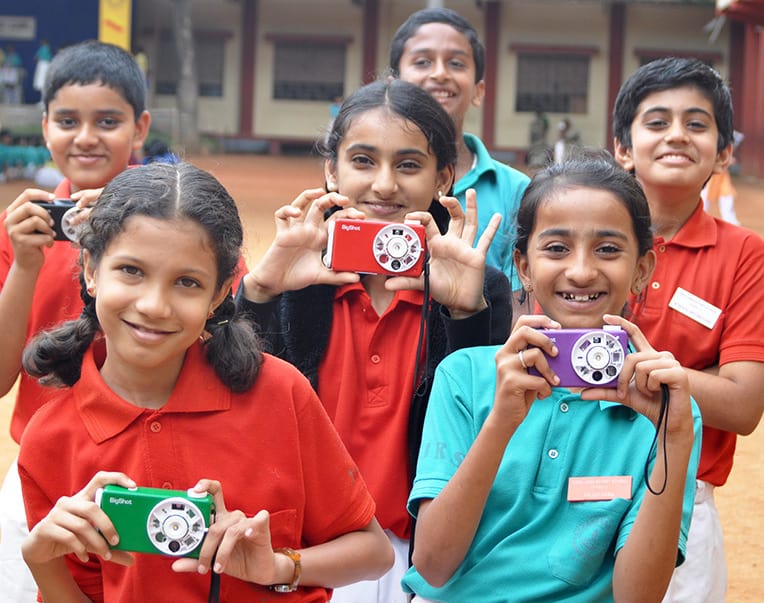 You can purchase the Bigshot Camera ($89) on their online store.
(via Petal Pixel)