Want to peer into the future, as far as design and visual themes go for kids? The creative team at Trend Bible believe they have the line on what's cooking. Back in 2012, they made some predictions on kids trends for spring and summer 2014 – and here's a quick summary of what's emerging in stores.
Peaceful Protest hearkens back to the peace, love, and happiness consciousness of the 1960's with Bohemian attitude and a sense of creativity and exploration.
Luminescence is inspired by biology and science with natural and synthetic material mixes.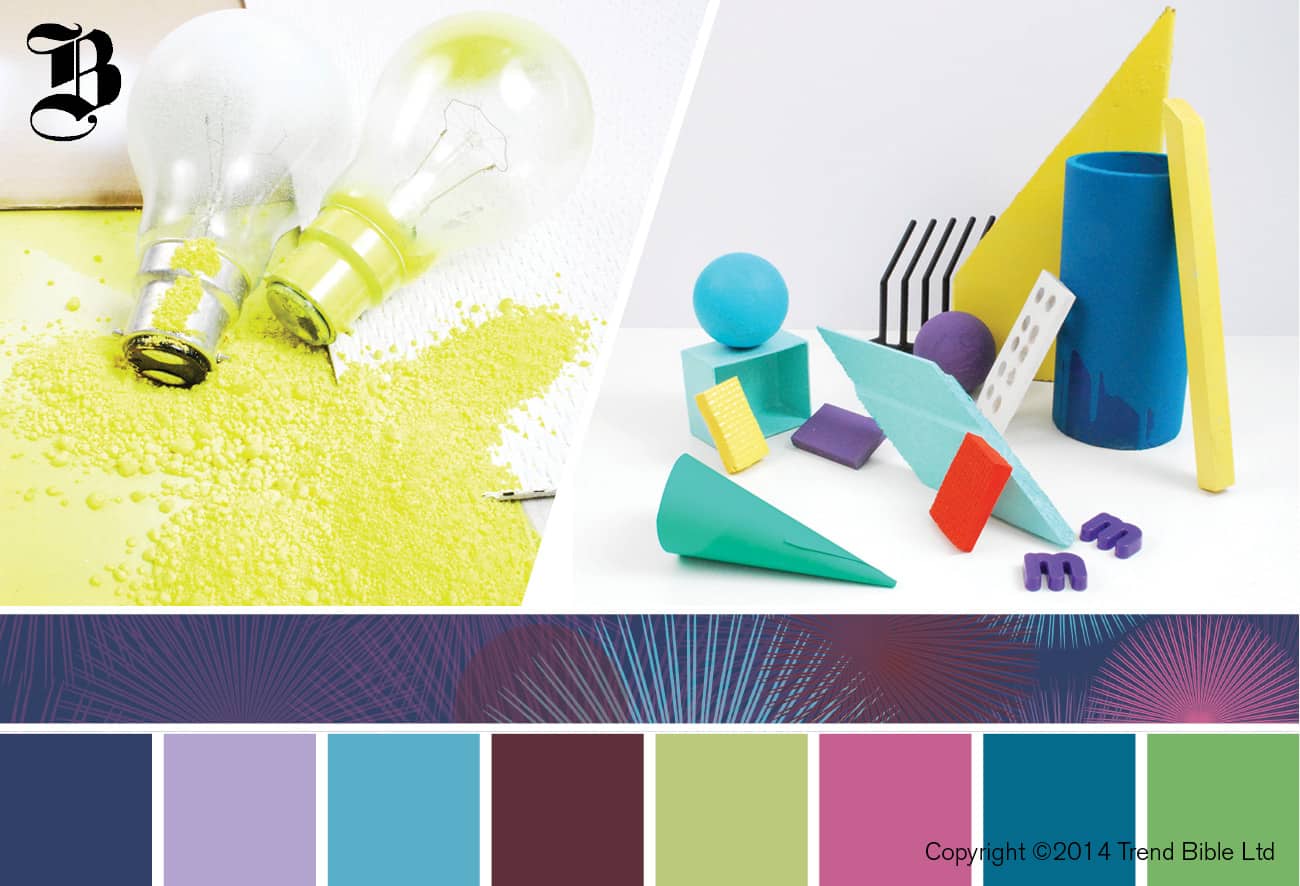 Strange Stories plays on African folklore and includes bright, juxtaposed colors and animal characters.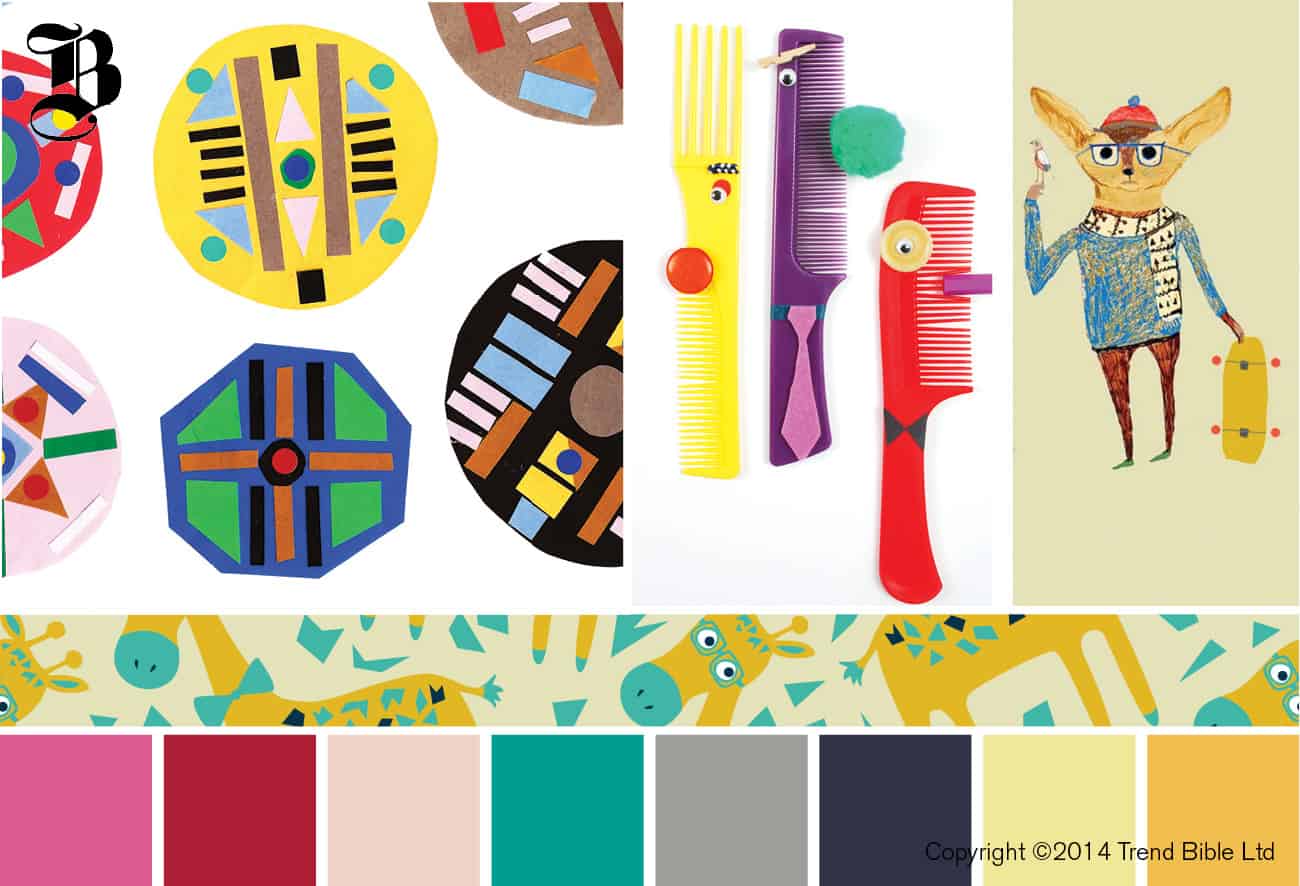 Finally, Mechanical relies on industrial minimalism blended with some amount of mechanical workings of a steampunk nature.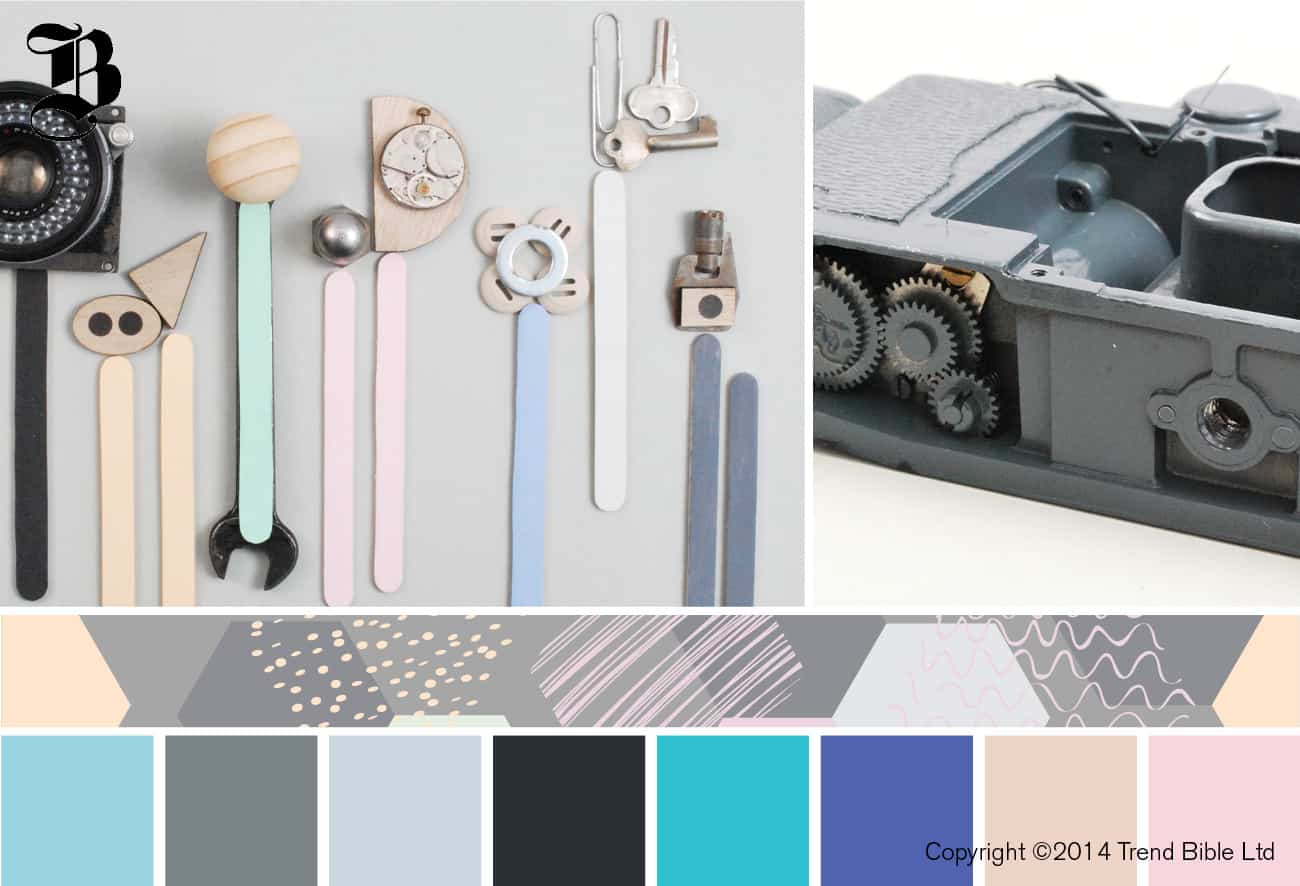 For more in-depth analysis, see Trend Bible's full summary of kids' trends for Spring/Summer 2014 here.
And if you're seriously into design and style for kids, you'll find Trend Bible's methodology and approach a fascinating read which is part scientific, social, and cultural with key consumer insights sprinkled in. Trend Bible also offers a full breakdown of their predictions in a seasonal publication you can purchase by emailing them.
As someone inspired by design, I think it's neat to see trends for kids broken down into colors, themes and stories in a unique and creative fashion. What do you think of these trends for kids? Have you been seeing similar designs in stores lately?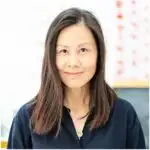 Agnes Hsu is a mom of three and has been inspiring parents and kids to get creative with easy activities and family friendly recipes for over 10 years. She shares her love for creative play and kids food to her 2MM+ followers online. Agnes' commitment to playful learning and kindness has not only raised funds for charity but also earned features in prestigious nationwide publications.