Girls can be anything they want. And why shouldn't they be into dinosaurs, science, or trains? There's an increase in innovative girl's clothing lines popping up that break the gender lines of fashion by making non-traditional prints for girls. We've featured Princess Awesome as one of them and are thrilled to see more among them, like buddingSTEM.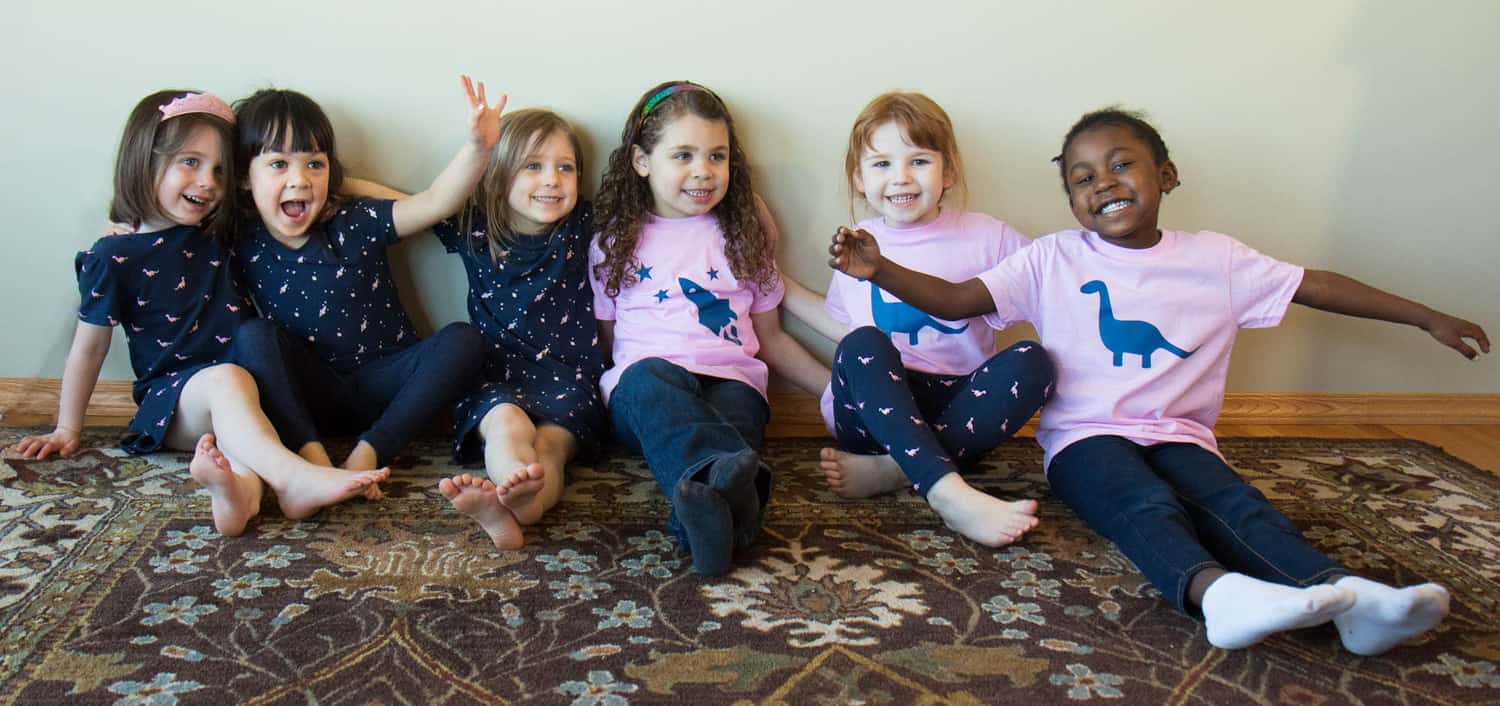 Founded by Seattle moms Jennifer Muhm and Malorie Catchpole, buddingSTEM was inspired by their girls asking for designs typically found in the boy's clothing aisle. Characters that should be gender neutral, but aren't, like astronaut costumes and train underpants.

buddingSTEM's clothing lines for girls focuses on themes like STEM (science, technology, engineering, and math) in fun colors and patterns like blue and pink. Because, why should girls have to choose between fashion and what they like?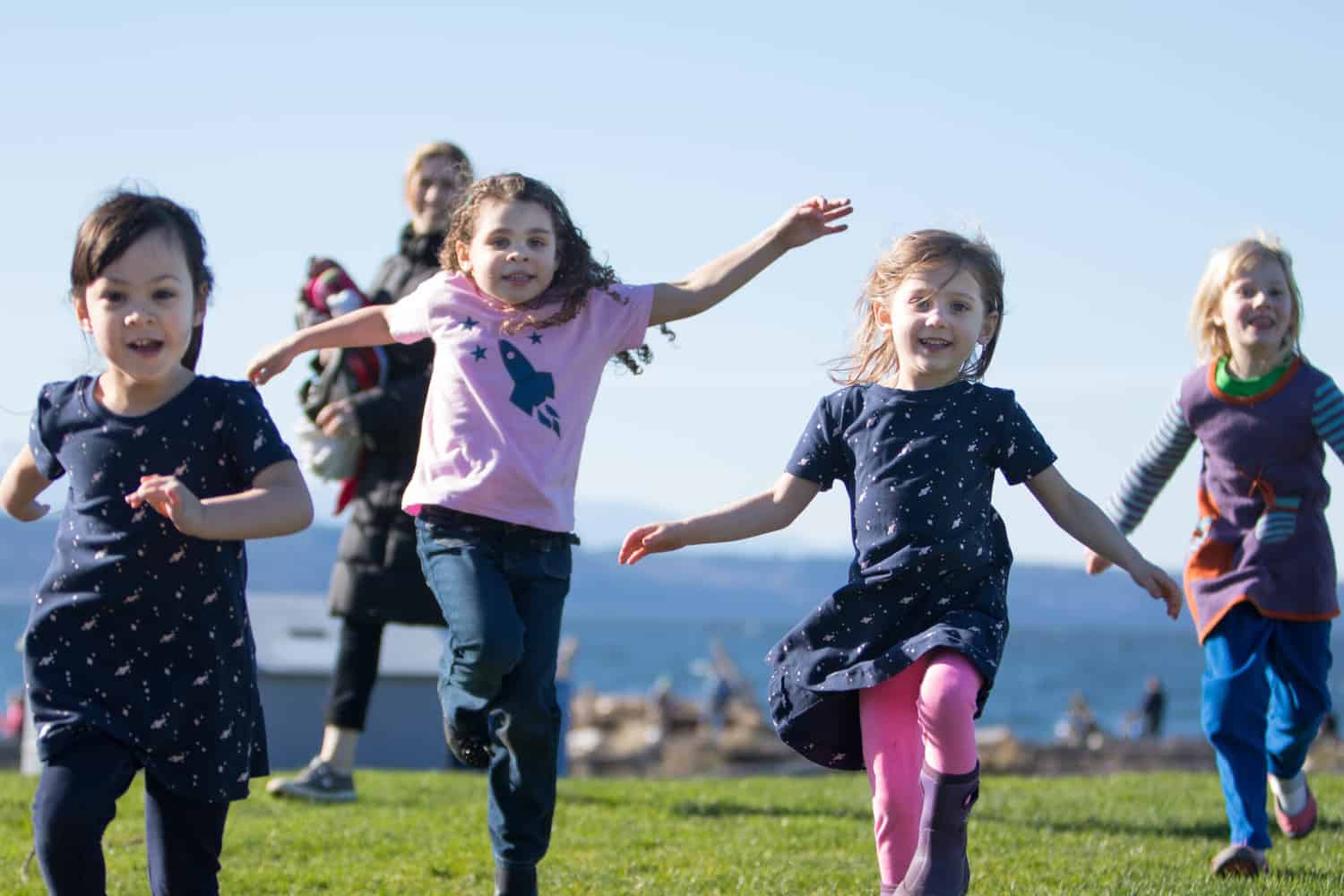 Just off the heels of their successful Kickstarter campaign which ended April 10, buddingStem is now taking pre-orders for their first "STEMwear" line for girls, featuring Apatosaurus, train, and space designs.
Head over to buddingSTEM to learn more.
(All images via buddingSTEM)