One of the most frequent questions I get asked are recommendations for my favorite photo book services. As a family photographer and avid photo-snapping mom, I've tried almost every popular photo books out there. These days, you have a variety of options in seeing your photos in print. You can create gorgeous books with detailed templates and even get creative like this Cooking With Kids cookbook we created.
I'm also seeing some easy services that help you unload the hundred perhaps thousands of photos you have on your phone camera roll.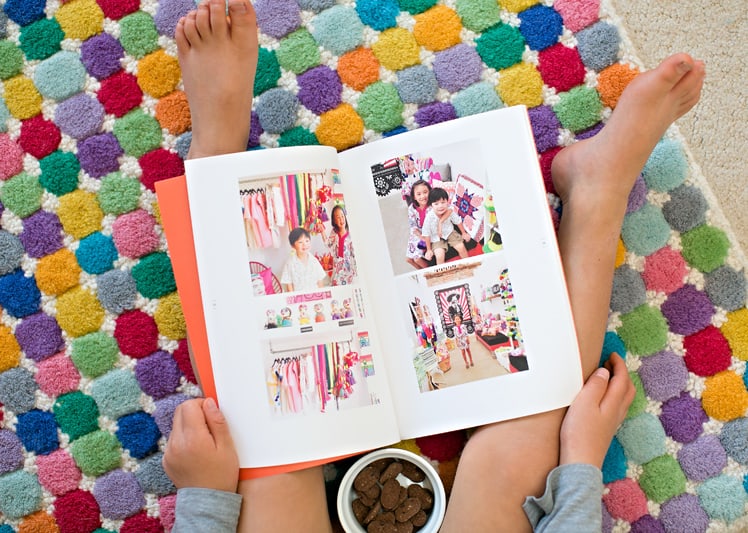 One service is Recently which I signed up for recently. In a nutshell, Recently is an app that turns the last 100 photos of your cameral roll into a "magazine." A 7″ x 10″ paper bound magazine printed on heavy cardstock paper. Since it's a subscription ($8.99) a month, it's a simple way to get your favorite photos of the month without thinking much about sorting and collating every few months or at the end of the year.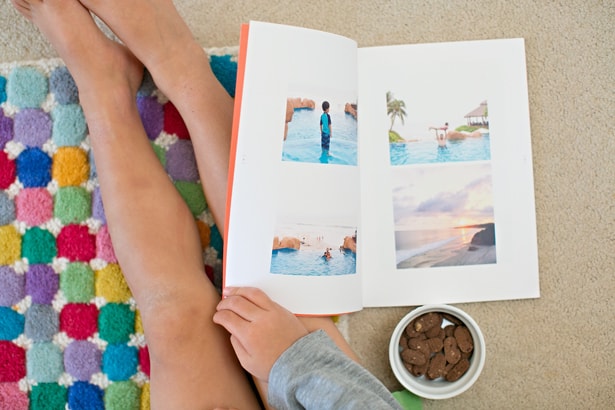 At the end of the month, you get a notification to publish and you can choose from 50 single page photos or 100 photos (two on each page).
Some details to consider – you can select from various albums on your phone – so for example create a "Favorites" album of your top 50 to 100 photos and select those for your magazine.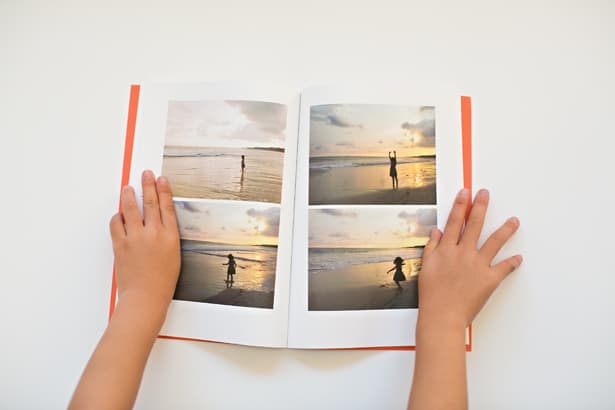 If that's too much trouble, you'll have to individually delete the photos you don't want to get a magazine showing your favorite photos as Recently will automatically populate with your last 100 photos.
I created one showcasing photos from our recent trip from Mexico. They weren't the last 100 photos on my feed, but I kept deleting until I got the vacation photos I wanted from my camera roll. Note, when I say "delete" this doesn't delete anything from your camera roll, only the pictures on the Recently app.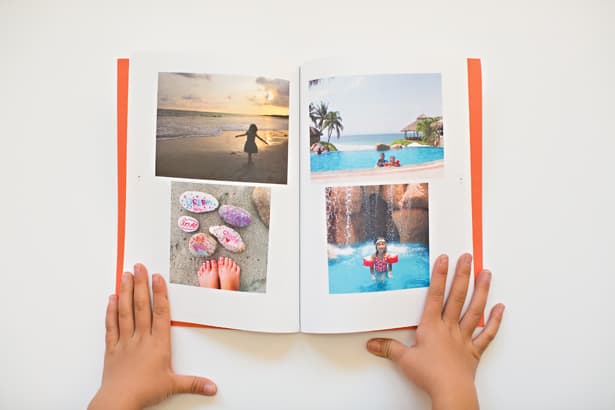 One thing you have to keep in mind is that our top left photo will automatically be your cover photo. I wish it was easy to select which one you wanted. Keep in mind it will be cropped landscape. So my cover photo ended up showing a washed out sky as that was what the cropped effect looked like although the photo was one of my son on a beach.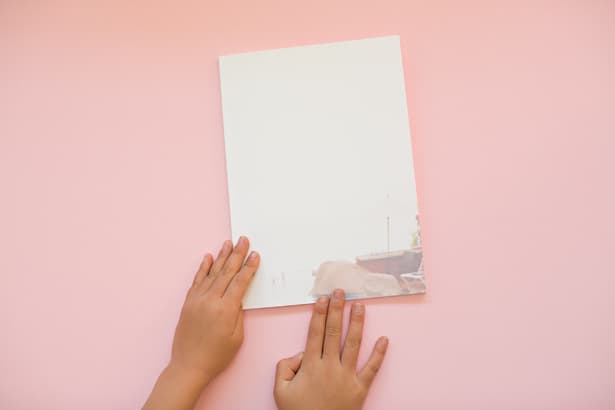 Also note the pages are paper, so they are unlike glossy magazine pages, although Recently calls it a "magazine." The name I assume comes from receiving a monthly subscription.
For those looking for an easy way to get your camera photos in print without much work or effort, Recently is a good option to consider.
Find out more on Recently's website.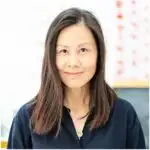 Agnes Hsu is a mom of three and has been inspiring parents and kids to get creative with easy activities and family friendly recipes for over 10 years. She shares her love for creative play and kids food to her 2MM+ followers online. Agnes' commitment to playful learning and kindness has not only raised funds for charity but also earned features in prestigious nationwide publications.