Designed in London, Hucklebones clothing offers simple, refined silhouettes for girls from 3 months to 10 years old. Their muted color palette, lushly textured fabrics, and clean but playful patterning give the clothing a lovely old-world feel (some of the mills they use have been in business since the 1700s).


But Hucklebones has twenty-first century sustainability in mind, using environmentally responsible dyes and printing processes. And in the most sustainable twist of all, these are heirloom pieces – their durable fabrics and classic styles will stand the test of time as you pass them down.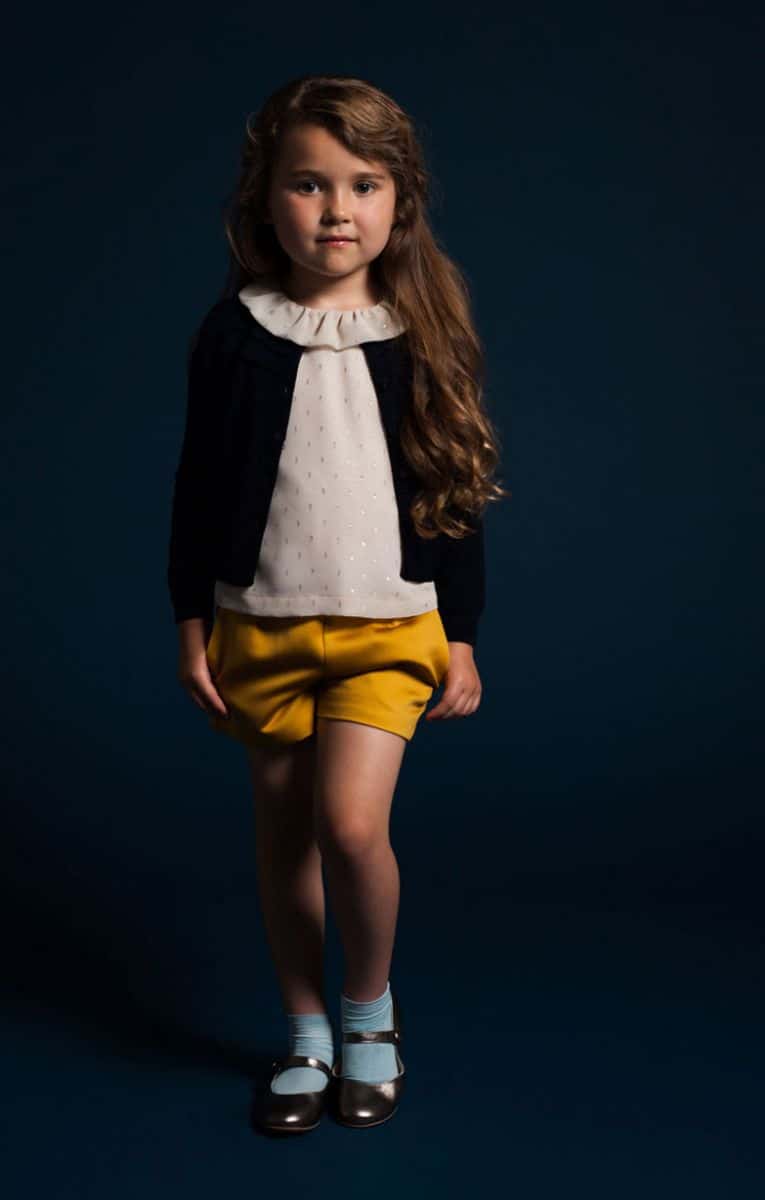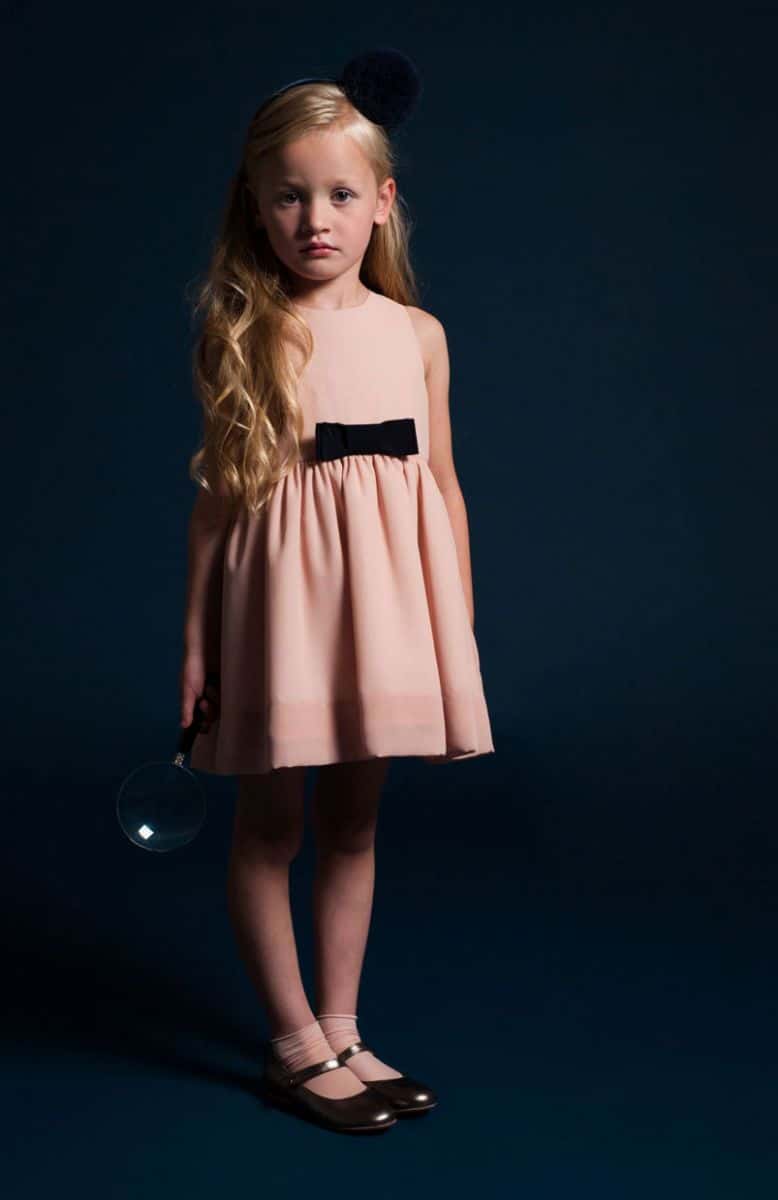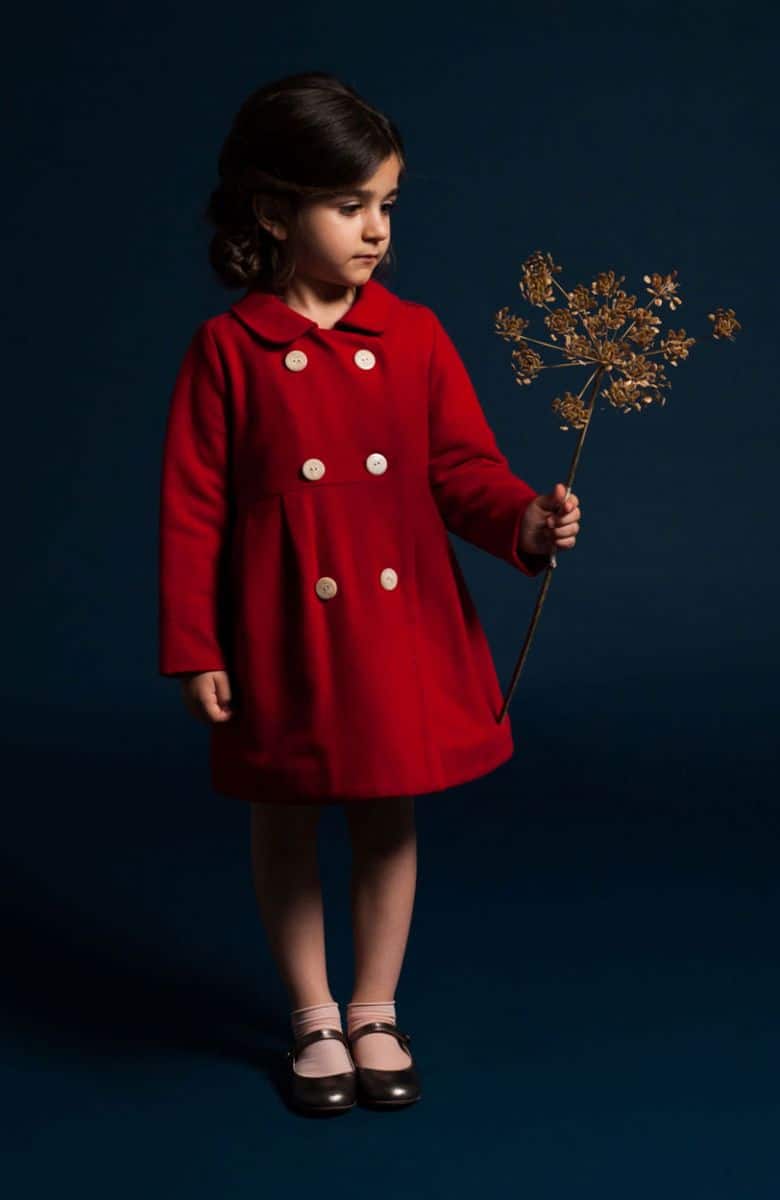 We adore the brand's blog, where you can see behind-the-scenes pictures from their beautifully styled photo shoots and read about the line's design inspiration. Don't miss the pictures of the brand's namesake– an orphaned Shetland foal taken in by the designer's family.


To see the whole Hucklebones line, head on over here.