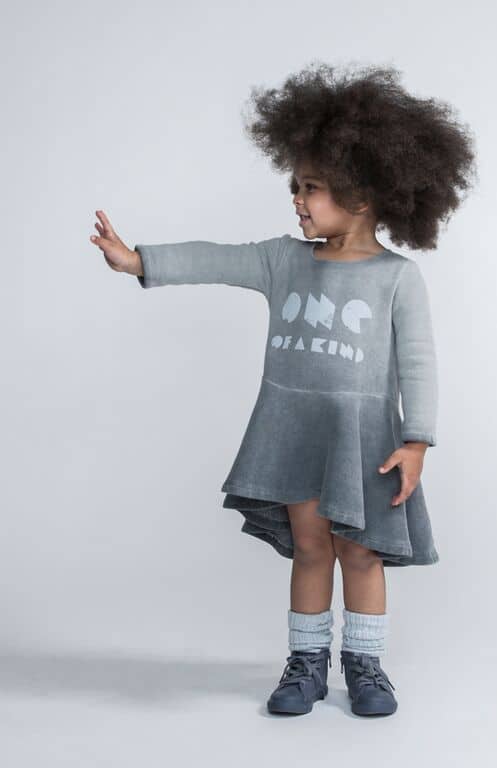 We're huge fans of OMAMImini's playful and "effortlessly styled" clothes for children. Our kids have sported OMAMImini's style the last couple of years and we go back for their modern designs and comfort driven fashion that's always appropriate for play without sacrificing style.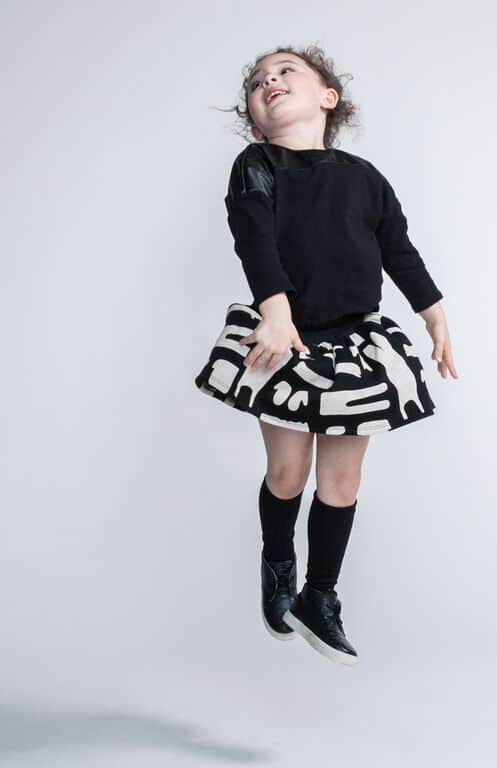 We're thrilled to see OMAMImini debut their latest anticipated collection, "Winter Necessities", part of their FW15/16 collection.
OMAMImini tell us, "it is everything we like in clothes and life: simplicity and comfort, small details that make us happy, experiments with pigments and fun ink drawn patterns. It's inspired by curiosity, fierce personalities and pleasant surprises. It's all about quirky prints, clean silhouettes, quilted faux leather, and a dash of fabulous fur. Casual luxury meets fun meets rock 'n' roll."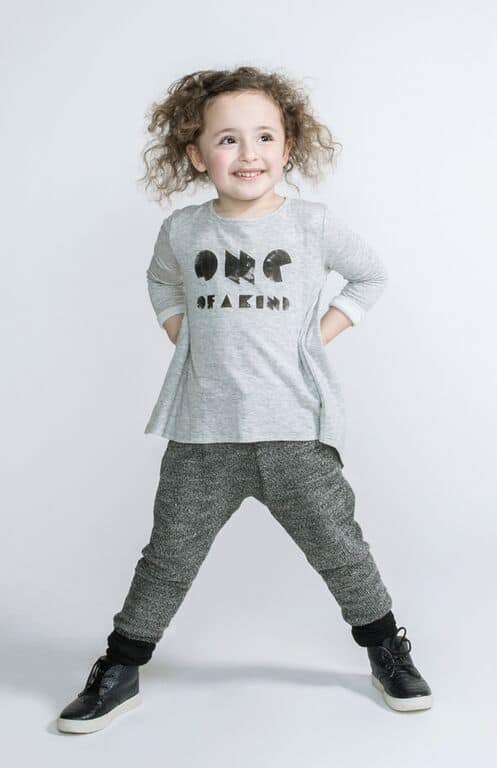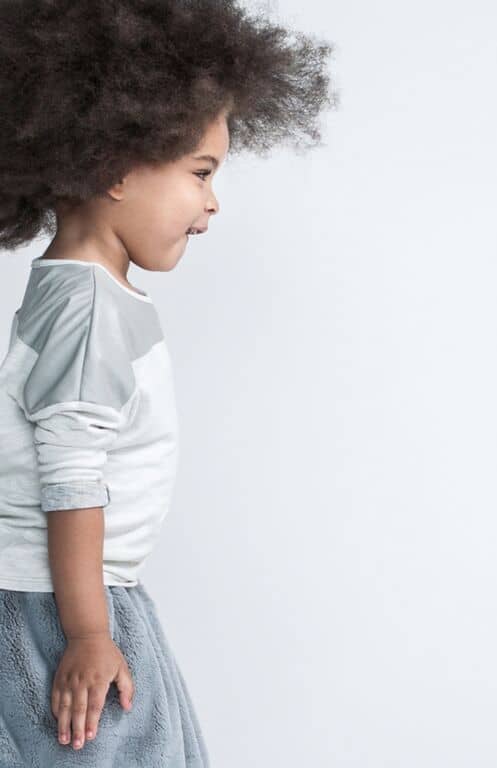 See for yourself in the beautiful lifestyle photos. I can say from my daughter sampling one of their new high low tunics with the Winter Necessities design, that the clothes (as do all of OMAMImini's previous styles), drape beautifully with bold graphic patterns that fit all occasions, from a romp in the playground to more formal events.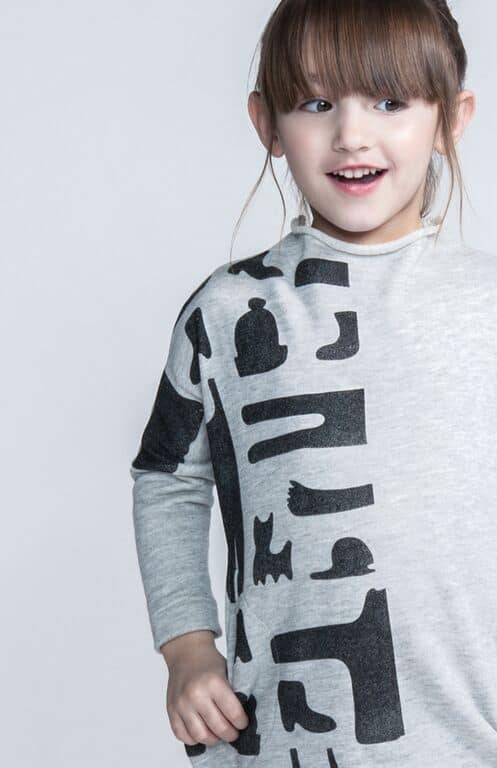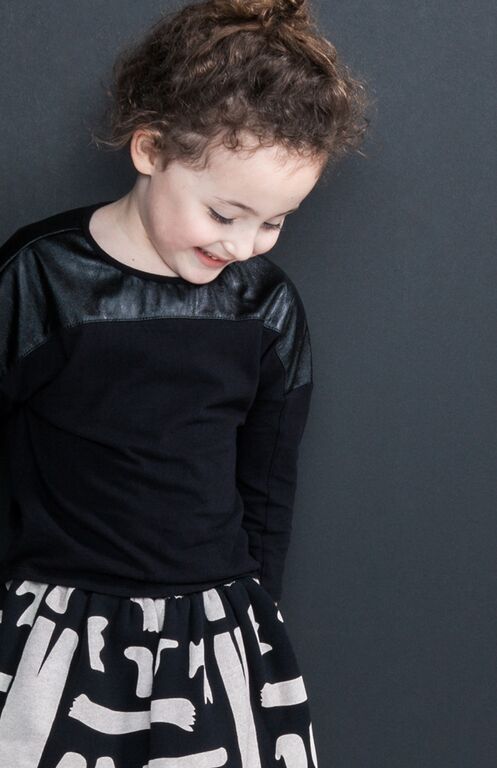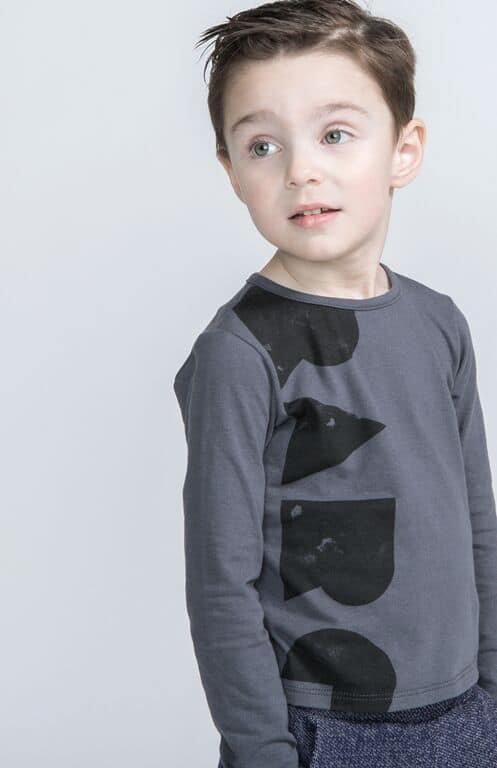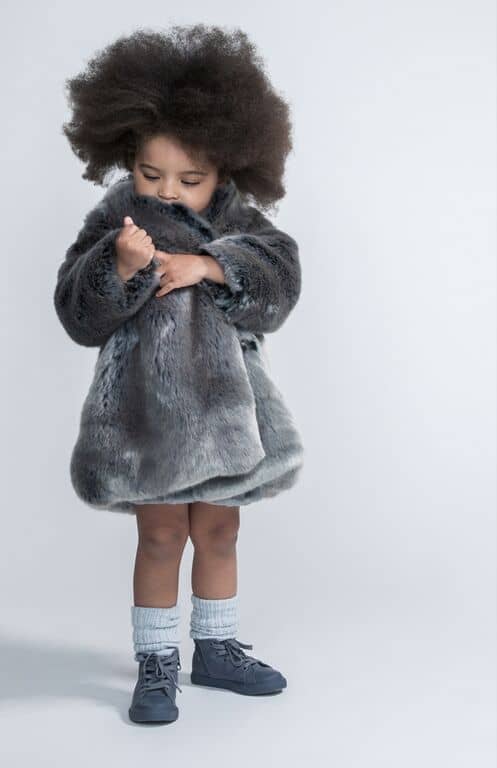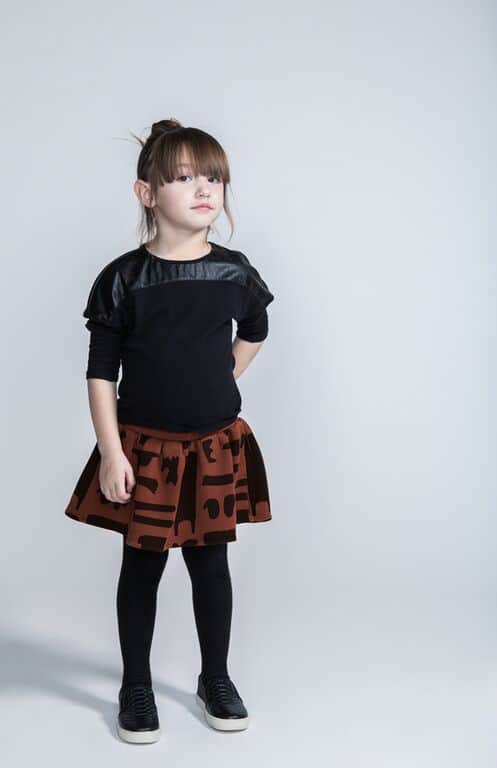 Intrigued about checking out OMAMImini's new collection for yourself? You're in luck because OMAMImini is giving our readers a special discount of 25% off their styles. Just use code WONDERFUL25 at checkout, good until 10/5/2015. Happy shopping!
(All images via OMAMImini)