Doll houses
are a great component of imaginative play, and my how they've evolved to keep up with the times! Innovative doll house maker
Lille Huset
is a prime example with this modern collection of small play toy houses.
Some of the houses are made from laminated paperboard, for sturdiness and durability, while others are made from birch wood cut in sheets. The houses have different floor plans and designs, and most come paired with accessories to customize and decorate the house. There are also options that include multiple houses together for endless creative play.
These doll houses are a pretty good size, usually around 1-2 feet tall, so they can be intermixed in play with existing toys and figurines and taken anywhere for on-the-go play. There's even an option for parties that includes 4 smaller houses complete with accessory sheets, party invites and dolls. From $35-90 per doll house.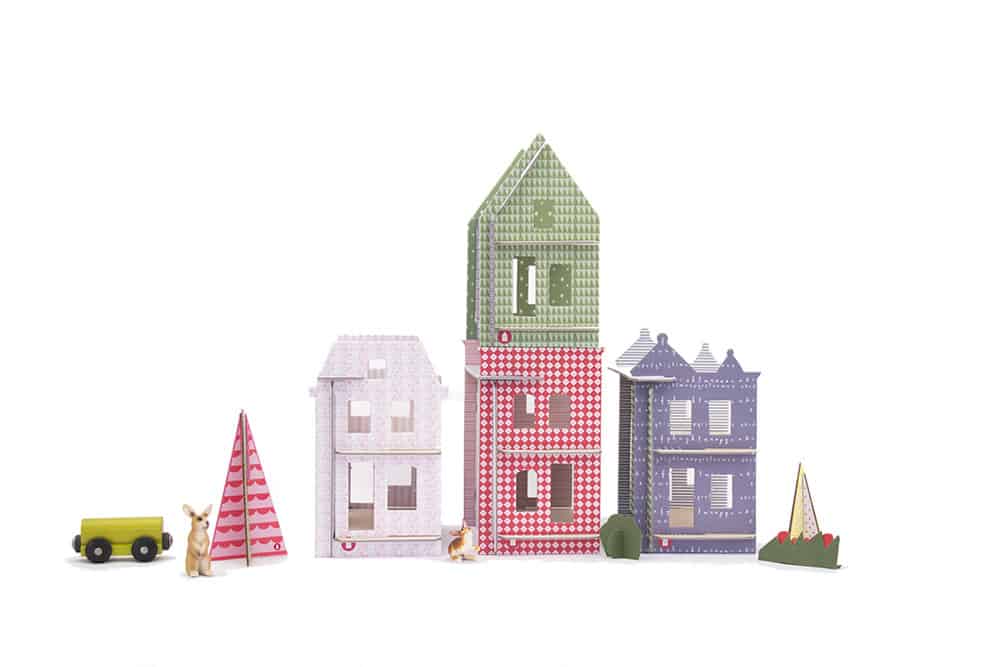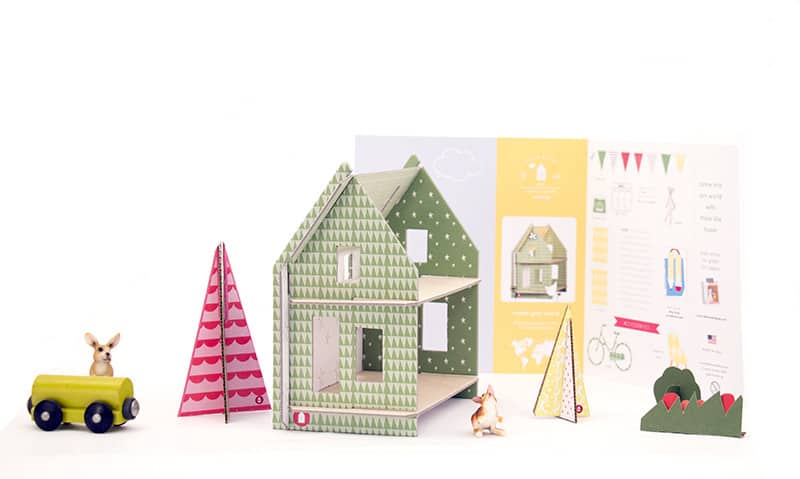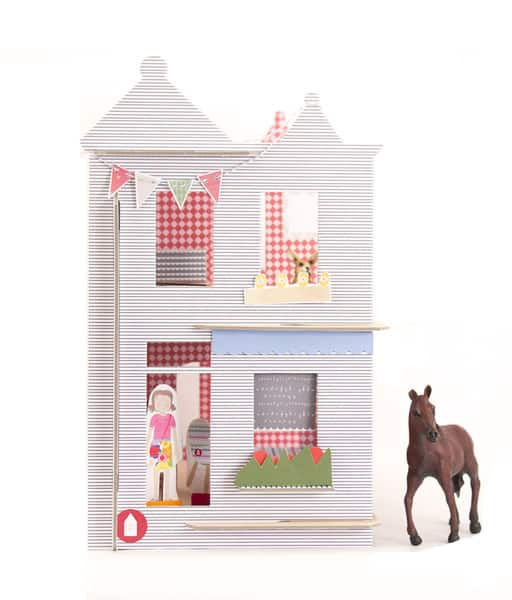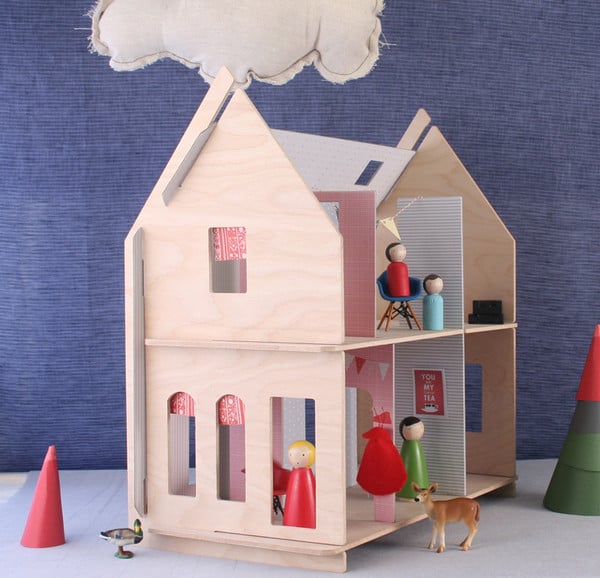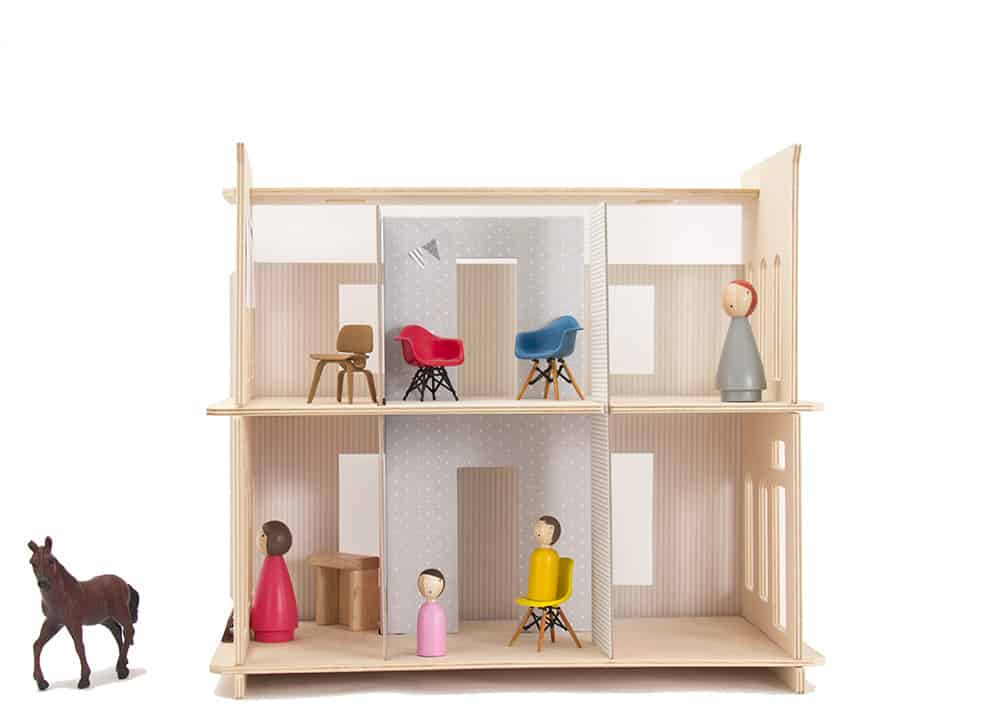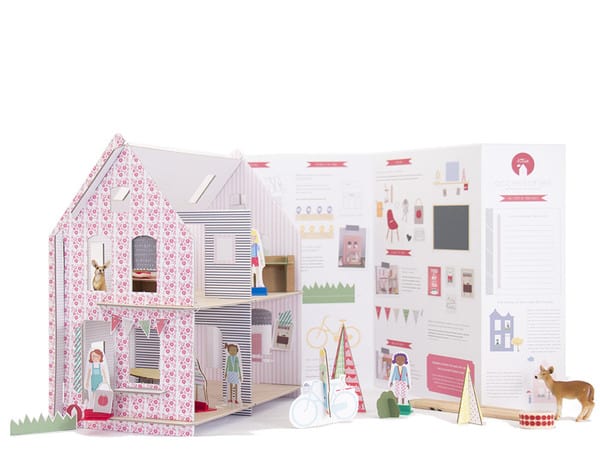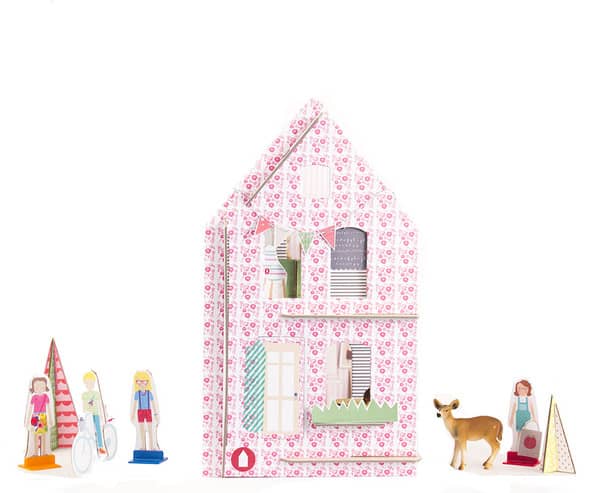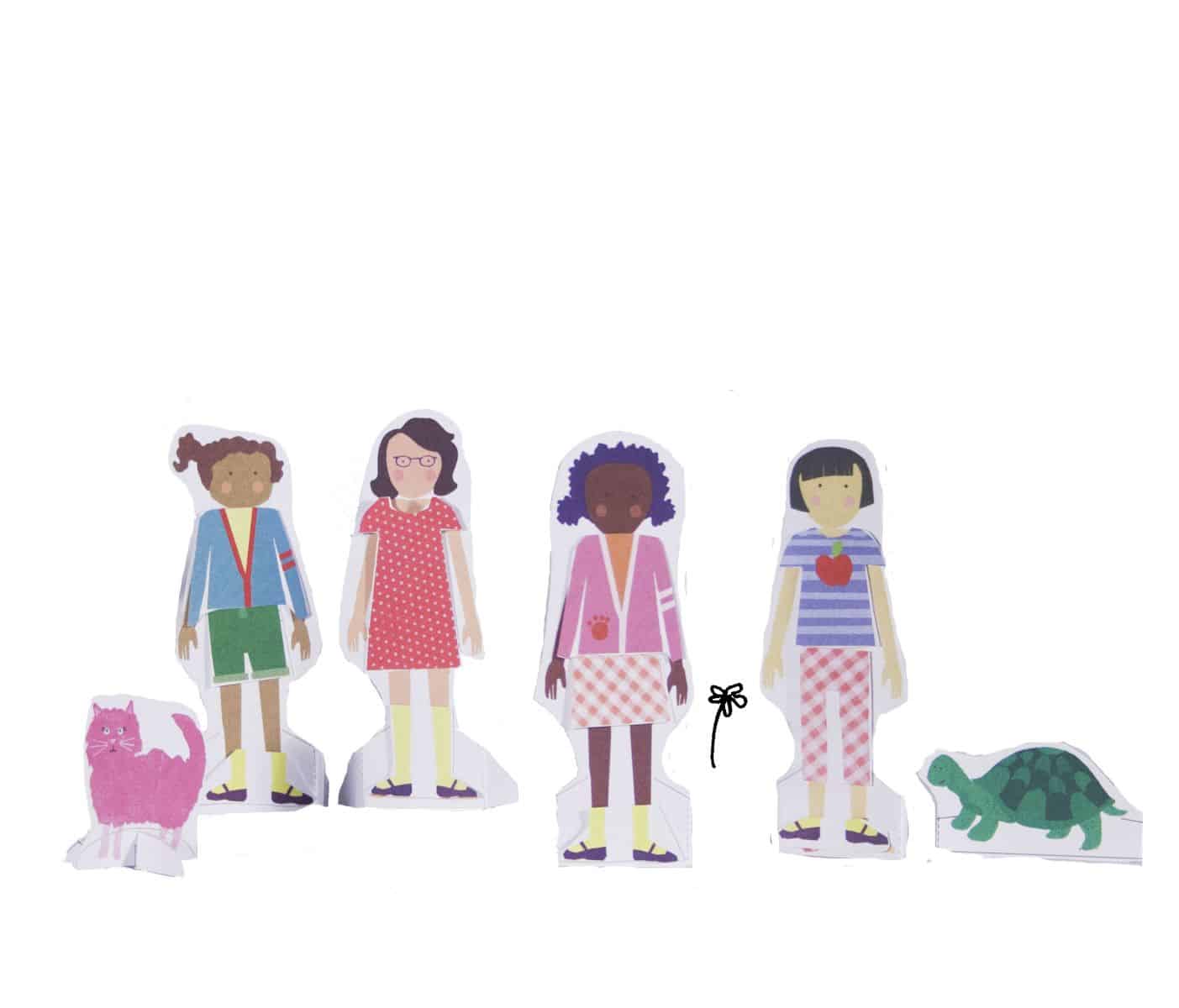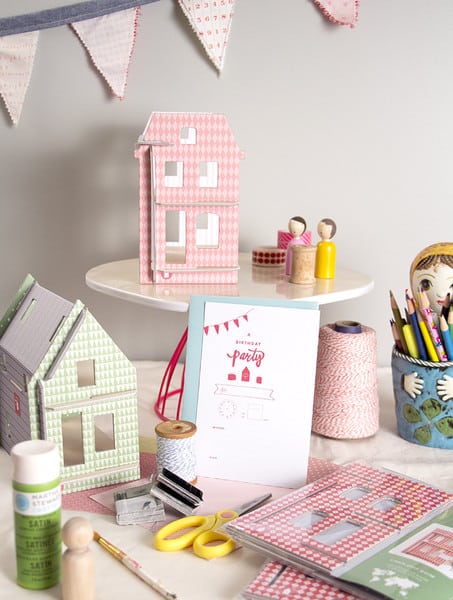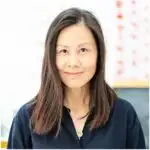 Agnes Hsu is a mom of three and has been inspiring parents and kids to get creative with easy activities and family friendly recipes for over 10 years. She shares her love for creative play and kids food to her 2MM+ followers online. Agnes' commitment to playful learning and kindness has not only raised funds for charity but also earned features in prestigious nationwide publications.