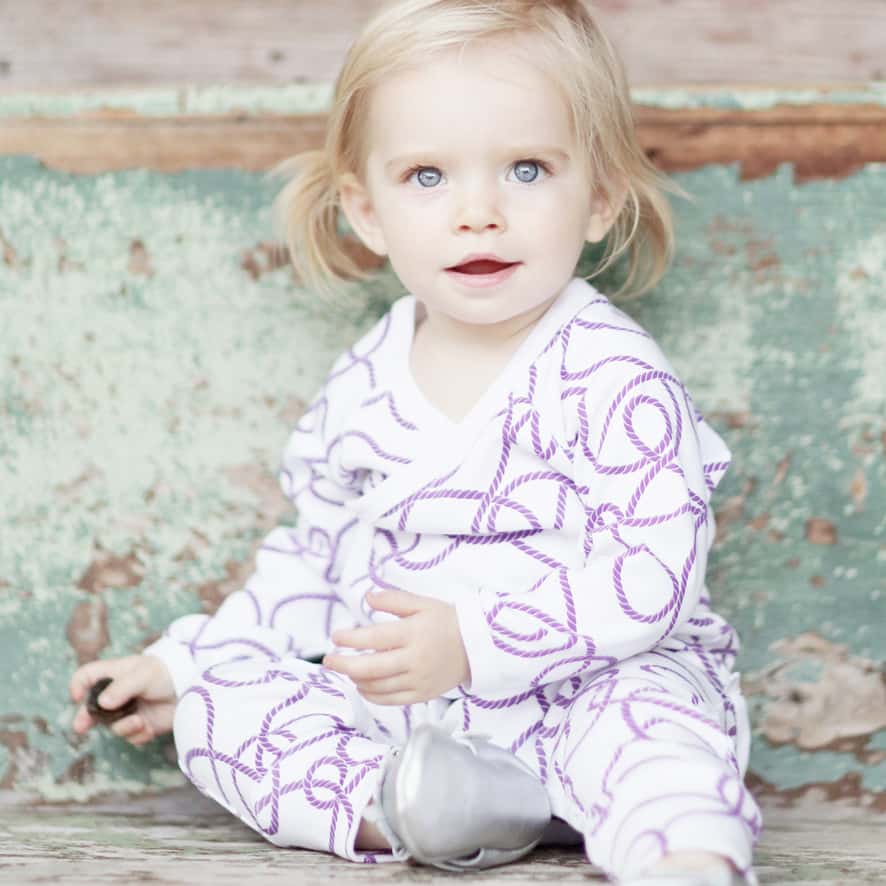 Anarkid, the stylish baby apparel brand from Melbourne Australia, designs beautiful baby basics, inside and out. Not only are their designs fresh and colorful, with modern patterns that appeal to both gender, each piece is made from 100% GOTS organic cotton and printed with organic vegetable dyes. Because, as Anarkid believes, "it's not enough to create beautiful threads, they must be beautiful on the inside too."
Here's a look at their most recent AW 15 Collection pieces below.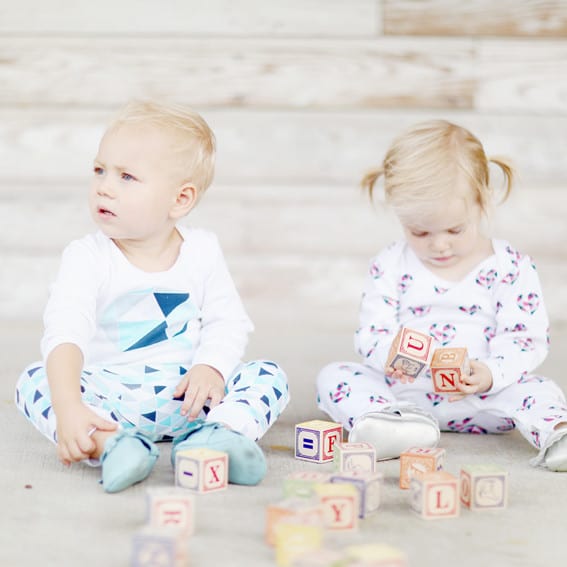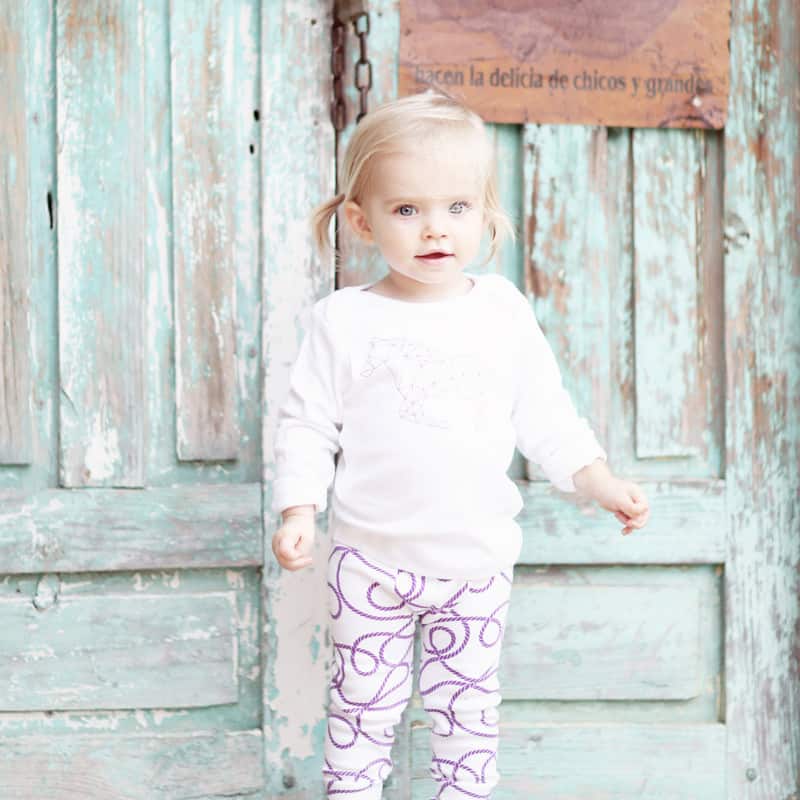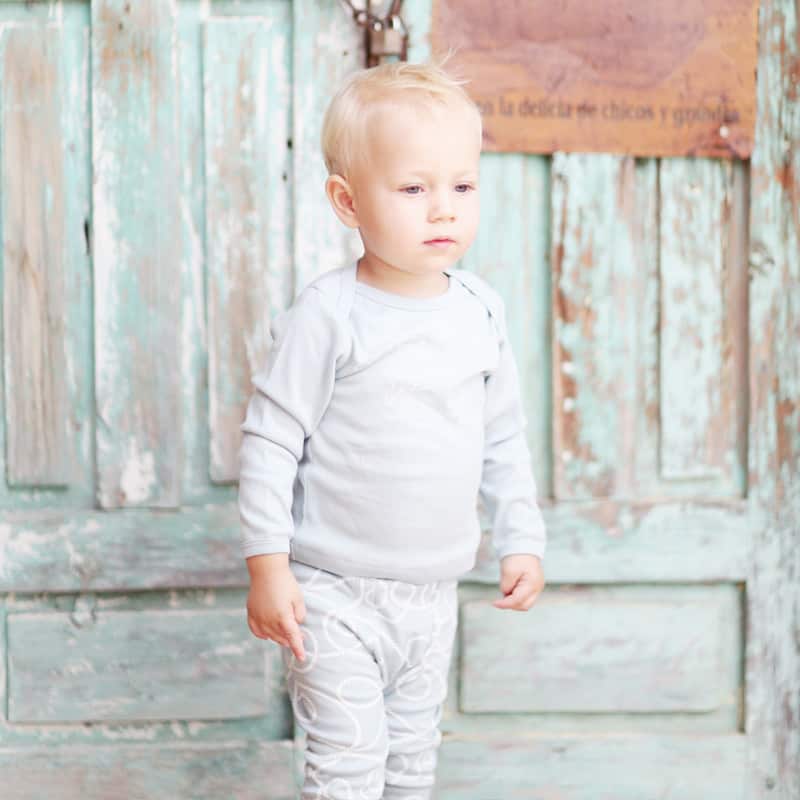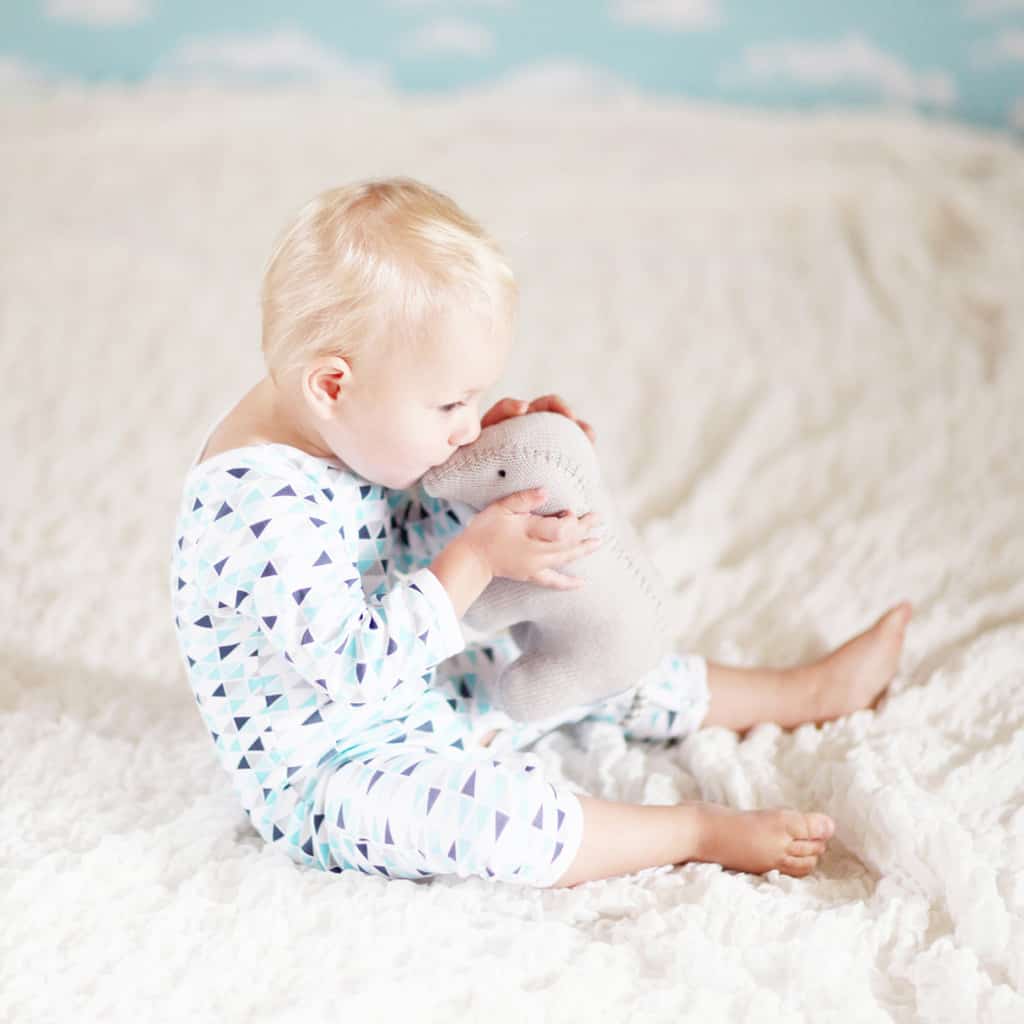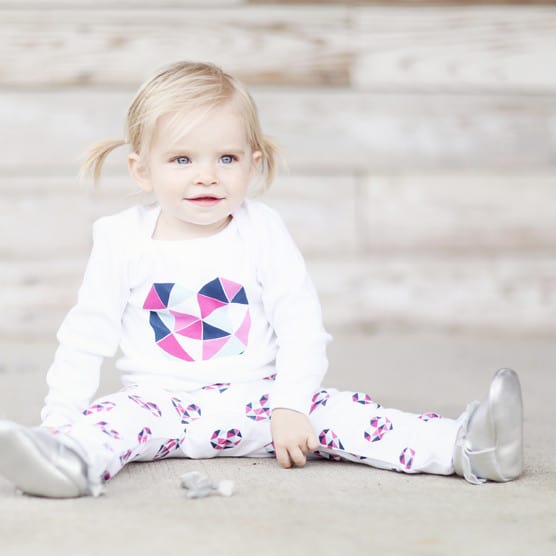 Aren't the pieces just lovely? I love the soft muted color, but also the striking and bold geometric designs.
View more on Anarkid's website and see a full list of retailers carrying their collection.