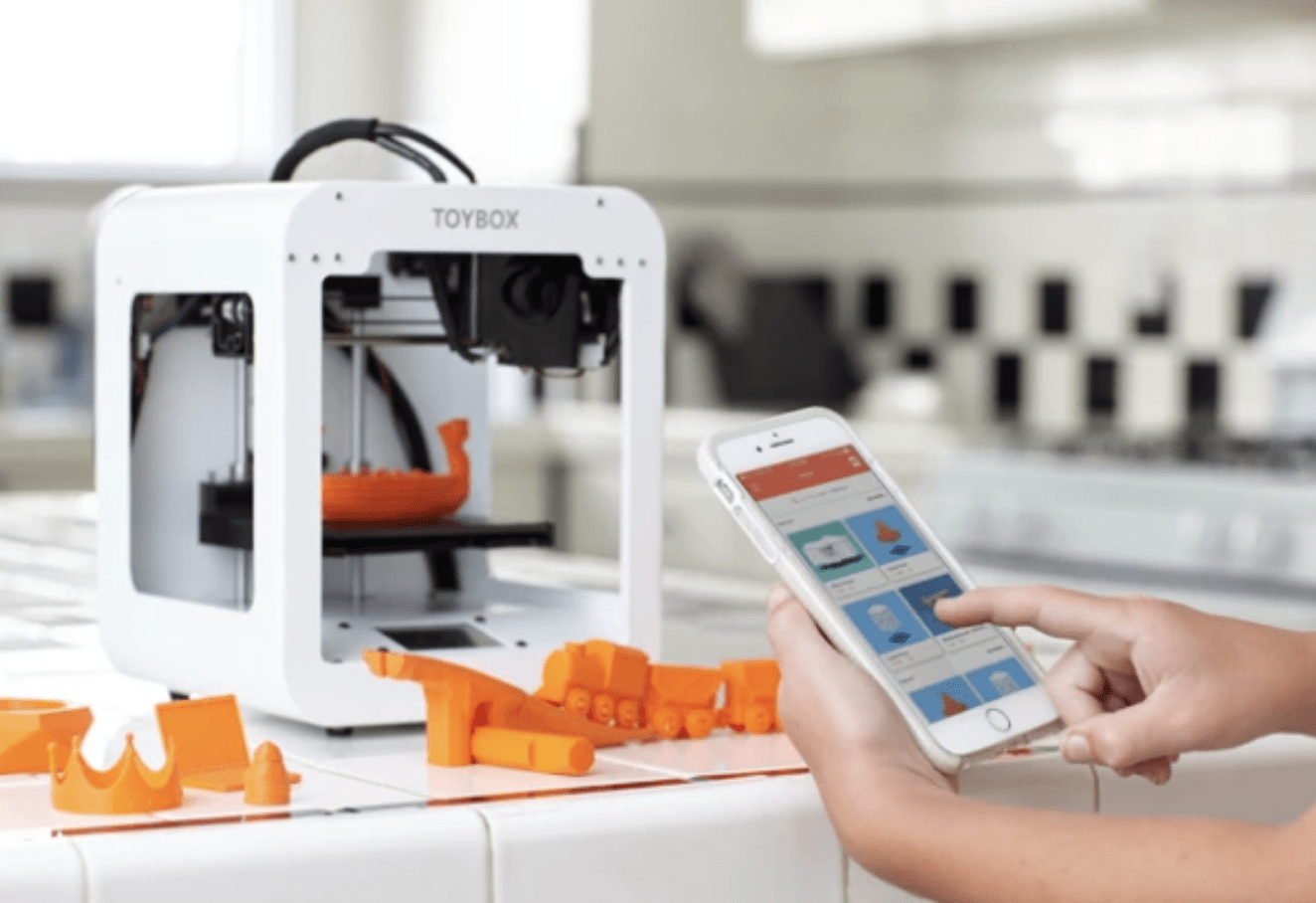 3D printing
is becoming more popular in businesses and schools, and now your kids can make their own toys with this innovative machine at home!
The Toybox 3D Printer is designed with kids in mind. Unlike other cumbersome three-dimensional printers, this one prints from a large catalog of toys with just one touch. Our favorites are adorable bracelets and the classic "Barrel of Monkeys" game. Of course, you and your children can design your own toys as well. The possibilities are endless! It's easy enough for kids 5 and older to use start to finish, and there isn't a mess.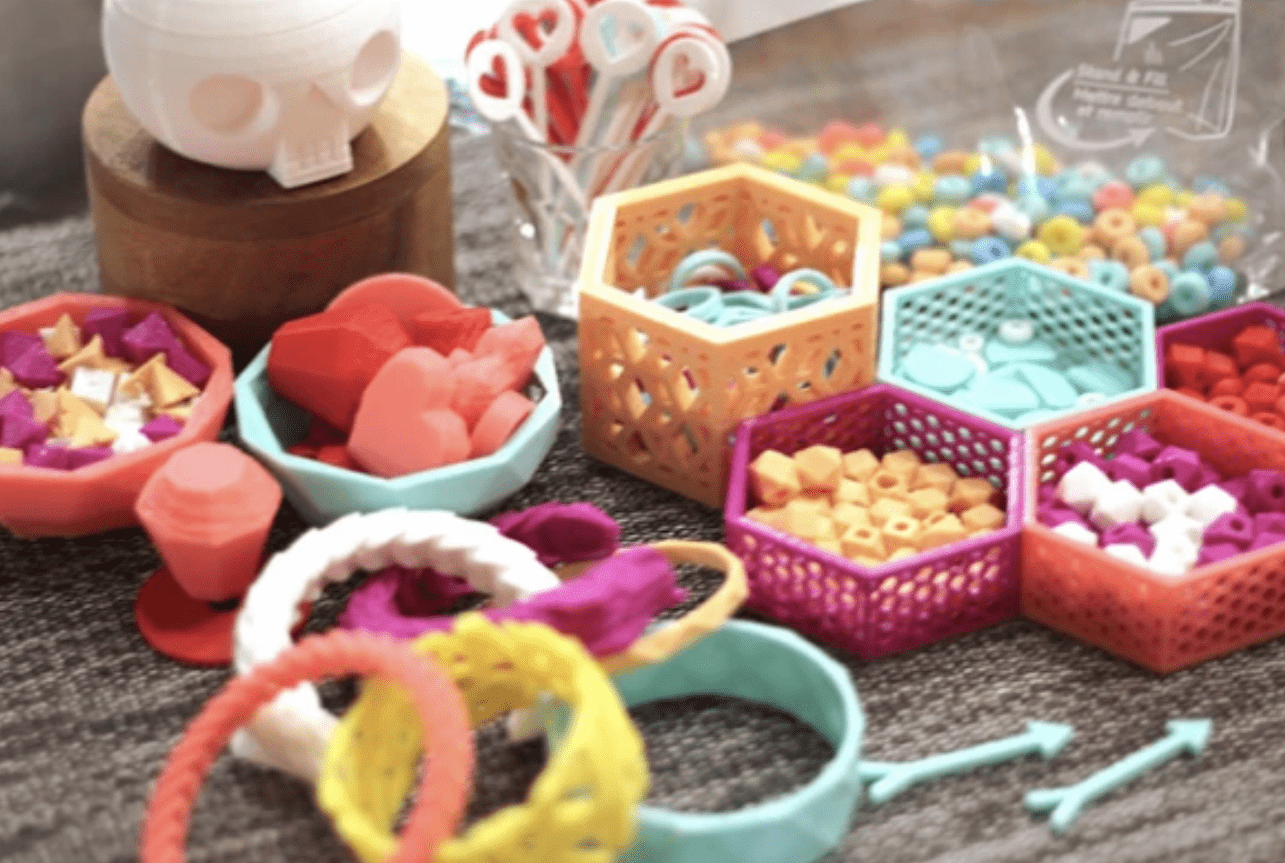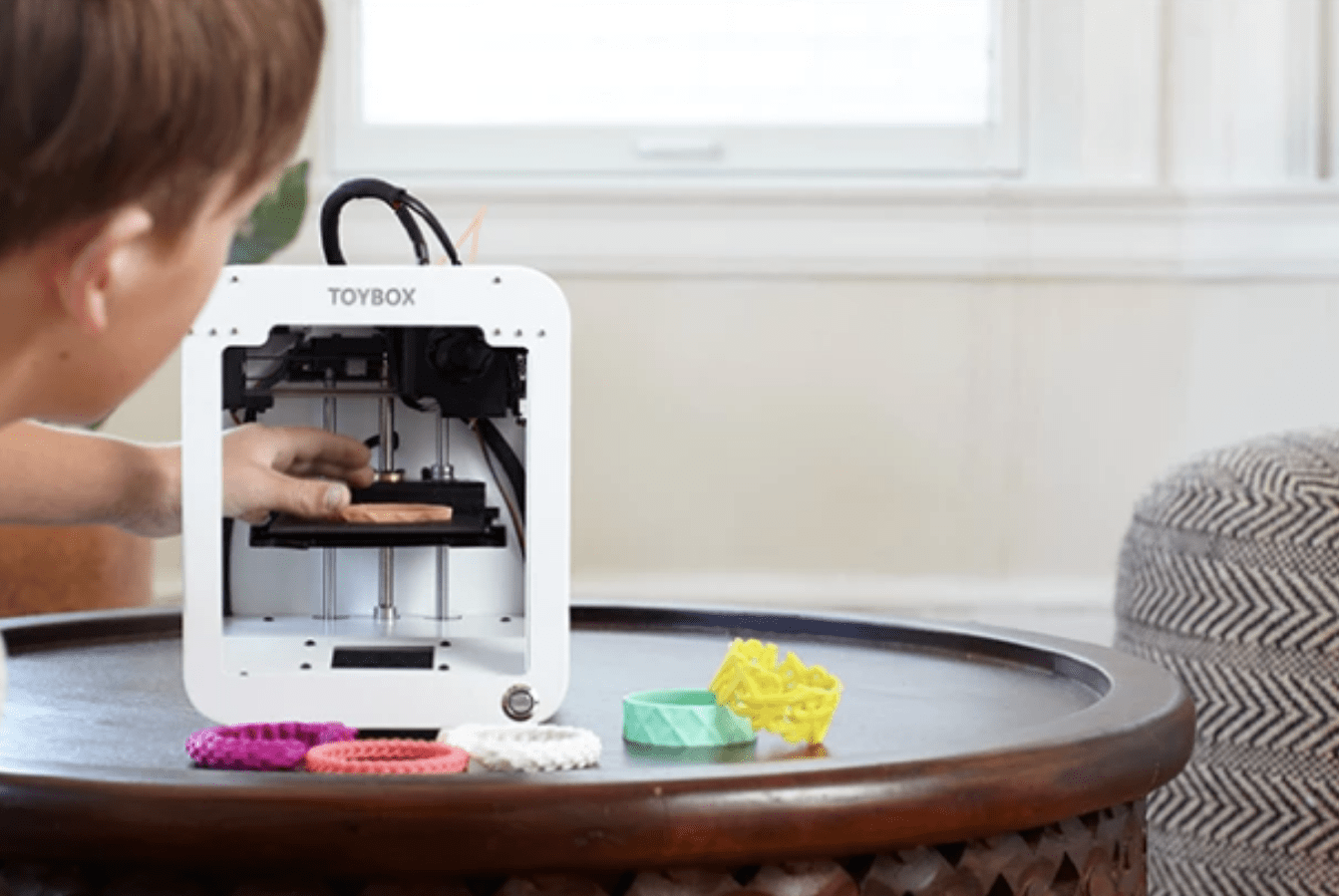 The IndieGogo campaign is currently funded as of date, and Toybox Labs plans to ship in December 2017, guaranteed in time for holiday delivery. The campaign is 283% funded, so it's a go! You can get yours for a fraction of the cost of big, fancy printers. I can't wait to put it on my Christmas list and make toys (with my kids, of course)!
(h/t IndieGogo)