Use leaves or fallen nature item to create your own nature paintbrush! A fun way for kids to paint and create art!
We found ourselves with some fall leaves recently (as 'tis the season) and decided to turn them into a fun nature paintbrush! This is an easy fall art set-up you can do in minutes to keep the kids happily painting away on a brisk fall afternoon.
This article was first published 8/20/2016 and updated 8/31/2021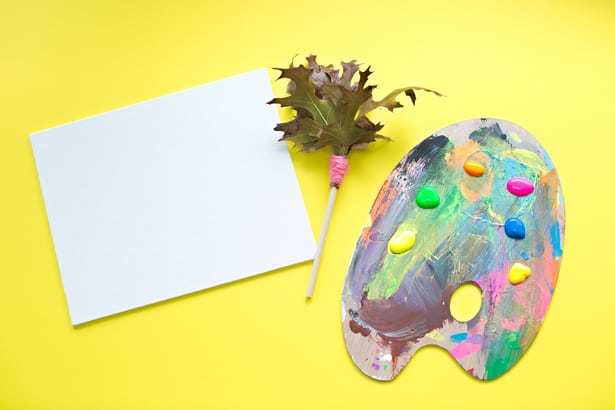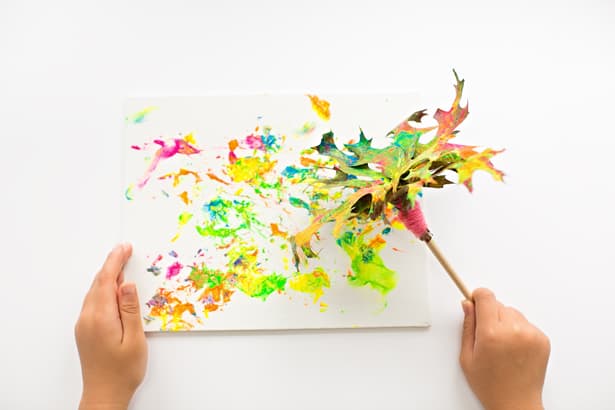 Fall Leaves Paintbrush – Materials:
– Fall leaves (ones with longish stems are ideal)
– Wooden dowel (or use a wooden unsharpened pencil)
– Yarn or string
– Glue
Instructions:
It's pretty simple.
Gather your leaves and wind with your yarn or string tightly to the top of your dowel.
Snip off string and glue the end to keep it secured. Set up a canvas or paper and some fun paints and let your kids dab away!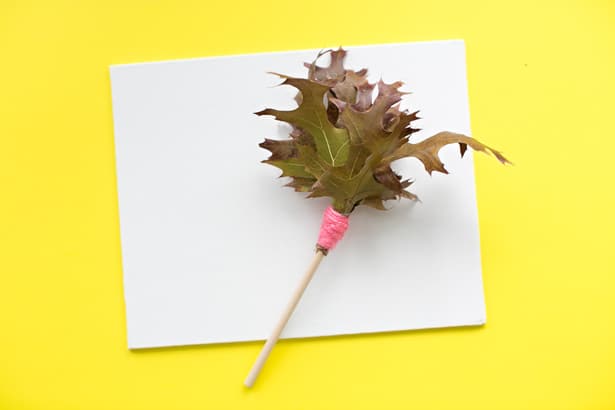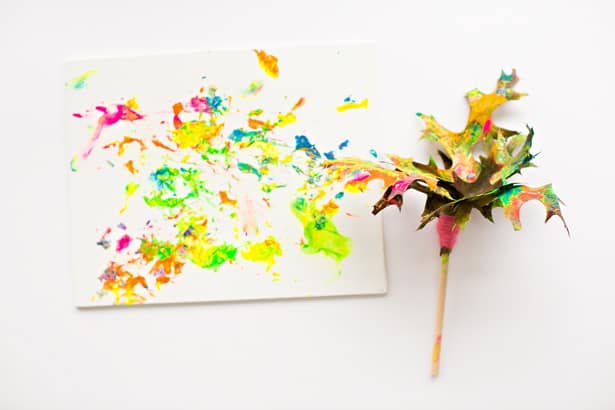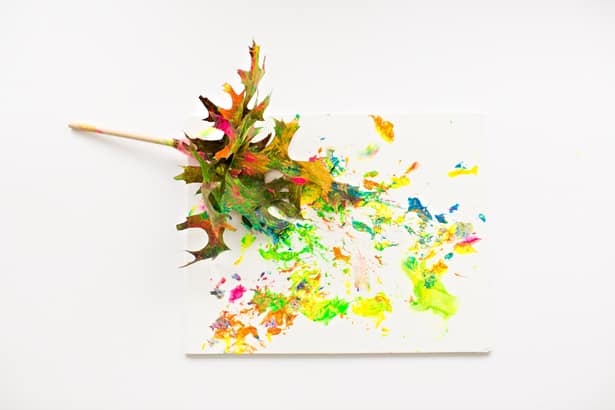 Our initial hope was that we could dab some paint on each leaf and create leaf prints but that didn't work out as well – although I'm sure this could be attempted on larger, more defined leaves.
The kids still had a blast painting and creating gorgeous abstract art in the process!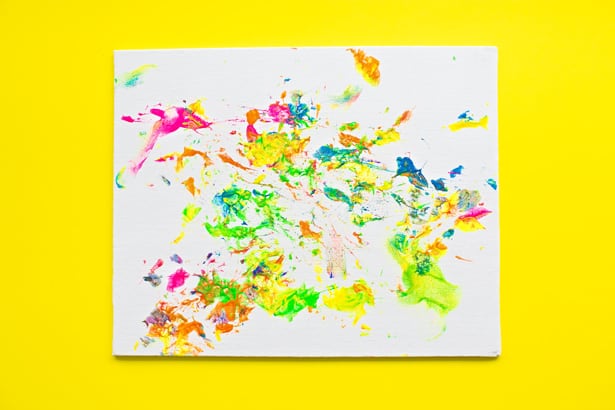 What are your favorite leaf activities? Check out more fun fall ideas for kids!
Check out more fall crafts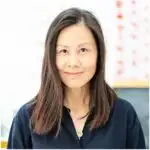 Agnes Hsu is a mom of three and has been inspiring parents and kids to get creative with easy activities and family friendly recipes for over 10 years. She shares her love for creative play and kids food to her 2MM+ followers online. Agnes' commitment to playful learning and kindness has not only raised funds for charity but also earned features in prestigious nationwide publications.