Braveling
, a UK based children's clothing company wants to re-invent tights for little ones – by making them wild, vivid and fun for little boys to sport. It's true that there are a variety of cutely designed tights for crawling baby girls and toddlers, but hardly any for boys. After all, that particular age is perfect for cruising along, getting into trouble, and adventuring on many first journeys. Why not wear something comfy along the way?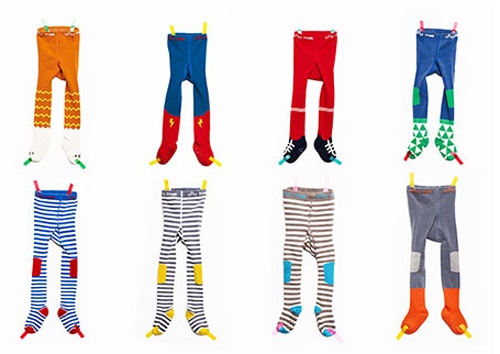 Braveling's tights, adoringly called Little Titans, have soft terry insides with non-slip soles, but it's their designs that stand out. You've got options from superhero leggings to sports themed looks, geometric designs, and my personal favorite – the "Wild Things" pair with monster paws.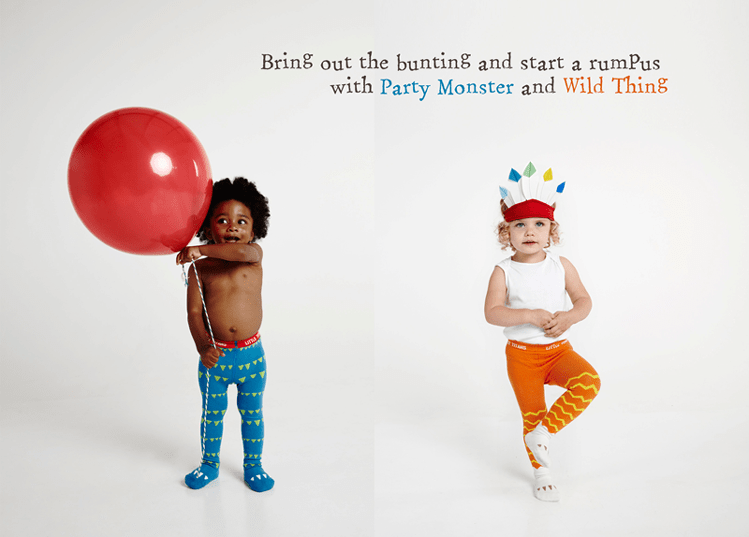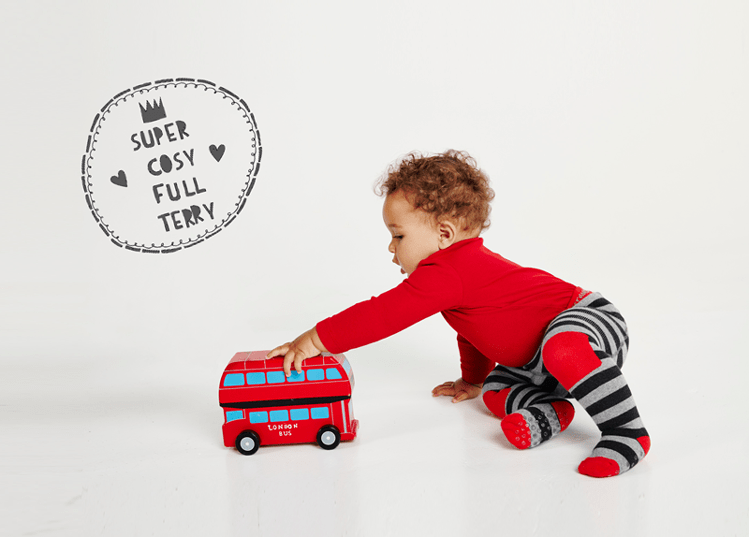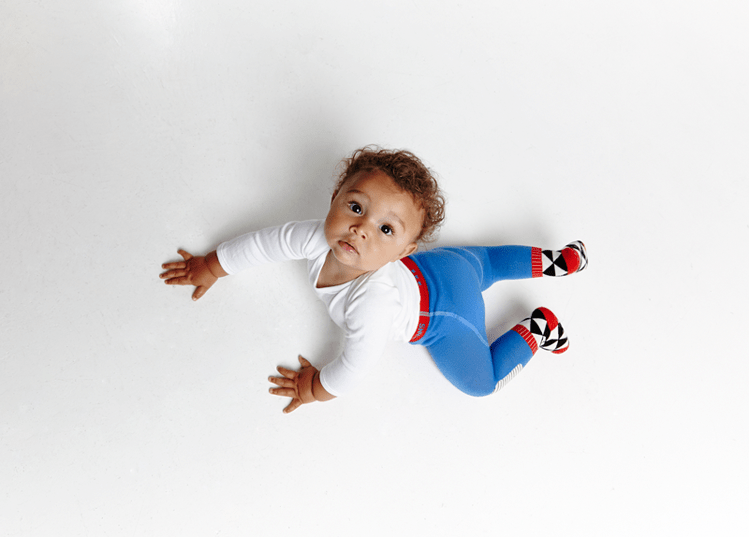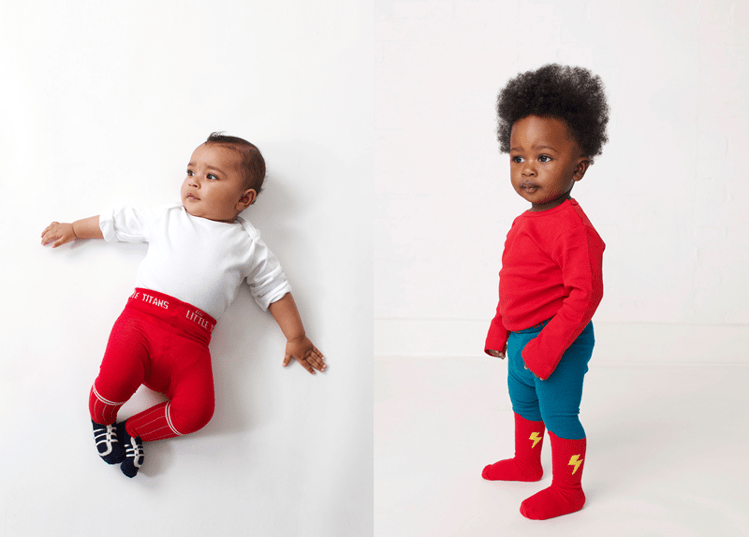 Take a look at Braveling's online shop or find another online stockist.
Also make sure to check out our round up of 10 Stylish Leggings For Tots and Babies or 5 Easy DIY Leggings if you're more into DIY'ing it.