We've covered the exciting emergent technology of 3D printing and impact on young designers before. Now someone is bridging that complex topic for children in a fun and interactive way. LEO the Maker Prince is a storybook that introduces us to Carla, who's an accountant but wanted to be an artist as a child. However, she meets LEO the Maker Prince, who introduces her to a whole new world of creativity in 3D printing. This opens Carla's creative horizons like never before.
As a very neat feature, all of the objects that are created in the book by the characters of the story are available for download on Thingiverse, which can then be printed on a 3D printer or ordered through a 3D printing service.
You can purchase the book here and then take a look at the cool things you can 3D print from the book such as beach sandals, chess pieces or toy musical instruments.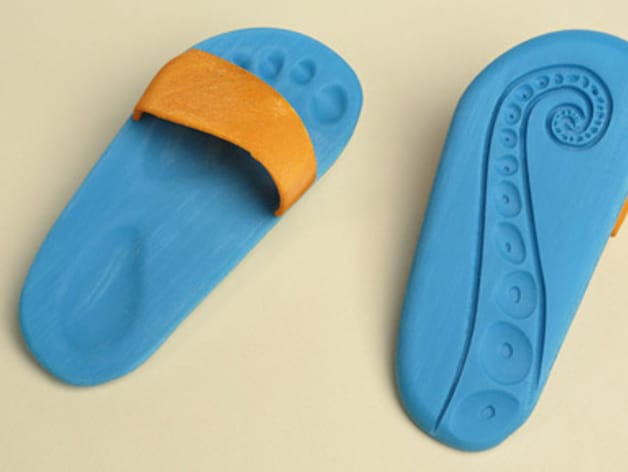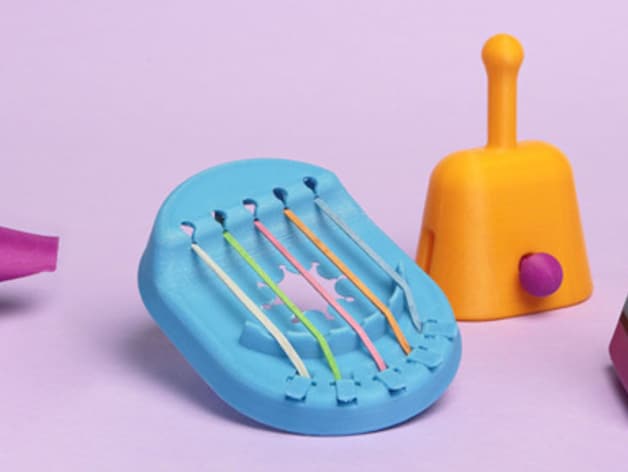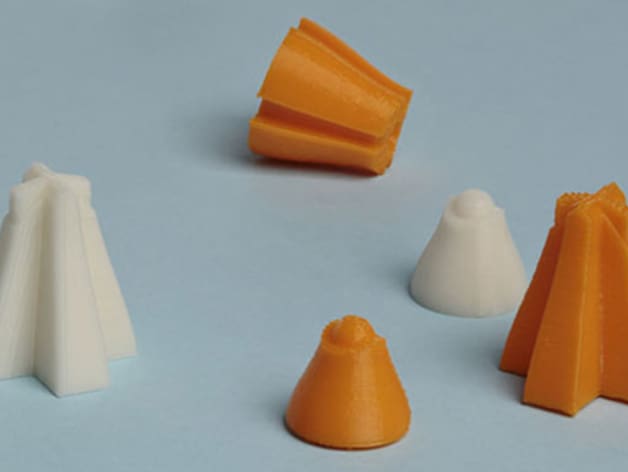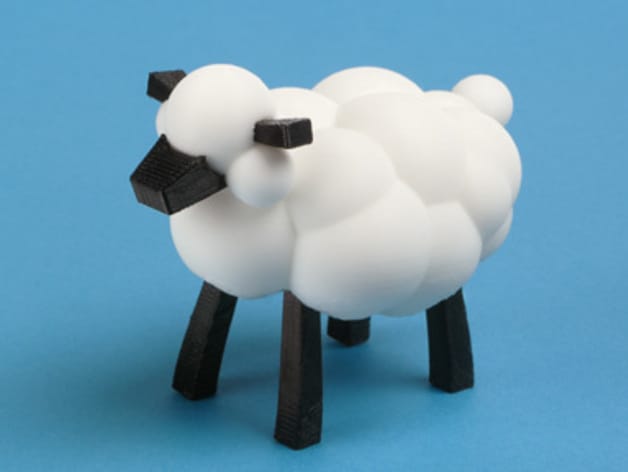 Also see:
6 Ways Kids Can Play With 3D Printing Now

Cube: Home 3D Printer for Kids

9 STEM Toys That Make Science Fun