Jujubunnyshop
lives up to its quirky name and carries a variety of fresh and fun children's clothing brands with an emphasis on Korean and European styles. Because there's a wide variety of designers represented within their collection, you can find a good selection of pieces ranging across everything from tops, bottoms, dresses, and outerwear, to sleepwear and accessories.
You'll see lots of clean, simple and classic styles, with a touch of chic and modern from the fabric designs and patterns used throughout.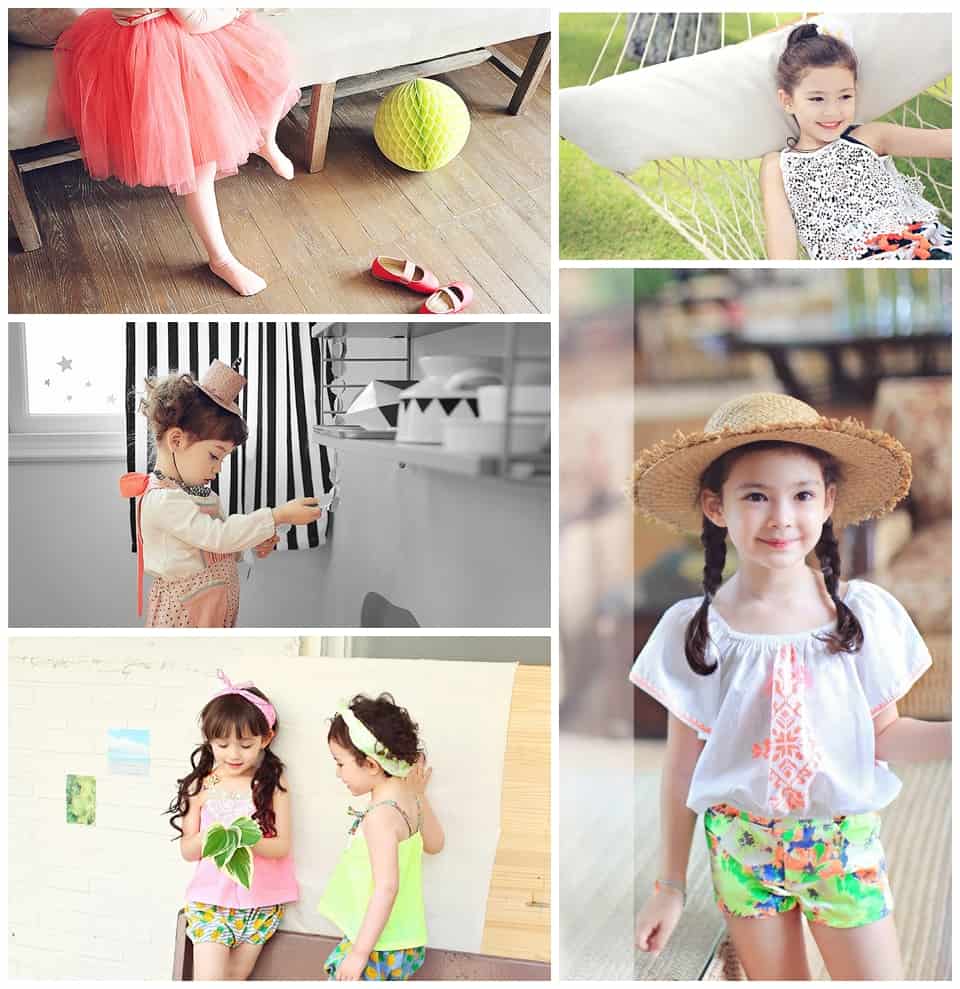 Jujubunnyshop is a dynamic shop that updates their large selection with new items all the time, sometimes on a daily basis. This makes the variety huge but items can go out of stock quickly.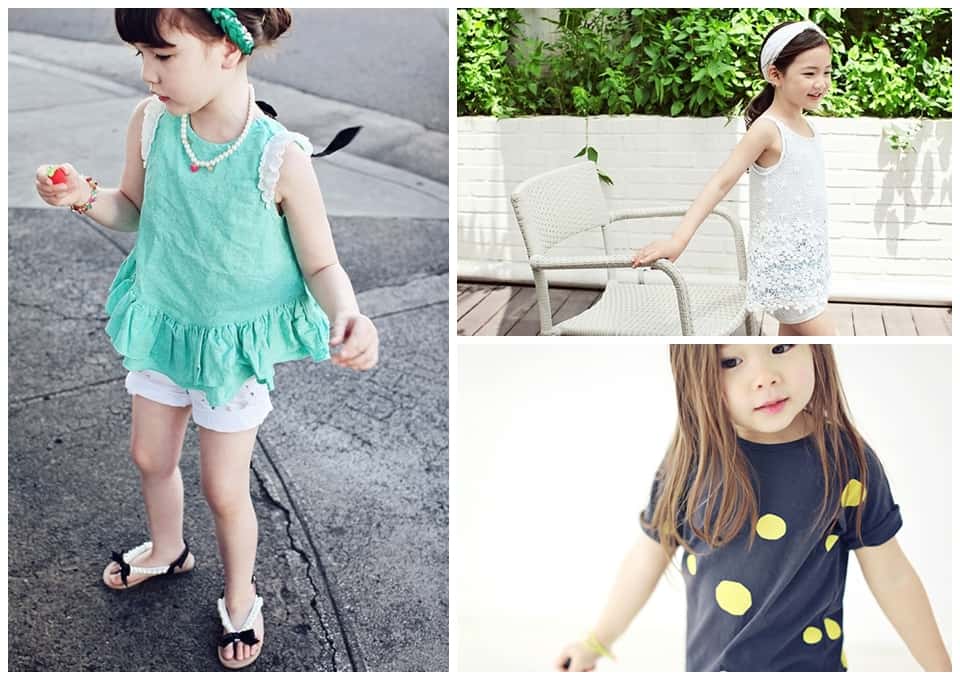 Although clothing is sourced internationally, shipping is from the U.S. so delivery rates are quite reasonable. View Jujubunnyshop's entire apparel line on their online shop.