Canadian children's brand mimiTENS makes 'rad mittens + booties for kids" and we can't say we disagree.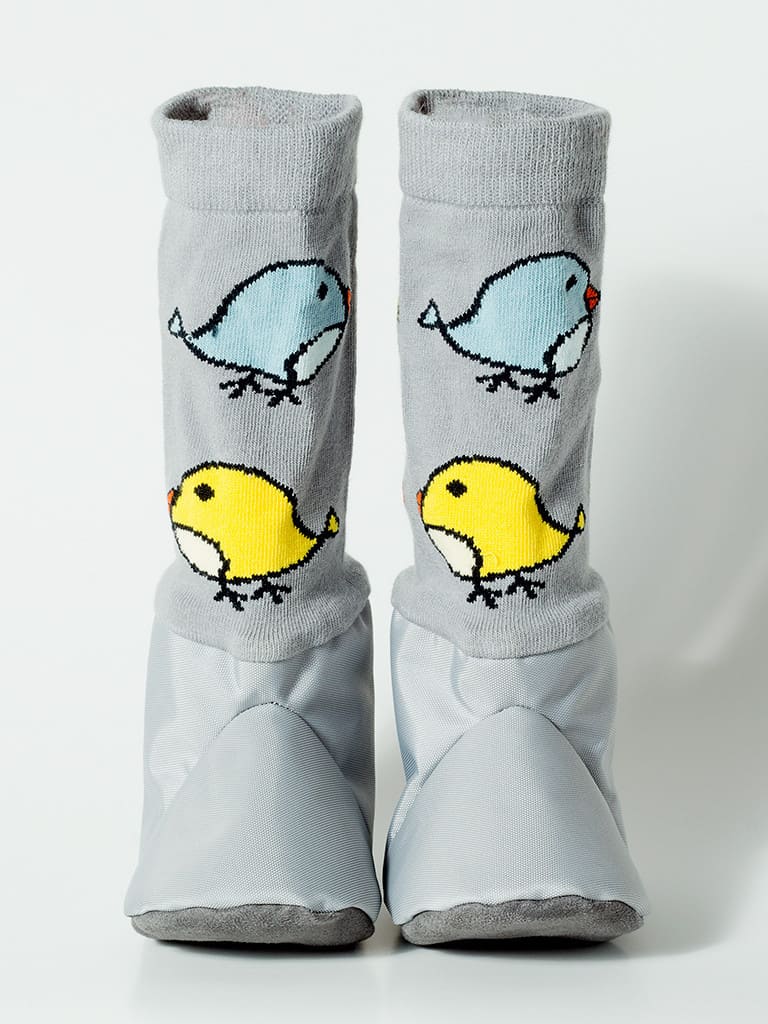 Founded by mom and designer Anna-Maria who was inspired to start the line when she struggled to find mittens that stayed on her daughter's hands, mimiTENS' hip booties blend hip style and function seamlessly.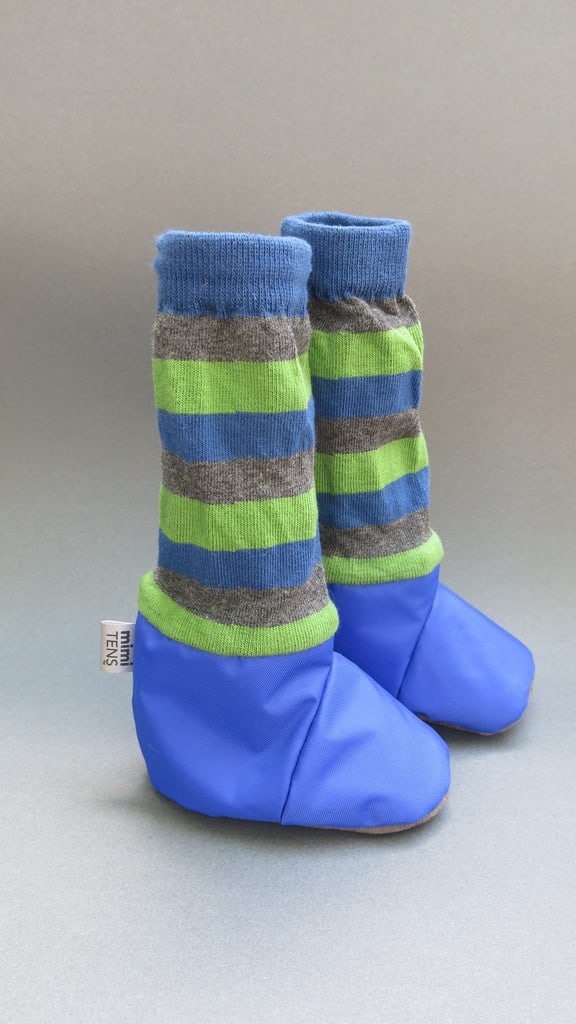 Proudly made in Canada, mimiTENS are double lined with 3M Thinsulate and bamboo rayon fleece to make them warm and soft for kids to wear.
Booties are lined with suede so they grip for wobbly babies and toddlers and are available in creative designs like chirpy birds, striped lines, and fur lined bottoms.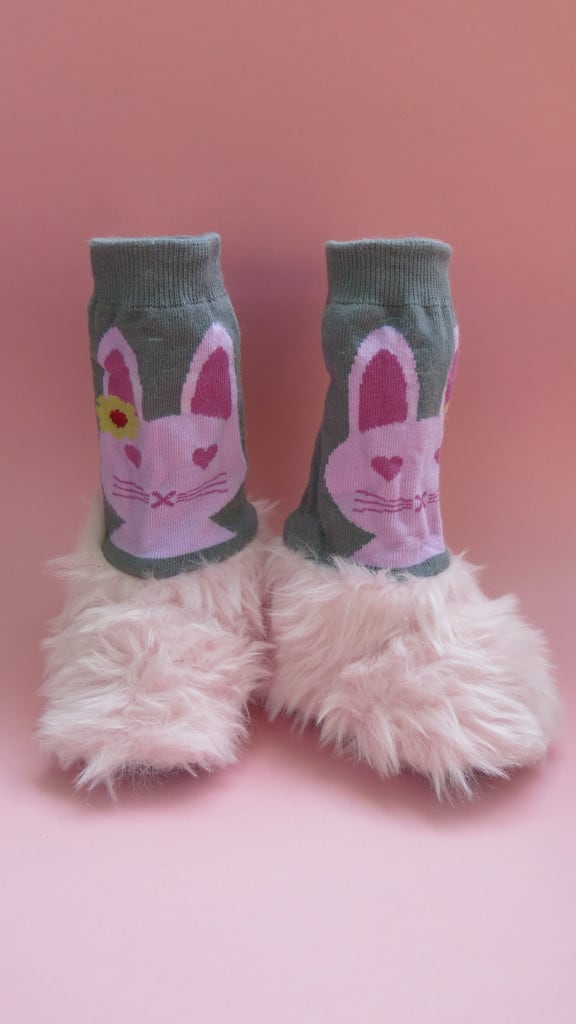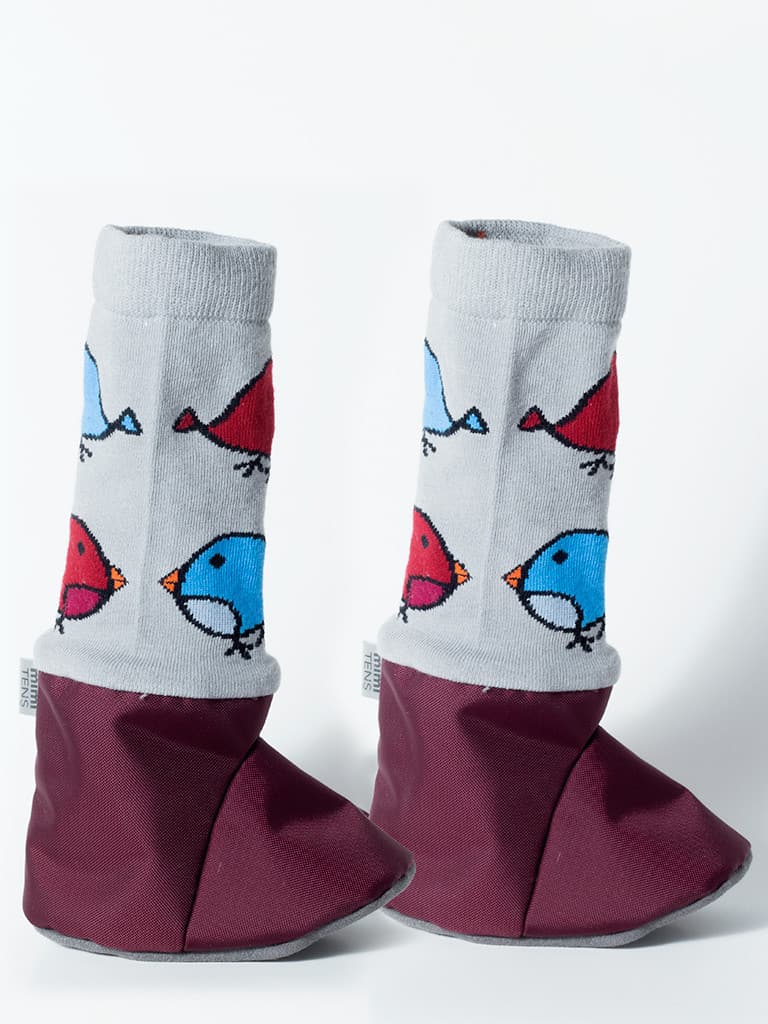 You'll see similar whimsical patterns and designs on mimiTENS' line of mittens.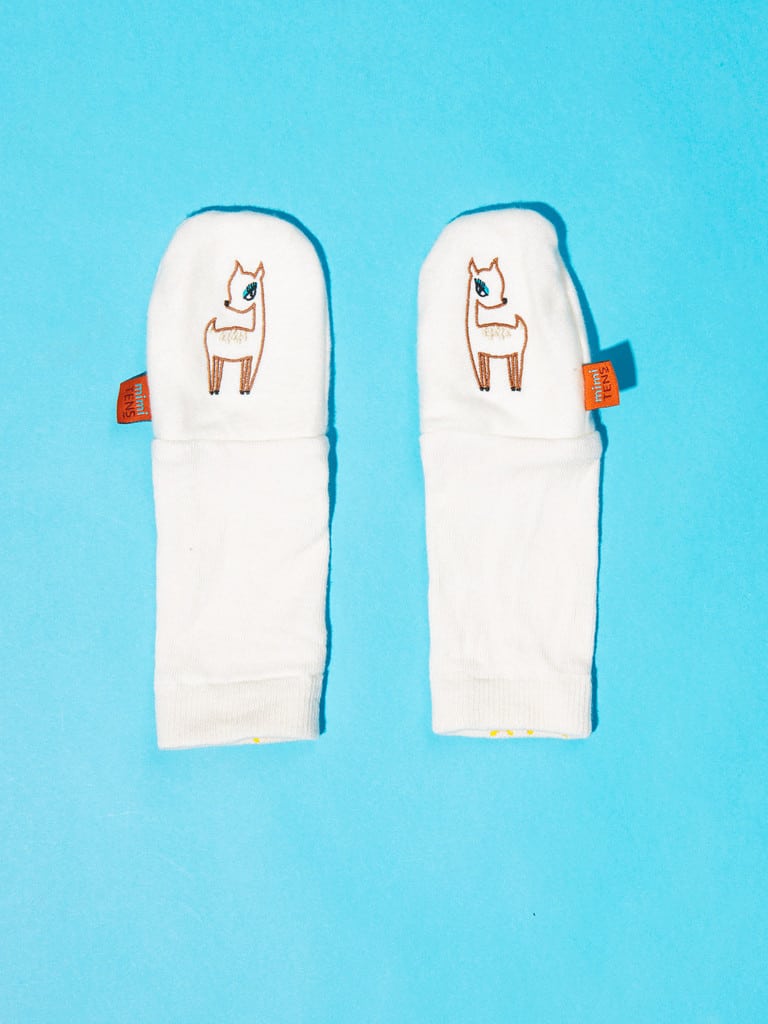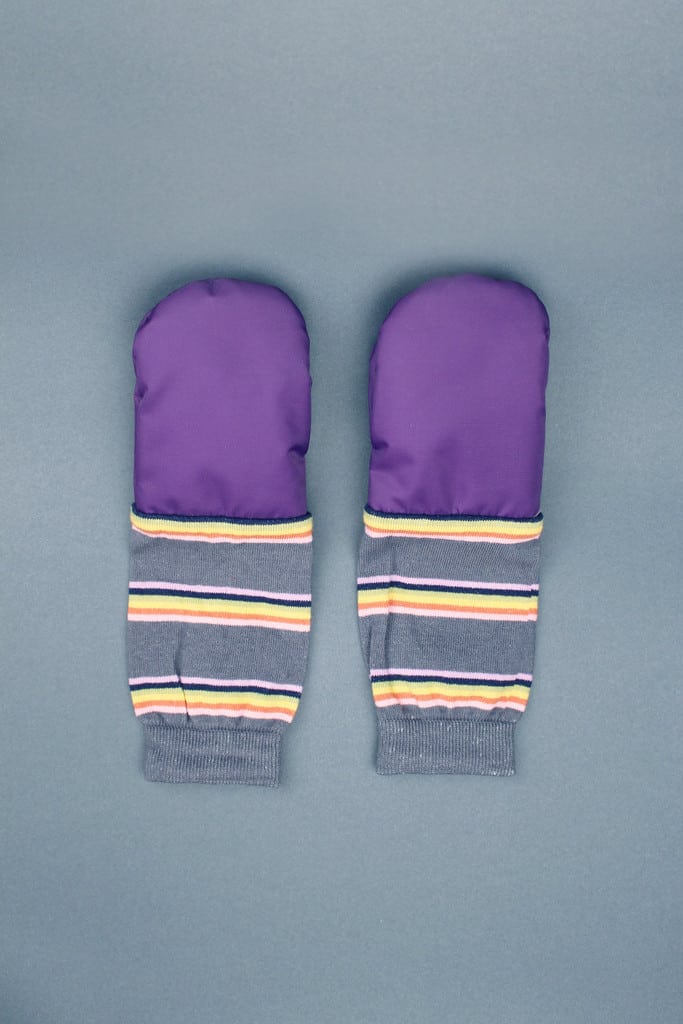 View the entire collection of adorable booties and mittens over on mimiTENS' online shop.
(All images via mimiTENS)