I have a hard time finding cool styles for my little boy so this fresh and funky brand by San Francisco Bay Area based Good Boy Friday caught my eye. Designed and founded by mom Kellee Bachour who was inspired after having her son, the line features a good blend of modern textiles in traditional styles that offers a comfortable and creative look meant to go from everyday wear to more formal attire.
You'll see Good Boy Friday's signature Ikat designs, along with fabrics like Chambray and some of my favorites – screen printed tees with humorous quotes like "doughnut eat peas," and "please and thank you."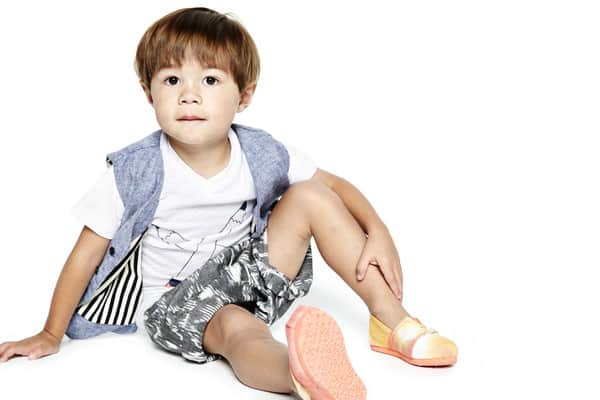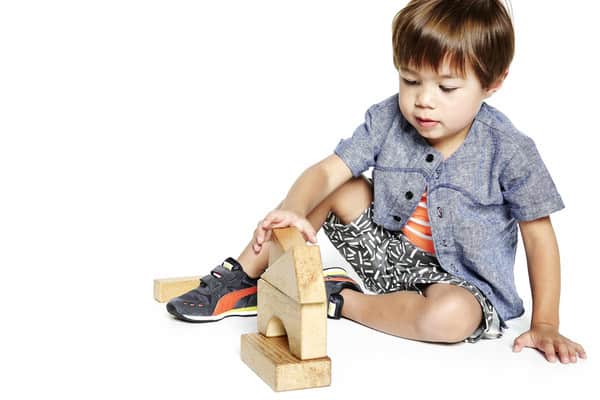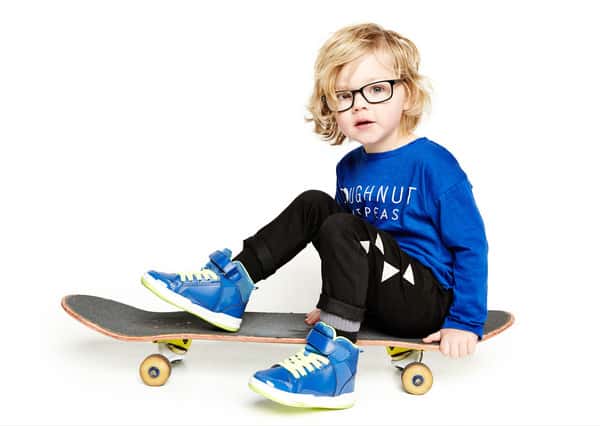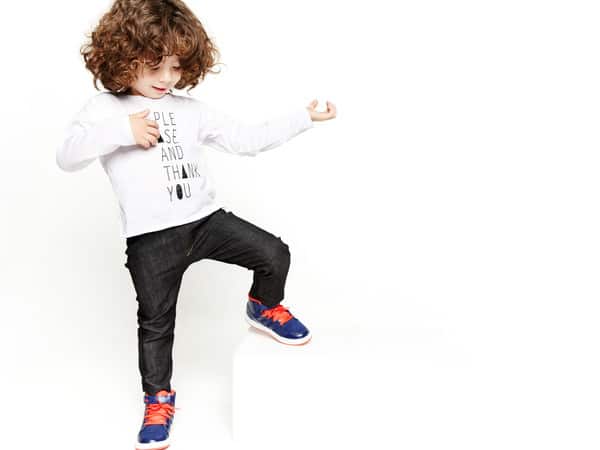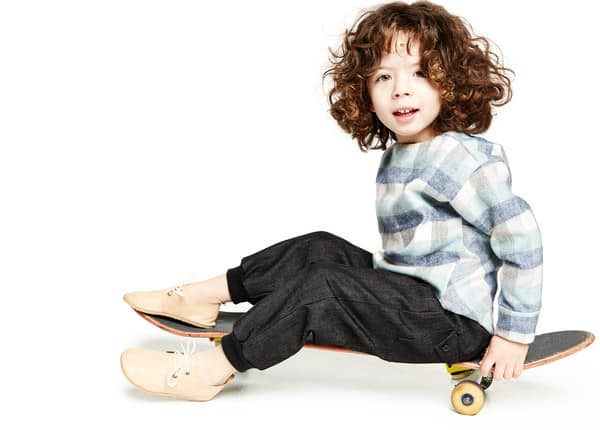 Take a look at Good Boy Friday's full collection here. Sizes generally go from 2-8 and they've also started including some styles for girls too.