Young readers who don't want story time to end will be delighted to curl up next to charming pictures of their favorite literary characters. Friendly knights and dragons, Little Red Riding Hood, and even Cinderella are featured on Mr. Fox's cheerful cotton duvet covers and pillowcases.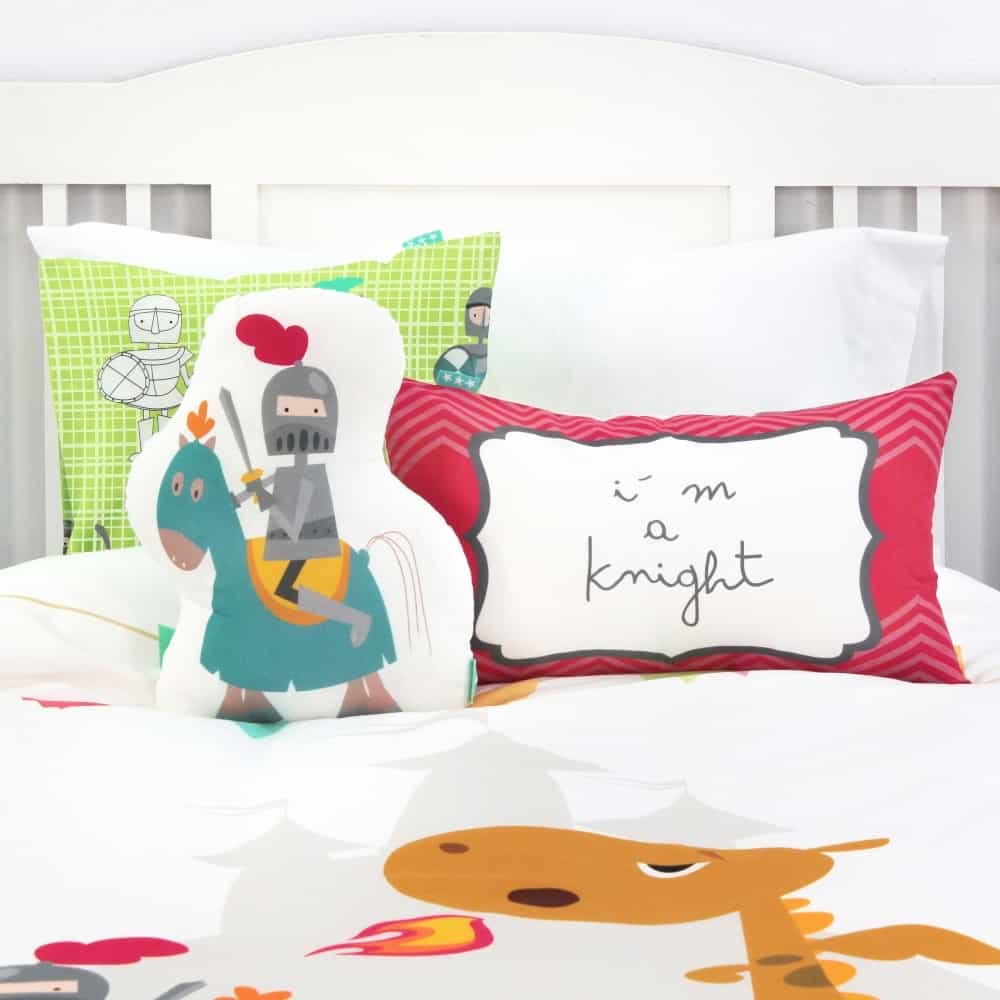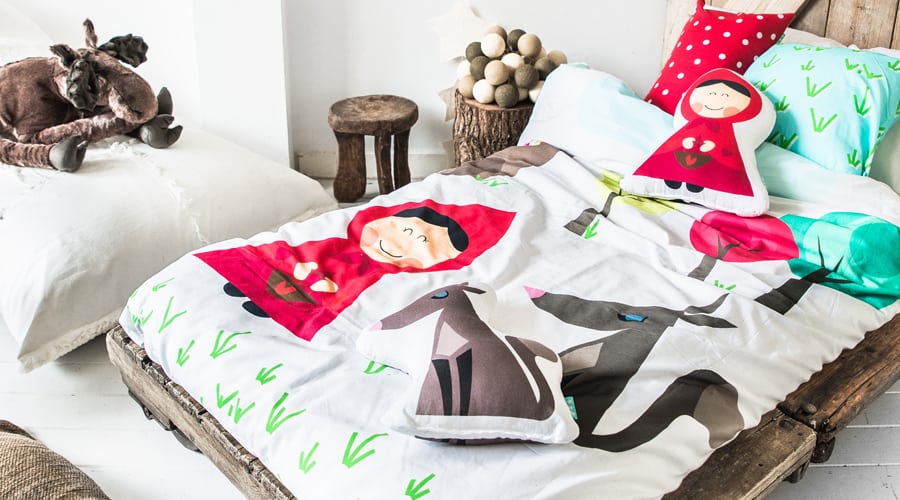 The Spanish company's designs are colorful and modern, never cartoonish. We especially love their tongue-in-cheek sense of humor. The Cinderella pillow, for example, pairs with a pumpkin pillow and a mouse pillow, and you couldn't have an Alice in Wonderland duvet without a Queen of Hearts pillow.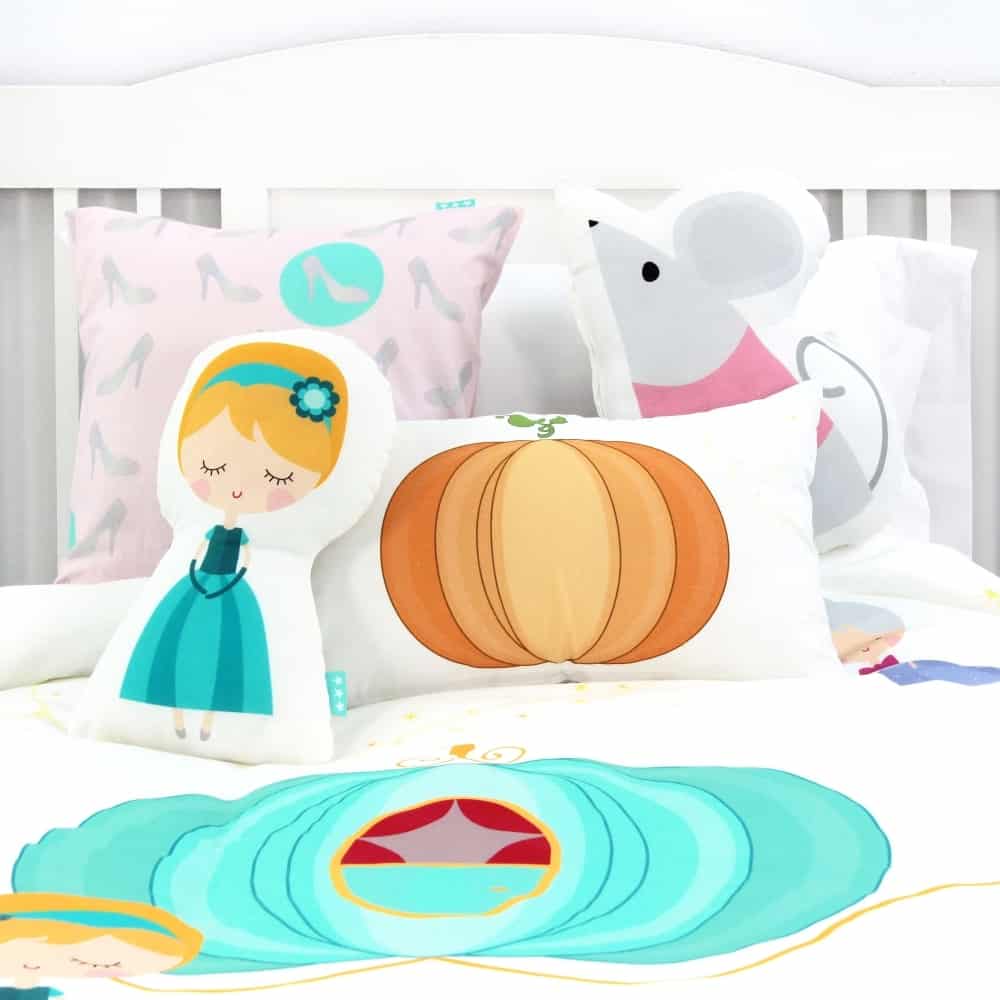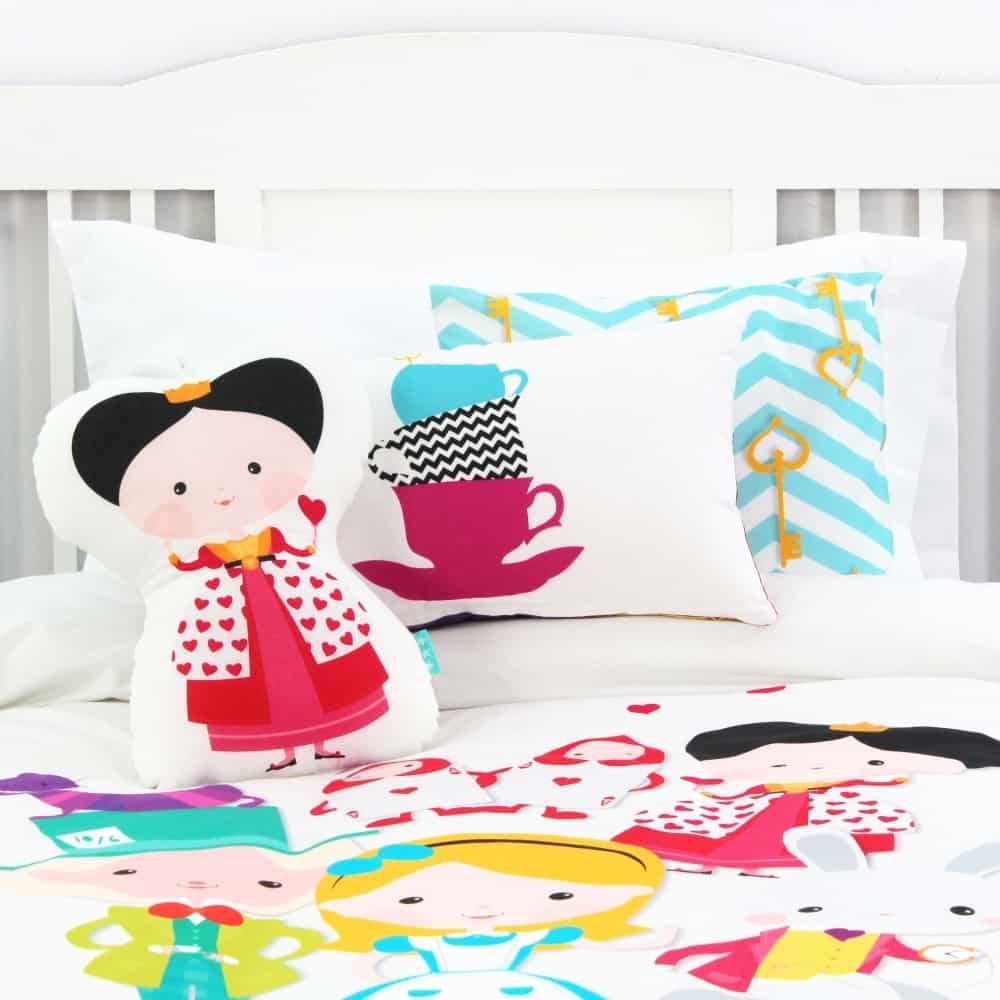 If your child would rather dream of frolicking hippos, zippy spaceships, or goofy little monsters, Mr. Fox has those too, as well as more geometric patterns that would appeal to older kids.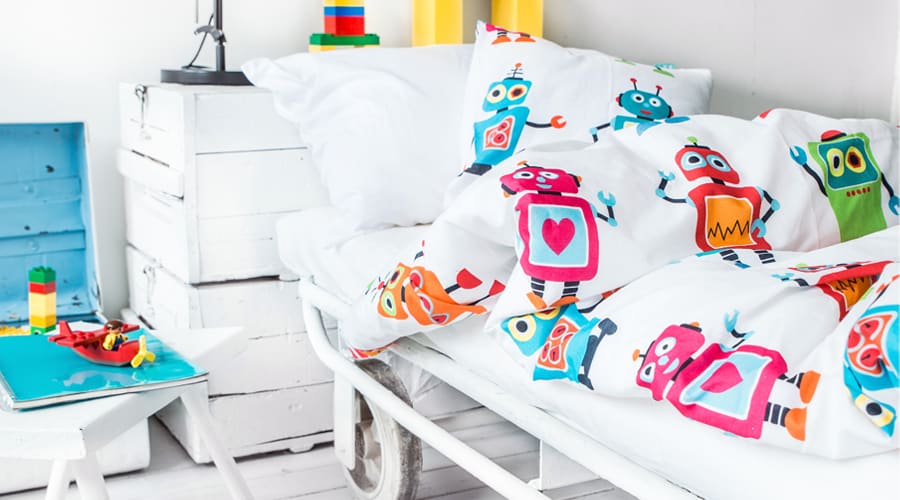 Put on your pajamas and head off to Never Never Land with Mr. Fox.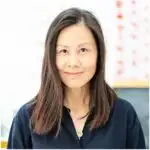 Agnes Hsu is a mom of three and has been inspiring parents and kids to get creative with easy activities and family friendly recipes for over 10 years. She shares her love for creative play and kids food to her 2MM+ followers online. Agnes' commitment to playful learning and kindness has not only raised funds for charity but also earned features in prestigious nationwide publications.