Are you having a baby or know someone who is about to give birth? This is truly a special time and calls for special gifts to celebrate! Here are some great ideas for simple and adorable baby gifts you can make. A few do require basic sewing skills, but some are as easy as printing or doodling with a Sharpie! Read on to find out how to make a one-of-kind and handmade gift for baby.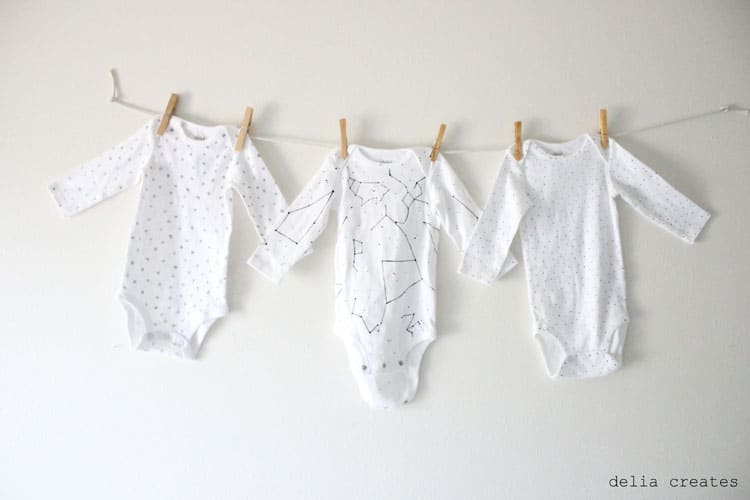 Fabric Sharpie Onesies (via Delia Creates) With some basic fabric markers, you can design some pretty cool and modern onesies. Check out these cute patterns for inspiration.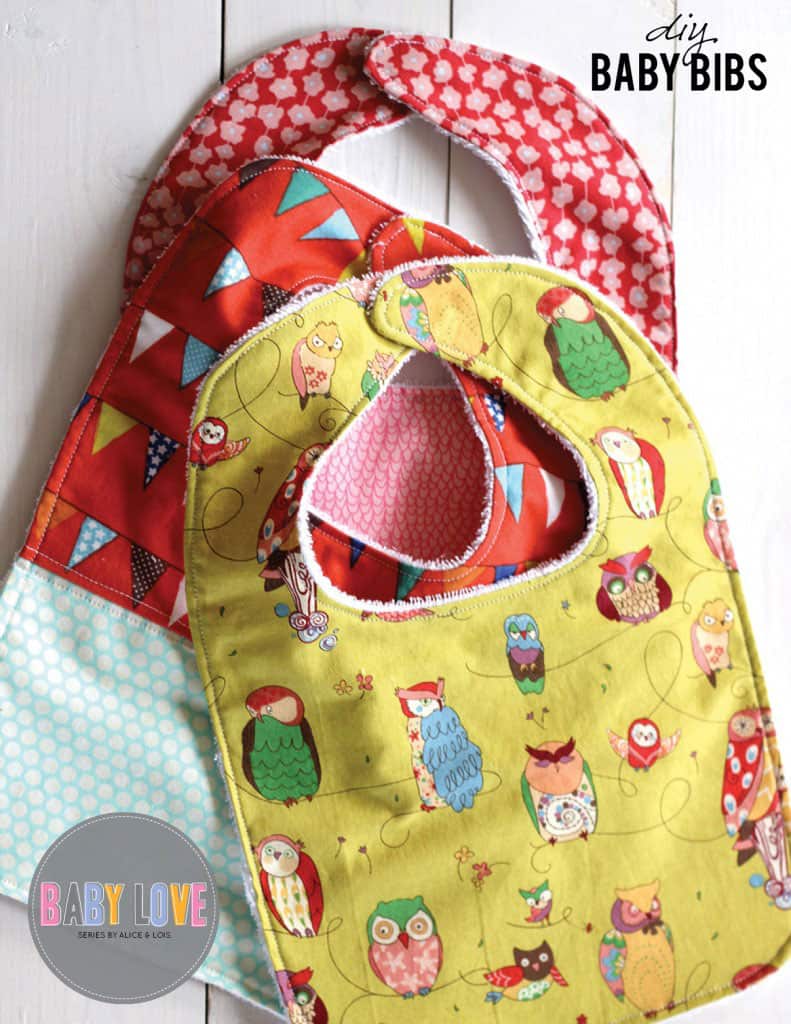 DIY Baby Bibs (via Alice & Lois) Bibs are a must for any baby and these cute patterned fabric ones will do the job with a sturdy terry cloth backing.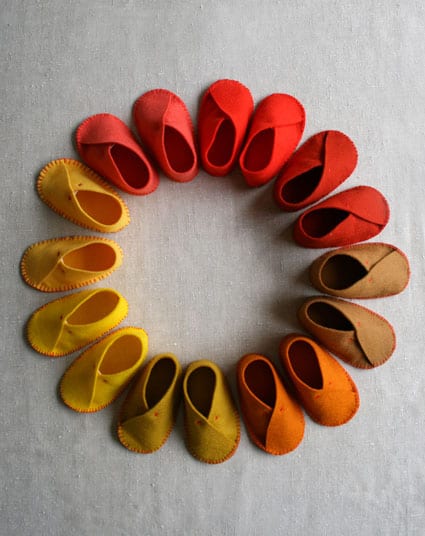 Felt Baby Shoes (via The Purl Bee) With some basic stitching and a free template included, you can make the most adorable baby felt booties in a variety of different colors.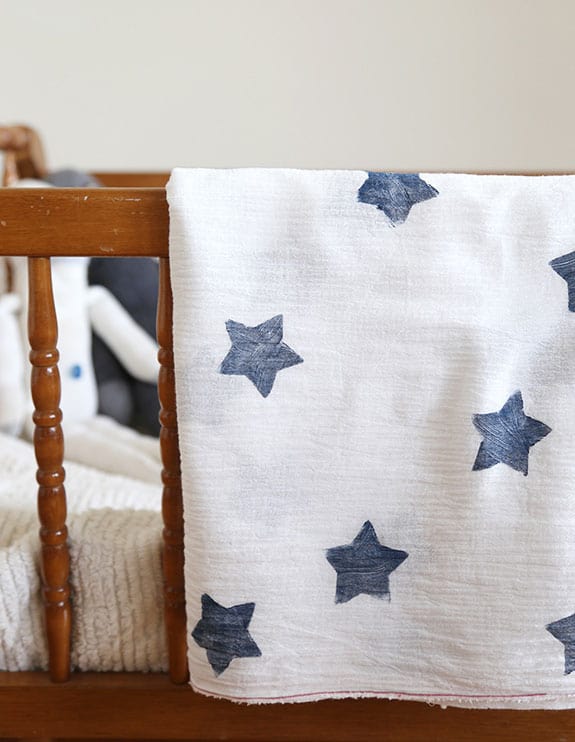 Star Swaddle Blanket (via Say Yes) Soft muslin blankets are another must-have for a newborn. Decorate your own with a simple stamped pattern to make it extra special.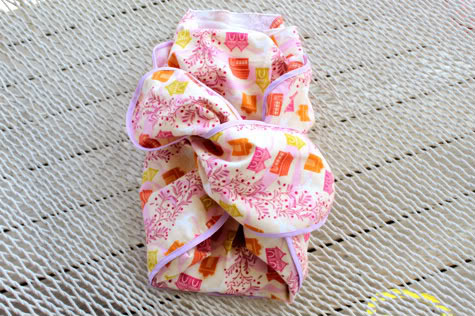 DIY Swaddle Blanket (via Pretty Prudent) This tutorial not only shows you how to make a swaddle blanket, but one that wraps tightly to keep baby warm and cozy.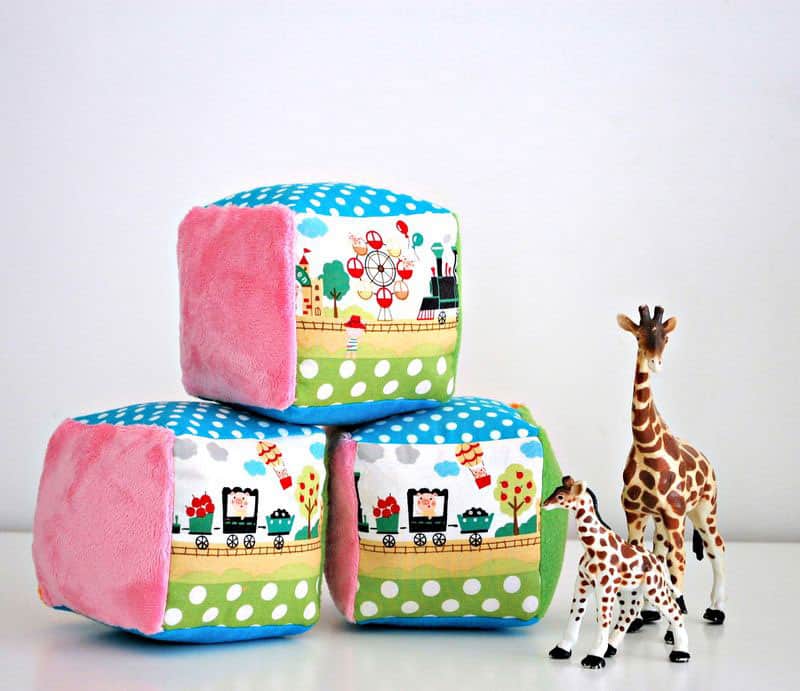 Fabric Rattle Blocks (via While She Naps) These lovely soft blocks are a great sensory first toy for baby. Find out how to make your own with coordinating colors and fun fabrics.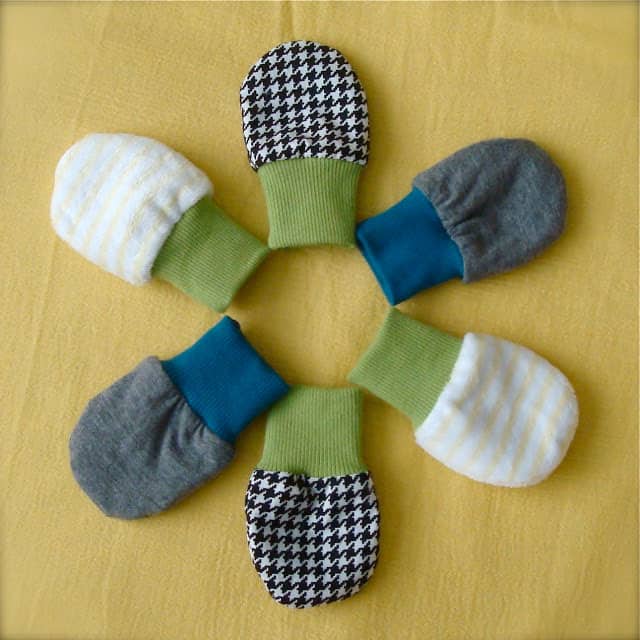 Baby Mittens (via Speckled Owl Studio) I remember those early newborn days when my babies tended to scratch their faces. Make a pair of lovely fabric mittens to protect baby's face from little hands.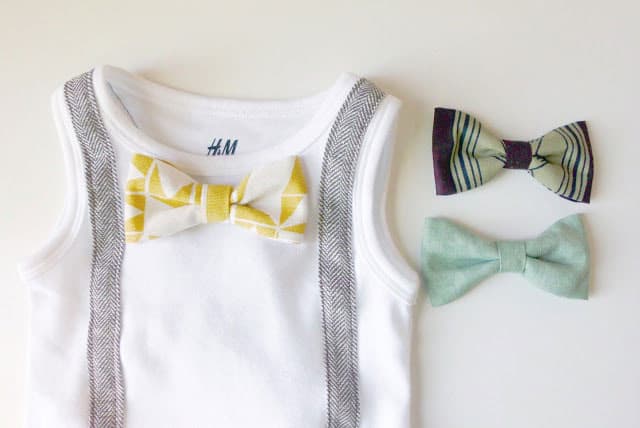 DIY Bowtie Onesie (via Curious and Catcat) Here's a sweet and gentleman-like look for any baby boy. Love the attached suspenders!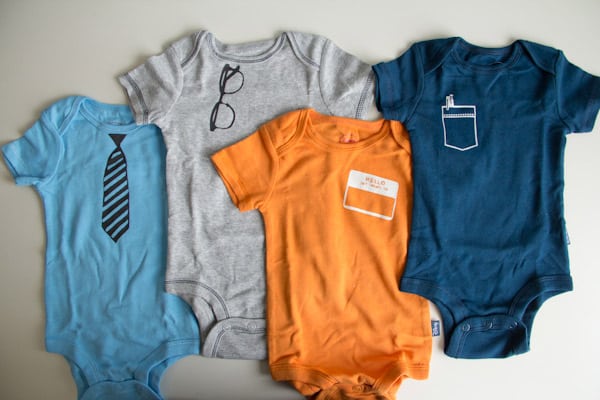 Baby Boy Onesies (via Lovely Indeed) Another cute look for baby boy, these are simple to make with the free stencil template included and are so hip and modern.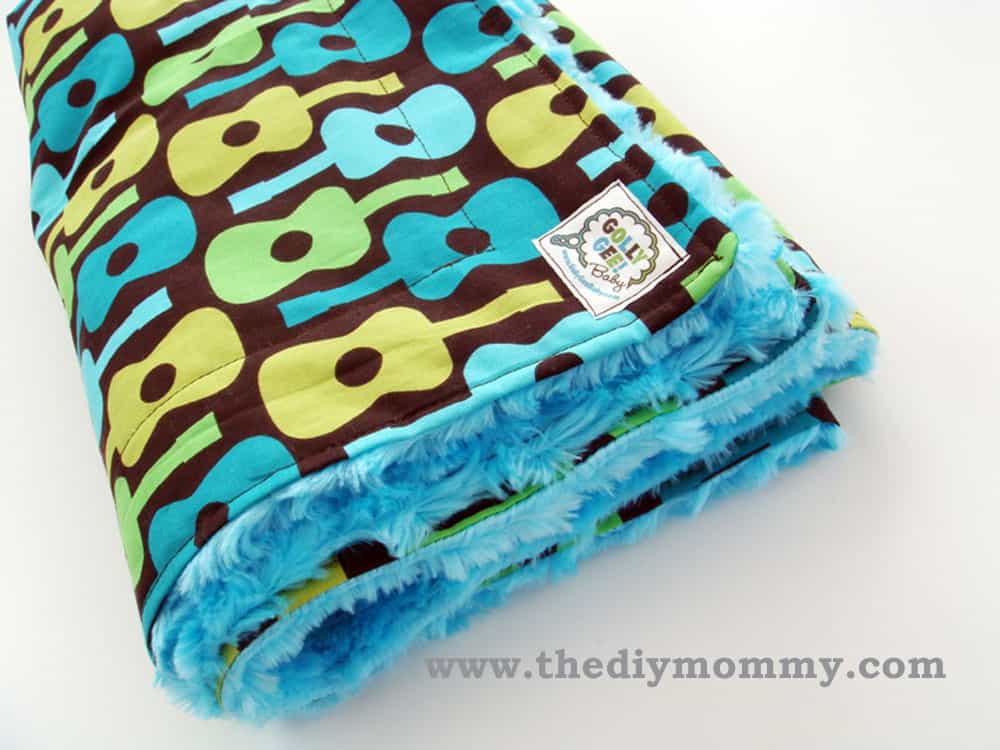 Soft Baby Blanket (via The DIY Mommy) I've seen these gorgeous minky backed blankets in boutiques. Find out how to make your own lovely and soft baby blanket with pretty patterned fabrics.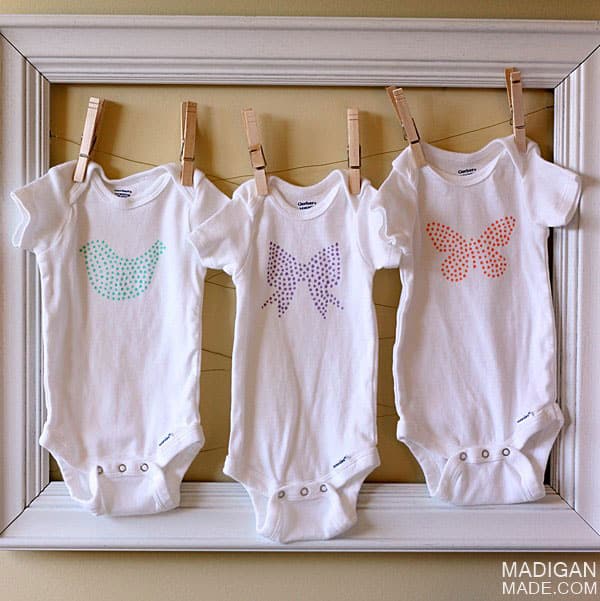 Stenciled Onesies (via Madigan Made) Here's one for the girls. These cute stenciled onesies are easy to fill in and dot with your favorite colors for a personalized design.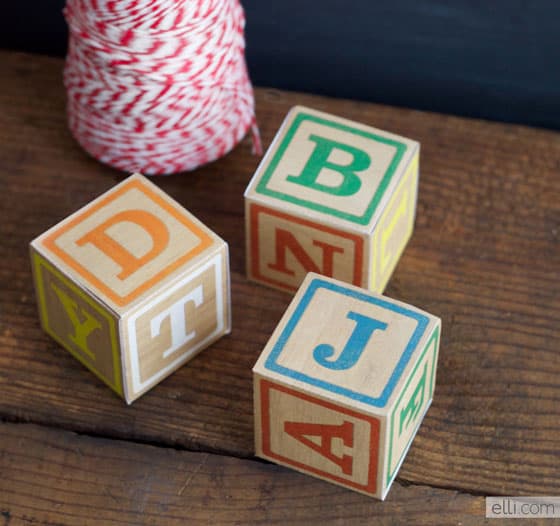 Alphabet Printable Paper Blocks (via The Elli Blog) If sewing isn't up your alley, these cute paper blocks are easy to print out and make adorable nursery room decor.