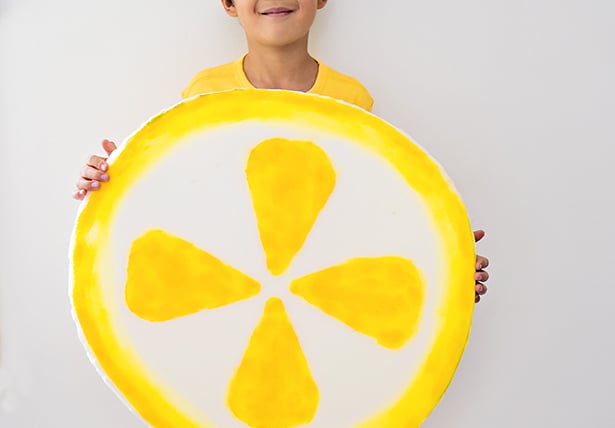 If you've been following us for several Halloween seasons, you'll know we're huge fans of handmade costumes! Especially themed ones. Remember our family emoji costumes and our Dragons Love Tacos costumes from last year? Or sea themed Octopus and Shark cardboard costumes.
This year our family themed costume is Avocado Toast. I'm personally a huge fan of the food (so are my kids!) and you're probably aware of the trend from all those drool-worthy Instagram photos.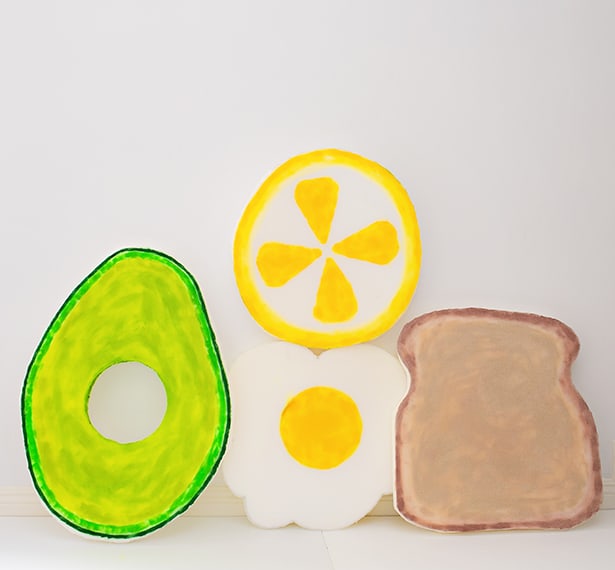 We'll be revealing each DIY costumes that make up our Family Avocado Toast costume one by one this week, but here is the first one up – a Lemon! Avocado Toast wouldn't taste the same without that zesty squeeze of lemon.
This is a cute and easy stand alone costume for any kids needing a last minute costume fix!
Check out part 2, 3 and 4 (DIY Egg Costume, Toast Costume and Avocado Costume).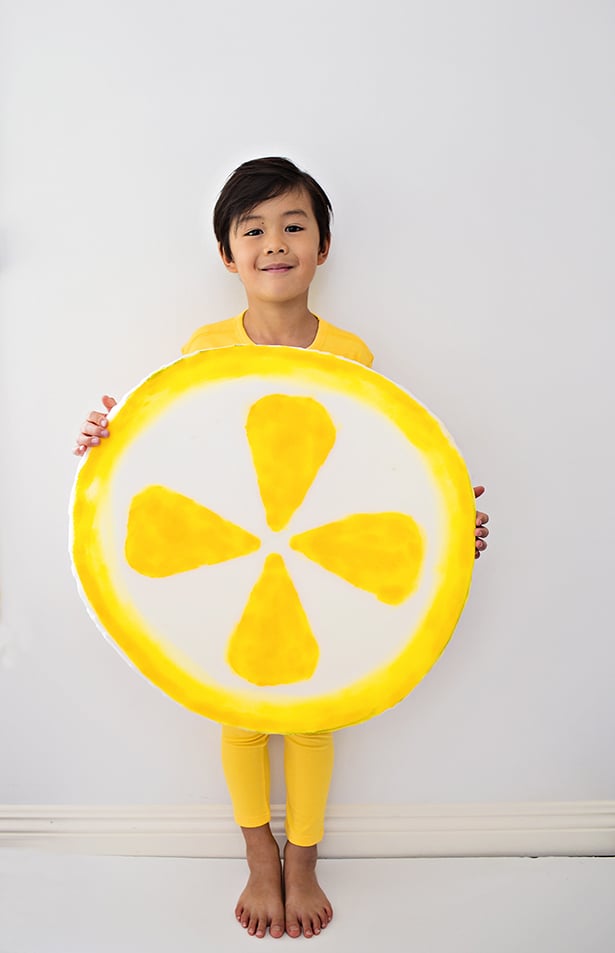 Easy DIY Lemon Costume – Materials:
– 2 inch wide foam
– Yellow paint (we used tempera but you can use any yellow paint like acrylic or even washable paints)
– Paint brush
– Elastic
– Hot glue
– Piece of cardboard (to make lemon slice template)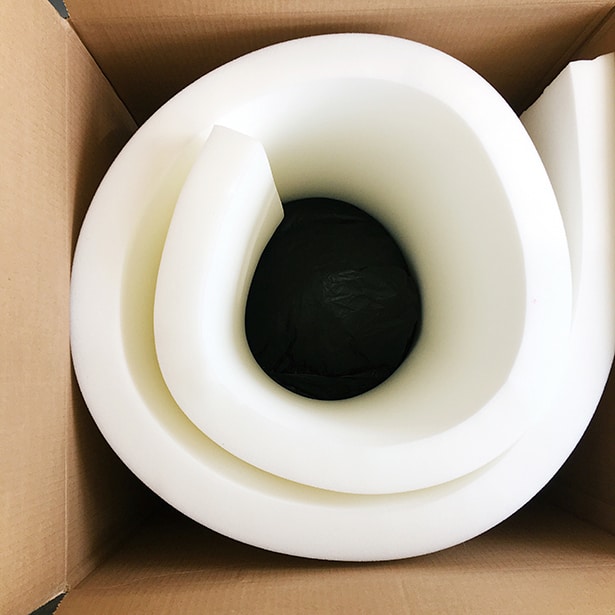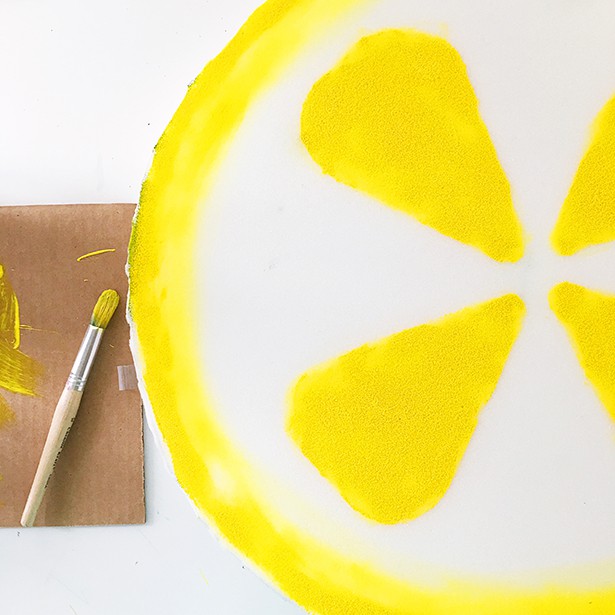 Instructions:
Step 1. Cut out a foam circle (how large depends on your child's age/size)
Step 2. Use a piece of cardboard and draw a petal shape. Cut out as a template. Draw on petal shape onto your lemon foam circle.
Step 3. Paint the petal shapes and around the rim of the circle with yellow paint.
Step 4. Measure your child's shoulders and where you want the lemon to hang. Hot glue two elastic straps. Allow to dry fully before trying on the costume.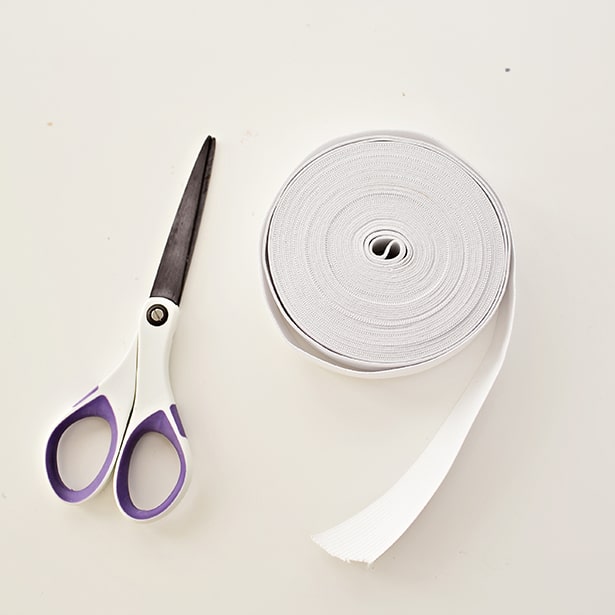 Image below shows how the back elastic straps look like.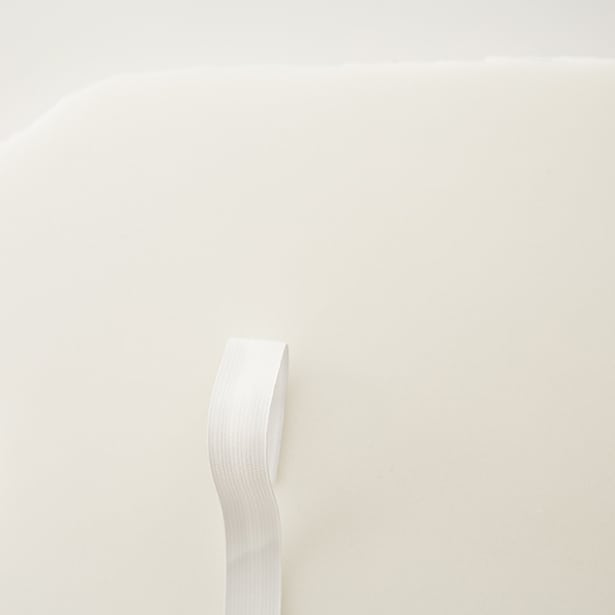 And voila, you have an easy cheerful lemon costume. Great last minute Halloween costume for kids.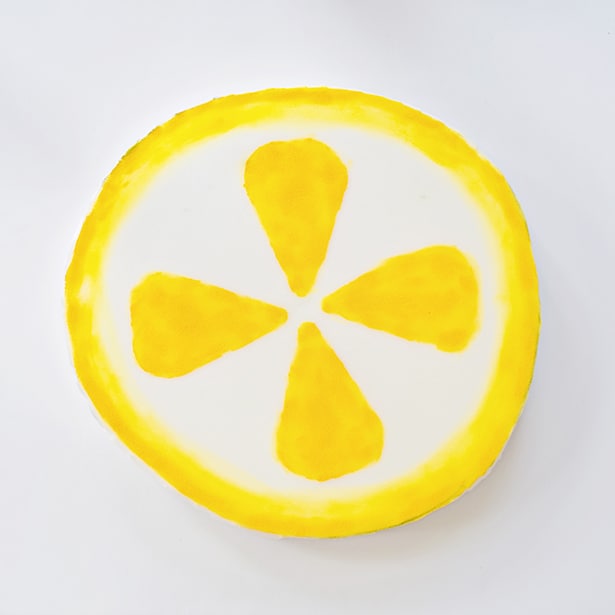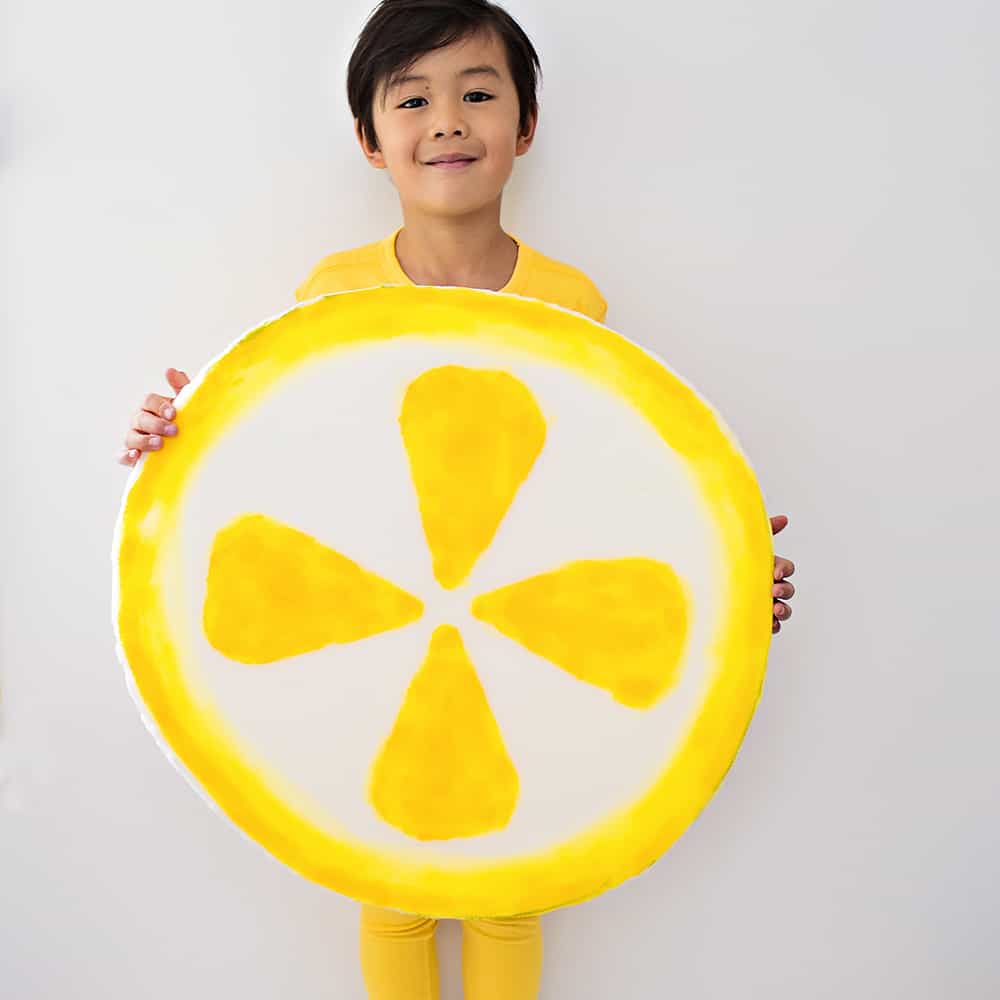 Stay tuned for the reveal of our family Avocado Toast costumes – egg, toast and avocado costume DIY's coming up this week!
Have your kids decided what they want to be for Halloween? Check out lots more creative Halloween costumes like more family themed ones, playful costumes and cardboard costumes.
______________________________________________________________________________________________________

Disclosure: Some of the links in the post above are "affiliate links." This means if you click on the link and purchase the item, we will receive a small affiliate commission. Regardless, we give our promise that we only recommend products or services we would use personally and believe will add values to our readers.