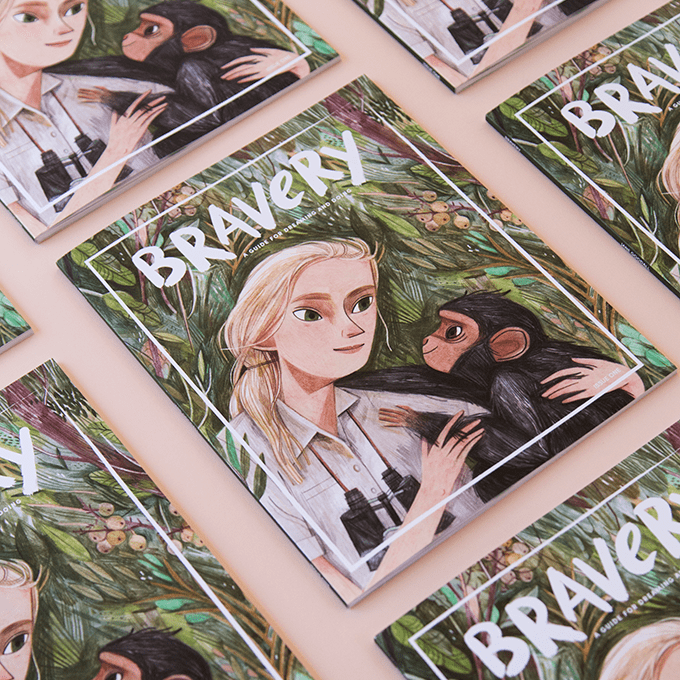 Real women can make a difference in this world. Our children are inundated with fictional characters that they look up to. In fact, daring woman can be found outside the television or computer screens. Brave women are all around us. That's what Bravery Magazine embodies.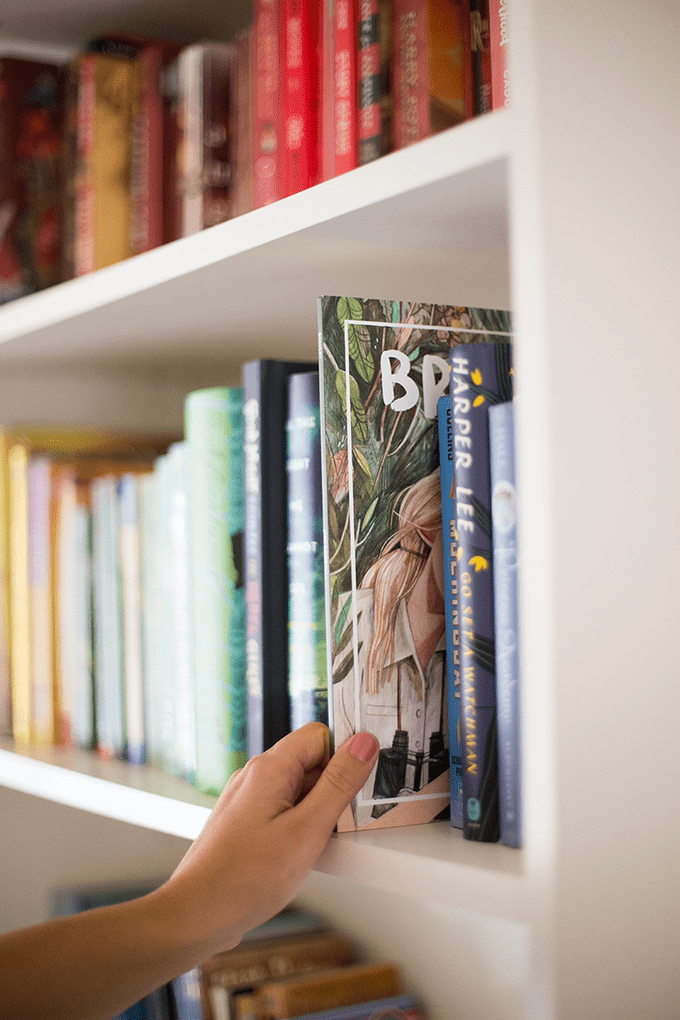 With its first issue featuring Jane Goodall, Bravery focuses on women who have done courageous things. Each issue will also include activities, artwork, and stories perfect for parents and their kids ages 4-9. Introducing your children (boys and girls) to women who are greater than fictional superheroes and princesses will help them learn that these brave women exist in their world. They, too, can be brave by exploring the life and ideals of women who embody the characteristics of kindness, courage, and vision. The true future is within our children's hands.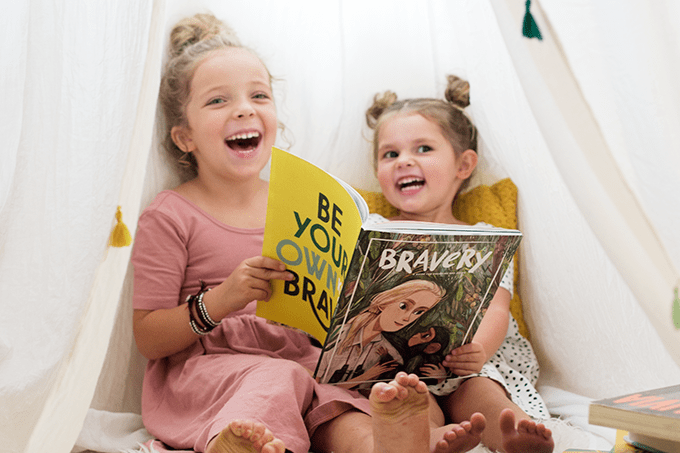 Supporting a magazine like Bravery in its early Kickstarter campaign will give your children inspiration for years to come.
(h/t Kickstarter)
(All images credit Bravery)