Today I am sharing a super easy slime recipe that acts like a solid and a liquid at the same time!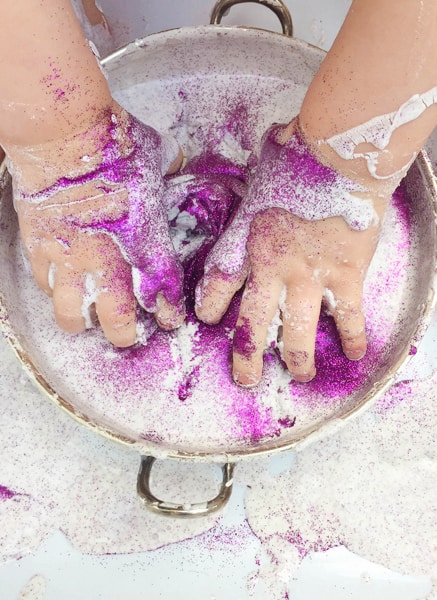 With just 3 ingredients you can make this super sensory activity that will leave your toddler mesmerized! – and you probably already have the ingredients in your pantry!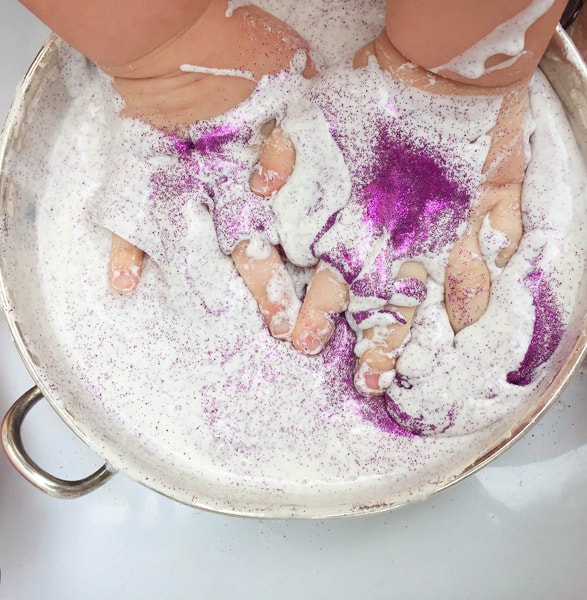 Sparky Glitter Slime – Ingredients:
2 ½ cups Cornstarch
½ cup Shampoo
¼ cup Water
Glitter (or food coloring)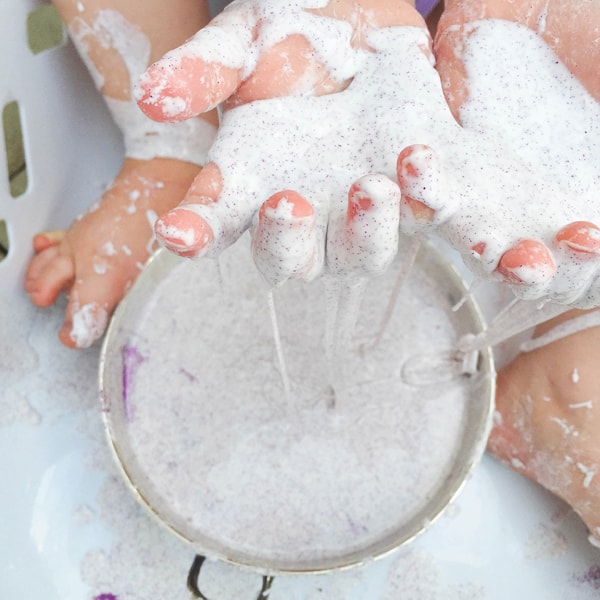 Instructions
Place the cornstarch into a mixing bowl and add shampoo.
Mix well with a spoon until mixture is crumbly.
Add water 1 tbsp at a time, until desired consistency. If you make it too runny, just add a tablespoon of cornstarch, or if its too dry, just add more water.
Add glitter (or food coloring) and mix well!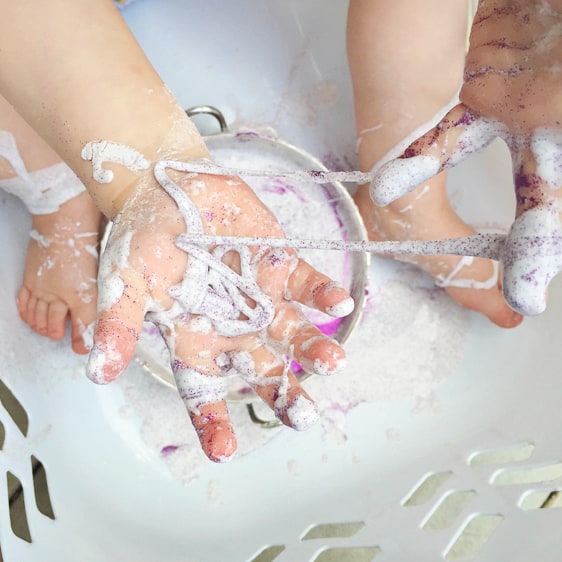 Not too keen on mess? Me either! There are 2 ways we do this that easily contain the mess. Indoors in the bath, easy clean up and perfect for a rainy day or outdoors, in a tub or washing basket.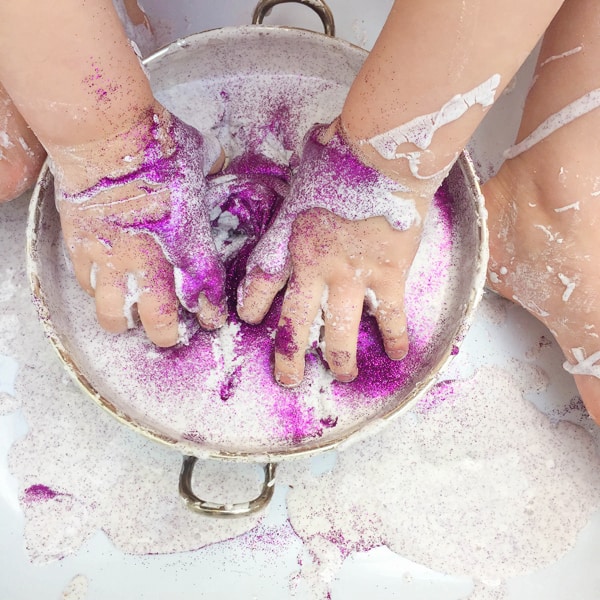 Slime will keep for a few days stored in an airtight container. It will dry out over time, so you will need to add a few teaspoons of water to rehydrate.
It's that easy! I know you'll want to get your hands into it too!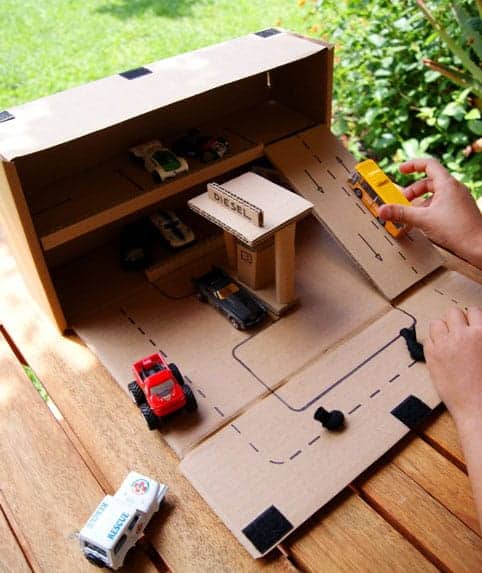 Olivia is a career Nanny & craft extraordinaire from Sydney, Australia. She shares her passion for children & creativity by providing simple arts, crafts & activities full of learning opportunities. Her aim is to encourage & inspire you to be creative with your babies, toddlers and preschoolers! You can find more from Olivia at www.acraftylivingcom or follow her on Facebook & Instagram at @acraftyliving!