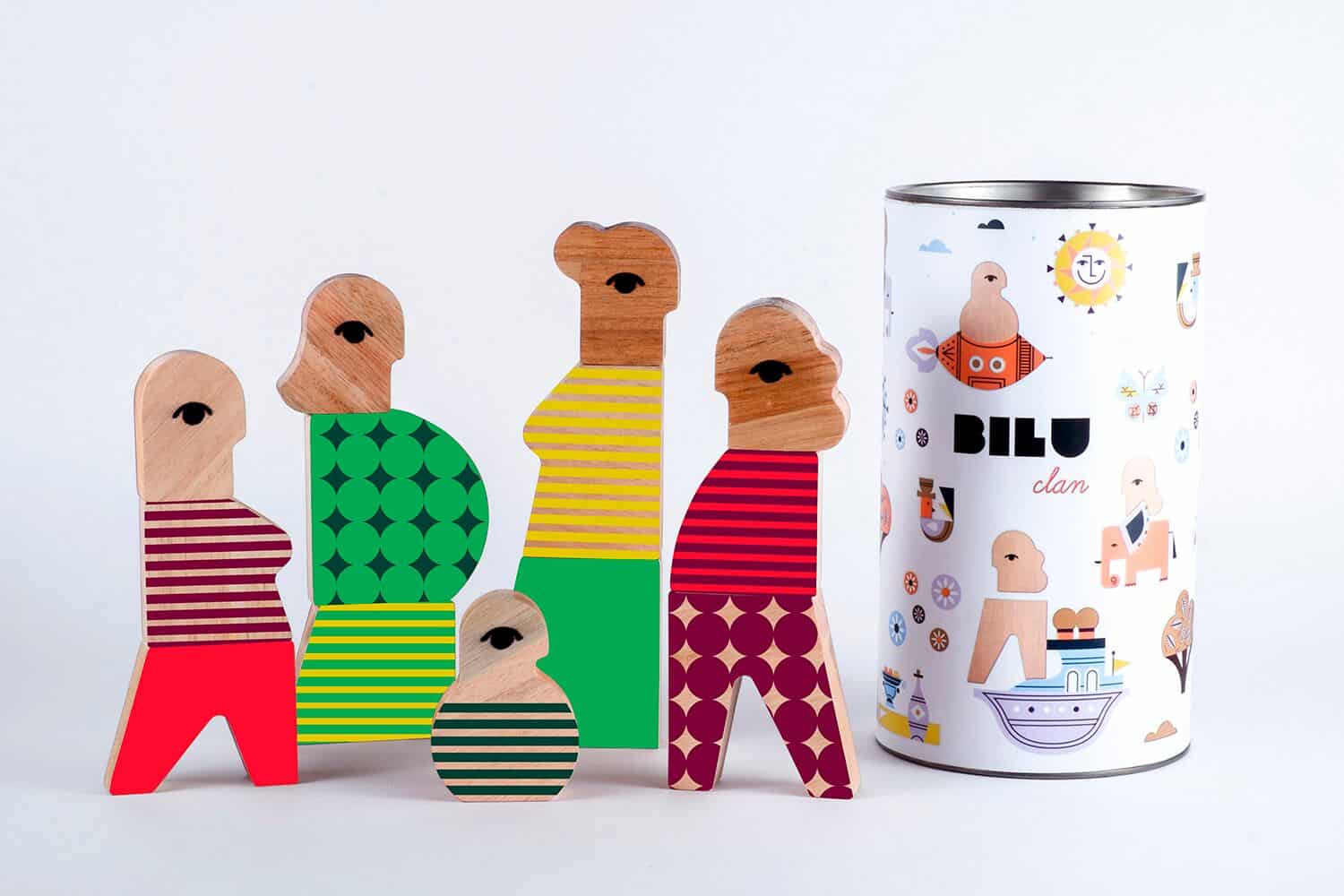 We're thrilled to see more toy companies emerging that encourage kids to have compassion for gender and diversity.
BILU is another innovative toy brand from Uruguay with a focus on non- stereotyped education of gender and diversity.
Clan is their first product composed of a set of magnetic wooden pieces kids can paint. The natural wood blocks encourage imagination and creativity, enabling children to build their own characters What's great is that the set also comes with washable paints that can be washed off and painted again so the possibilities for designs are endless.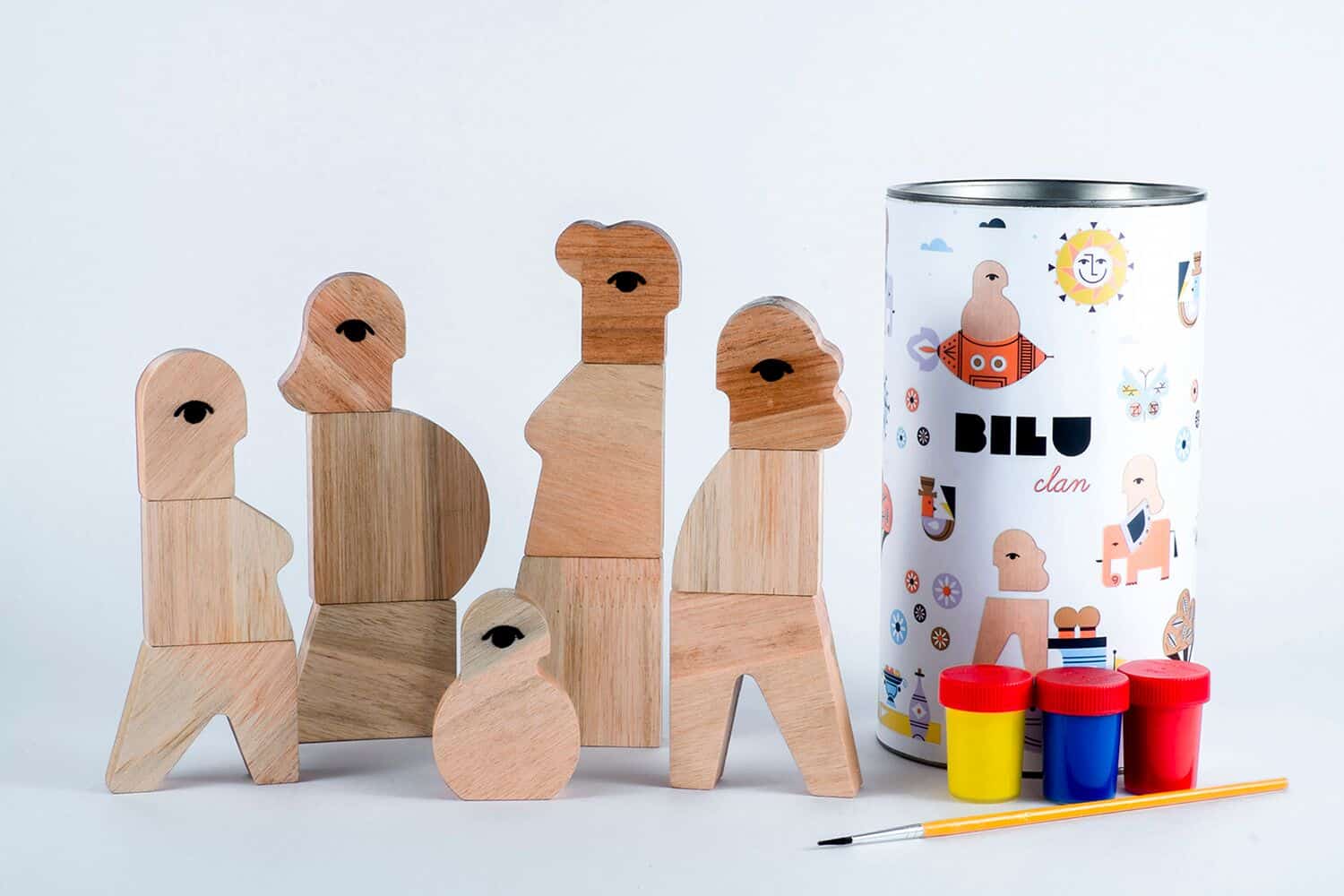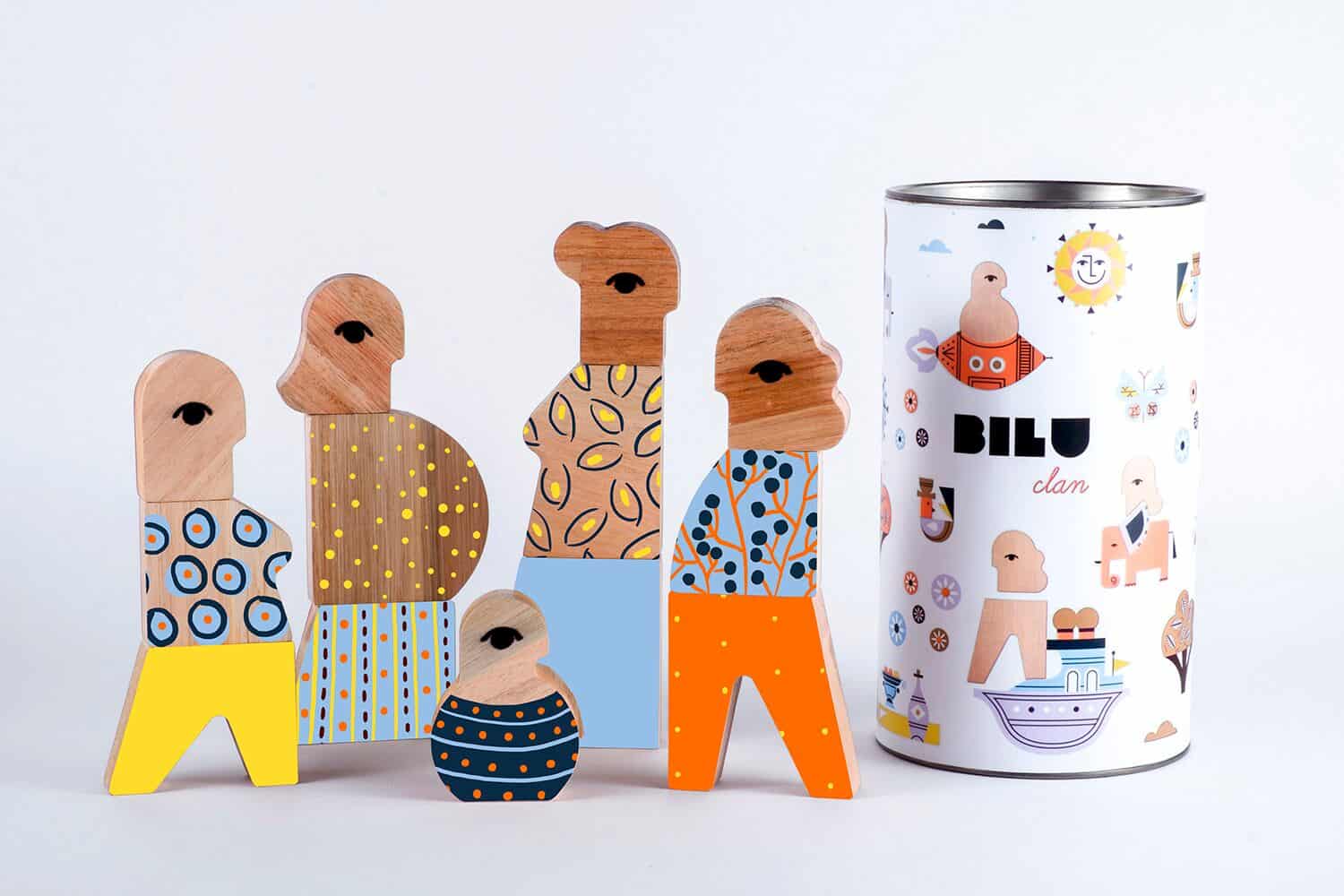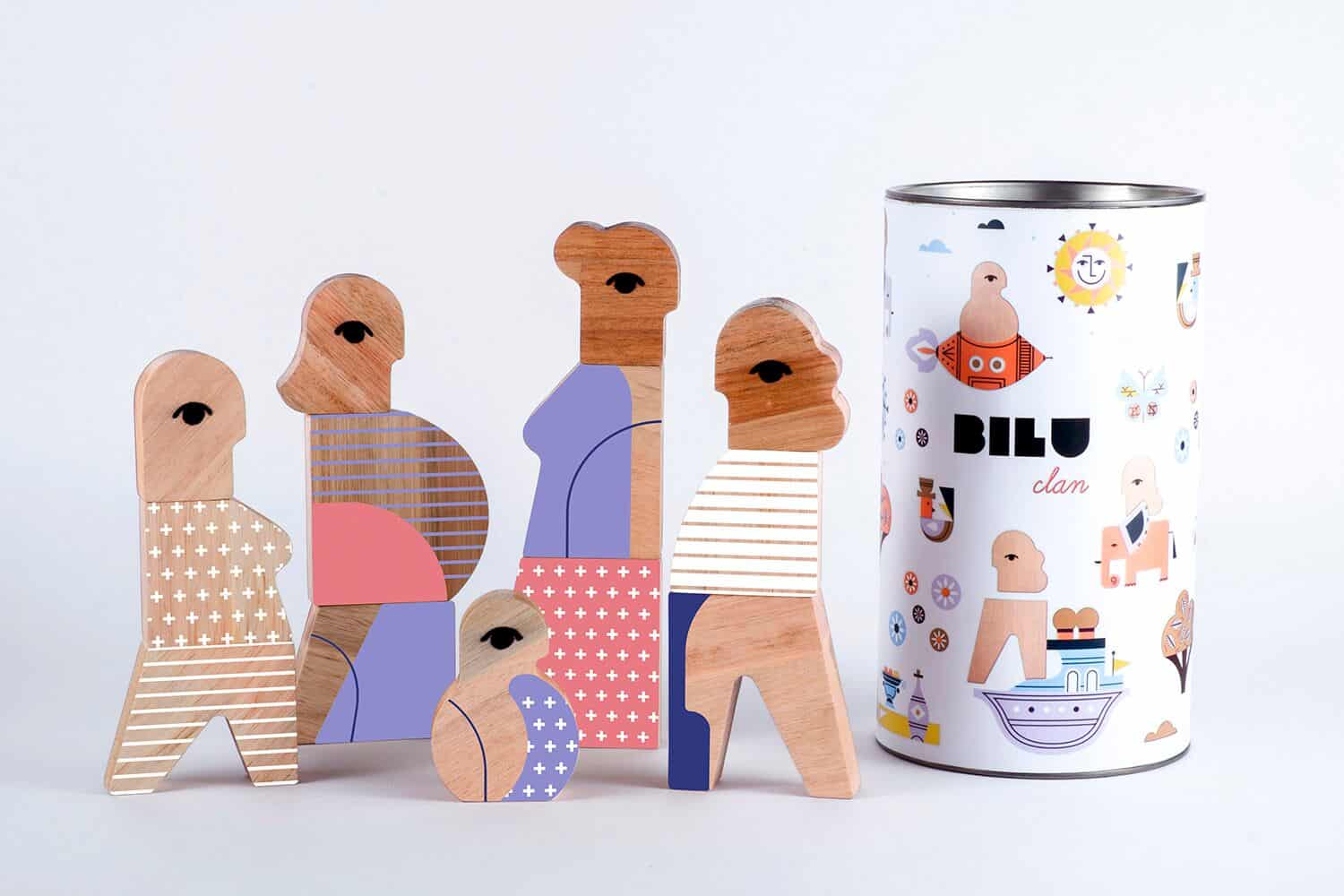 BILU was created by Maria, an Industrial Designer, and Florencia, a Cultural Manager two young sister entrepreneurs, in association with Raquel, an audiovisual producer. Together they worked with a multi-talented team of teachers, educators, psychologists, sociologists, and designers, as well as kids and parents to come up with an effective toy design which you see as Clan.
The Clan set includes:
â— 13 magnetic pieces: 4 heads, 4 torsos, 4 legs and 1 baby.
â— 3 paint colors and a brush.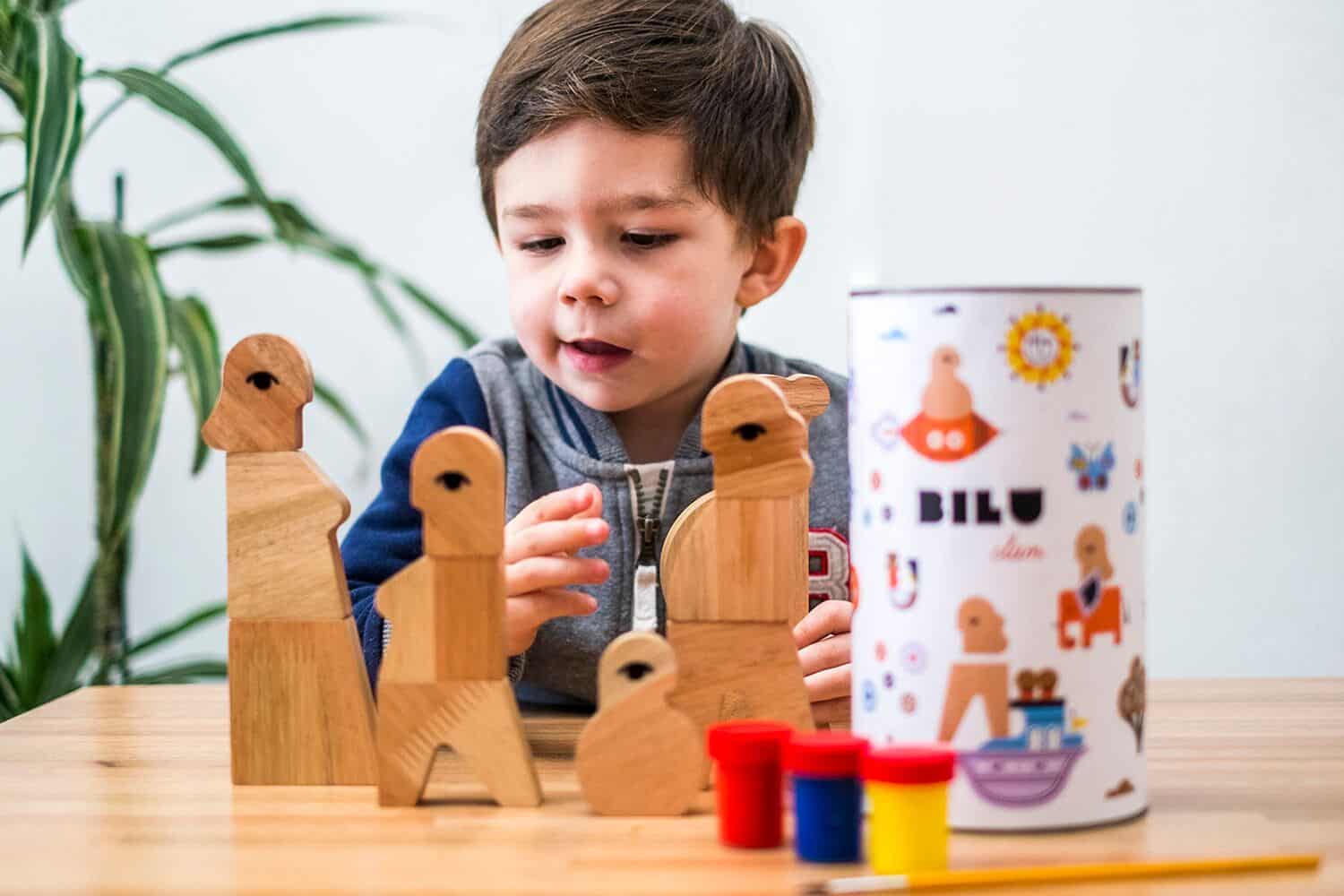 The wood is eco-friendly and composed of natural FSC certified Urugayan hardwoods, finished with water-based lacquer. The set is meant to be played by children age 3+.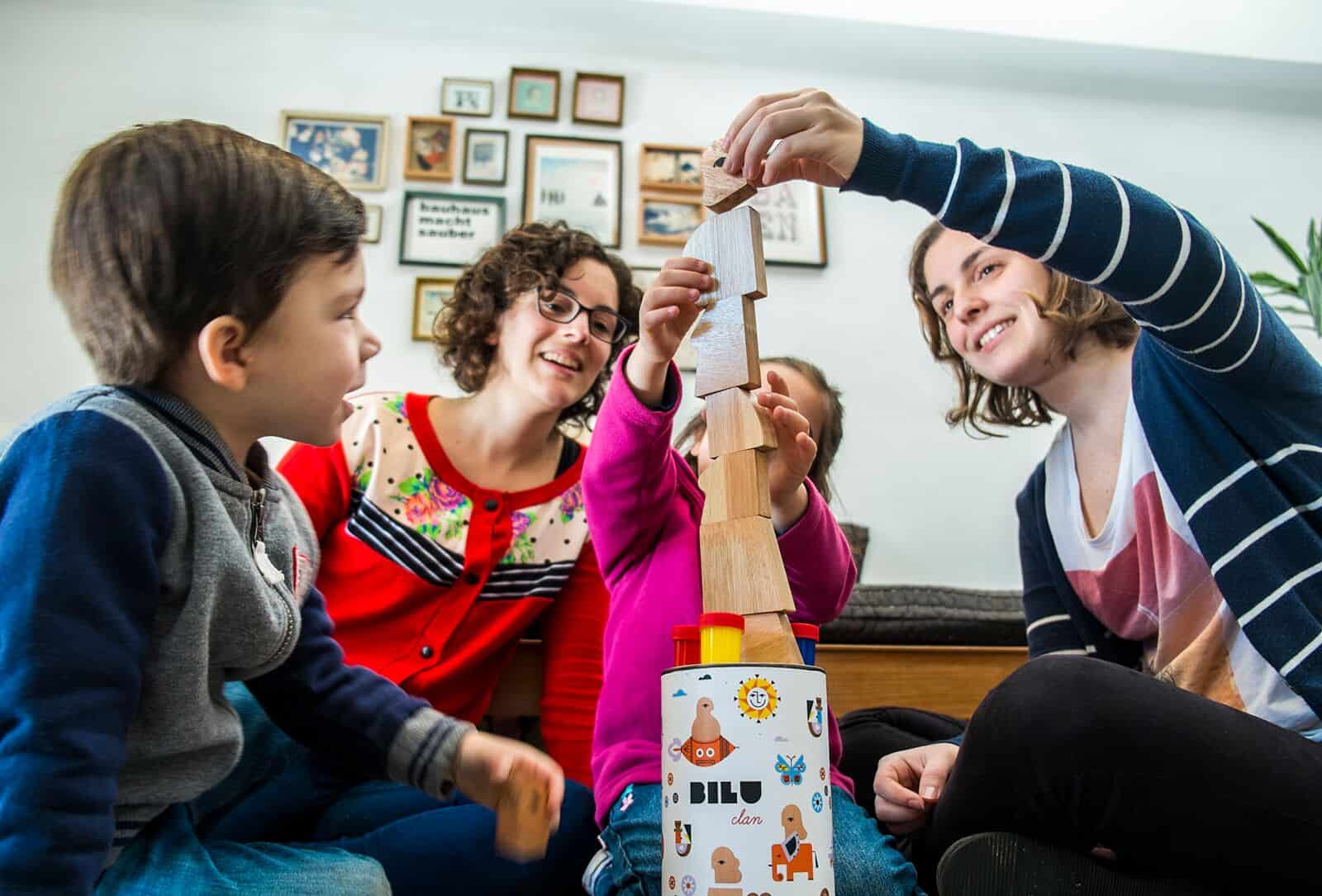 Not only is Clan a wonderful toy for social play and opening up the dialogue on gender diversity, but it's also a timeless block activity that promotes fine motor skills and inspires open-ended creativity.
BILU is currently raising funds for production of Clan on Kickstarter. Support their cause here or find out more on BILU's website.
(All images via BILU)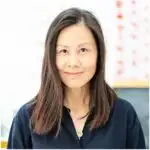 Agnes Hsu is a mom of three and has been inspiring parents and kids to get creative with easy activities and family friendly recipes for over 10 years. She shares her love for creative play and kids food to her 2MM+ followers online. Agnes' commitment to playful learning and kindness has not only raised funds for charity but also earned features in prestigious nationwide publications.