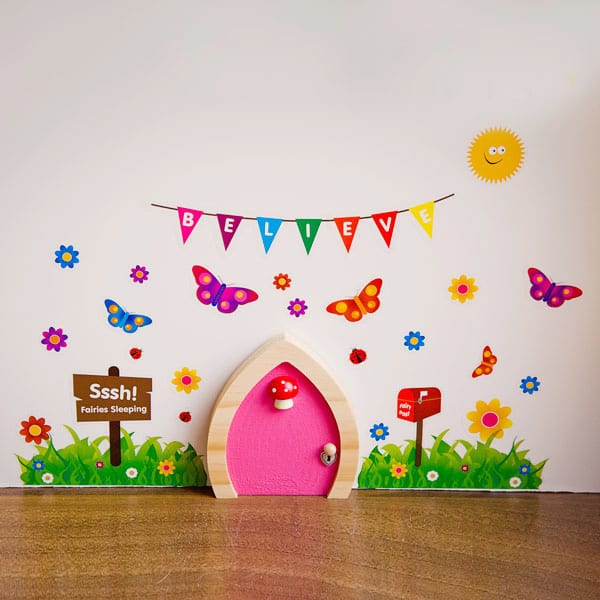 Do your kids believe in sprites and fairies? You're never too old to believe in the magical fairy tales from your childhood. These delightful fairy doors from My Own Fairy bring out the kid in all of us.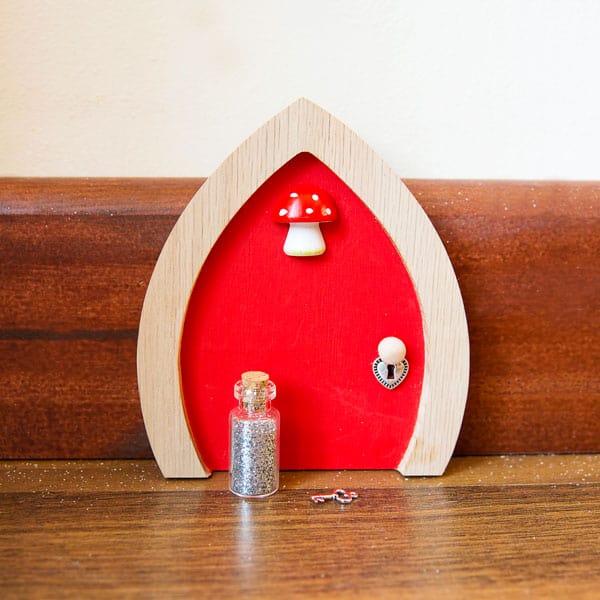 Each door is crafted of solid wood and hand-painted in England in all sorts of bright rainbow colors like red, yellow, blue and pink with themes like mushroom, snowflake, stars and bees. They come with 3 essentials to make fairies come alive – a magic key (if it's gone that means the fairy has visited), letter from the fairies to welcome you, and of course magic dust to leave proof they've come by.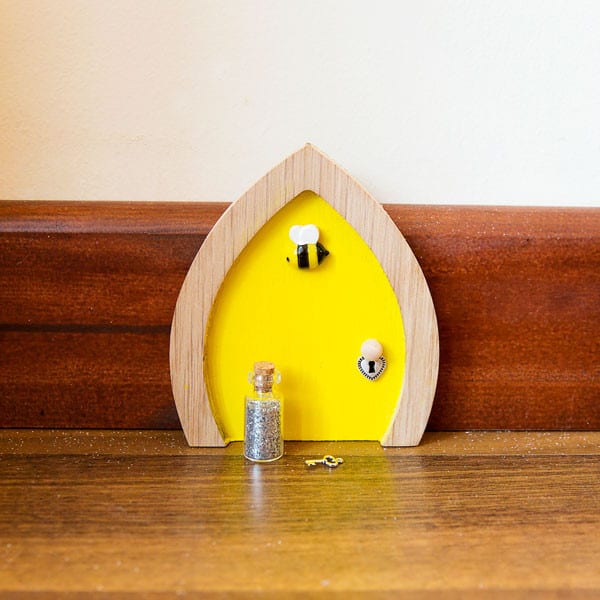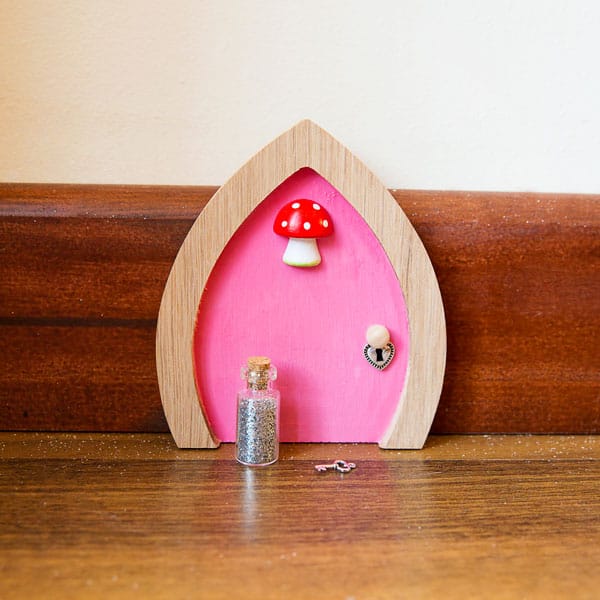 You can also download a magic fairy name certificate where your fairy can sign her name after her fist visit and join the fairy monthly club for fun activities like coloring sheets and fairy stories.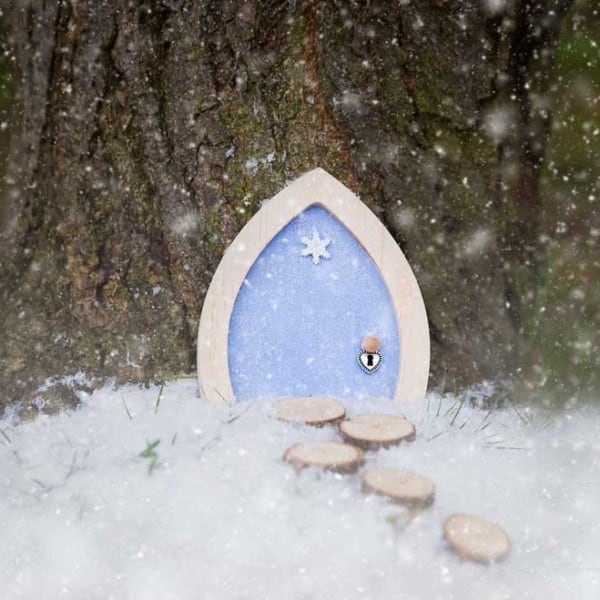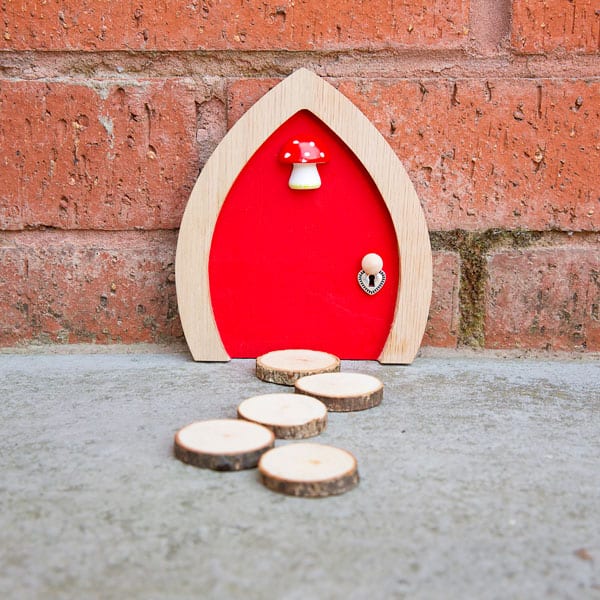 The nice part about these fairy doors is that they can be used indoors or out and come with whimsical decor you can add on like wall decals, little chairs or additional fairy dust. You can never have enough fairy dust right?
Visit My Own Fairy to see the full collection of adorable fairy doors.
(All images via My Own Fairy)