Sugar and spice. Everything is nice with sprinkles, YUM!
This is a great activity to do at a kids' birthday party. You can make the pink background color ahead of time and at the party, have the kids paint in their own letters and sprinkles. Kids will love making their own custom painted sprinkles tote in just a few simple steps!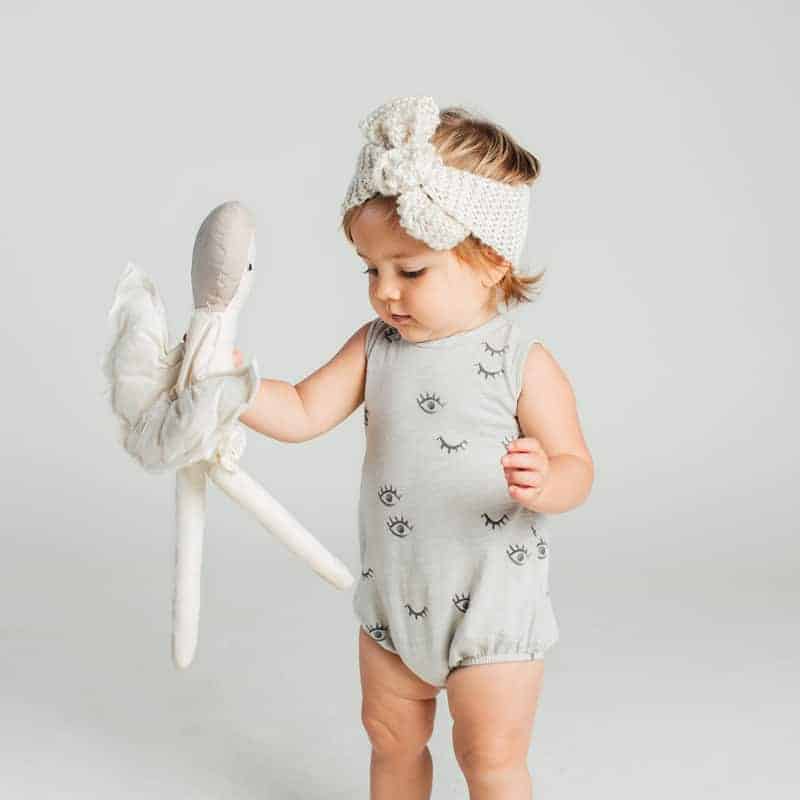 DIY Painted Sprinkles Tote – Materials:
Fabric paint (Tulip Soft Matte used here)
Paint brush
Printable Cardstock Sticker Paper 8.5" by 11"
Masking Tape
Exacto Blade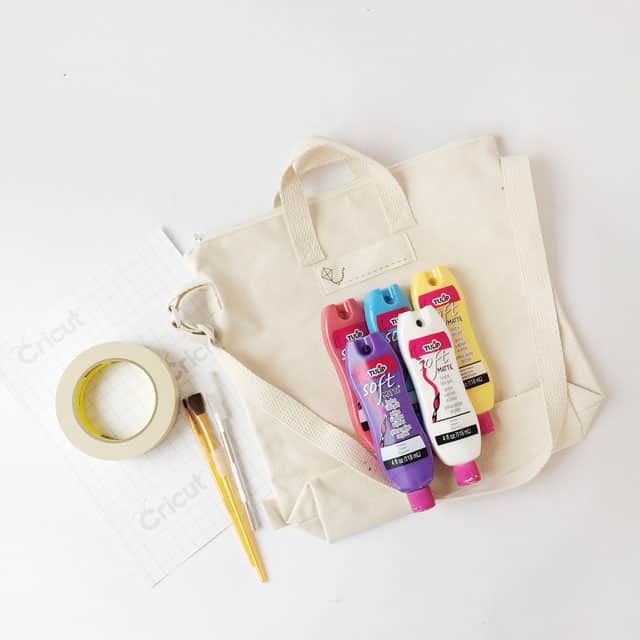 Lay the canvas flat. Iron, only if needed, (we didn't iron here) and make a rectangle shape with tape for a clean edge when painting over.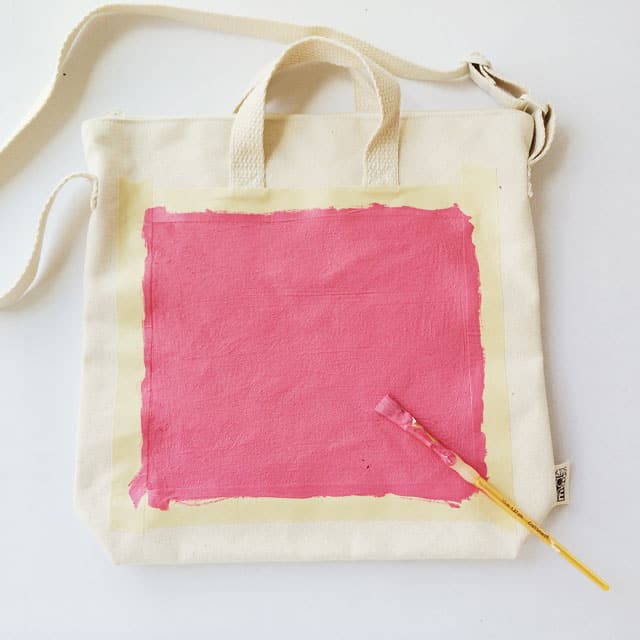 If you're using a thin canvas, make sure to put in a cardboard barrier inside the bag to catch the ink in case of bleeding. This is a thick heavy weight canvas so the ink didn't bleed – but test your fabric just to be safe!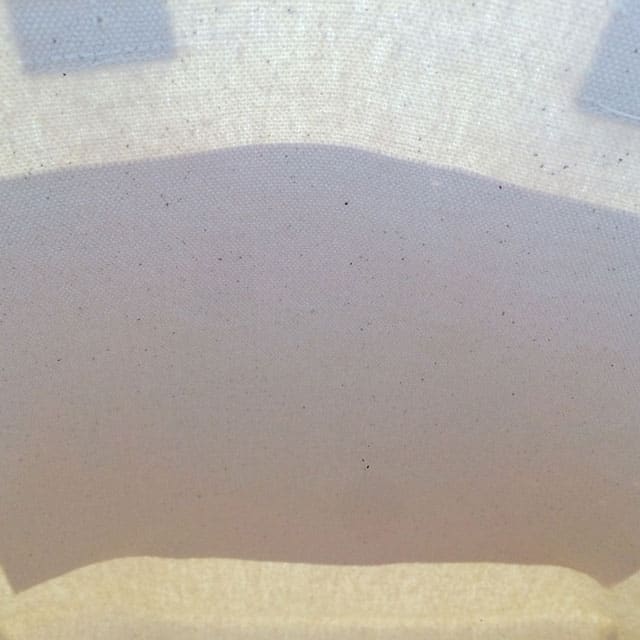 After the paint dries, pull the tape off and start painting on the sprinkles. This is my favorite part!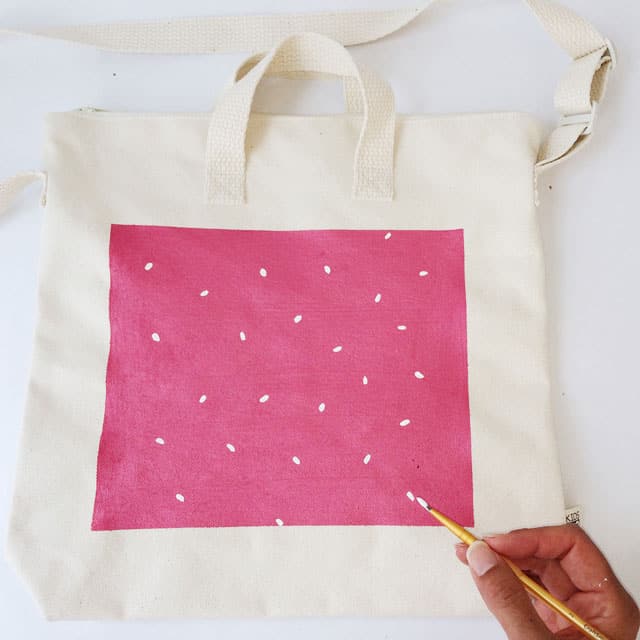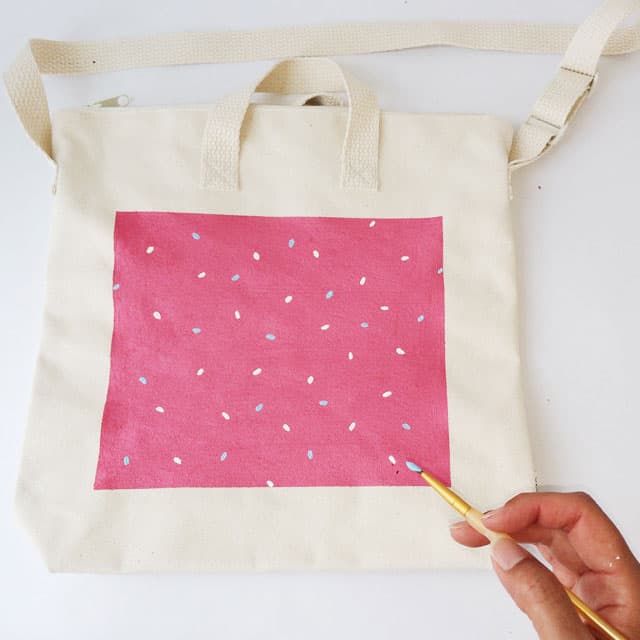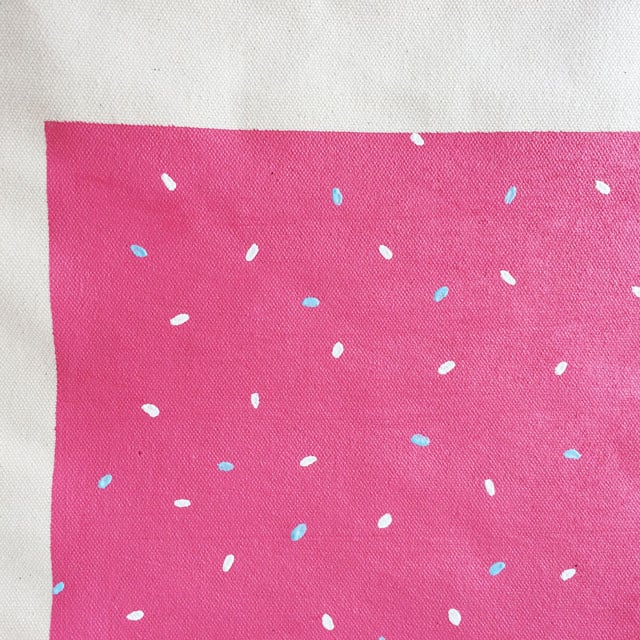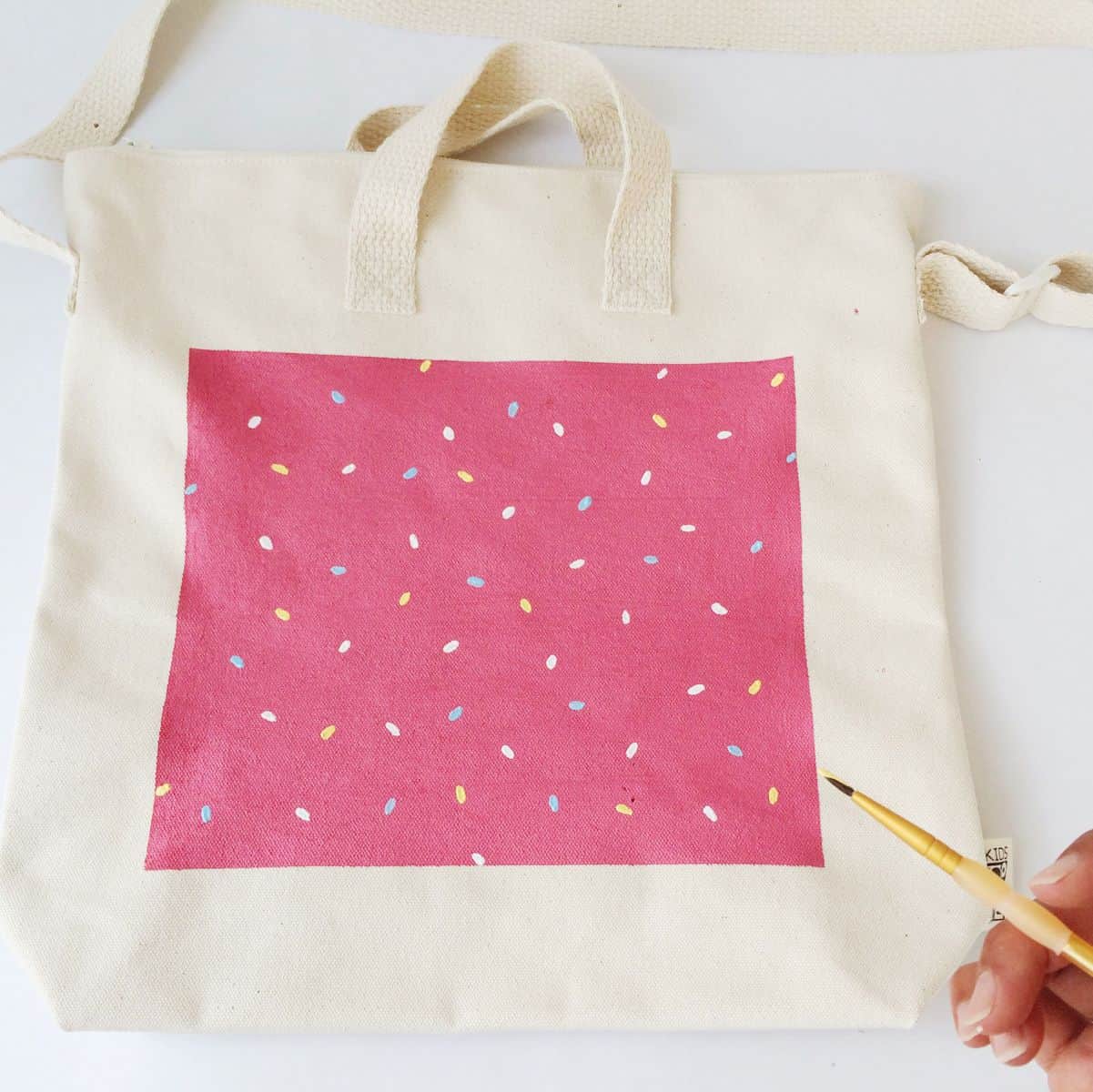 Next print out your text on a printable cardstock sticker paper and use the exacto blade to cut out the letters.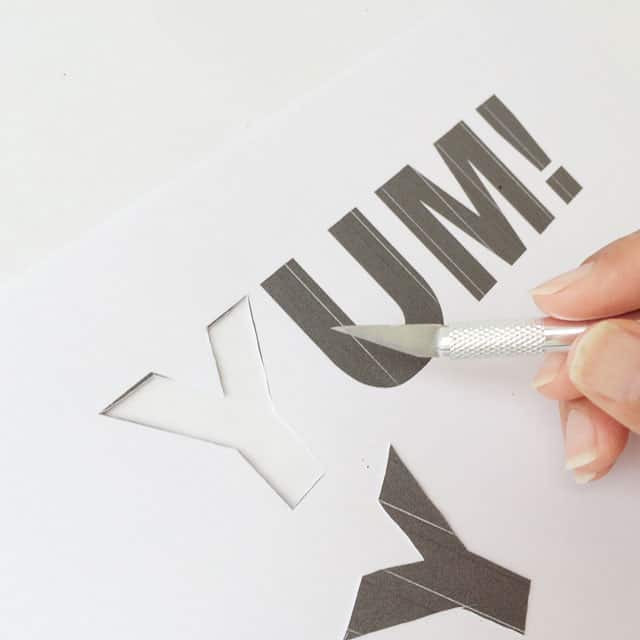 Then, use a pencil and trace the letters on to your painted bag. If you are putting the text on the unpainted canvas then you can stick on the paper to the fabric directly and paint over. If you are painting on the design (like here and not directly on the fabric) then do not stick on the paper (the paint will bleed) instead lightly trace the letters with a pencil and later paint inside of the penciled in outline.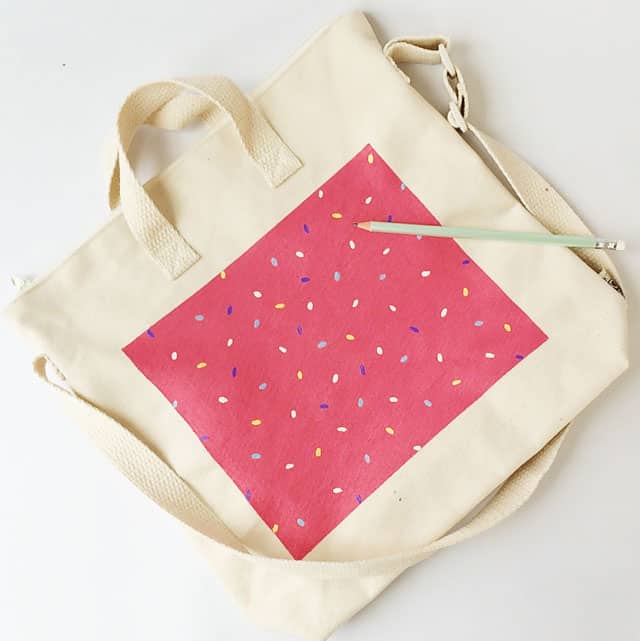 Paint, dry and you're done!
Enjoy your custom "YUM!" sprinkle tote.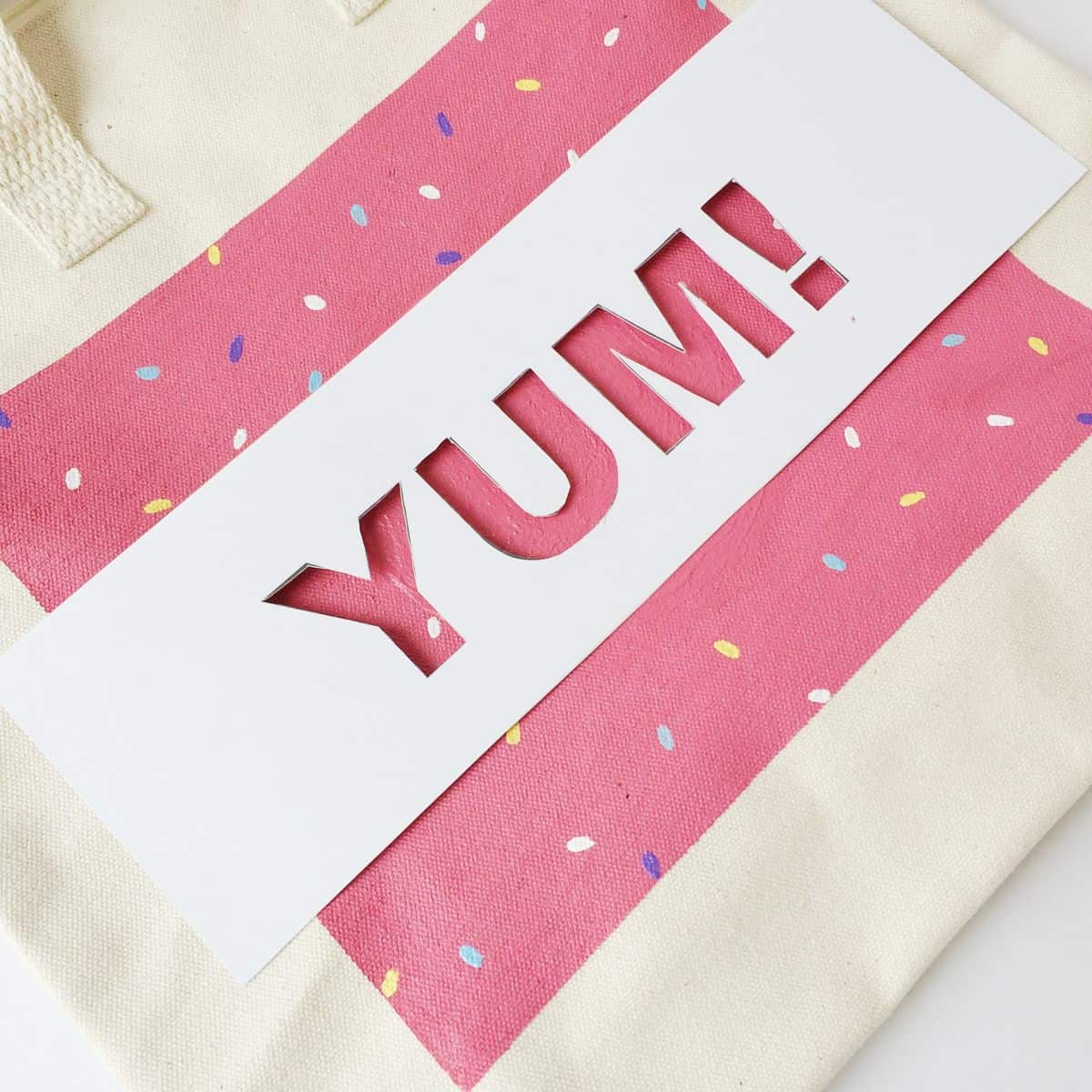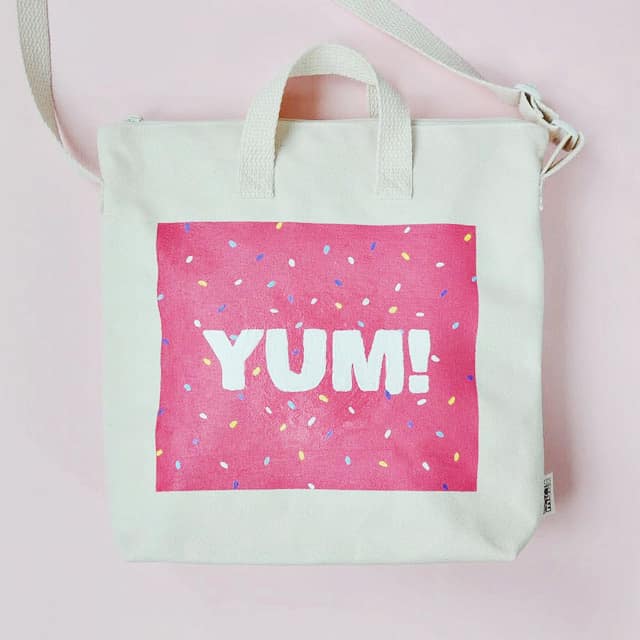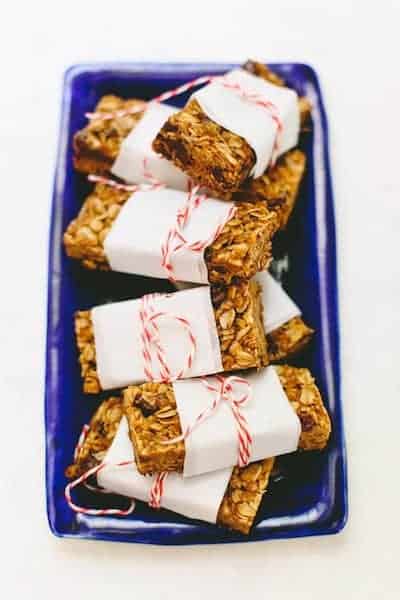 Check out more cute tote bag DIY's for kids here, here and here.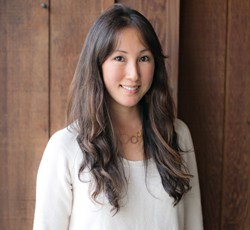 Anna is the mom and founder of Mamoo Kids, a line of awe-inspiring bags for adventurous kids with stuff to do and places to go. Mamoo Kids all natural cotton bags are made in San Francisco, CA. Anna is thrilled to be sharing easy kids bag DIY's and simple sewing tutorials for kids with us. Follow Mamoo Kids on Pinterest, Facebook, Twitter and Instagram.