Often the best ideas come from a personal need and this is how the concept for cute, non-slip socks for soon-to-be walkers, Totsox was born. Australian-based mom Bridgette McQuillan noticed her 9 month old daughter at the time slipping on hardwood floors in their home, which sparked the idea of creating a line of grippy, non-slip socks.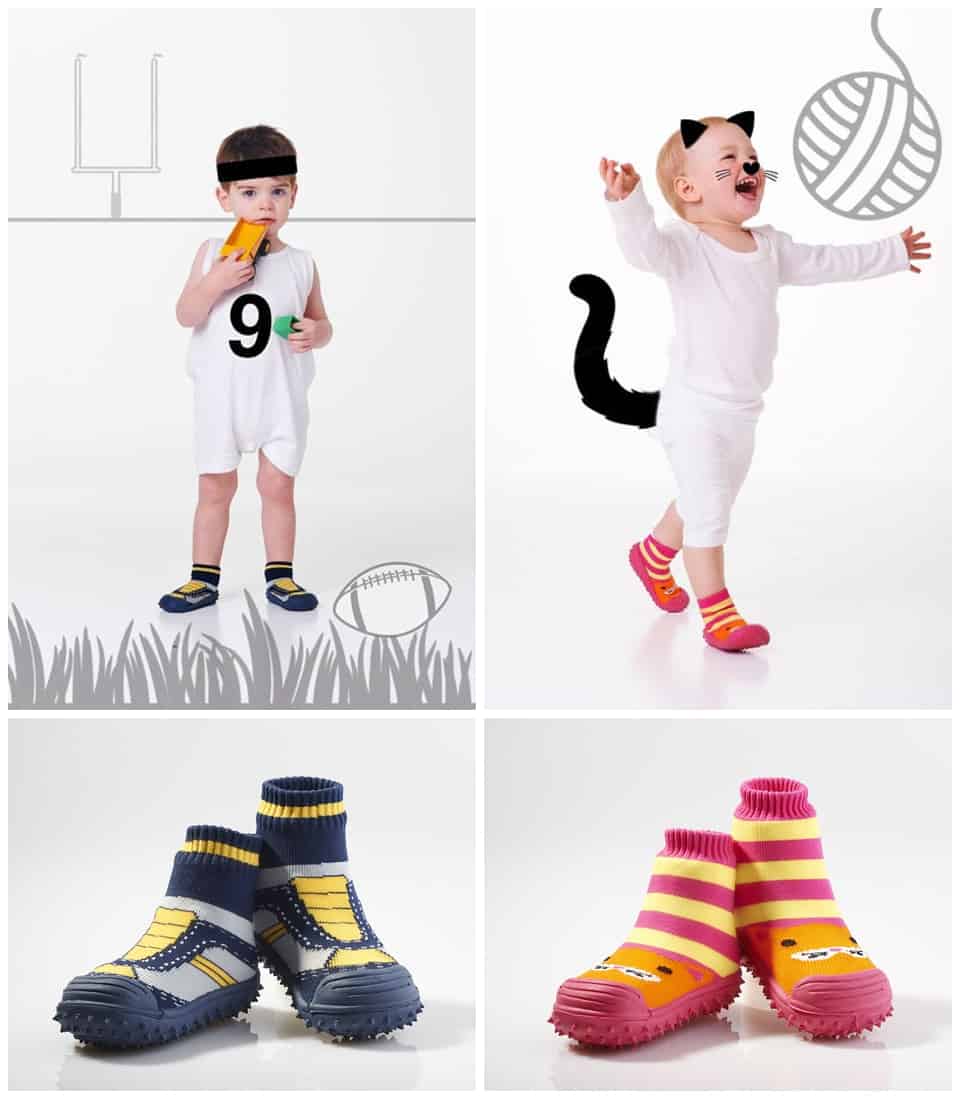 Dubbed "non-slip socks for playful tots," Totsox currently comes in 8 playful designs like animal prints, trains, friendly owls, kitty cat and more. Totsox are meant to be adventurous and fun, suitable for the little people wearing them. The great part is that they're also machine washable and come with a handy washable bag to keep them clean for continued indoor use.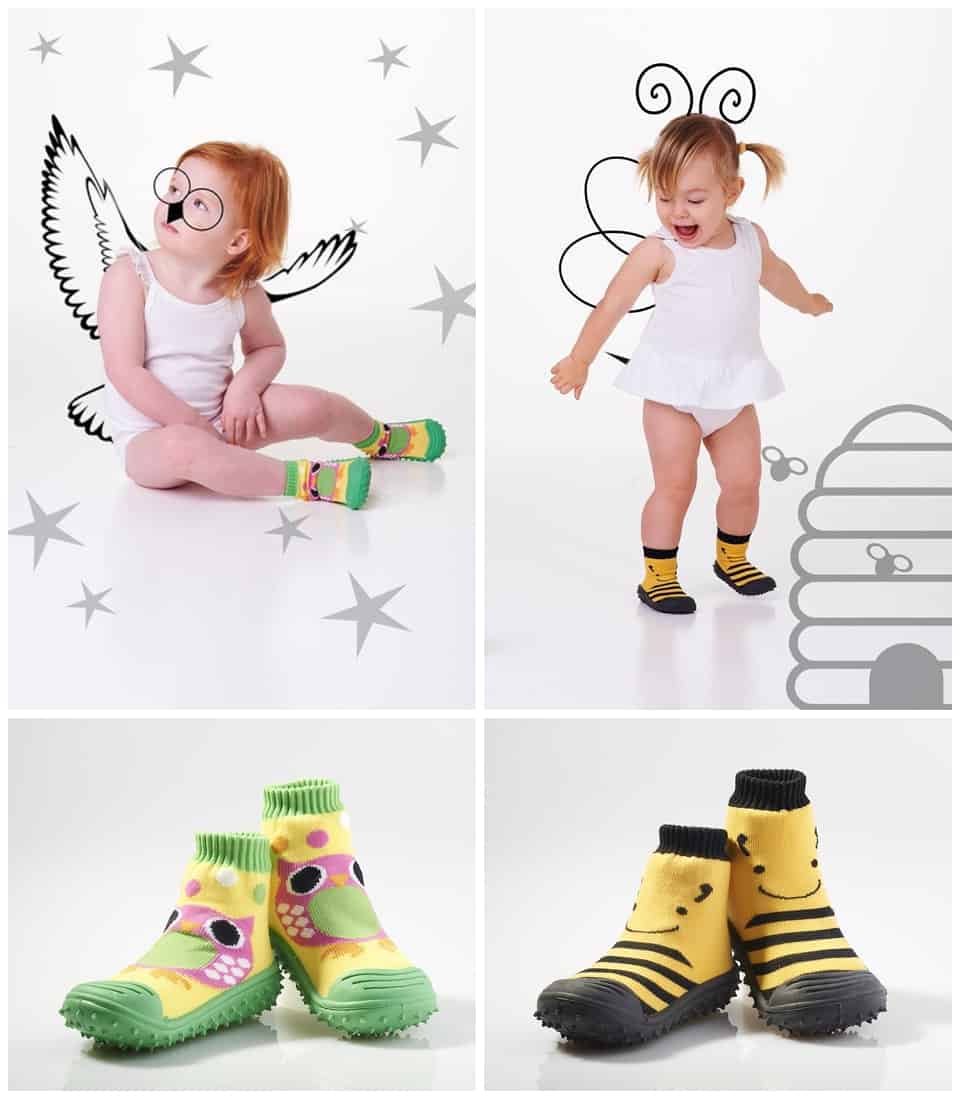 View the entire collection over on Totsox's online shop.