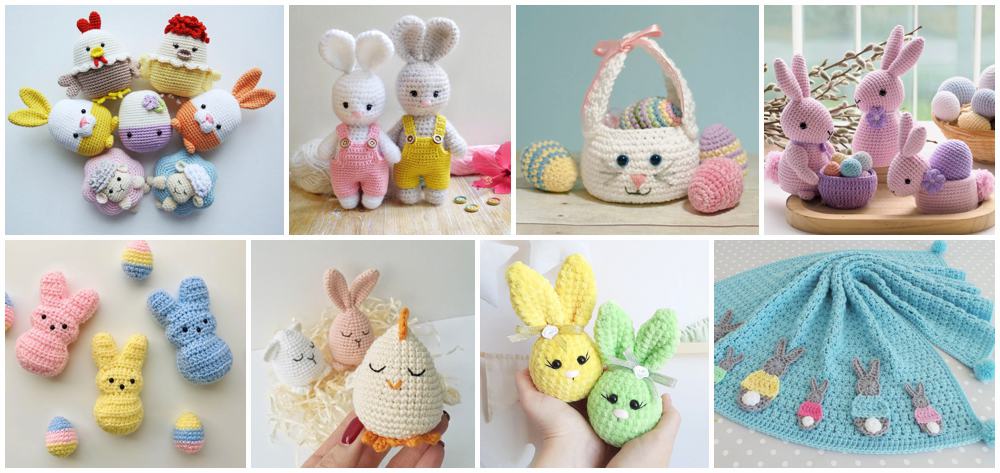 Photo Credit: Via Etsy
By using this site, you agree to our Terms of Use. This post may contain affiliate links. Read our disclosure policy. As an Amazon Associate I earn from qualifying purchases.
Follow us on Instagram for more fun ideas for kids!
Check out these cute and adorable Crochet Easter Patterns that are so cute! Easy and perfect for celebrating the Easter holiday!
We love celebrating all things Easter! It's so much fun to see the bunnies and the cute pastel colors that we can't help but want to be creative. I've gathered up some really cute Easter patterns that I think you'll have a blast with! There is plenty of time to make some super cute Easter decorations or even some fun gift ideas for family and friends.
Anytime you can create anything homemade, it's always a good idea! The more that you can be creative and have a blast, the better! Why spend all your time shopping at the store when you can easily make homemade items instead?
You're going to love the cute options on this list! They're so much fun to make!
10 Crochet Easter Patterns That Are Adorable
In no order, here are some of the cutest Easter pattern PDFs that are creative and lovely. Have fun trying to choose your favorite out of this list!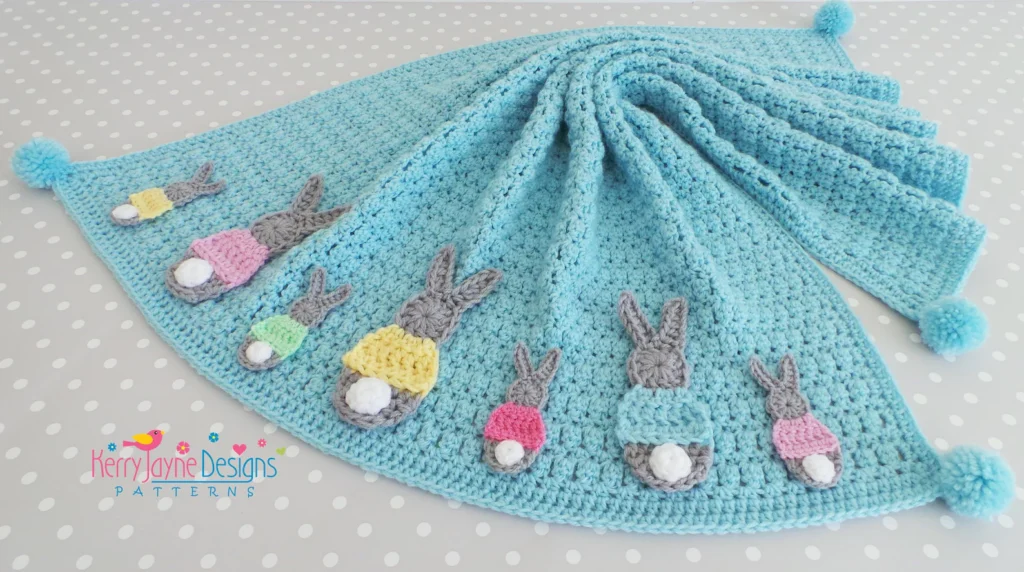 Photo Credit: Via Etsy
There's no denying the cuteness of those little bunnies! Check out those tails all sitting there in a row. Adorable! You'll get directions for a small bunny and a large bunny.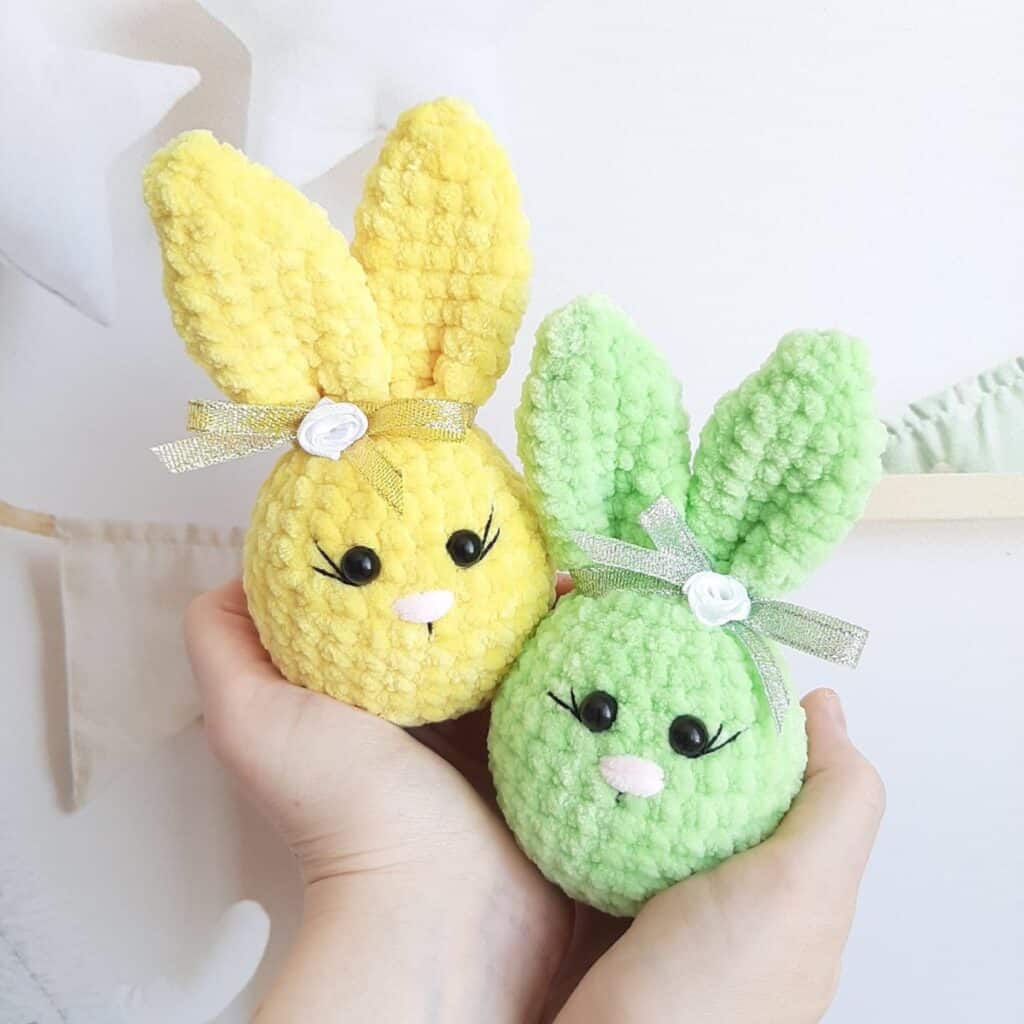 Photo Credit: Via Etsy
Check out these cute little bunnies! Change up the color to change up the look! Once they're done, they're just a tad bit over 3 inches tall!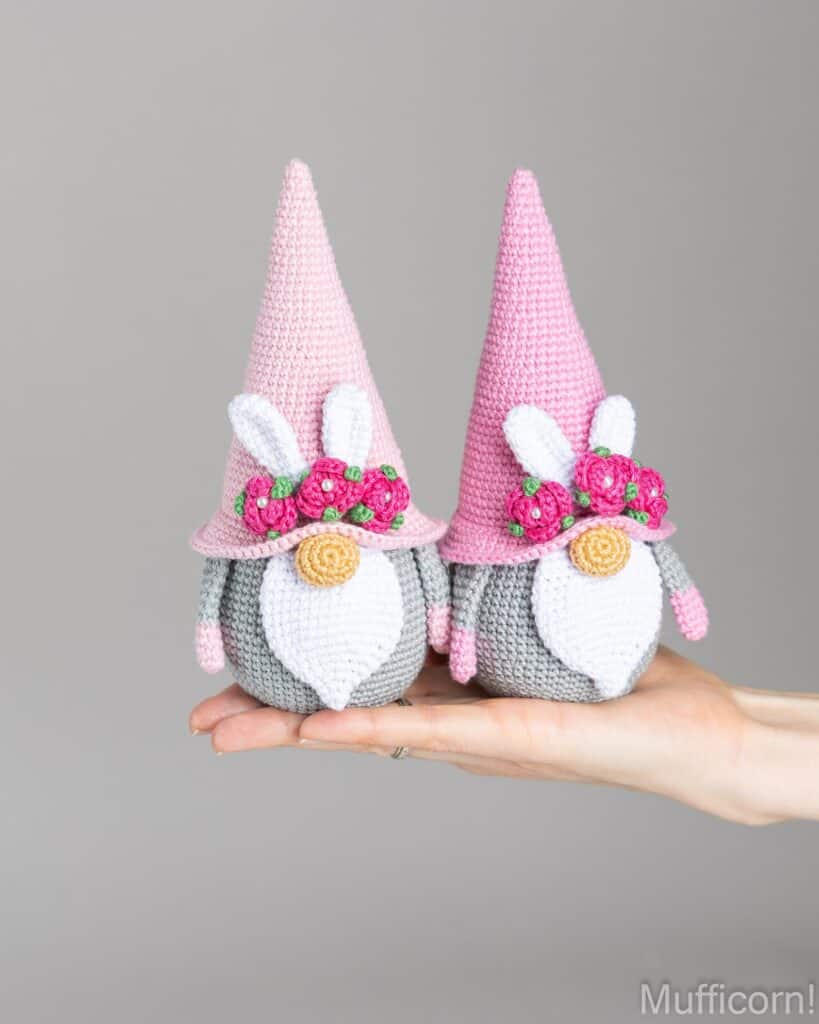 Photo Credit: Via Etsy
Gnomes are super popular and fun to make! Not only will you get a gnome pattern, but you'll get an egg pattern, too! You'll need a 2.25mm crochet hook to complete this project.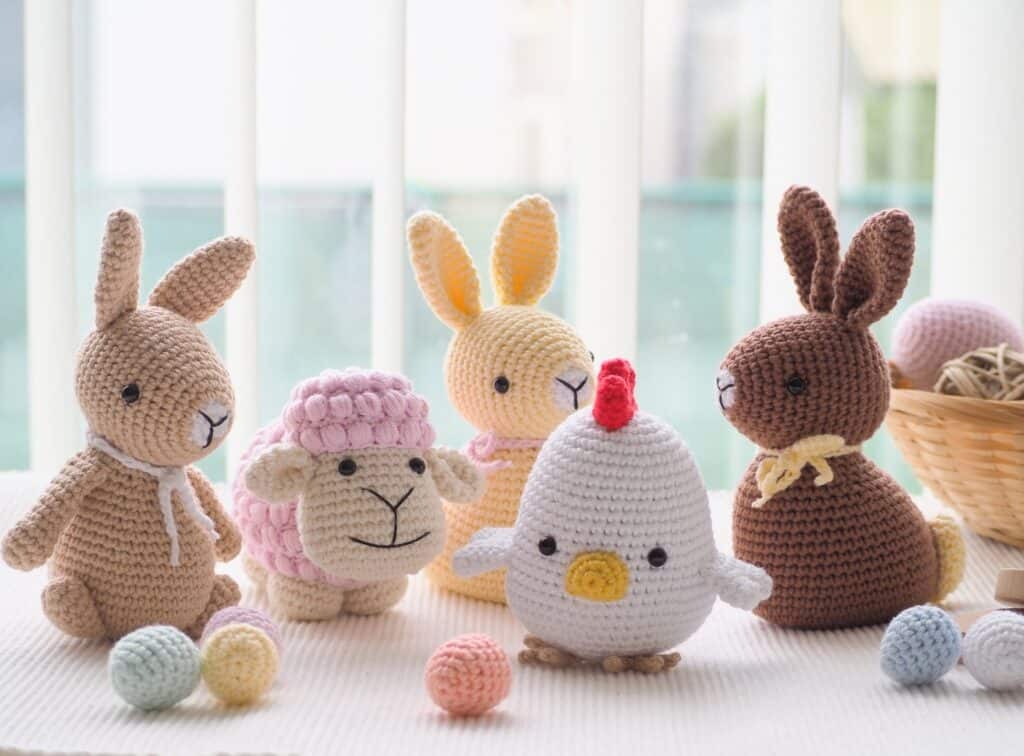 Photo Credit: Via Etsy
You'll love making your own farm animals! Each pattern includes two bunnies, a chick, two sheep, and an egg. A great way to make your own little farm!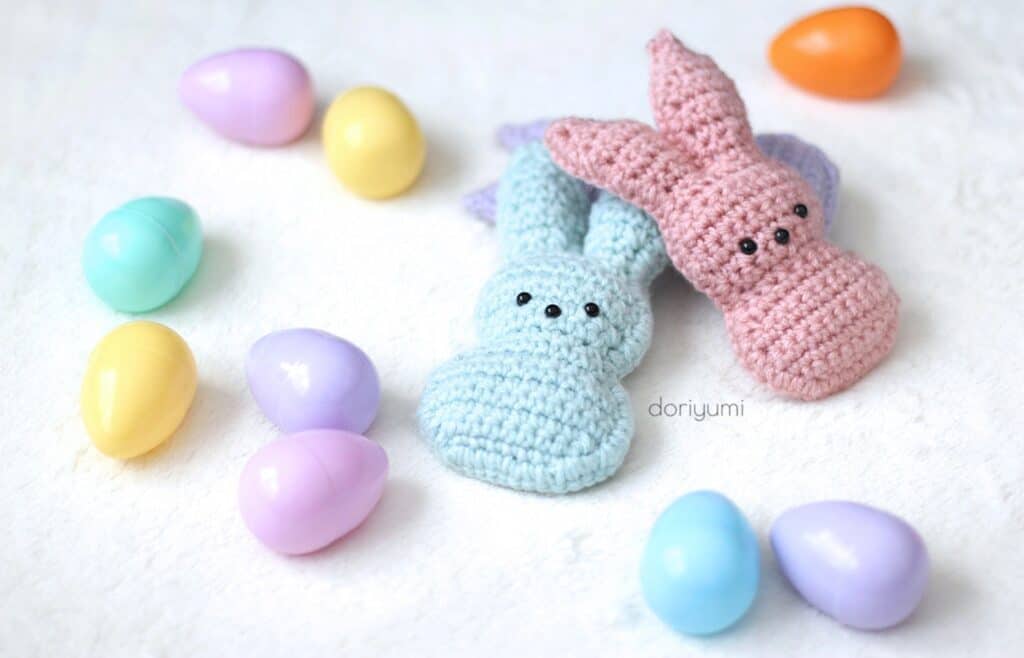 Photo Credit: Via Etsy
These would be perfect for an Easter basket or as a cute little keepsake for the kids. Fast and simple to make and easy to create in a variety of colors.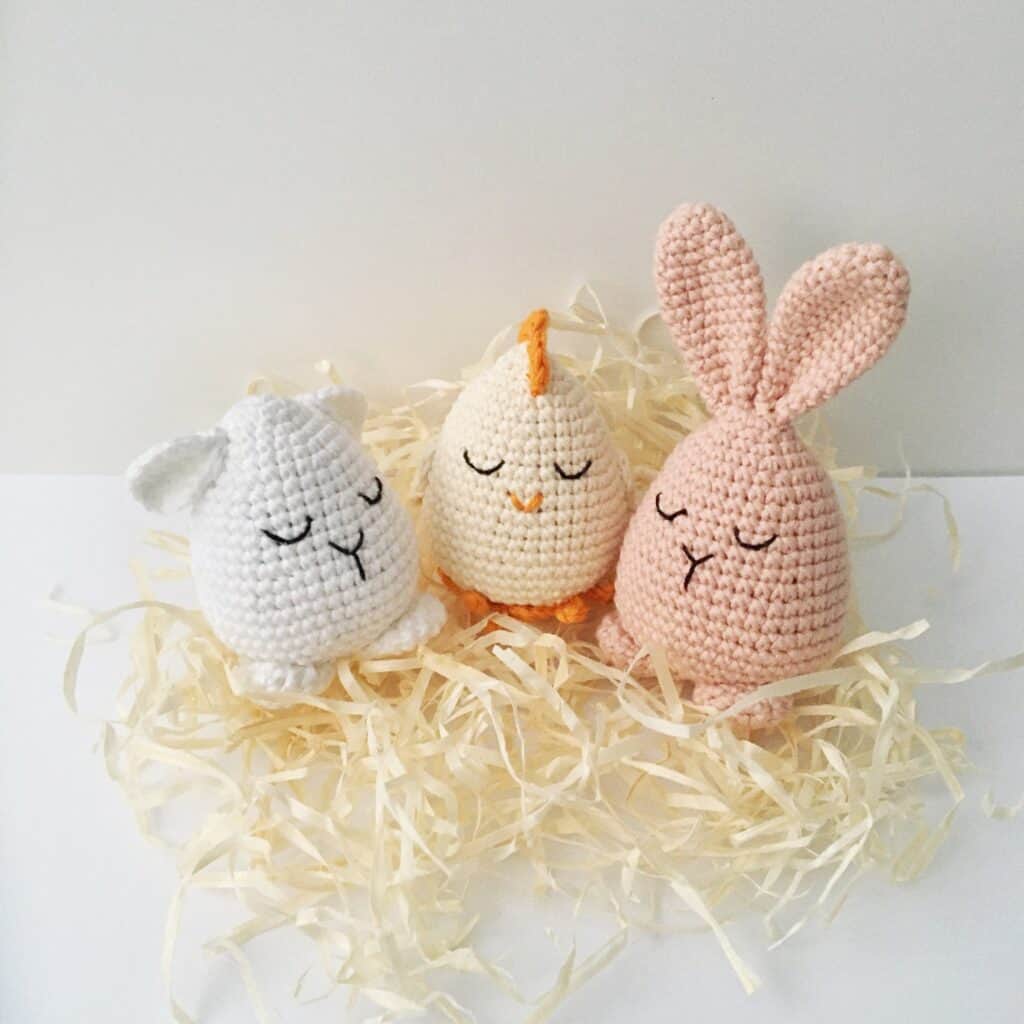 Photo Credit: Via Etsy
Choose from a bunny, chick, or lamb. Best for intermediate crocheters. The bunny is the tallest at almost 4 inches while the rest of between 2-3 inches tall.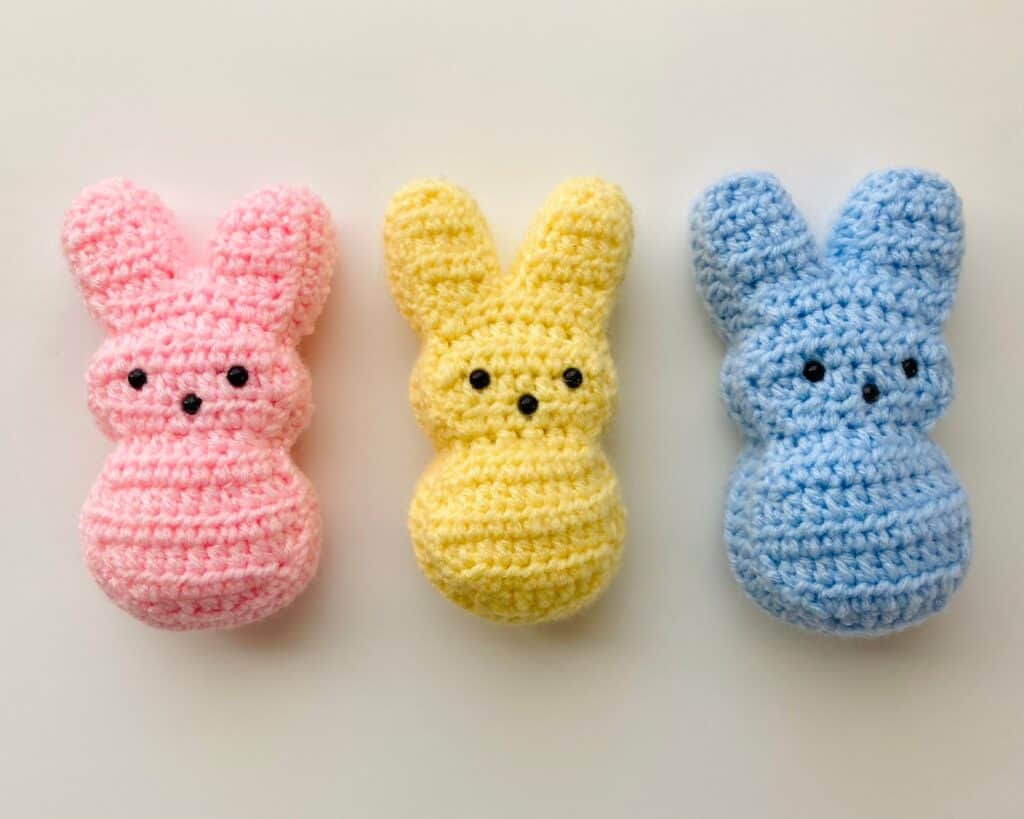 Photo Credit: Via Etsy
This cute Peeps project is perfection! Where else can you find rainbow peeps that you can reuse over and over again for your holiday Easter decor?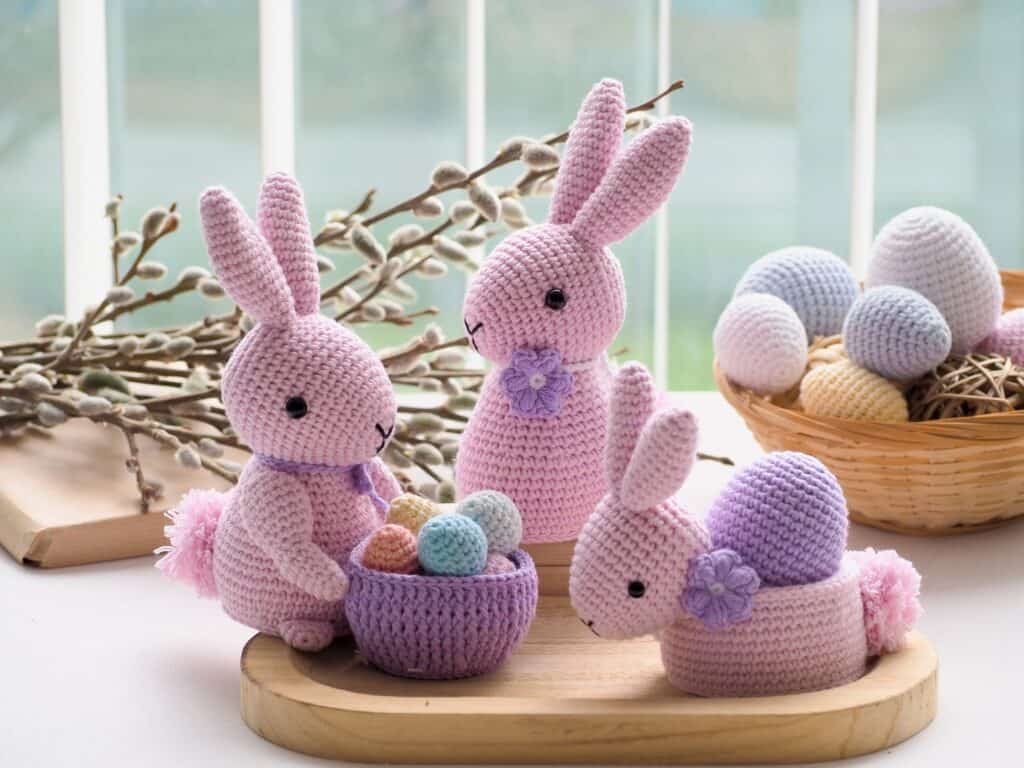 Photo Credit: Via Etsy
What a cute toy and gift idea for the kids! They'll love seeing the Easter bunnies carrying their own Easter eggs. How creative and adorable!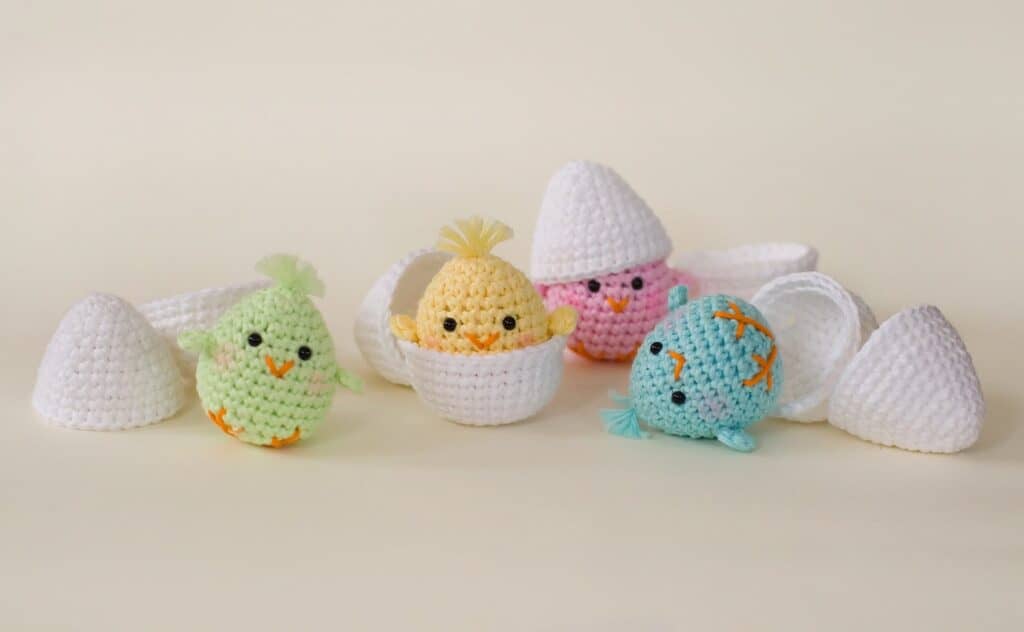 Photo Credit: Via Etsy
With 8 pages of instruction and 26 photos, this tutorial will help you complete these eggs from start to finish! Cracking these eggs shows a big surprise!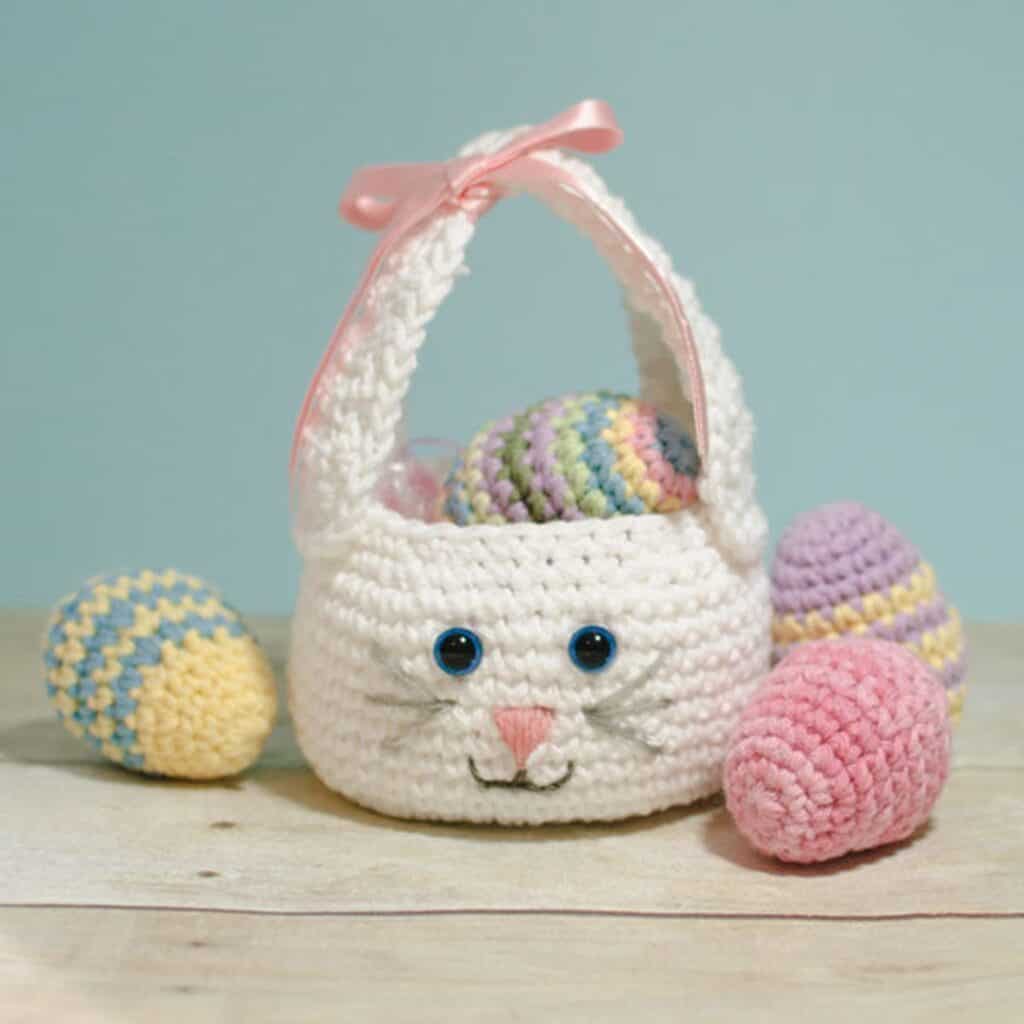 Photo Credit: Via Etsy
When you can make the kids their very own basket to collect the Easter eggs, why wouldn't you? So cute and fun and easy to make. Perfect for a fun Easter surprise.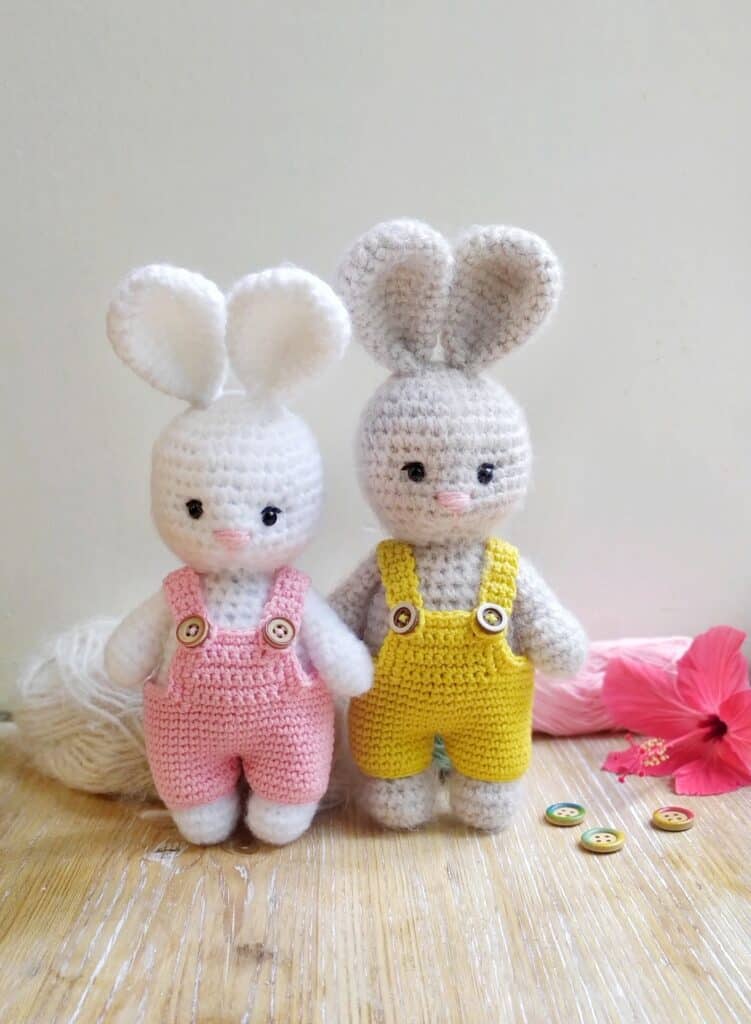 Photo Credit: Via Etsy
These little rabbits are sure to bring a smile to your face. Great for intermediate crafters who love learning new things. These would be adorable to give on Easter to the kids.
Photo Credit: Via Etsy
This lovely Crochet pattern is perfect for creating a fun and unique gift idea for Easter. You'll be using a 2.2 mm hook and a variety of yarn colors.
Have fun making these Crochet Easter patterns! They're all adorable and unique!
When it comes to making cute Easter gifts, you won't ever go wrong with anything homemade! Choose one or two of these patterns and get started asap!
You Might Also Like
BUNNY HOLDING EASTER EGG CRAFT
EASTER BUNNY CHICK AND SHEEP CRAFT
THE HELPER HARE: A FUN NEW EASTER TRADITION FOR KIDS