Tuchinda means "a closet of precious stones" in Thai, and is also the surname of the founder of this artistic children's clothing line. Tina Tuchinda's initial need and inspiration came from her own son, for whom she decided to make clothes for when she didn't see enough options for the types of clothing she wanted for him. This quickly blossomed into designing and sewing clothes for her son and his friends.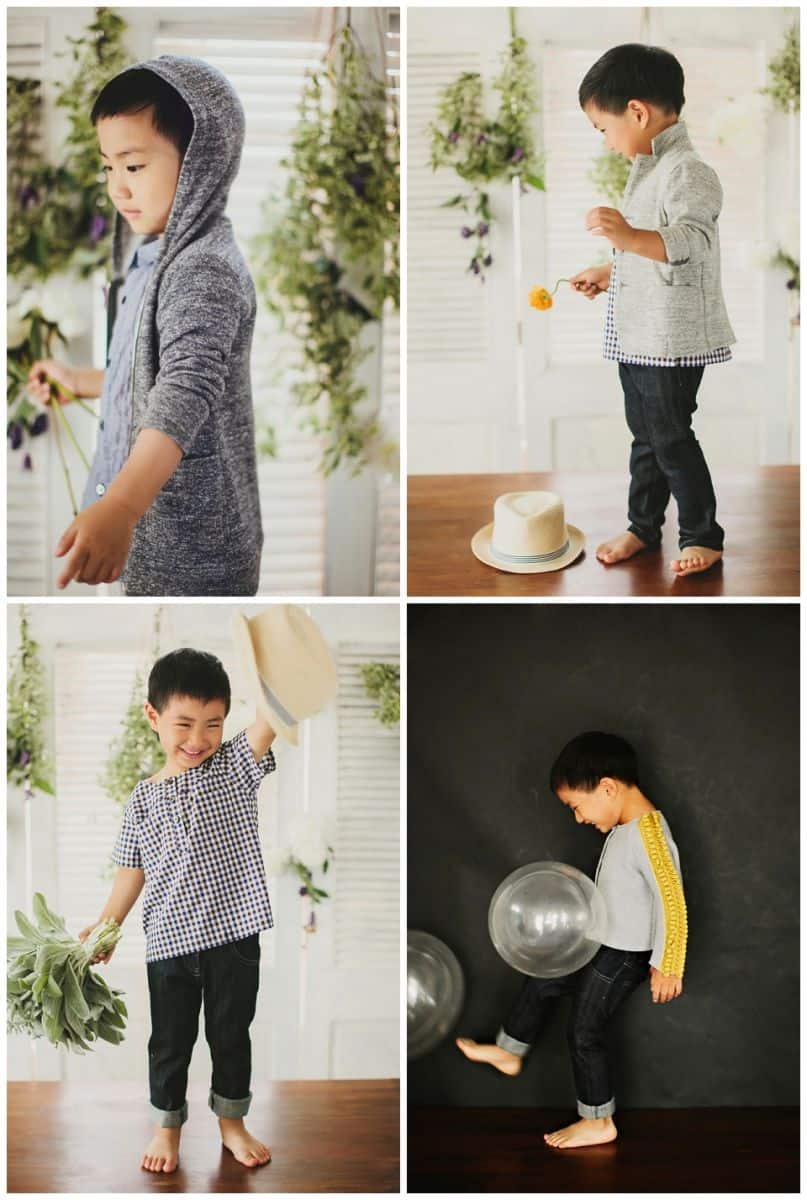 The collection at Tuchinda includes detailing and artistry that you normally don't see in children's clothes. Organic fabrics are used when possible, and most of the fabrics sourced are from Europe or Japan, leaning into a multicultural feel. Stylistically, Tuchinda's design philosophy draws from three places that Tina was influenced by during her visits: Milan, Paris, and Japan.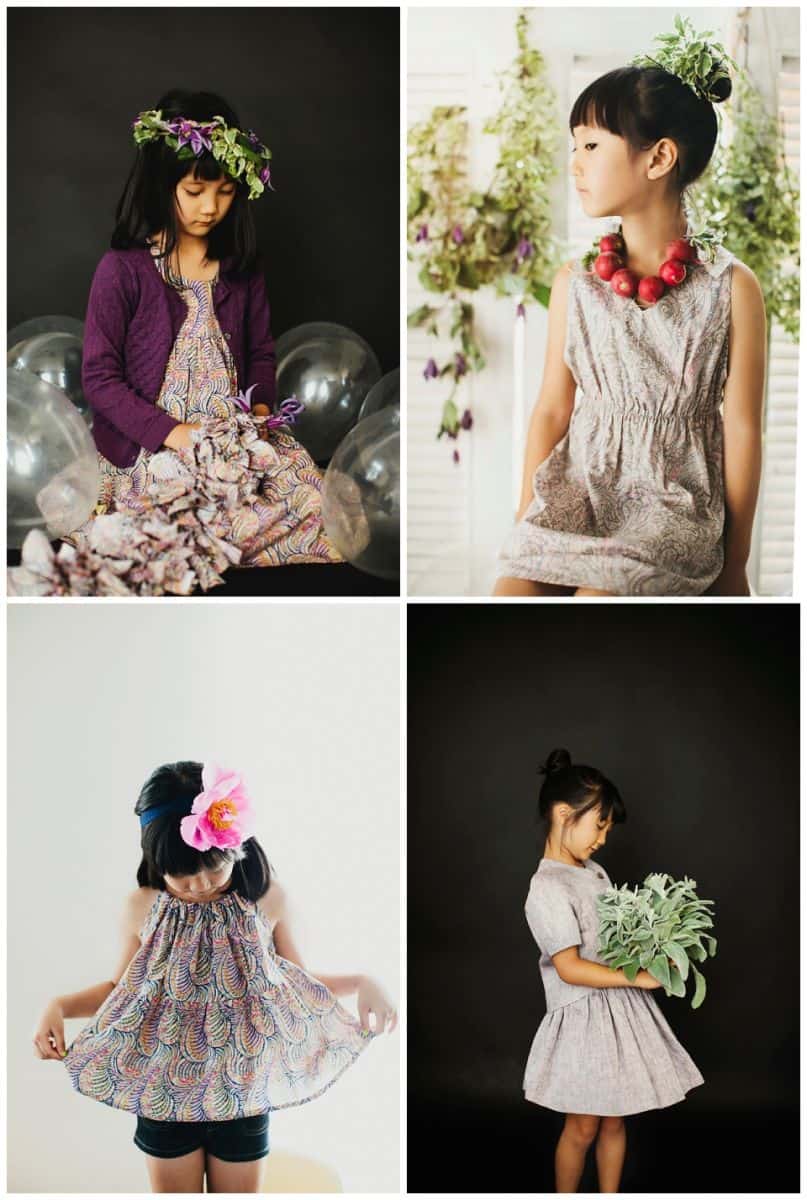 Take a look through the recent collection and you'll notice a number of these design principles at work. The fabrics stand out as chic but not complicated. In some of the clothing, you'll see interesting mixes of patterns and colors to work together harmoniously. There are also great examples of designs and patterns that might be more common in men and women's wear that have been altered to be accessible to children.
View Tuchinda's most recent S/S 2014 collection here.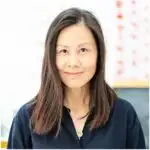 Agnes Hsu is a mom of three and has been inspiring parents and kids to get creative with easy activities and family friendly recipes for over 10 years. She shares her love for creative play and kids food to her 2MM+ followers online. Agnes' commitment to playful learning and kindness has not only raised funds for charity but also earned features in prestigious nationwide publications.